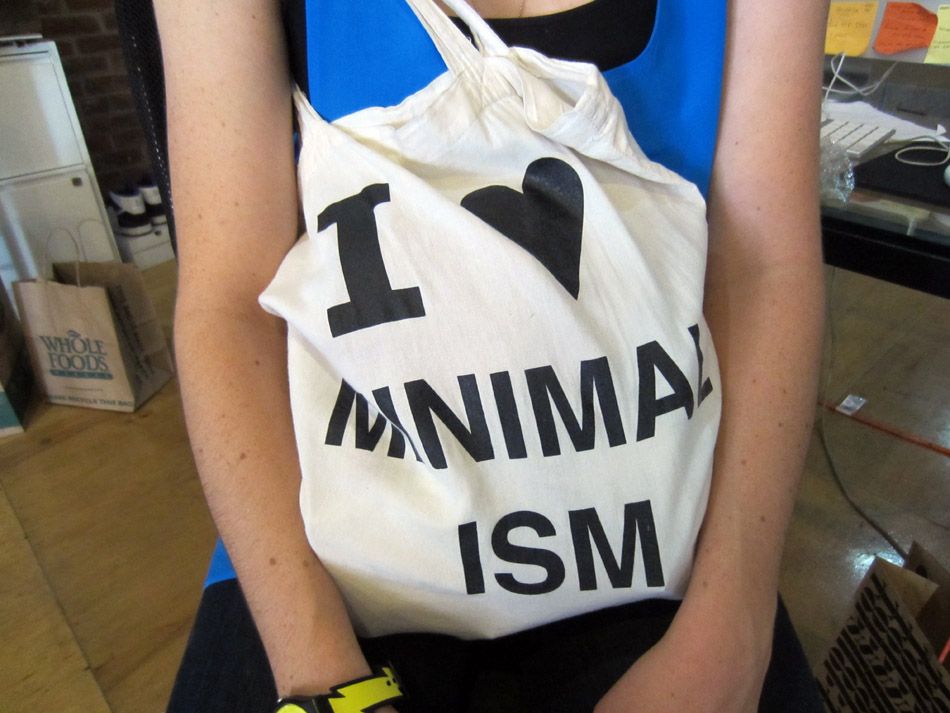 if you thought i hadn't posted a blog in a while because i was saving up all these awesome events and was in venice and no uploady cord
you will be sad

rosson (fingered here) is in venice, so is jack and fabiola and a million others but not me

i gotta get new gallery open and get the money and make things happen

good think i have team!
you know nothing ever gets accomplished without team

its a weird interaction though because nothing gets accomplished either without SINGULAR VISION

the crisis of having gallery is not just building team but having the strength of vision to both imagine the thing, in all its detail, a cohesive logical well-entheorized thing, but then to communicate that strength of vision to create team

which sometimes makes one feel terribly terribly solitary, crushed by the obligation to see the future and then shape it to one's ends

i make sad food for one and try to grab the future by the balls

i watch Trailer Park Boys on my Ipad with a bad connection and get wasted and take photos of it

i read this book and it appears that no other gallerists have my same method of drunkeness/ipod/camera/future-by-balls
but did you know!
when i was at Dartmouth i started an art gallery there called AREA and for one of the shows i taped poor Jordan Benke to the wall jsut like Maurizio did!
he passed out on the wall from lack of circulation and too many pot brownies but he was up there a good hour or so!

pregnant belly about to be full of guacamole

i was sad because i got a google alert that was this long conspiracy article about how Jeffrey is secretly helping me or making money from me or some sad weird made up nonsense

it made me feel crazy, that people don't understand that i am totally abandoned, left to myself to either make something out of this or to have nothing

and what a huge pressure on me (put there mostly by myself) to MAKE SOMETHING and not let things be nothing
how could this guy, instead of sympathizing that in the past three months i have dragged a huge SOMETHING out of a murky swamp of shitty nothing, nearly singlehandedly, at huge personal expense mentally and physically, and instead try to tease out from my blog a crazy story of secret boss manipulation

sigh!!!!

im dancing around showing you the gallery because i want it to be the biggest best surprise for our opening June 9th. i want everyone to be as happy as i am that we now have an awesome space to program amazing shit for downtown

not just a great space but THREE creepy basements too!

should this creepy basement be
"pottery studio"
"silkscreen shop"
"laundrymat"
"sandwich making"
"the dirt room" (unknown)
"wine cellar"
"shoe store"
i mean there are so many things!!!!
please tell me things you want and i will try to provide them

im listening!!!! talk to me

as long as you dont say "witchy girl street art room"

i really liked the directness of this message

blurry graffiti train means im going to DC!

not quite as glamorous as venice but there you go
reading a nice american writer on my nice american train

sigh!!!!

i like how none of the fonts used are as good as the natural font on the building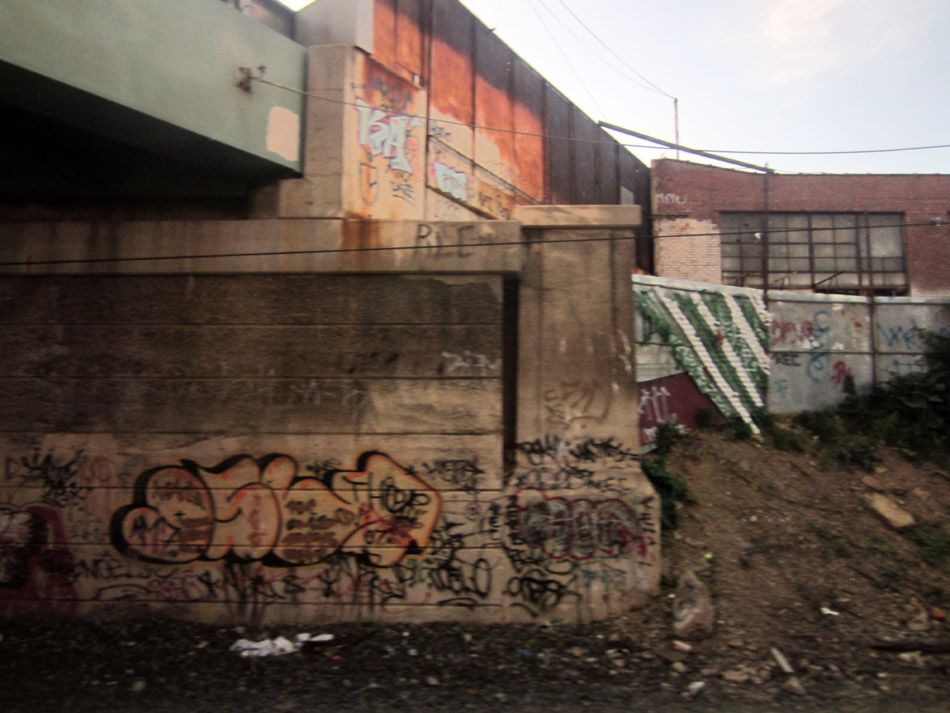 i don't remember what i was musing over on the train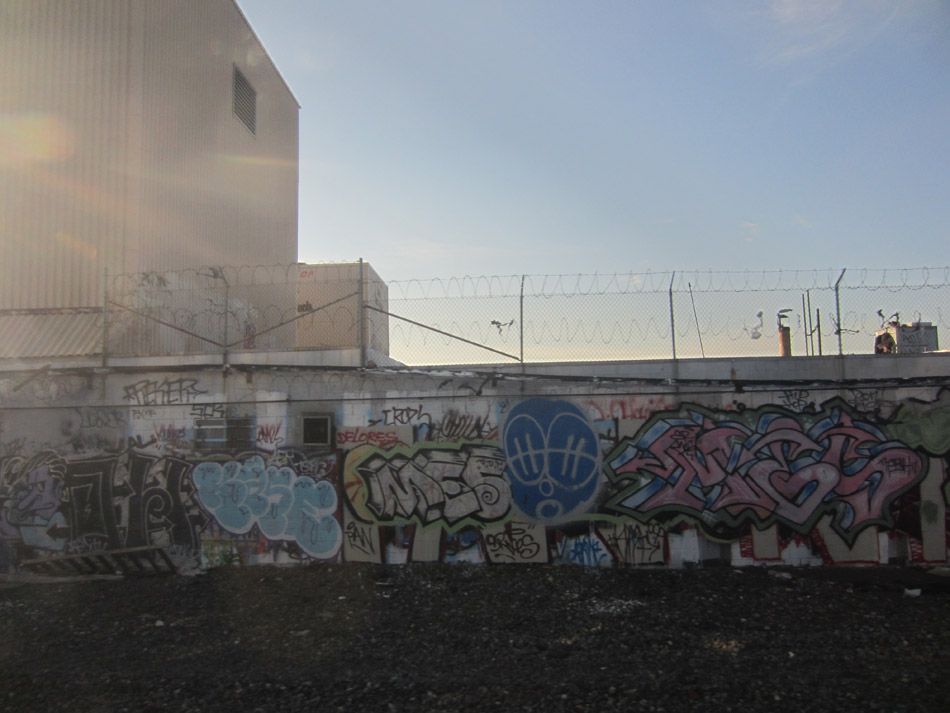 probably thinking about being on my own and what that will be like, probably thinking about my aged parents, probably trying to imagine gallery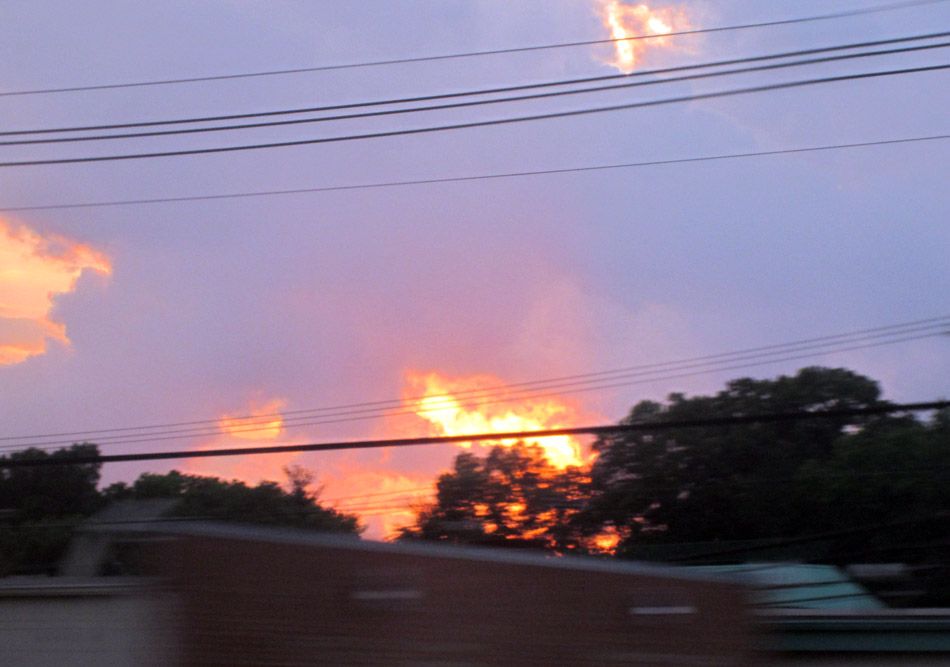 im trying to communicate a mood here, are you feeling it?

staring out of windows drinking whiskey

very important

yay its my mom!!!
i showed her how to make hair bubushka like me

she showed me her increasing cat collection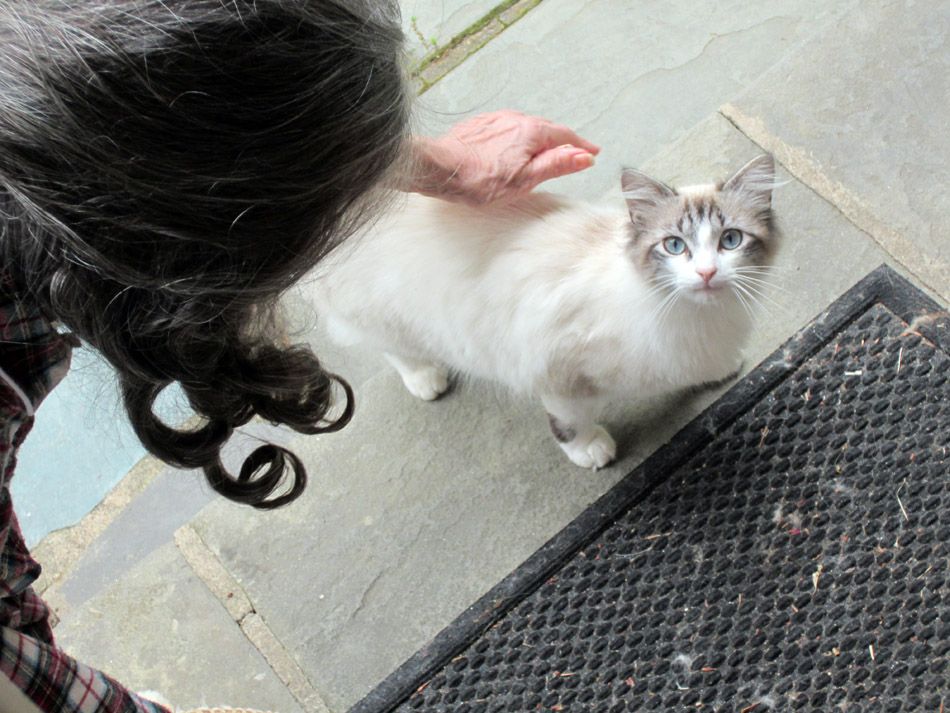 there are way too many of you and you know it

they make me breakfast

i give them funny presents i bought them in russia

we went birdwatching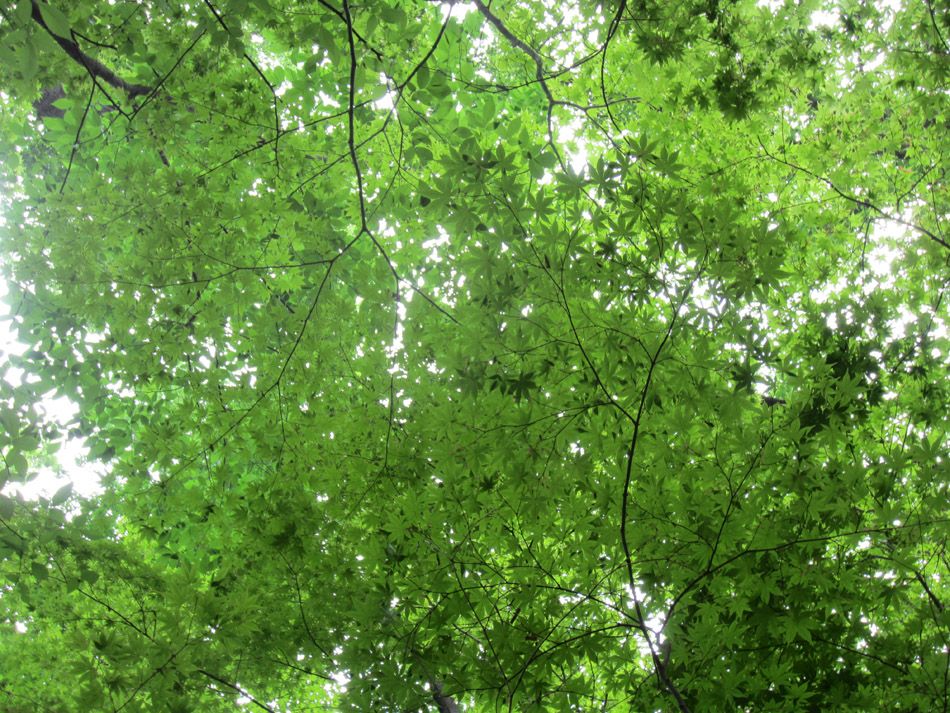 i see green

that's about it

a duck!

the thing i saw most of were slugs

yes those are rollerblades

i need to do things that take me out of myself and liberate my poor brain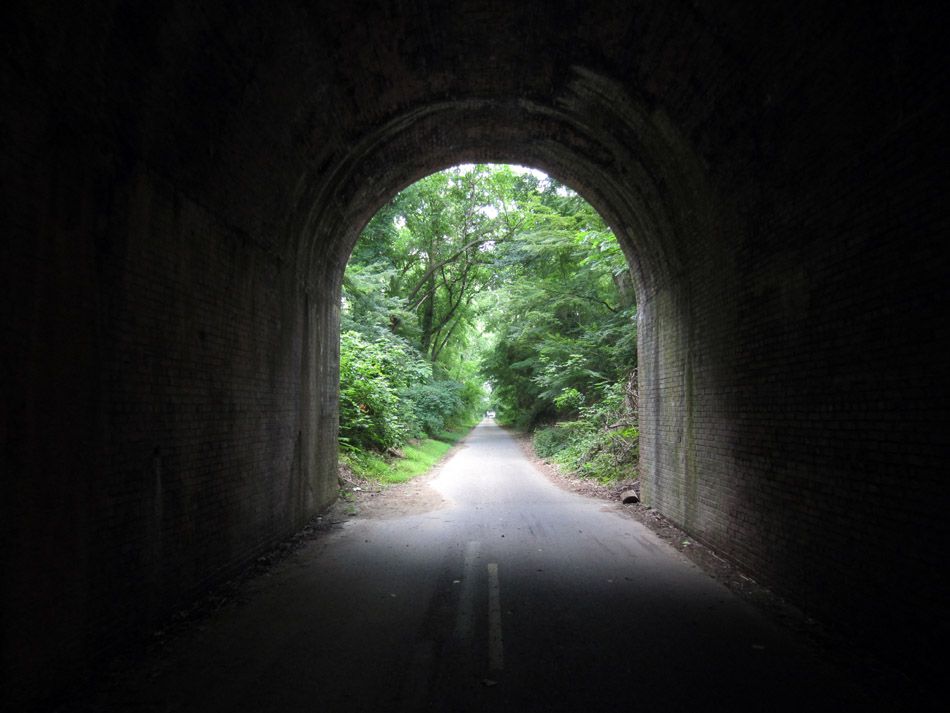 that aren't drugs

like rollerblading 11 miles

HONK if you like canadian geese

i almost rollerbladed over a big black snake! look its its tail disappearing

glen is with two n's?

this is very "DC Memorial Day"

i went to the Folger Theater instead

i see my mom's head!
the play was Cyrano and it was great

girls only caring about a man's looks and not his intellect?
i think they got it backwards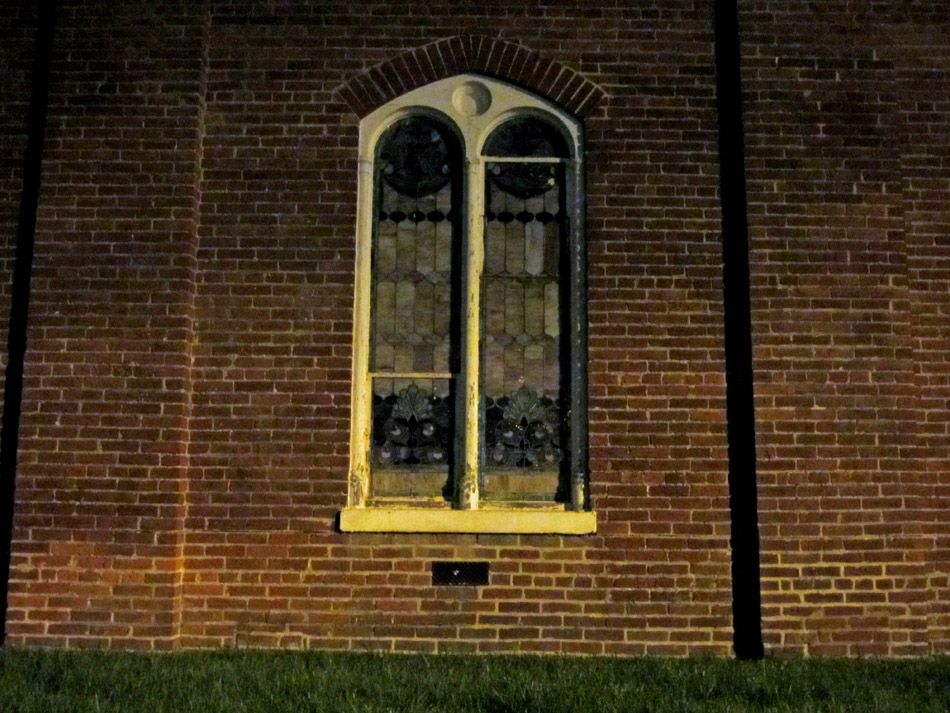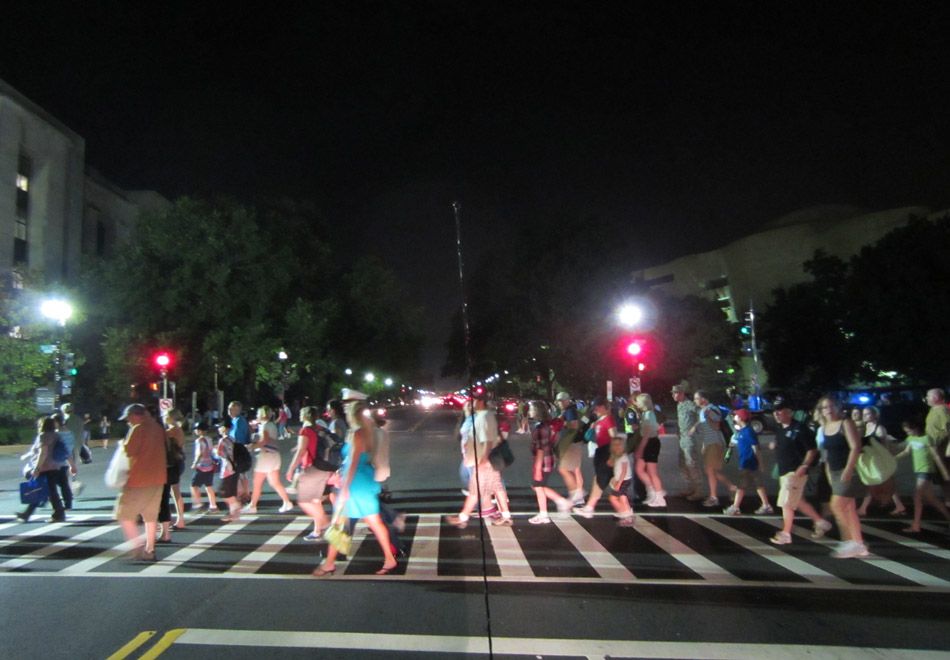 this was my favourite photo i took the whole trip

swimsuit makes me feel pasty, gangly, and jiggly all at once

art from behind!

i got really sunburned as everyone should on Memorial Day

well, i peeped in on my parents long enough
they are doing good and they really want me to visit them more
that about sums it up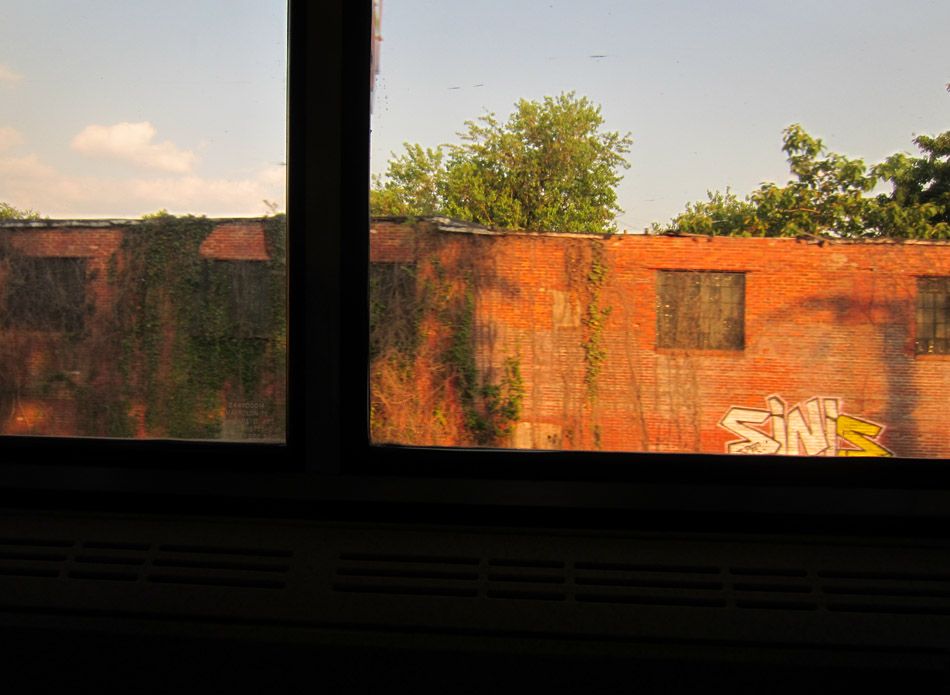 back to work i guess

i found some green that nick had hidden somewhere in the apartment? or lost. and the TV made me think it woudl be fun to smoke it? who knows

it helped me install the airconditioner awesomely

it made me feel like my house was very lonely and empty

if having a kinda difficult someone in my life is so distracting according to all my friends, why do i feel way more distracted by the feelings caused by not having him?

one fish two fish

six of one, half a dozen of some other?

the third show at the Hole will be something like this

is it Wise to Guess what is Nekst?
it might Lead to Arguing