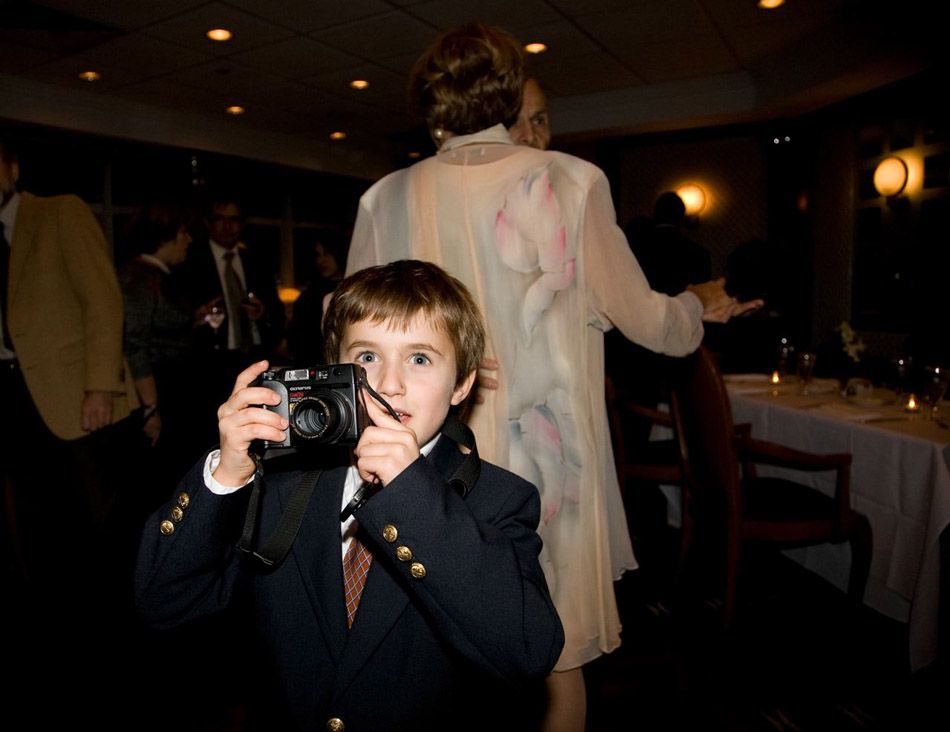 something there is that doesn't love a guest blog

but i don't know what that something is!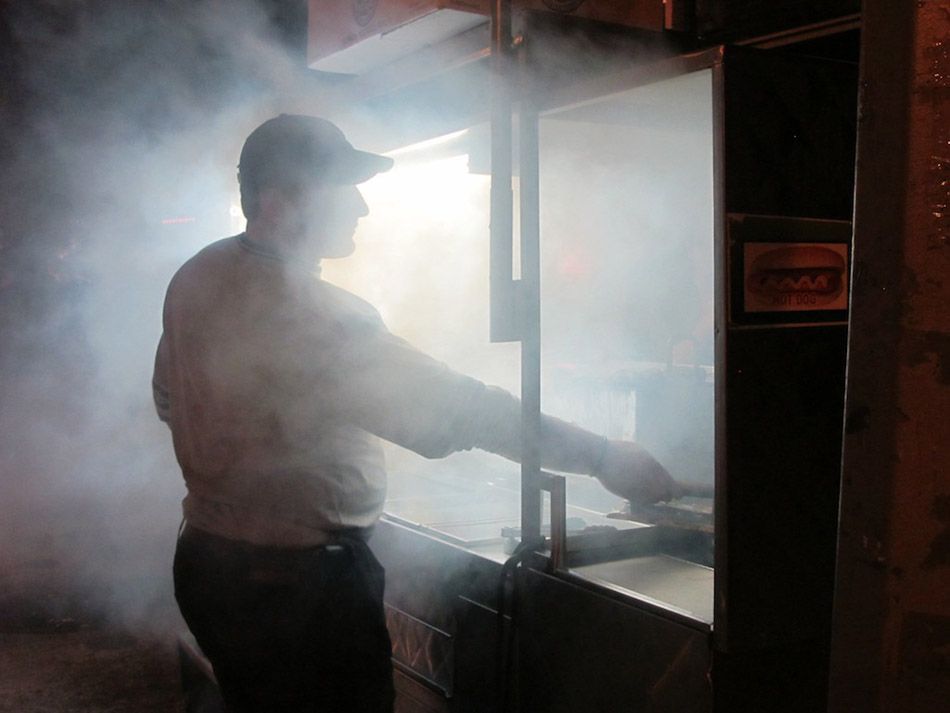 everyone loves when it is not me taking photos!
i do too
very restful

this guest blog is from a real photographer toO!
what a treat
Eric Cahan

he has lots of interesting things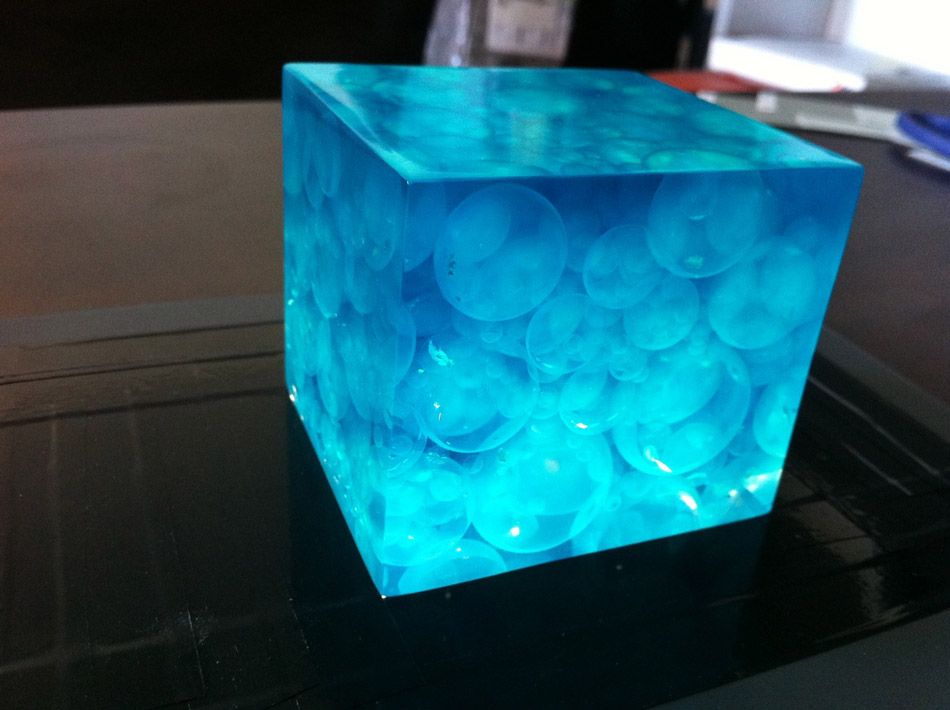 ooo "found art" i love it

real art is good too

ellsworth or jarjar?

i had a photo of this guy too!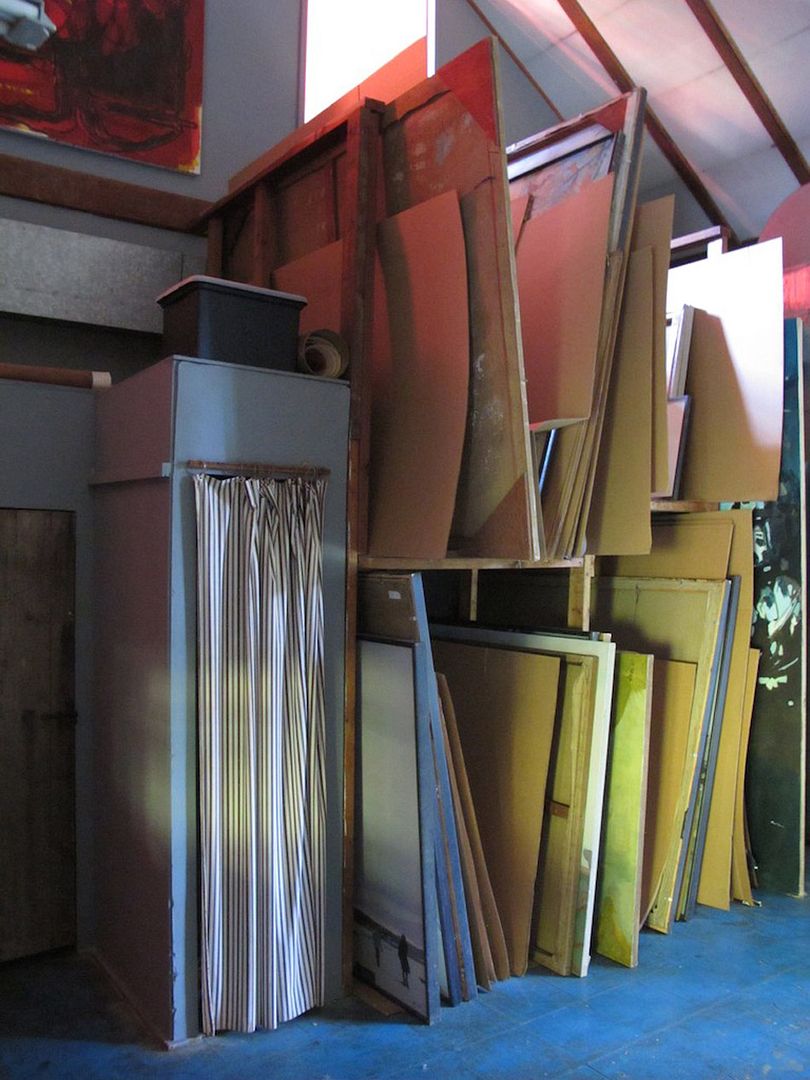 Eric also makes art
(pees in cups sideways)

just kidding
i like this photo because in real life you never see eric with a speck of dirt on him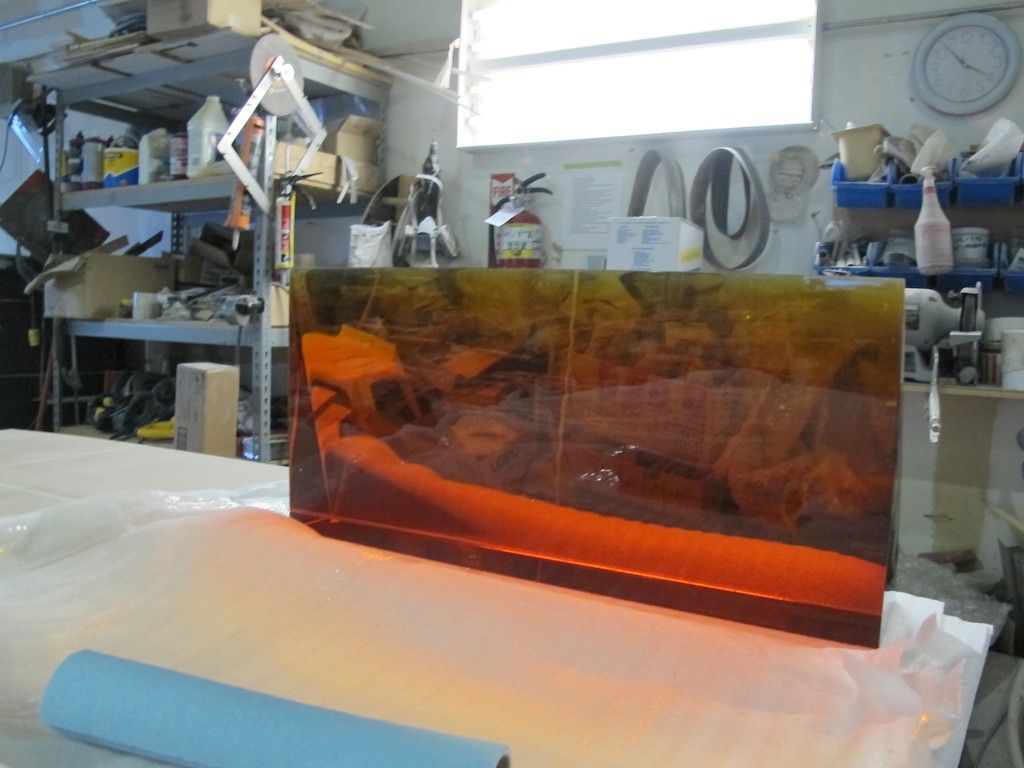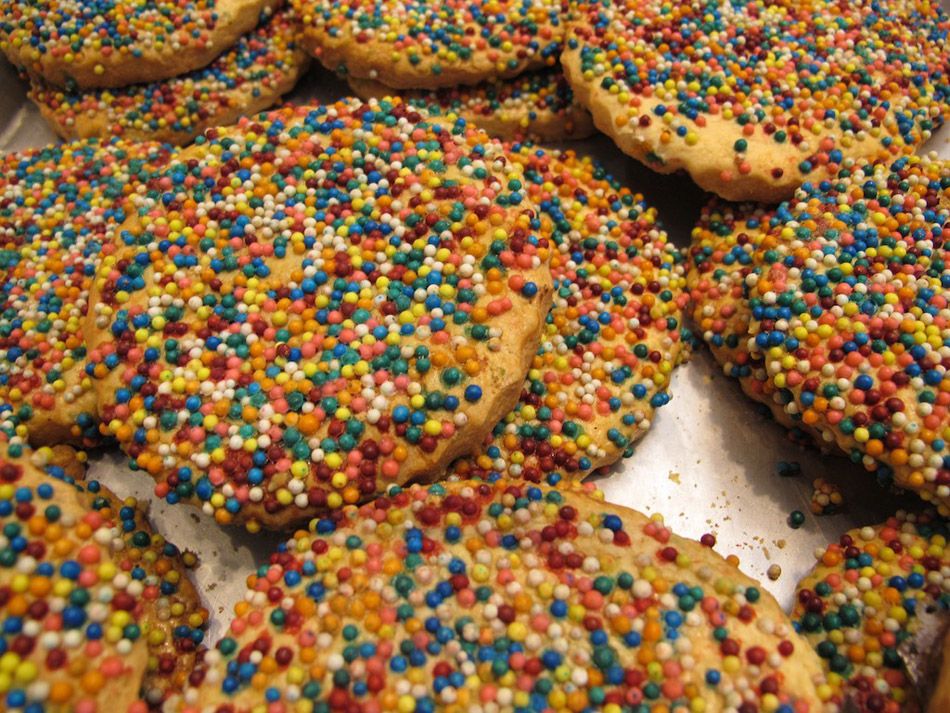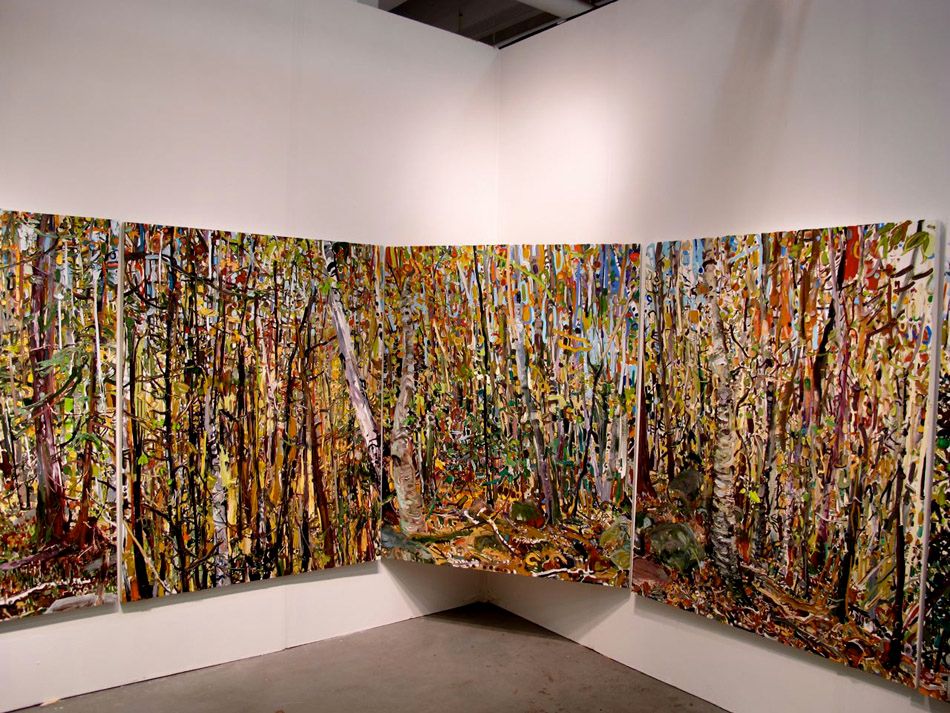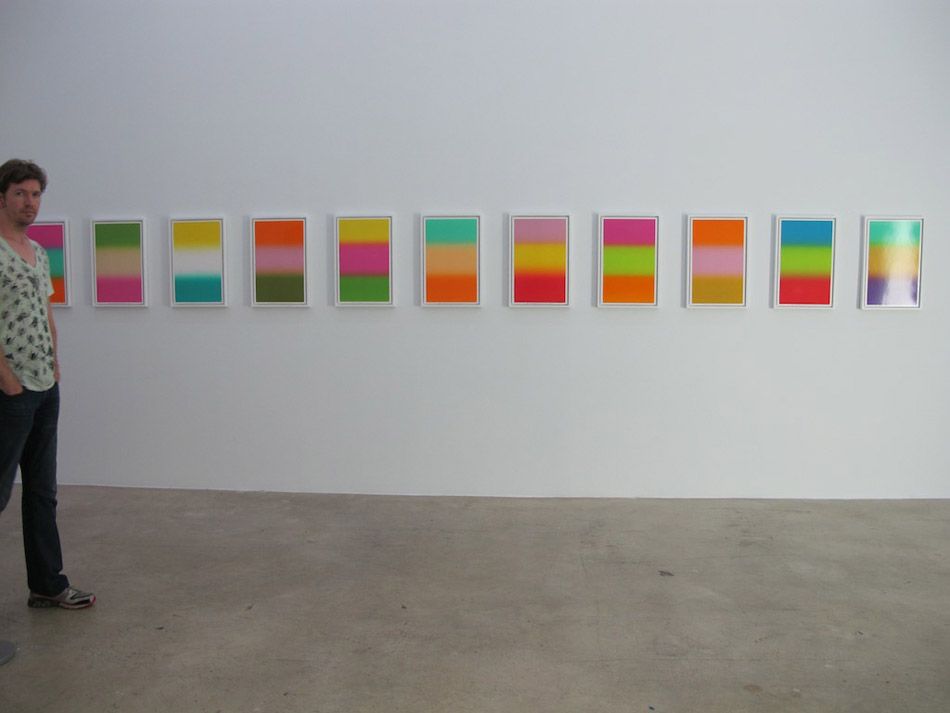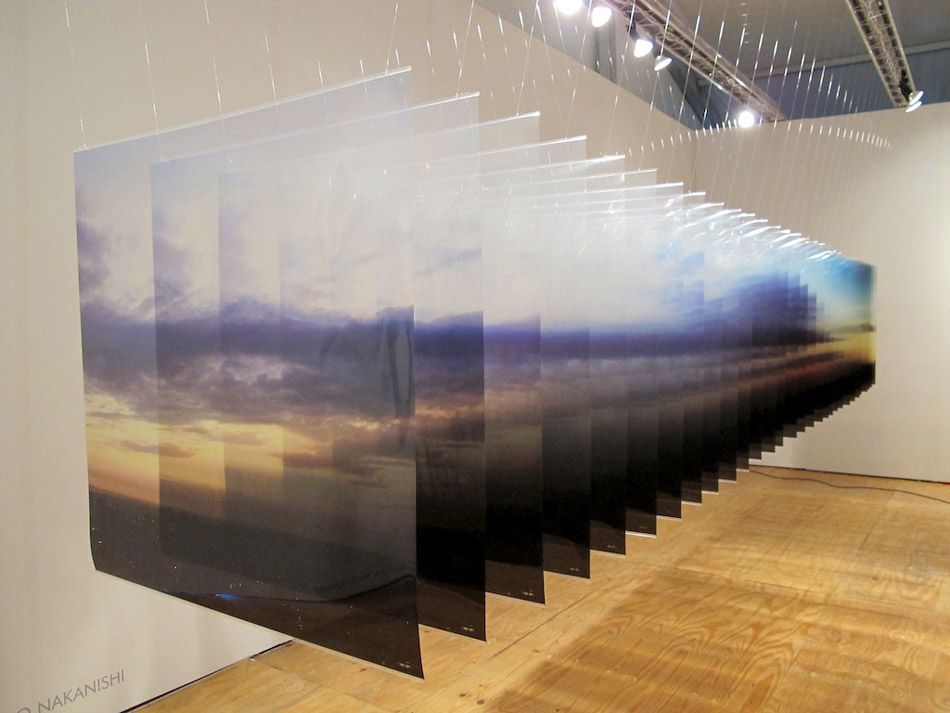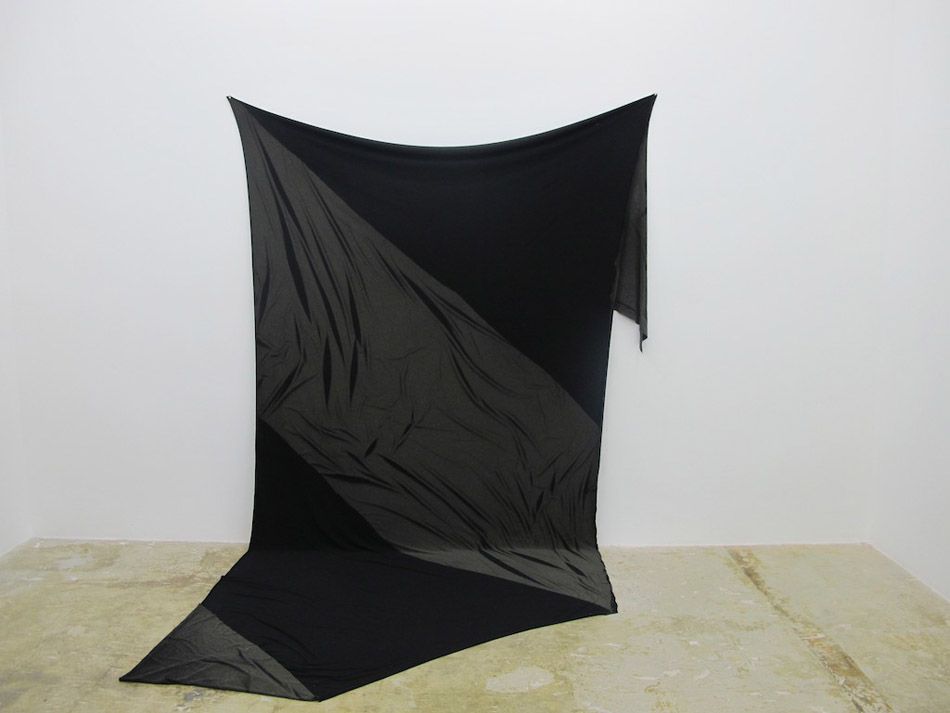 yes, towel art makes me cry too

look its lucien!

"Art"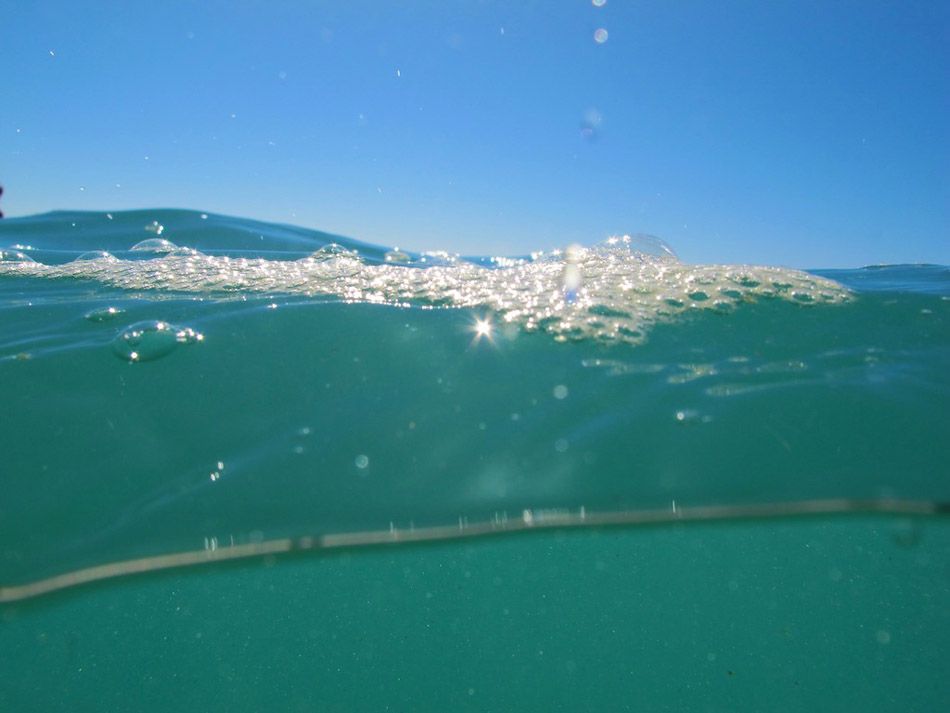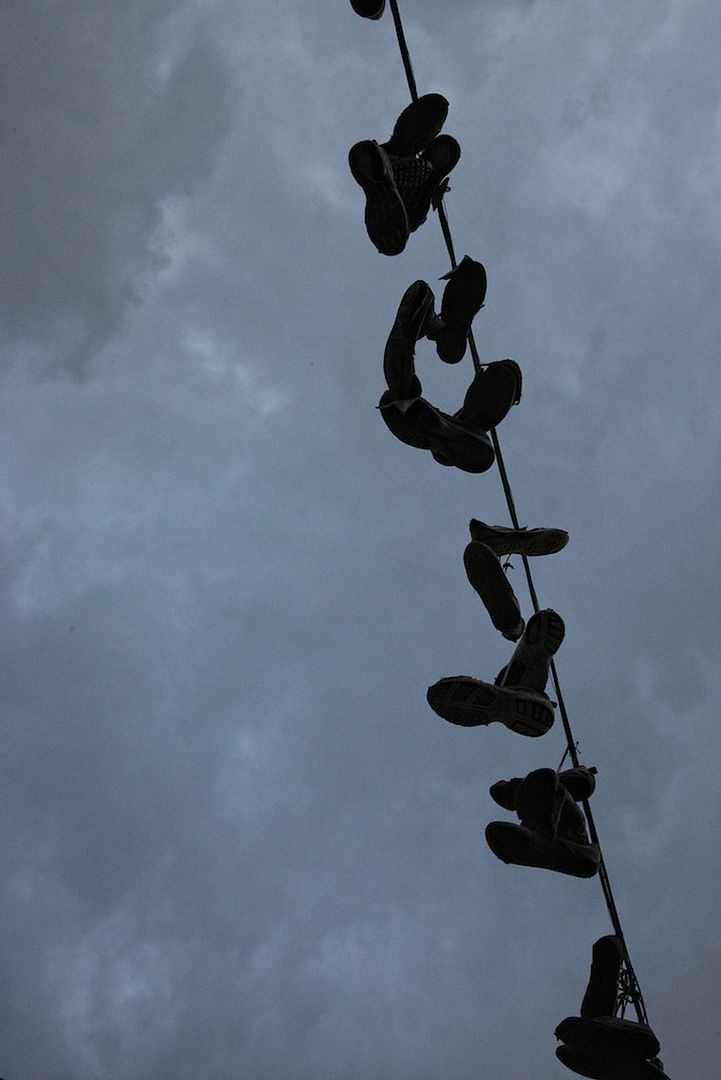 i think this one is my favourite but is this an artwork or a real earth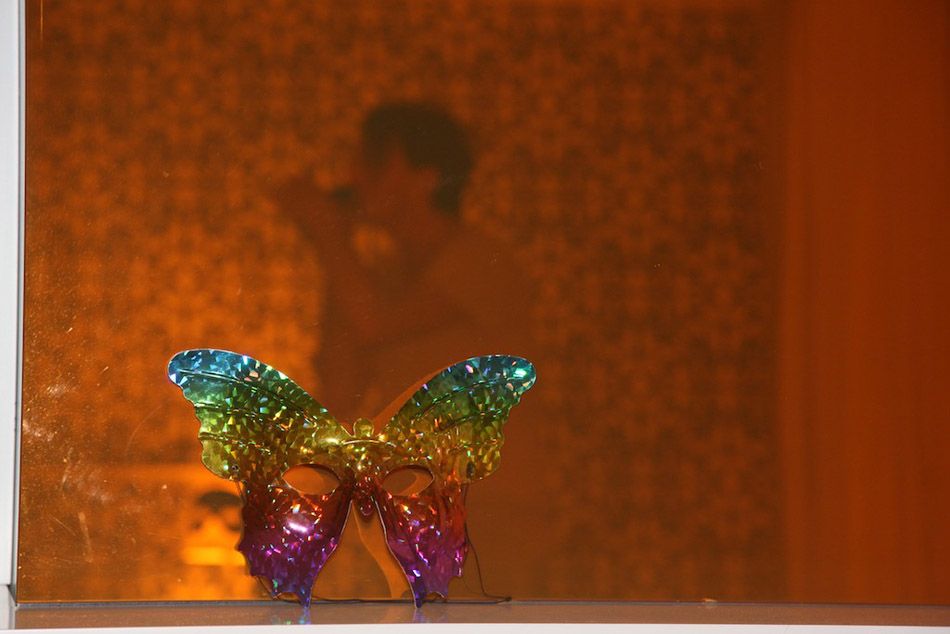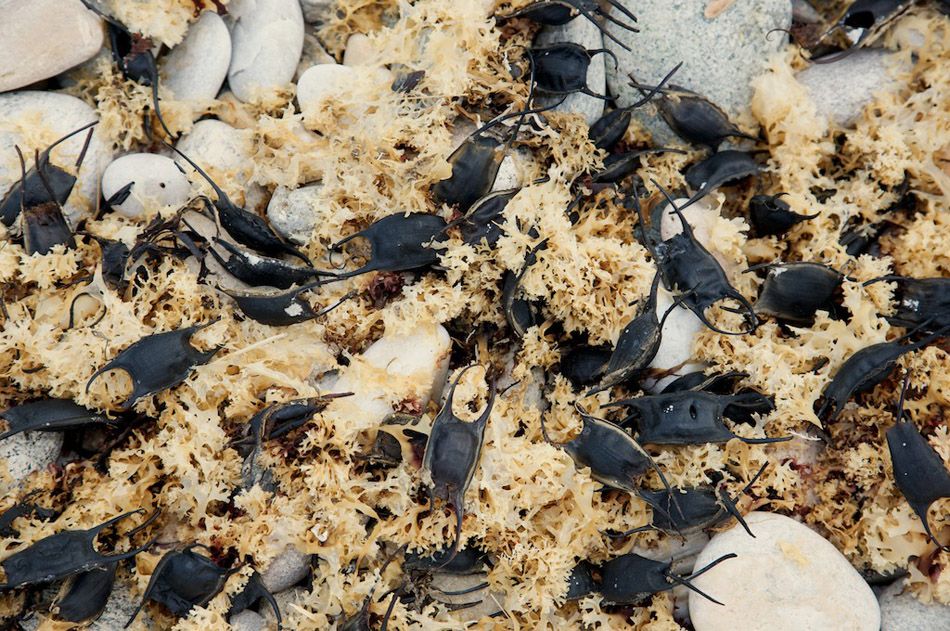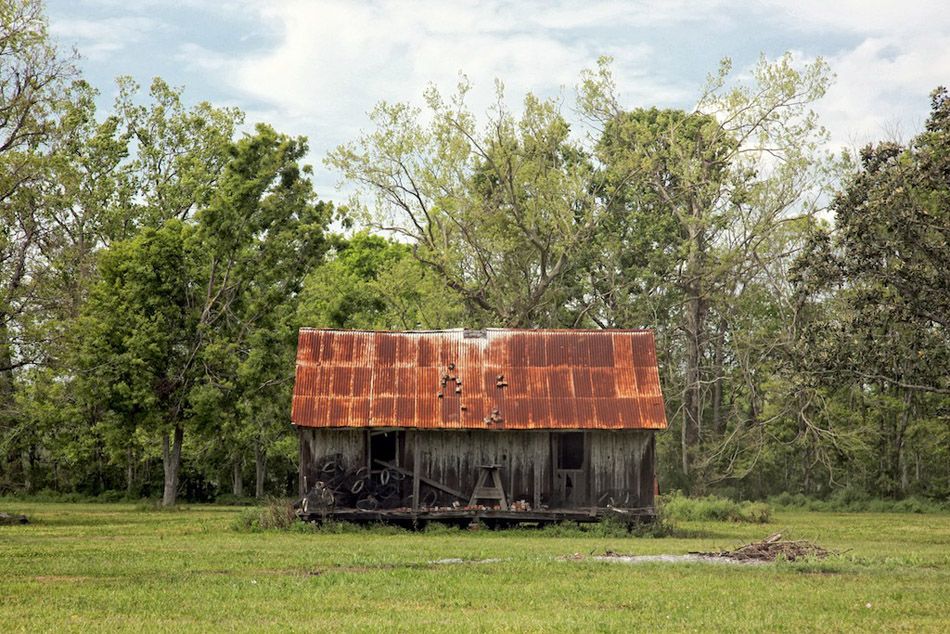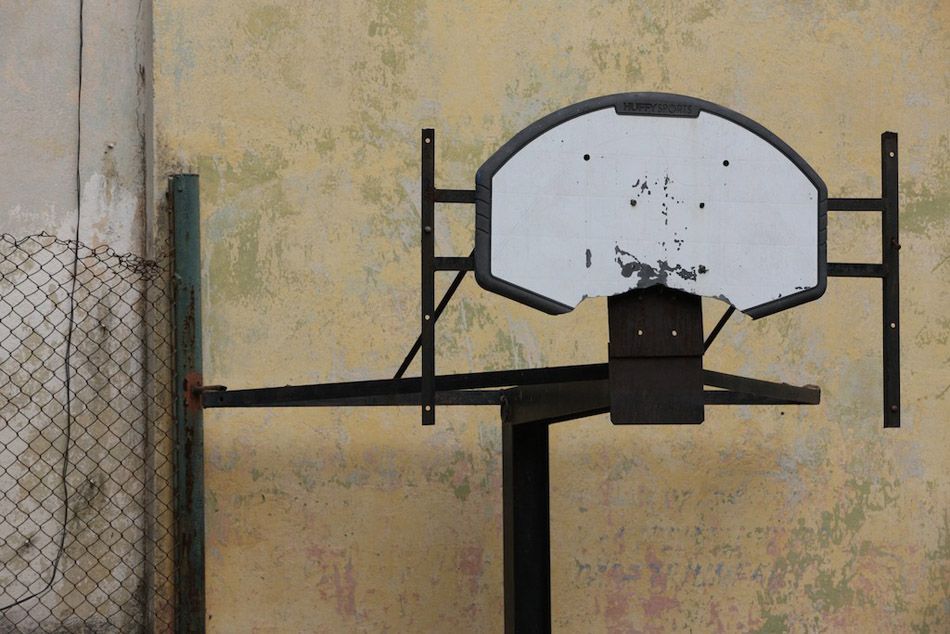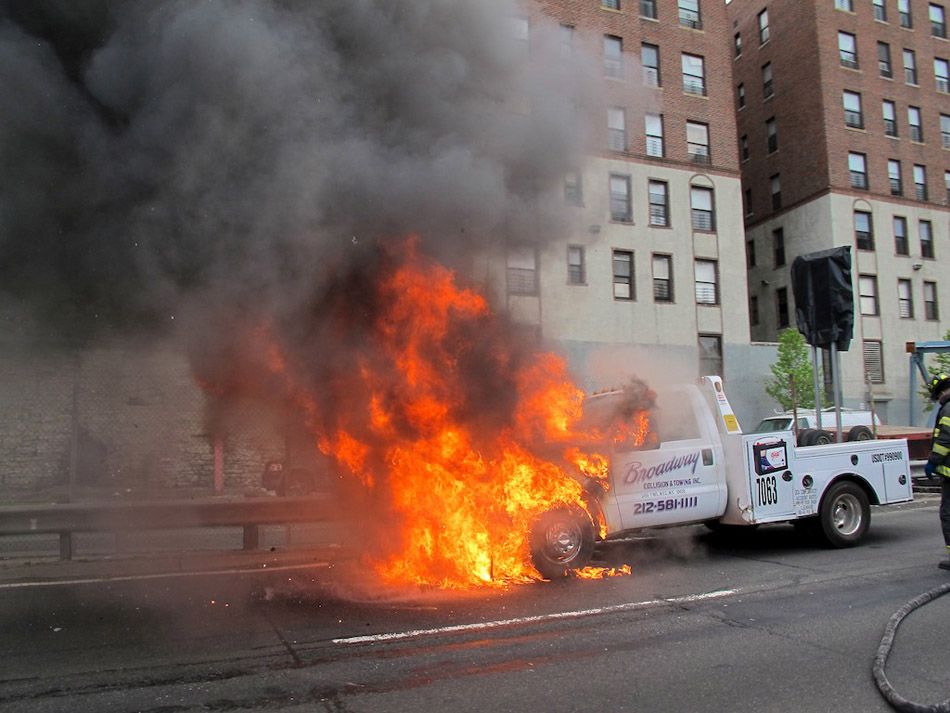 oh look we are back to saturday!
see he took much better photo than me of exact same thing
(he is a photographer)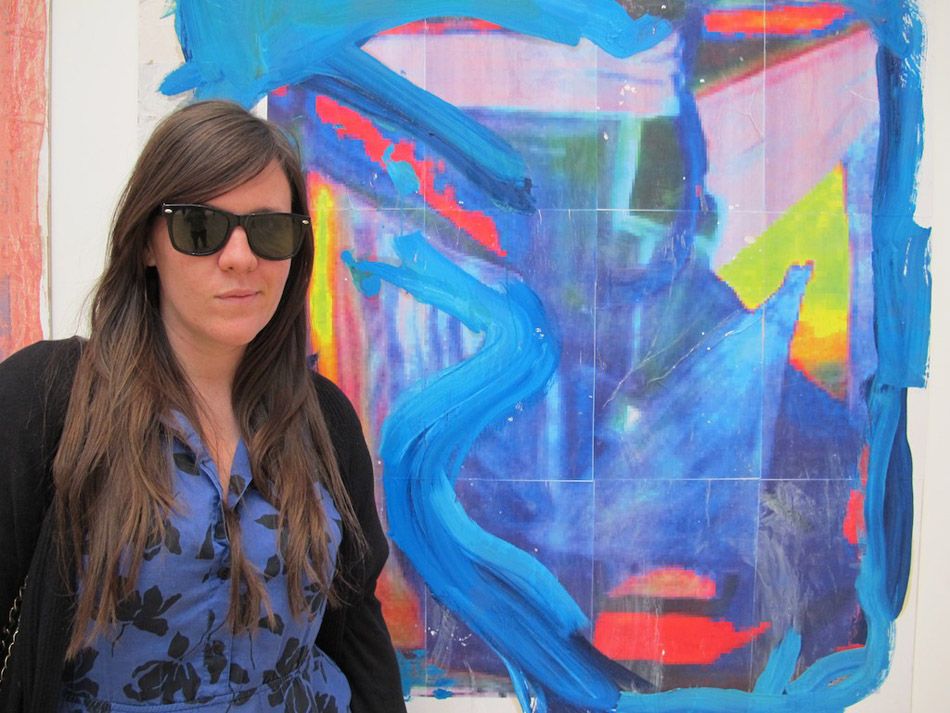 another fun treat of someone else takin pictures is there are sometimes photos of ME!
which i love because i have none

now you can see the art better too

now you can see the jack better too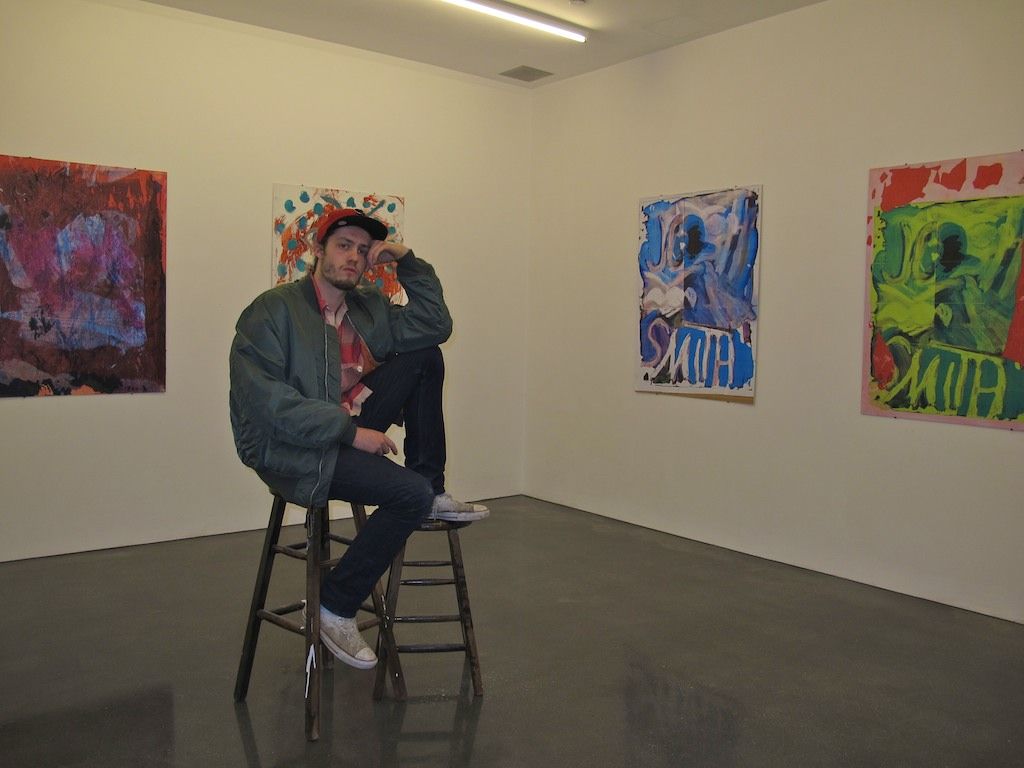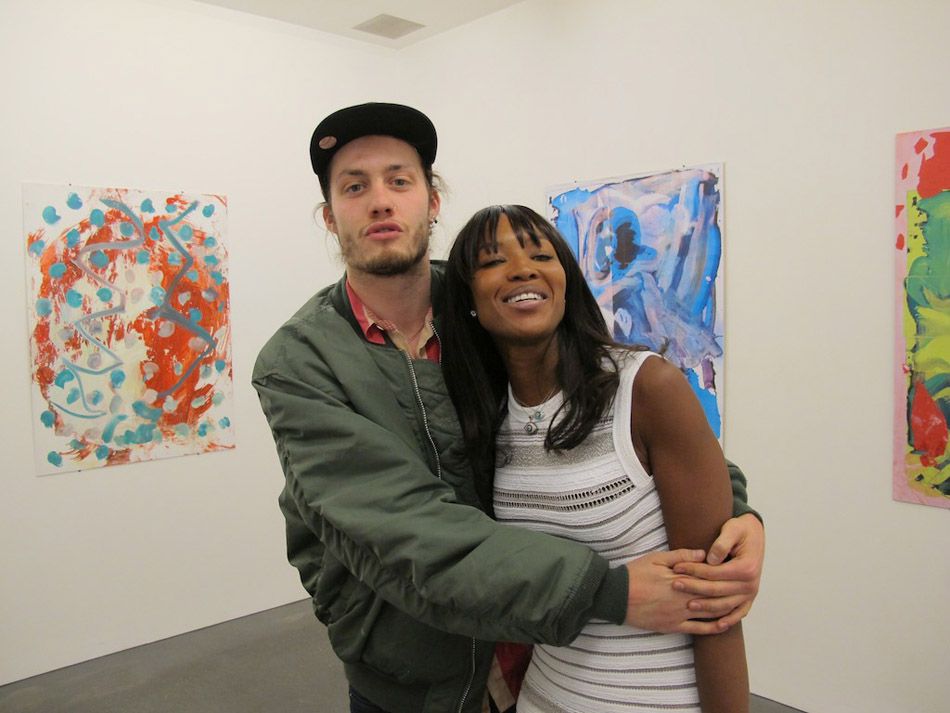 OMG is that naomi campbell

not too shabby

these photos are so good its like Elle Decor or something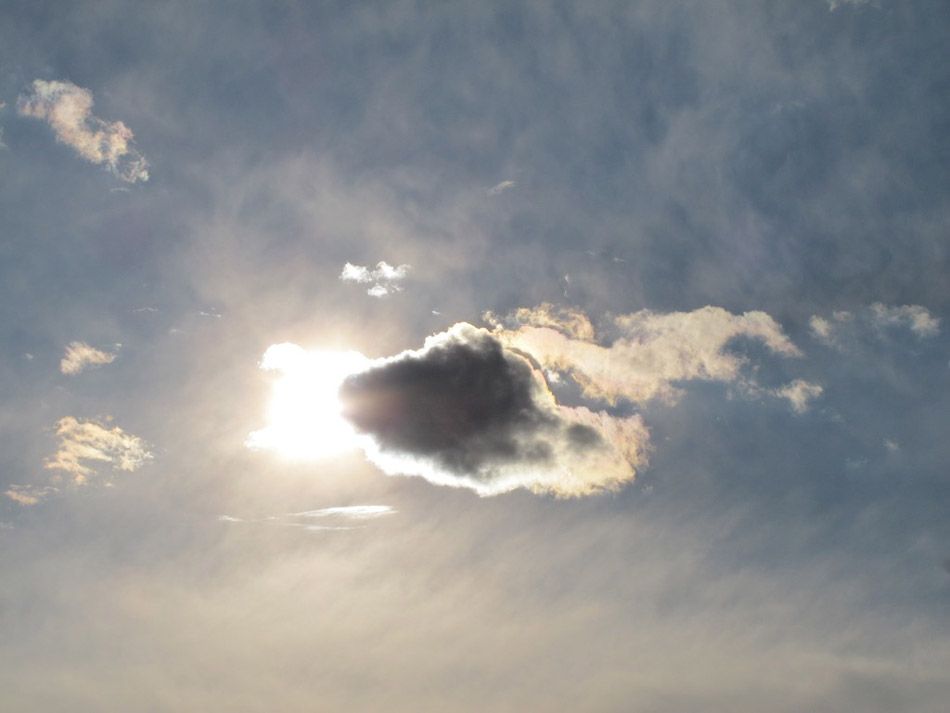 what else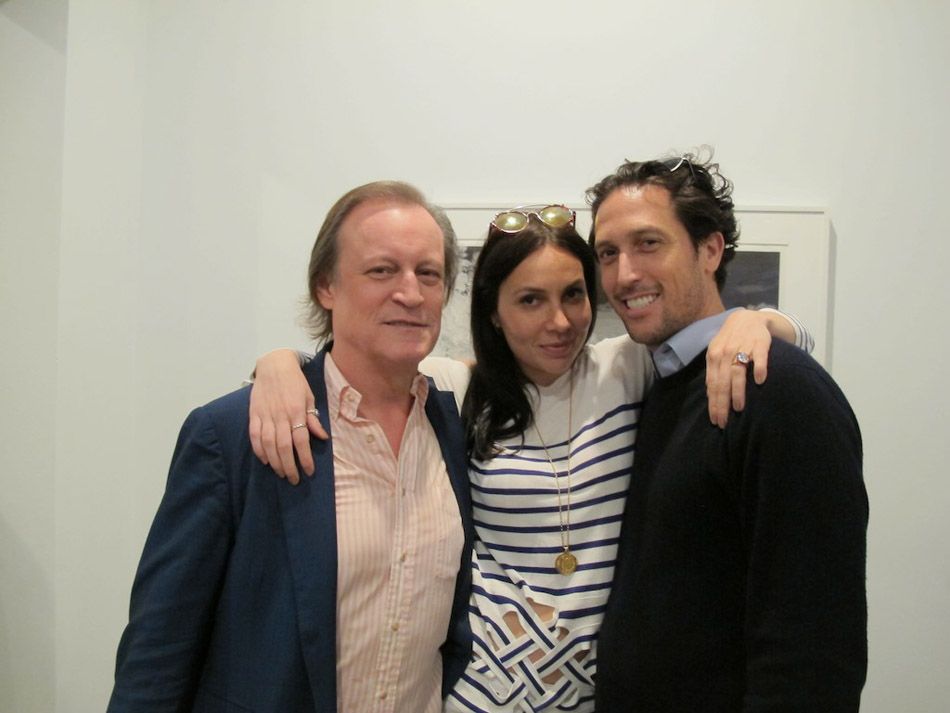 photo of a photographer!
patrick mcmullan, fabiola and jason

this is funny because we were at an opening of a photographer who is known for using the best super resolution mega cameras so you see every little crispy detail, and this guy is like taking a 1MB cameraphone pic of it
maybe i'll leave you with that one
"photography"
"photography on the internet"
WHAT DOES IT MEAN