so the young people set off on their jaunt, trying to be very full of beans

this is at Fabiola's shop for homeless work program event
i bought a really awesome thing that you will see probably tomorrow

this is big fat teddy's new baller mansion

shit!

what did i do the past few days

now that i am not in fun couple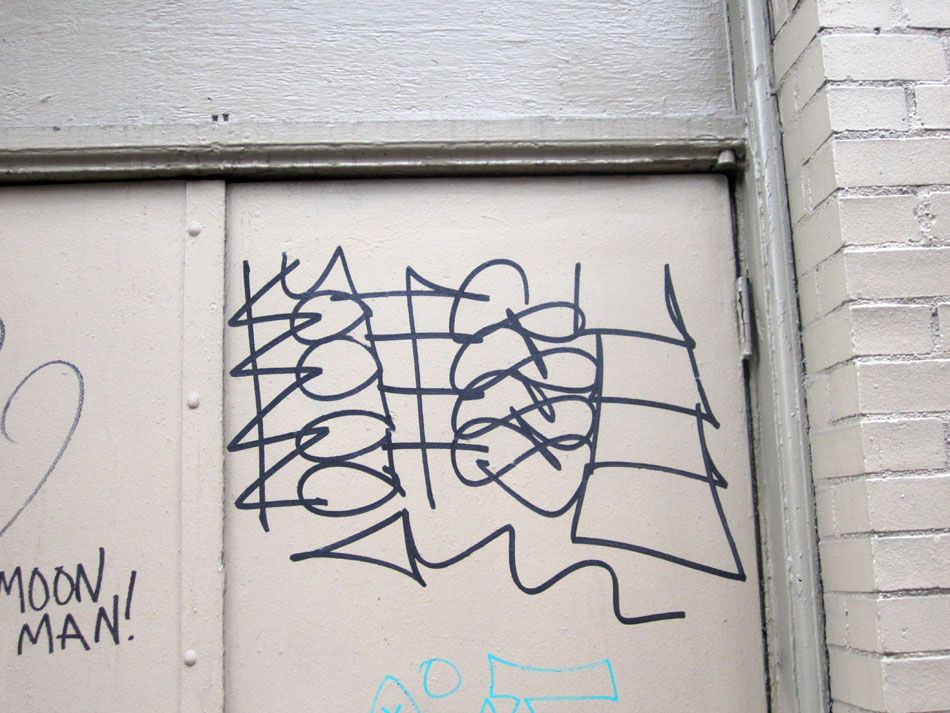 not a fuck lot it looks like

not fuck a lot it looks like
this is me having martinis with meghan

ha ha this is me at the same restaurant the next day for lunch with a girl who i want to call cecelia but now that i look it up its:
cecilia!
oh good

this is jack asking the New Museum for Neosporin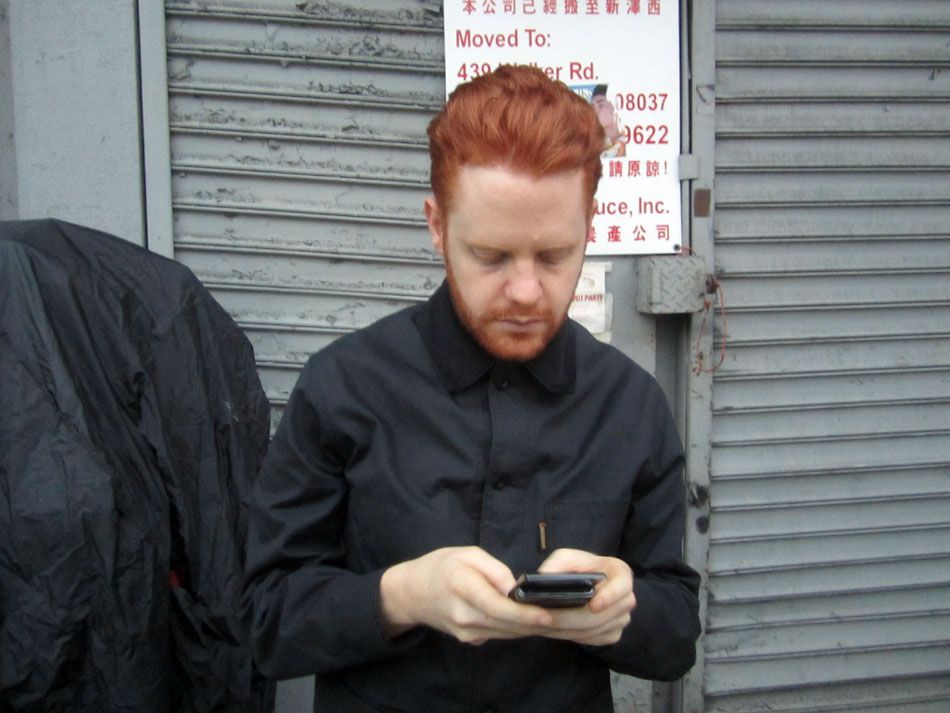 this is Cian my graphic designer for the Hole's awesome un autoleveled look

have you ever seen hair quite so red???

if you are expecting fun partying, you have one more week to wait

i cannot move a muscle in the direction of fun until all my paperwork and money and keys in my hand happens

if you knew how close something soooooo awesome was, you would feel frenzied with anticipation
and your heart would be a small panic raisin

humph!
i am at Eddie Martinez' studio
thank goodness for some awesome art on this!
i didnt know how long i could really keep u busy with street photos and promises of future gallery awesomeness

he has … two big shows coming up? one is in like three days so i can post those photos, one is in september so i cannot post those photos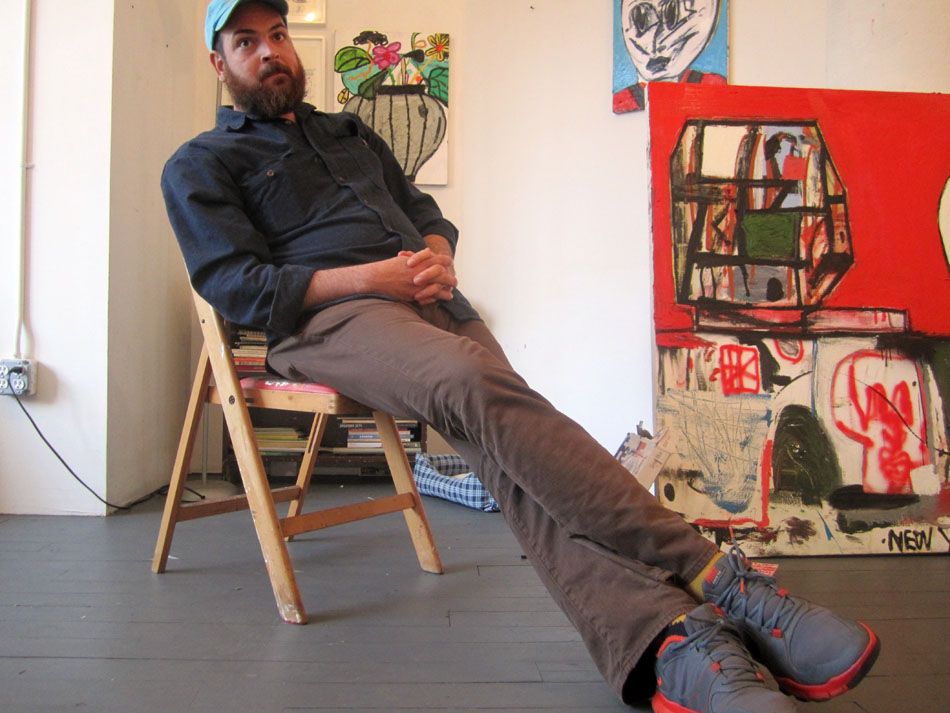 im positive i have already fucked up!!!!

maybe if i stick to small details i wont spoil anything

although dog is in the details

um ok i have to post this photo because this was my favourite
pretend you never saw this!
or if this is the paris show piece, then bask in all its glory!!

can u feel my profound satisfaction that i finally got a good photo of this?

jack saw how in russia every girl everywhere gets flowers for everything
study group
casual friday
co-ed volleyball
you name it, a girl will receive flowers for it
if you see a woman under… forty on the street not holding flowers, it is very sad and you have to feel very sad

so now he thinks its fun to give everyone flowers
which it is!!!!
i can think of like only two things that make me feel like a girl!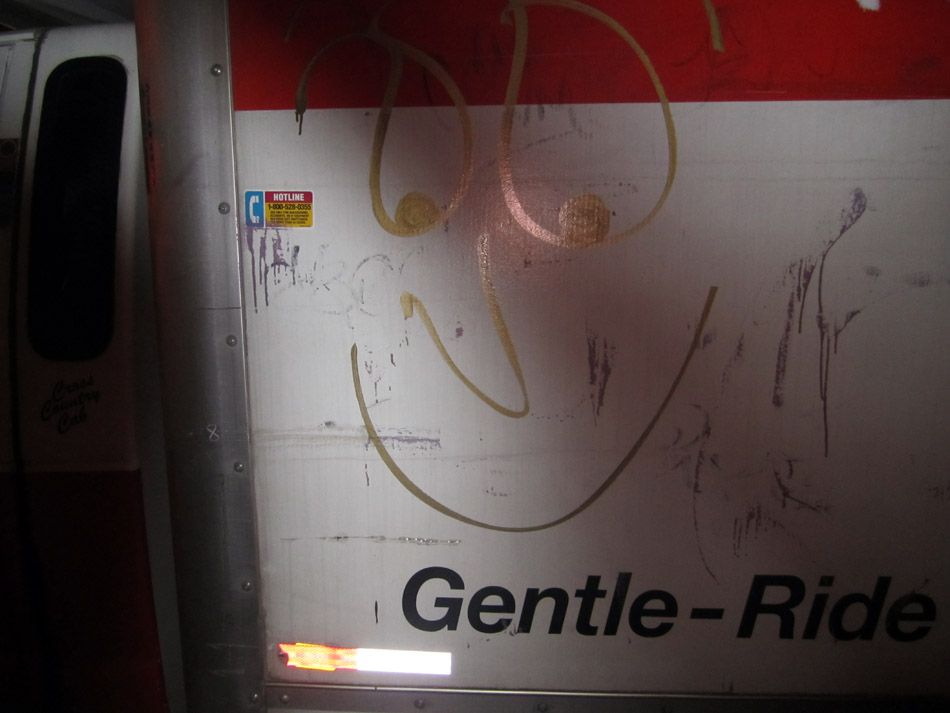 🙂

not this

oh who am i kidding sitting here blogging i have work to do