there can't be any more planes in my life for longtemps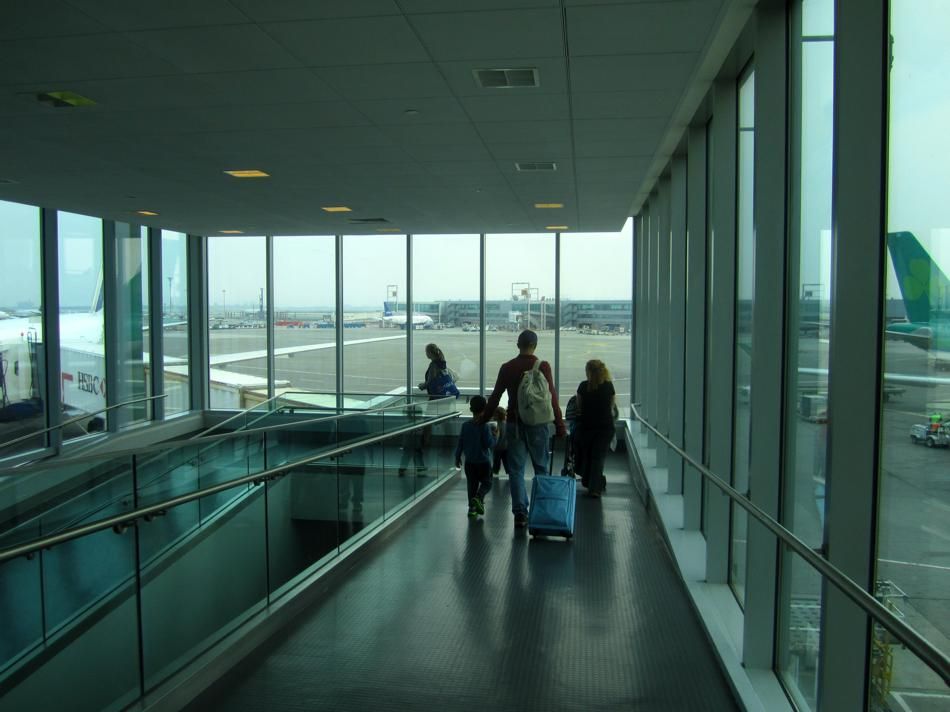 i must not have my eyes see things like this for longtemps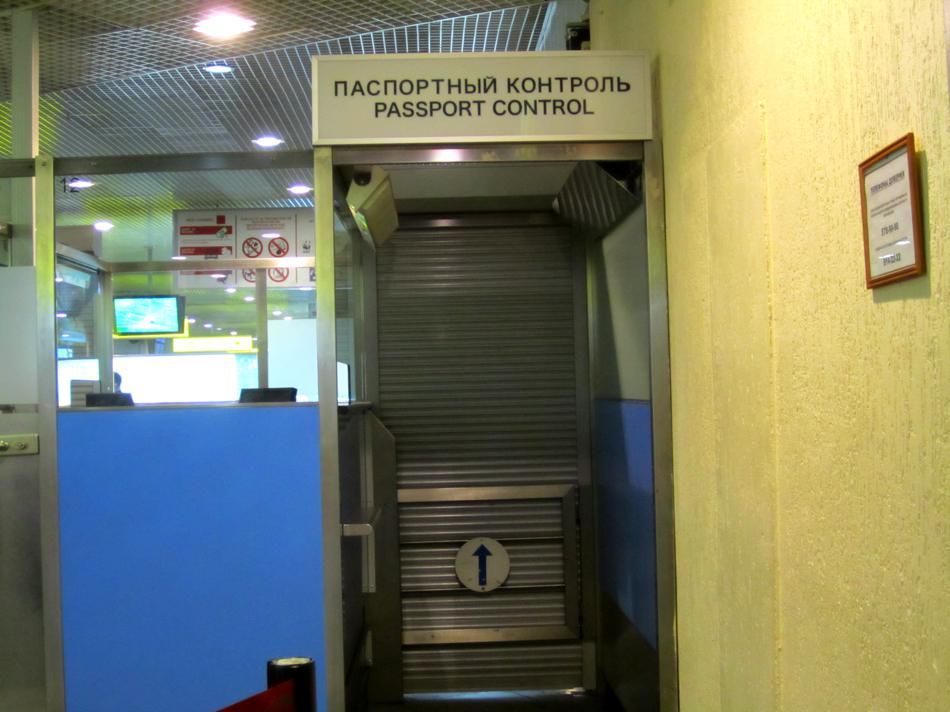 oh no!!!
i arrived in moscow and there was "problem with visa" and they yelled at me and deported me to Ukraine!!!!
i'm not kidding

i must not have to ride airport bus for longtemps even though that part is kinda fun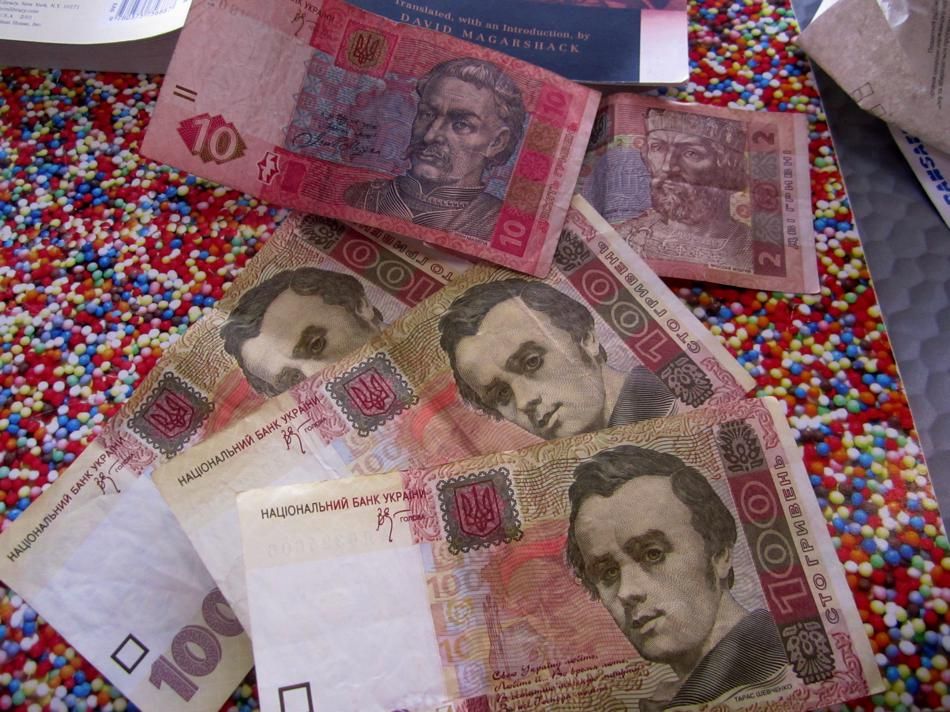 this is ukraine money
how much ukraine money do i need to pay to not miss my opening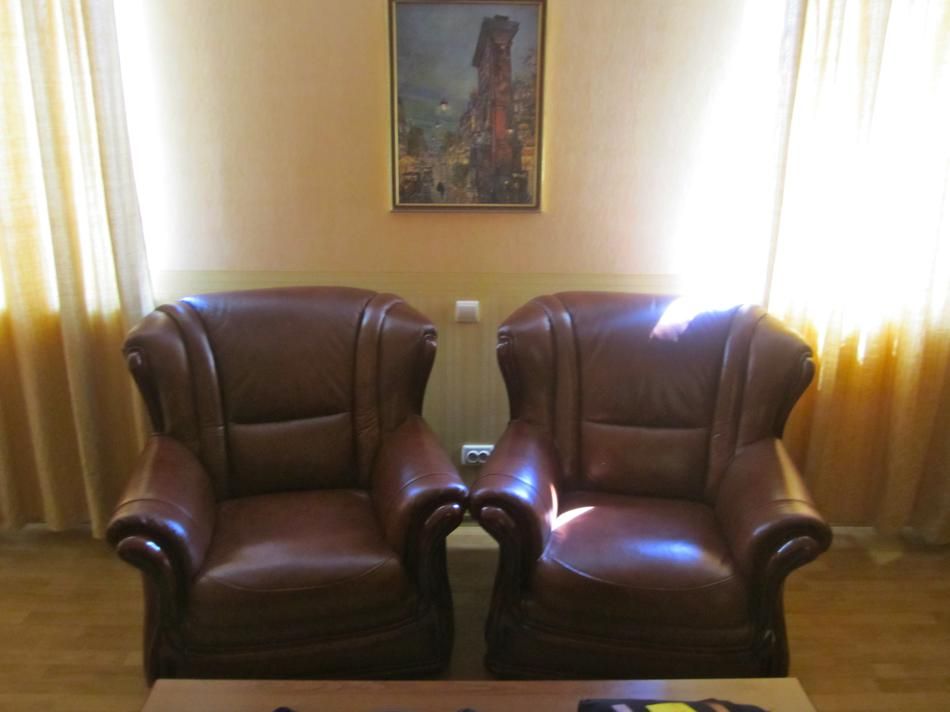 i will sit at sad youth hostel by Kiev airport while the nice ladies at Garage figure that out
i will read GQ and have soul lag and feel depressed and my heart clenched like a raisin with panic

my heart is a collapsing raising that says "you have been working on this show for a year and are missing it"

ten hour flight and deportation makes me look like this
my heart is a small clenched collapsed thing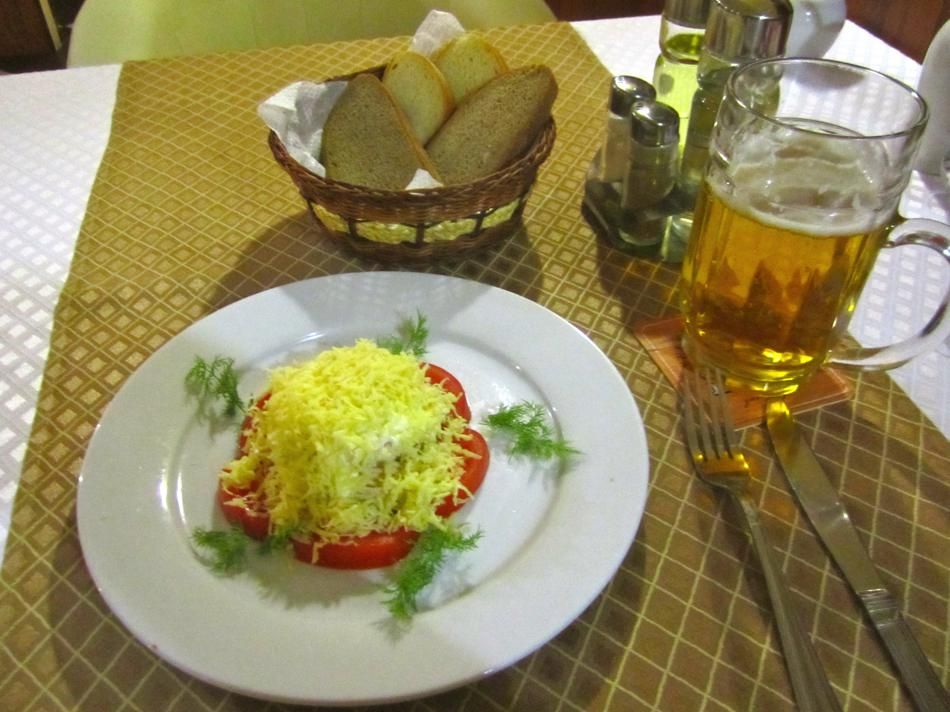 my stomach also clenching with unhappiness

hey! i can at least show you this neat thing while we wait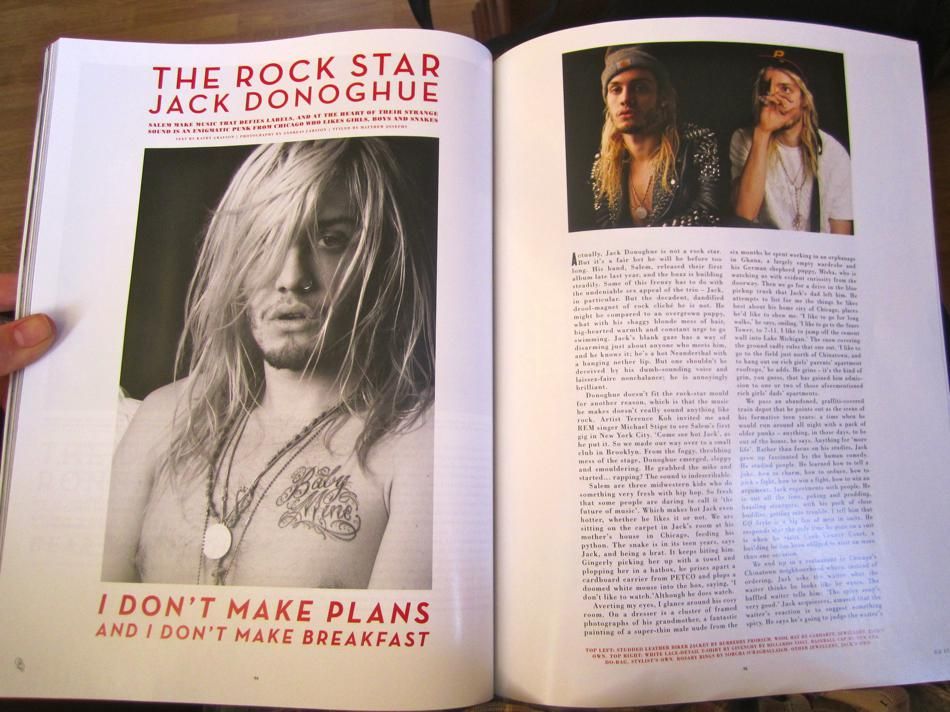 oh no look at that sub-header
oh boy
ack

i wrote dis

can you read it? i dont have a scanner. read it! its funny
"why are you so hot and how long have you been this way?"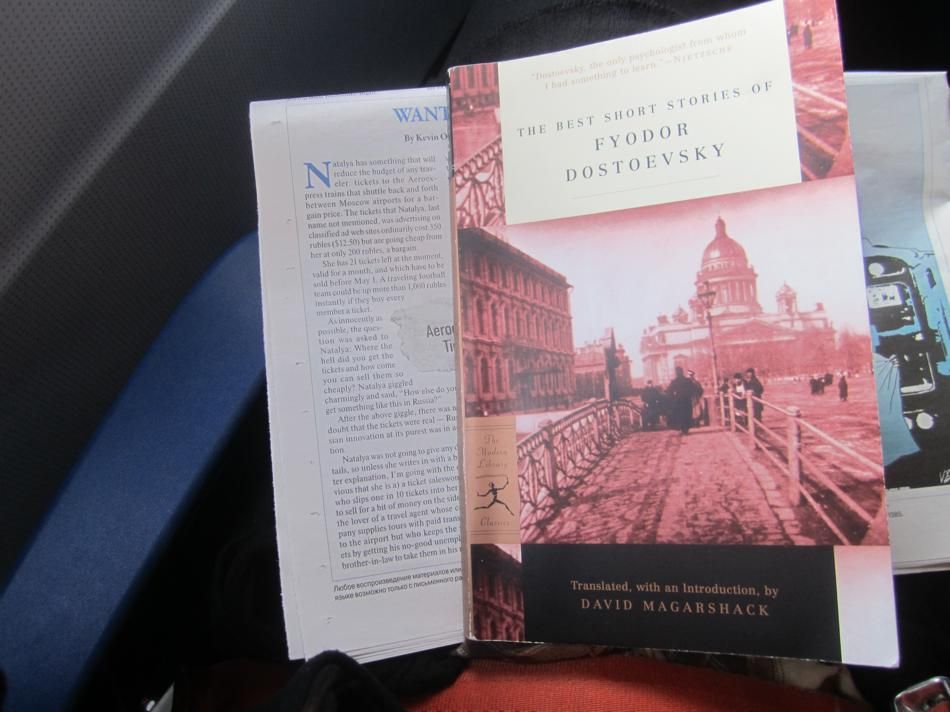 next morning, one more plane and cross my fingers!!!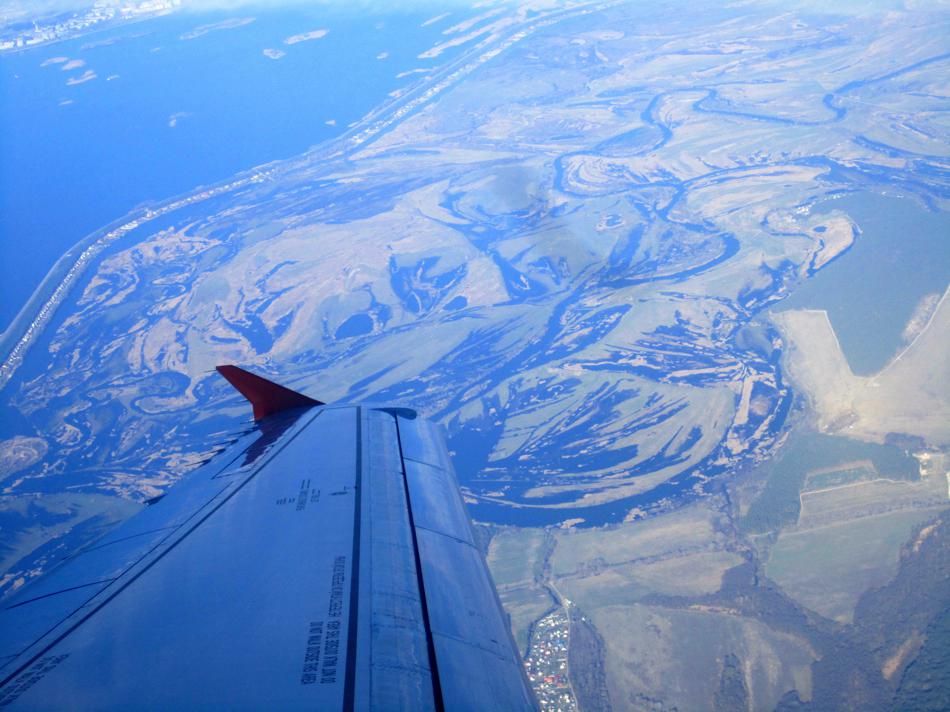 please please let me have nice opening and not sit in youth hostel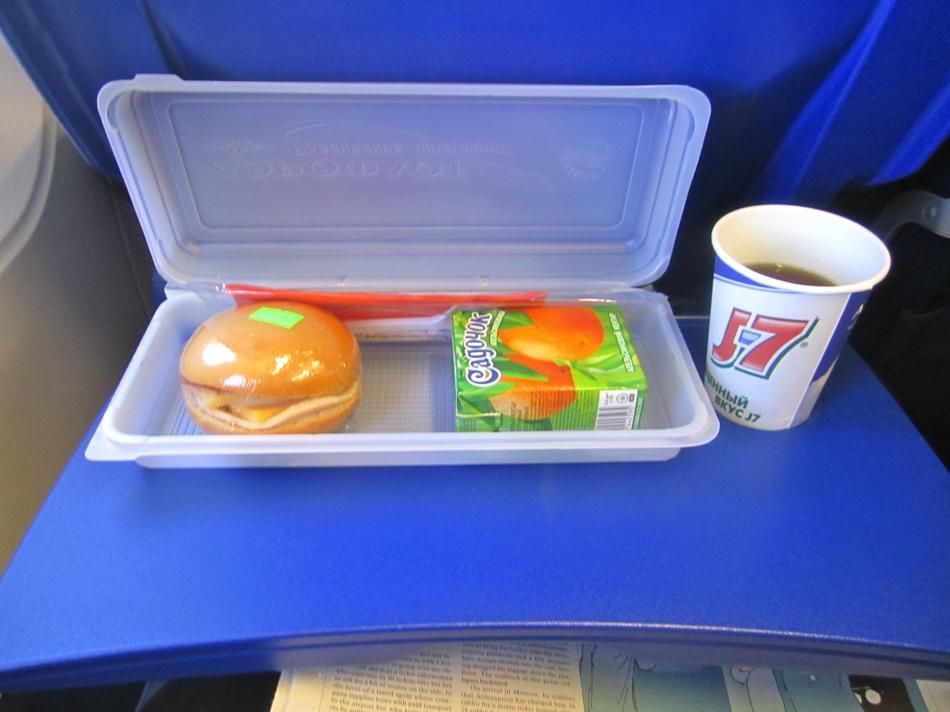 maybe i was not grateful enough, maybe i needed kiev time out so i could sit and think
"i must live my life in a way so that i am the girl going to her museum opening at glamorous beautiful Garage and not girl sitting in tub at youth hostel"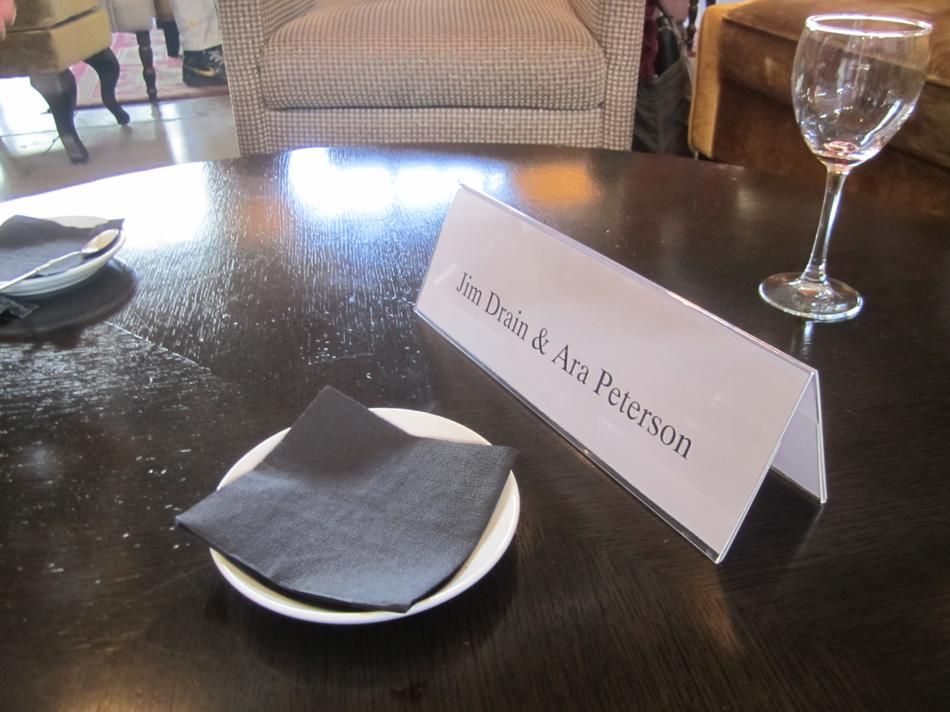 and i made it!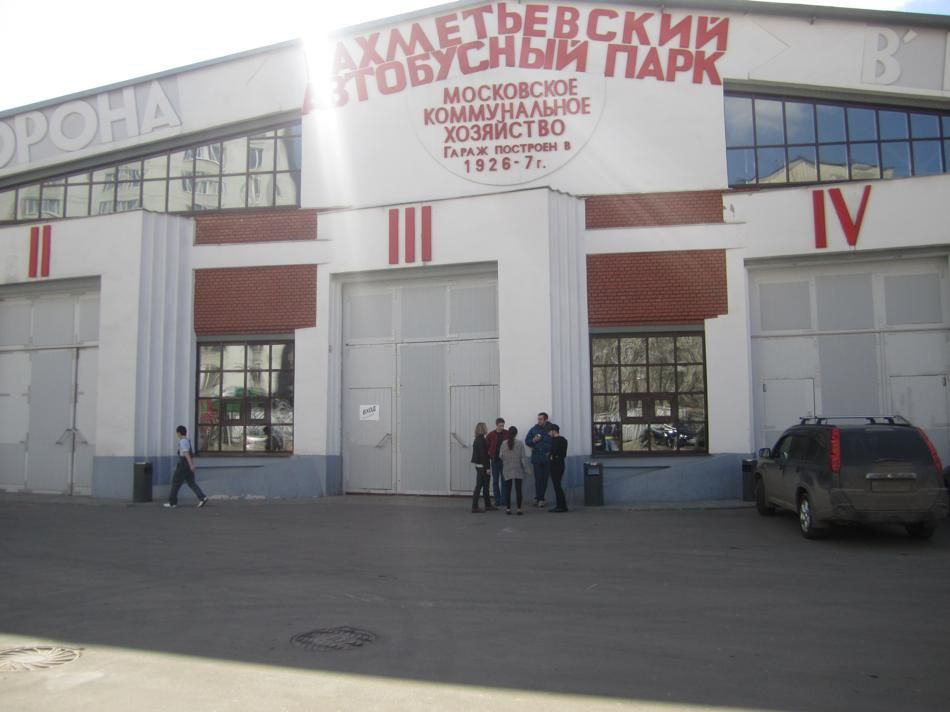 oh thank everything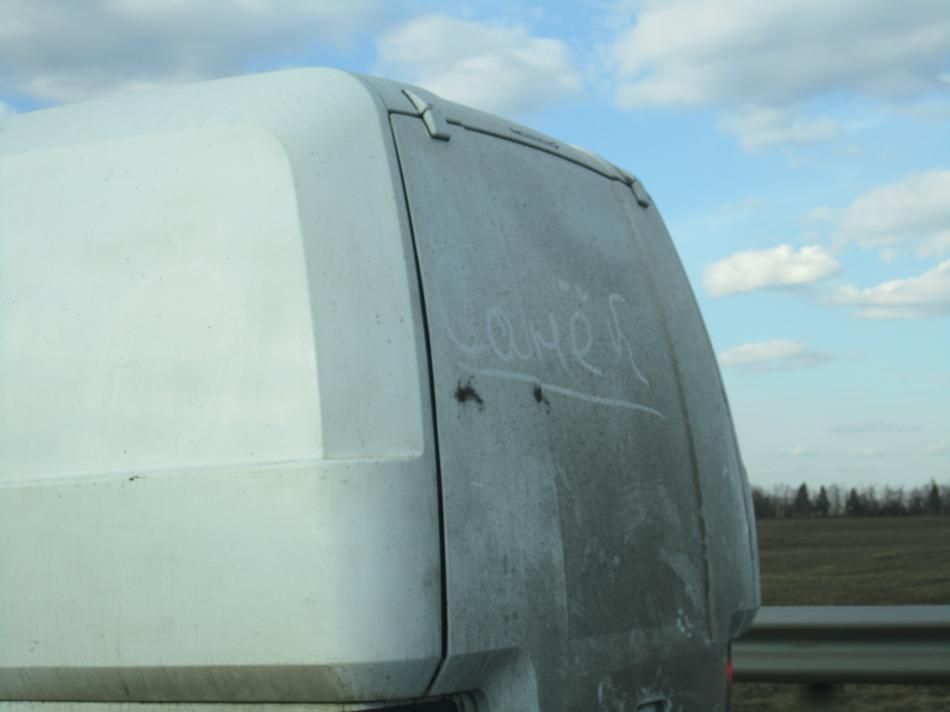 the last thing to do was find lost bag at other airport

i said mini prayers as the car service whizzed by churches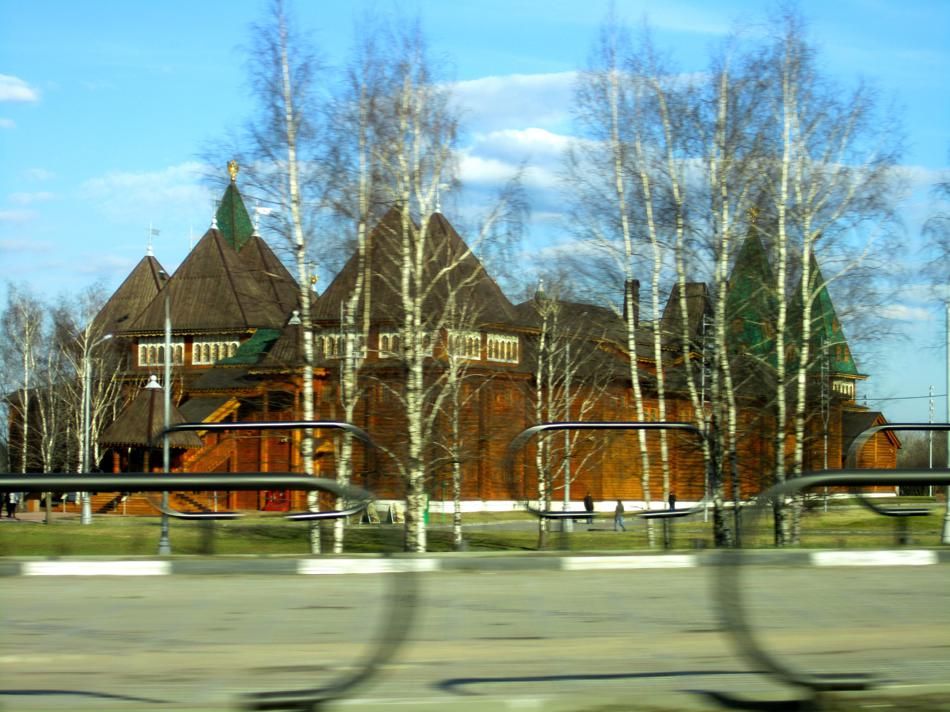 i can't wear my dad's stinky plaid shirt and H+M leggings to my opening
please dont make me
please let me change my underwear and socks too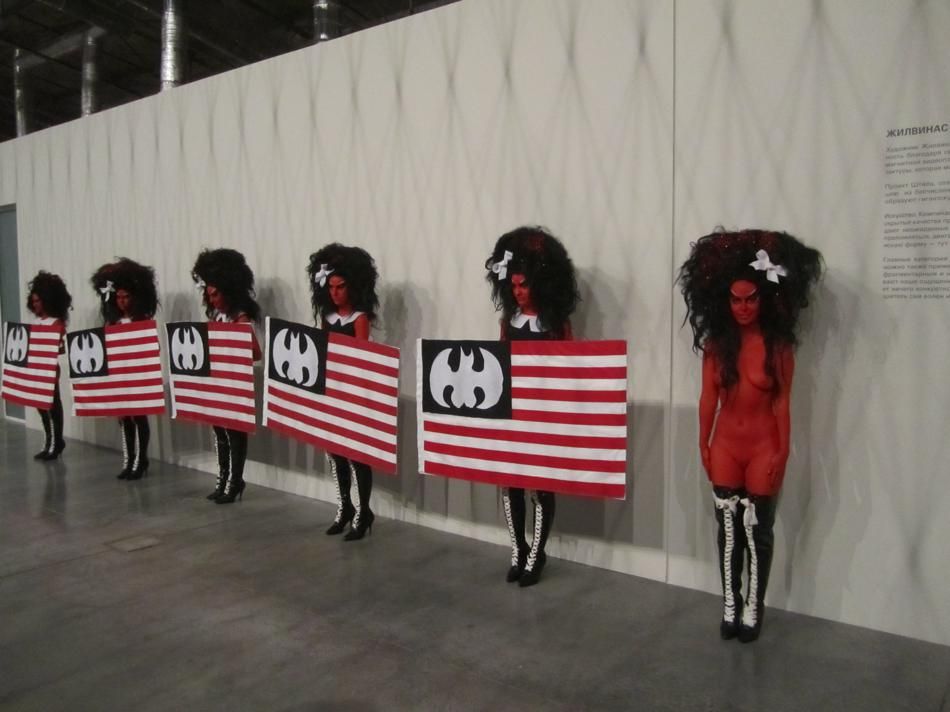 just in time!

just in time

ahhhh
my heart is expanding and pumping as normal and embracing all around me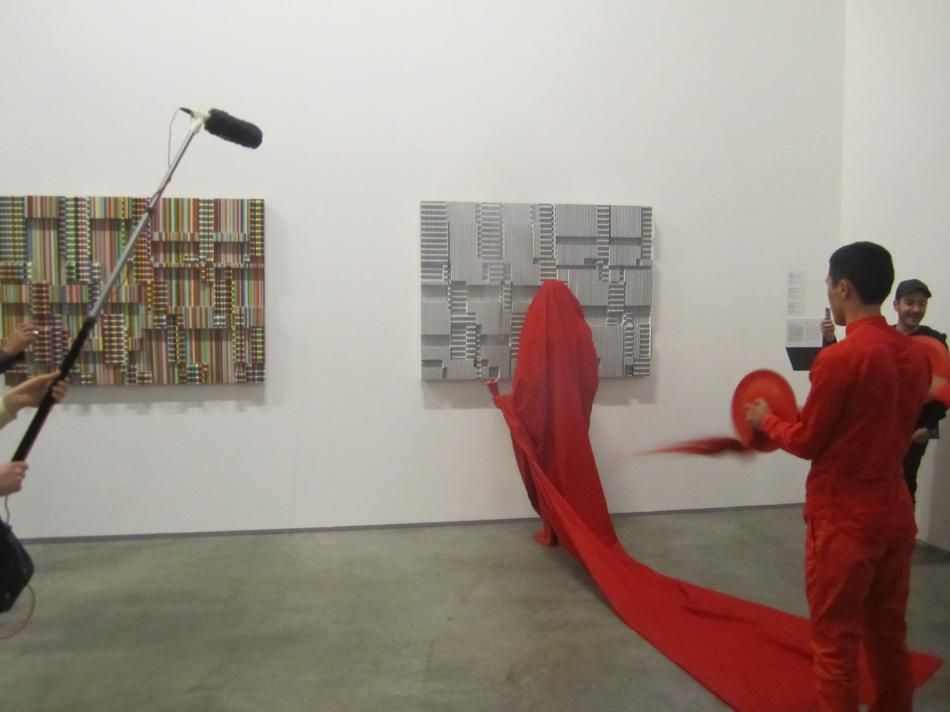 terence went and blessed each work in the show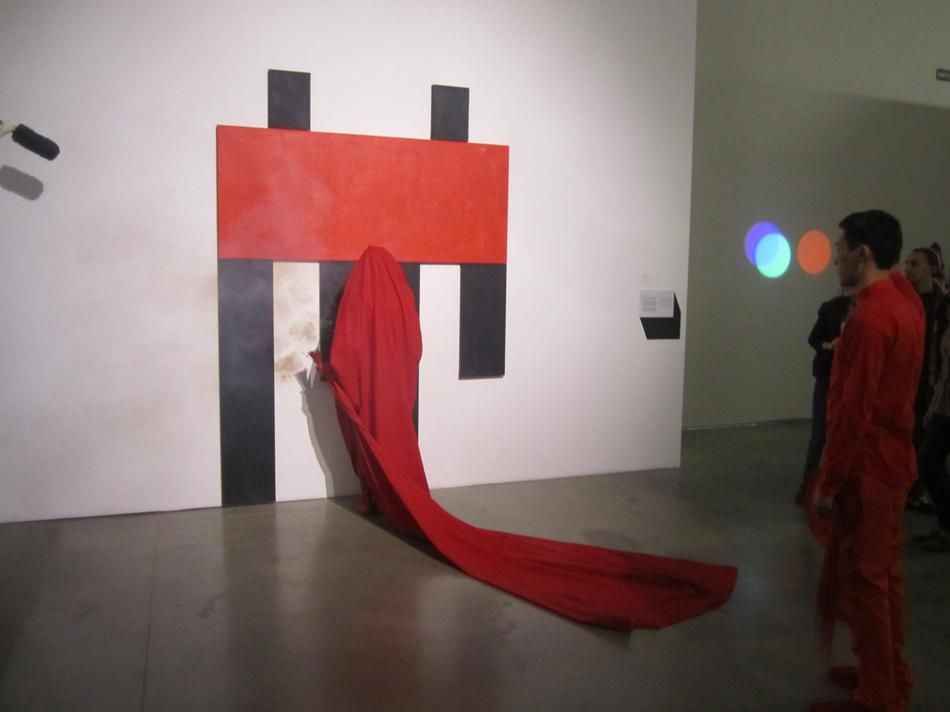 he made friends

he talked to Dash for longtemps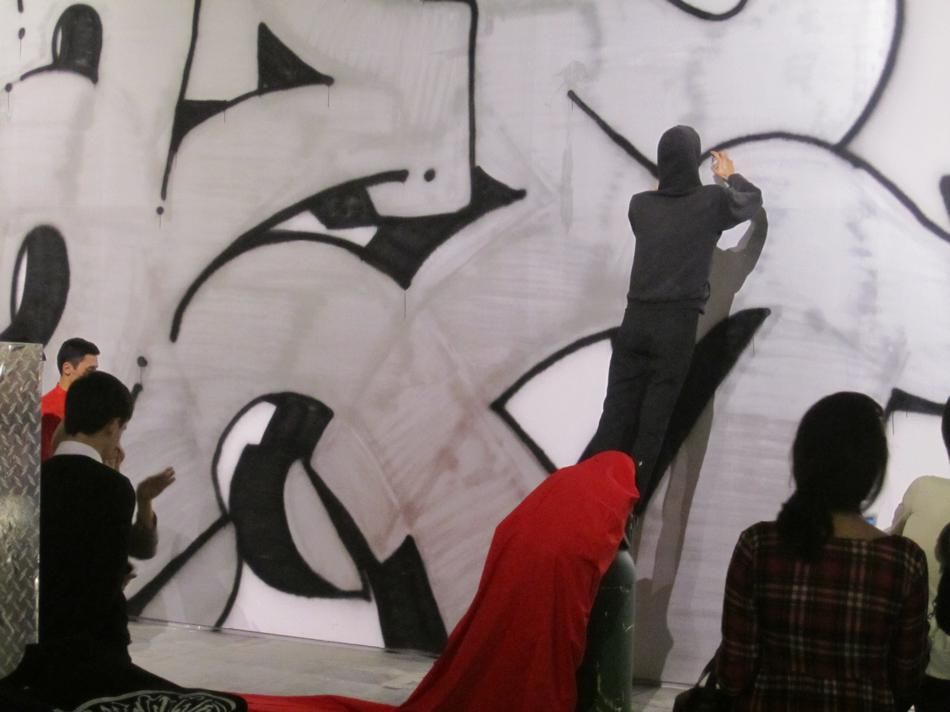 he sniffed josh butt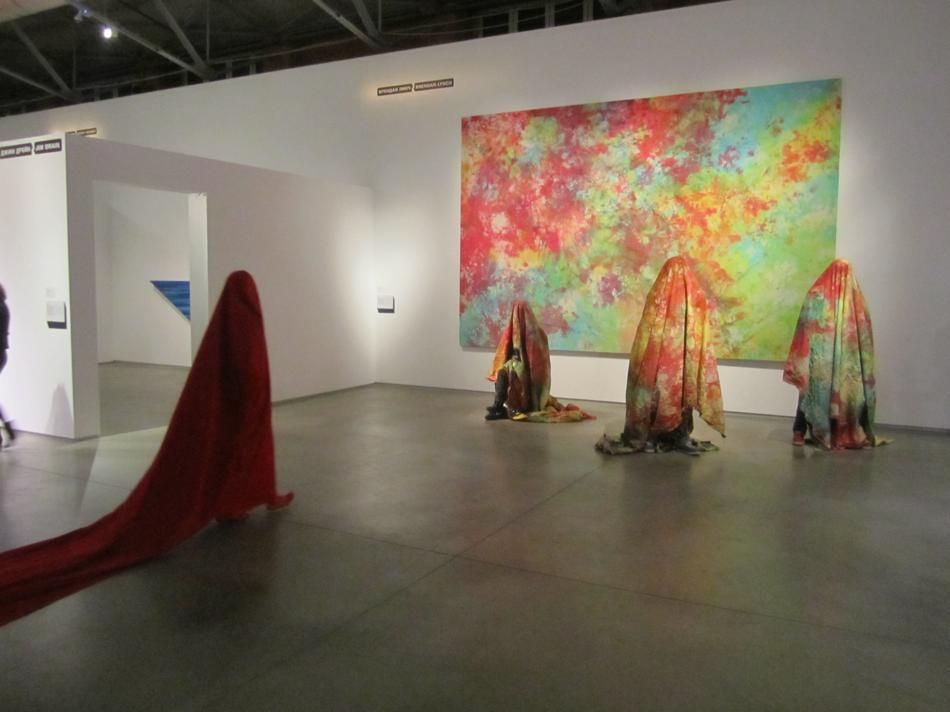 he partied with some hippies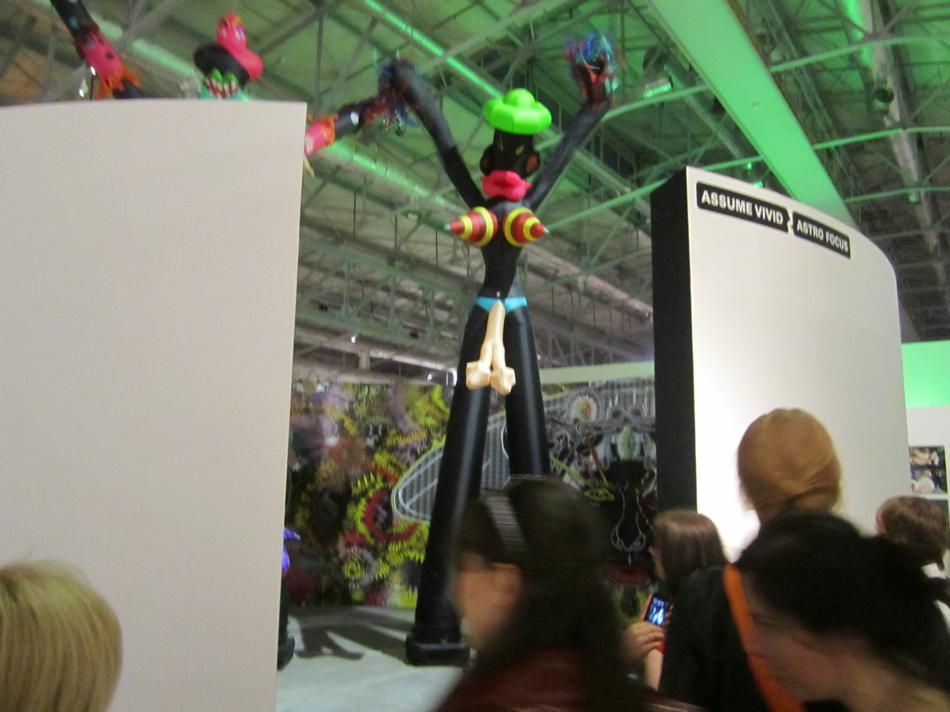 oop whered he go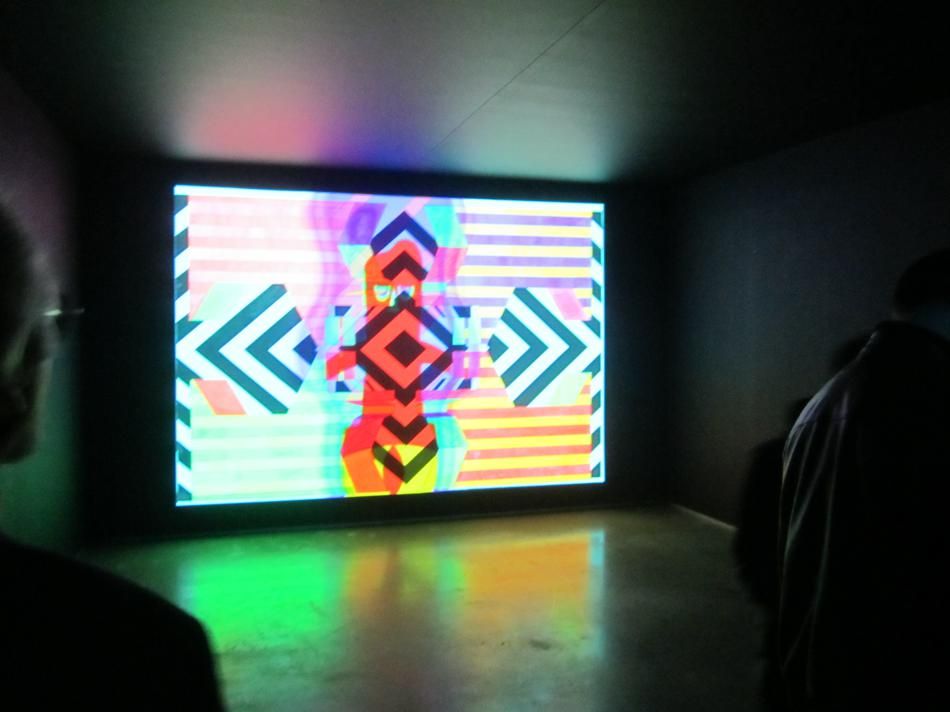 whered he go

there he is

and there he will sit!

you guys
you know how i suck and in what ways
there are no photos of the installation on my camera
we are at mercy of Garage to send me them. then we will all look together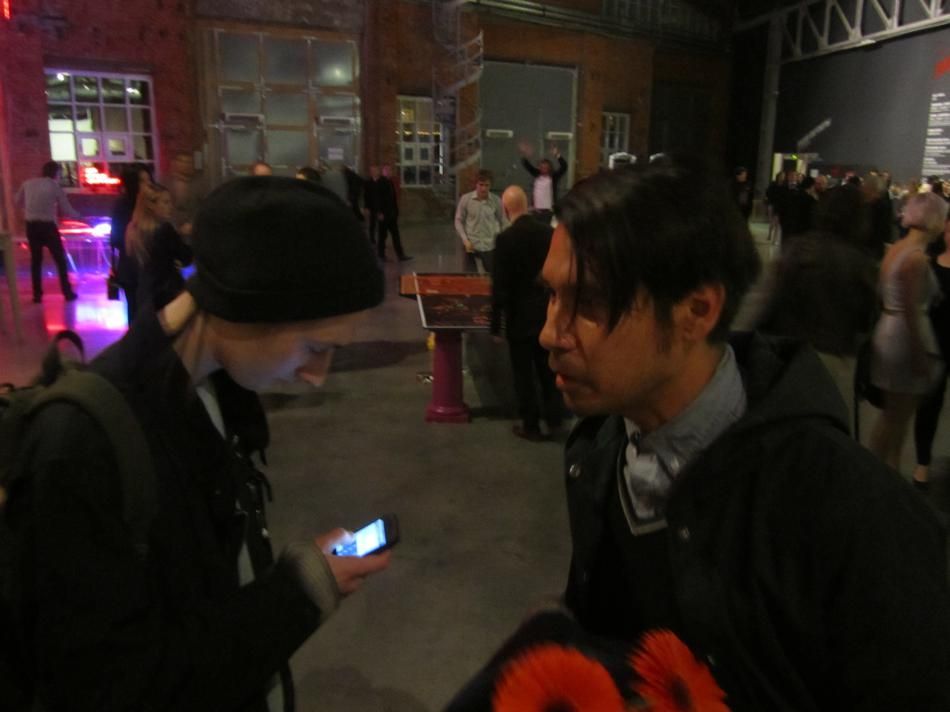 dont even be mad at me! barry is not mad. barry is even giving his email to random russian taggers. he is generous, please be generous with me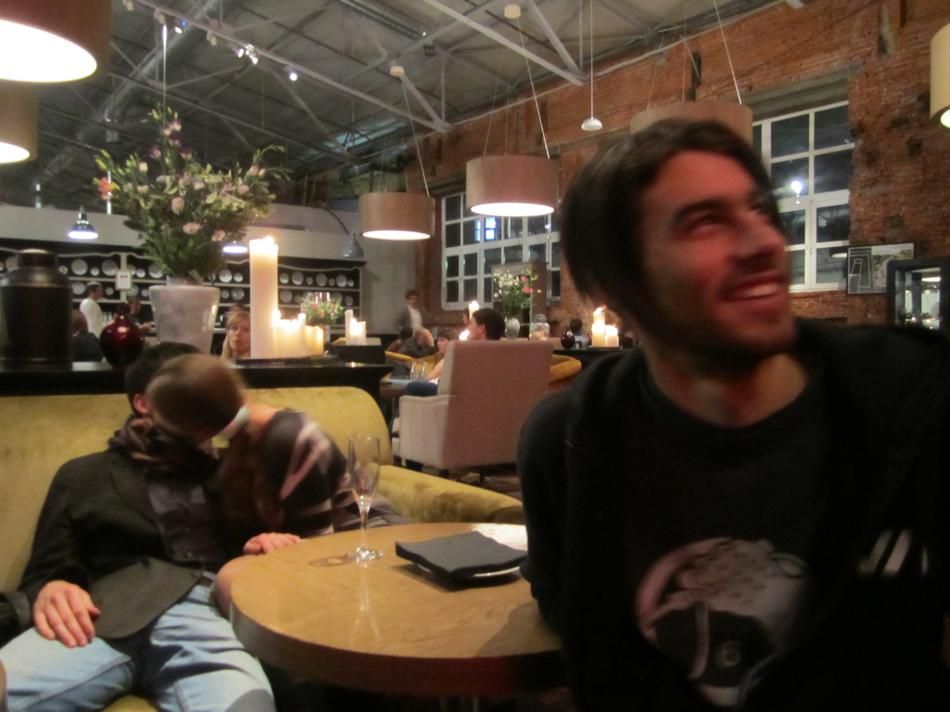 everyone loved the opening and was inspired to kiss

we went to fun dinner and Roman Abramovitch came wow! now that is just crazy.
it was so dark and wonderful and kathy decided to retire her camera for a sec and just
ENJOY BEING DONE

then we captured olga and went out

then we went to the ritz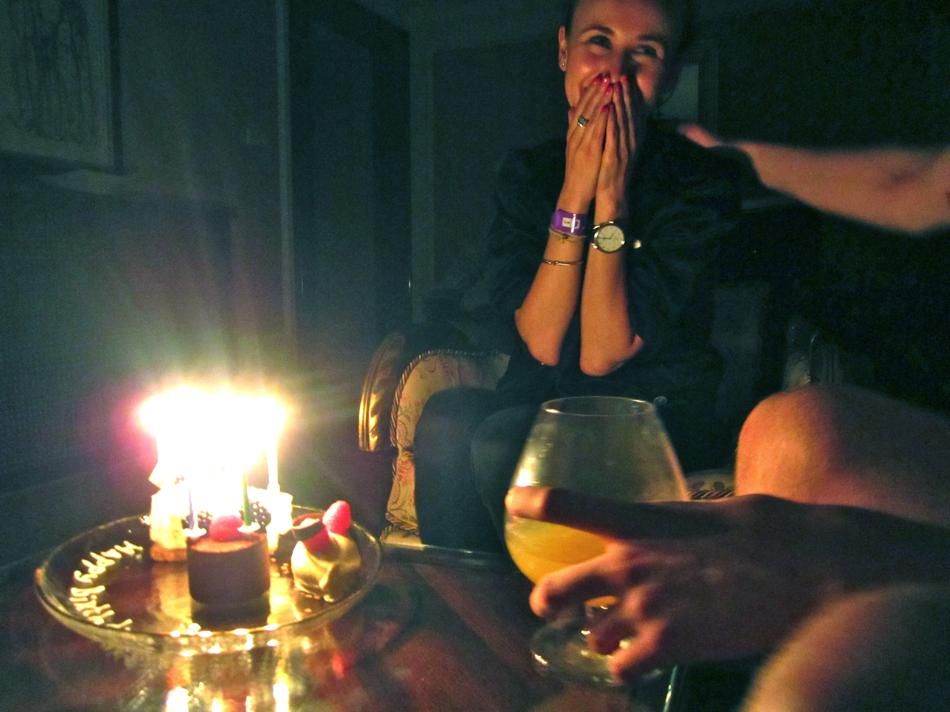 it was olga's birthday!!!

she had taken jack and john for tatoos that afternoon

please lets all be happy, and not have raisins for hearts, just roses!

and lets stay out until sunrise to have more more more life

lets wake up in a few hours and give a lecture

thank goodness i had friends with me!
poor kathy so little sleep

the translator

look how hot kembra looks in her texas pantsuit in the kiddie seat

Dubossarsky and Vinogradov the best russian artists took us to lunch of pizza and sushi

hot sushi
that is how you say SUCK MY DICK in russian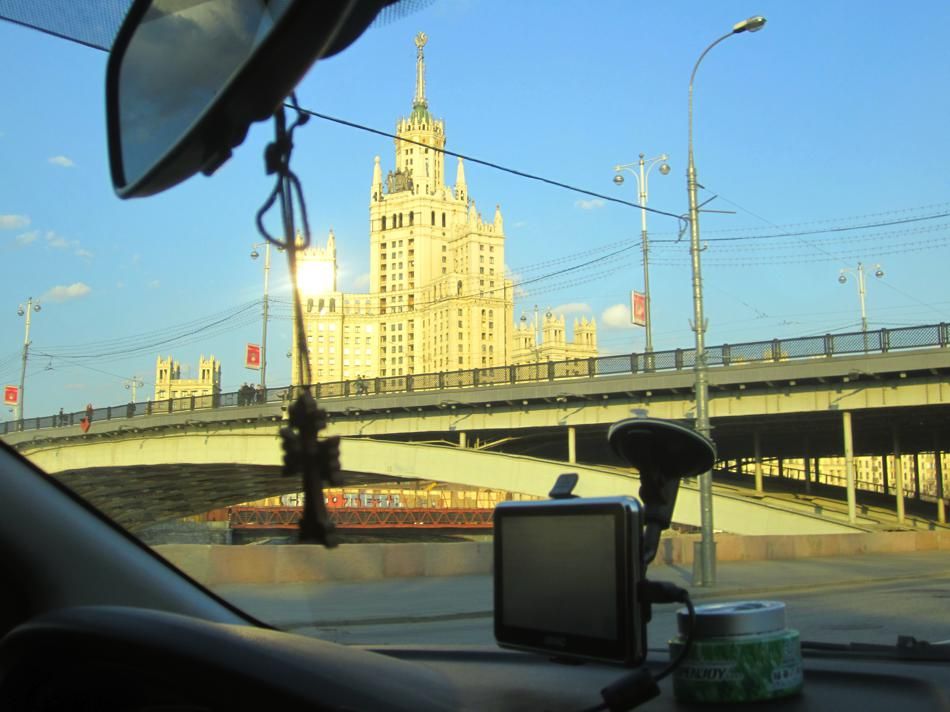 we had a driver who taught us all the best things to say
all the important phrases we would need while in russia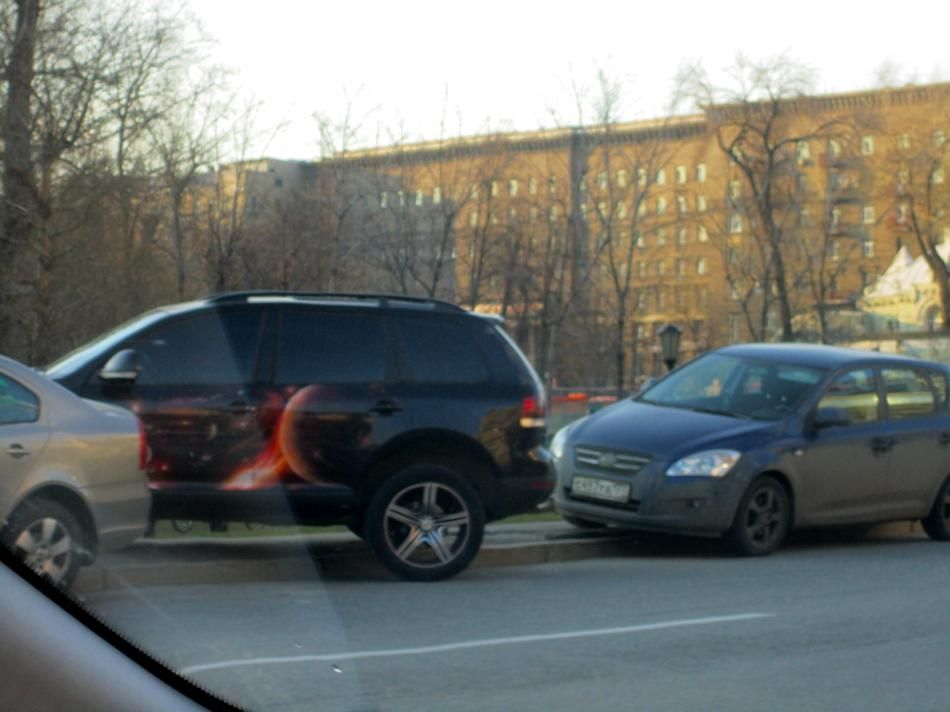 hot sushi sooka!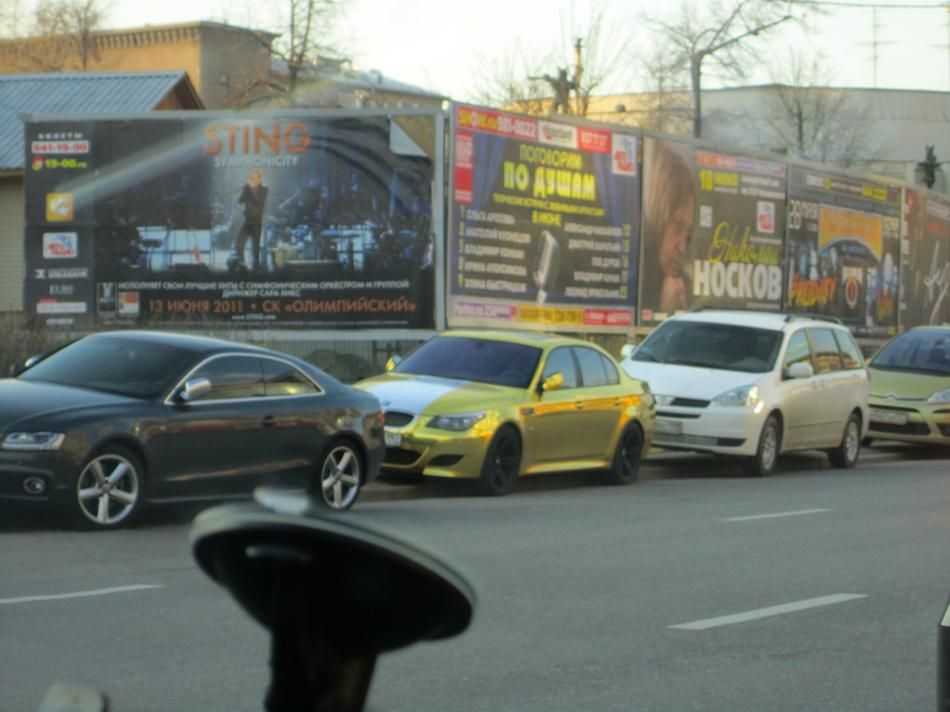 hot sushi pidaross!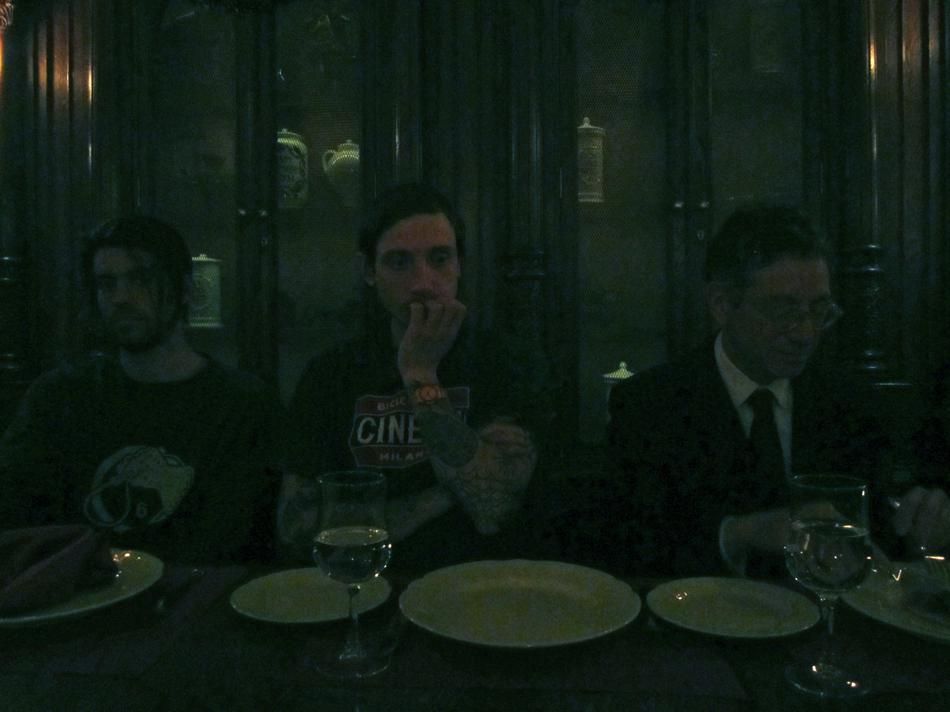 hot sushi jeffrey jessie and josh!
just kidding
its funny that jeffrey is by far the most up beat and happy and relaxed guy in this dinner photo

stuffy dinners are much more fun with hot jack saying a bunch of crazy shit to people

we are at cafe pushkin which looks like it is 1850s but really like 1970s
russia does not like "old" or "second hand". there are no thrift stores and no junk shops
when you ask for them, they say "why do you want old gross clothes someone else wore"

which sorta makes sense
look! its the head lady Dasha Zhukova who is awesome

brains, beauty, bodacious art museum owning, pretty fantastic
like this photo of jeffrey trying to read his iphone

like this photo of kembra and waitress lady

kapow! we are in some club and salem are doing their thing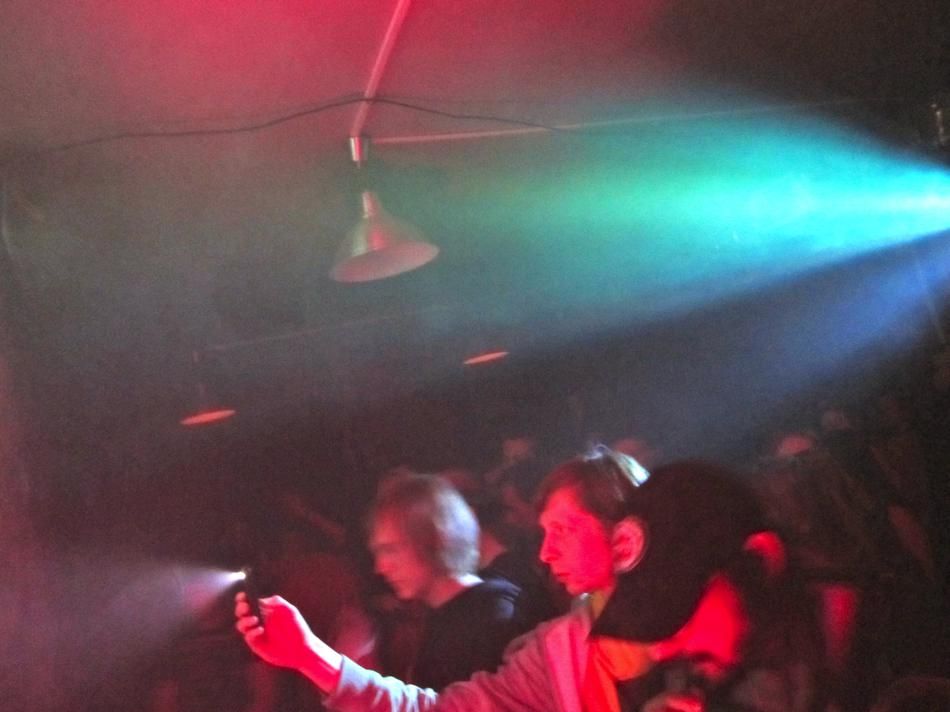 that's aleksey from garage. he had to scramble to set this all up for us and did an amazing job and it was so much work he told me with regret that night that he had to take, how do you say it, speed to get this all done

hahahahahahahaha!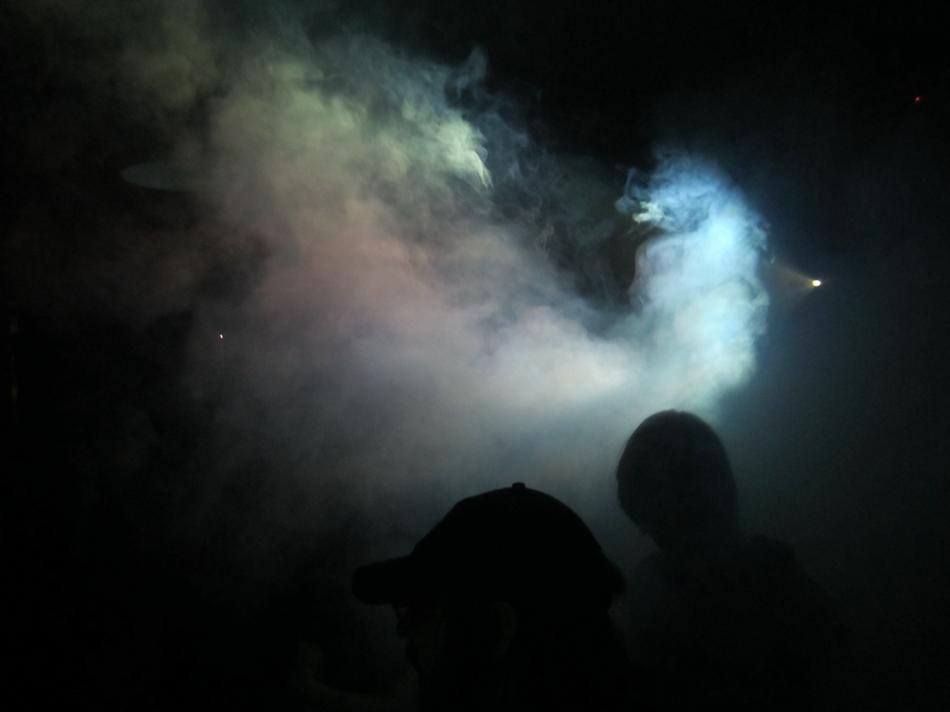 so you guys this thing they have made, this hour long art piece, video, DJ music explosion mega work, soon you must see this in NYC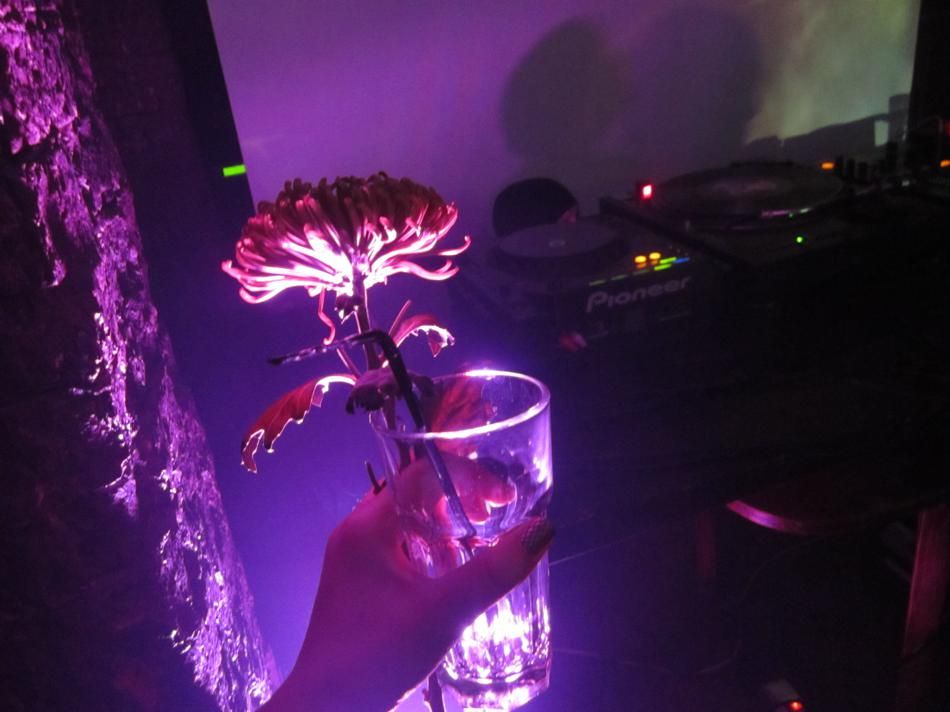 we just need to get the keys to the new space and then we can screen this in our new creepy basement before we renovate

that's right everyone. we are about to get keys to a huge gaping hole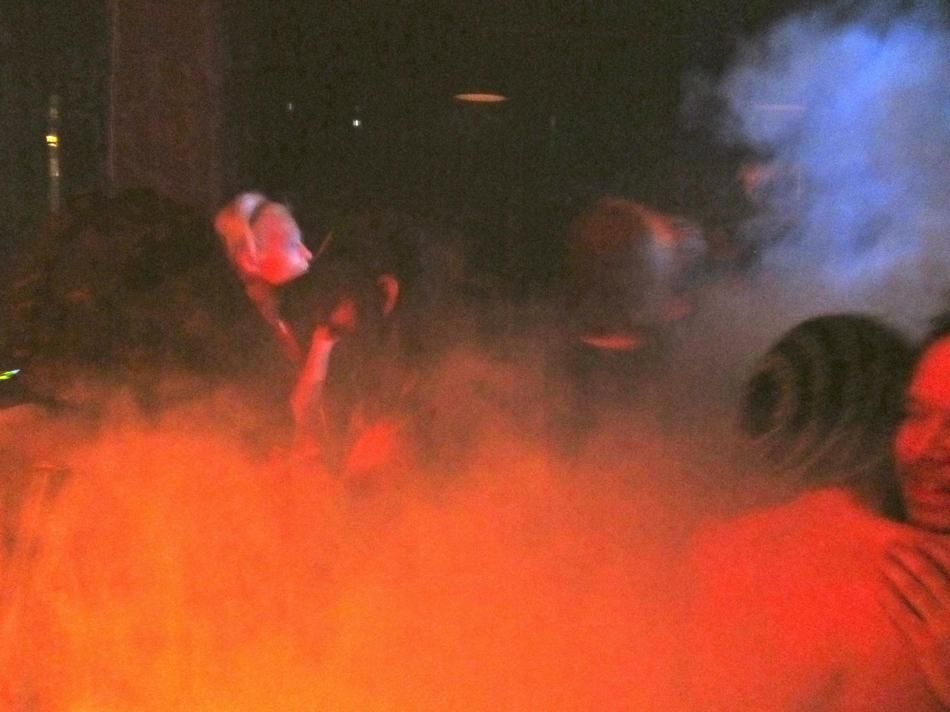 everything must go perfectly this week though or the hole maybe does not get to open! noooooo!!!!!

please dog in heaven let everything go perfectly

do not sent me to time out in kiev, just send me to the bowery to run an art gallery!!!!

which of these five pillows should i sleep on tonight

two hours later

good morning moscow!

they are out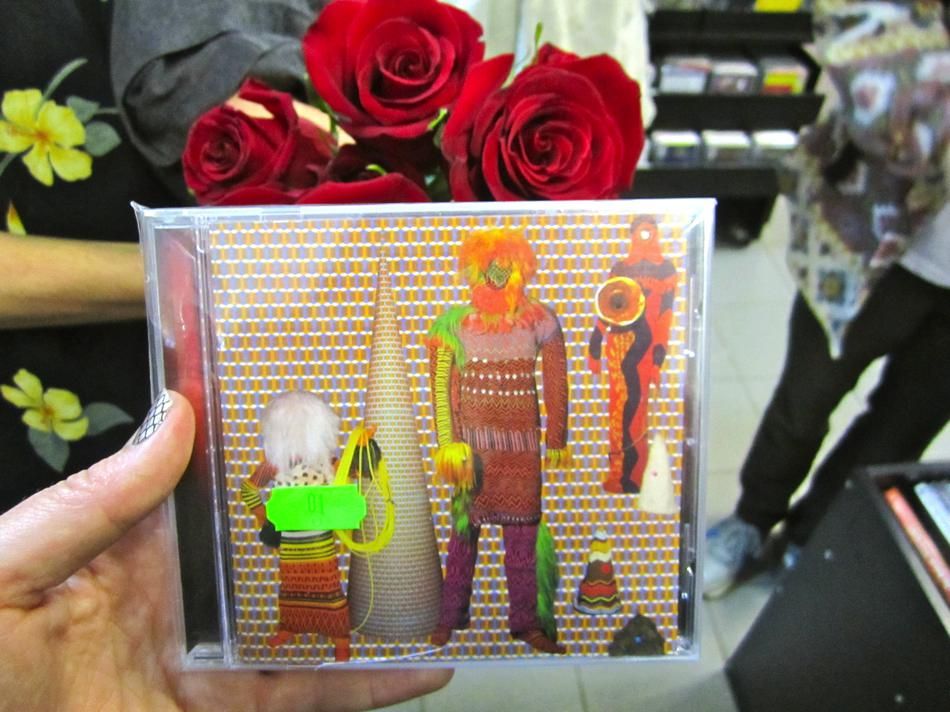 hey!!!!! look what i found in the noise section
my favourite thing
the thing that launched my dreams

that made me convulse with a sense of beauty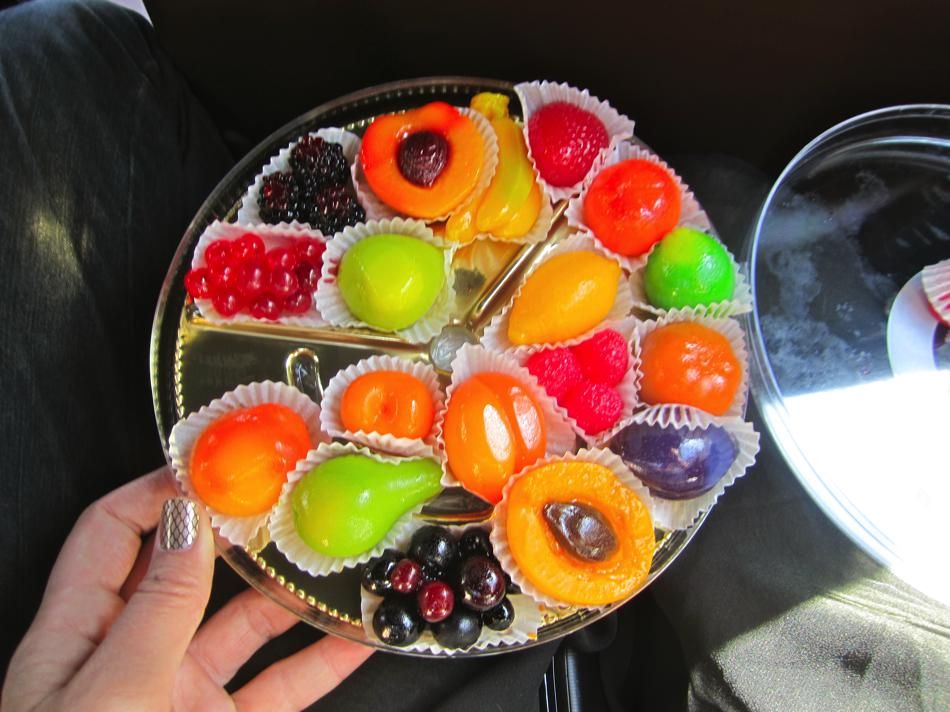 i guess we are just looking at things for now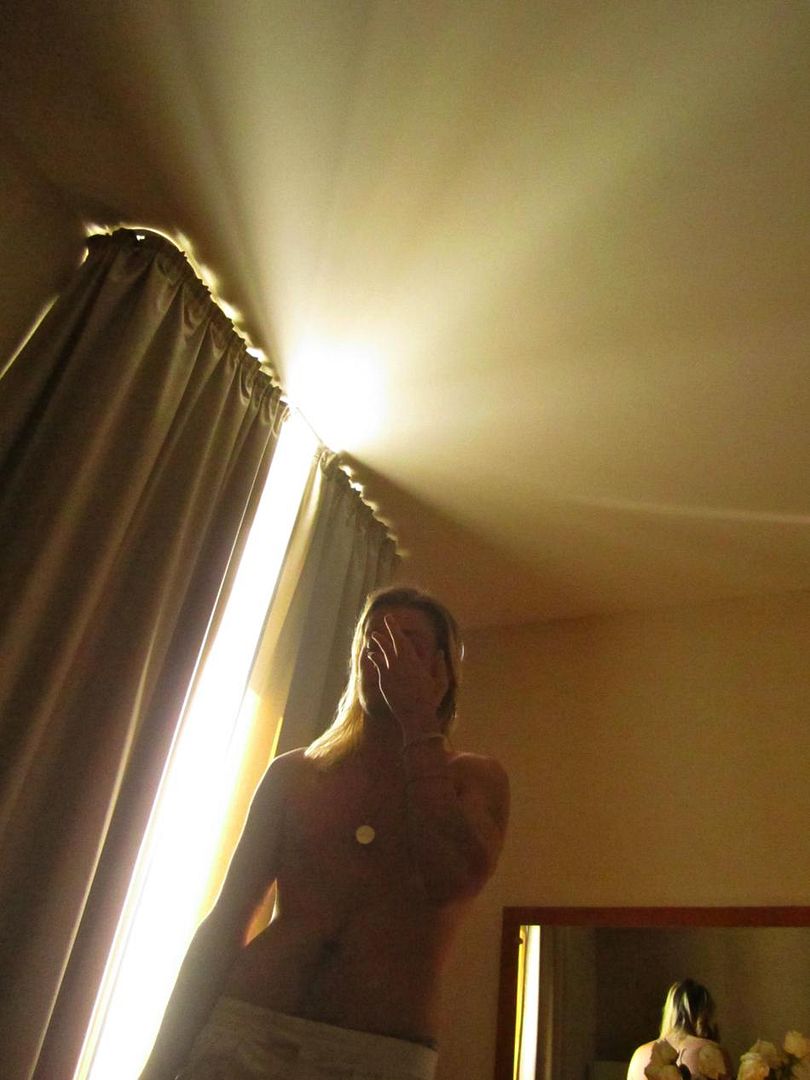 i guess we are just sittin around

workin hard

hardly workin

lemme get my photos in order and return with something more structured
more narrative arc
more dénouement
more de-nudement!
hot sushi!!!!!!