so the opening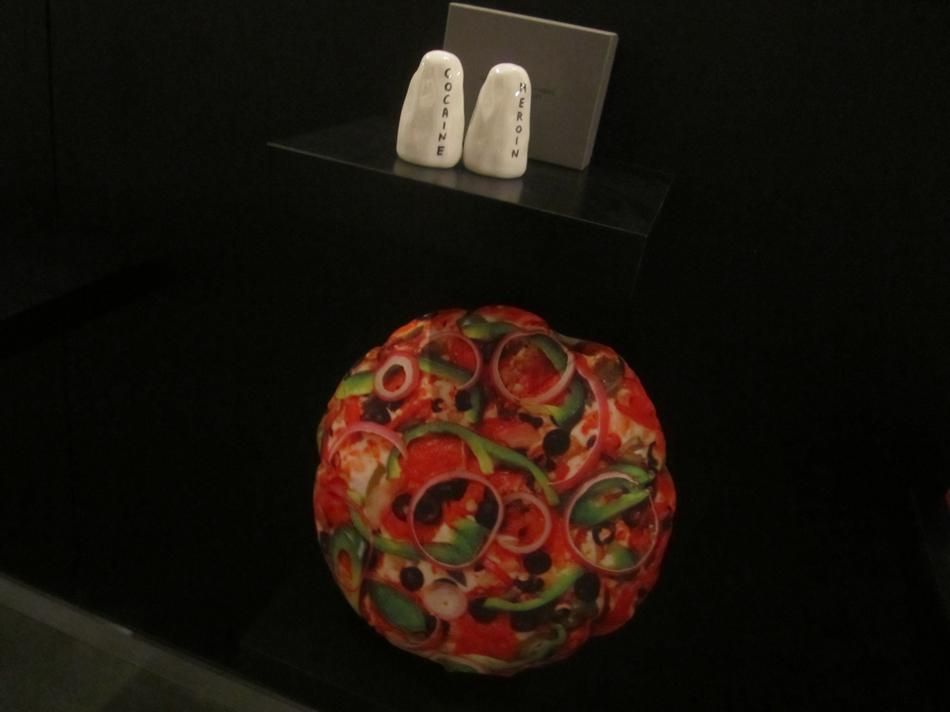 coke and pizza

smiles all around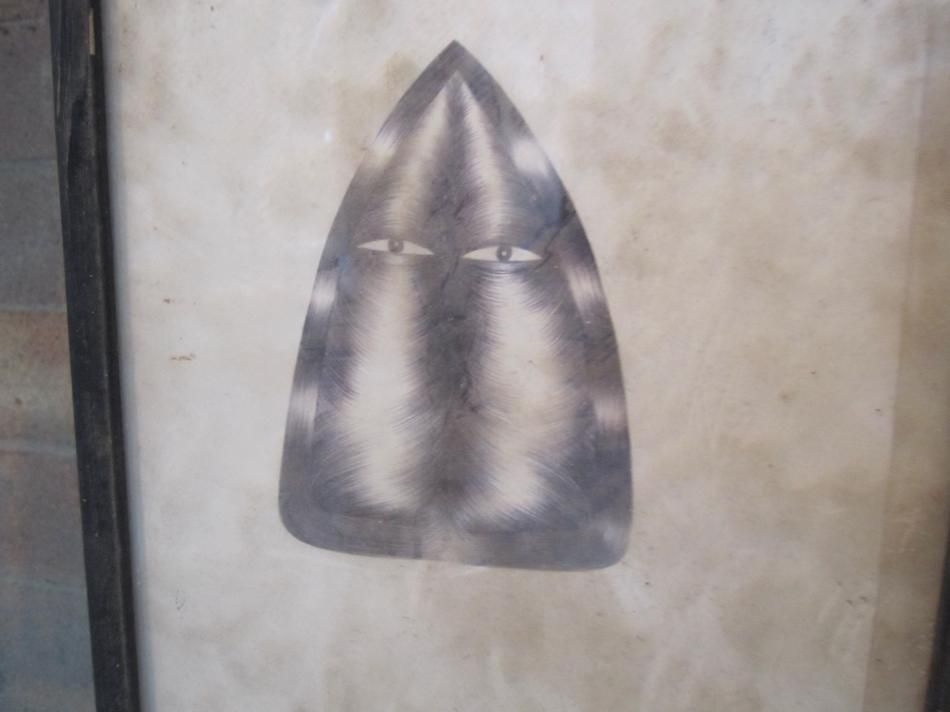 not this guy tho!
he is givin nothin away

this looks like in typical stupid fashion i took no photos of the opening proper
hopefully royal t ladies took some good ones?
i remember posing with sue for a cute one….

i mean a super "cool" one

ive always wanted to do a face show where the first thing u see is scrolling ben jones facemaker

i never dreamed i would get to put this assume vivid astro focus up
look how amazing this looks! damn. so good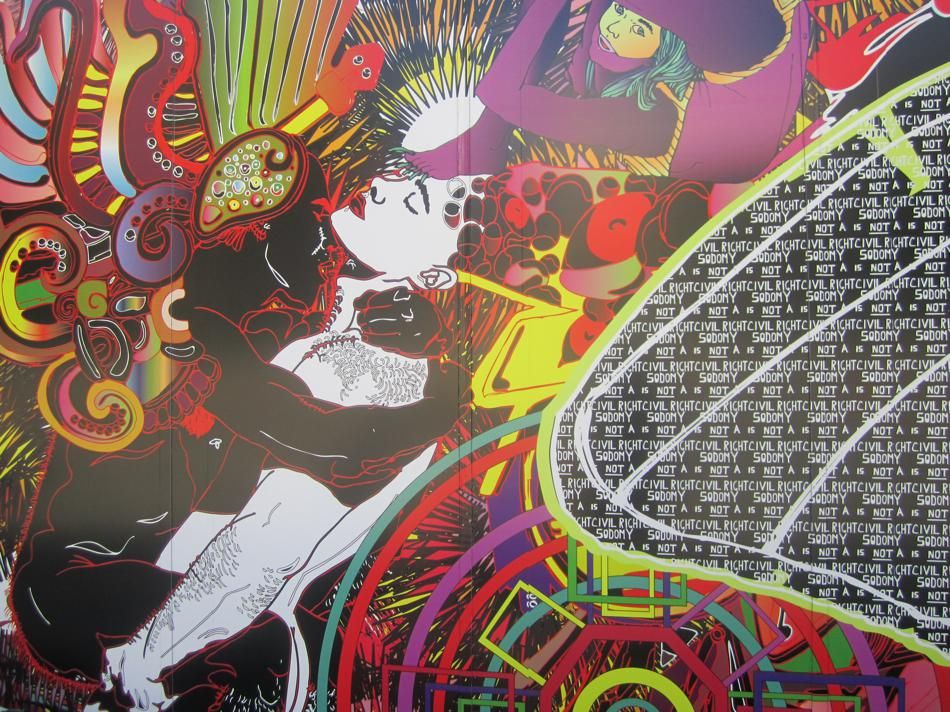 it may be better here than in moscow even
we will see about that in two days!

some ben jones infinite alfe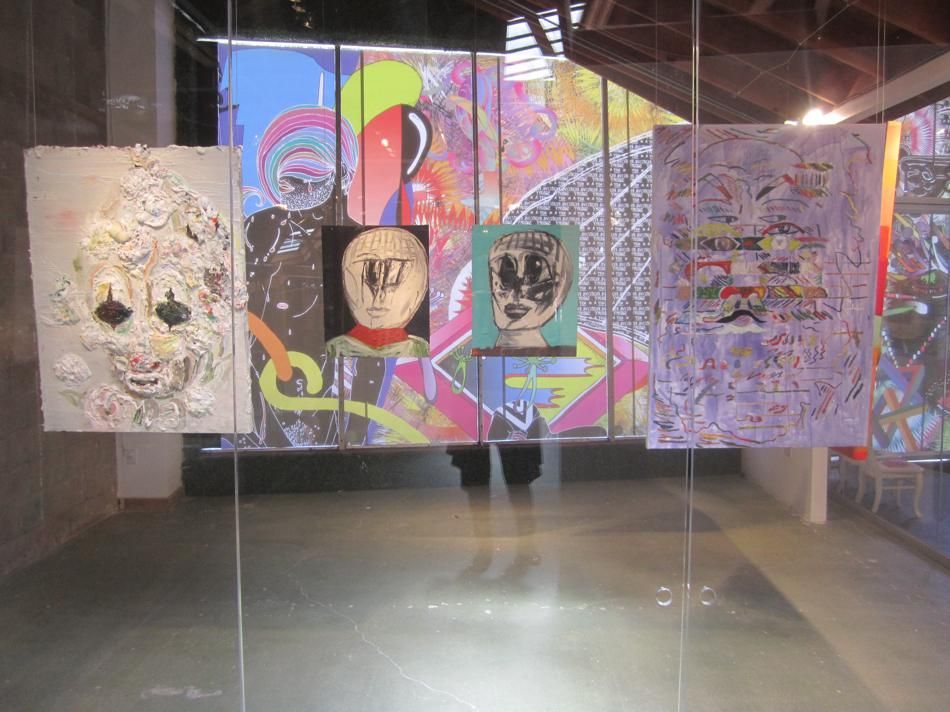 there were so many awesome pieces in the show

do you guys know jacob julian zilhkowski i spelled that wrong?
do you know stefan bondell?

do you know jane moseley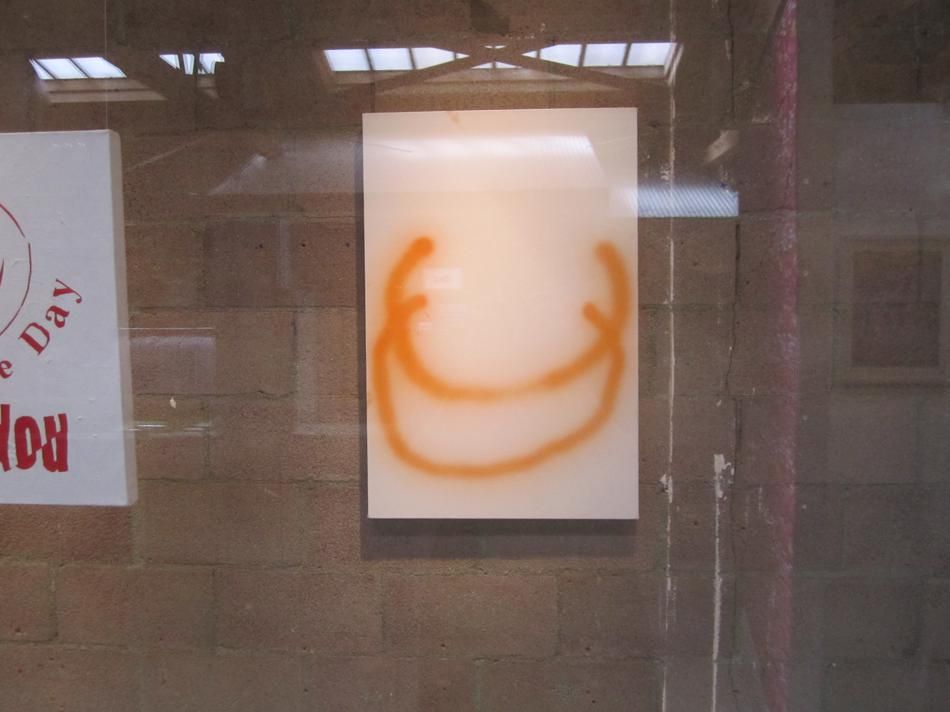 nate

and patrick and avery?
is it weird that these two pieces looked so good together

i put this awesome Trenton Doyle Hancock next to nick's because i thought he looked like a fat white southerner
there is so much more show that i inexplicably have no install photos of!!!
i must once again implore you to wait for official installs from royal t
coming soon!

now i have that song "the kkk took my baby away" stuck in my head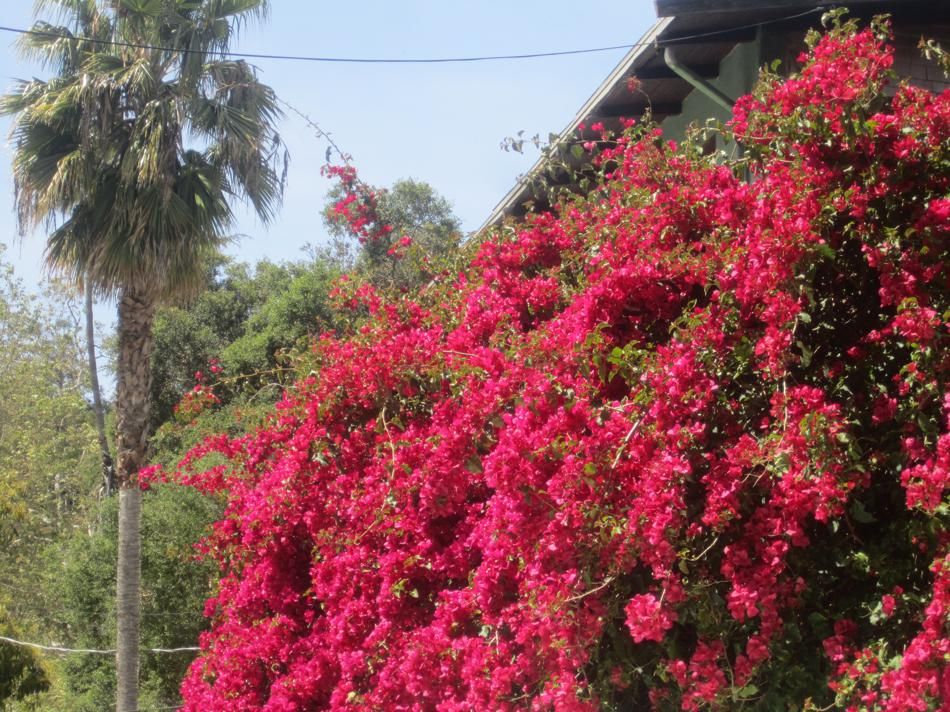 what an avalanche of growth!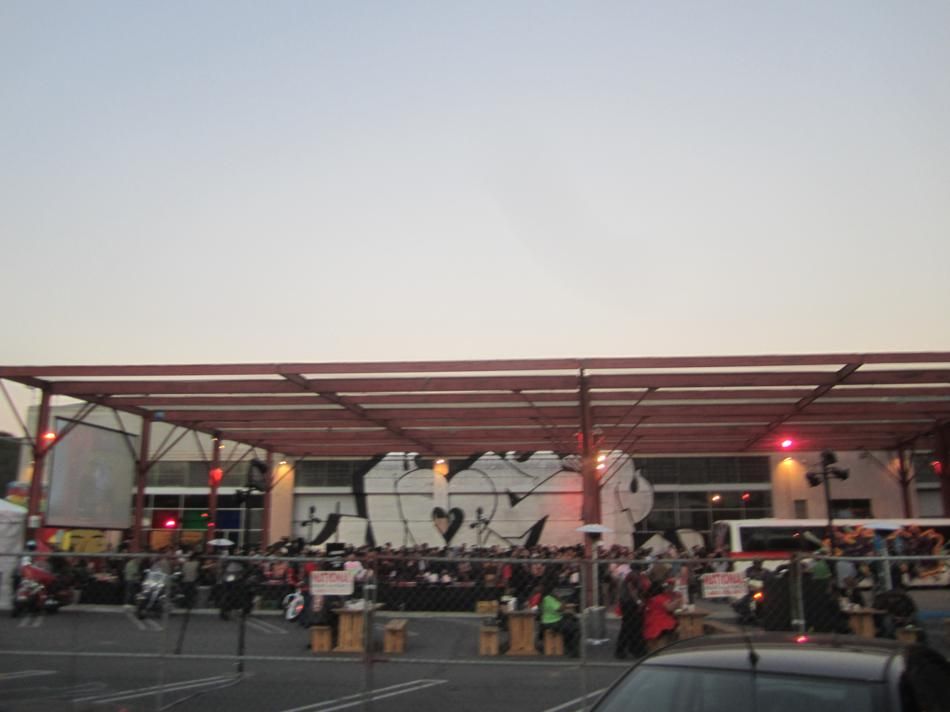 and then this!!!

i really wanted to post these photos that night after the artist preview but everyone should get chance to see in person before blog spoling

Rammellzee room amazing!
suzanne made this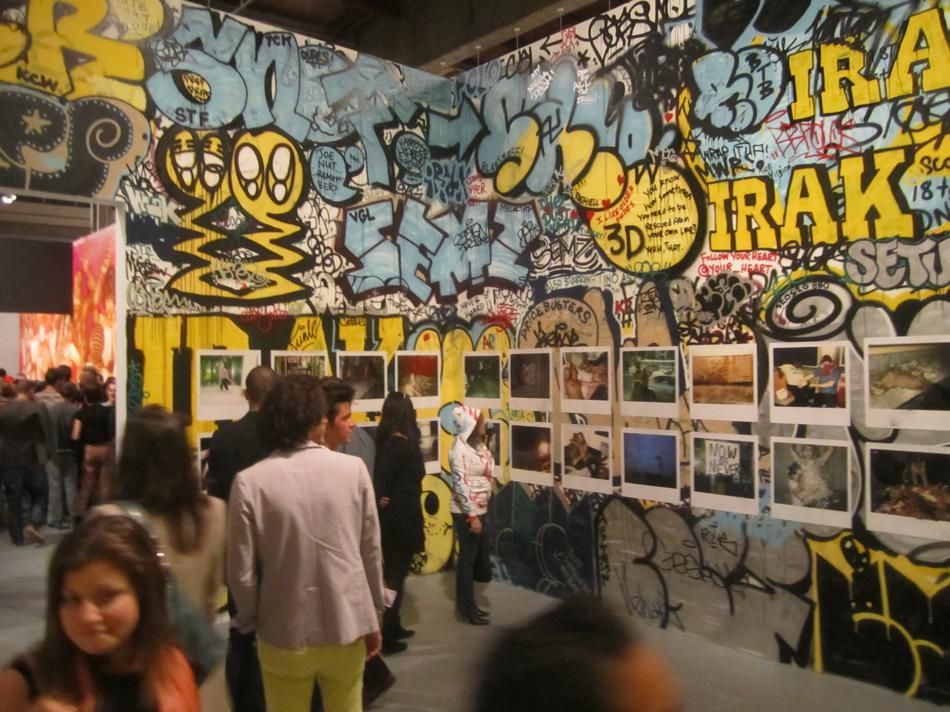 this is the part i "curated"
essentially kunle made this awesome installation singlehandedly so this is really kunle's area
the photos are great, greatist hits of early ones, so many fantastic photos
look! there is sue in her kenny hoodie! cute!!

now we are getting fun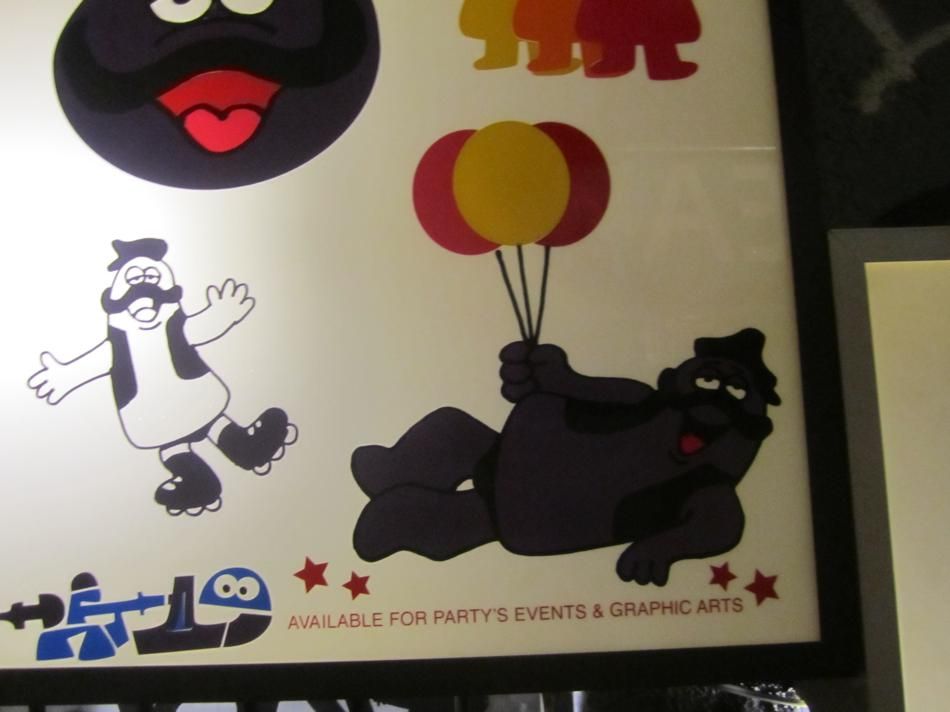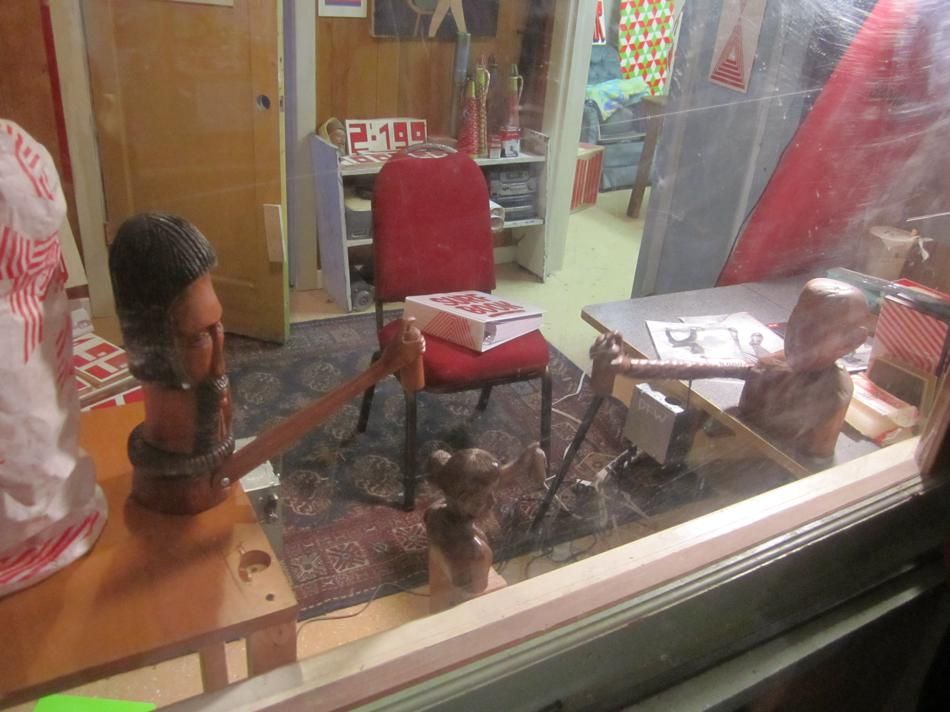 this is all part of the "street market 2" area

i blame Barry Espo and Todd!

look how grinny jeffrey is

fuck this is sideways

everybody more than confirmed that this was the most epic thing in there

could it be otherwise?

sidearm!

dashy

todd james work was fantastic there
he had a whole "modern art" room that was hilarious
and unfortunately impossible to photograph

what else?

swoon tent was pretty neato

chris johanson and rosson are neato!!

old basquiat haring vase awesome

the show had fantastic older works
old spray cans, real haring subway drawings, and

art tar tar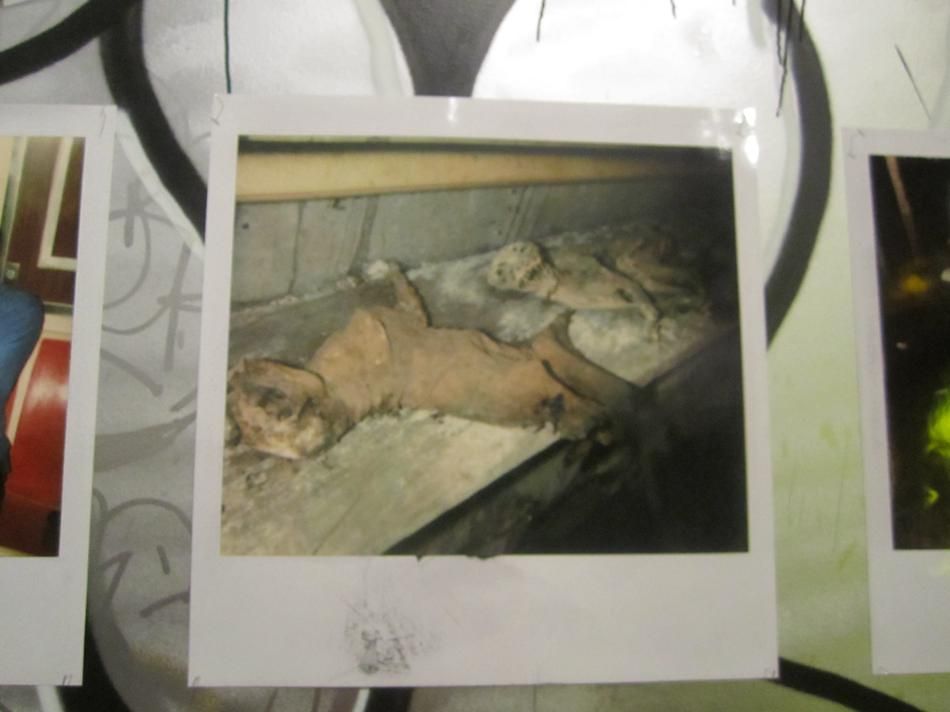 kitty tartare!

this is my favourite
every single one is my favourite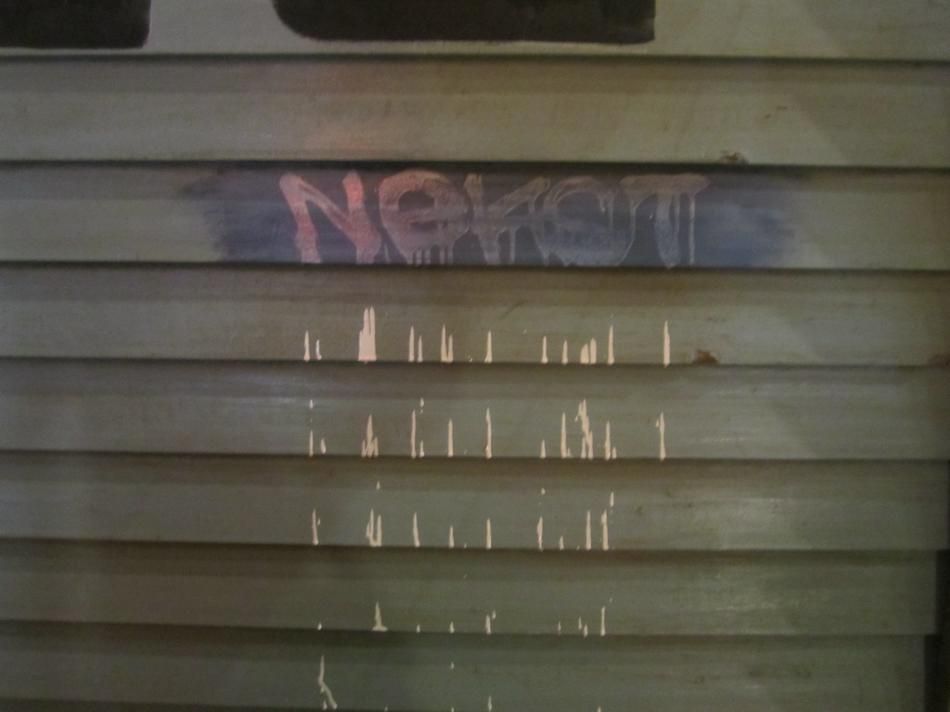 there were a whole lotta men at the opening acting like boys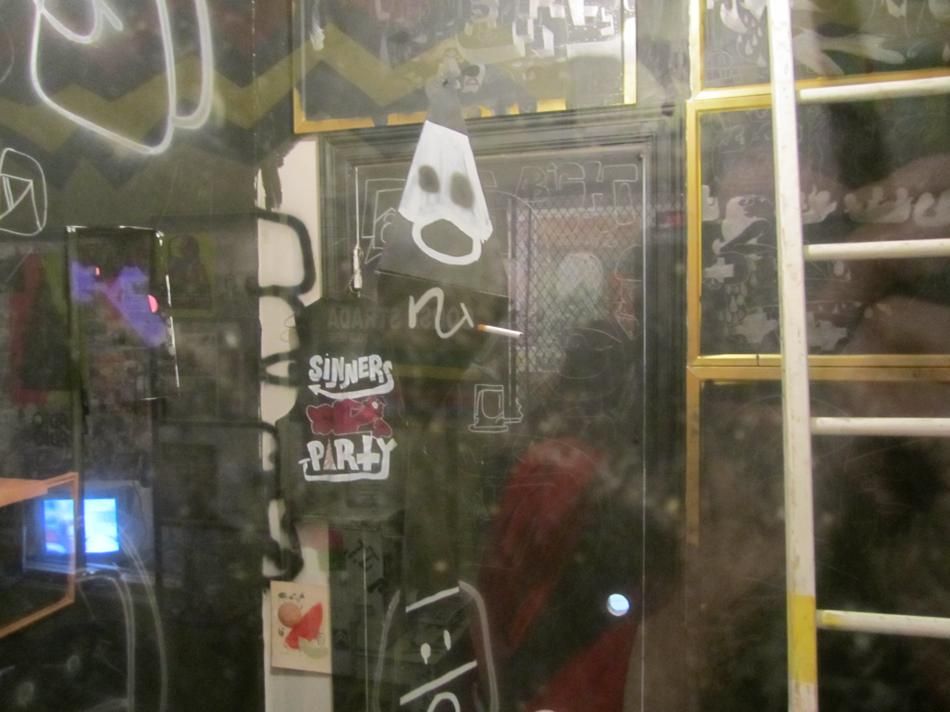 ah!
here is my attempt to photograph todd's modern art room!

this is me leaving without having photographed even like 1/10th of the show!!!

im sorry im such a turd, it was crowded and i wanted hamburger

like ten food trucks out back free anythign on the menu!
that is awesome
so jeffrey killed it! yay for jeffrey!!! im so happy it was such a success; he really deserves it, and after all the weird LA losers griping about that shitty mural, that non-issue, so stupid
the show had such great energy, even if some of the art was poo, many parts of the show are just knock out! just incredible
and it had the real "deitch spirit" to it, which i didnt even realize i had missed so much until i felt it again there
i would call it "not being afraid to embarrass yourself" and "taking chances" and "positive vibes only please"

went to ryan trecartin's house

and this is where my photoshop not working is going to suck because if i autoleveled this it would look cool

i don't know if autolevels will do anything for nick's outfit however

a very unique young man, this thing

hummus

jack and jorge

do i need to make another post?
does this make you think of boobs?