have a drink while i breeze through these last photos
i got a plane to catch!
a-fucking-gain!!!

nick still looks strange and we still have a dinner party and performance to get through!

we had a real bar!
for some reason the tequila sponsor brought lots of condoms????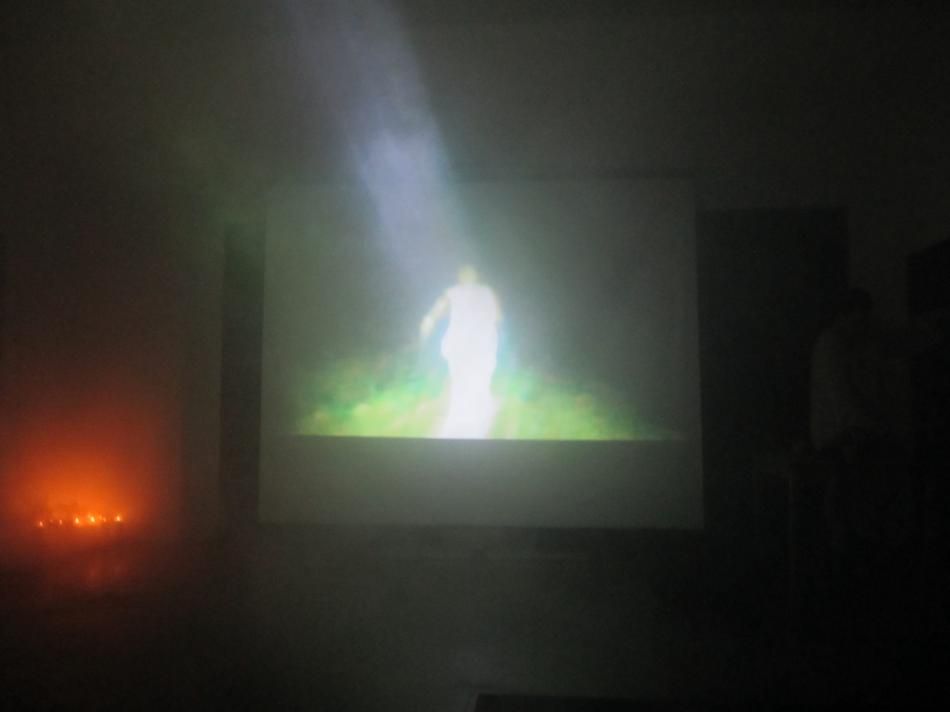 it was awesome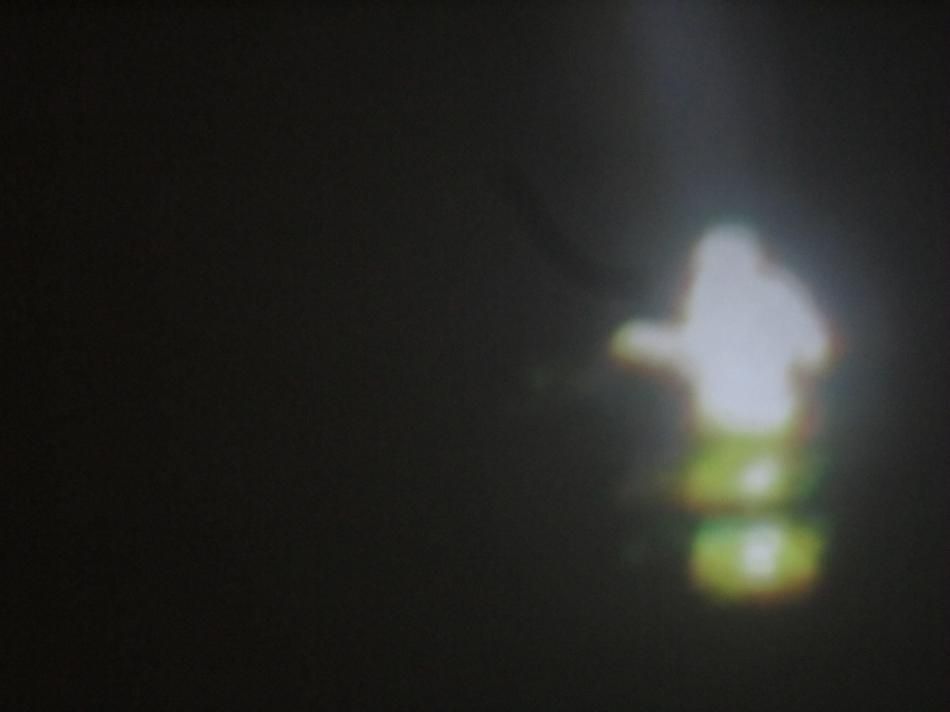 again, poor kathy forgot to photograph her own event, but poor kathy hopes someone else did!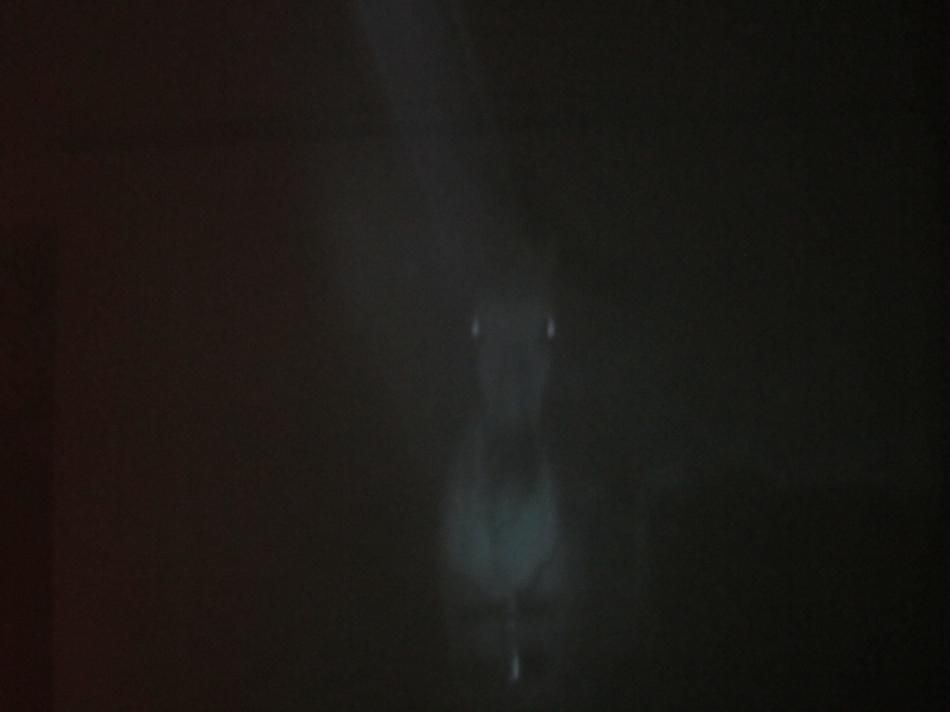 2/3 of SALEM did this awesome video/music art situation that was fantastic!!!

you will have to wait for the DVD to come out to experience it though
unless you were one of the lucky thirty that were there
some of the most awesome things i have presented have been to the smallest audiences!
we must remedy that situation in moscow

jonah and kris and justin (from afar) were the best hosts and they have the nicest house and even though we were buttfaces were really nice to us. so nice!
they are getting fun surprise package in the mail
and its NOT full of empty beer bottles and spilled candle wax!

nick was not doing excellent job as my photographic wing man
CLEARLY what i wanted a photo of was the little dirty dragon thing on the truck back there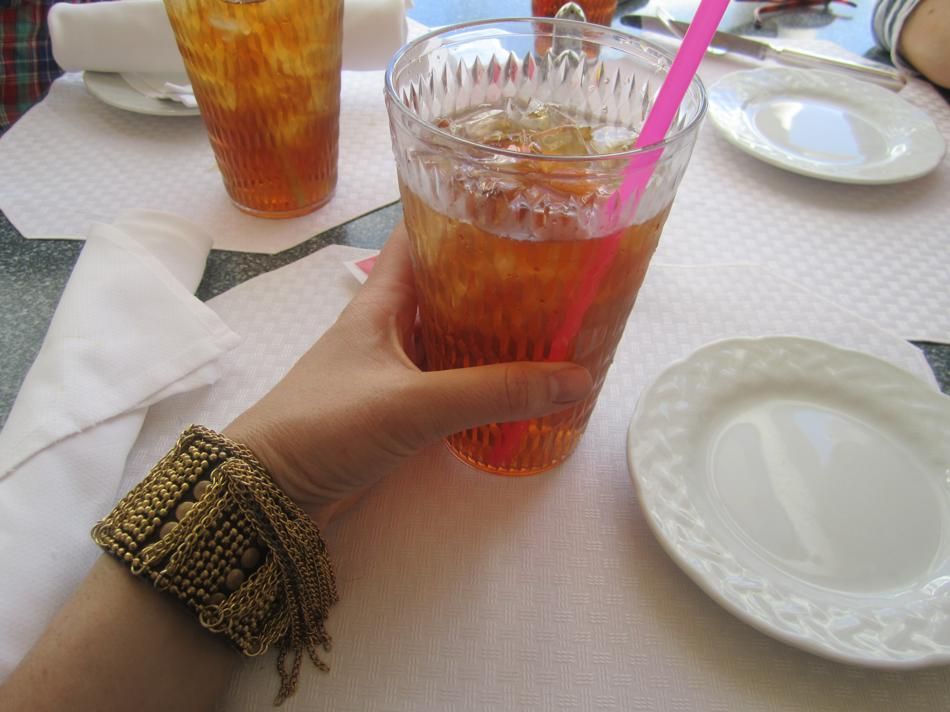 ah well

fabiola took us to the Beverly Hills Hotel which was fantastic

sometimes a little blurb of paradise is just what you need to work super hard to one day get to have more than a blurb!

this kid unfortunately may never learn that lesson
or have his photo cropped nicely

sigh!!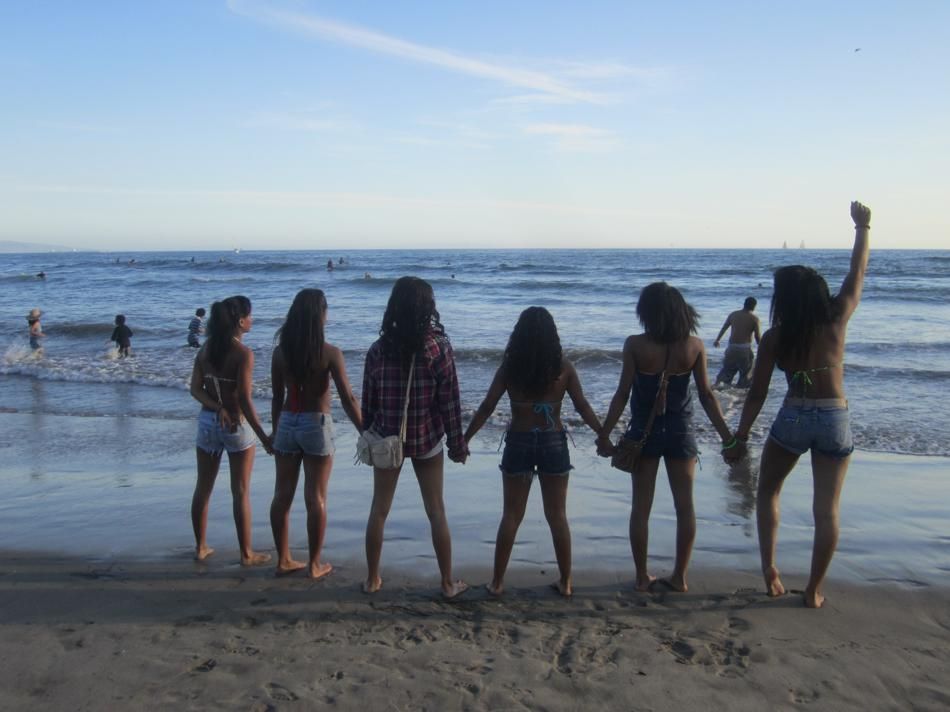 then we went to venice beach!
nick did good photo wingman on this photo tho

hmmm

funny
can get enough of the tagged palm trees
don't these people have roll down gates??

another doggie coulda used a crop

sigh!!

double sigh!!!
i wanted to steal this blanket so fucking bad
chris johanson for the downtown standard everybody
amazing

i can jump from the tub to the bed
and back
whee!

good morning!

good morning!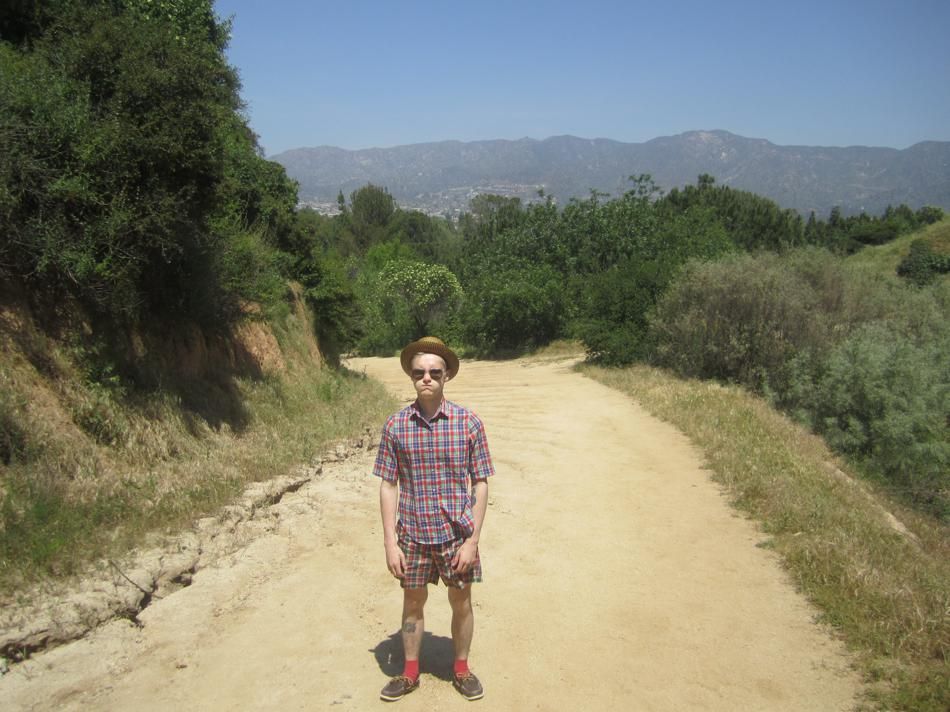 nick was such a collossal grump about going for a hike
then after 30mins of dragging him he got excited
then after two minutes of excitement he demanded we leave

lizzards!

i love little lezzi lizzies

and plants

nick thought the plants needed watering

another weird nick photo
nick!!!
do you know how to work camera

im addressing him apostrophically because he actually is still in LA

for who knows how long

i guess we will see

this is Paolo and Valeria's new house in LA
designed by awesome architects Johnsonmarklee how do i type that?
sharon johnson and mark lee

with a pretty fantastic art collection up there with assistance from Stefan Simchowitz

either owned jointly or half and half of co-curated
too much wine to remember

oo i love the look of "neon turned off"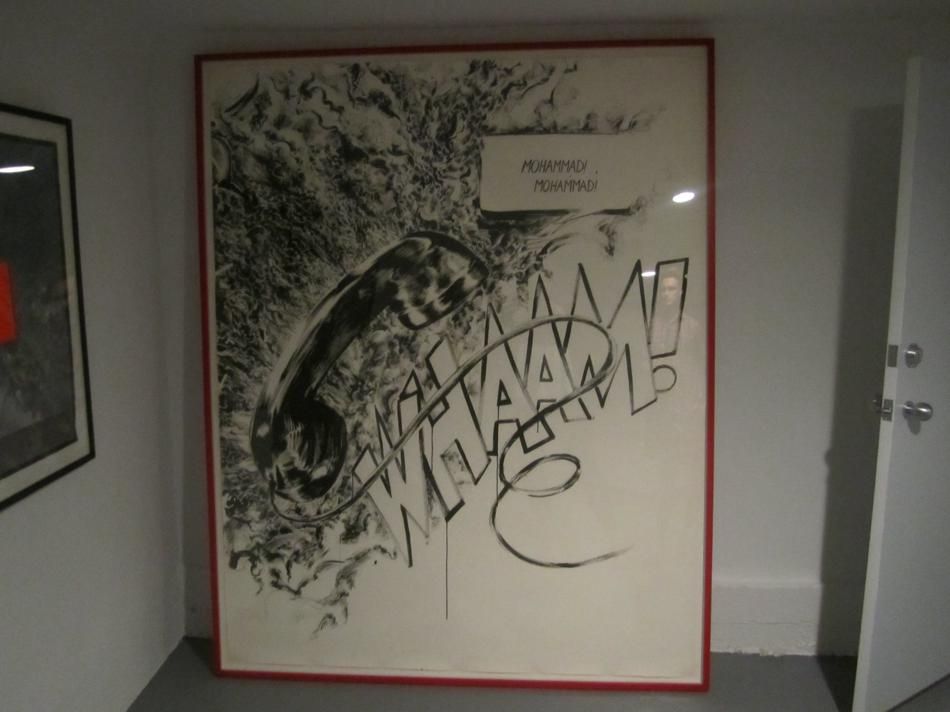 you guys remember sayre gomez right?
god what two years ago patrick and i stayed in the same room type at downtown standard and went to golden gopher with sayre , that is for the real blog nerds who remember that far back

i try not to remember too far back

ha ha this work got censored!

why ryan, why??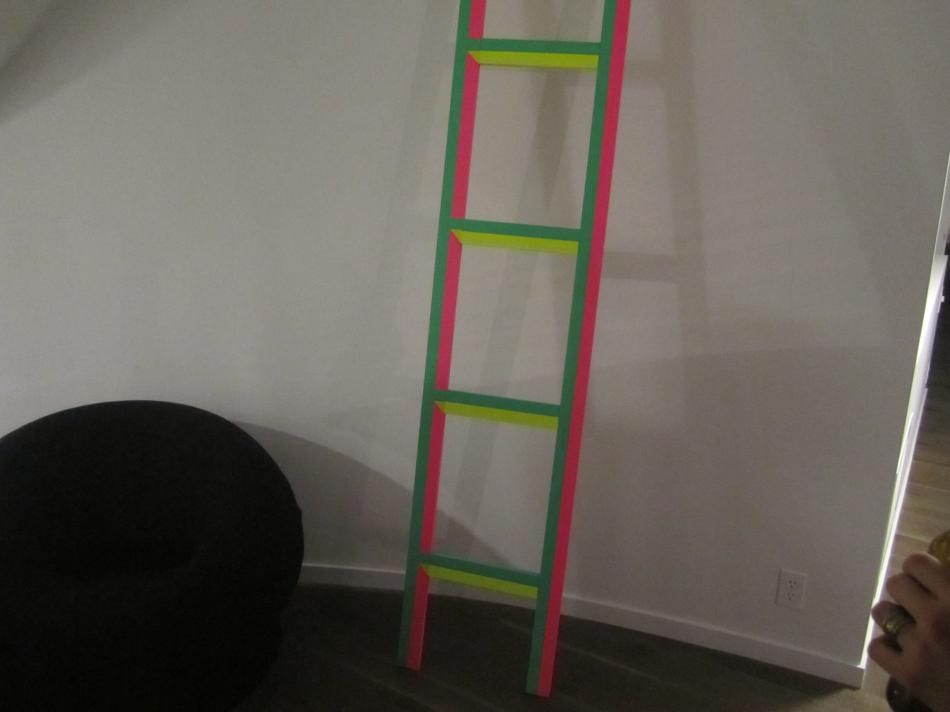 yay!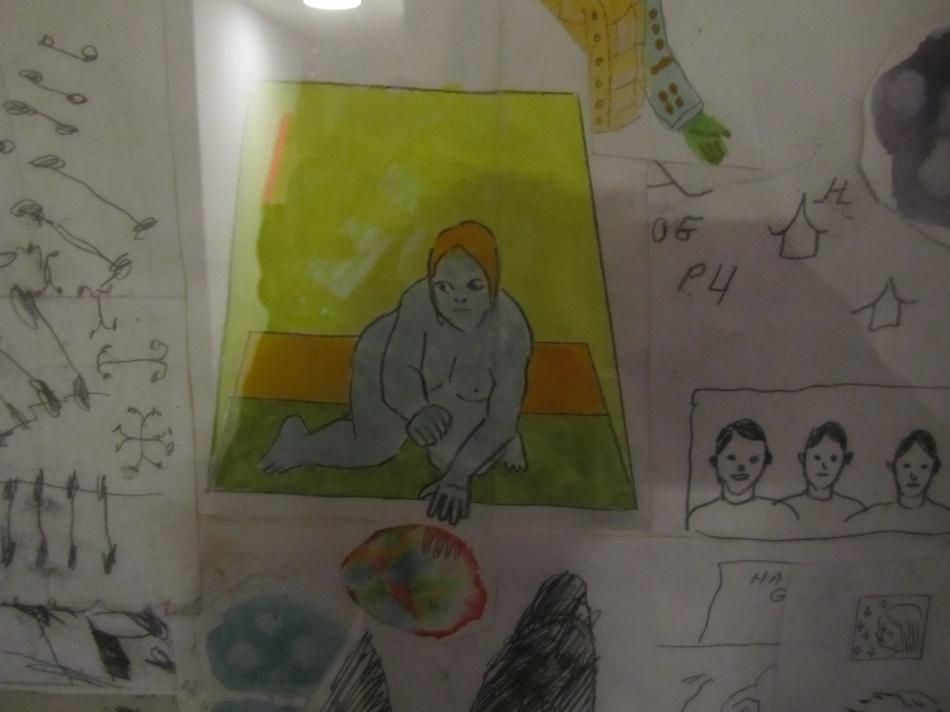 yay!!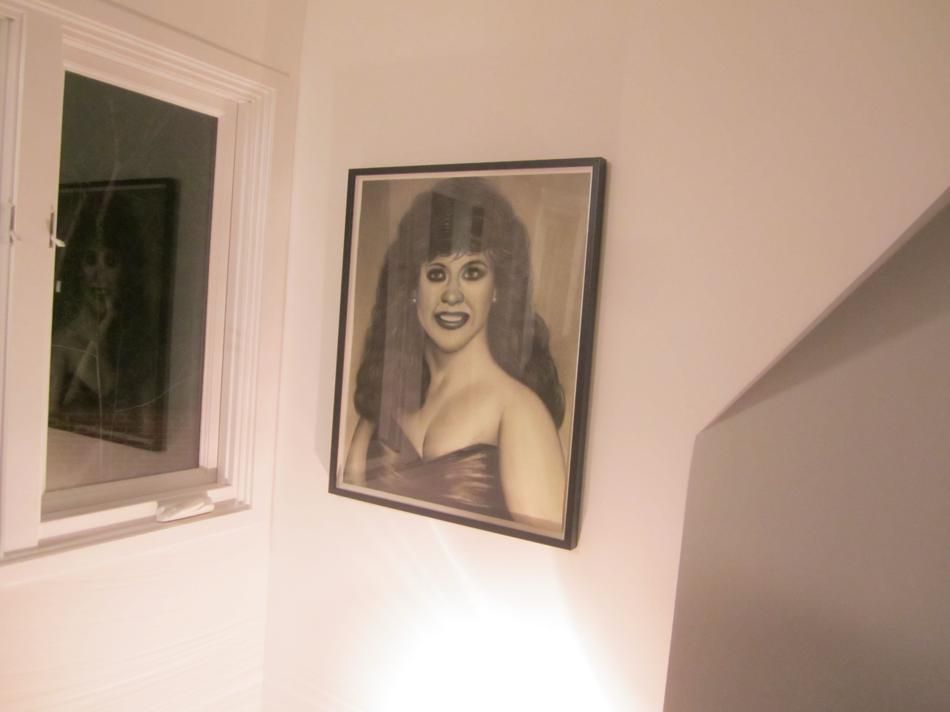 yay!!!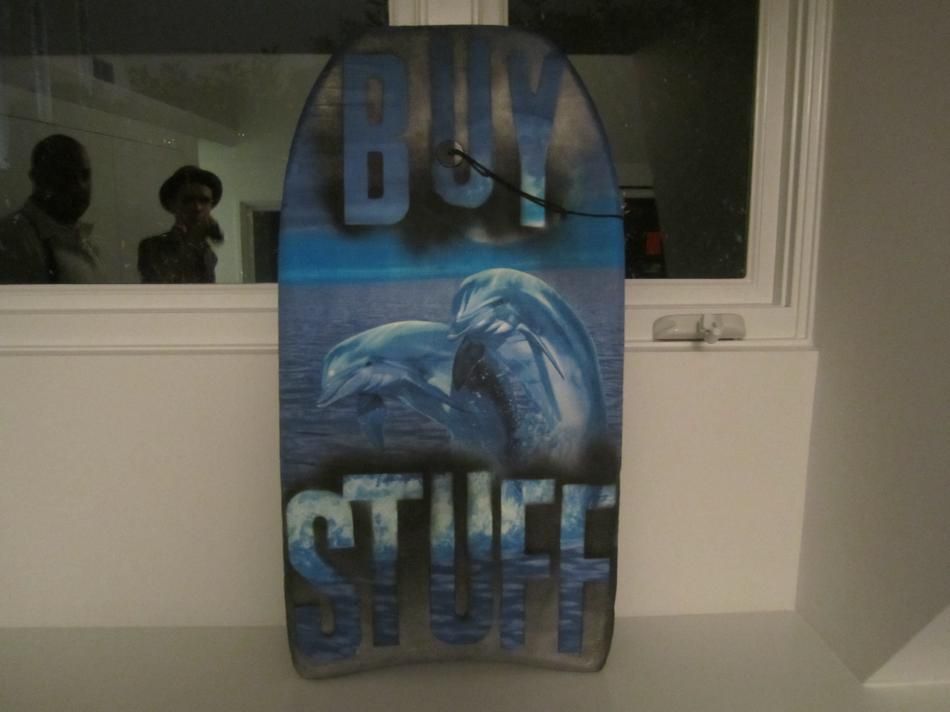 i like when colllectors buy good stuff 🙂

charolette airport layover with upside down car
presaging our next blog post

where i go to moscow again tomorrow morning and get to see spencer's NYPD upside down car yay!!!!!
all my dreams are coming true…so why am i so blue