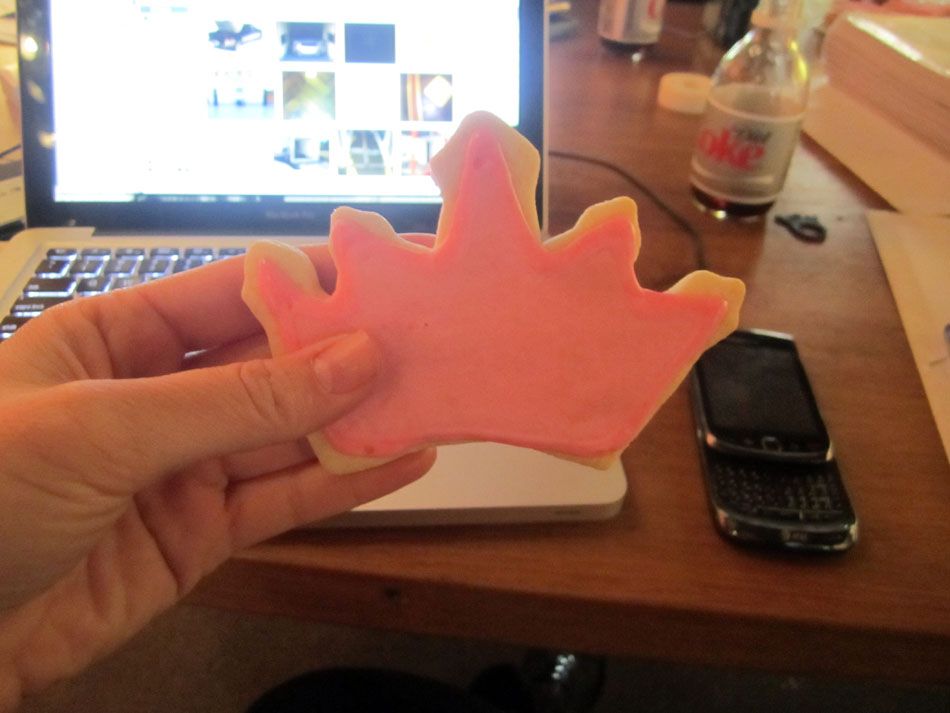 royal/t is : 8910 Washington Ave Culver City
tonight!

the MOCA geffen place is 152 North CENTRAL Avenue
tomorrow!

more on that soon

i think jeffrey would be pretty mad if i leaked any photos so you just get this smiley
remember when i leaked roger gastman's unpublished graffiti book?
oops

watched the second episode of PROBLEM SOLVERS ben jones' new TV show on Cartoon Network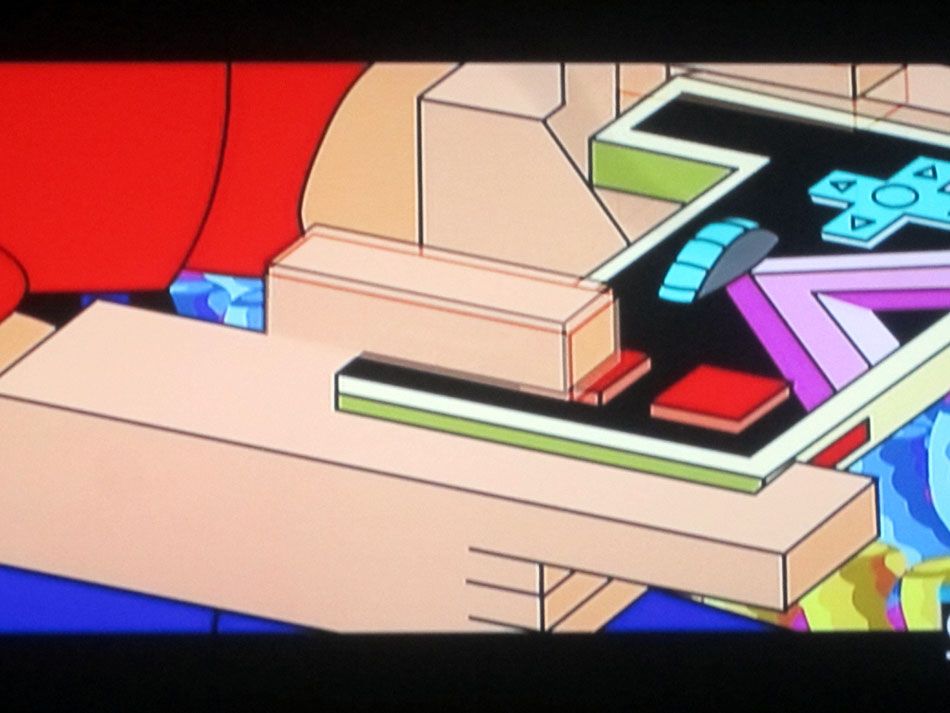 its such a major mind blowing thing to see this so i am kind of commentless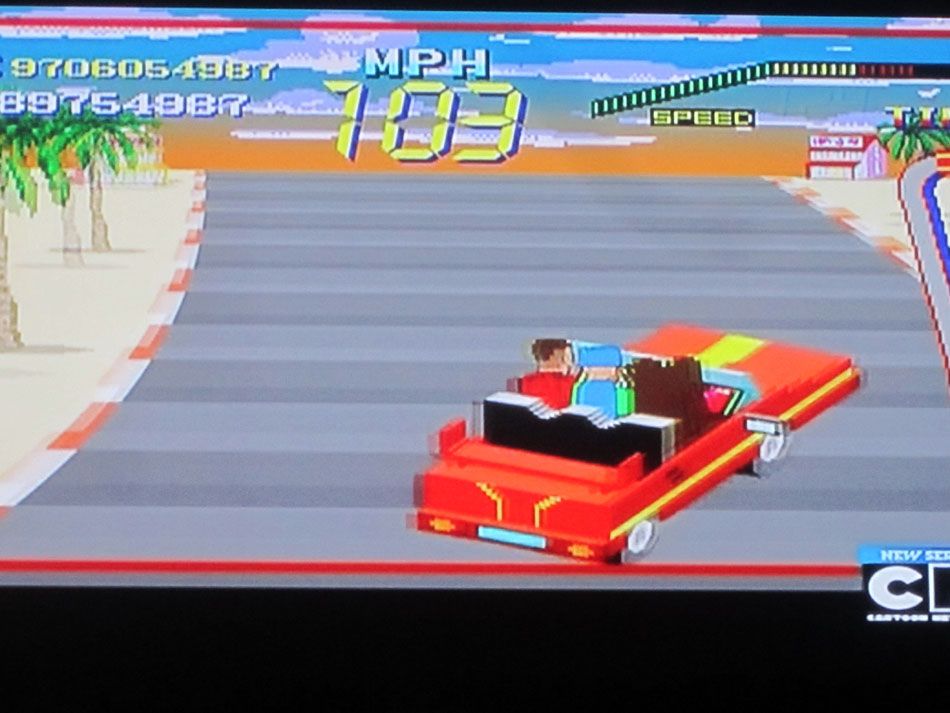 from the first time you see like a sharpie comic with tux dog like ten years ago, to seeing this cathedral of drawing humor sound beeping pretty colors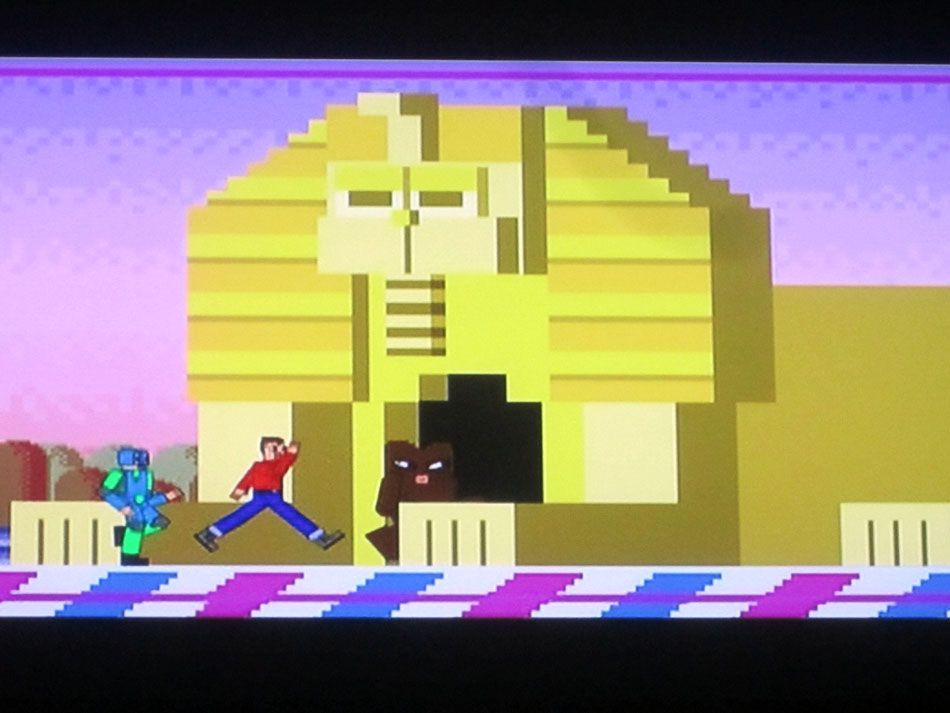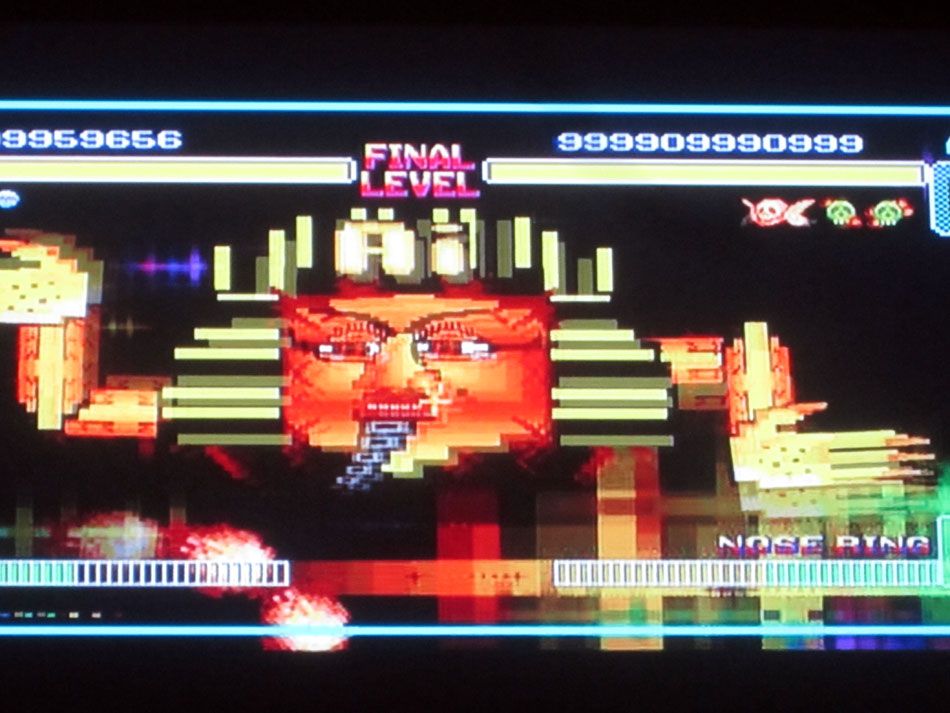 this is balkie bartokamus

was balkie's character supposed to be… greek? i forget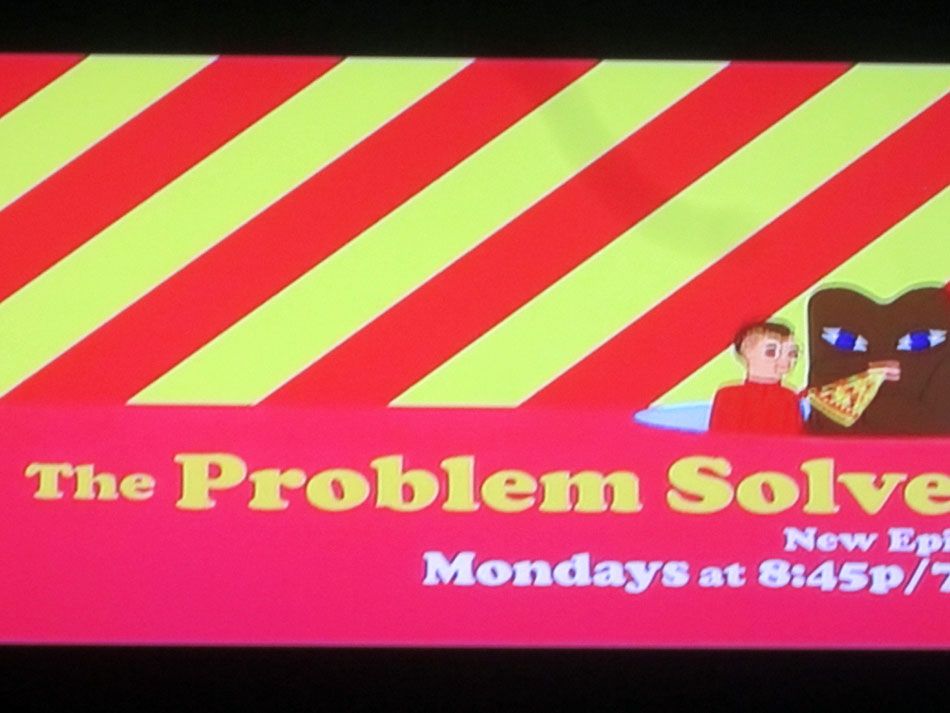 it was just fantastic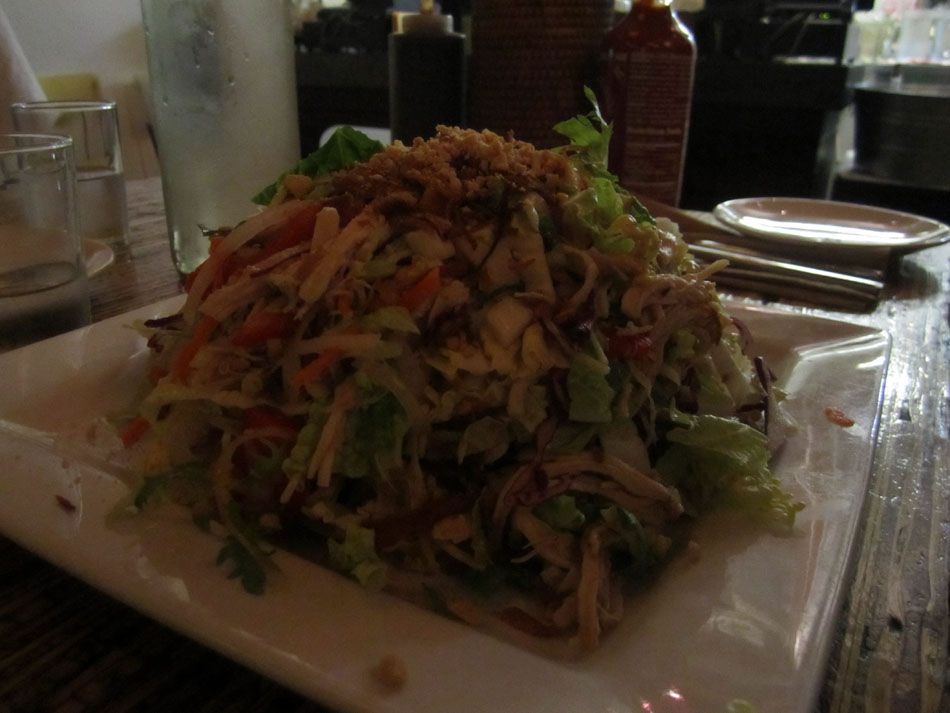 then we had vietnamese food
this is rosson's salad!
(sorry no rosson herself yet)

i asked nick "whats that smell" and he said "summer butt"

this is me waiting patiently for nick to come off his 730am train
picture my anticipation, my extreme morning grumpiness and fatigue, my heart filled with thoughts of a blissful reunion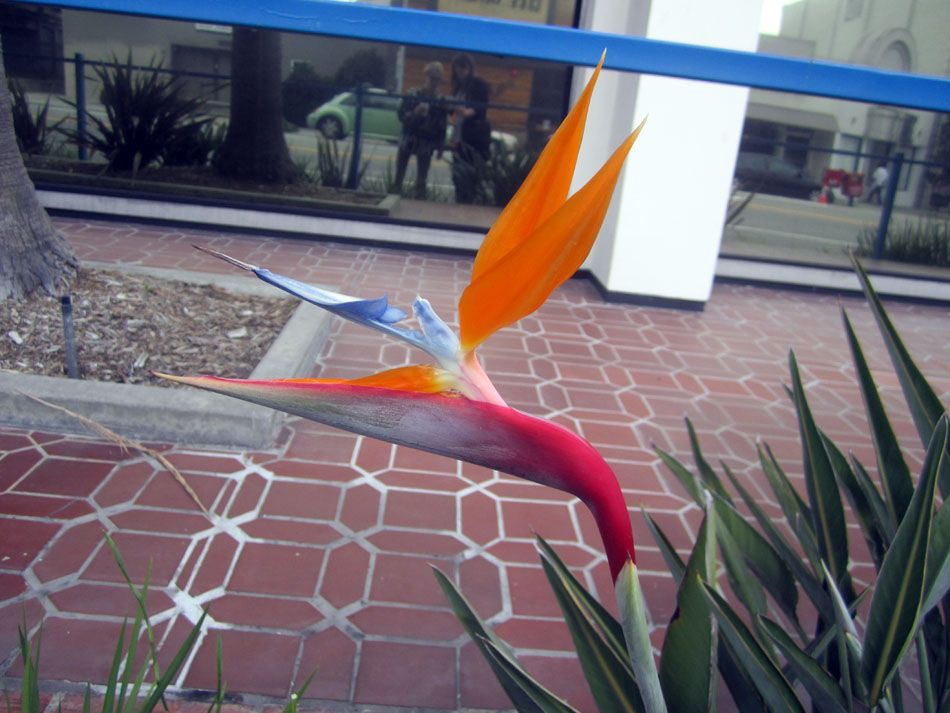 my favourite flower

my favourite piece in the show!!!
one of them

we are almost done@!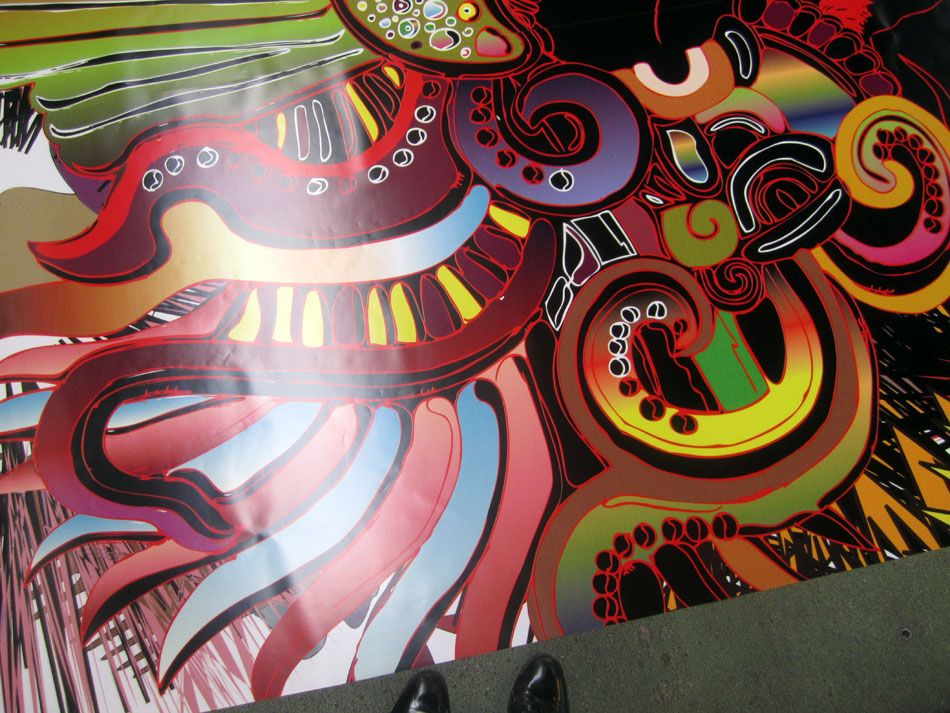 there are so many fun faces here

ooo!

souvenirs

nick has NEVER HAD THIS BEFORE

it was so fun to watch him eat like four of them

this is a big day for me too, this
it is first time i have gotten to show a shrigley!!!

swoon gave me a hug yesterday
while i was installing dash's photos
it made me feel funny

kenny made a crapper!

taylor down to the wire!

the template for all faces
bare bone!

we have done experimental installation over here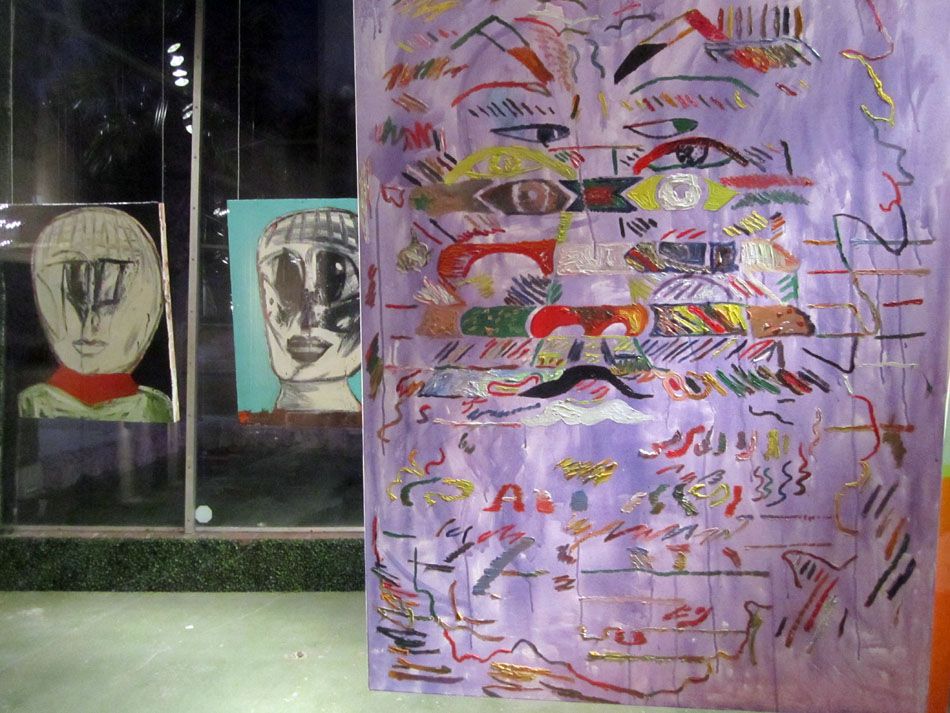 you gotta come see
just to see the allison, michael williams and eddie pieces it is worth coming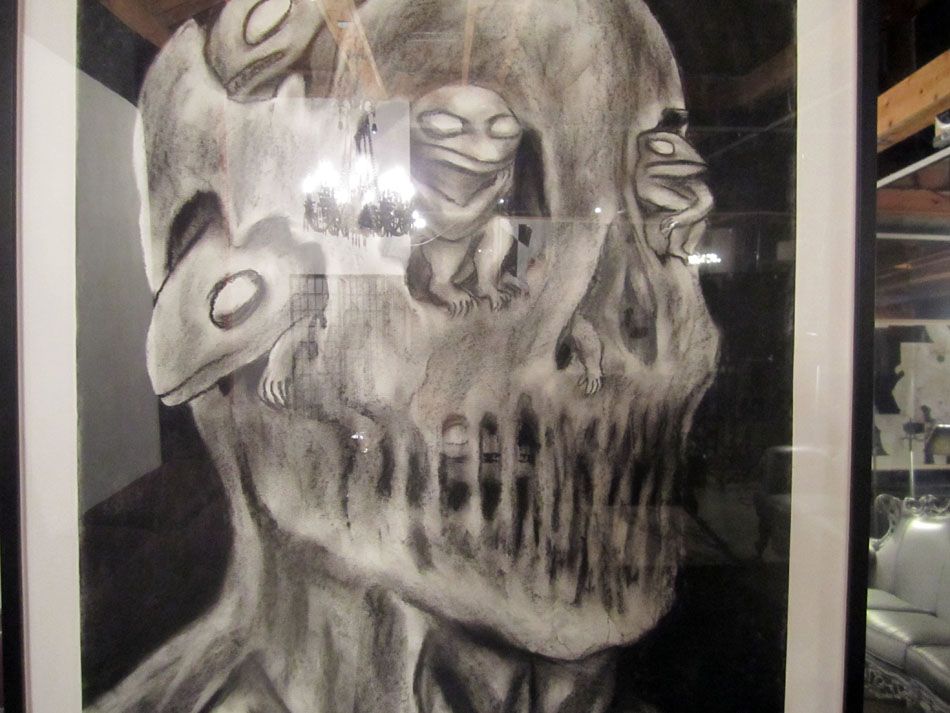 and think about the other 80 pieces in the show!!!
see you later today i hope