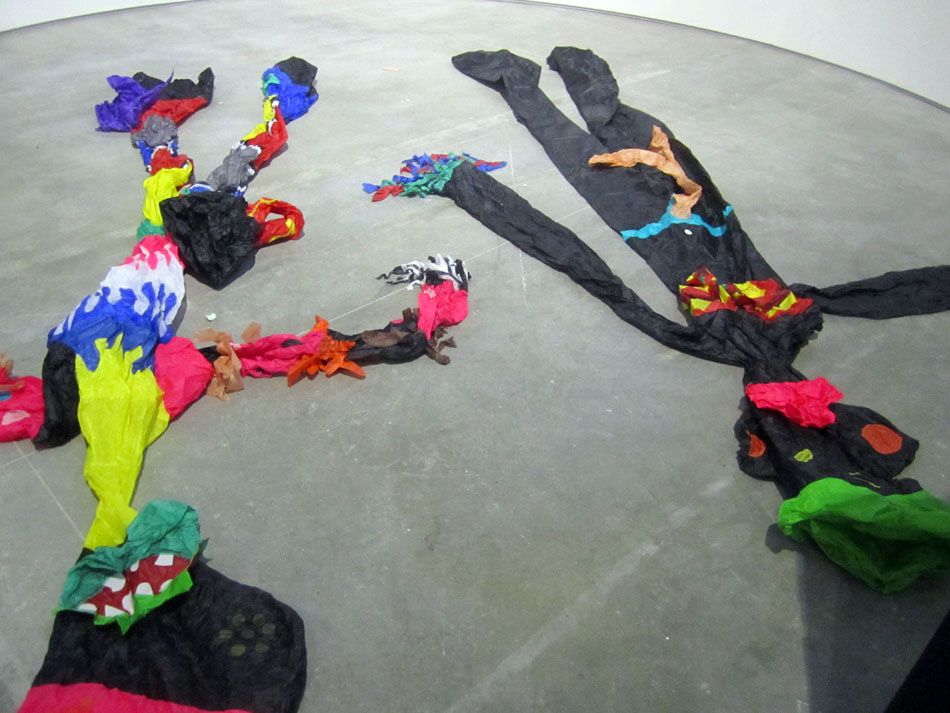 unwrapped the sky dancers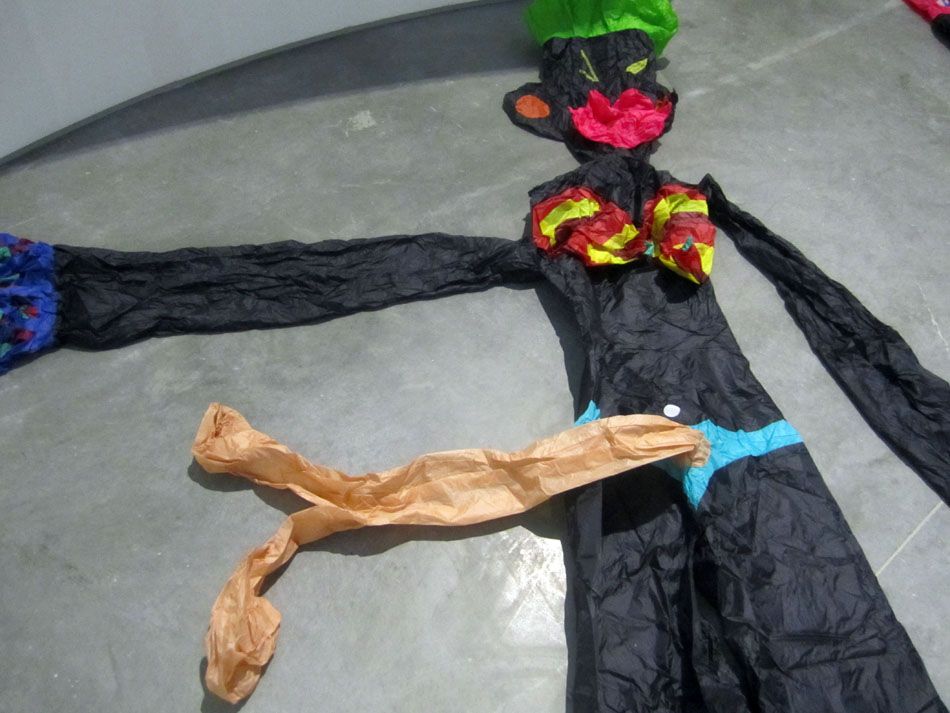 the old double dong
very tricky to inflate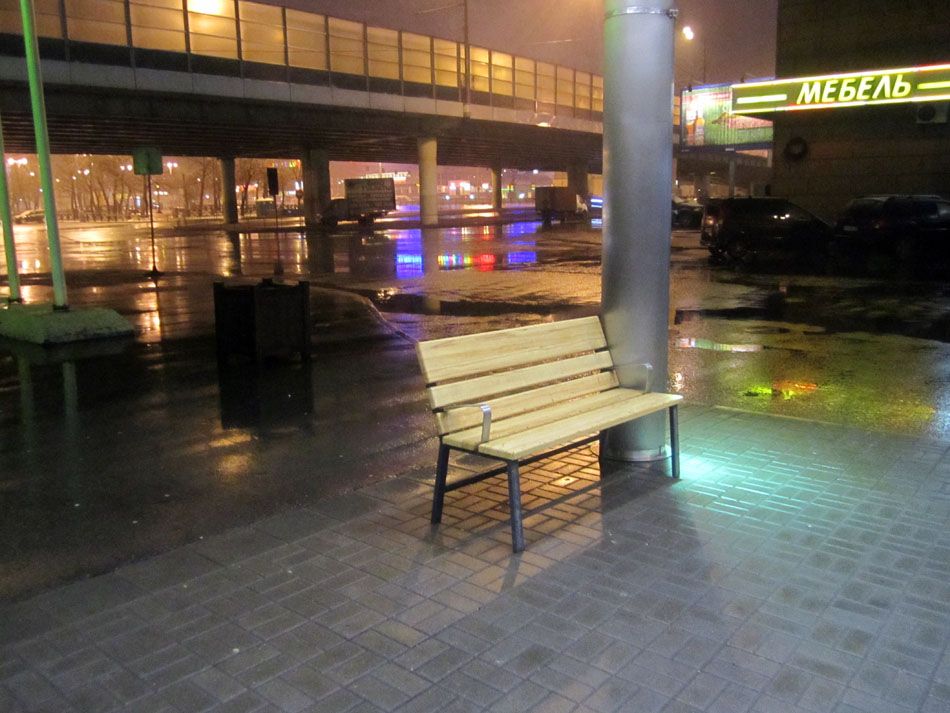 sighhhh

sighhhh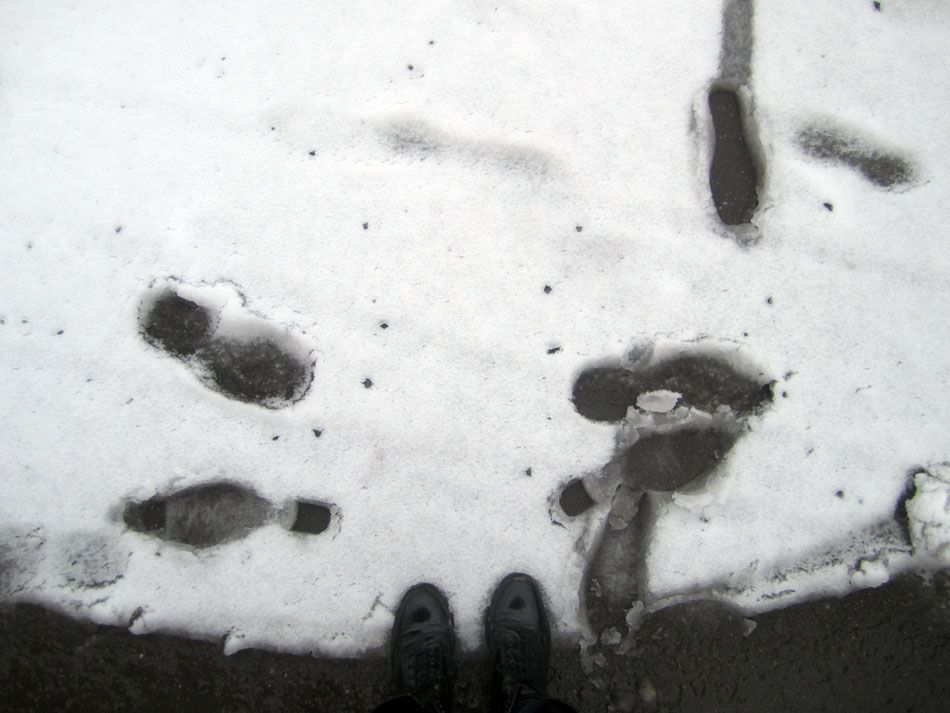 time to go i think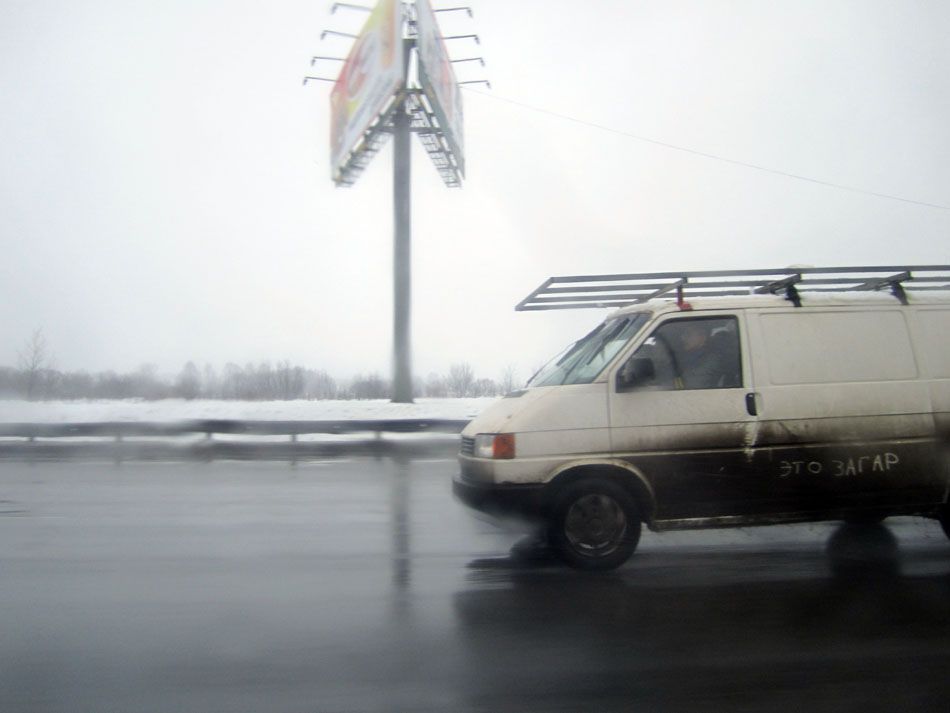 soon the car will be a convertible and that pole will be a palm tree!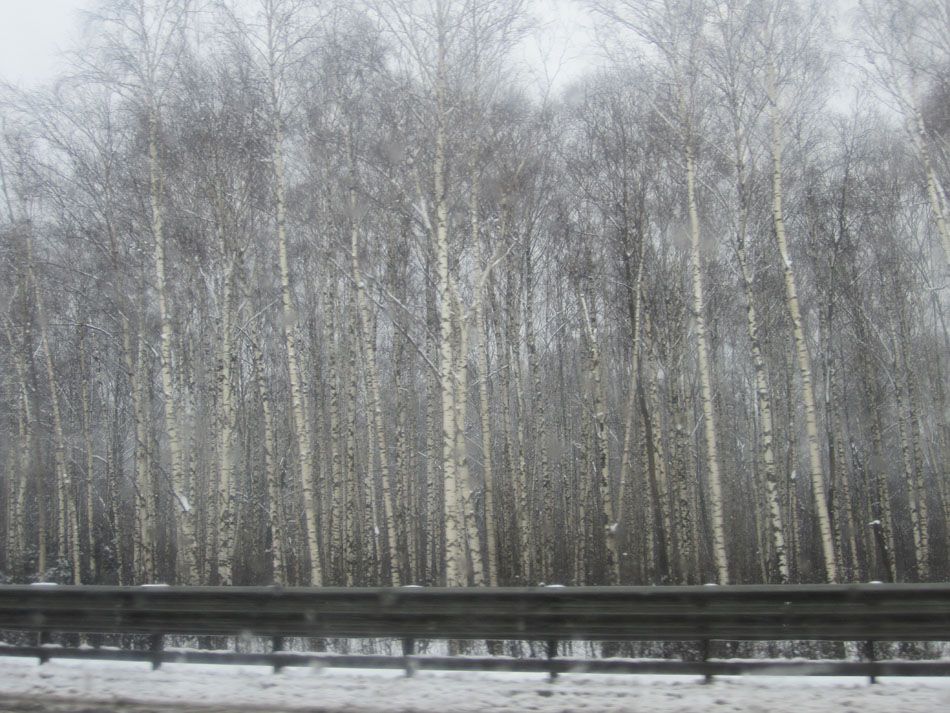 it took me a long time to get this out of print book
then promptly realized why it was out of print

new york!!!!

cleaned the dirtiest sink ive ever seen (thanks nick!) then chopped a bunch of leeks then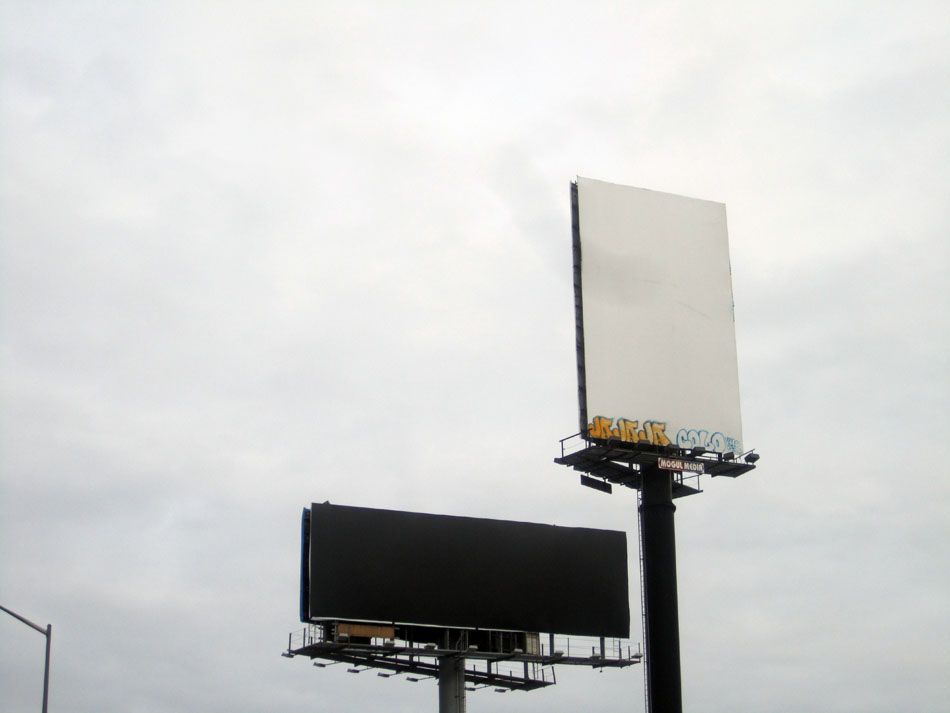 back on a plane!

ha ha hore hey!~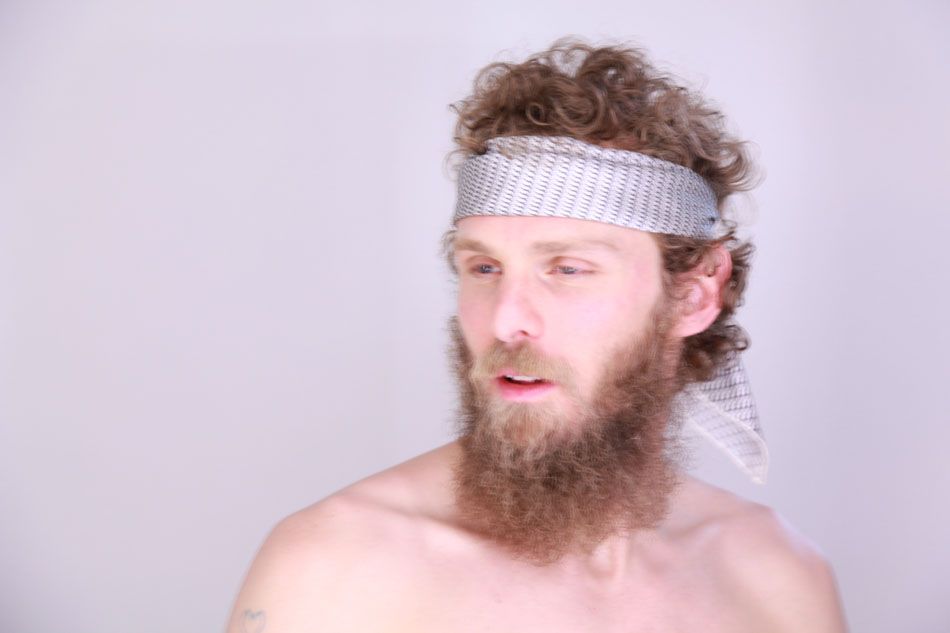 im using his computer right now to post a blog and his reward for loaning it to me is me posting funny photos i find on the hard drive

stop in charolette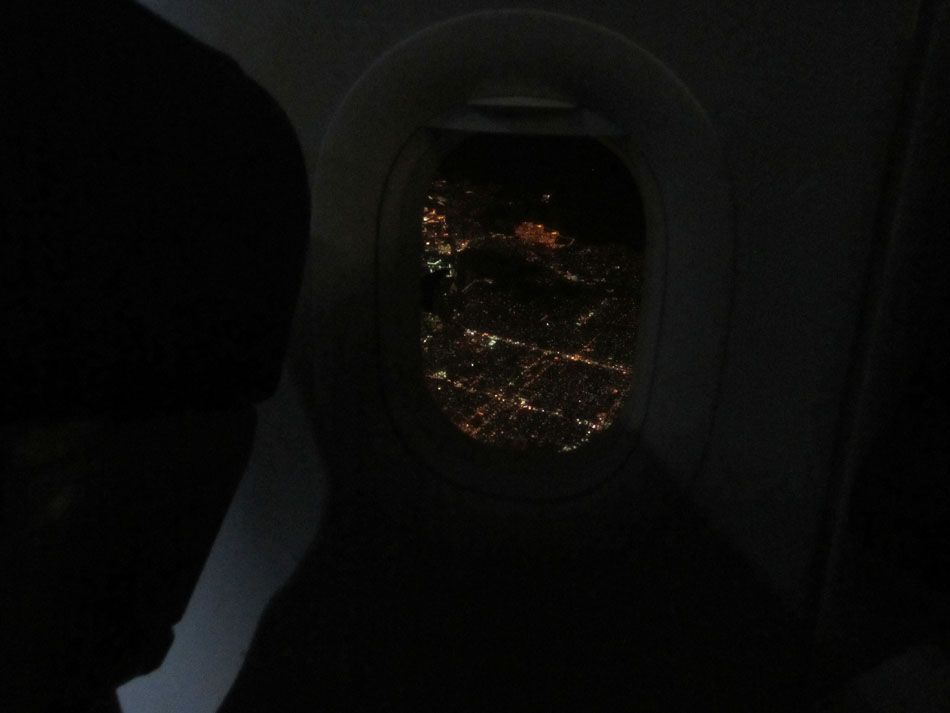 oooo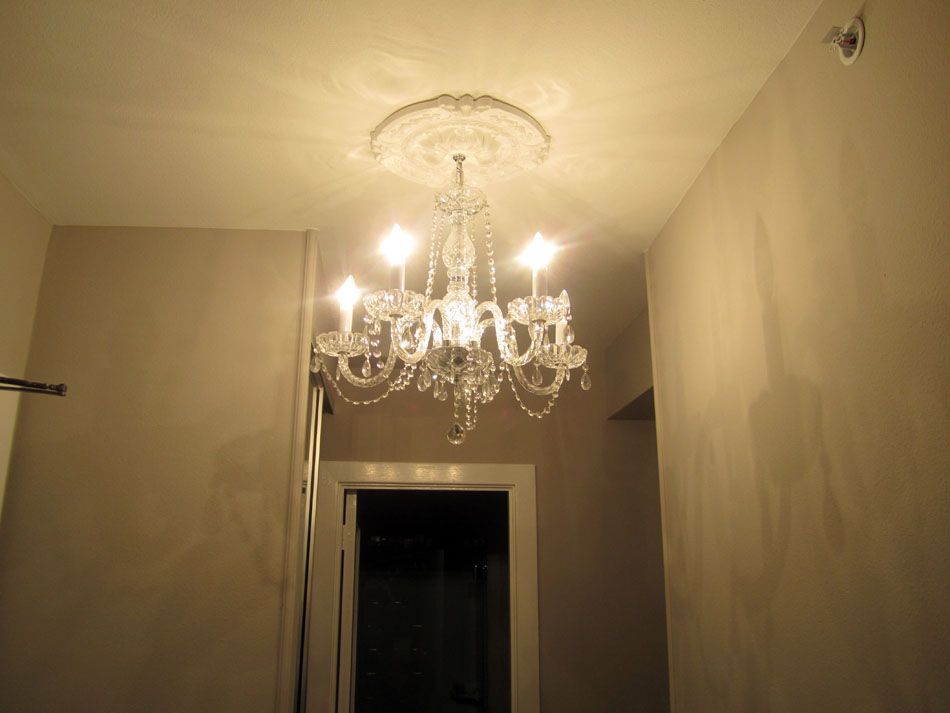 and we made it!

this is soon

the members opening the 16th!

the artist opening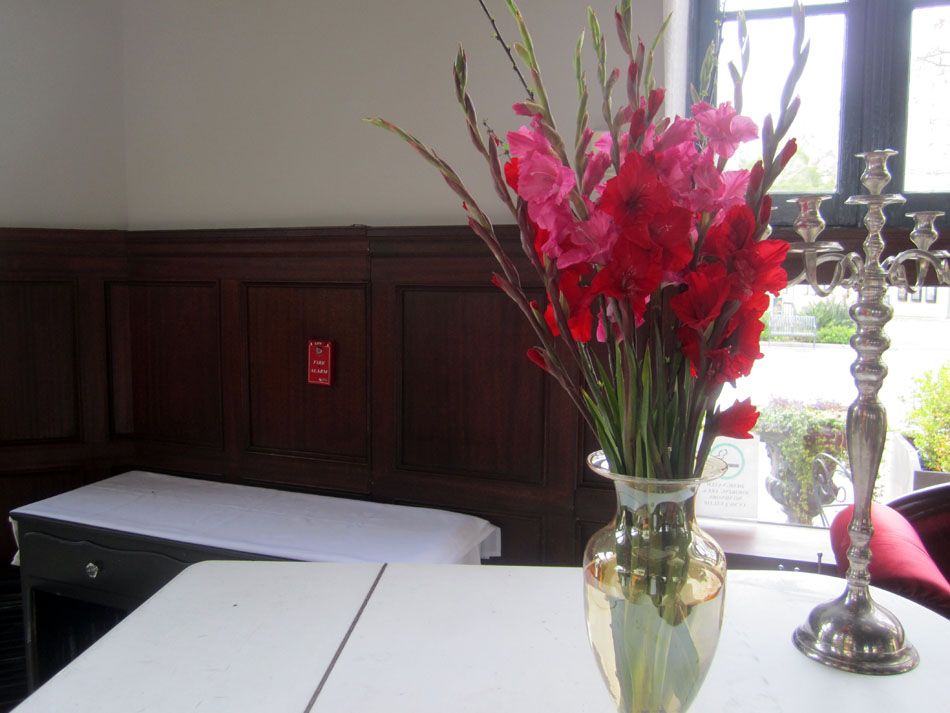 so happy to be in LA
just so happy

no diss to moscow or anything

but you snowed on me!!! you fucking snowed on my nose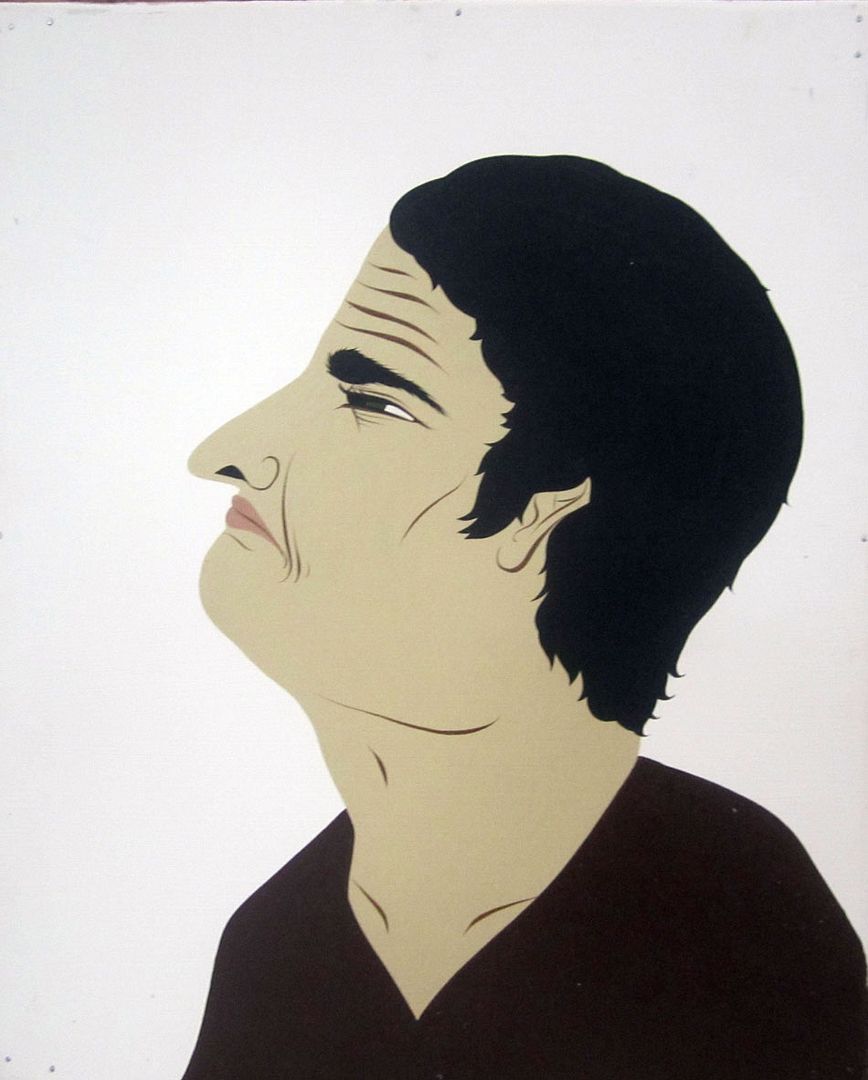 you made me make this face