means armpit
but PUD getting MOOSHED makes me picture someone jerking someone else off with their armpit

do people do that??
more on this guy in a sec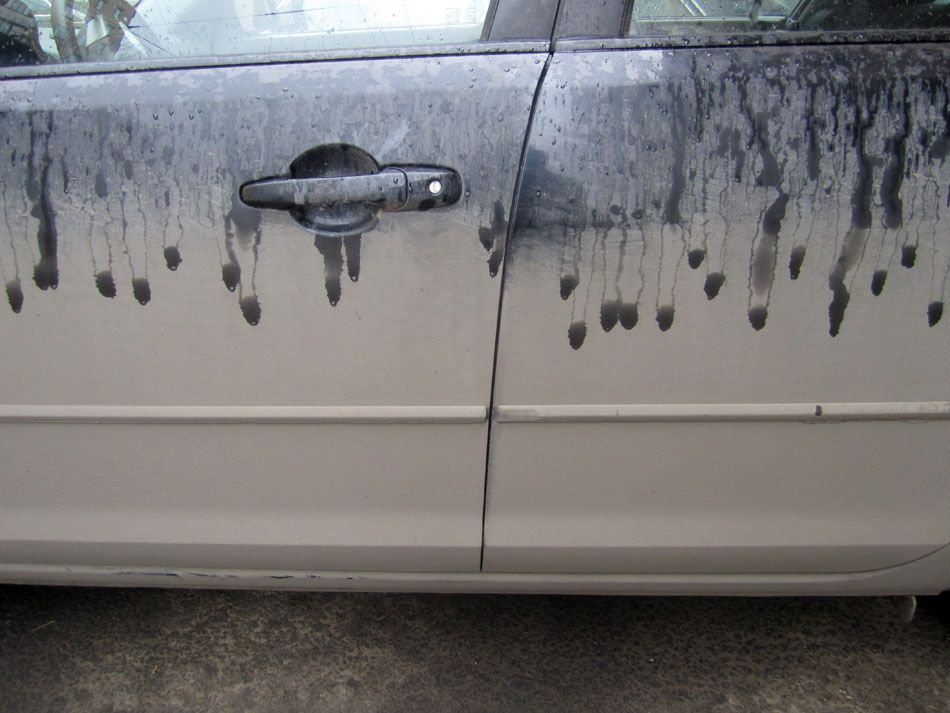 im still in russia, everything is really dirty from the past snows and the past two days of cold spring rain is making fun crapstraction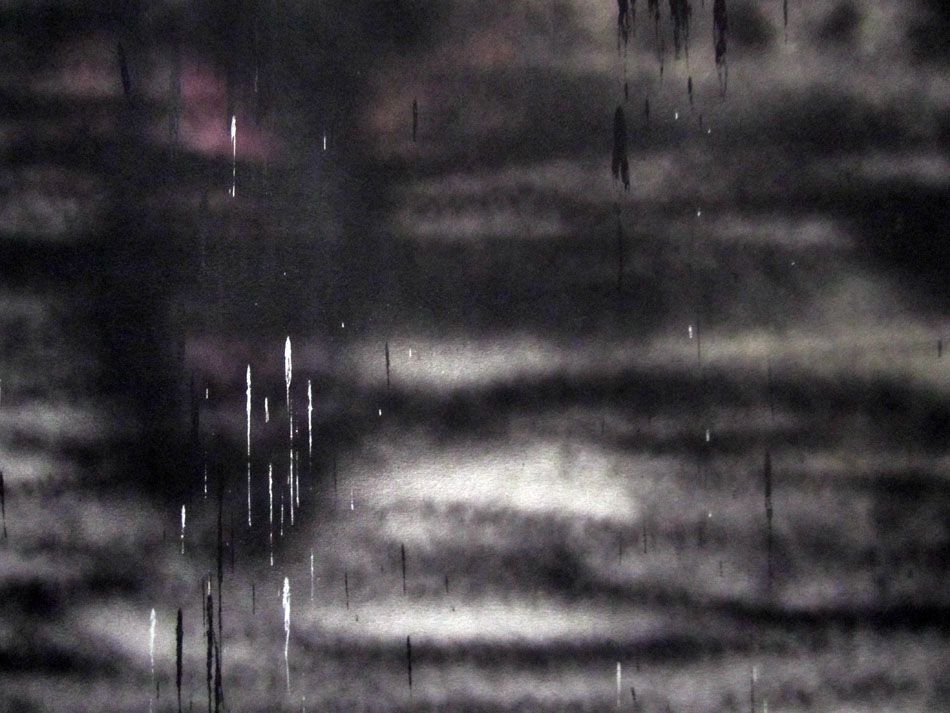 haha!
boy these photos are really outta order again
something about russia uploads all higgledy piggledy
this, clearly, is Fidel Castro skiing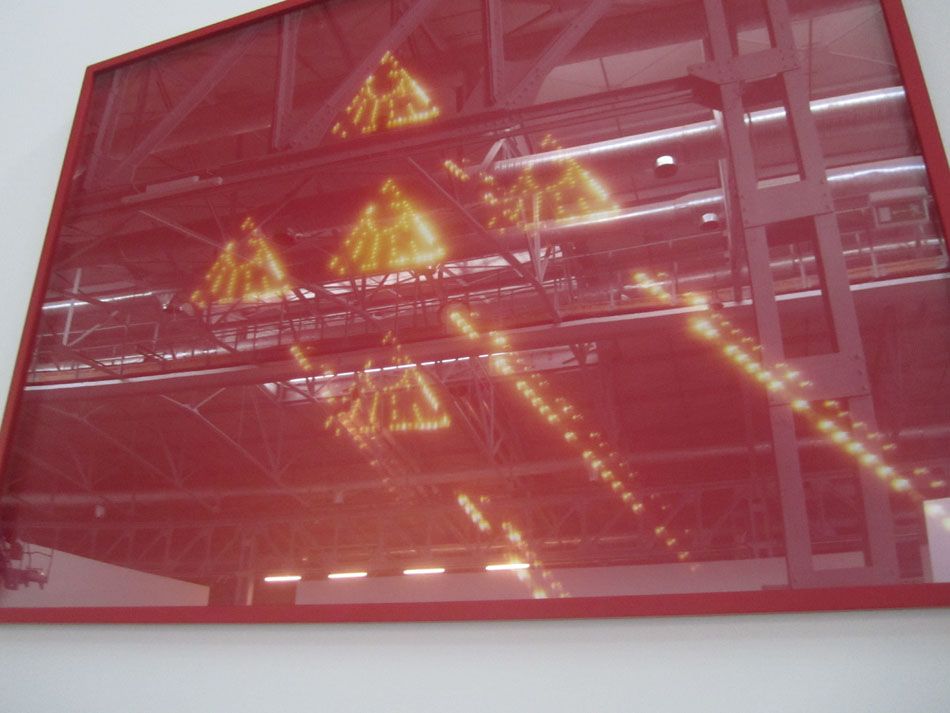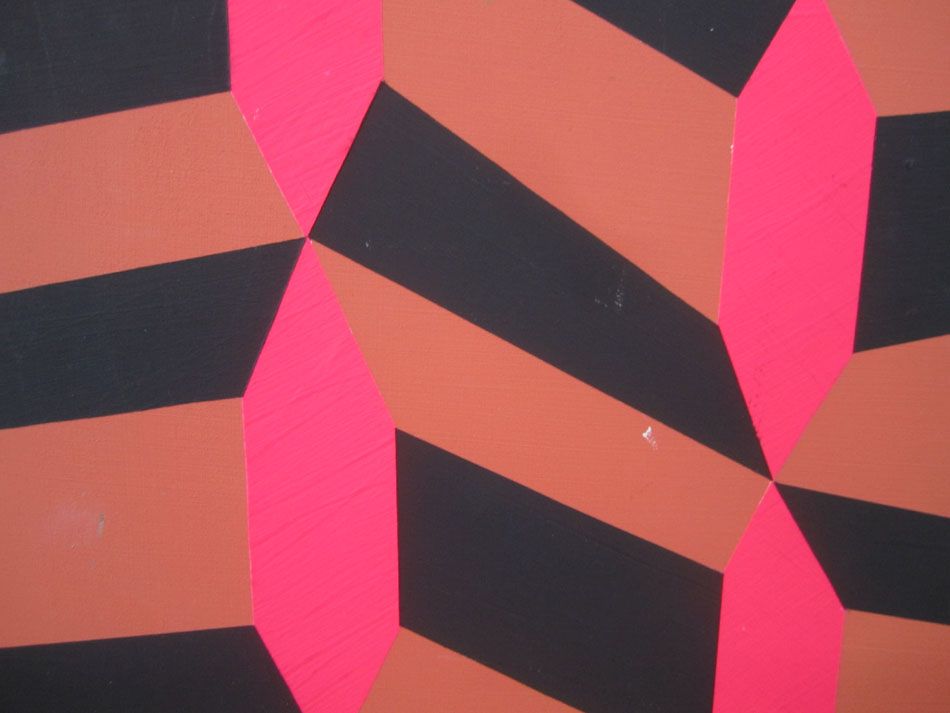 sneak peaky at some close up nosing!

new york nosy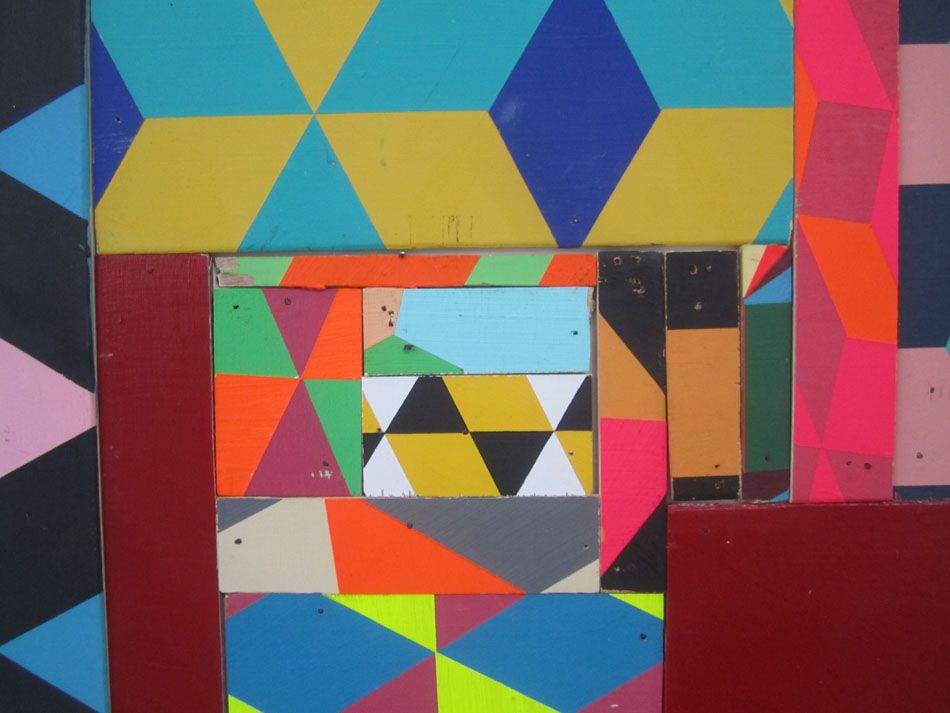 look! they have a terence and oh no! we have a floater

how did my camera get a floater
this is nate dan and more ryan and rosson arrivin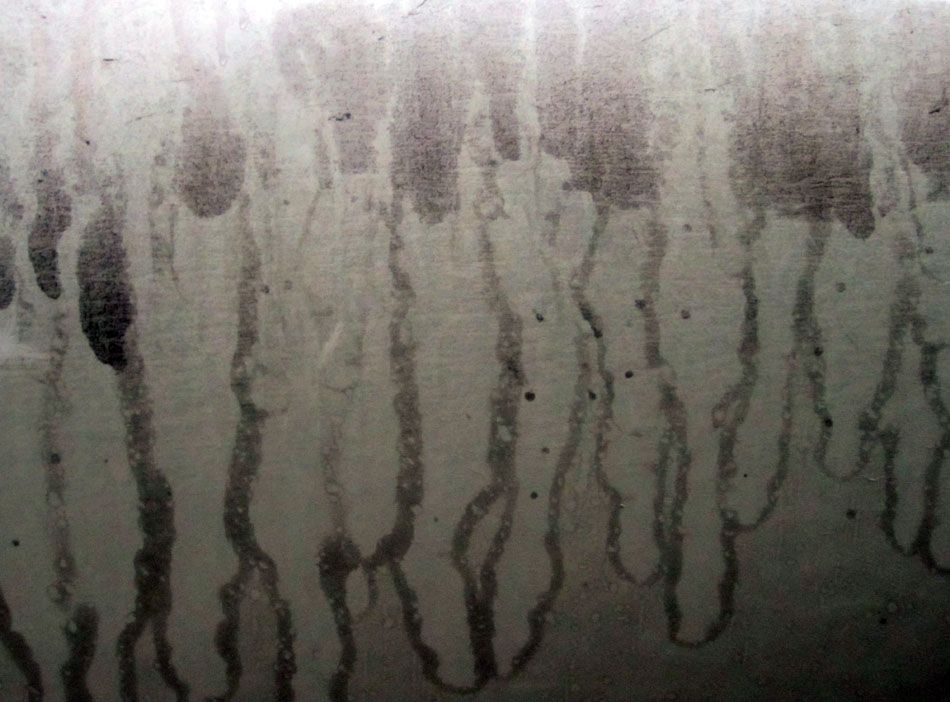 brain washing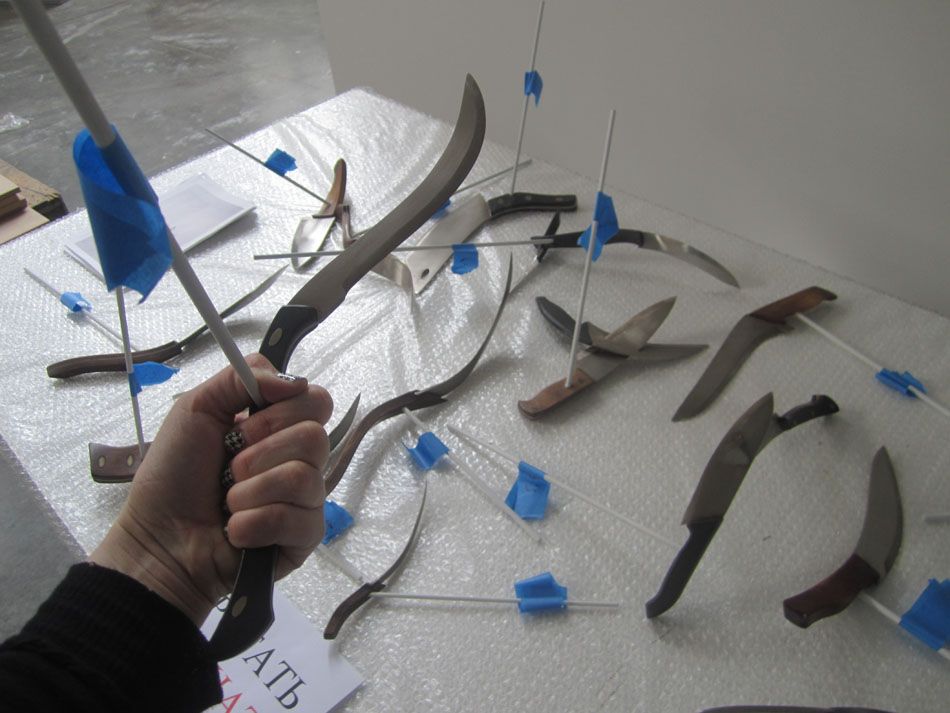 slicing

confusing
sorry guys another out of order one

fidel in his first TV talk after the cuban revolution had a dove come land on his shoulder unexpectedly
real or planned?
discuss.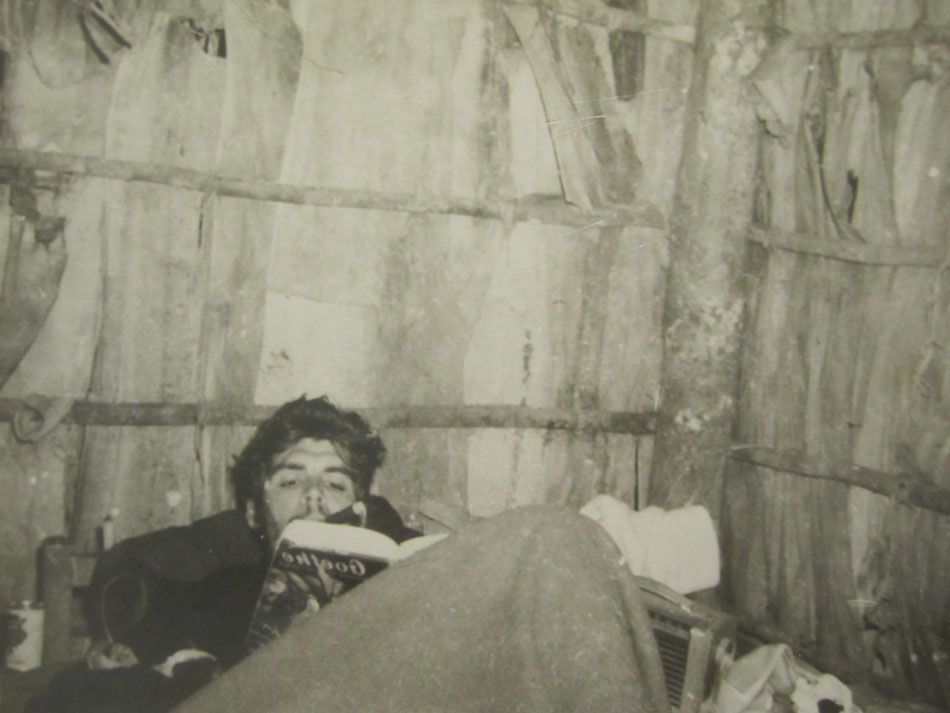 Che reading Goerthe
real or planned?
who really reads goerthe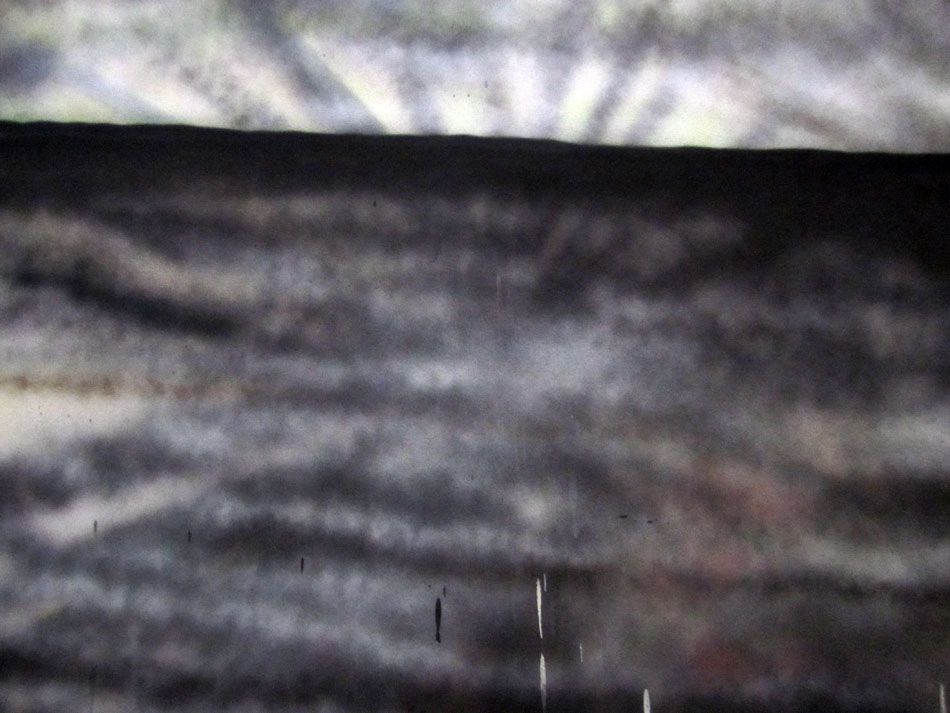 dawning of a dirty dirty day

i became an "art lady" so that i could touch art
simple pimple

food and ben jones somehow an icky juxtaposition
what does that mean??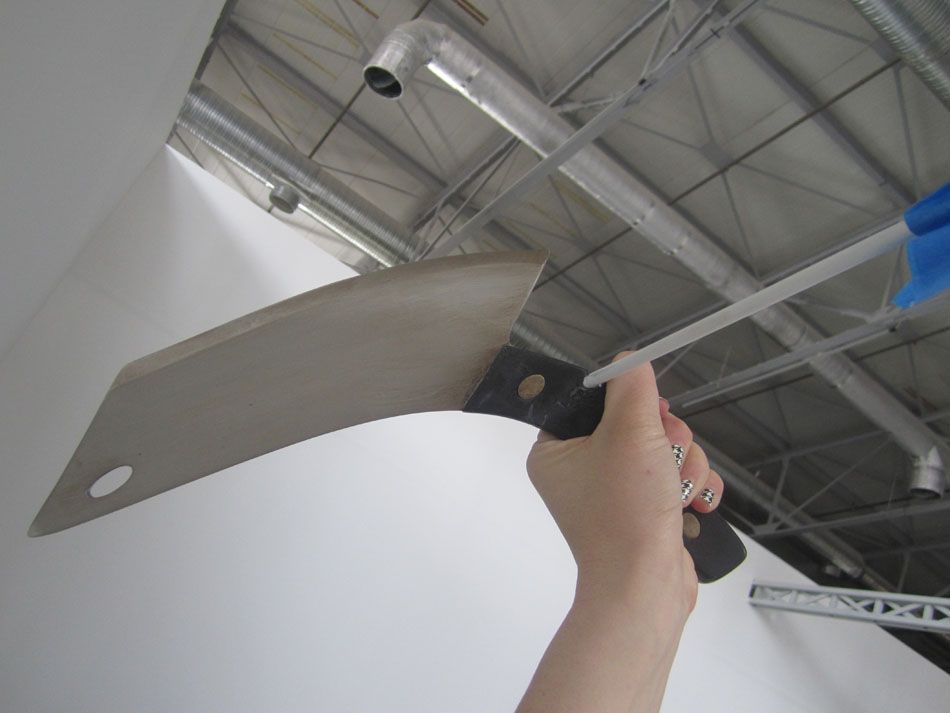 i thnk "neon" and "food" dont go together

i had |"moscow adventure day" yesterday

many people thought my photographing car doors was weird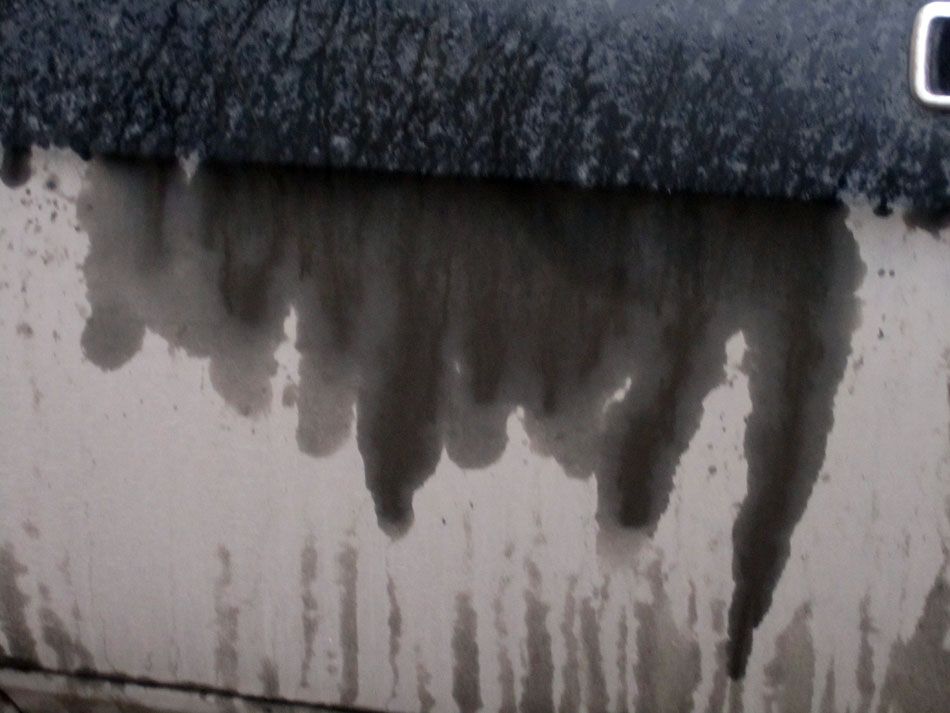 end of the line!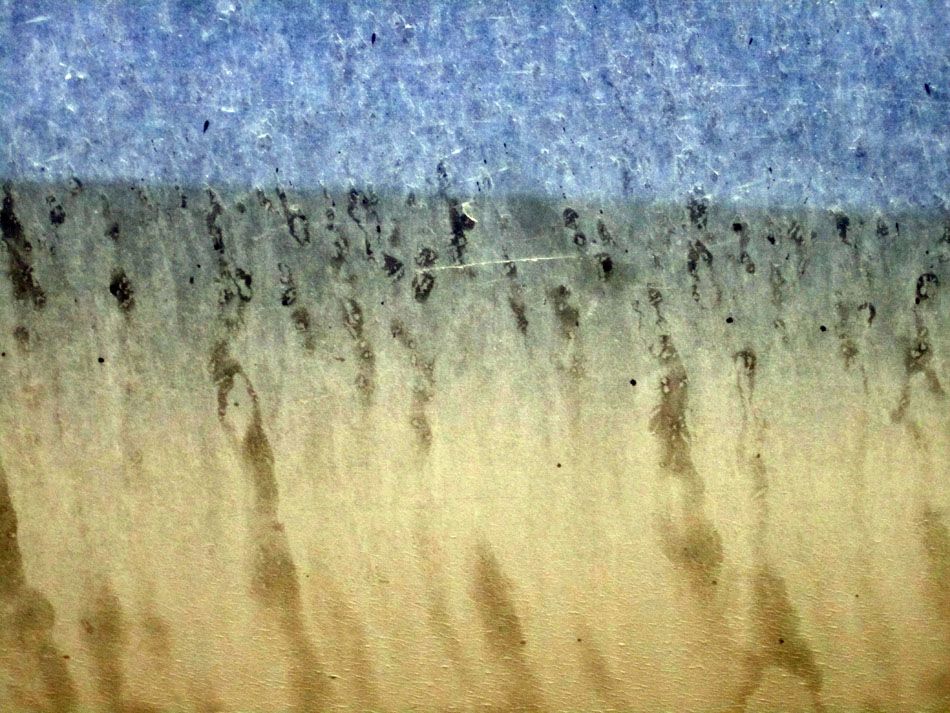 nick you need ot get on this before someone else does

kees van DONGA DONGA
my favourite

i like this castanets/clam pinching a joint in its mouth

"bearded like the pard"
imagine a world where the word leopard is so frequent that it necessitated an abbreviation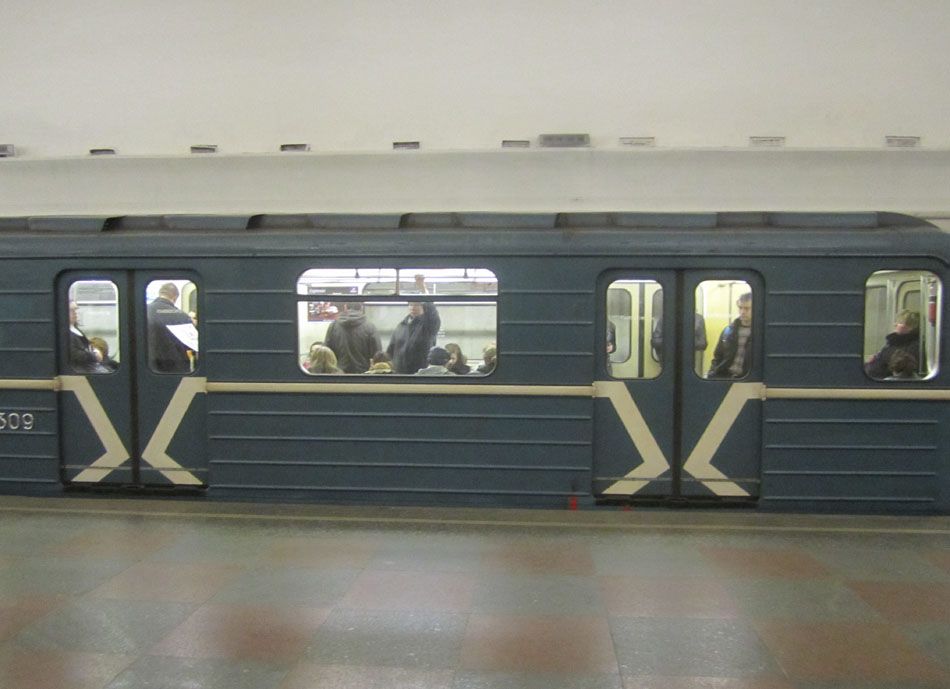 you guys excited to come to moscow yet

the pushkin had lots of strange works
this is not a Paula Rego
it is a Cezanne!

the lights they bought for the brinkman room
radioactive!!!

speaking of cold war, it seems that olga's grand dad and my dad were both working on nuclear weapons at the same time on opposite sides of the iron curtain

now we are making art shows together!!!!
that is progress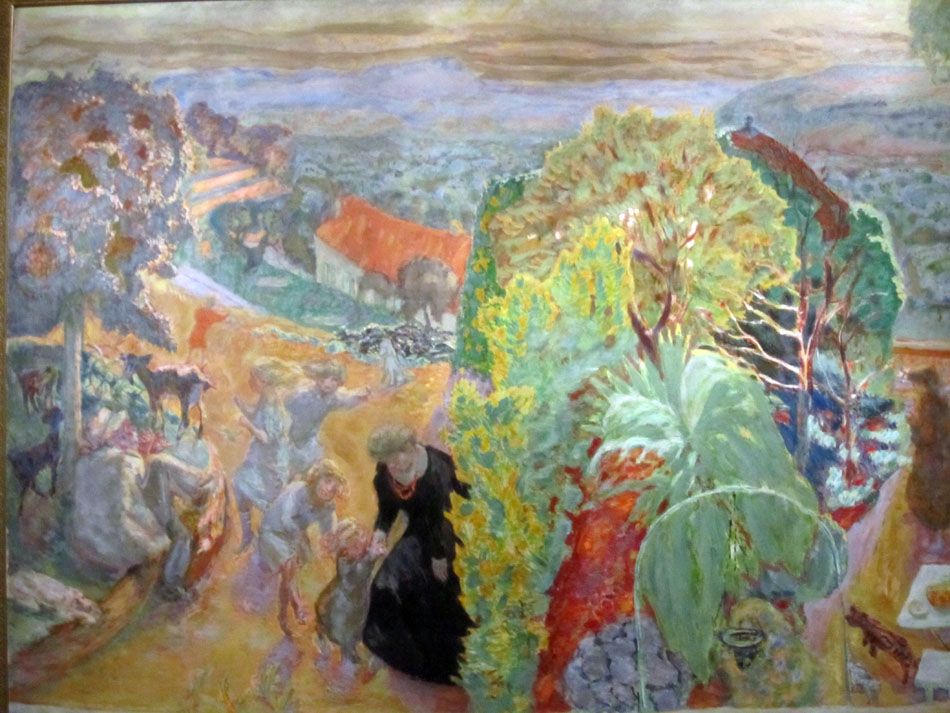 bonnard
the unsophisticated man's post impressionist
who i love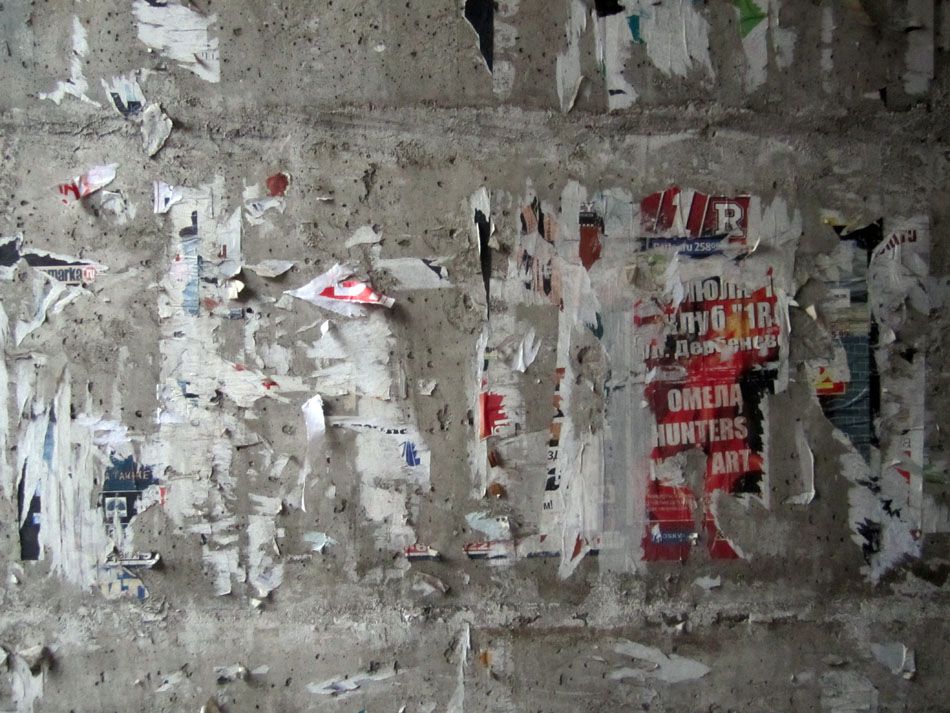 this is not a rita ackerman it is a
Cezanne!

wait your turn, boys

no!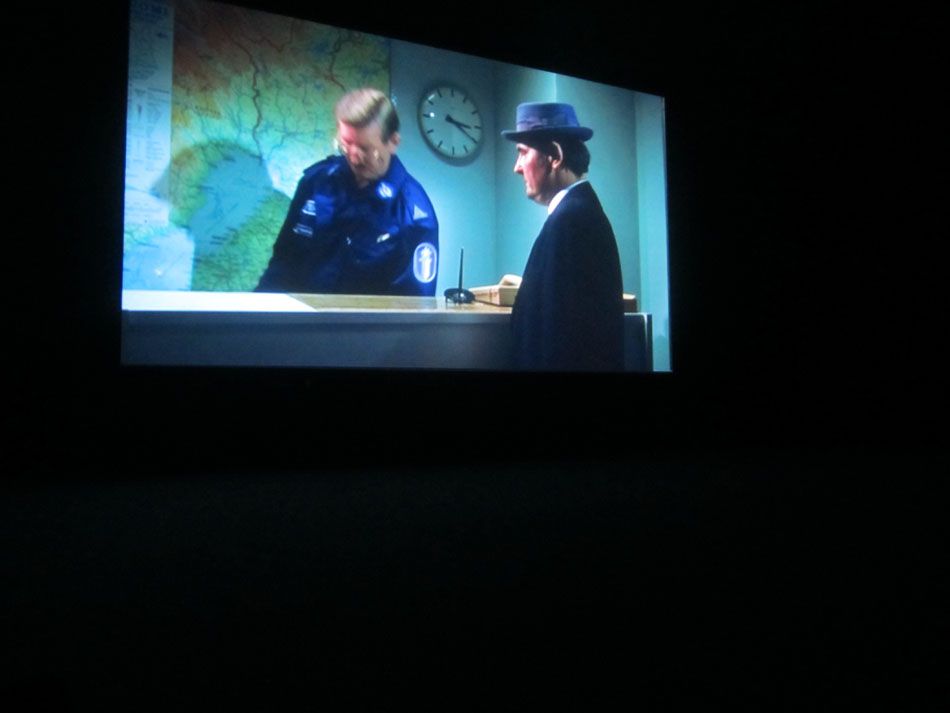 time for more marclay!

time to locate josh's head in the crate

this is takeshi's room!
poor video artists
never look like much during the install period

this reminds me of Neumann and Jurassic Park

yum

yess!!!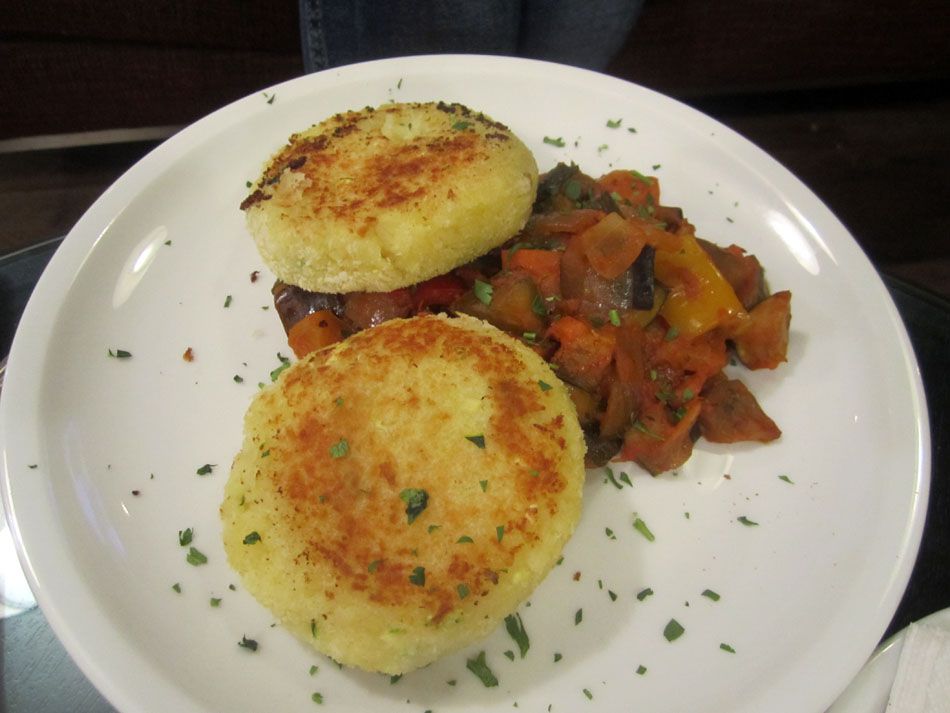 yum again and so similar looking!!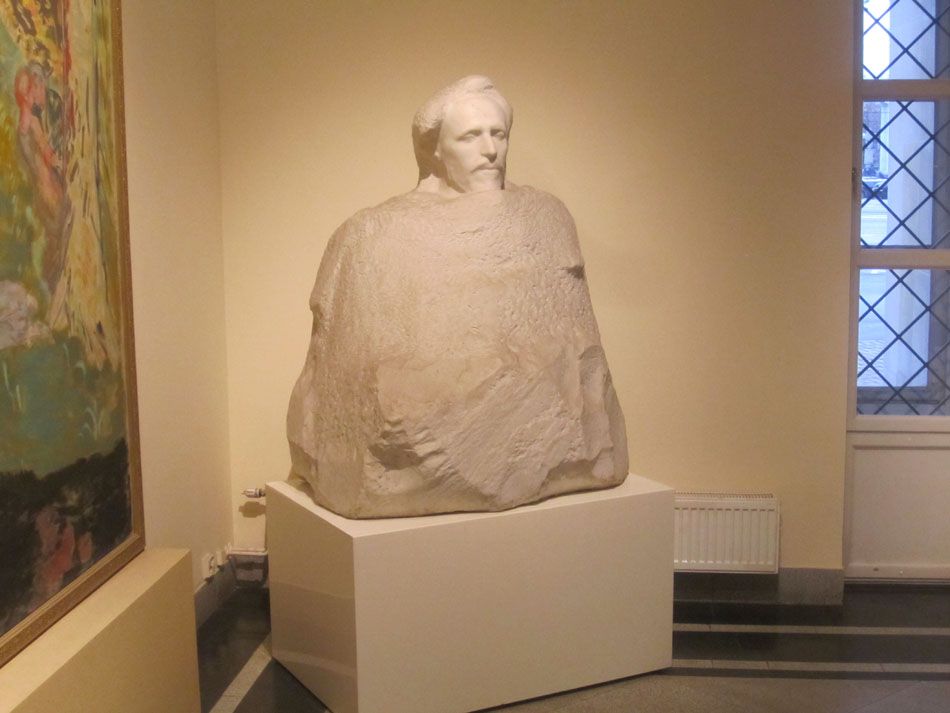 so this photo made my day
my childhood "tormented artist" drawings of "owl in a corner" dont have shit on this "rodin in a corner"

stumpy

i bought "traditional russian snacks" at the grocery store and i bought such gross and weird things, apparently, that the Garage staff decided to take photos of me with it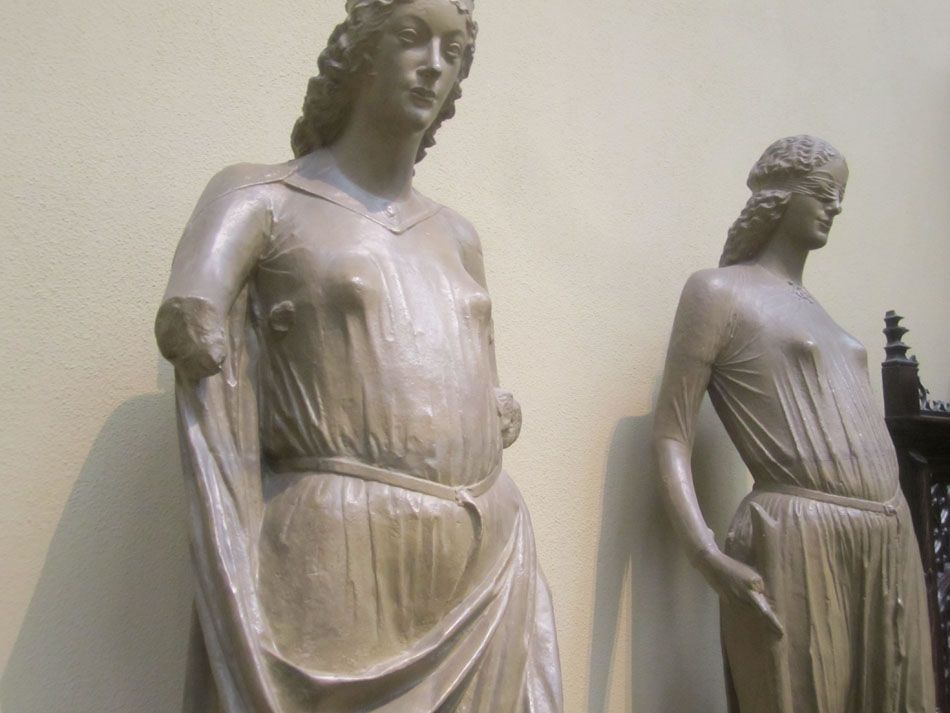 look at these tits!!!

who do you trust more this guy

or this guy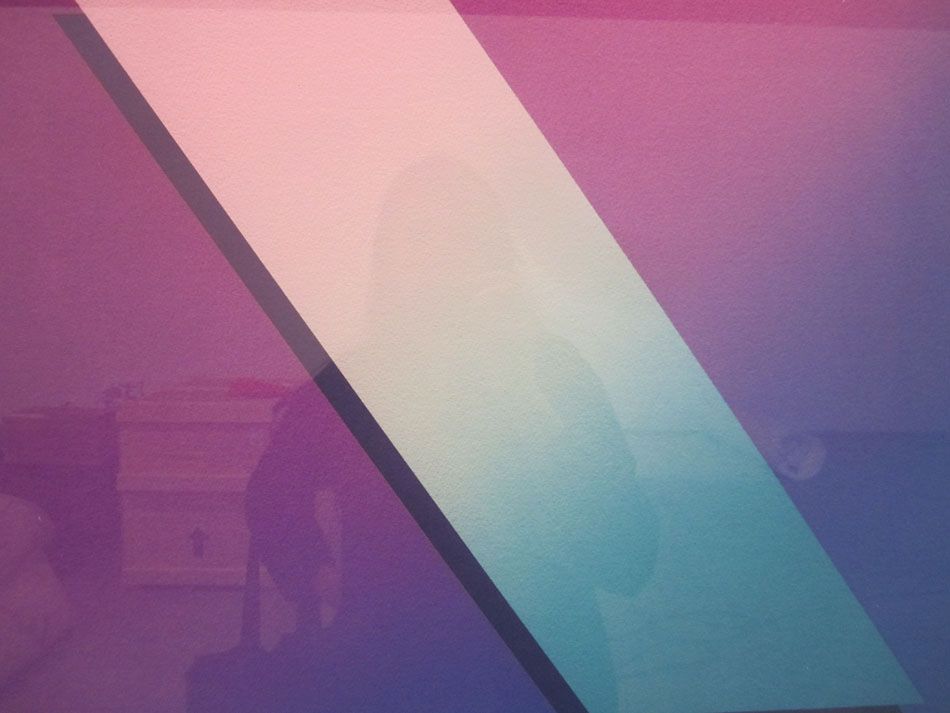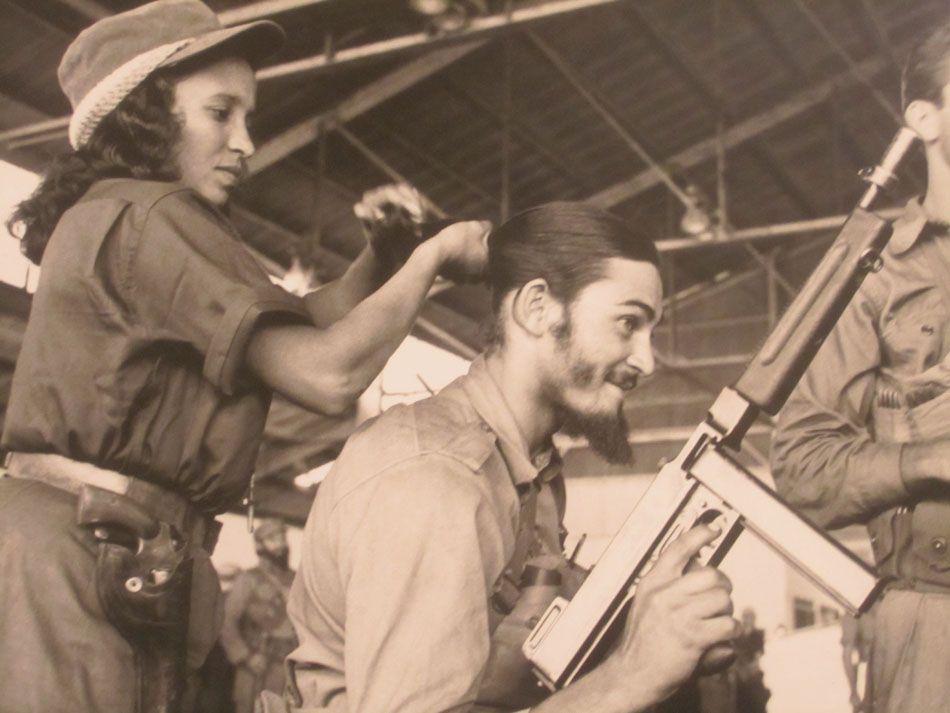 this guy reminds me of dash for some reason
and dash used to ask me to braid his hair a lot

poo

sigh!

last night here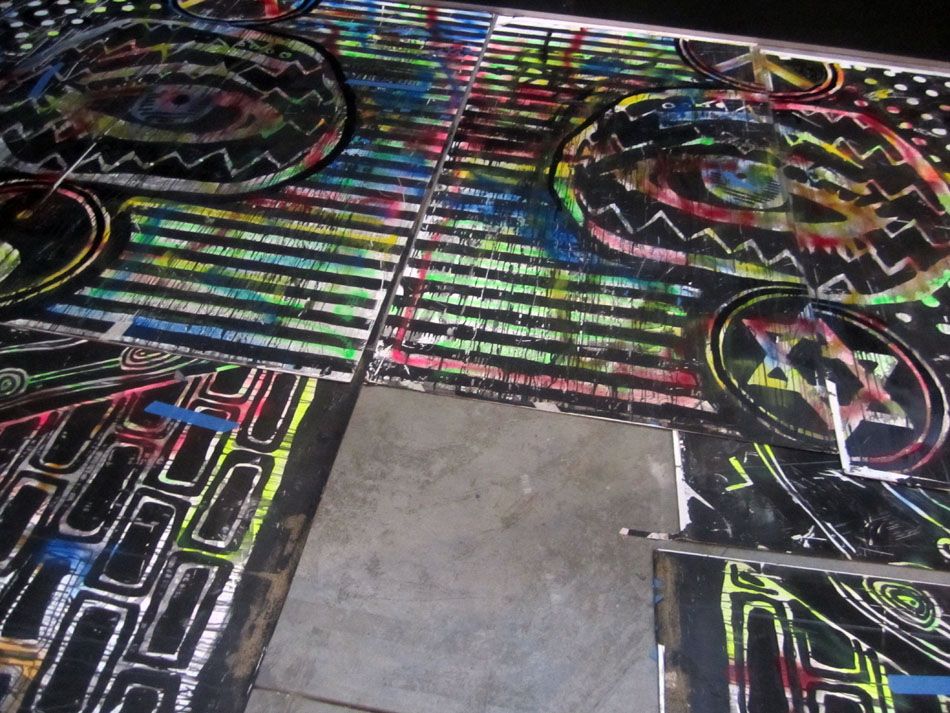 yay!!!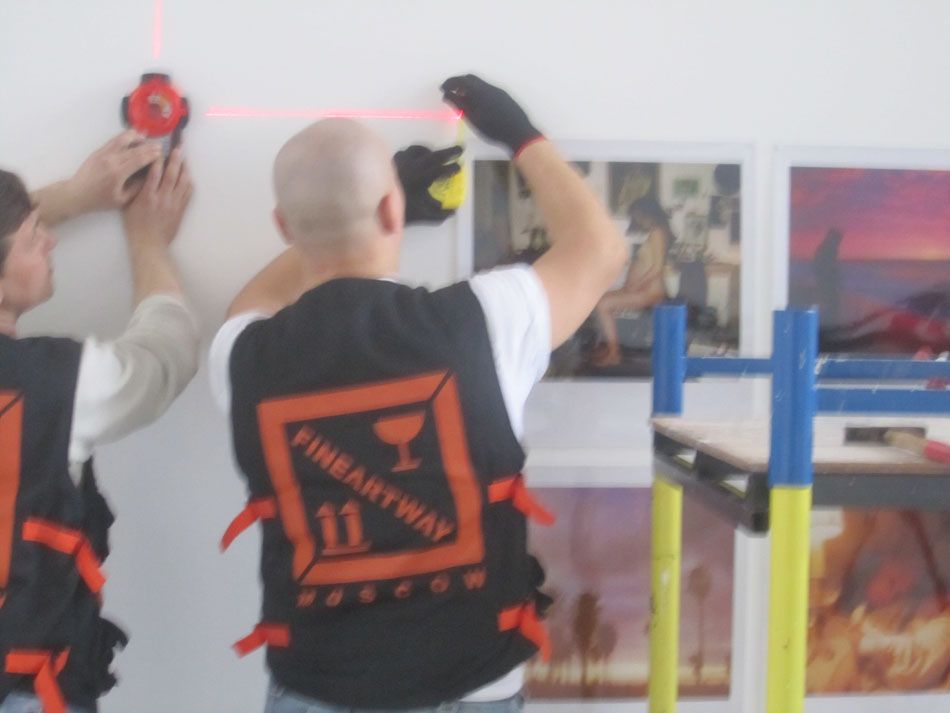 ooo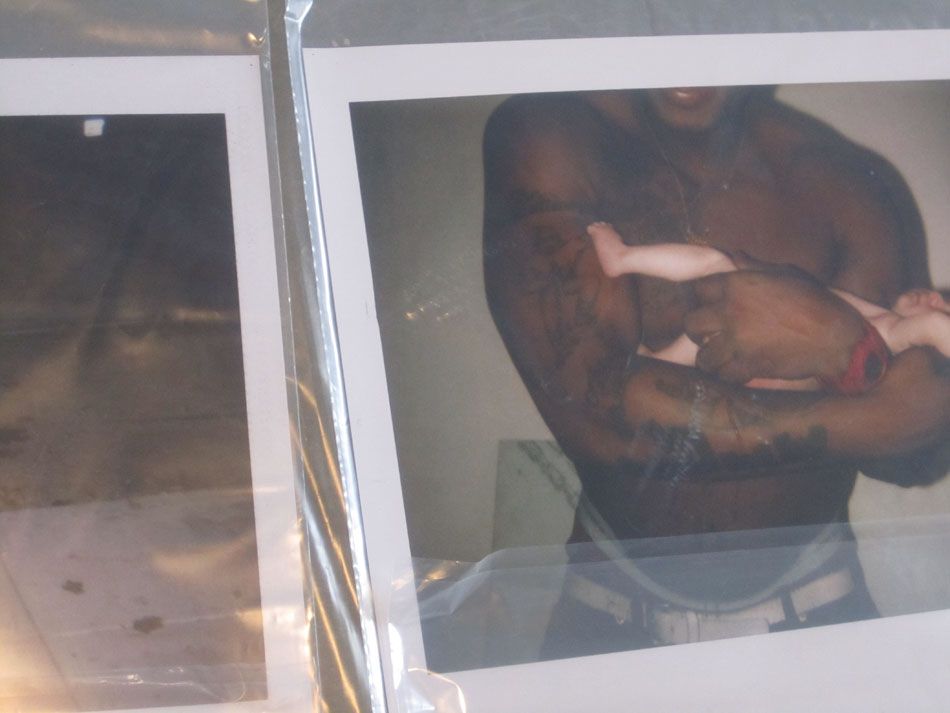 awesome

look at dash's cute butt

finally figured out which string of russian letters equalled "strawberry mango milkshake" on the menu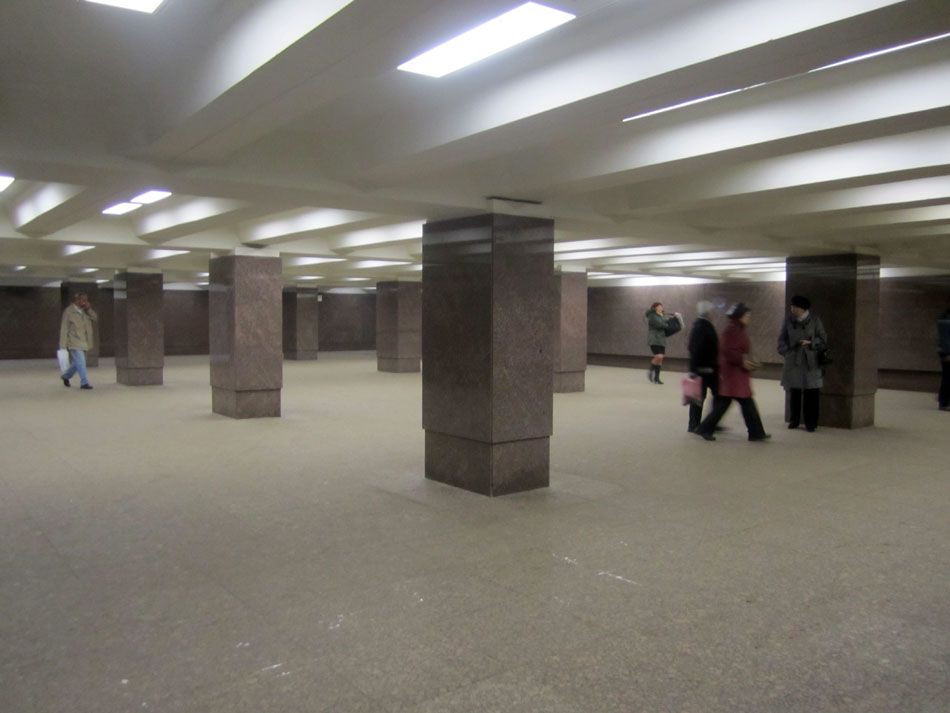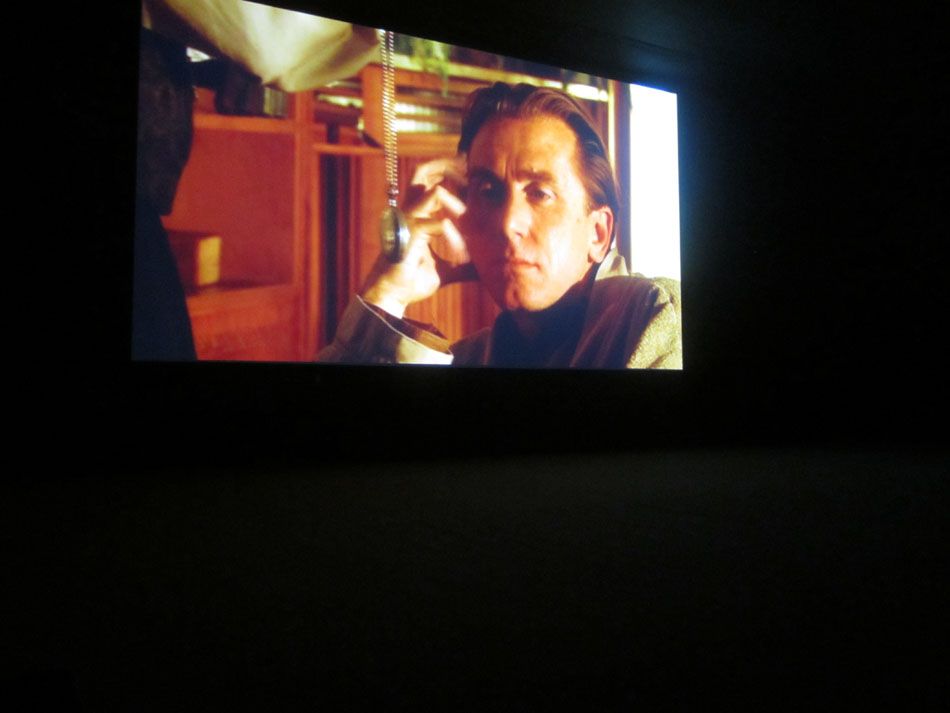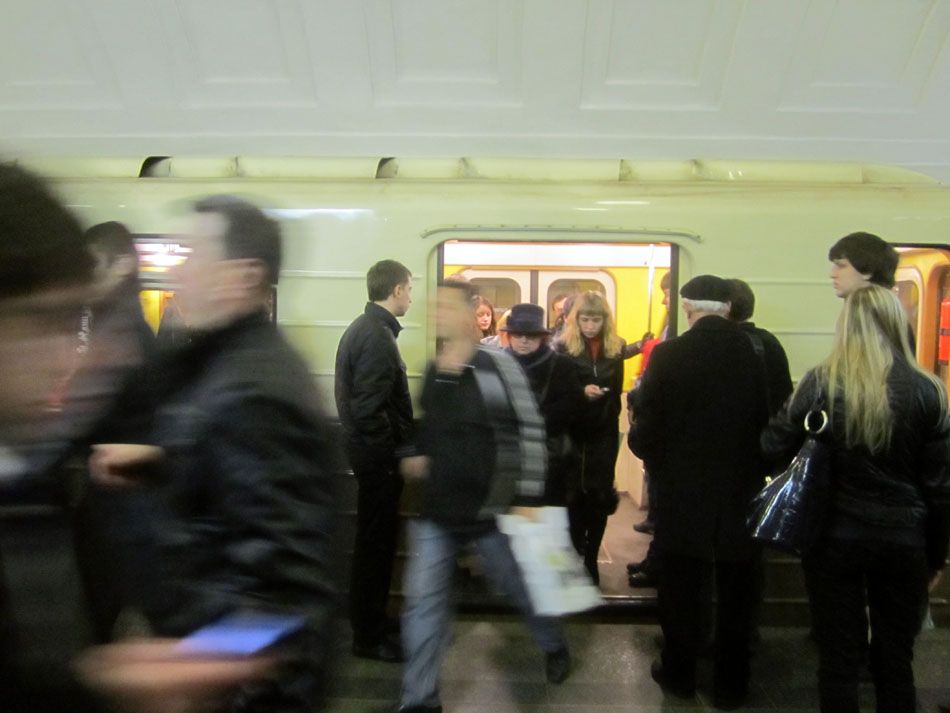 finally the whole thing!!
so good

pushkin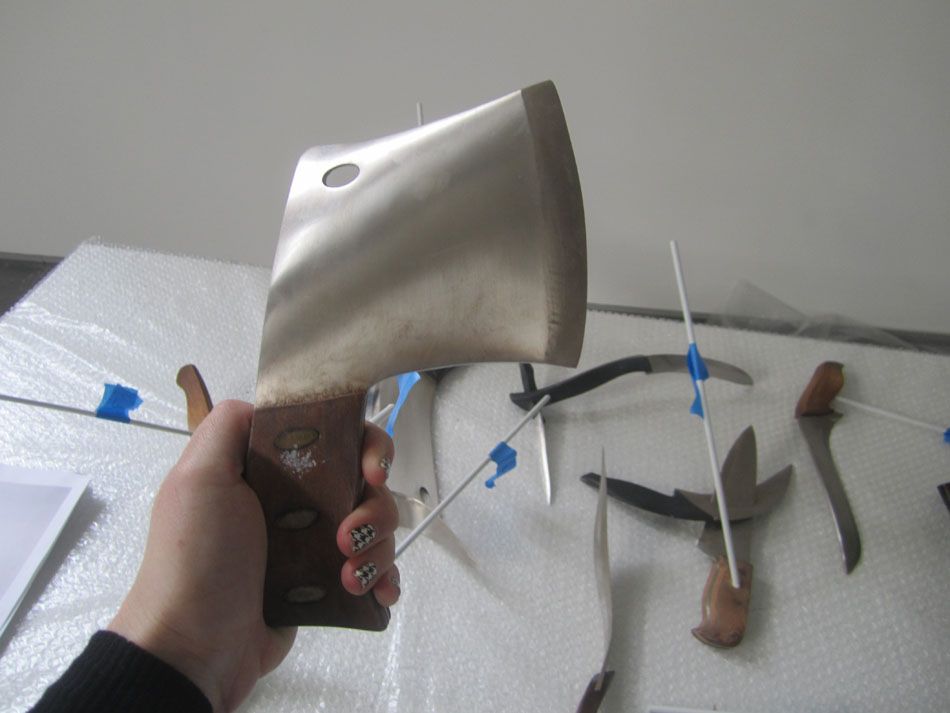 i hope i never see this movie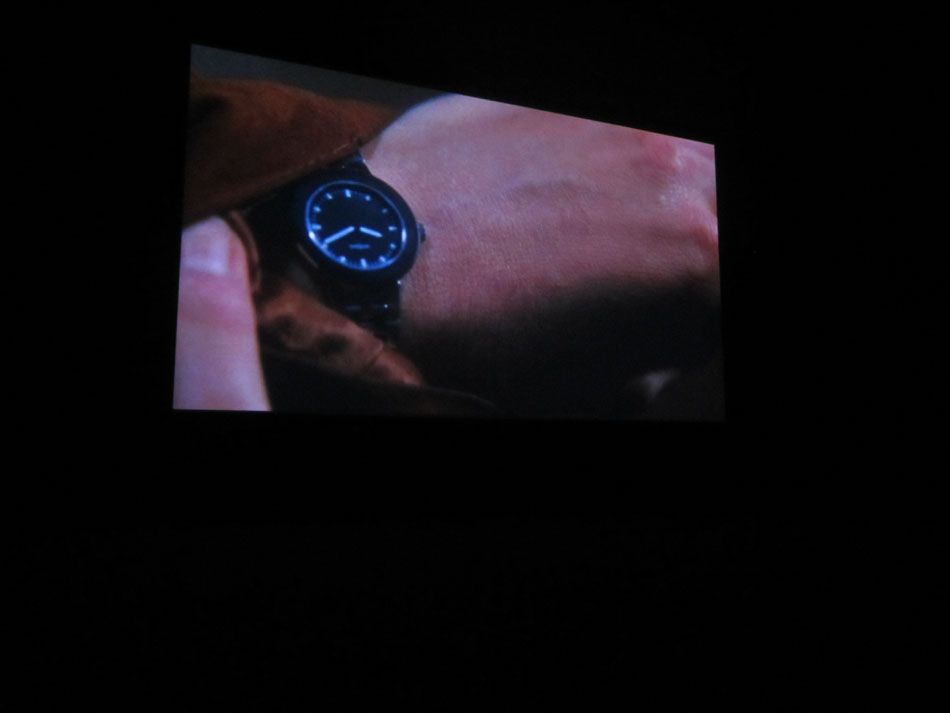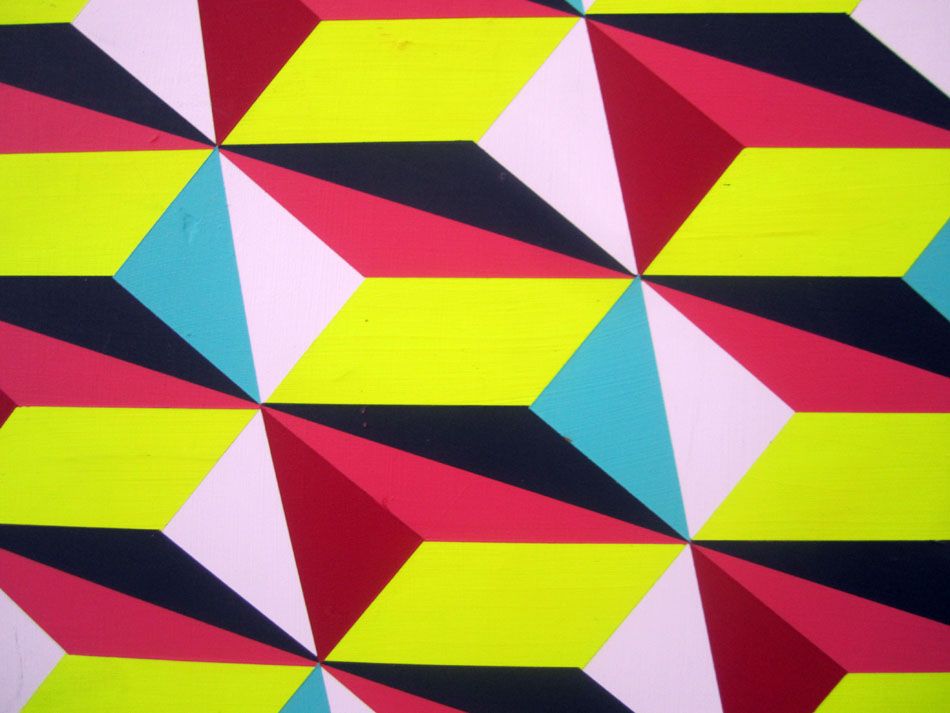 you like my geometric eye wash station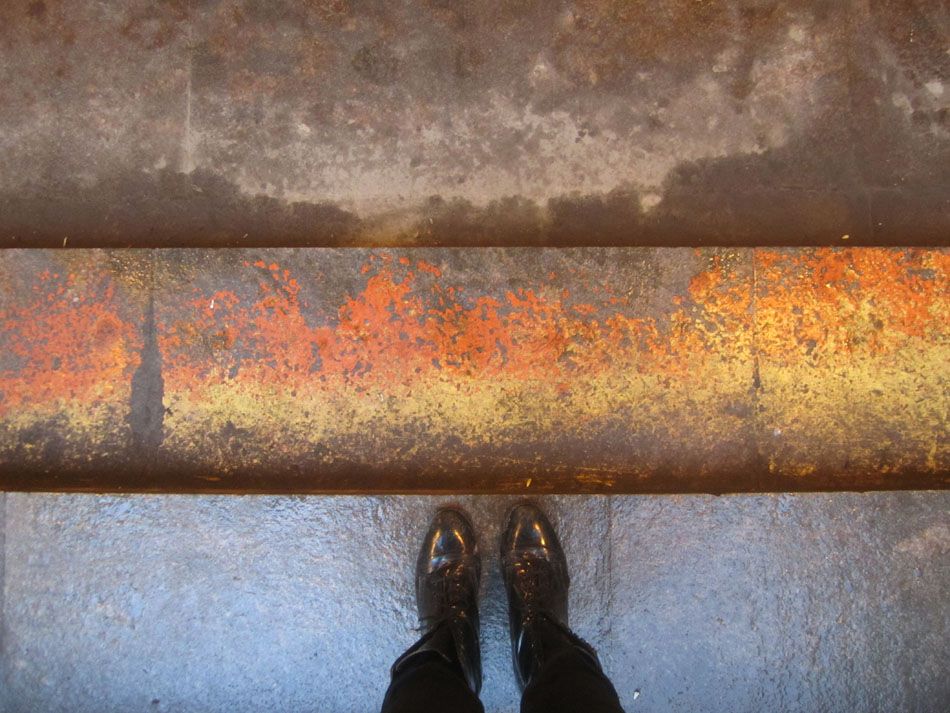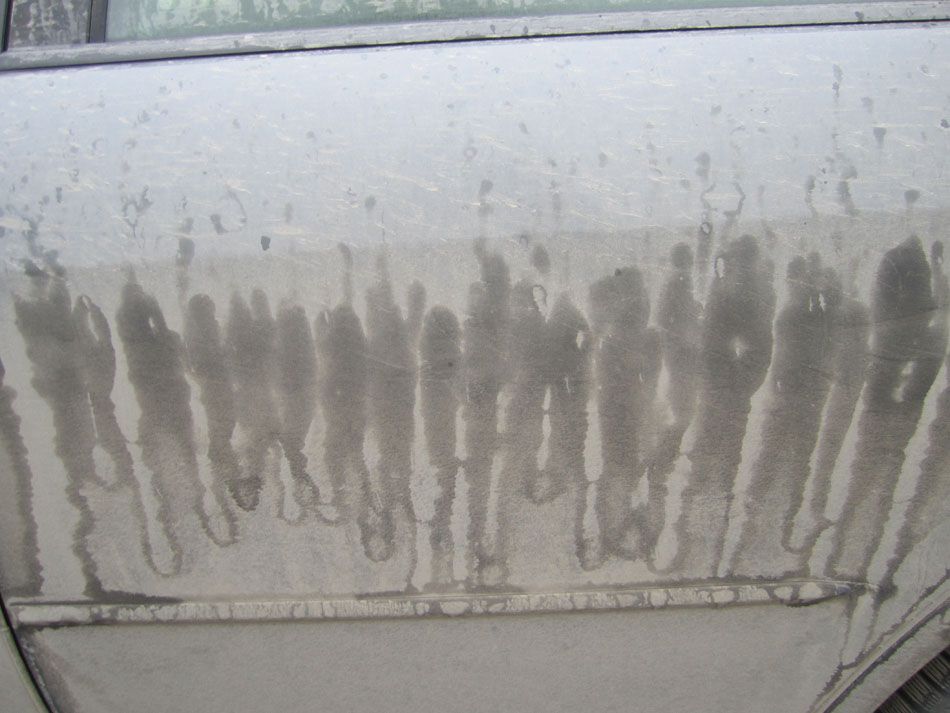 time to leave
its 22:25!!!
whatever that means

"poor patrick"
why do i always think that
never jsut "patrick"

jigslaw

this is a van gogh!!!
the babouska wouldnt let me photo it straight on

did you know "peepeeshka" means "genitals of a child"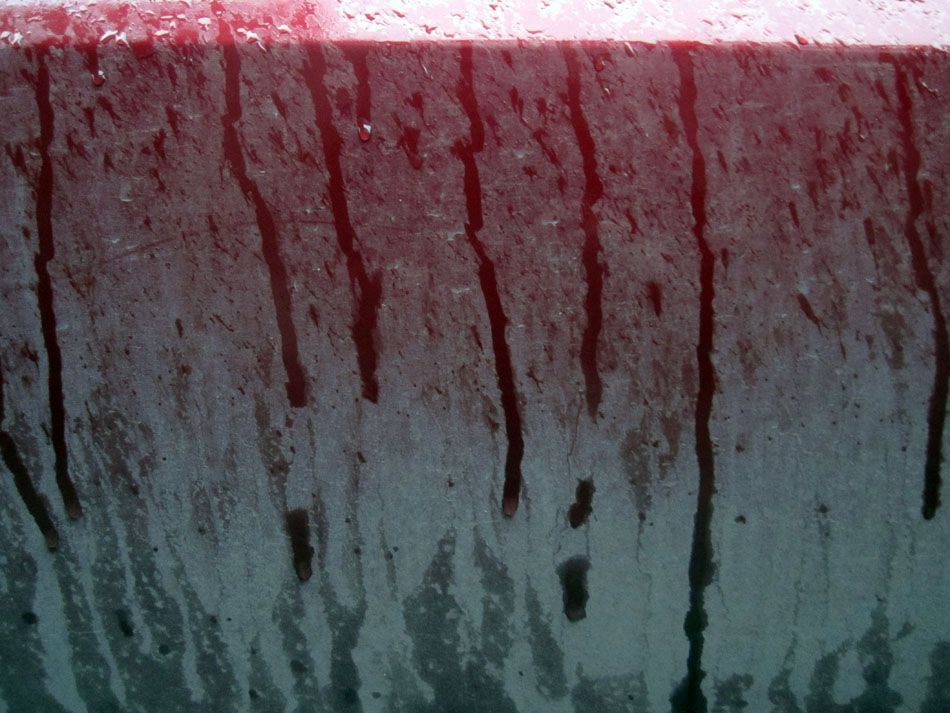 i learned lots of russian while i was here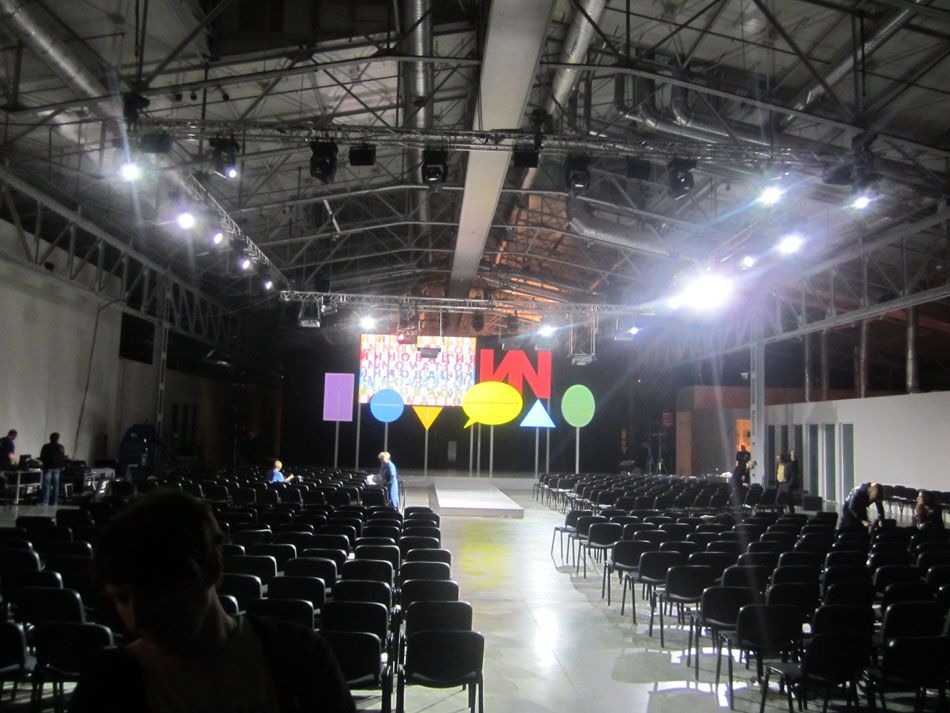 "russia art awards"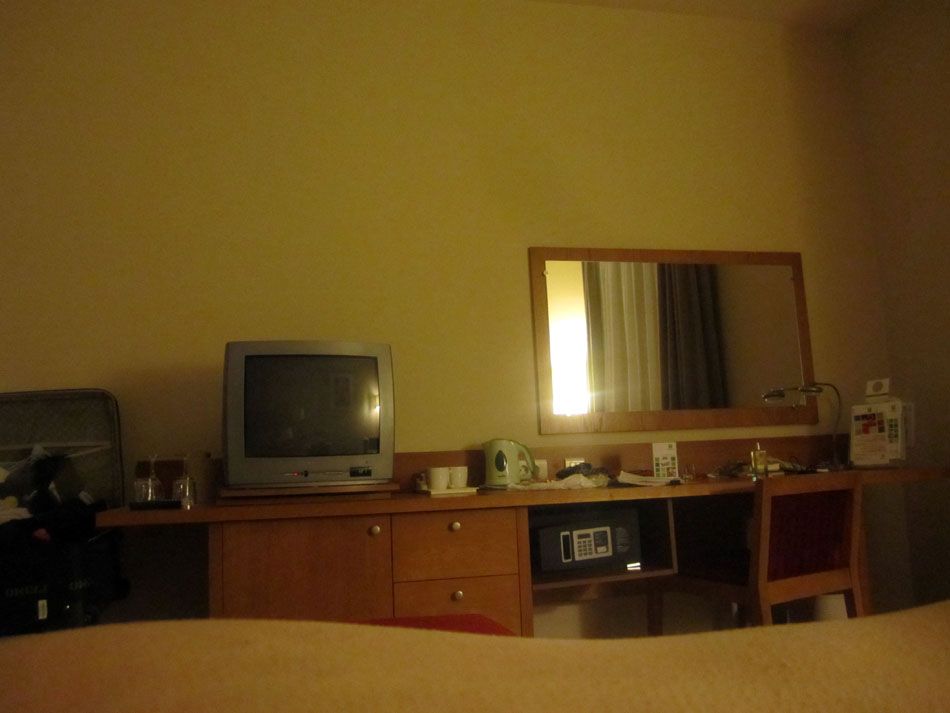 butt-rison
i gotta go nick is driving me nuts on the phone and the car is outside
bye garage!!!!