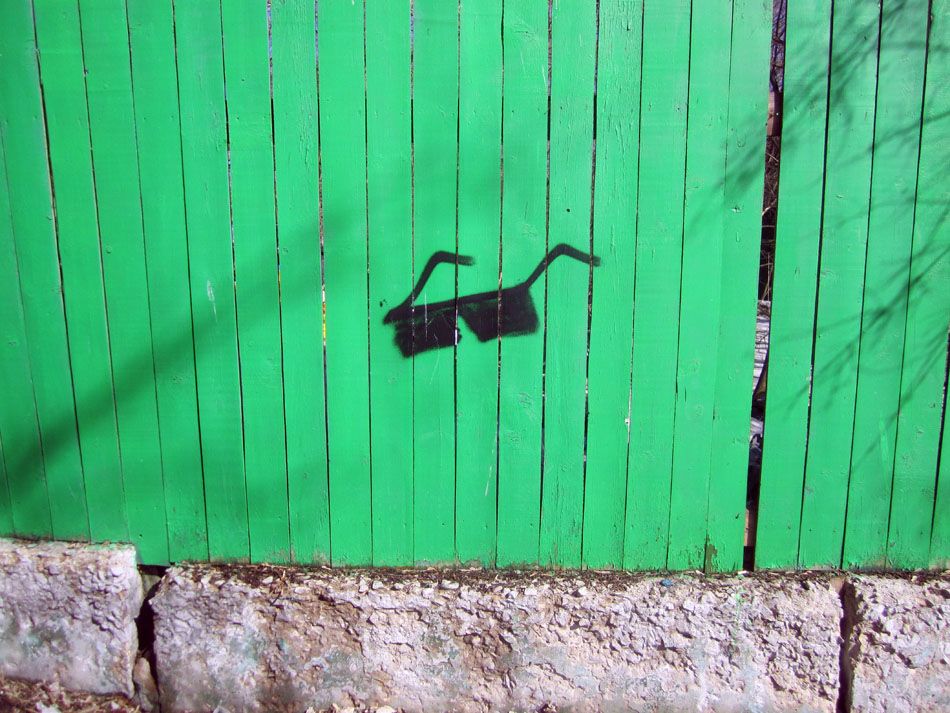 somethign mechanical encrusted all over my photobucket and all my photos are outta orden

this is the most recent photo i took

this is last night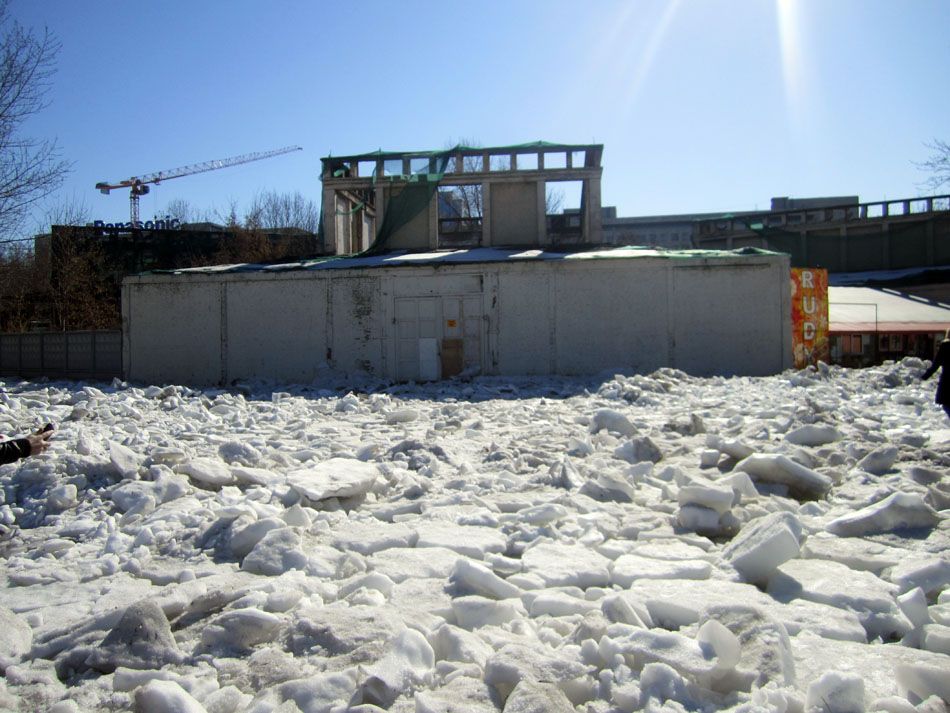 this mornin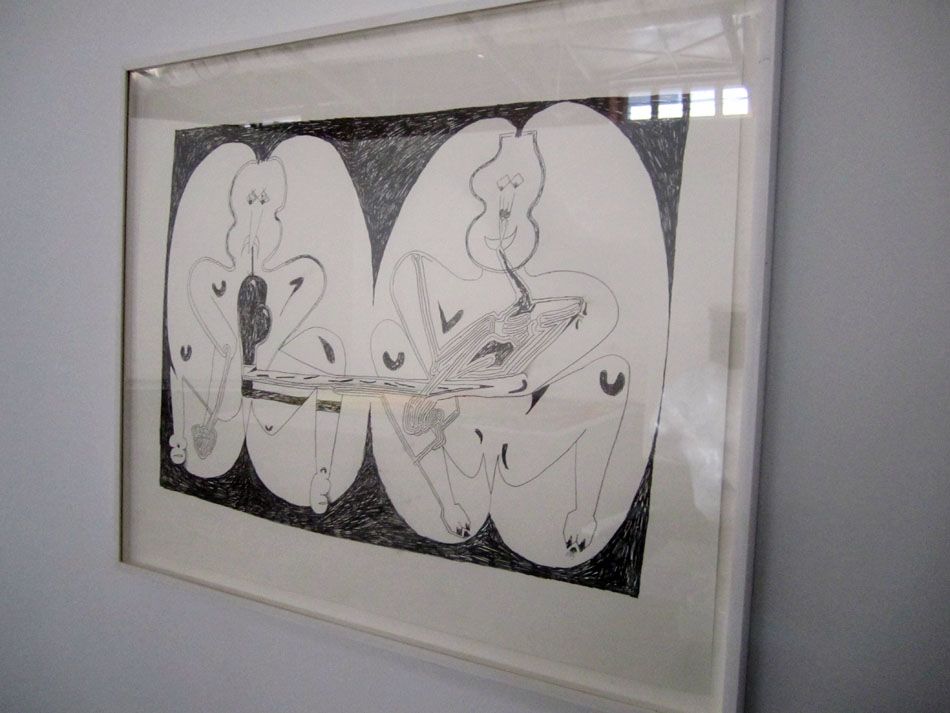 yesterday

im just gonna go with it

we are just gonna go with it

today i got to preview the new Garage space they are moving to in " a bit"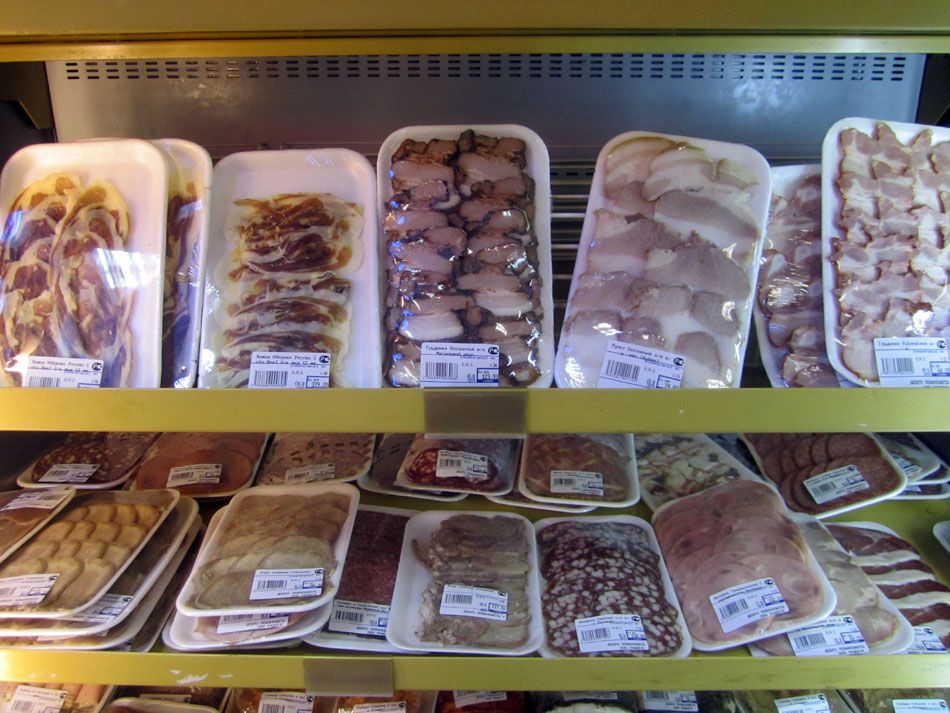 the space i am in now typing this where my show will be april 22 is an old constructivist bus terminal and there is a weird thing in russia where you can't get long leases, that you are at the mercy of the landlord who can boot you out at anytime

so if you spend a shitload renovating a space into an awesome museum, you can get pooted out whenever and be shit outta luck

doesnt make a whole lot of sense to me. im trying to sign a 15year lease!

where the fuck am i gonna be in 15 years
the world will probably be over by then

or a new ice age

ill be fucking forty fucking five by then what will i care
have all kinds of annoying babies and dogs and husbands or something
ha ha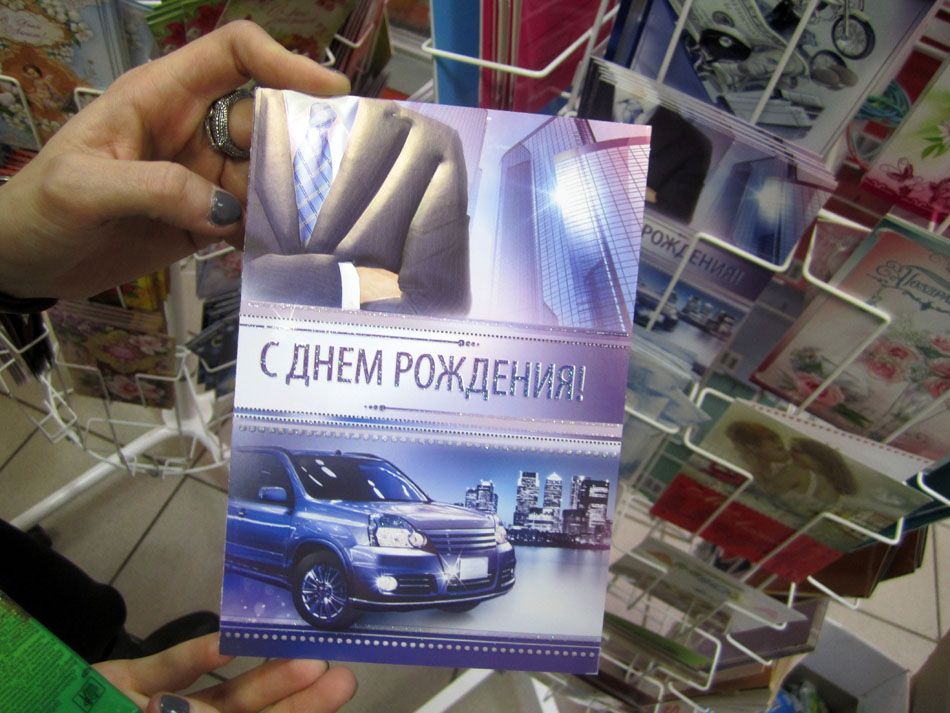 sorry that last pregnancy comment grossed me out. why would you write that? were you trying to suggeset that i am a bit too pleasantly plump? because that is mean

shit these were a whole fun series and now they are outta orden

ok ok we will let this post build naturally
this is a building that might get built naturally into a great museum soon

this at some point will get built into poo
shit!!! and i promised myself i woudl not even hint at butts today since i made nick mad by being lame last post

i dont think about butts all day, mostly i think about found art, randomly beautiful or compelling bits of the urban landscape that recontextualized equal awesome art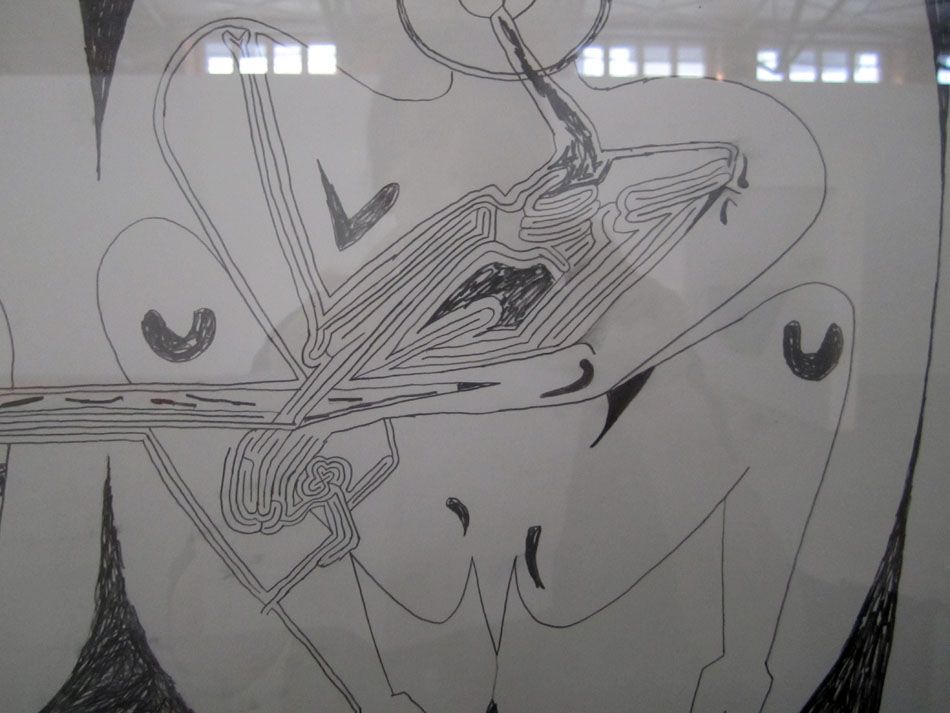 oops this is real art keegan made this

everyone likes to make art

she didnt know she was making art

walking around the new garage space was really cold and my boots of course have holes in them so my feet still, 530pm at office soaking wet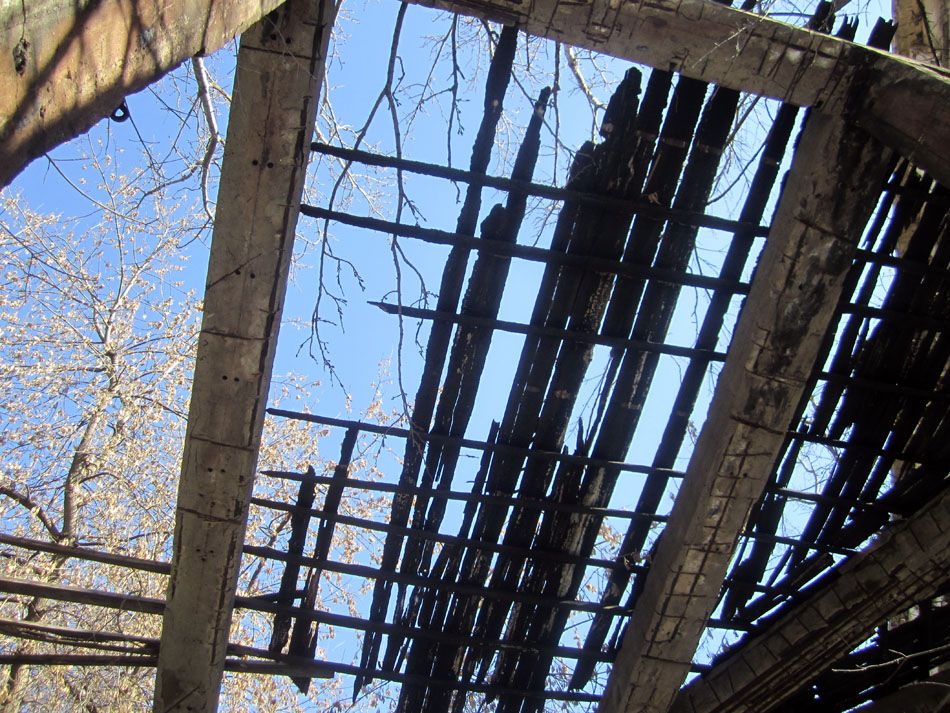 this is a real nice one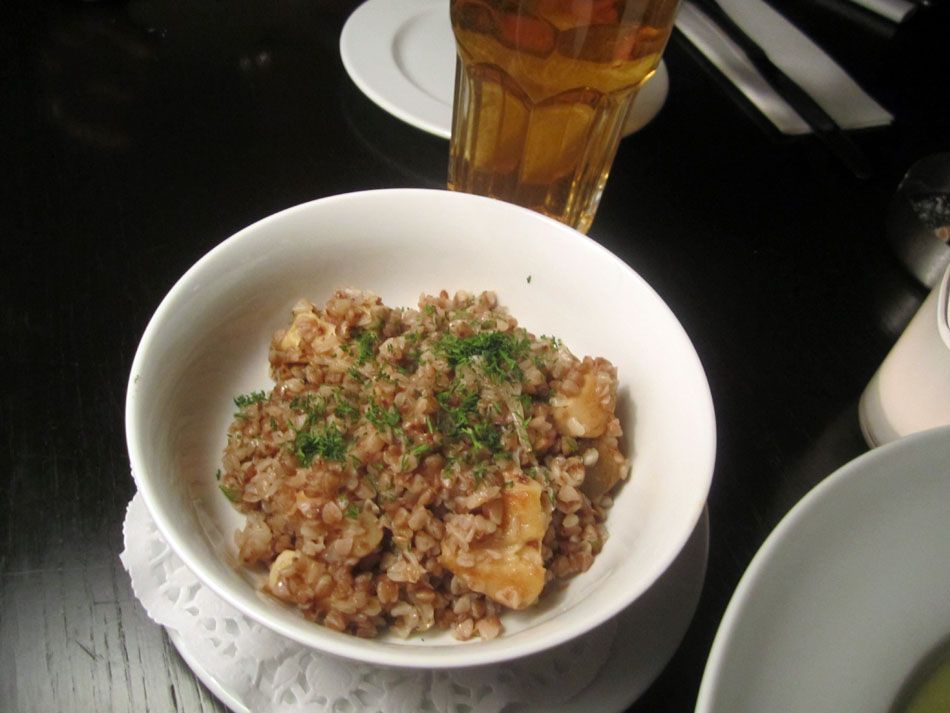 this tasted weird
buckwheat
ewww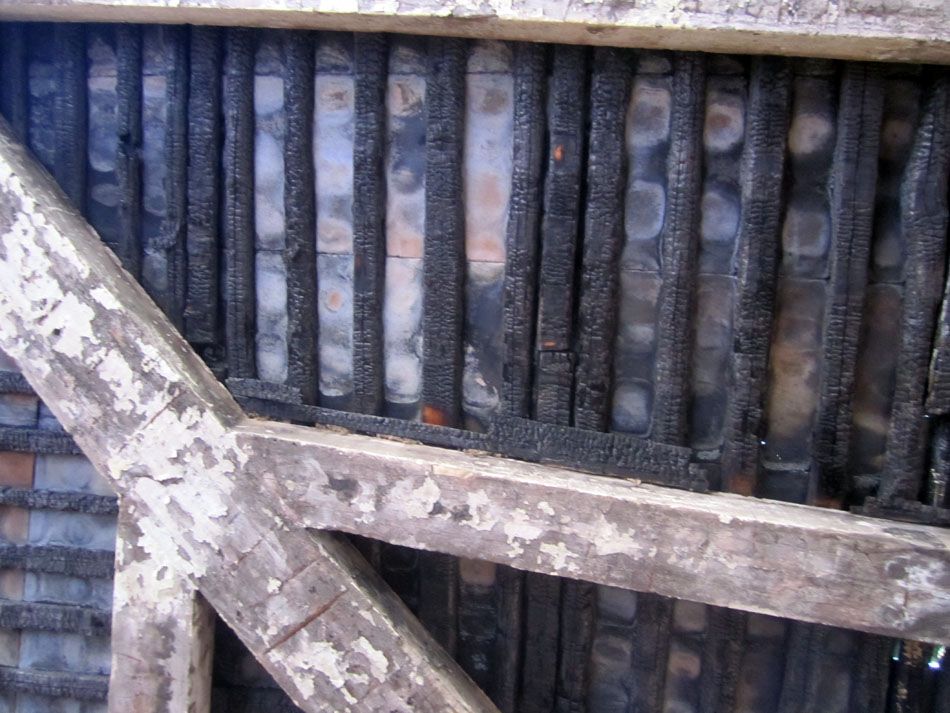 burny

burny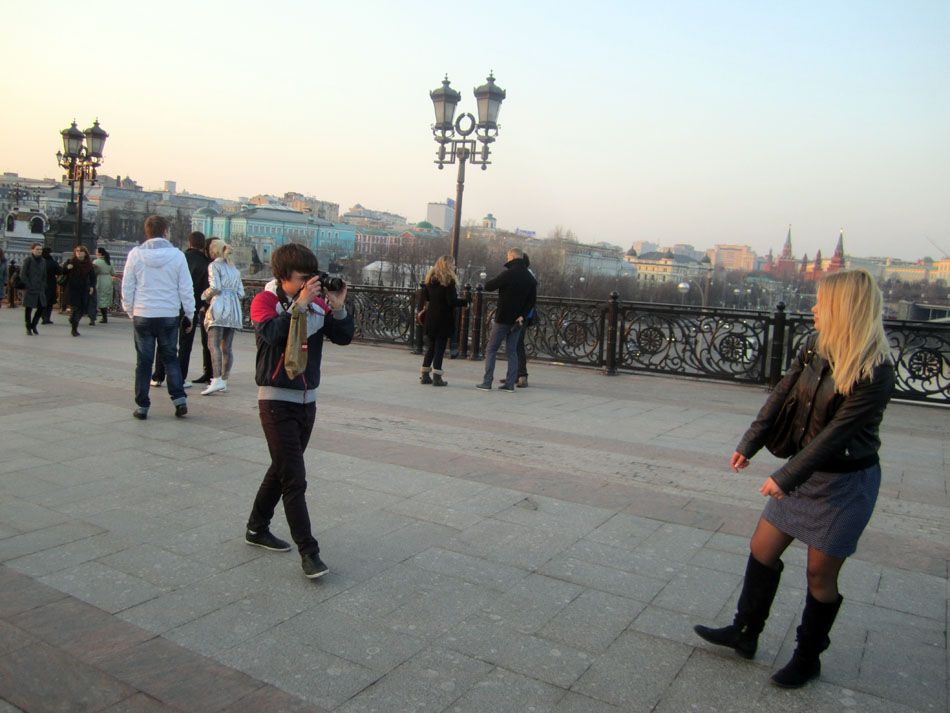 aha! this goes with the other ones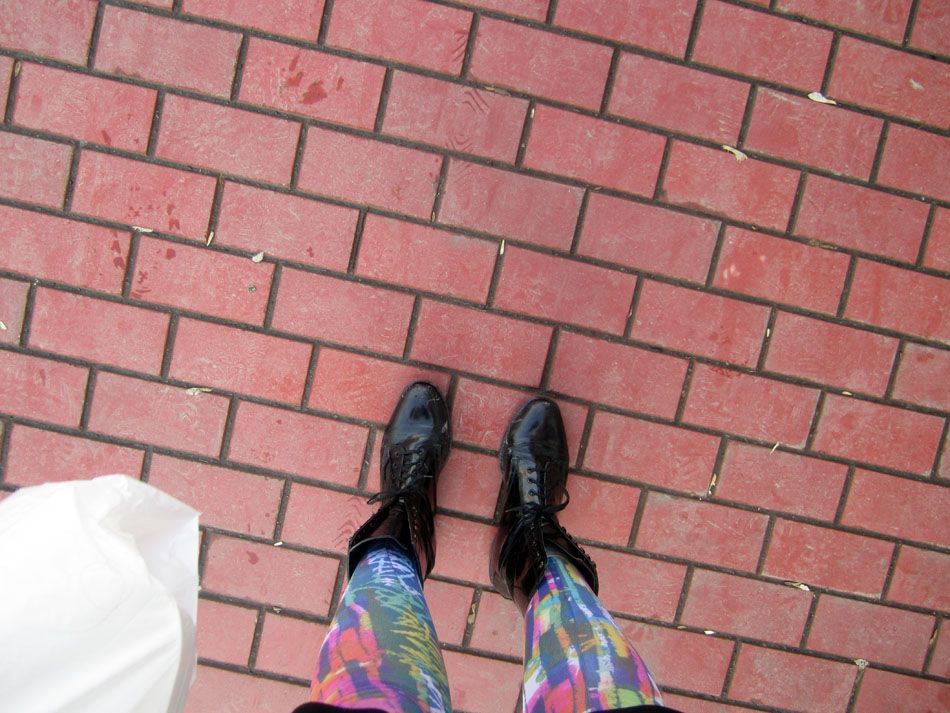 aha! this is maybe two days ago?

went to a super market which was super fun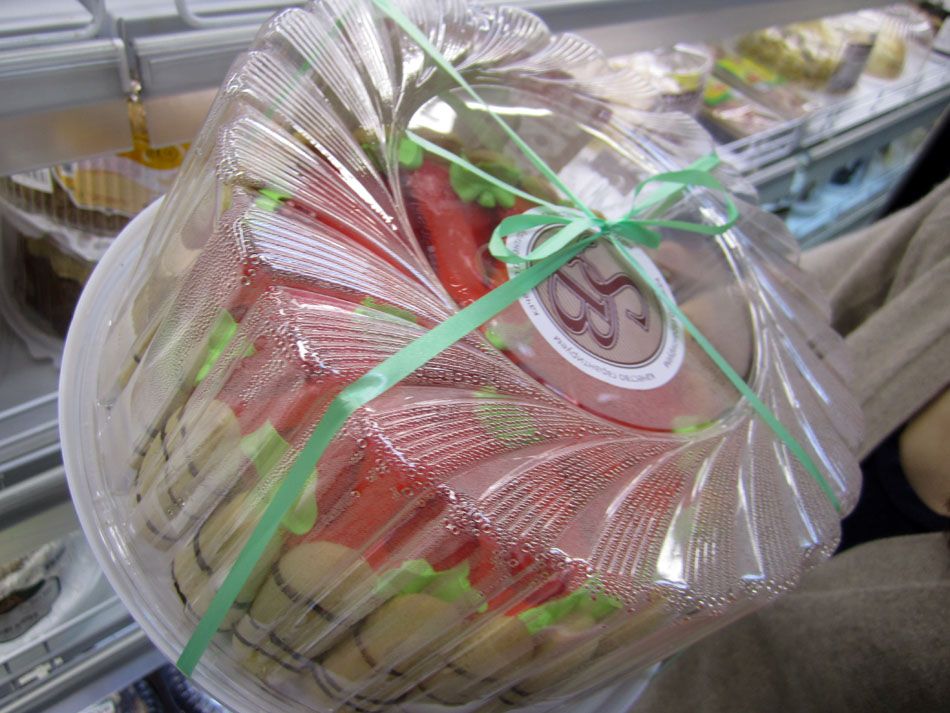 shit we are outta orden again

lass night?

lass

i thought ben jones woudl like this what do i know

nobody likes what i think they would like
nobodly likes me
im gonna go eat worms

that was a song my dad used to sing me

"nobody likes me everybody hates me i might as well eat worms
big ones little ones short ones fat ones ones that squiggle and squirm"

sounds better with some musical accompanyment

i got barry and his assistants a bike to ride while they are here in moscow

i wanted this post to be all faux-ami with russian where its funny because a P is an R and a H is an N and all that word jazz

but i just cant be bothered and these photos being all shuffled is shufflin my brain orden too
this is a birthday card in the supermarket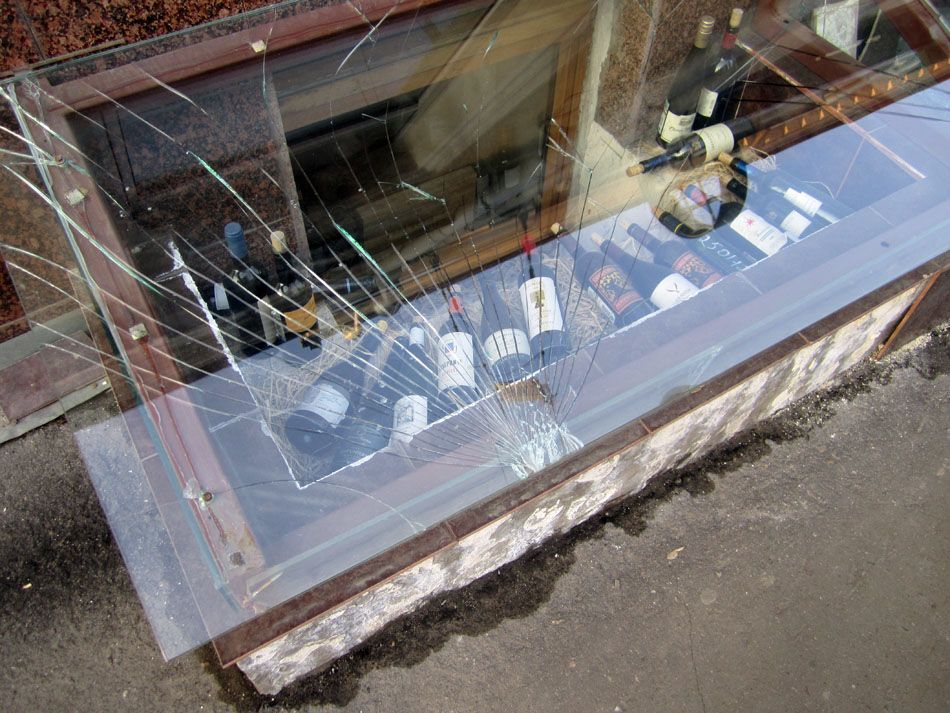 this is probably a bum trying to get at the wine down there

this is the towering kathy who stomps cities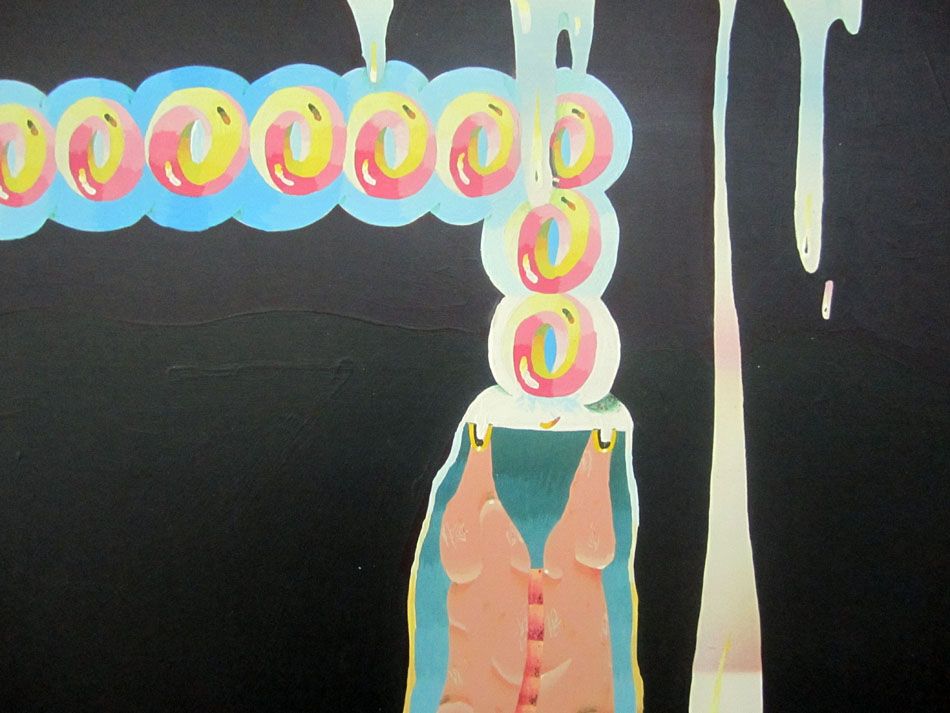 this is a detail of that painting by kegan way up there

this is the entire Garage staff fieldtrip

it was really fun it made me happy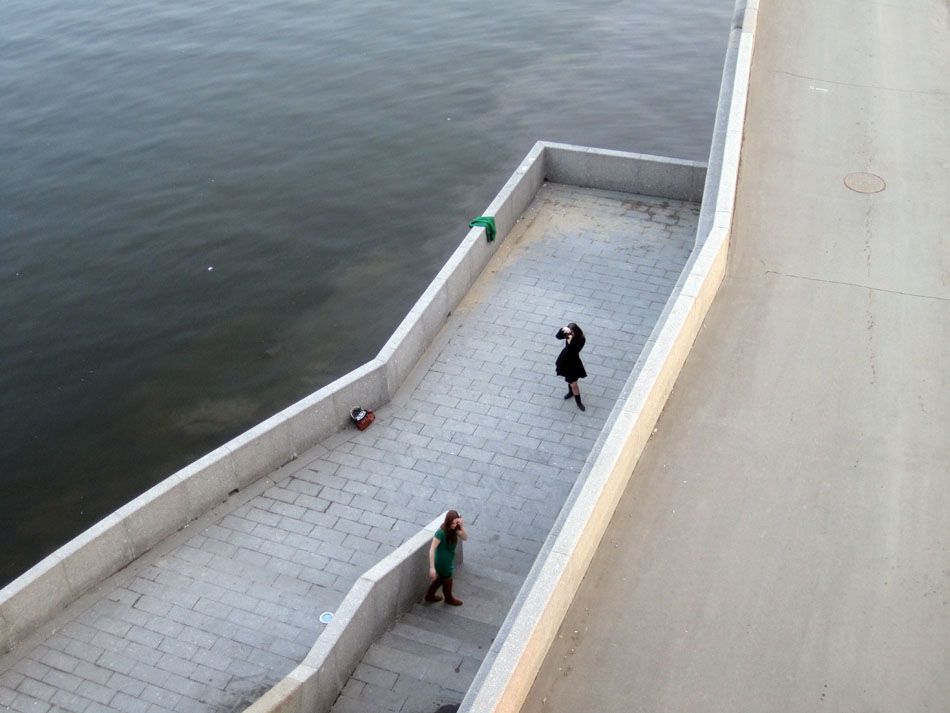 i feel like i got to see something no one else gets to see, something new being born!

no part of this caption will contain the word "butt" i promise
this is the lake where Master and Margarita thingie happens where the devil appears

out of the horse's butt!!!
just kidding sorry

scoop your own frozen veggies?
dont mind if i do!

wow

wow

seeing is pretty WOW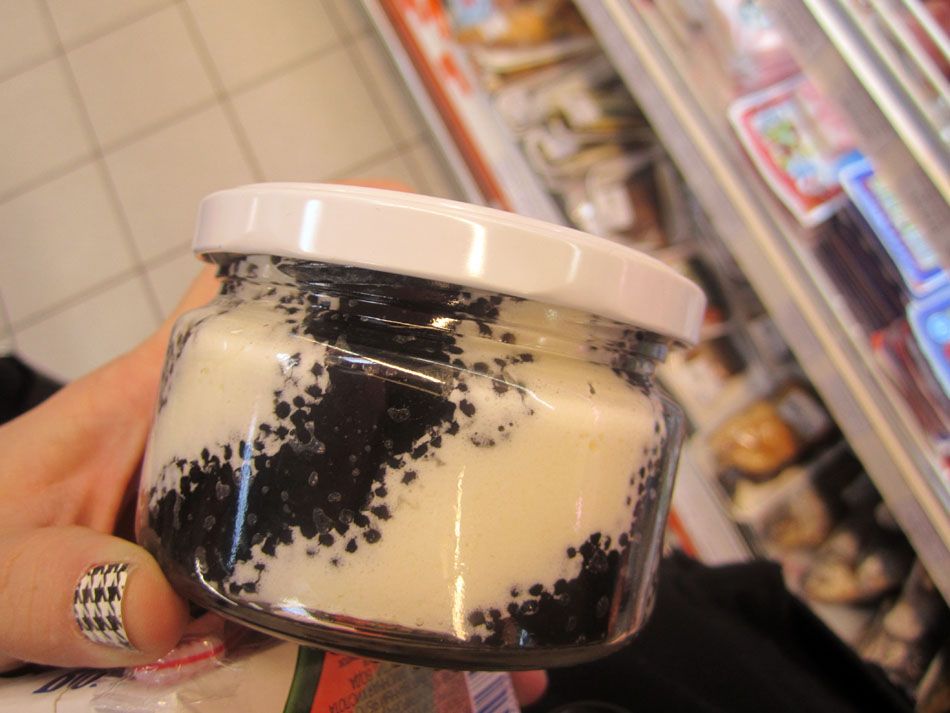 im going to have a welcome basket for Rafael de Cardenas the exhibition designer when he arrives and this will be in it!

and these

whee!

i bought nick some funny candies
whoops! i ruined the surprise

im so lonely here sometimes
and its only been three days!!

being a turd i know i know

i just need hugs and stuff
i am jsut a girl

hey wow!!! did you guys know that i get to show these here in moscow?

the dudes are hanging Taylor, Allison Schulnick, and Francine now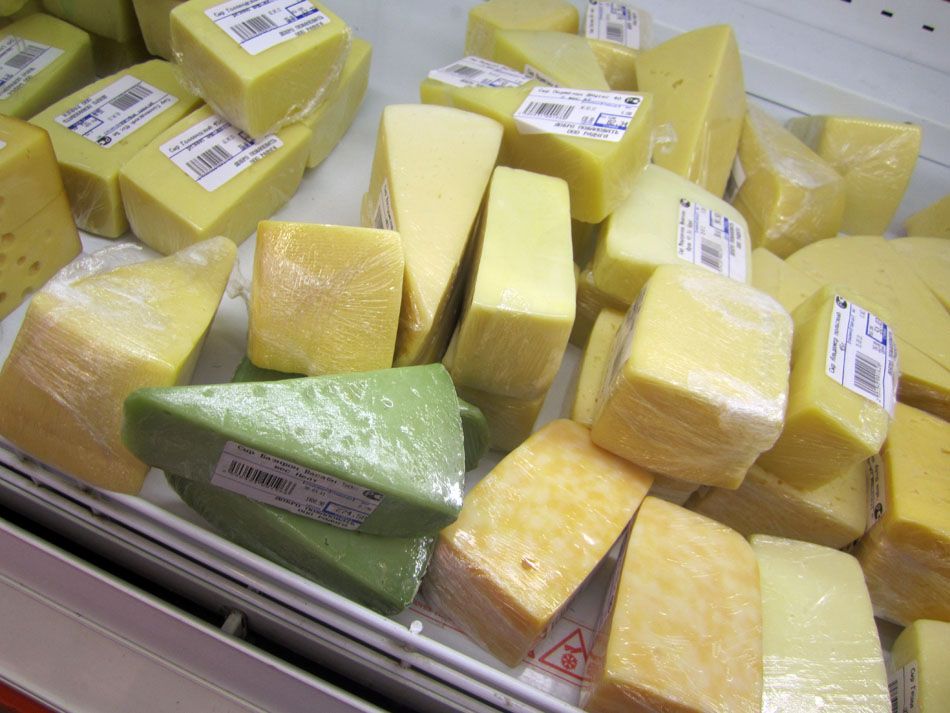 and there are more works still on the way!

didnt i post this already?
now i am really turned around

favourite photo of the post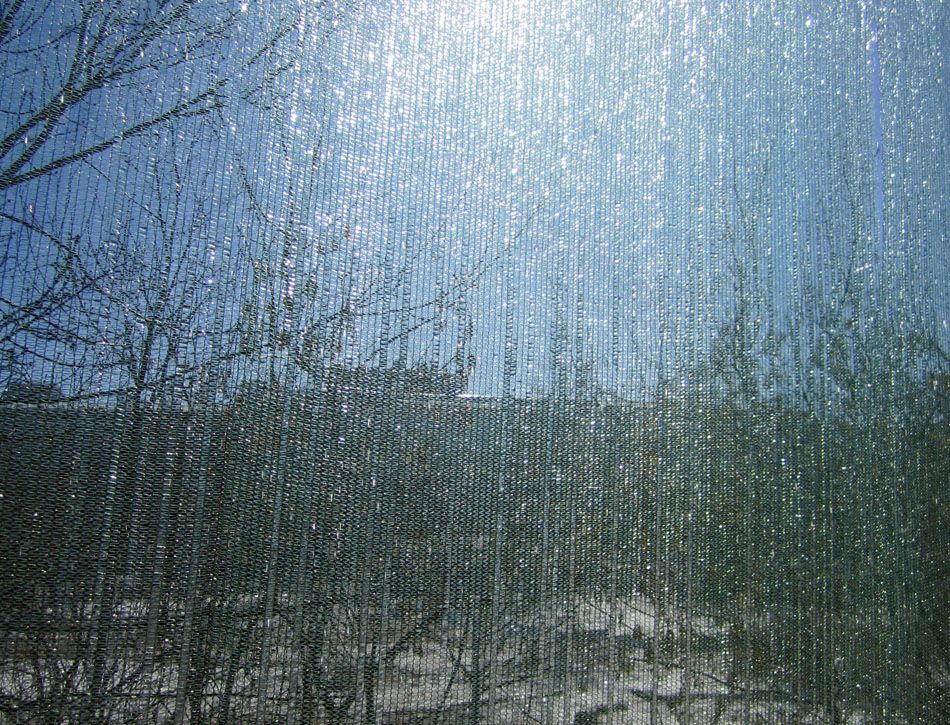 oop another one!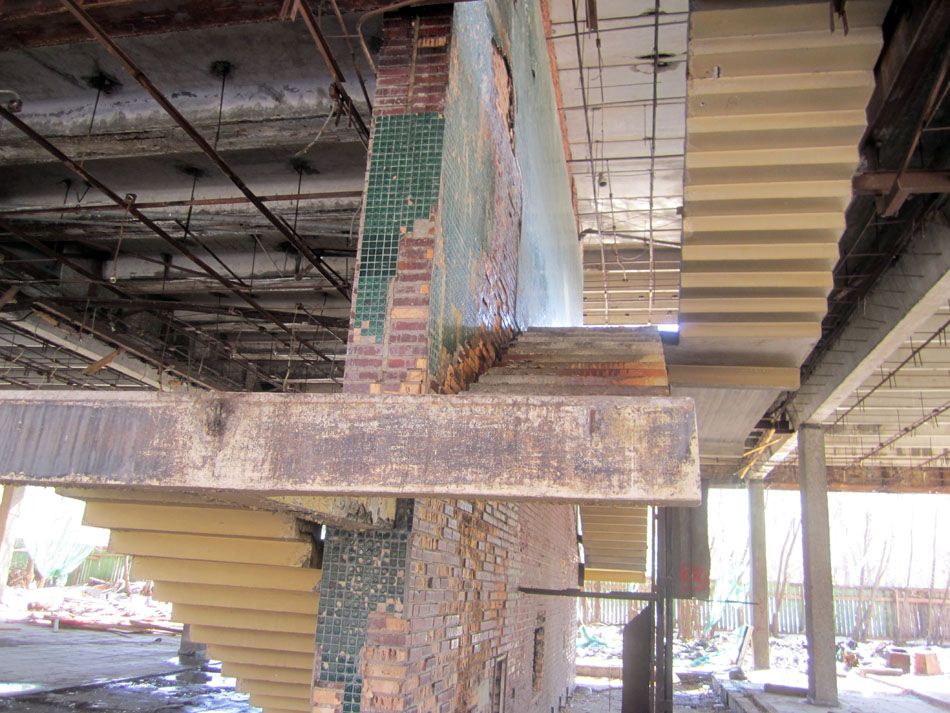 i thought i posted this one already too…

what the effffffffort

what the effffffluvia

what the effffffffedrine

the pinwheels arrive soon
and shortly after them Jim and Ara!

its going to get so fun here you dont even know