i have to meet Jules in ten minutes and i'm going to be late!!!!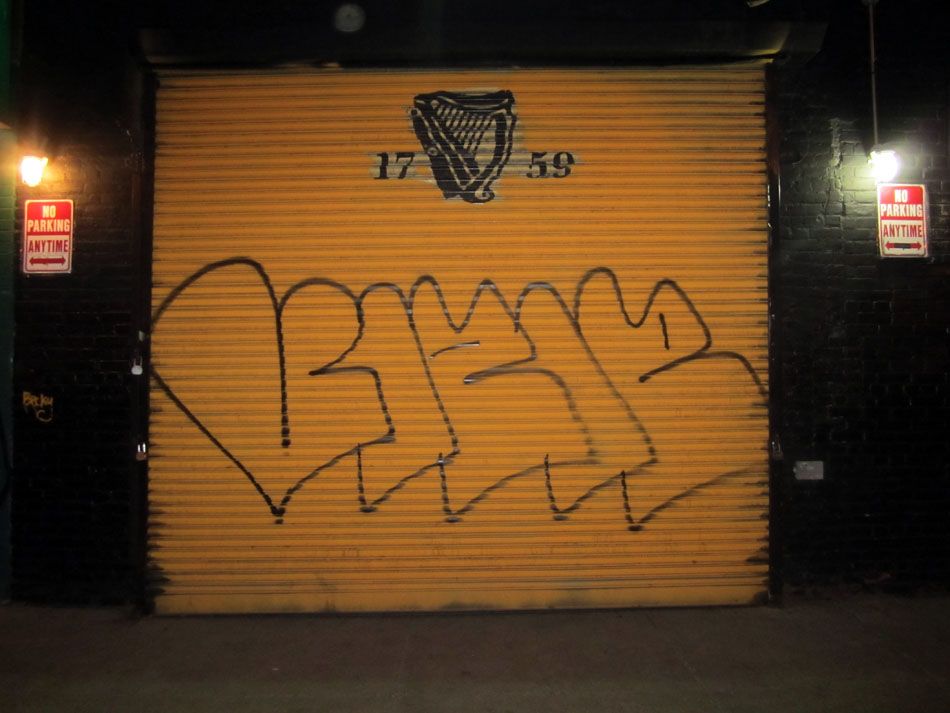 this may be a weird way to start off, but there you go

tender

tenderized

sniffing all around the space

even above the space

took me a second to learn how these things work
anyone else have these weird things for their tub?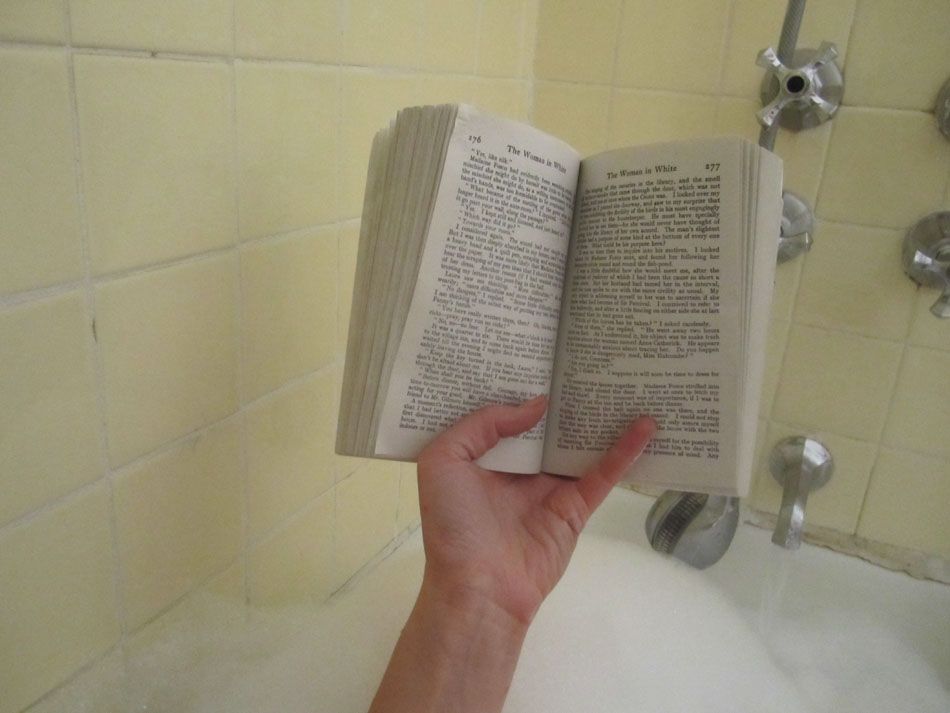 sigh!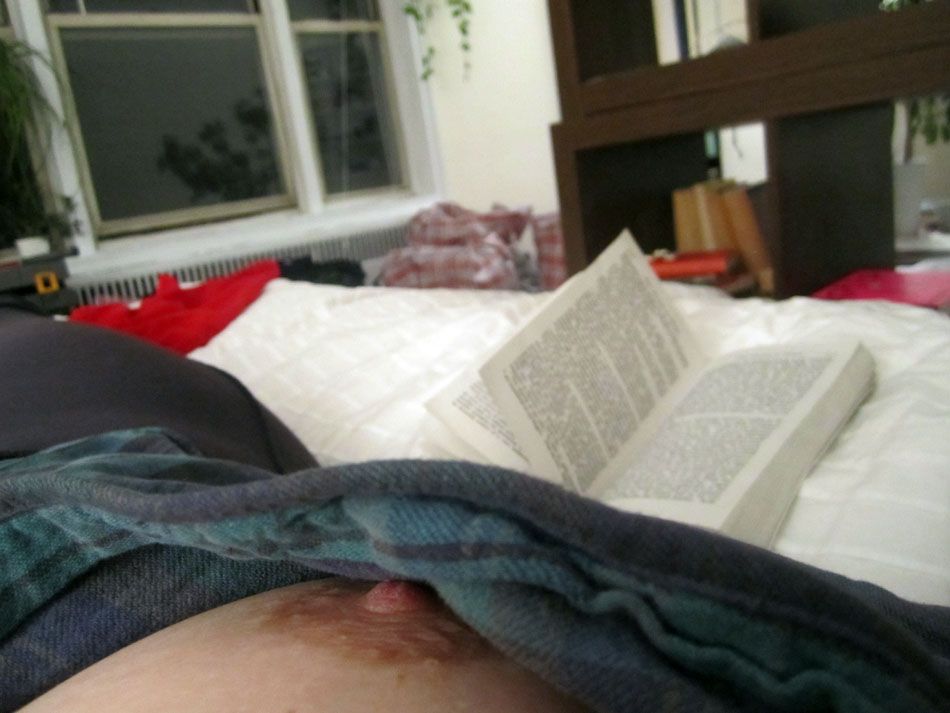 double sigh

i am really lateeeee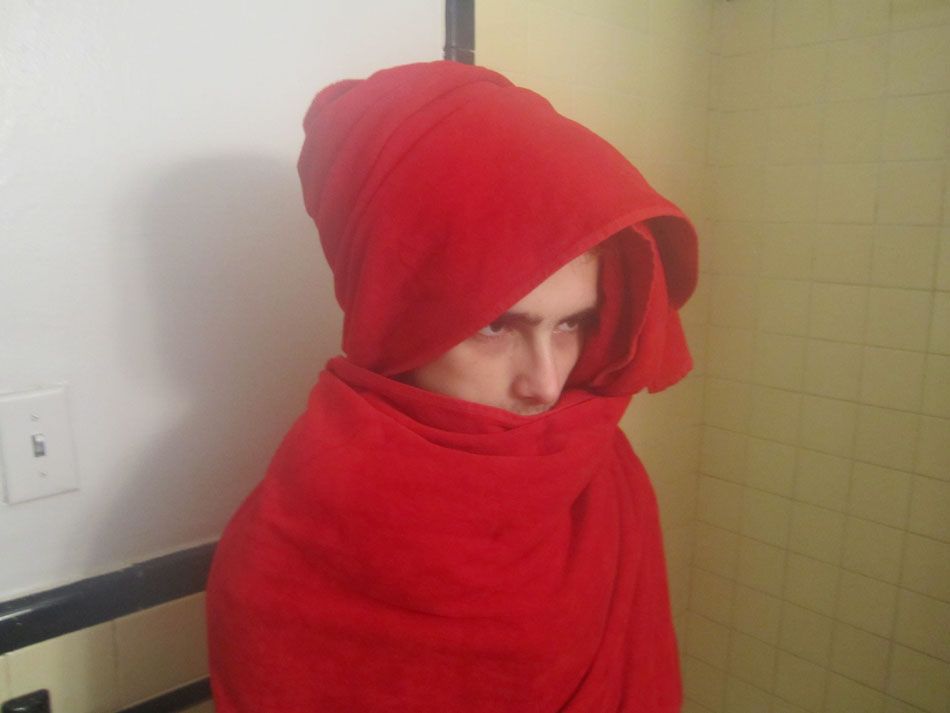 this feels like a National Geographic photo to me….

🙂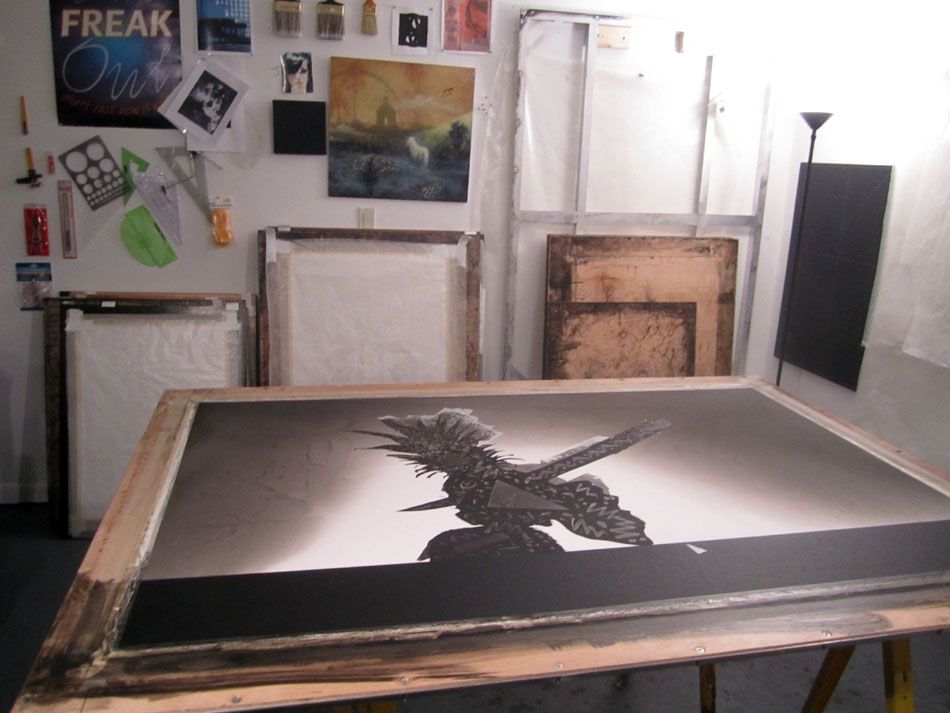 oooOOoo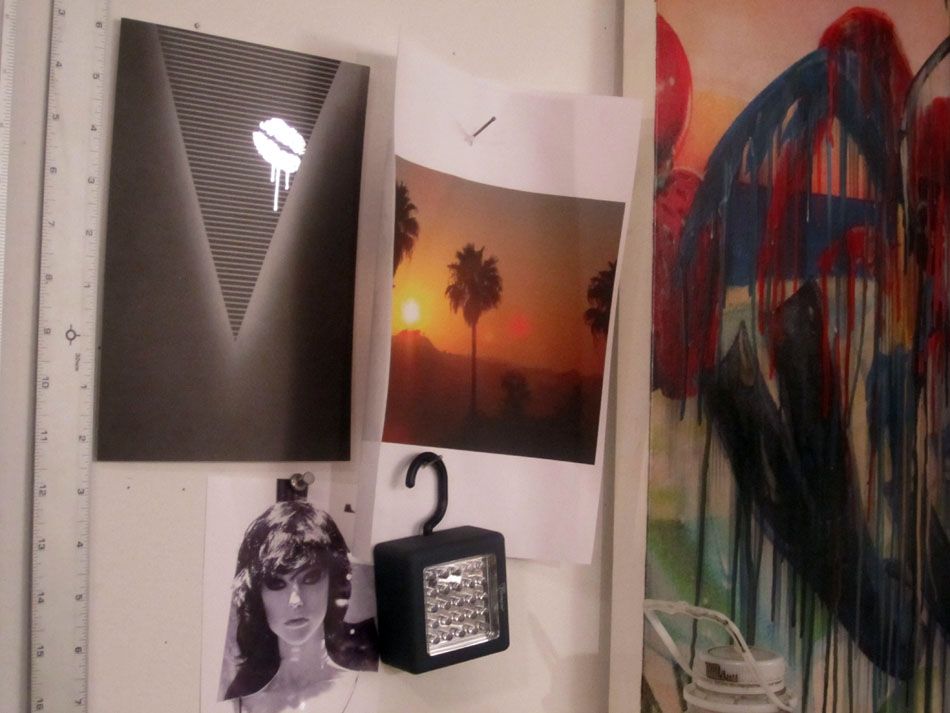 i want to show you more but we must respect the mysteries of the artist studio

now we are driving to Chicago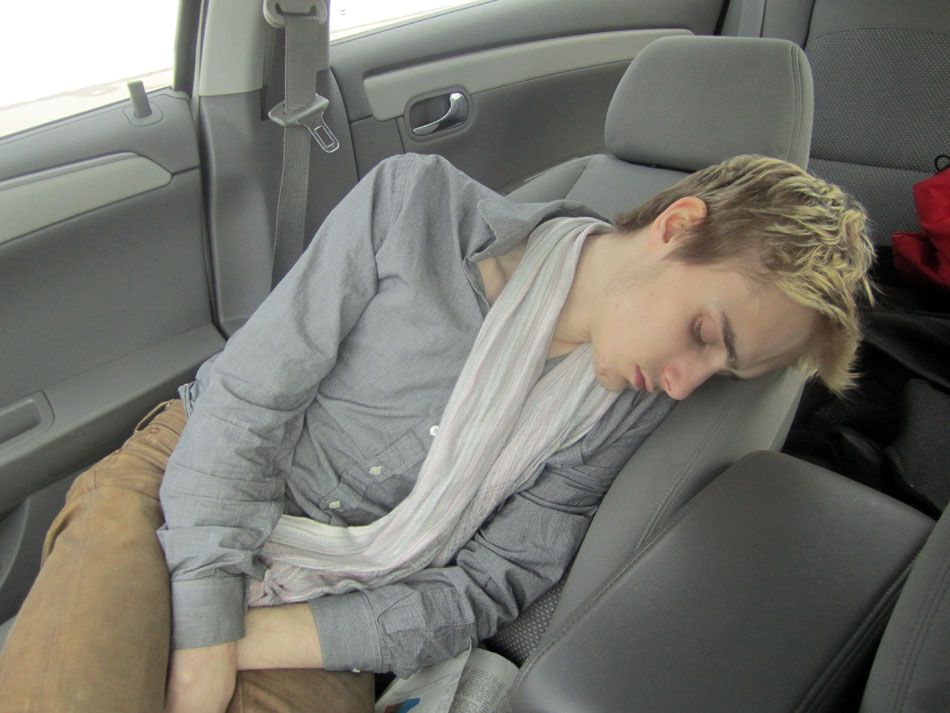 don't ask don't tell

ooo this is going to be fun

yes!!!

amazing

shoegaze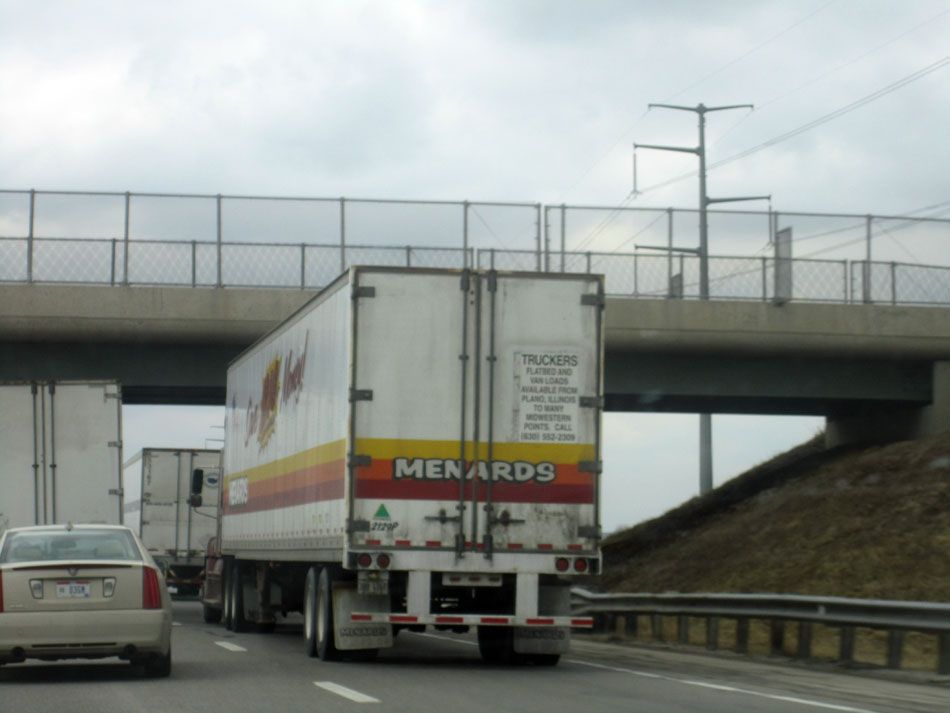 don't know what menards are

don't know what menards are but i like them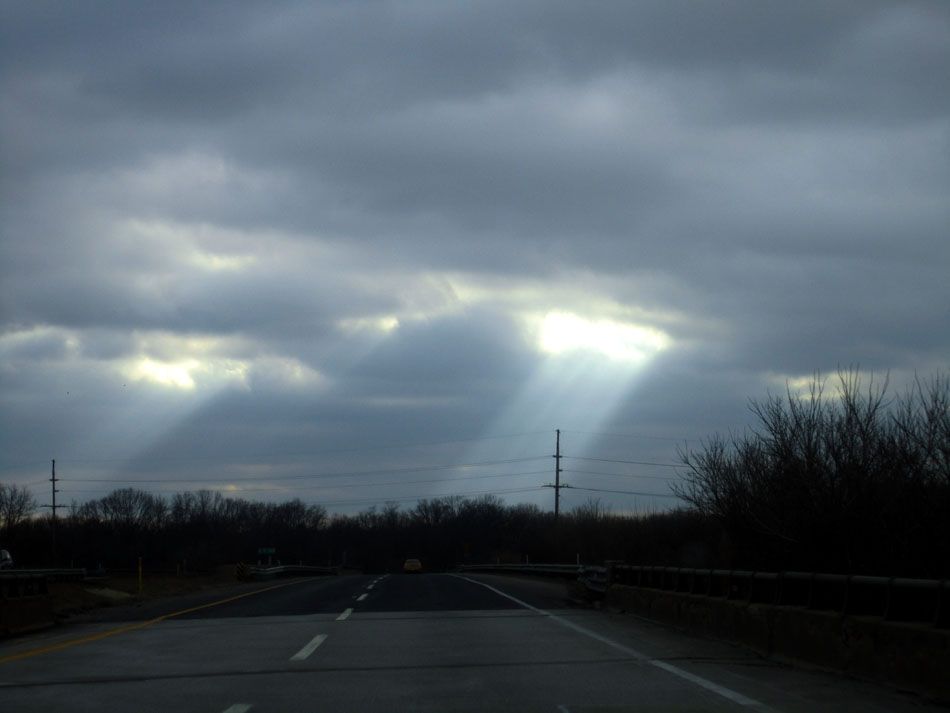 oooOooo

its like
its like
its like i dont have time to know what this is like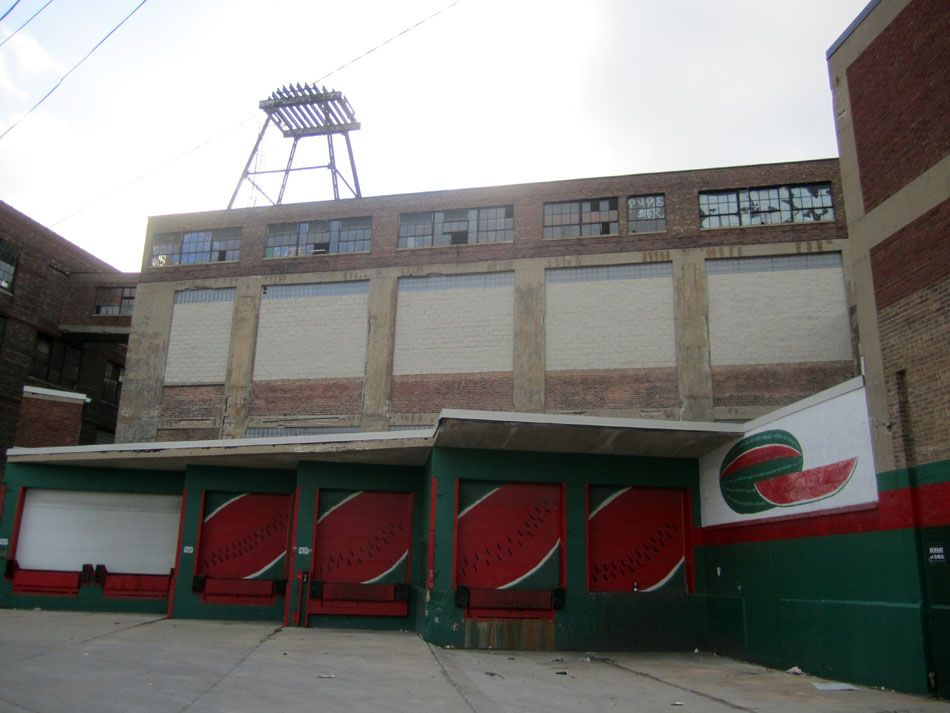 its like watermelon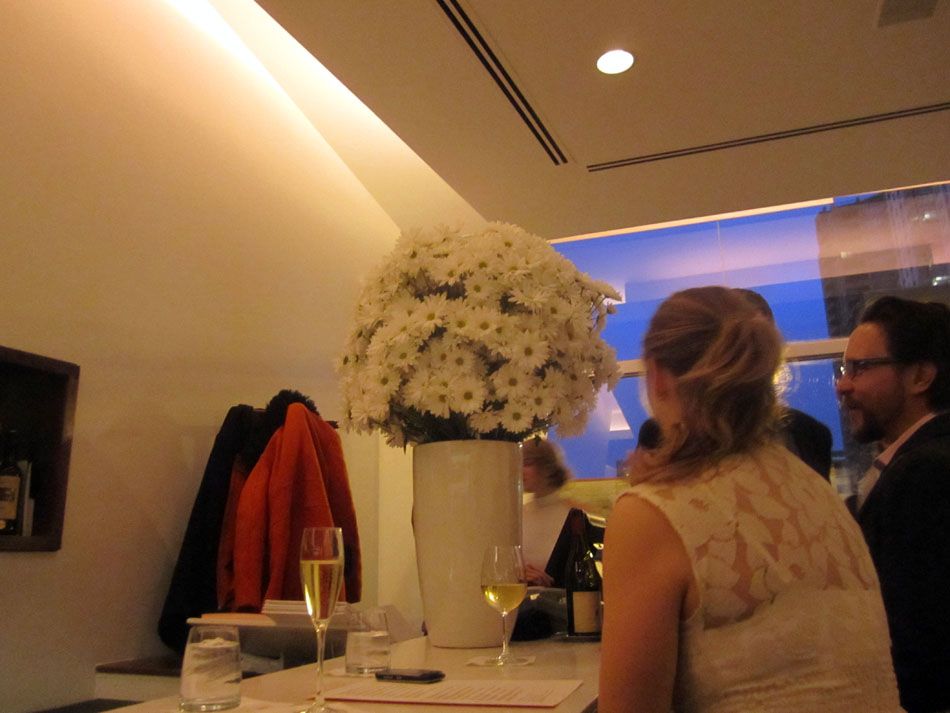 its like blackbird cafe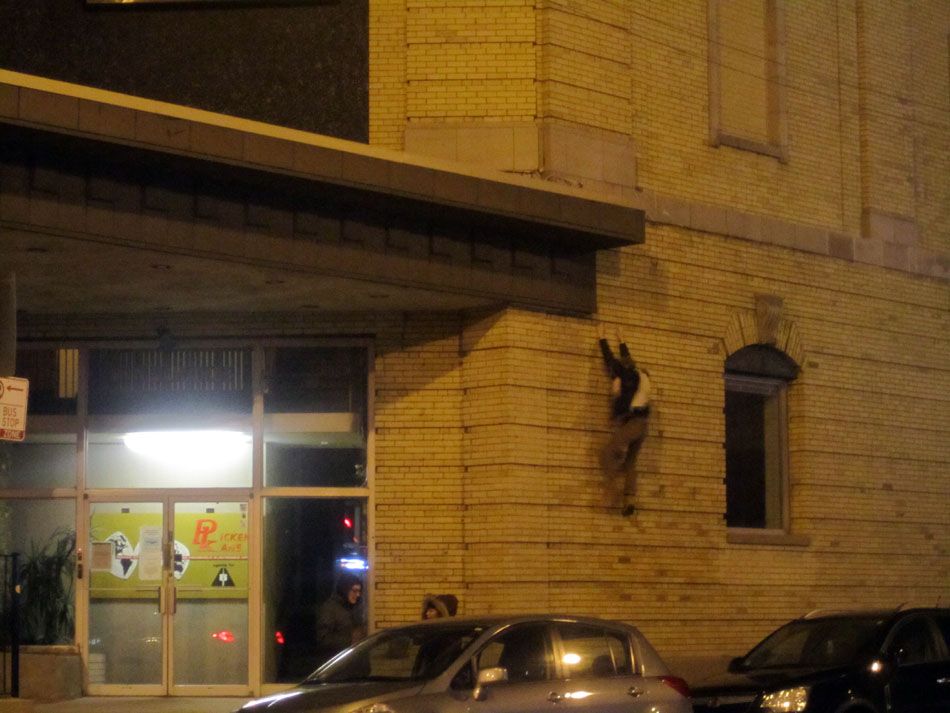 its scrambs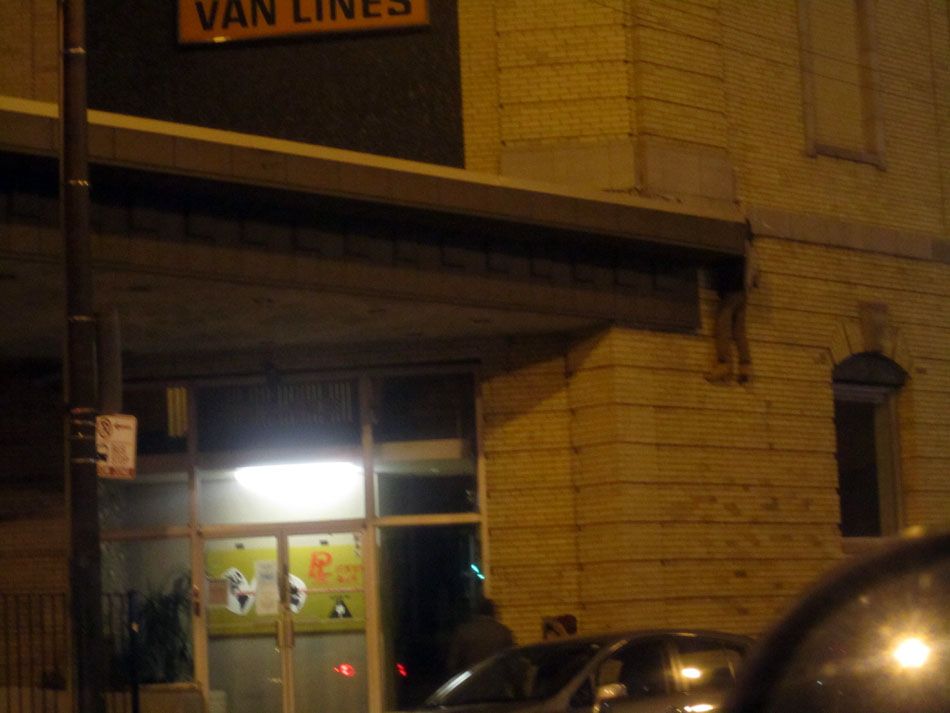 wow! this could go many different ways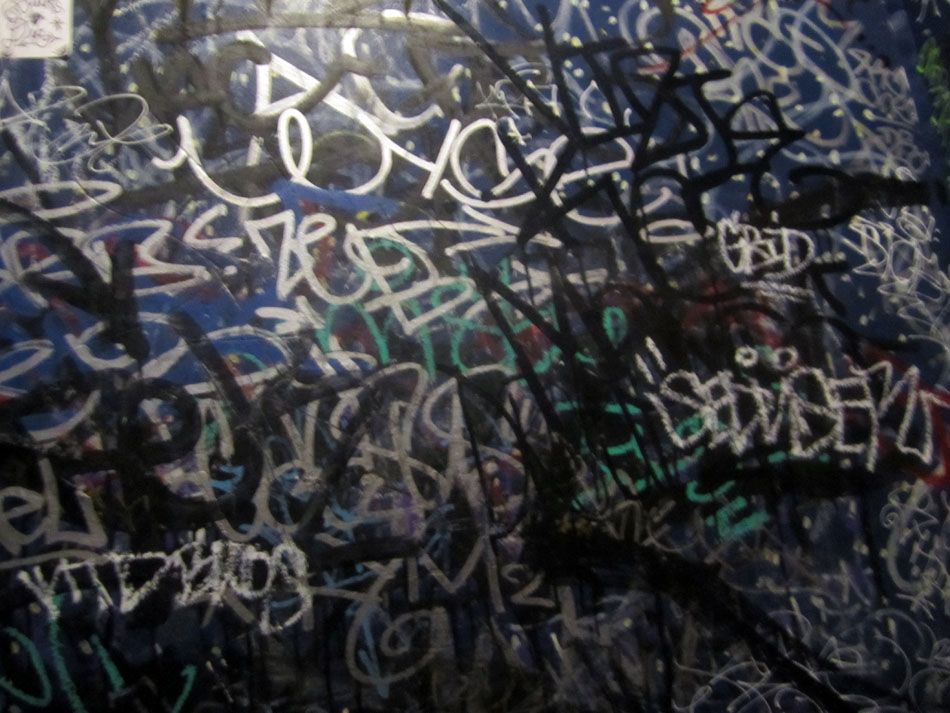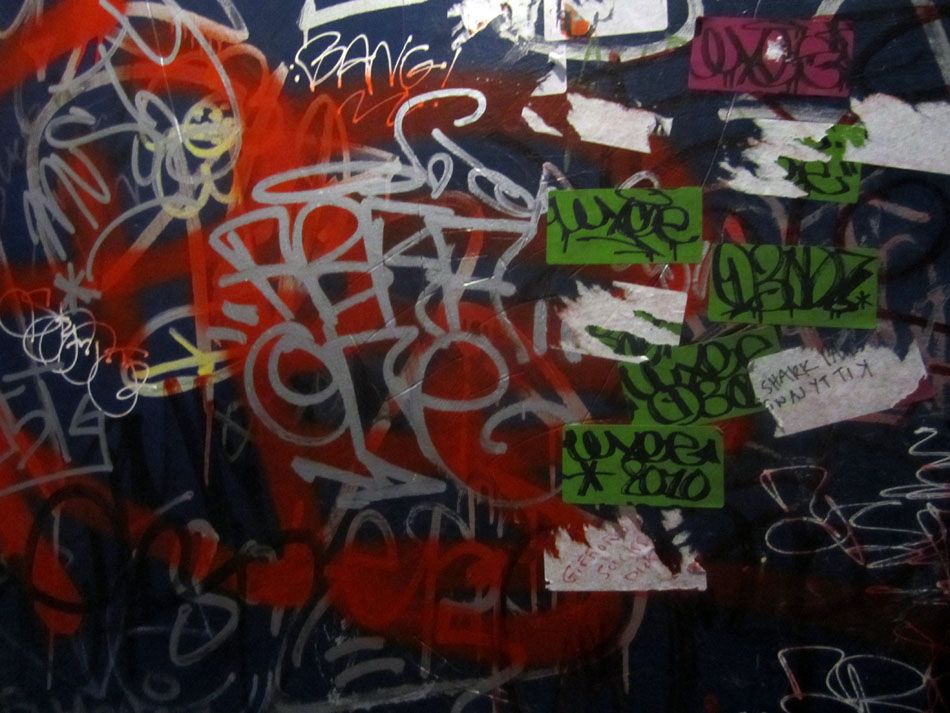 🙂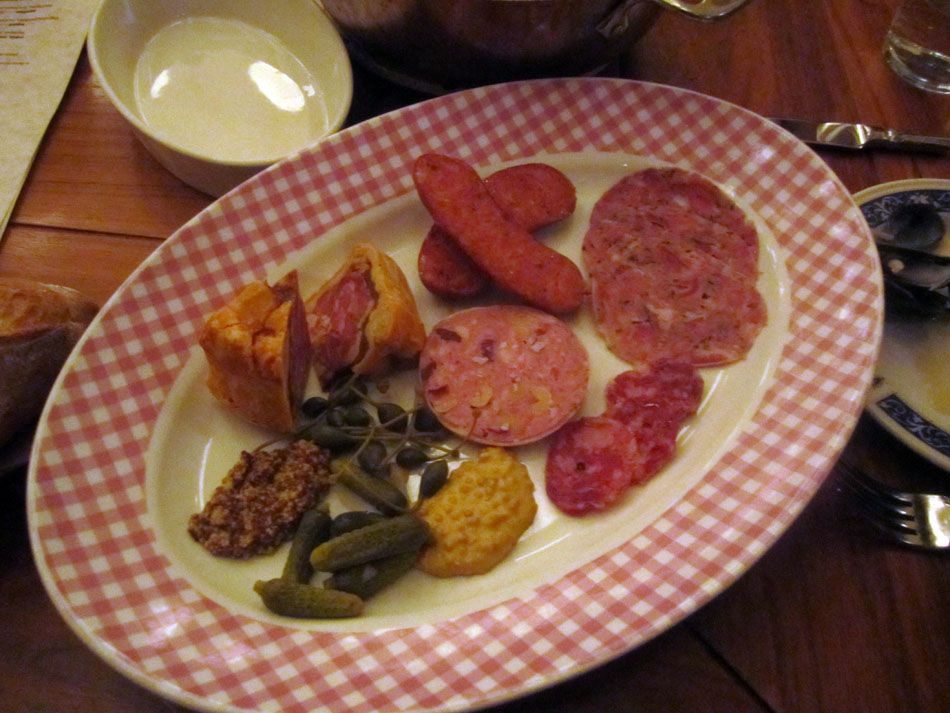 this was pretty awesome, some place called PUBLICAN

hey what are those hot boobs on that blackberry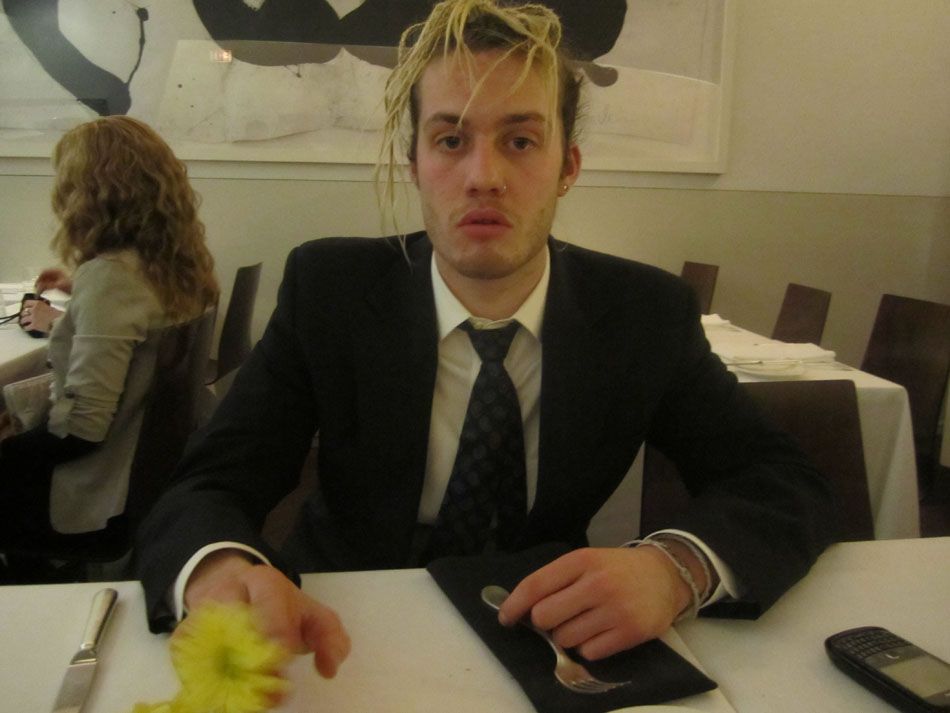 this guy's!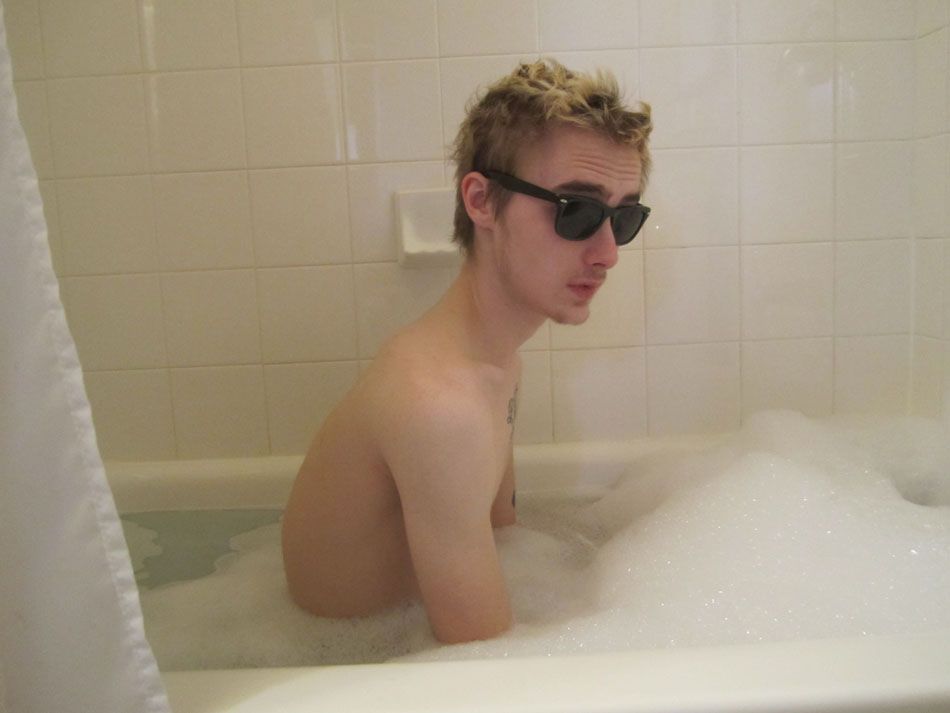 i really wish i had time to post some comments

there is a comment here i just know it

hey look who this is!

i have nude stripes

there are boys

night boys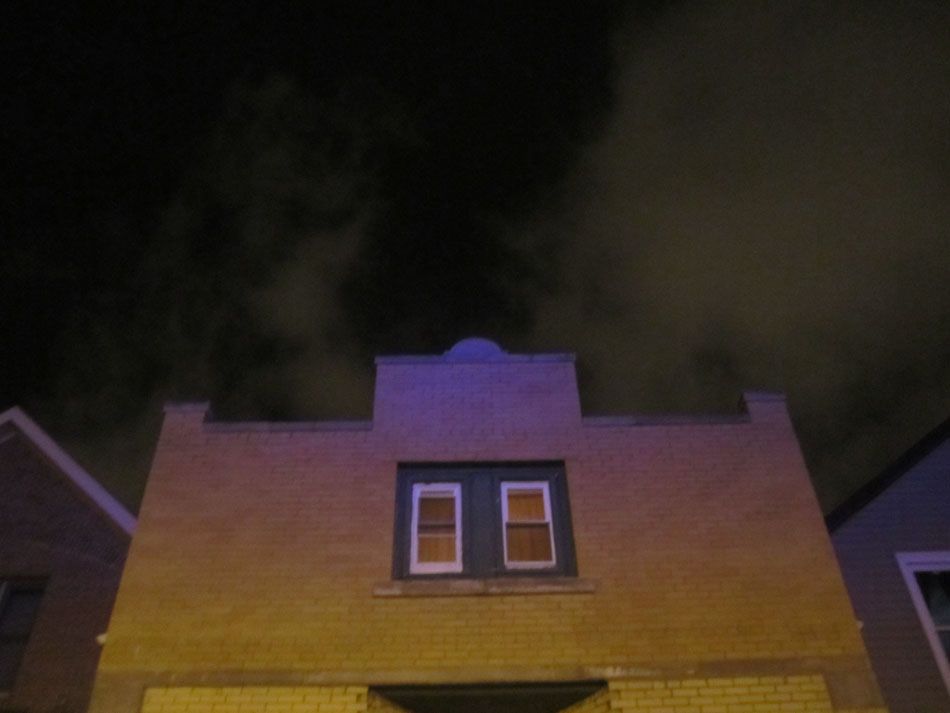 night houses

hotels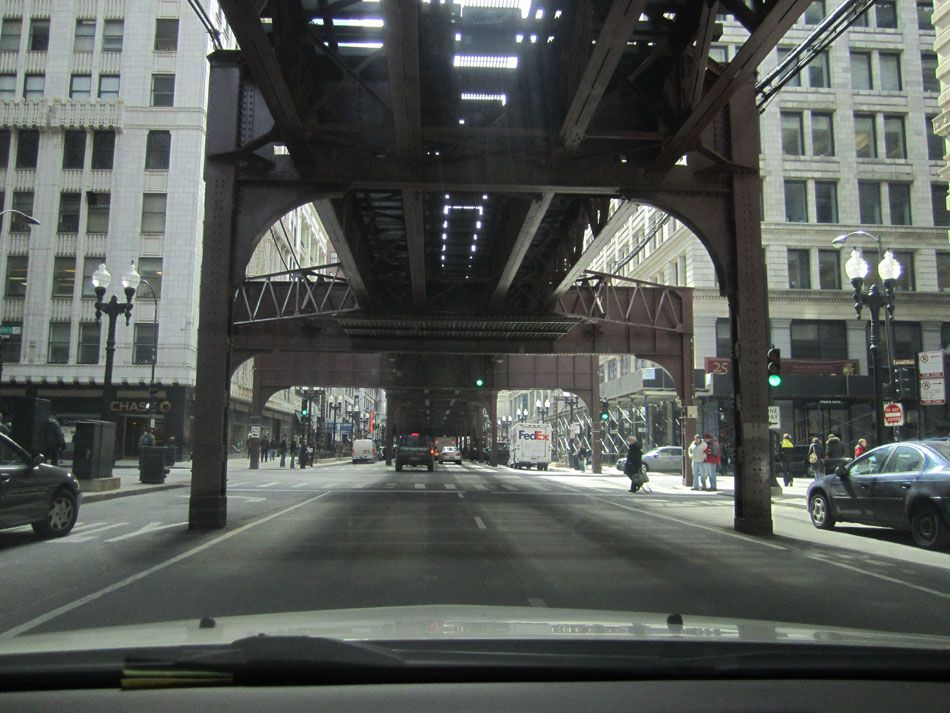 ells

lockers!!
dylan goes to art institute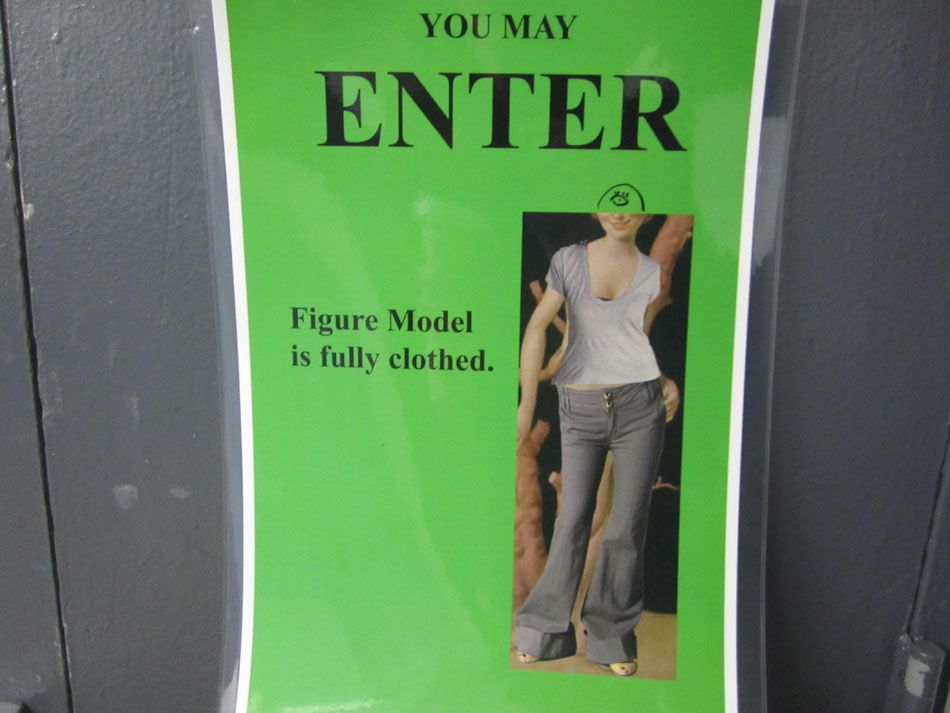 hubba hubba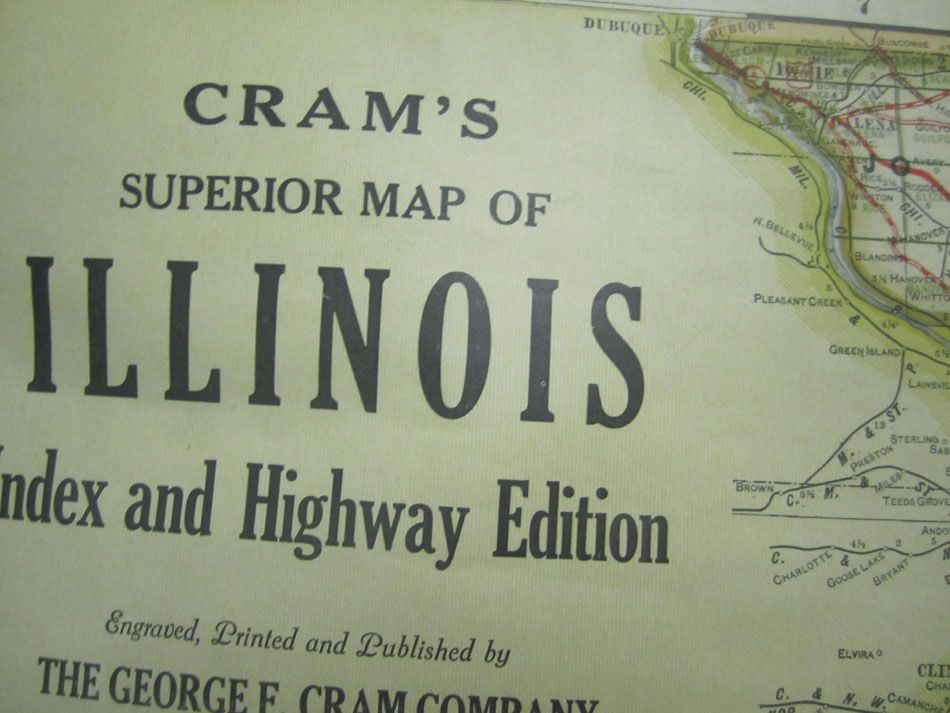 ha!

"digital age art"

pluggin up the cracks
FUCK there is a lot more to see, all this art all this everything but i have to go and i have to post this because: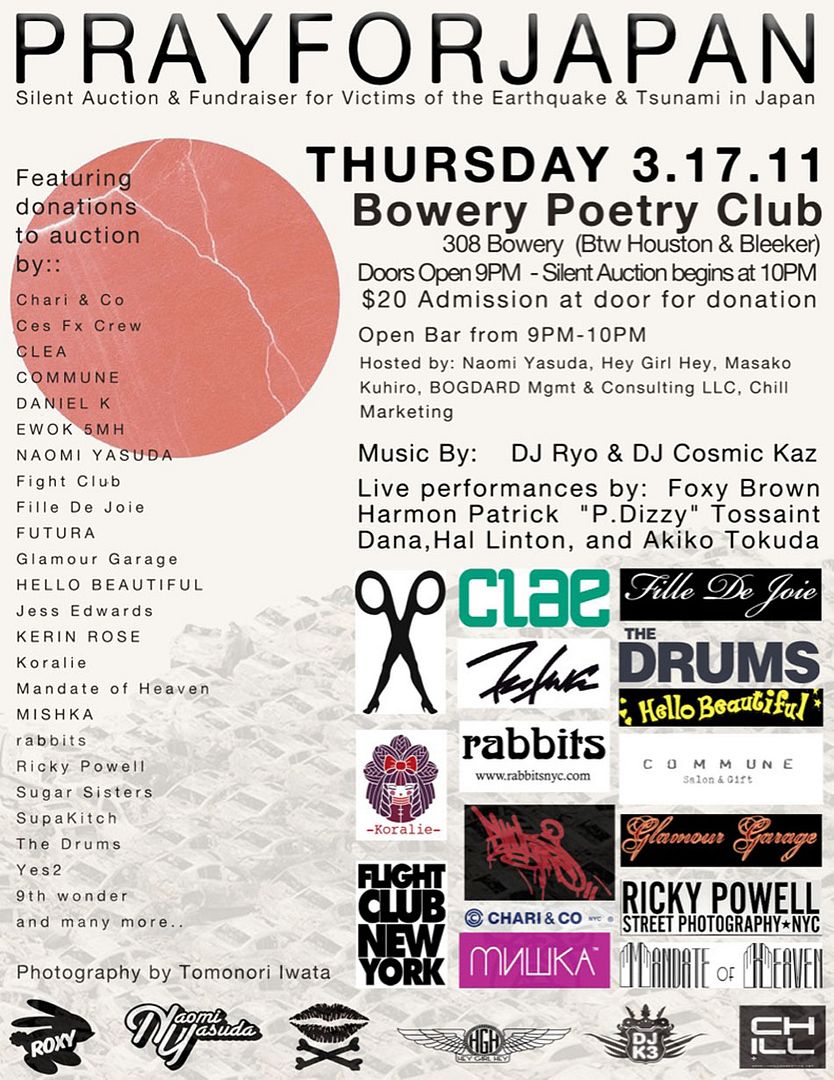 it will have cool stuff there and you should go
tonight!
more tomorrow