whom one cannot disturb in times of rouble and danger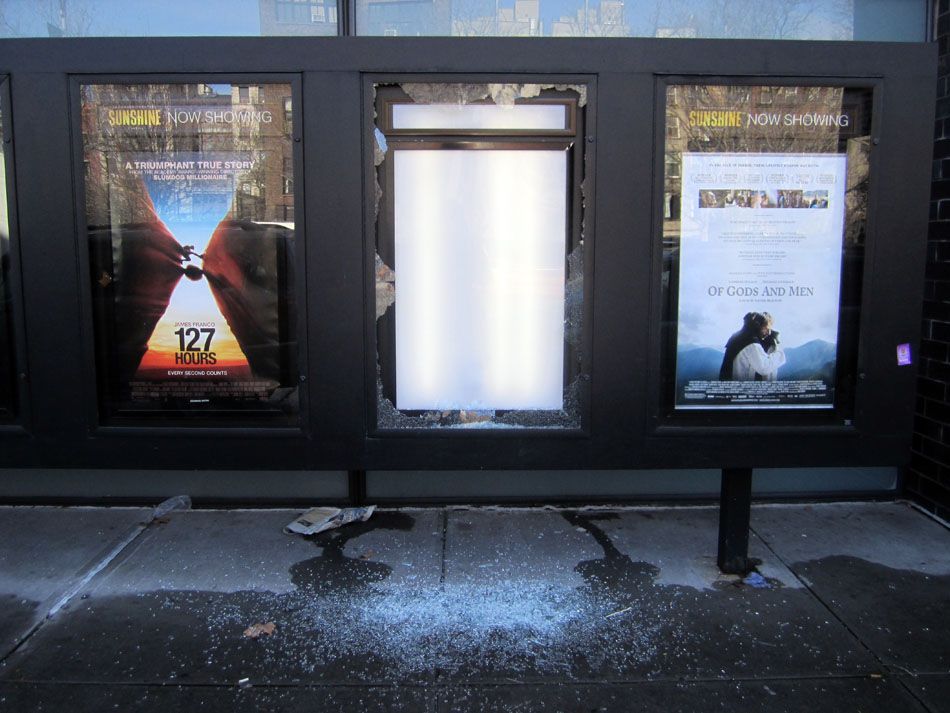 i have too many of those

give me some cantering friends

give me a friend at a gallop!!!

this is me at Carnegie Hall for Tibet House benefit that was so funny and neat

patti smith, the roots, the flaming lips, some monks
awesome

uptown ooh im getting an upgrade!

now there is a dinner!

courtney love brushed me with her boobs

got an emergency call from this thing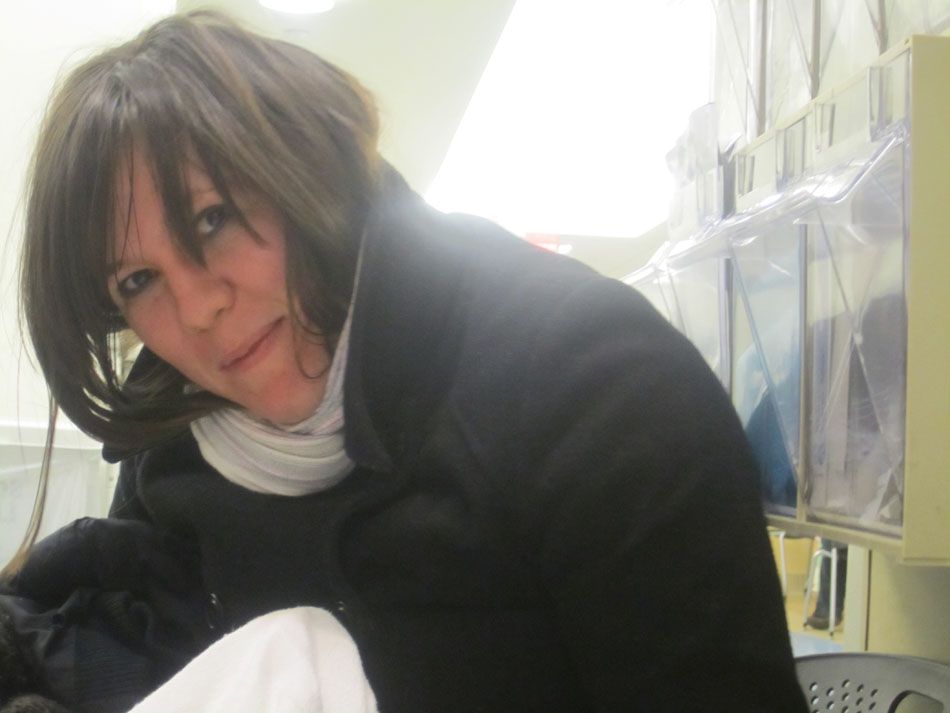 oh bean what do i do with you
i have to go to meetings to learn what to do with you

snagged a few of these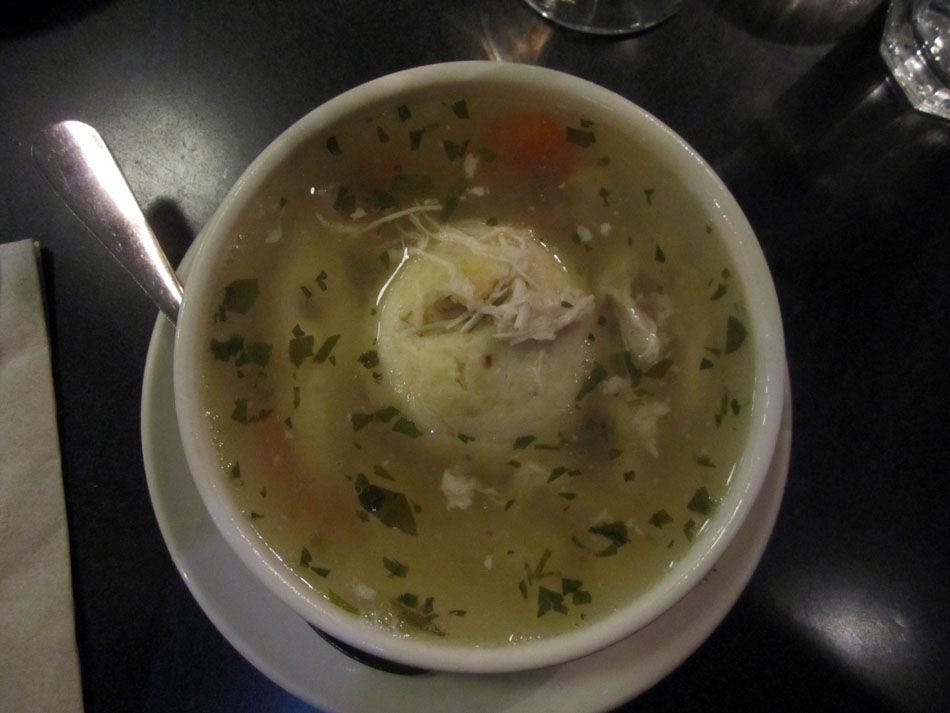 had matzoh ball soup

upton had four breakfast

whee

time to keep moving!

time to have $8 coffee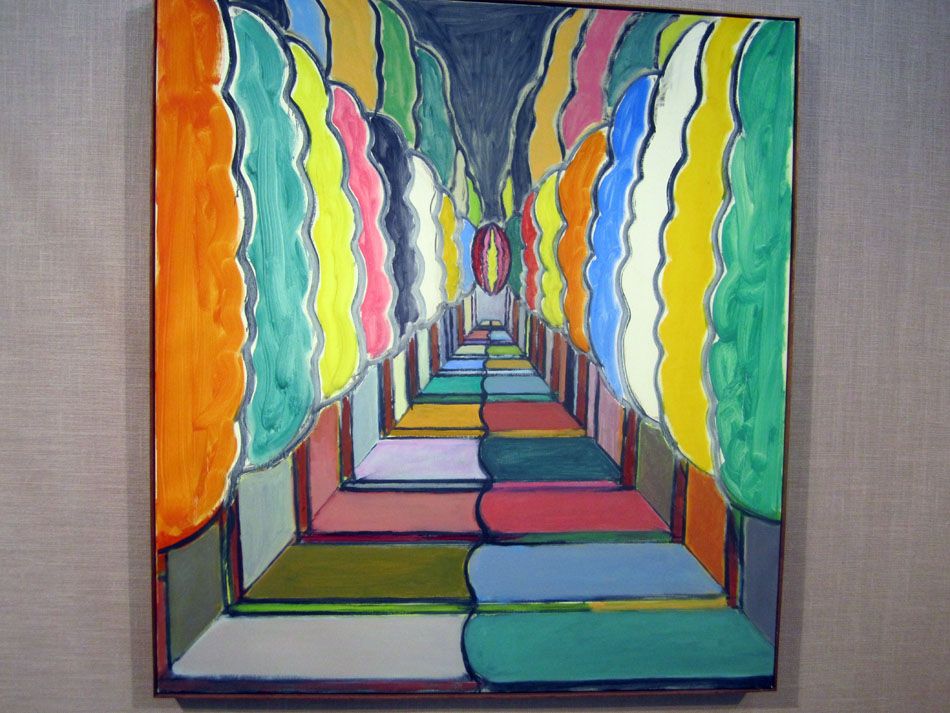 i see the beauteous hole at the end of the tunnel
do you??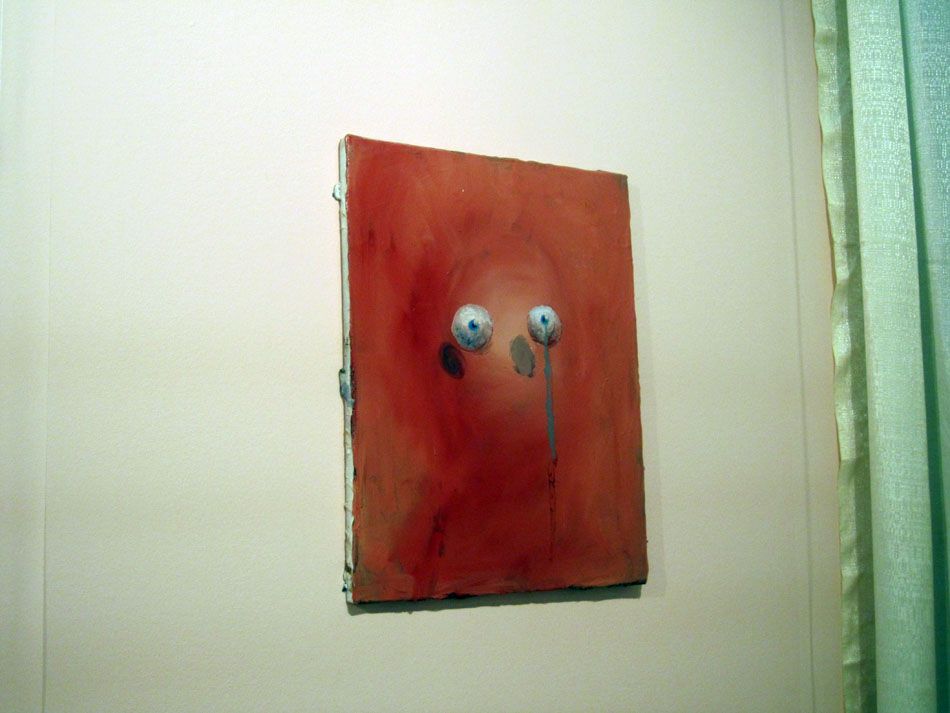 do you have eyeballs

are you just a hot mess?

is your…. face burning off?
just kidding.
running out of good captions
opened a bottle of wine accidentally at work

smut-nosed

brown-nosed

brazil nut

this guy made really awesome shit with graffiti-ed roll down gates
i want to show those pieces but they are all sold

made burgers
i have this problem where i make the burgers WAY too small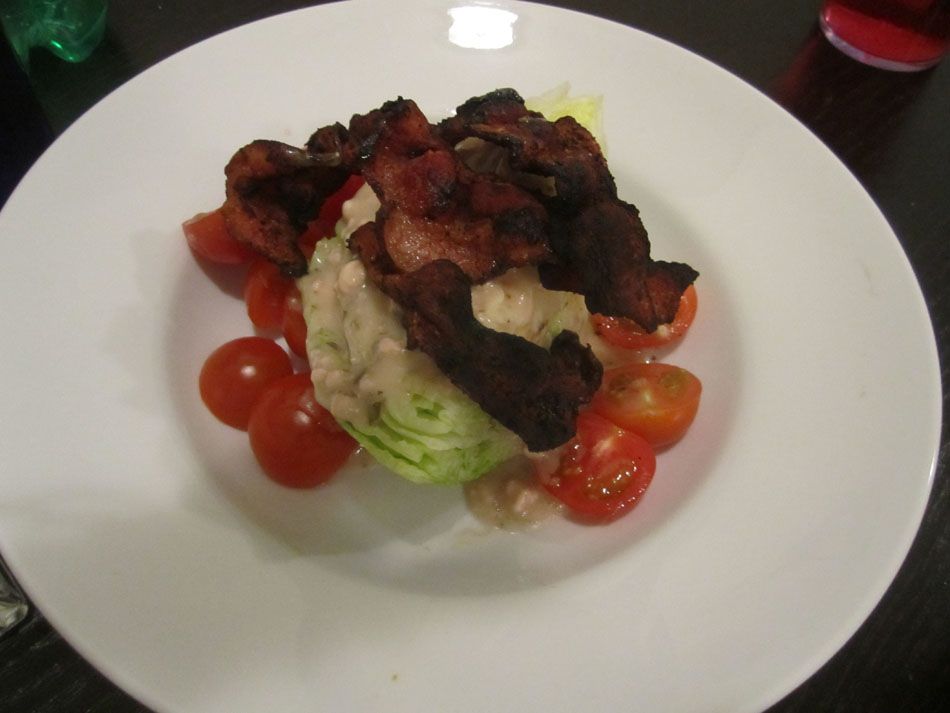 i have this problem where i make the salad all bacon

whee!

lets make a fun art thing!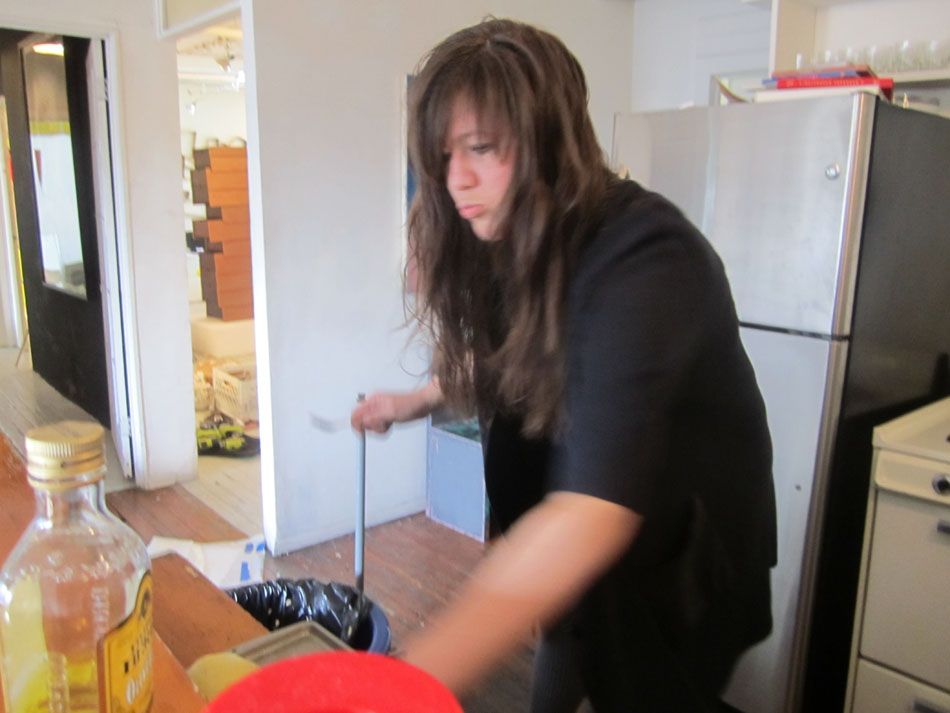 lets make spaghetti squash

all the armory pooting and i wanna poot too!

joe and laura making art challenge centerpiece

scott will be our wife beatey host

paul johnson loaned us his great furniture showroom for a week so we could Armory
thats what all the cool art furniture is

yay!

im nervous!!!

ok phew everybody came!

cool chicks

cute blast from the Patrick!

dinner parties are fun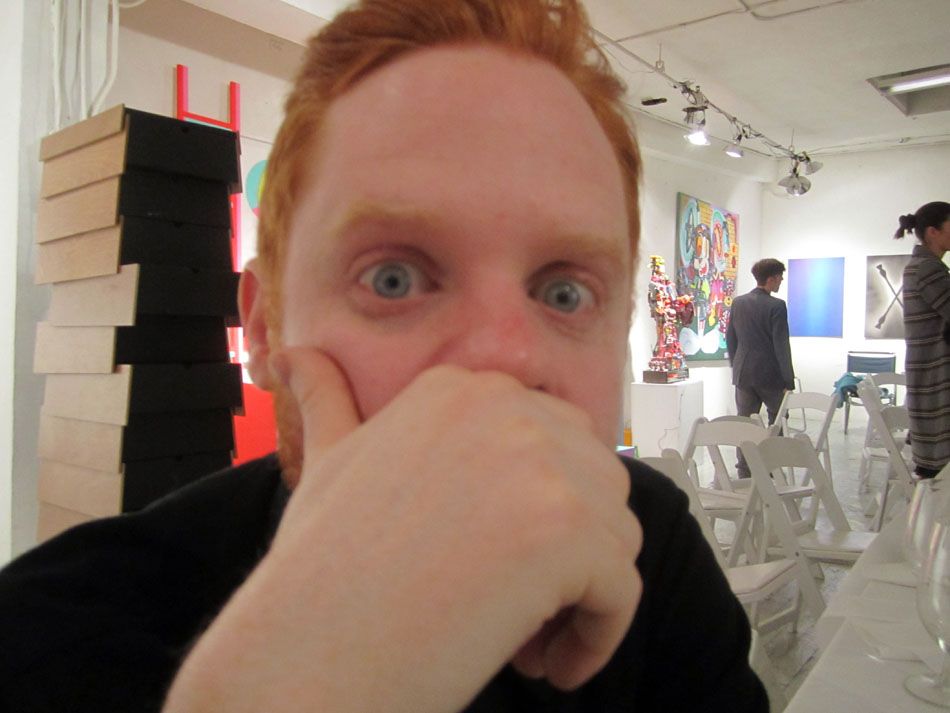 someone borrowed my camera while i was peeing!

oh no and all Arden's desserts are gone!

for shame, hungry hordes
i only got one coffee marshmallow 🙁

back to ho hum

trying to move in

eating meager snacks

i pee here sometimes

soon i will pee here!
but there is no bathroom yet

the basement has hidden surprises

the windows will soon see shoppers!

kembra took us to Peel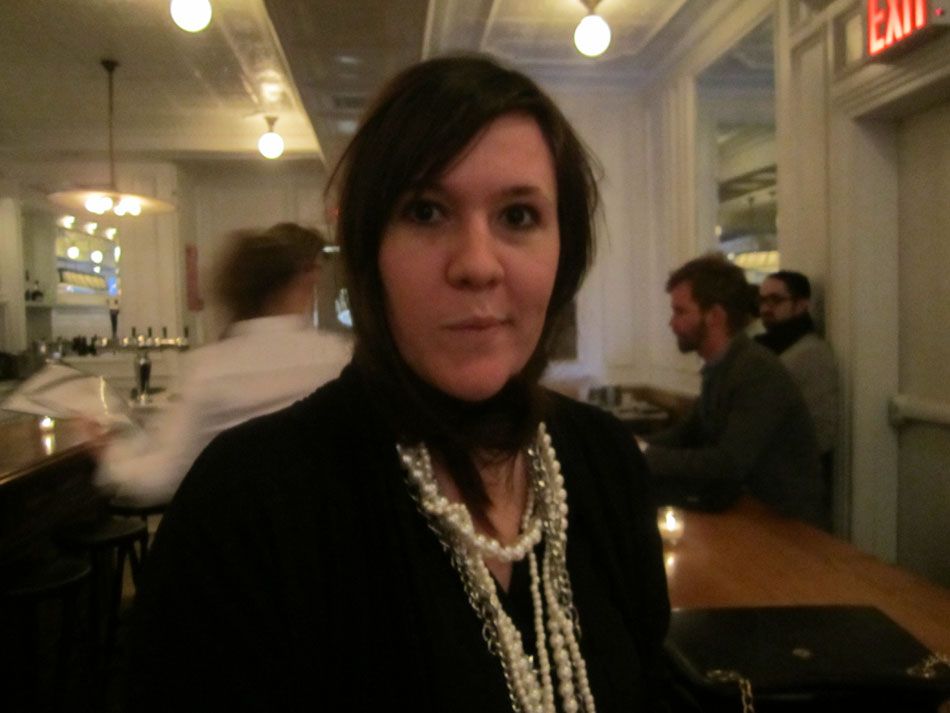 i made a self bonnet

she made an interpretive sculpture

jorge and i had ribs n corndogs
amazing!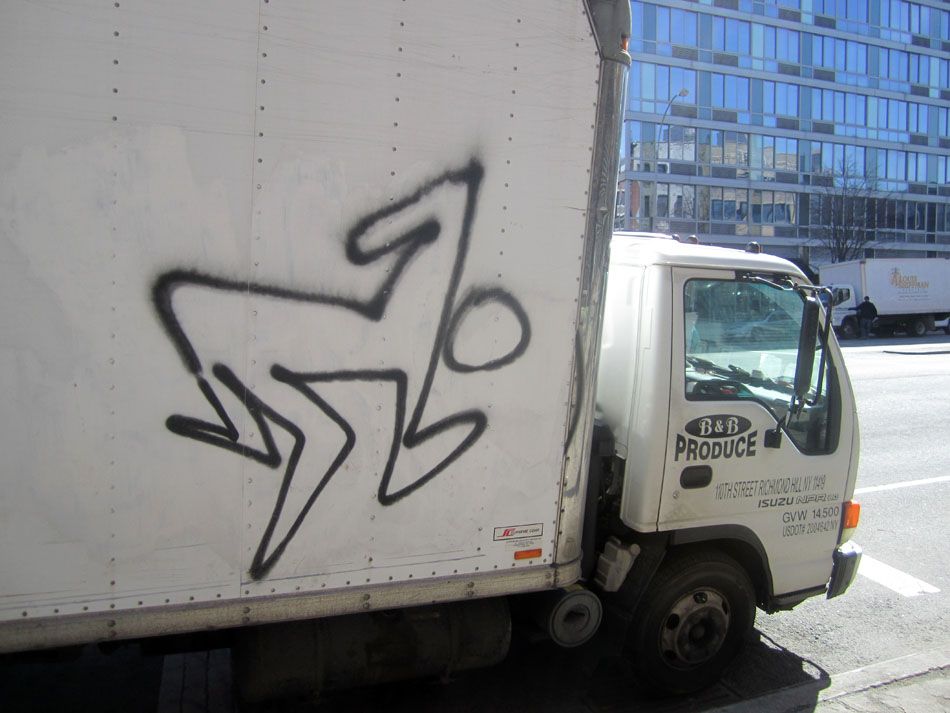 this morning

i gotta run so no comments from me

except this sad dude cleaning off graffiti

and some pat tats

twat tat

pin pat

swat tat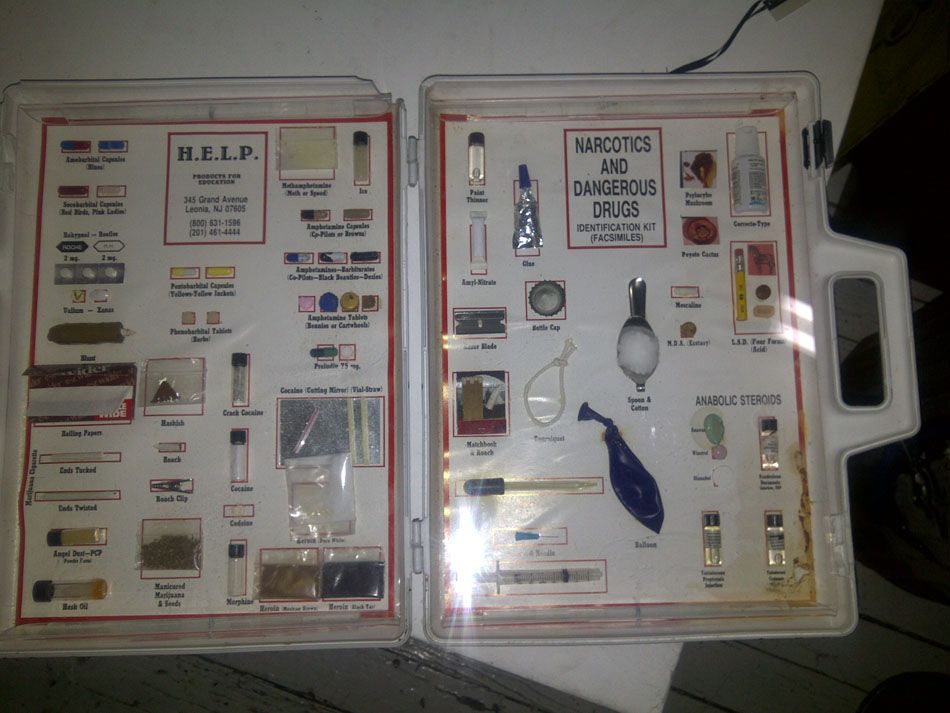 fun

hello everyone loves pot

what IS the fourth kind of acid?

kat tat?