c'mon you!
let's have "same night armory preview post"!!

got a few ahem cameraphone photos to get through first

at arden's house fell asleep through oscars after eating too much yummy homemade foods

including homemade ice cream!

taking a butt print early morning style to awesome collector's house

art everywhere good thing i didnt have my camera or i would have gotten embarrassingly snap happy

morning

morning life!

studio visit life

big butt + bigger butt = ewwwwww

harley butt

dirty fucking rats
makin' grey rats over there!

my sentiments exactly

dinner at Dumont

breakin the bank and our diets

upton said he carved my name in this but i think i will just add that to the longgggg list of fibs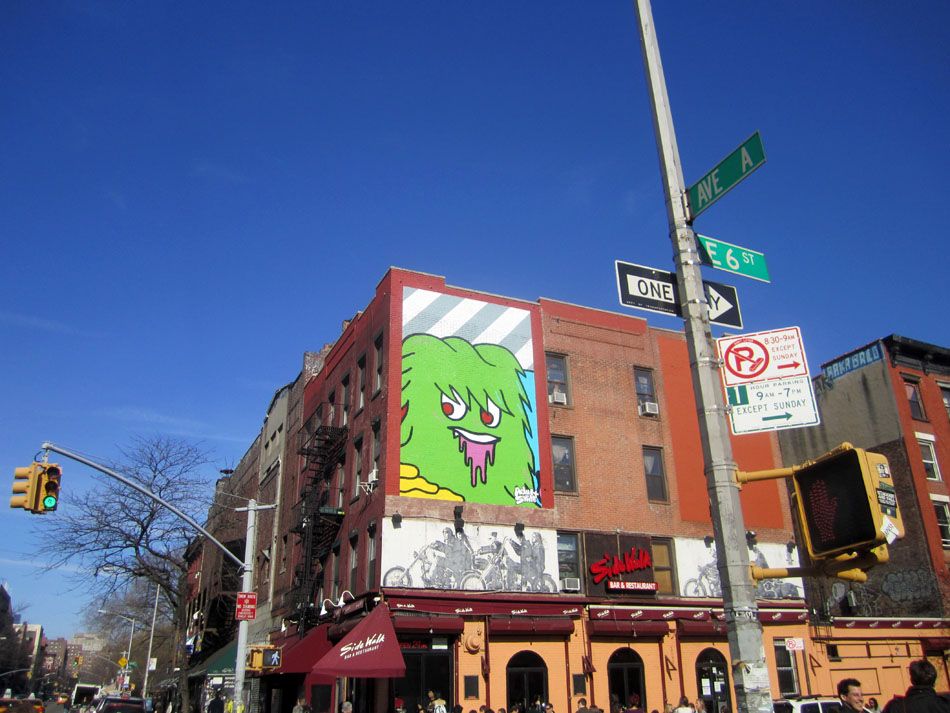 fibs of course being a euphemism so LOOK! its ben jones again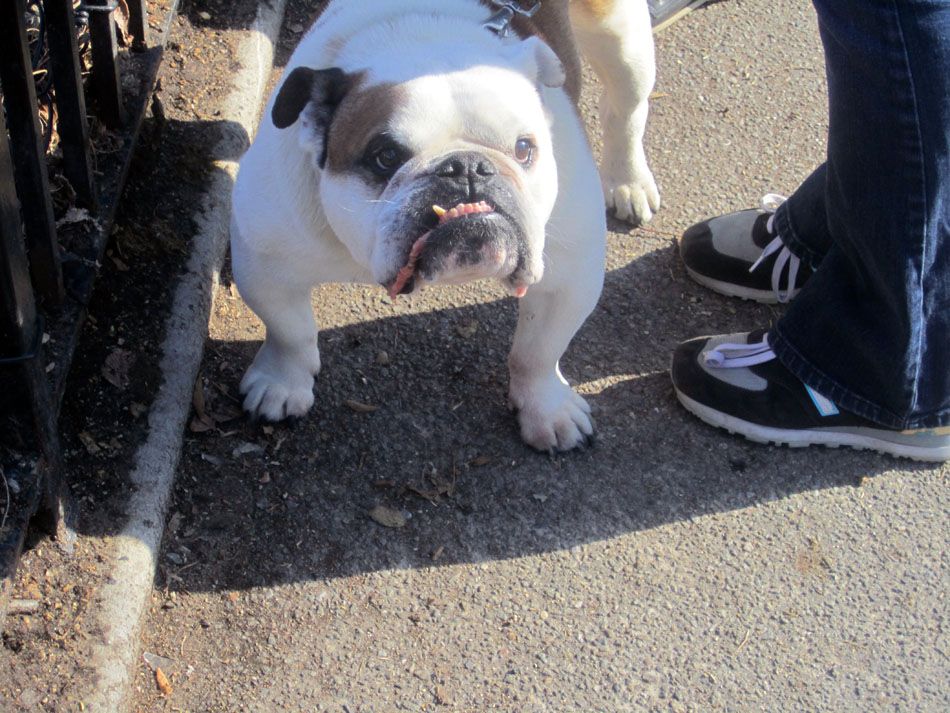 look at this guy!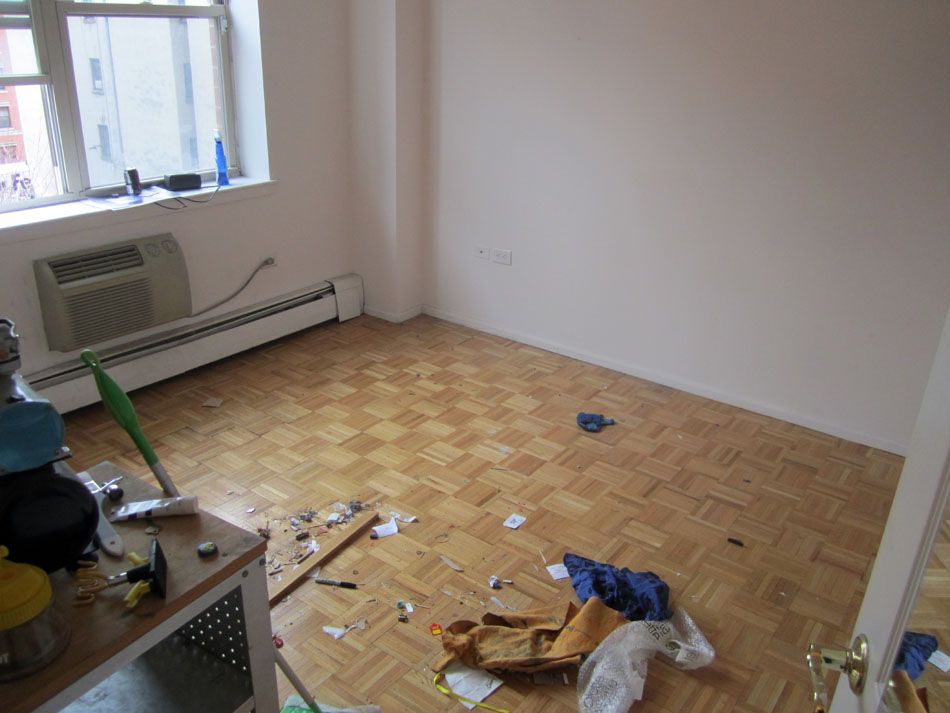 look im out of my apartment!

que es mas macho?
soup or bulldog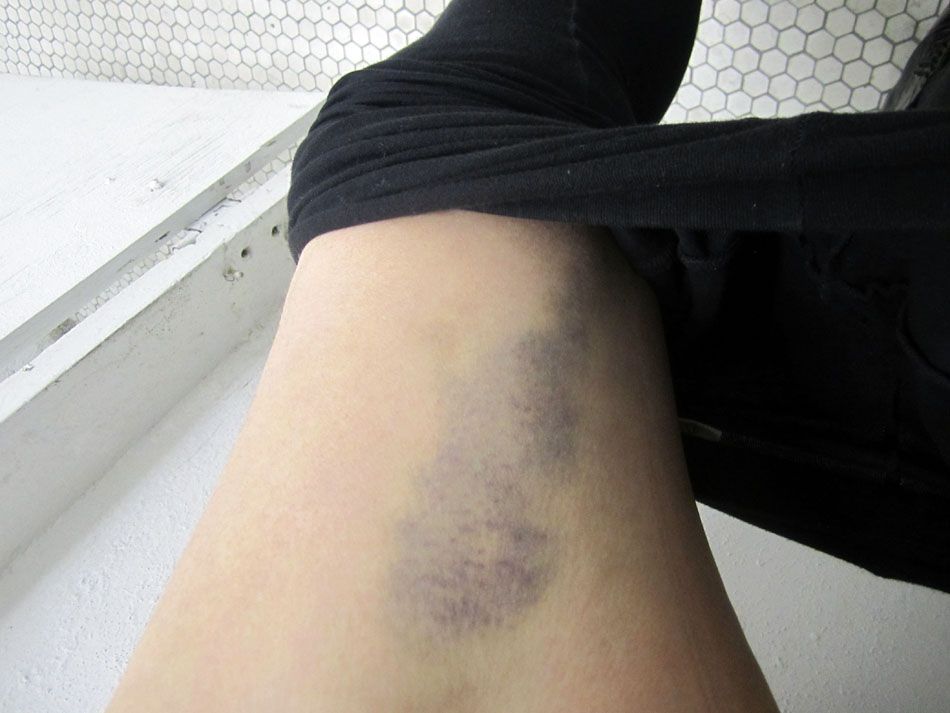 que es mas macho?

estoy muy macho hoy dia

ha ha no es una mentira
solo los mujeres les quedan tan mucho los bubble baths

mira!
una panqueque de la mañana

que es mas macho?

esto es el gato de la dueña del edificio que queria louer. wait louer is french or spanish?
que es mas macho, français ou español?

yo se que es lo machissimo: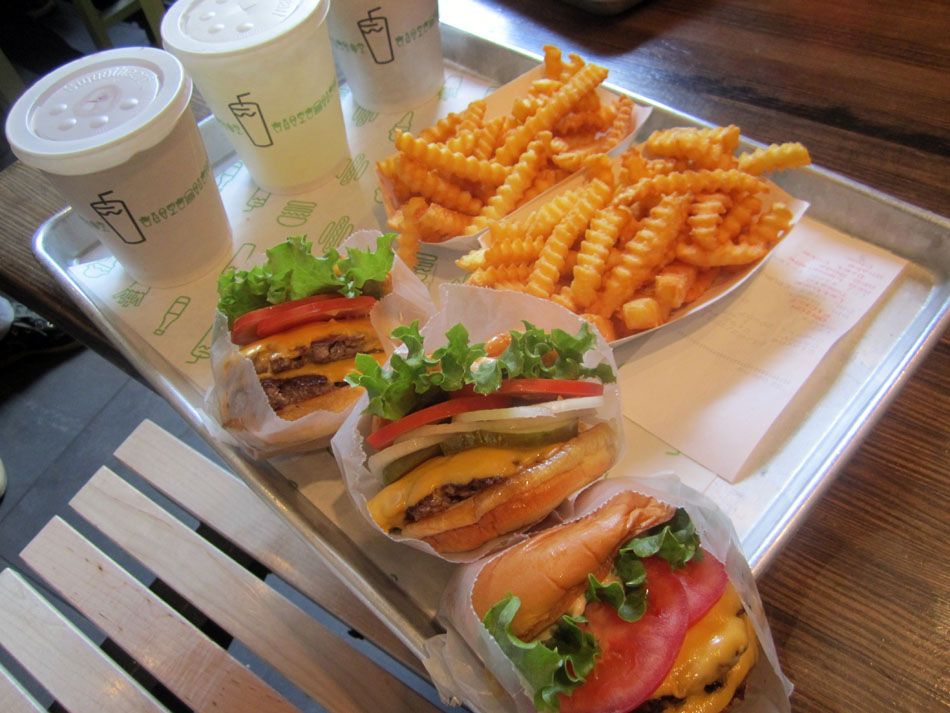 los hamburguesas gruesas!
im a poet and don't know it

as nick would say "look its my towel!"

terence?

jar jar?

no its the armoire!!!

her name is…
joyce, no judy, no JOYCE PENSATO there i remembered!

toby toby toby toby toby what
toby ZIEGLER there i remembered!

that is the game i play at the armoire

this was cool its all painting not painted on photo

ha ha upton modeled for this series too
with an iguana!

i liked these david wojnarowitz heads

FACEMAKER!@

you guys will hear more about facemaker soon

this made me miss our deitch booth

this is for jeffrey

what's funny is that the KAWS works at this fair…. were kinda growing on me???

hear me out hear me out hear me out

is there a word for this?

mnemodyne?

awesome
someone should snap this work up its great

dan colen made this with colored pencil shaving!

art fair faces

que es mas macho?

Gèng zhòngyào de shì nánzǐ qìgài?

this is not macho
it is a great flamboyant Nick Cave sound suit!

gallery furniture is awesome
from Paul Johnson

funny photo of stefan

wow silliness ahead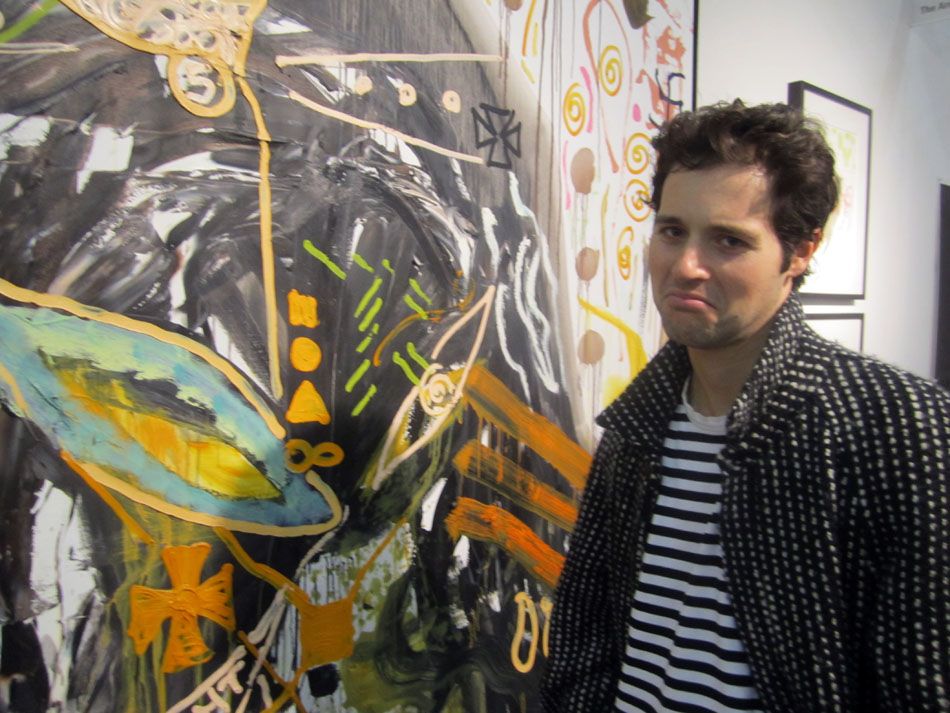 painters get sad around meese in general i think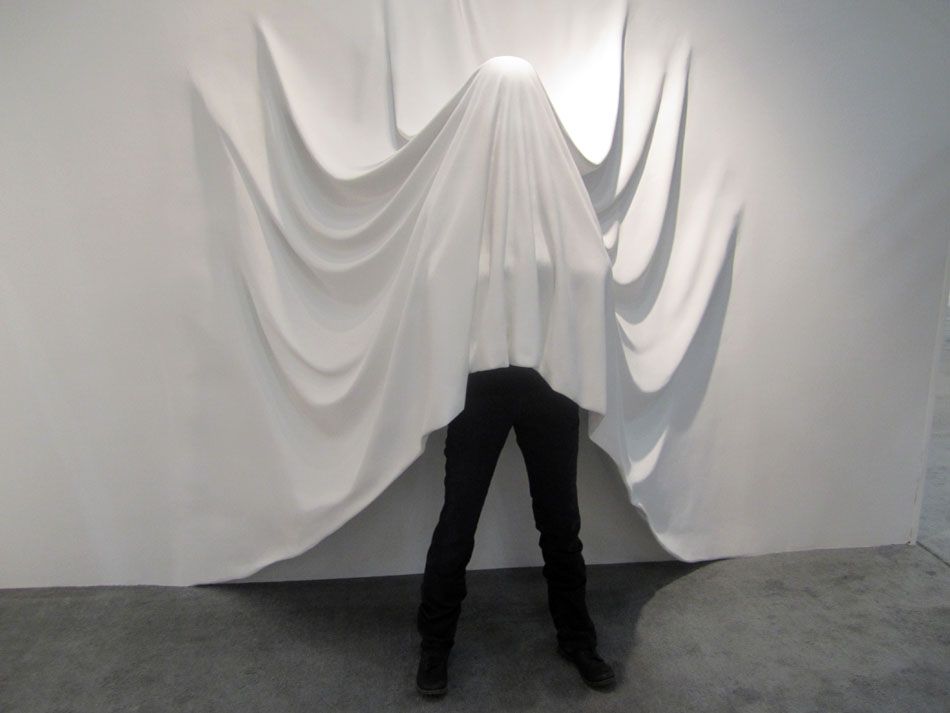 hey! awesome

i like this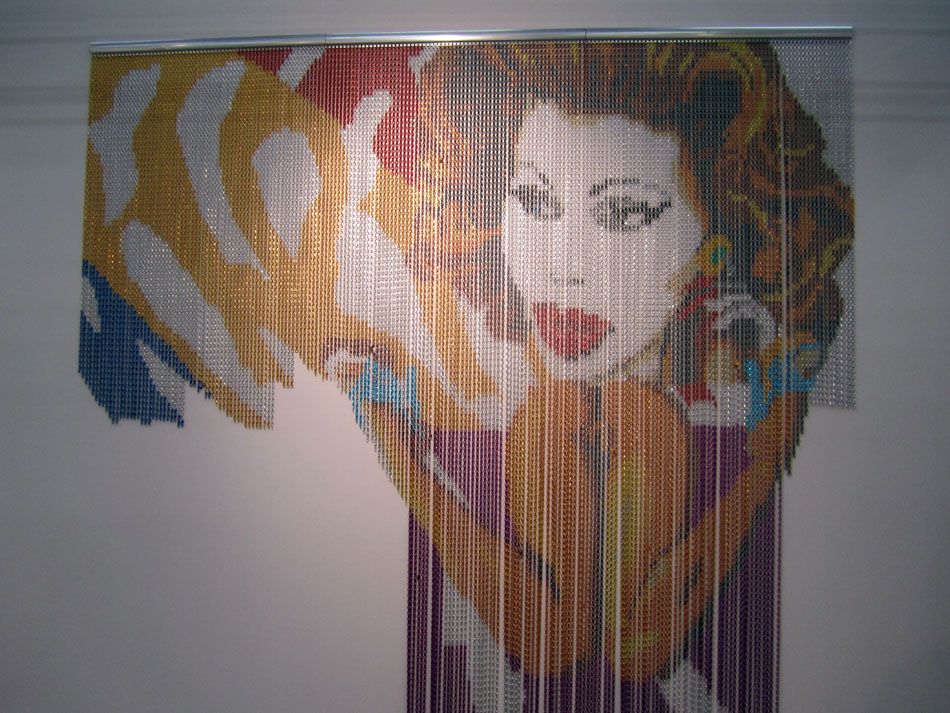 i love this!

art production fund has towels
and rugs!!!
but do the towels match the rug?

people are feeling colorful

oh CANADA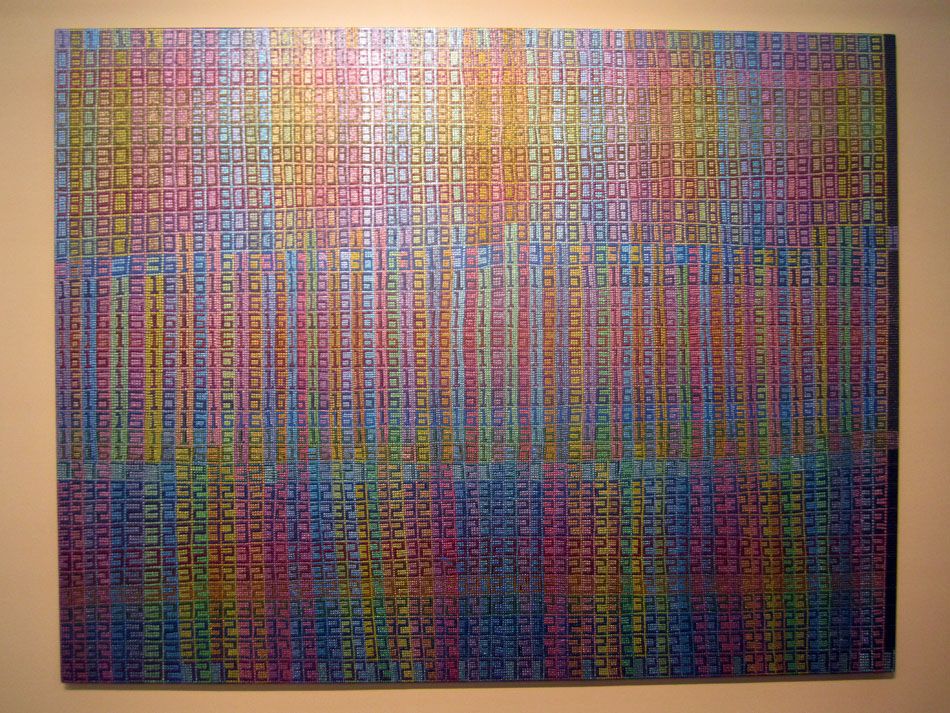 you have things i want

yay!

tried to take secret photo of cool aunt kiki smith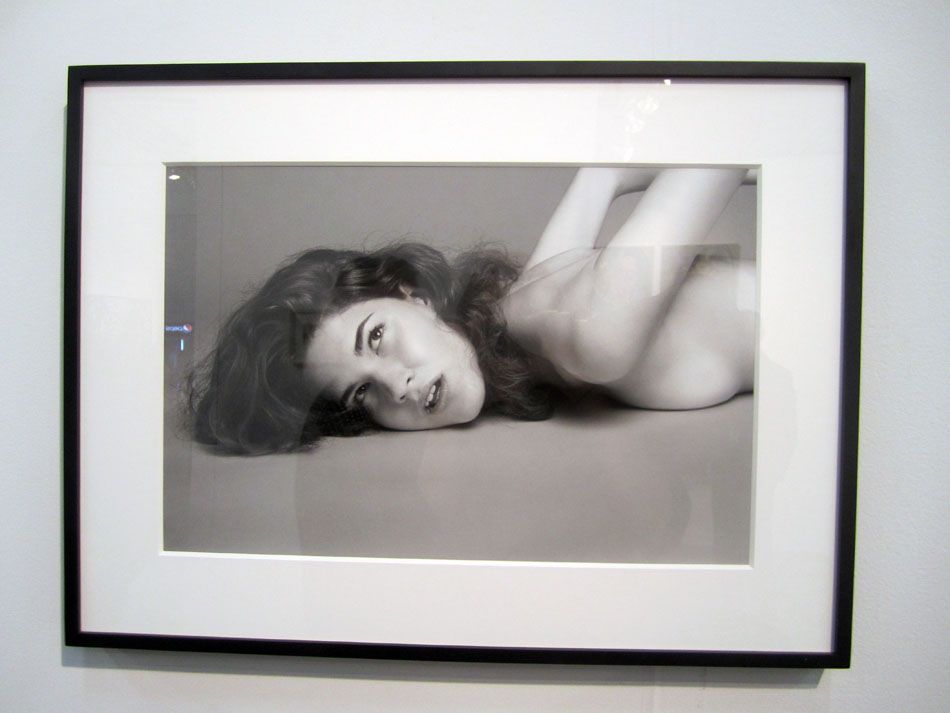 face down ass up?

pussy / dick
que es mas macho?

see what i mean?
i am secretly really feeling this painting
ben jones, can i get a sigh of approval????