orange you glad i am posting a weekend blog?

this is me having vodka and free MBA house basement snacks in the Tony Goldman space as a goodbye

this is me walking to a meeting at 10pm
who makes meetings at 10PM??
sheesh

had table for 1 for the first time… in years!
it feels weird
dont judge me!!!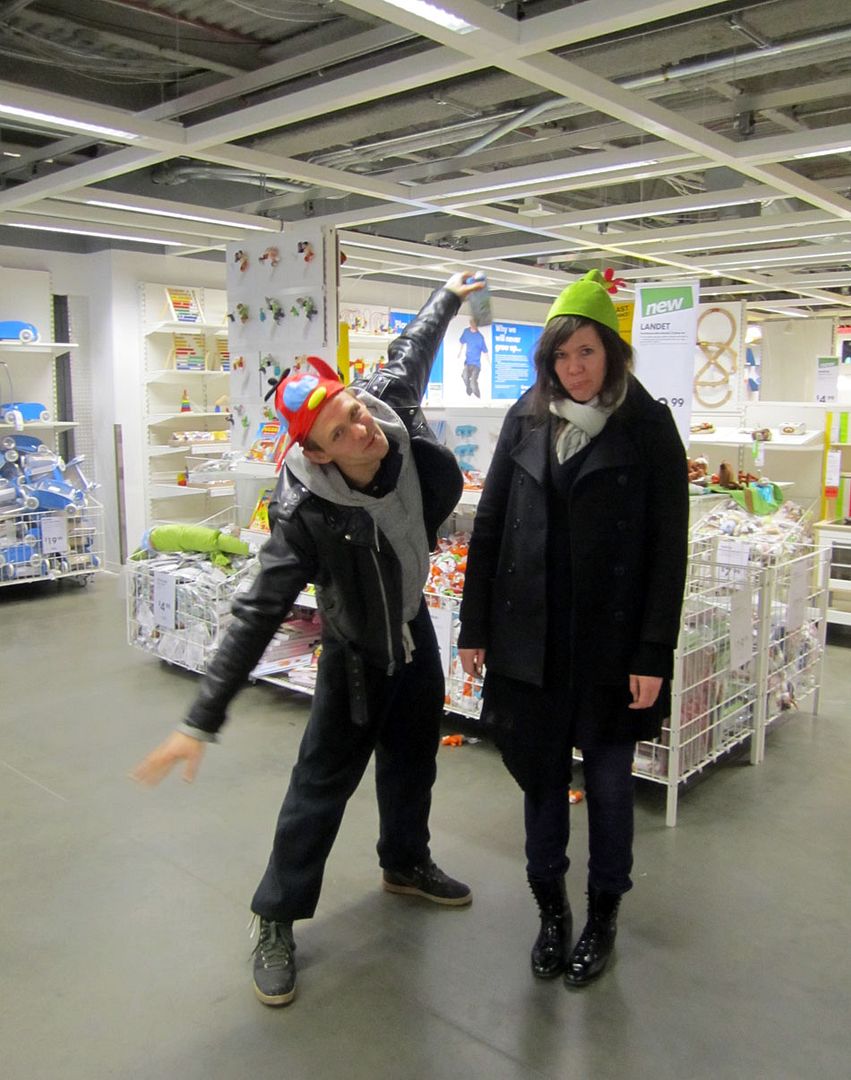 jorge scott and i went to IKEA to buy some office chairs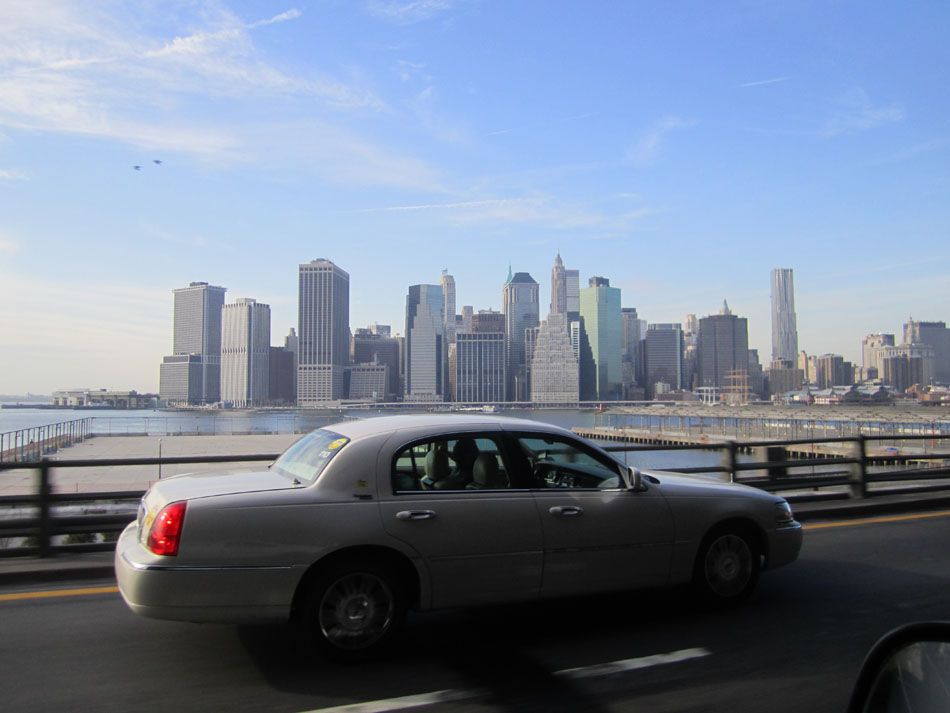 favourite view

setting up our temporary office at 195 Chrystie while we set up our PERMANENT GALLERY!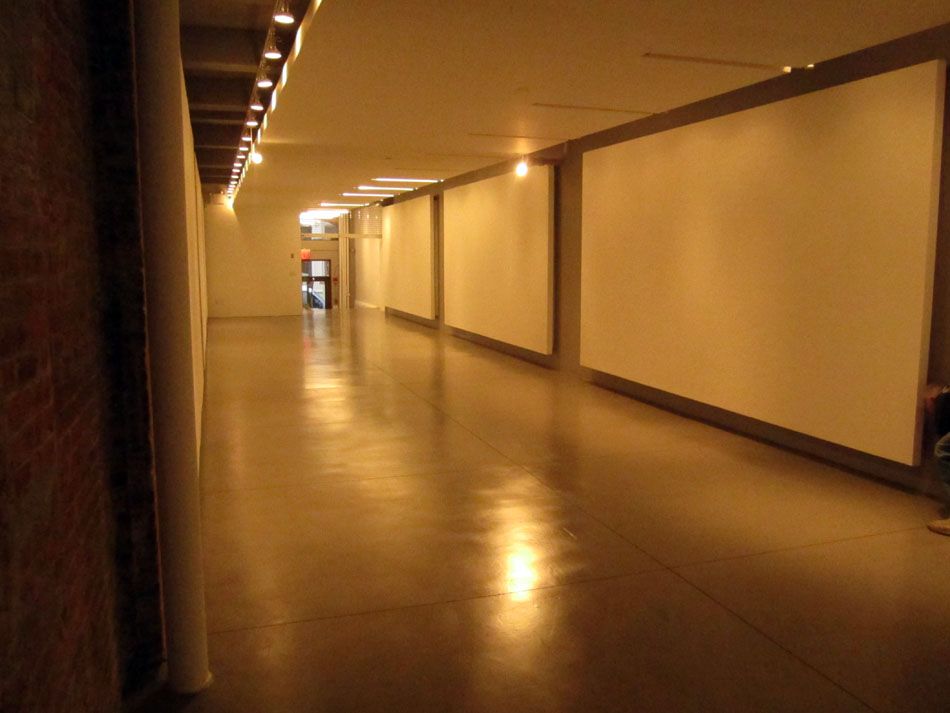 adios muchacho

went to 18 wooster to prepare a package for Jeffrey which was a really fun blast from the past
huge white space, skylights, rushing to fill a last minute Jeffrey deadline with only vague instructions
horay!

there is apparently a secret drawer under the sink of my apartment that was very unpleasant to discover
i have now moved MOSTLY out of there and a BIT into my new place
its pretty exciting
i dont want to show you pictures until i have happy nice pictures to show

whee!
this is happy
i went to CANADADA to see DADARHEA

this piece literally smelled like puke
it was puked on
arghhhhh

arghhhh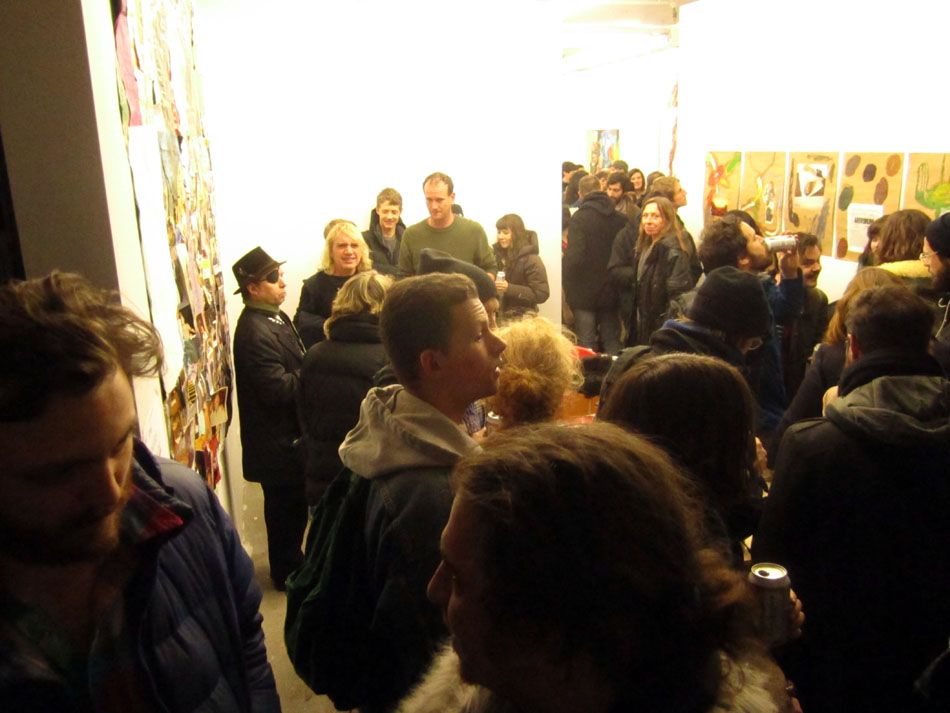 i see michael williams and joe and harley

i see takeshi and a stretcher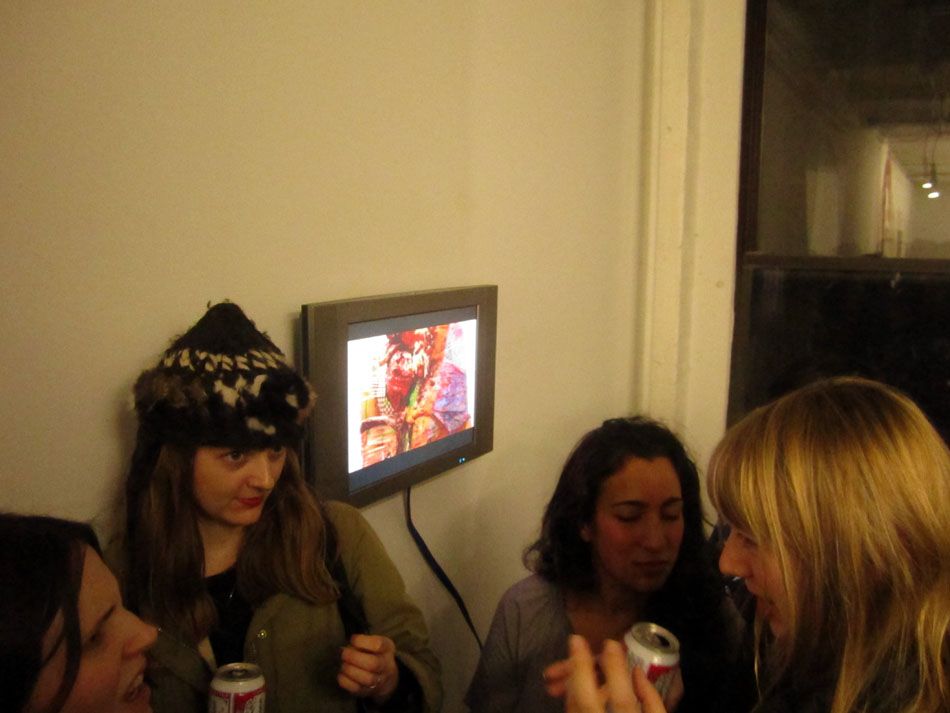 i see freely

i see peter coffin!
it was kind of a super mega convention of cool artists and related people

i see london…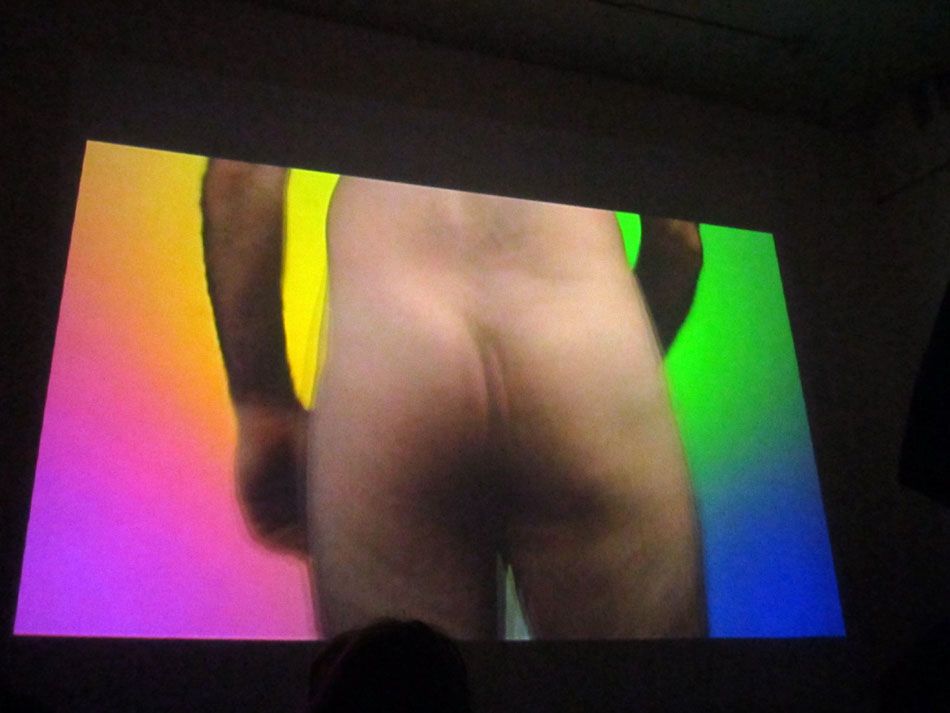 i see france!
yay the video started with butts giggling
i mean jiggling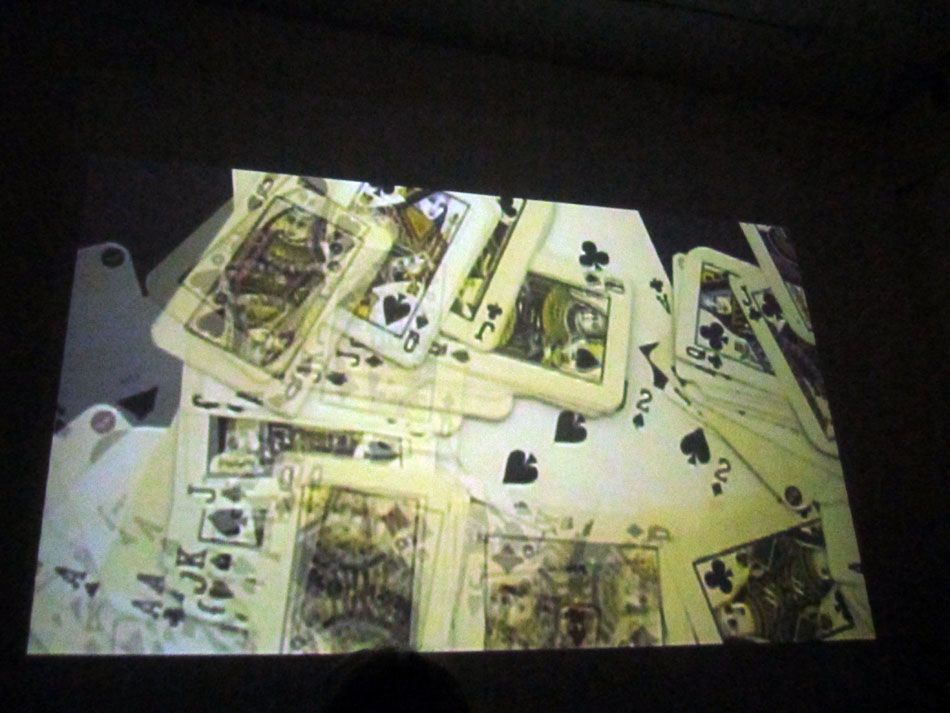 whoever smelt it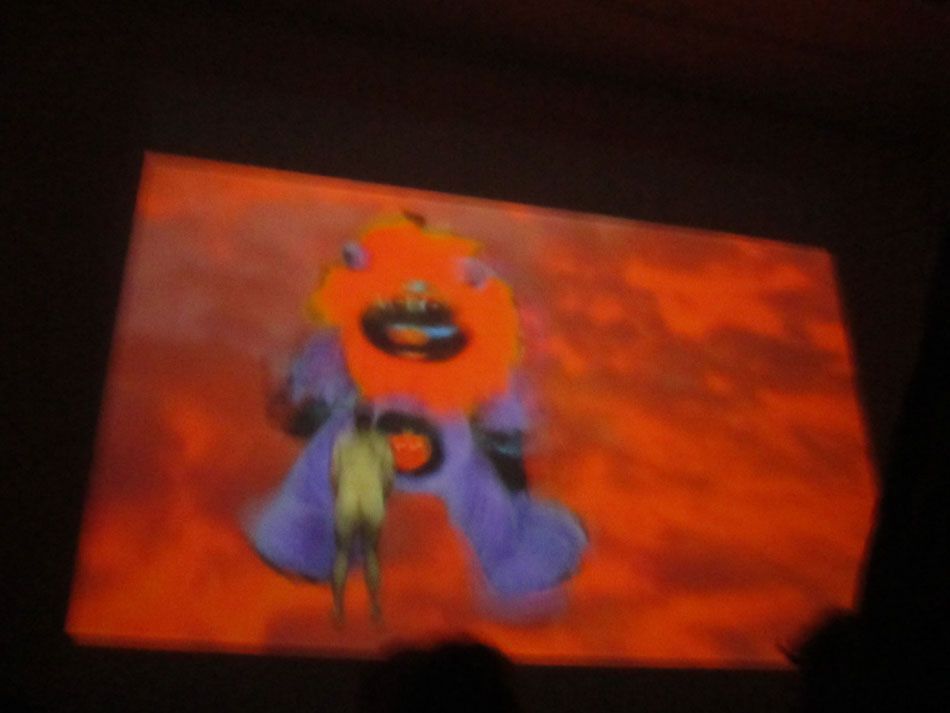 this part was awesome
"art improvers"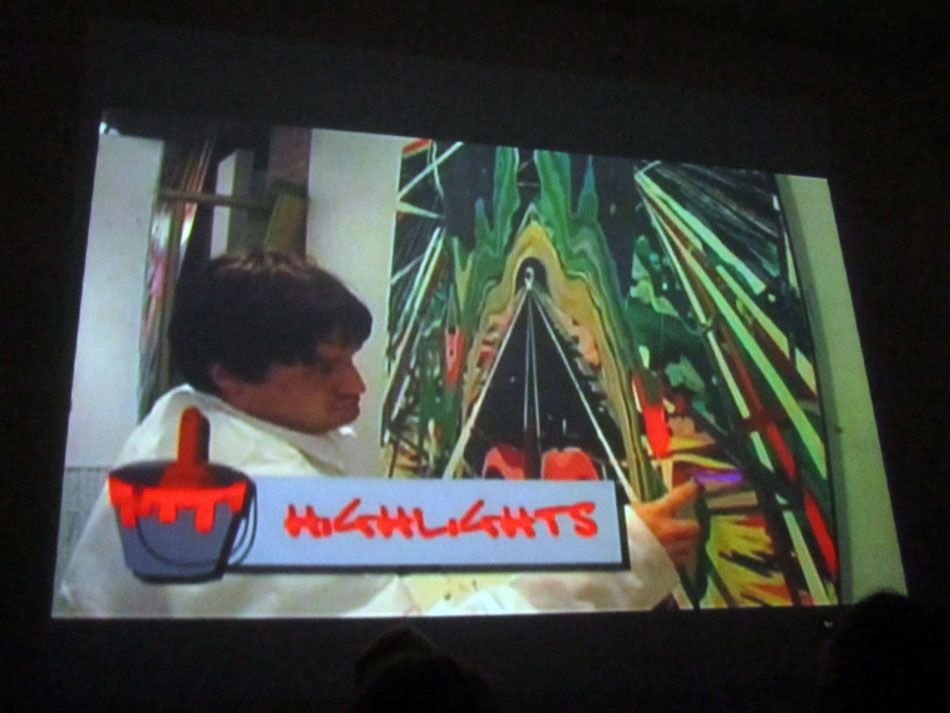 hey jules dont worry billy fixed your painting

the video cut out before i could see how they fixed up rosson's

color balance

so DADARHEA was conceived of by Jim Drain and Devin Flynn and grew to include tonssss of great artists including
Takeshi MUrata
Ara Peterson
Jessie Gold
Bec Stupak
Melissa Brown
Laura Grant
Francine Spiegel
Taylor McKimens
Erin Krause
Brian Belott
Debbie Tuch
Sam Borkson
Michael Williams
Marie Lorenz
Annie Pearlman
Joe Grillo

it started at OHWOW in miami
i actually wanted to travel it here and asked about it but never heard back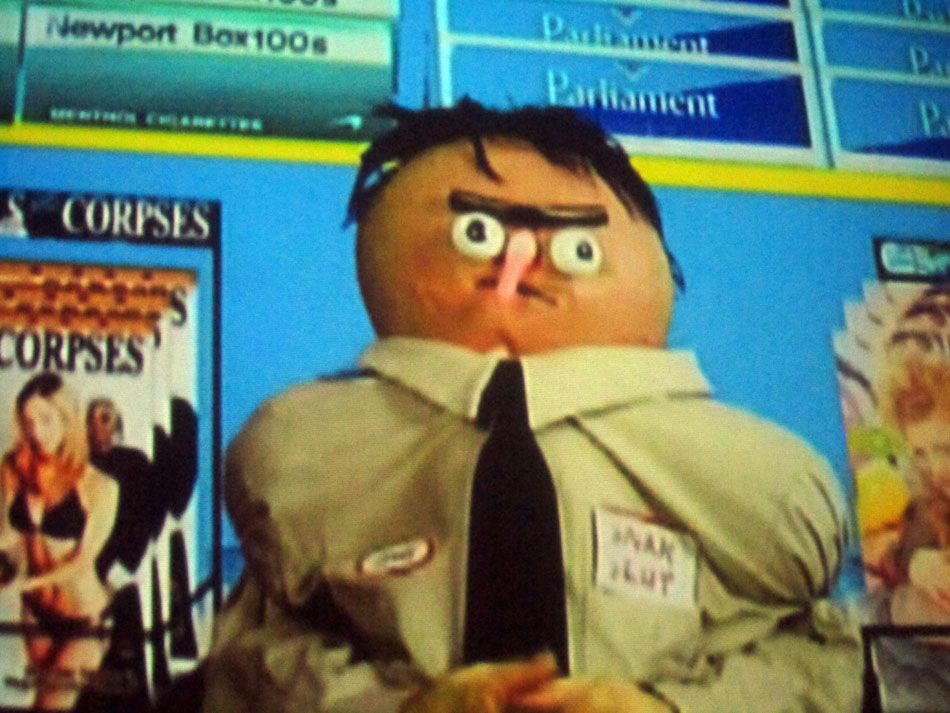 boo!
im glad it made it to new york regardless of course

i guess its fair because i technically dont have a gallery space for march but im still bummed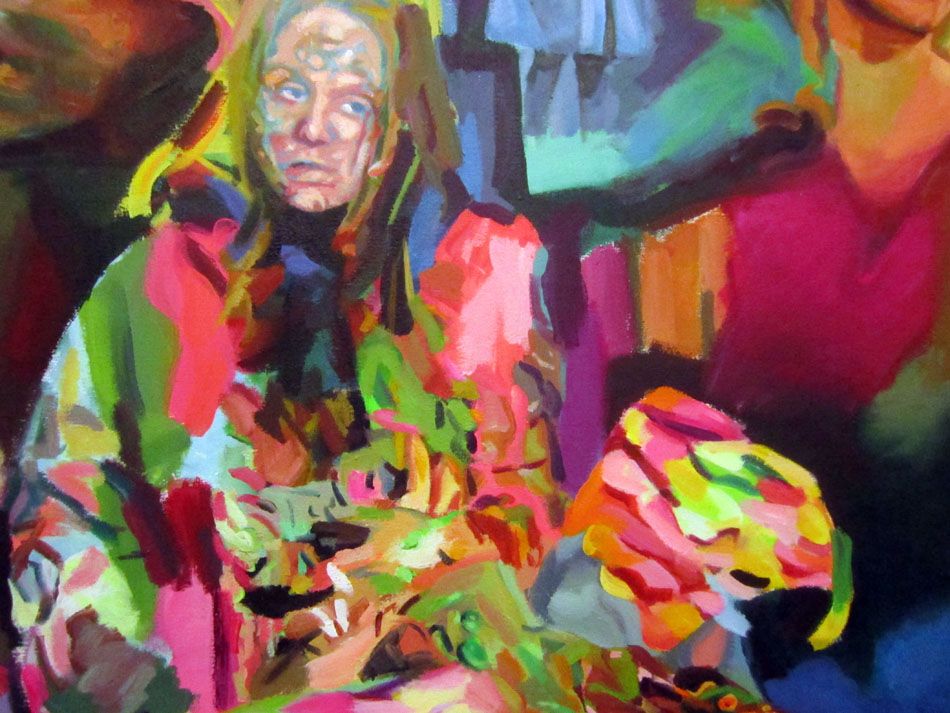 i really gotta get my shit together NOW

tppl Harley to dinner to thank him for helping me move
he brought this interesting artist Matt LeFevre did i spell that right?

we didnt eat you

i feel flat as a flounder right now

yeah we will see

new apartment elevator is interesting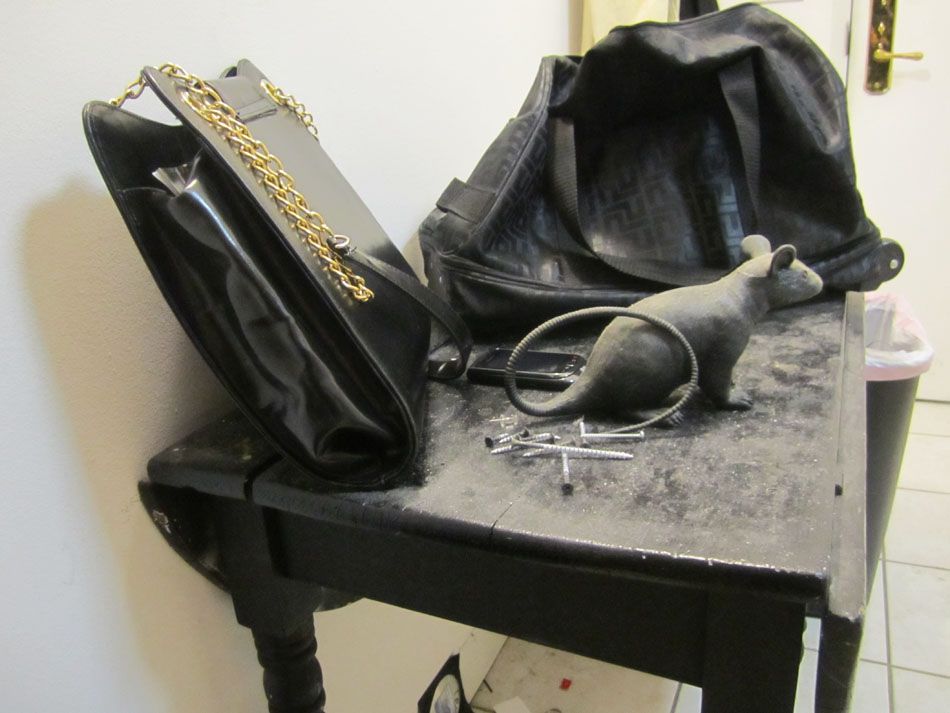 found some fun pat things cleaning out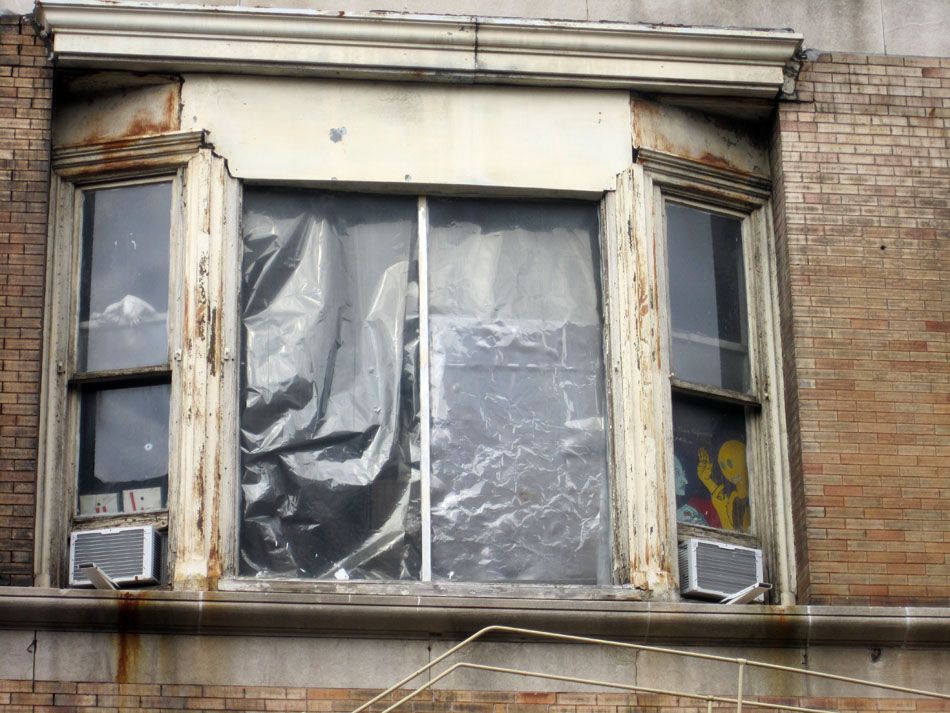 what is that

checking out new space again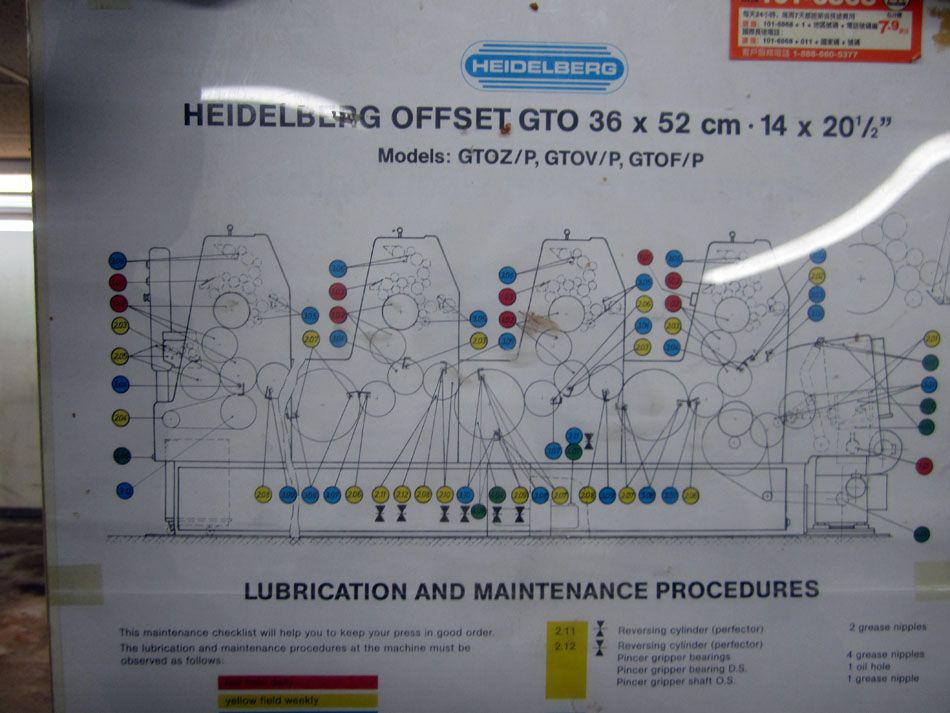 im sorry but

this is the best thing i've seen all day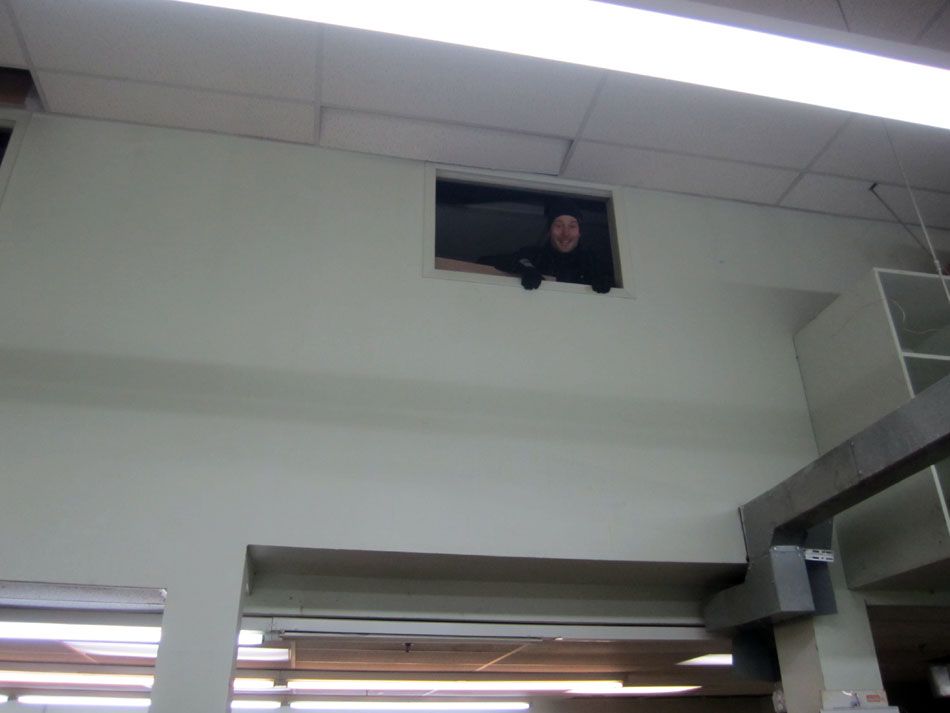 yay!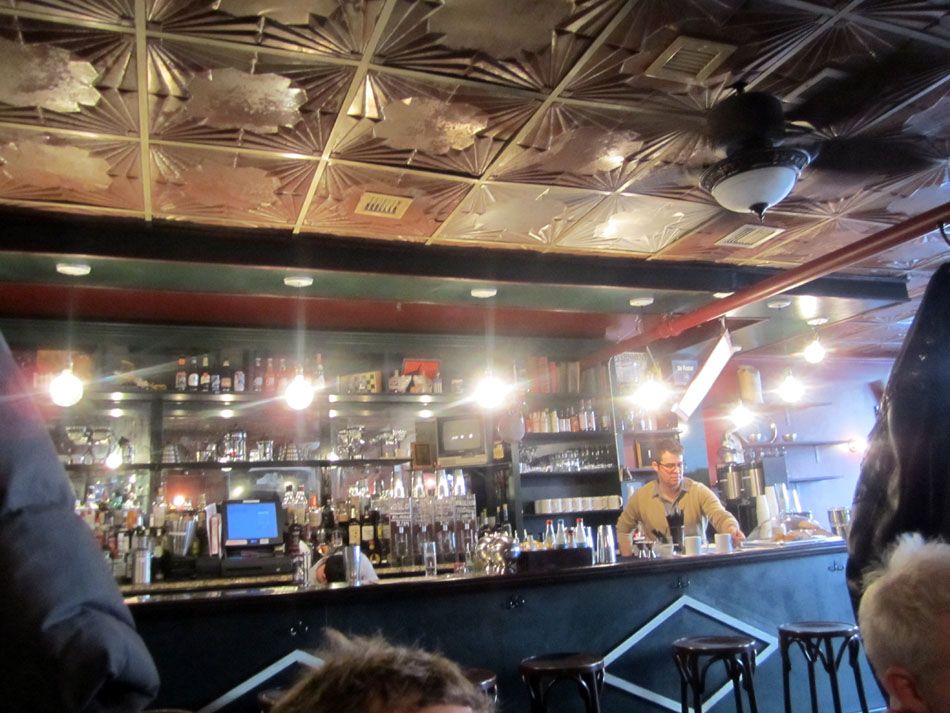 nice coffee nearby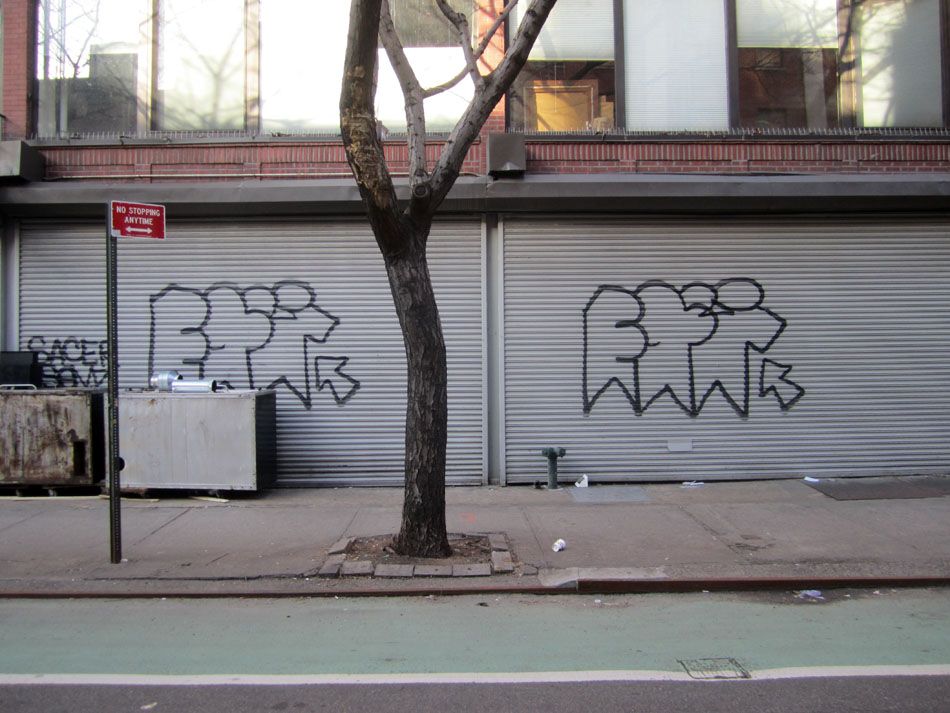 experimental ears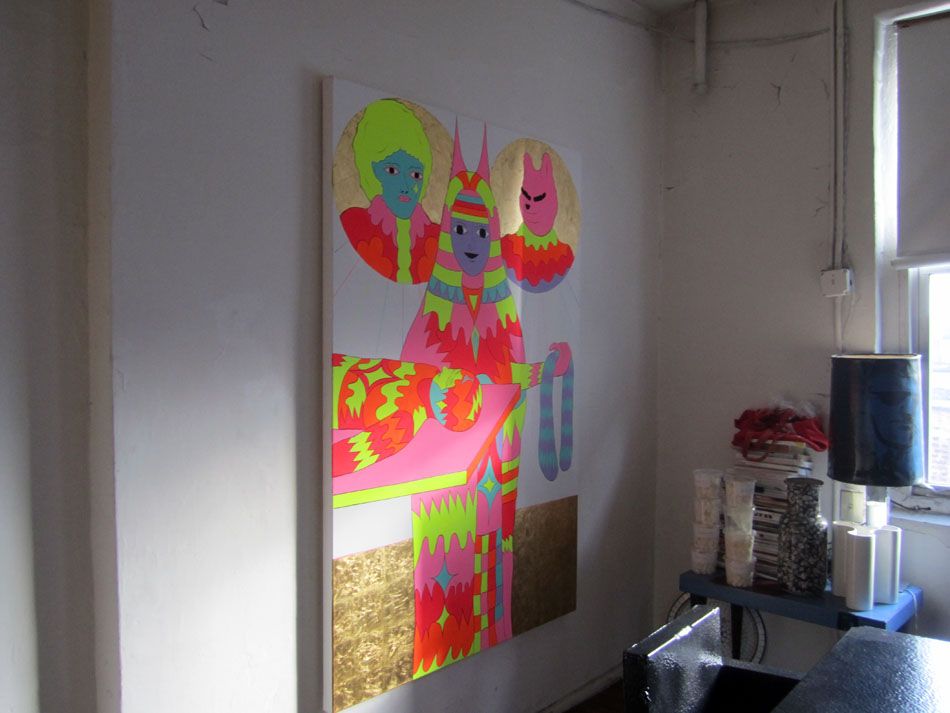 paul johnson's space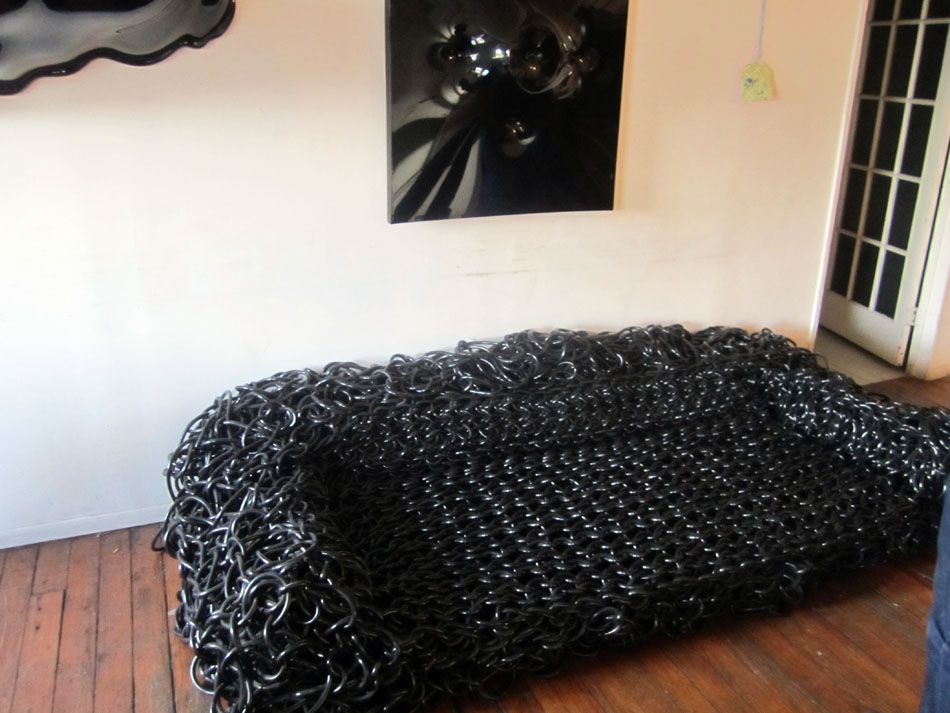 pretty sweet

yay!

he is the guy who made Ben Jones' doggie; awesome

view not too bad neither

lots of cool stuff up there

maybe see you back there very soon!