ok we are going to take a brief Rosson interlude because you guys love her and as a way to distract and potentially dissuade me from posting the additional angry butts i am longing to post. lets see how it goes:

love it already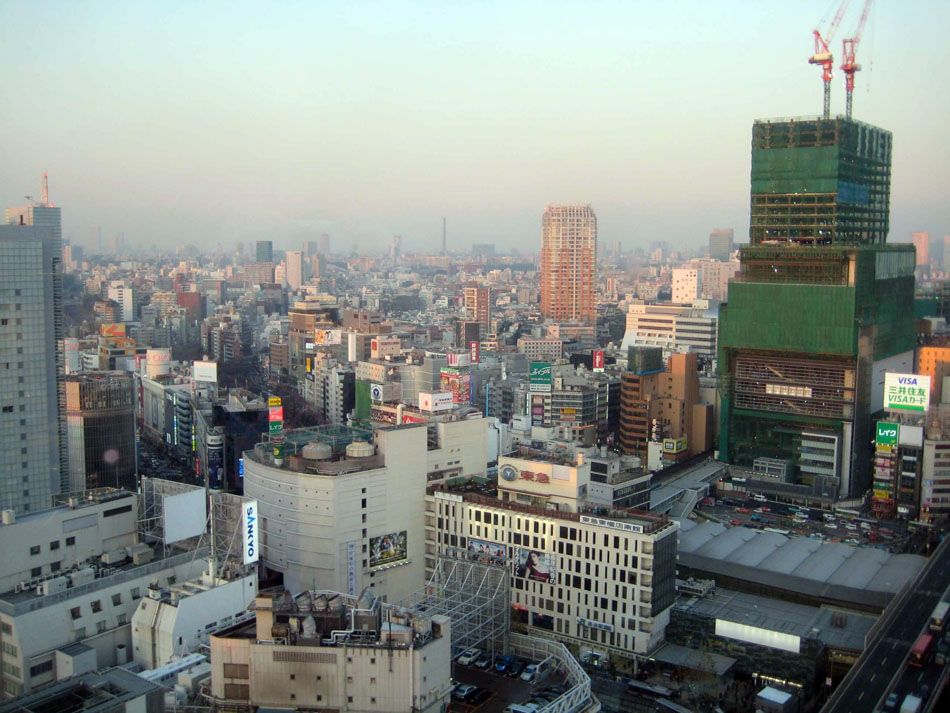 forgetting anger and butts

what was i doing again?

Rosson went to Tokyo for her painting being printed in cool Comme De Garcons shop

traveling for art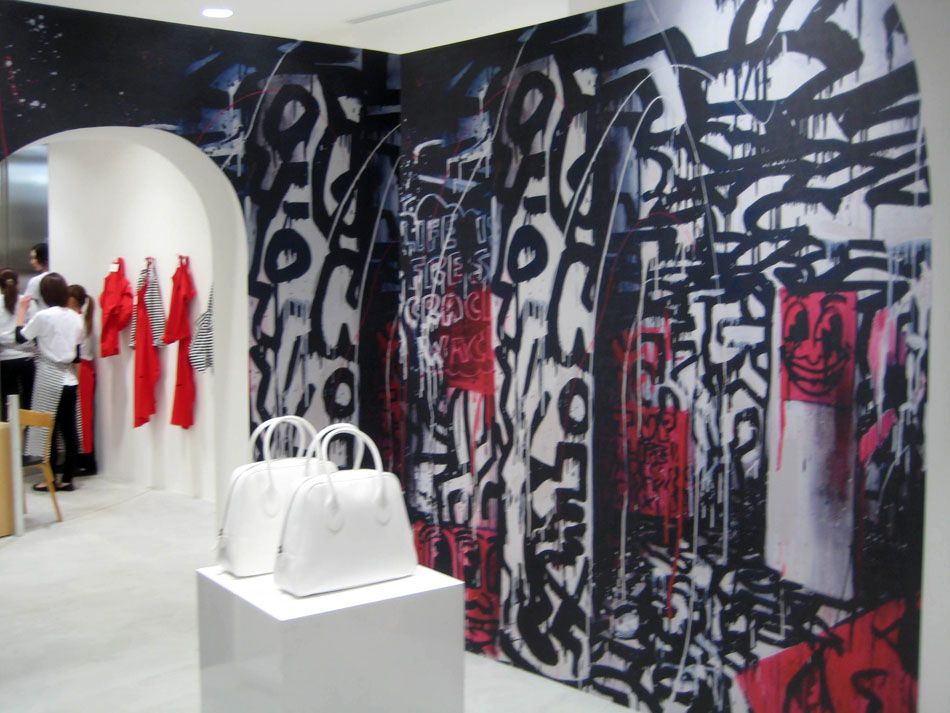 yes, "as the men do"

the men travel for art very often

this traveling was done in that fashion

whee! weird things

things that look weird but are probably normal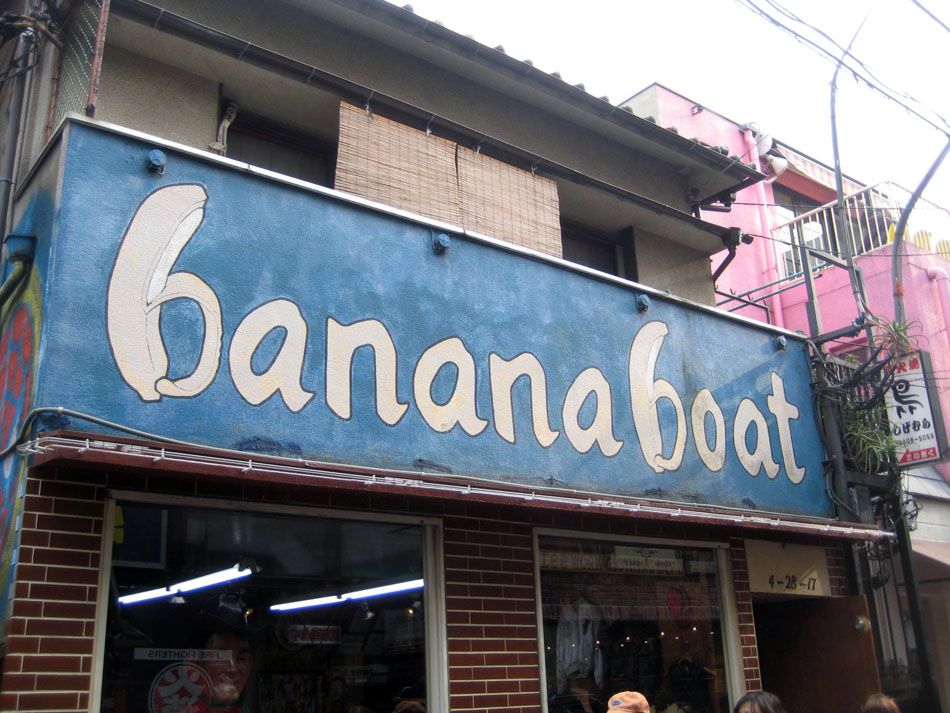 i really want this to be marzipan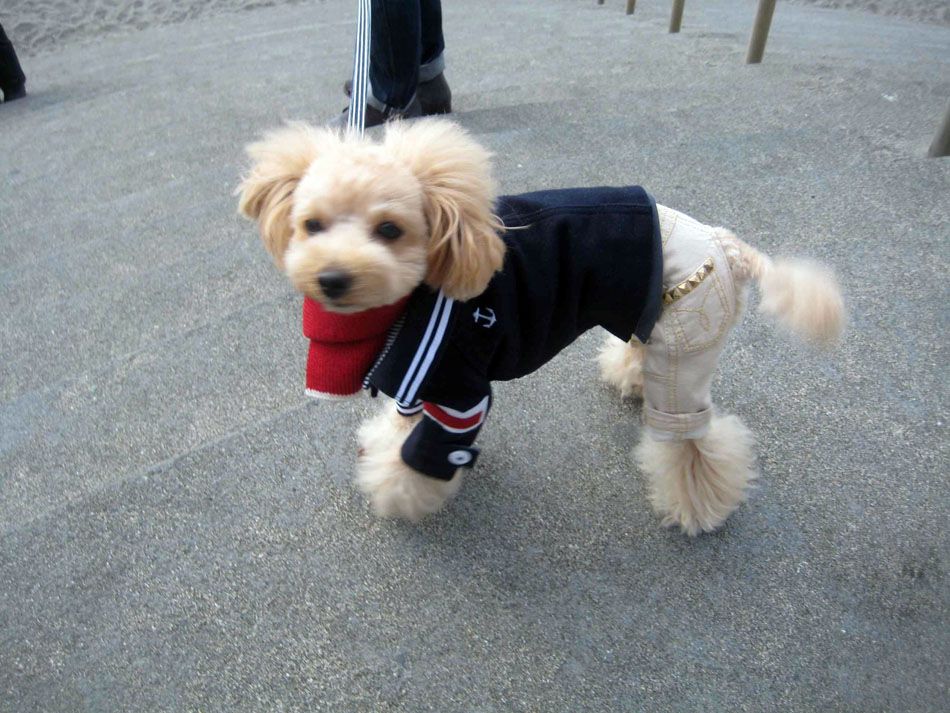 i really want there not to be studs on these dog pants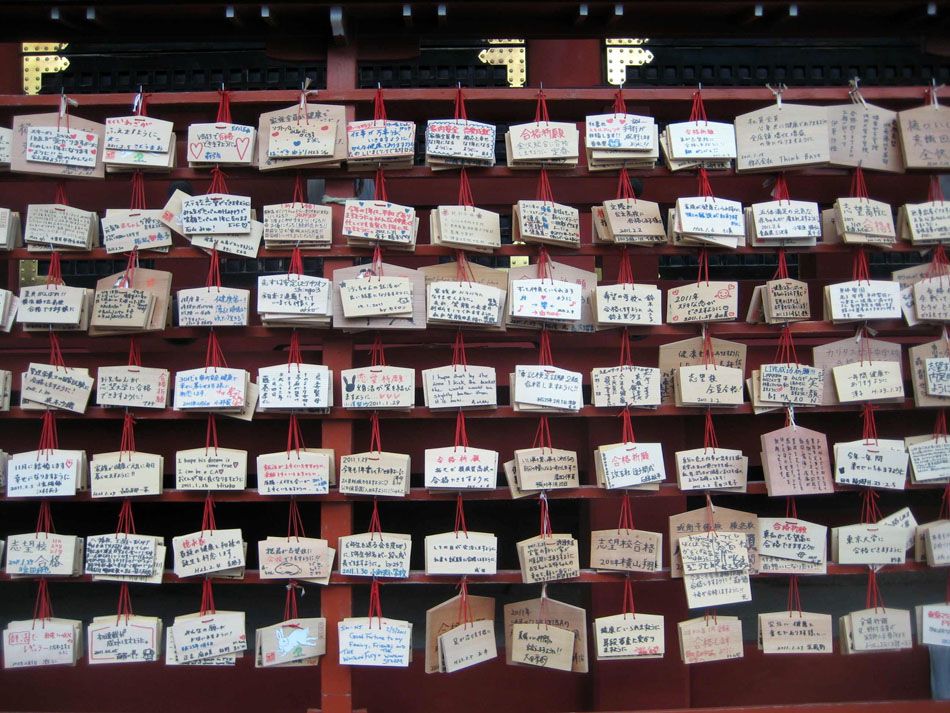 i read about this i think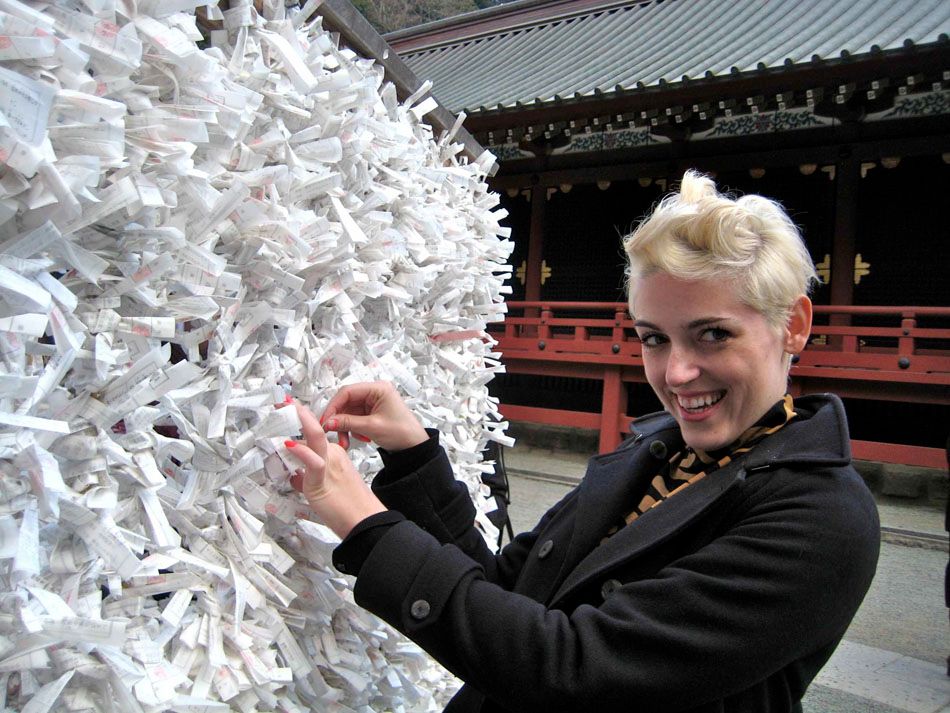 mizuko kuyoh right??

just kidding
look how fun this must have been; i could shoot myself for not just going. my excuse was that i have to sign a lease on a new gallery, and here i am almost March 1 and hanging out with that bitch Wait-and-see

sorry to give you the grumpy peekin through so much serenity

serenity now

pretty awesome

i guess i will not subject you to any more butts
how about

makin soup?

nick says i have a soup problem

some addictions get worse in the winter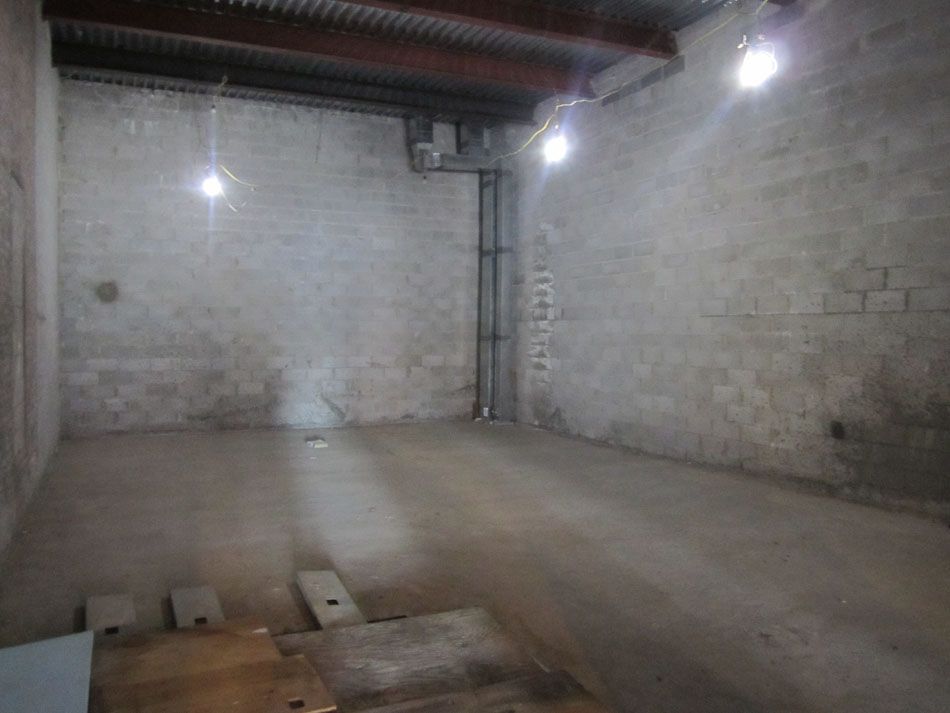 another cold morning looking at where i get to art

ack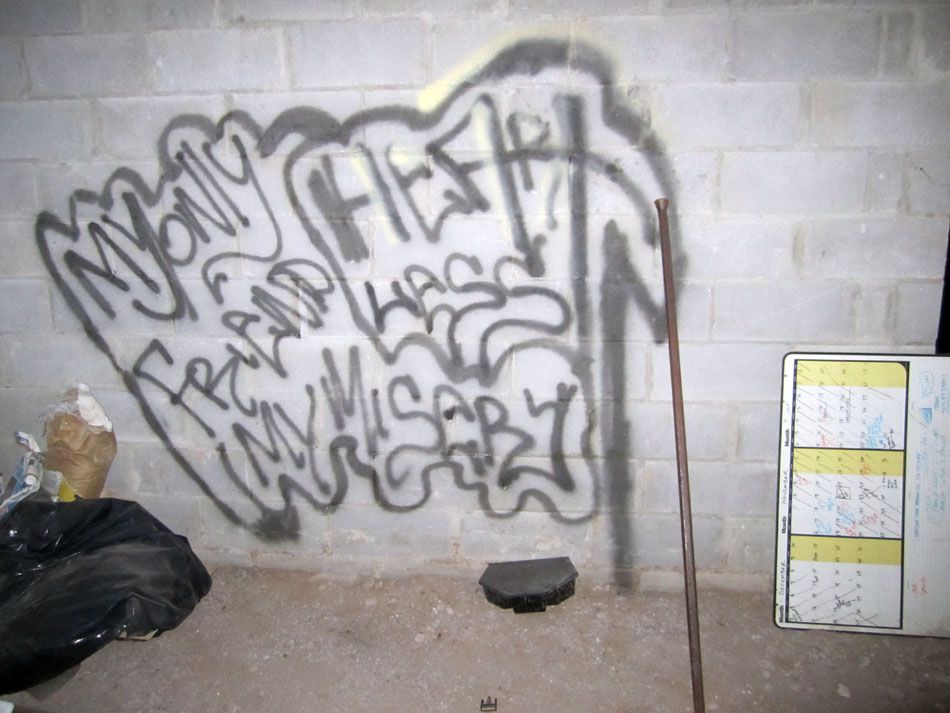 someone arted in here!
speakin of: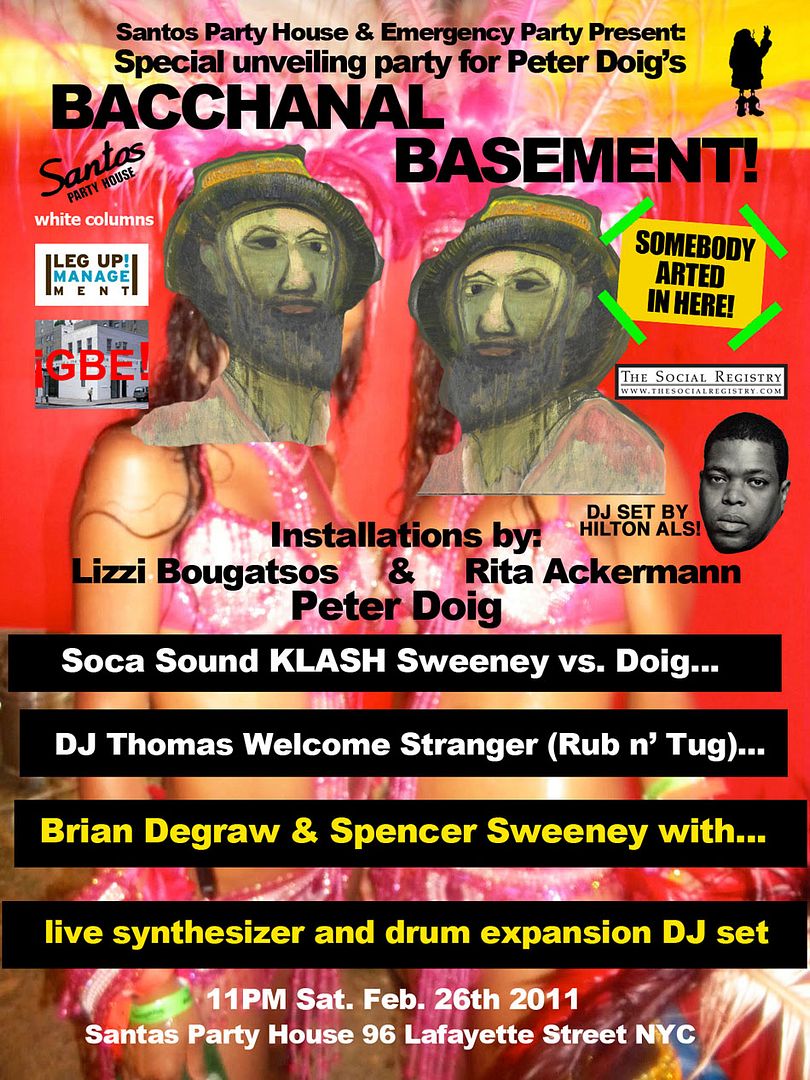 this is goign to be awesome

somebody is being hobo in here

should i art here

should i art here

dude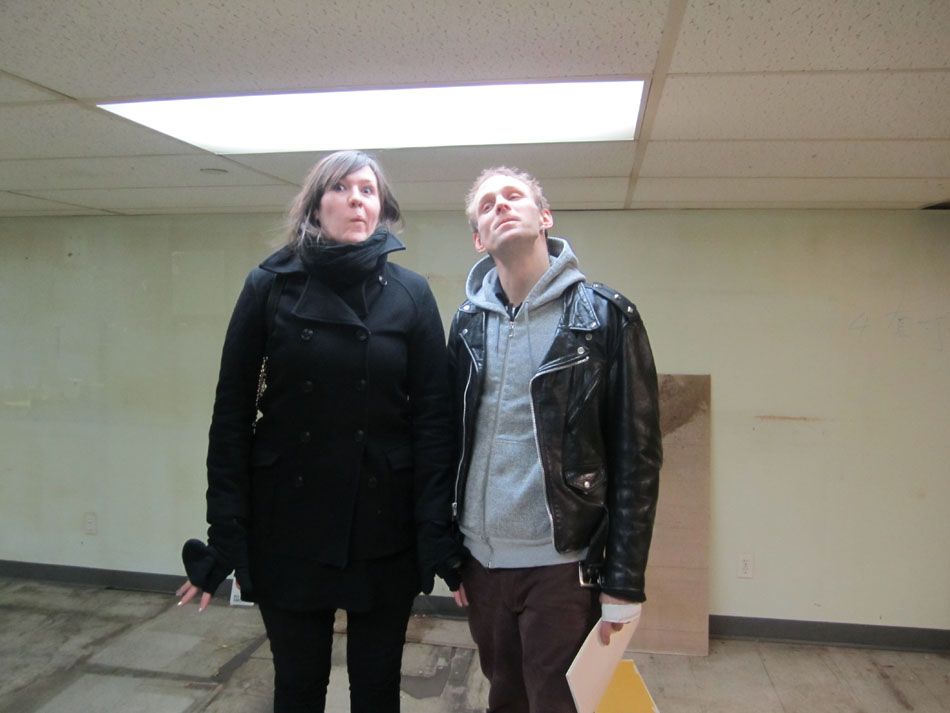 we are too tall for this place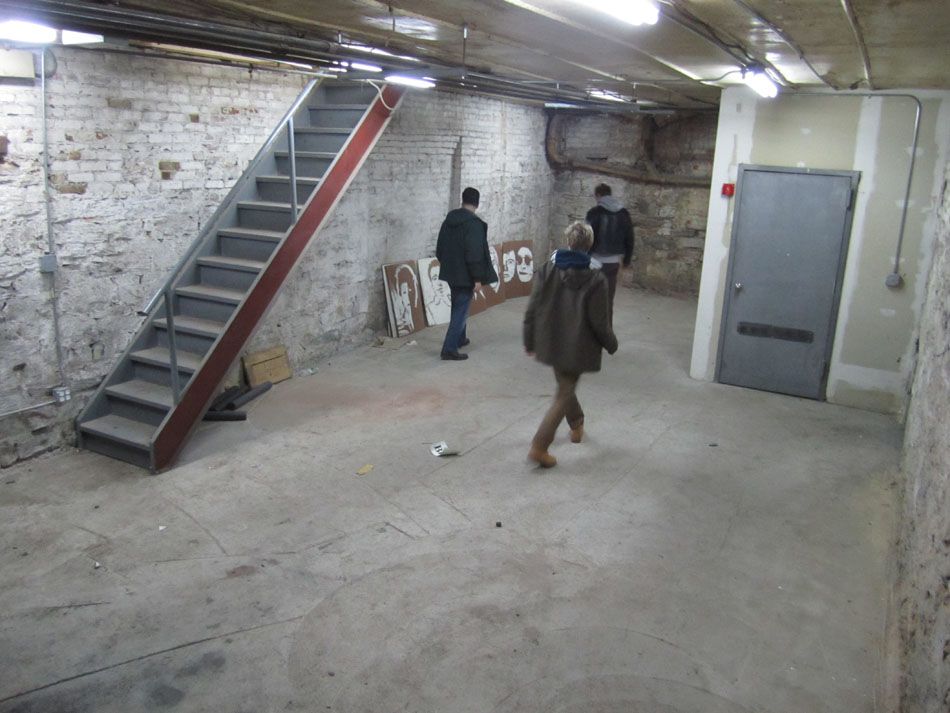 hmm

awesome
if we move here, this will be our official gallery motto!!!!!