came too soon, one warm day and now back to shit weather
one exciting day of maybe new gallery lease then another week of my old friend Waiting-to-hear

that dumb bitch

i want to wrest progress from her cold lame hands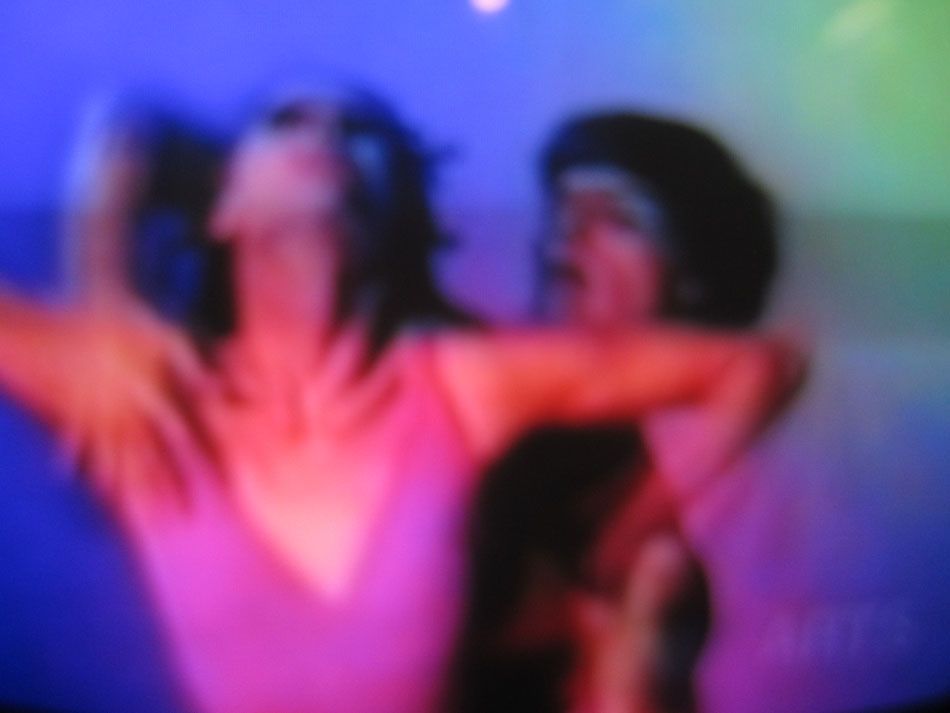 i want to thrill her with achievement
[[ photo deleted 🙁 ]]
look its Matt Moravec
the funny things you find when movin' out!

that was just one butt and clothed and you dont even know how baddie one shoe this post is about to get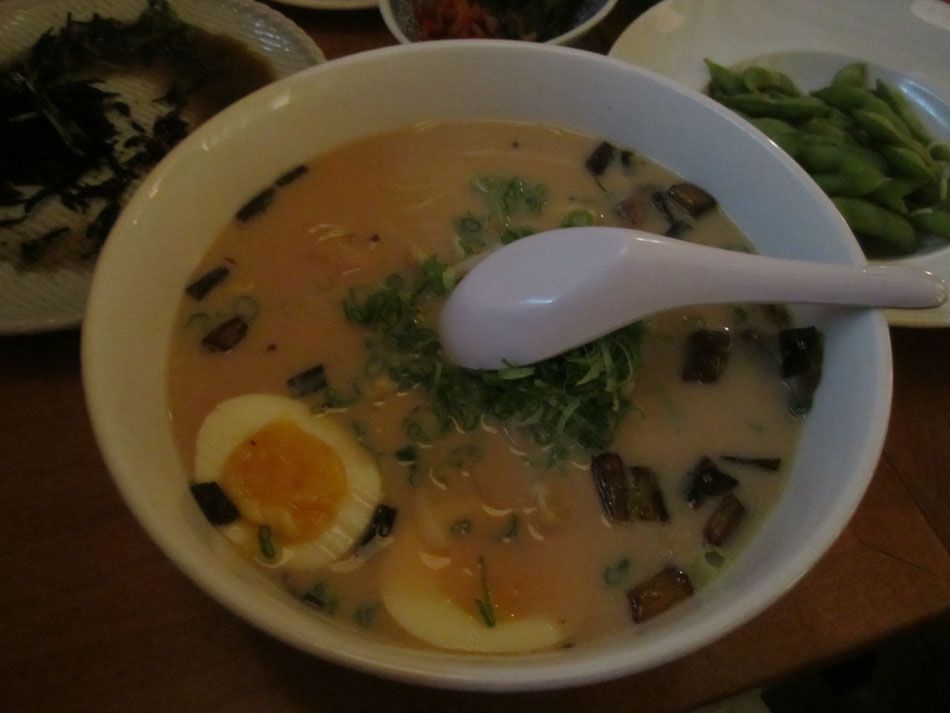 starts of innocently enough with more ramen
can i eat this only forever? that would be fine for me

should i make art here? another LETS WAIT AND SEE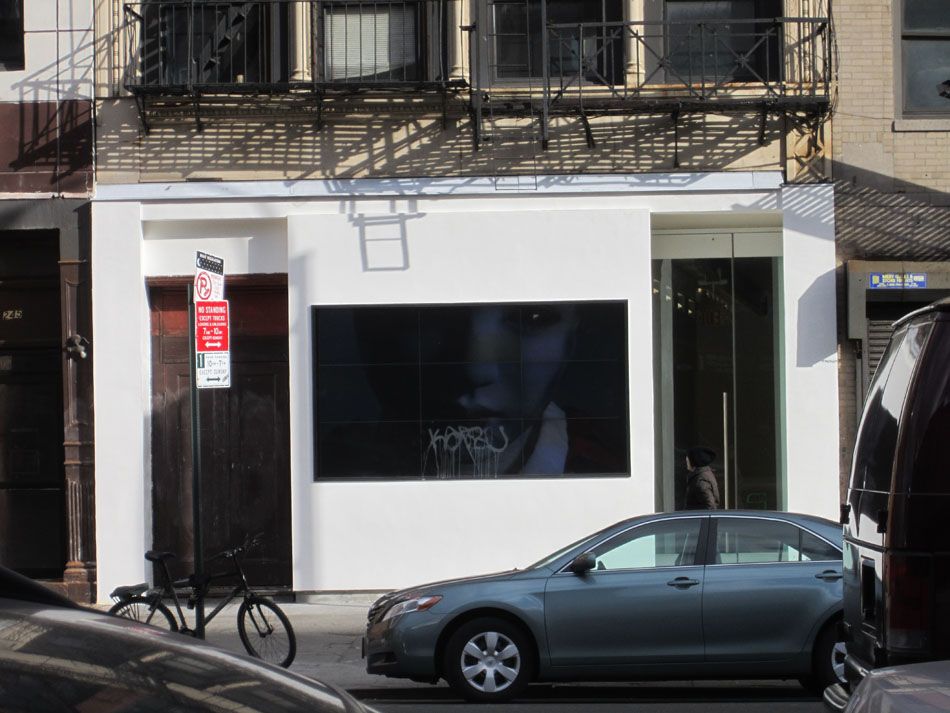 oh shit, already???
i was gonna post Rosson Tokyo photos here but i don't think Rosson wants to be in the same post as:

i got really excited about this and it led to much more than i bargained for

more than you guys bargained for too, i bet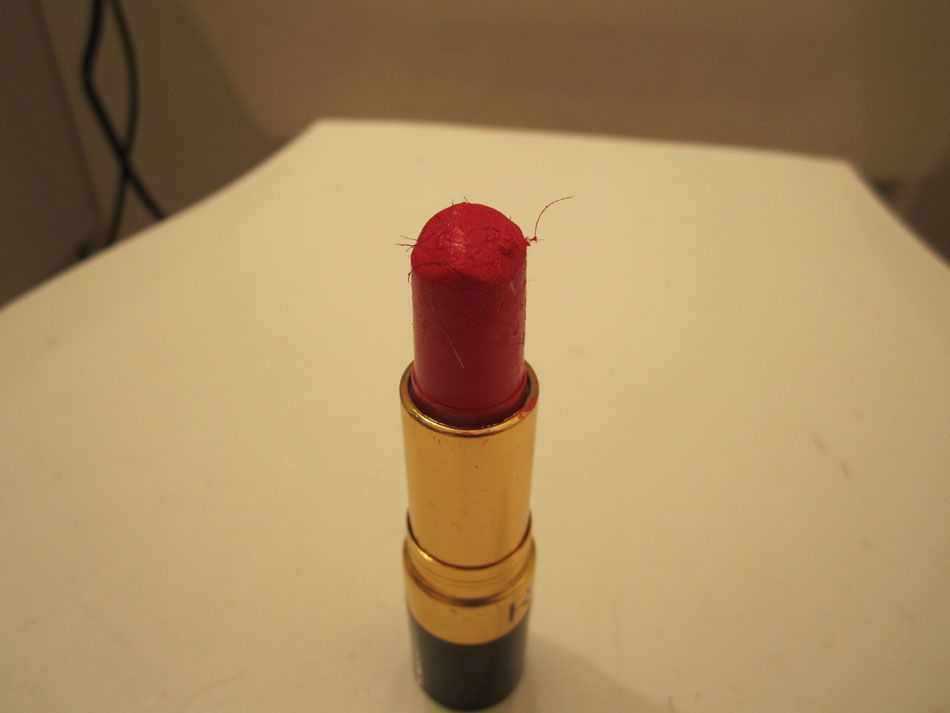 im sorry i should never post blogs mad, it makes them really offensive and scary and offputting and TMI and i know it
i just can't help it im angry and i want to do visual violence to you, the innocent viewer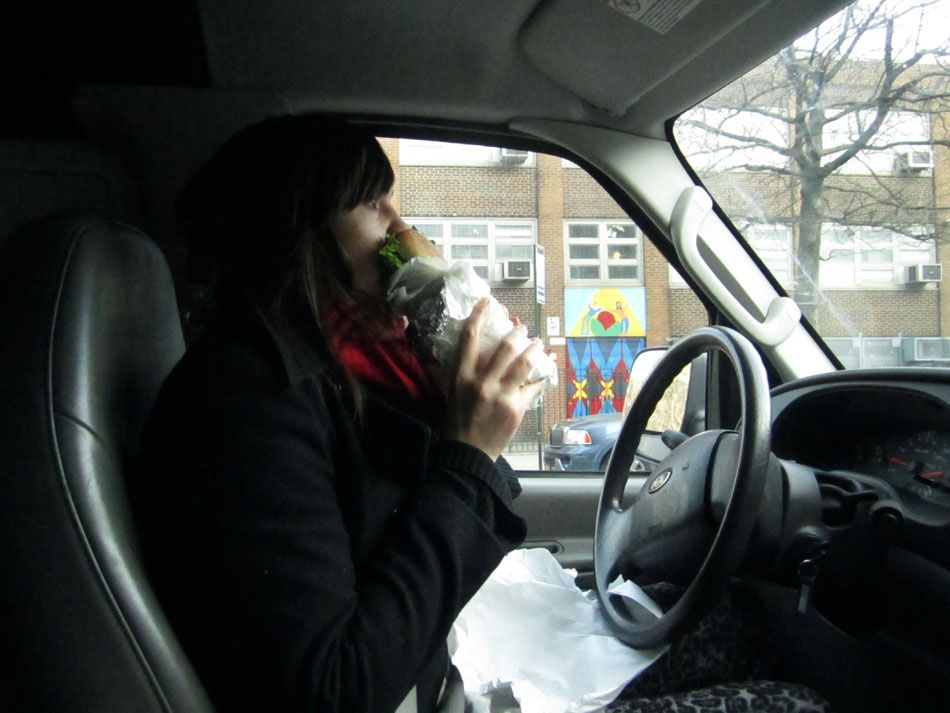 i apologize
look at me i am so gentle, nose buried in a sandwich, driving a commercial van
i cant really be someone who draws lips on butts and krams cigarettes in them

cupholder? ahem sub sandwich holder

i drove to DC to unload myself of a million banker boxes of books and old paintings

i found a new place to pee so to speak and i have to move their with finesse and speed

i can't be weighed down by books and old art

its hard i know all i want in life is the most enormous library of awesomeneess, i am a book collector, i dont even know how it was possible but i did it

HONK HONK

yes yes
HONK HONK HONK
all the way to DC

i made it!

then i made dinner!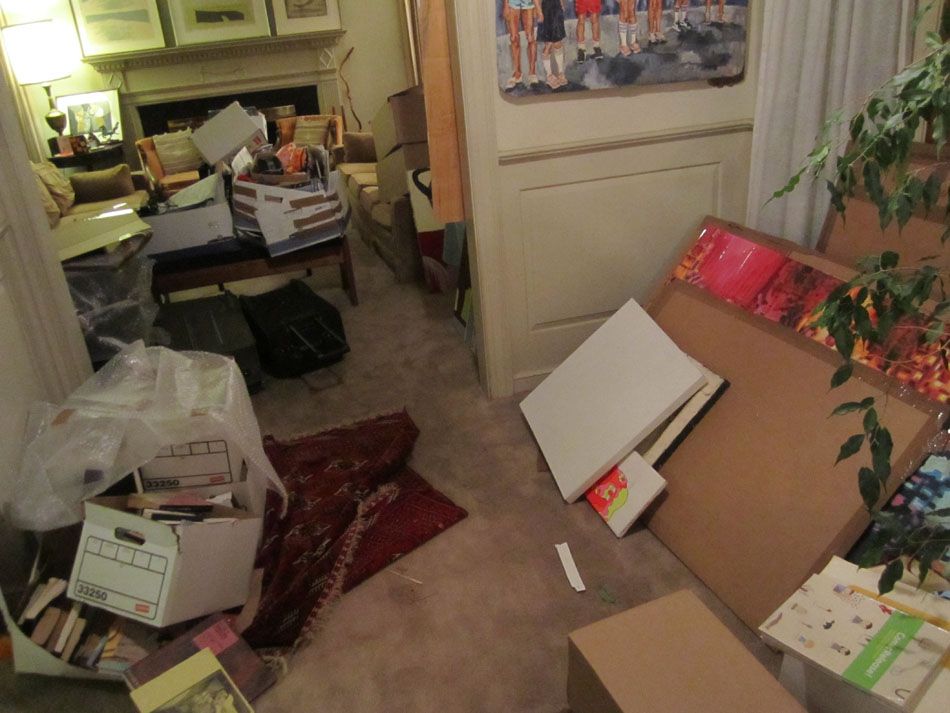 then i took this huge dump on my parents' house

this is me driving back here
GAAWL next time im just gonna throw everythign in the GOWANUS

got back just in time for our party!

good bye tony goldman hole
for all the fun party photos, google ALIFE THE HOLE JAMIE XX i think it should be up

im currently working on a show called FACEMAKER for LA

photos of computer screens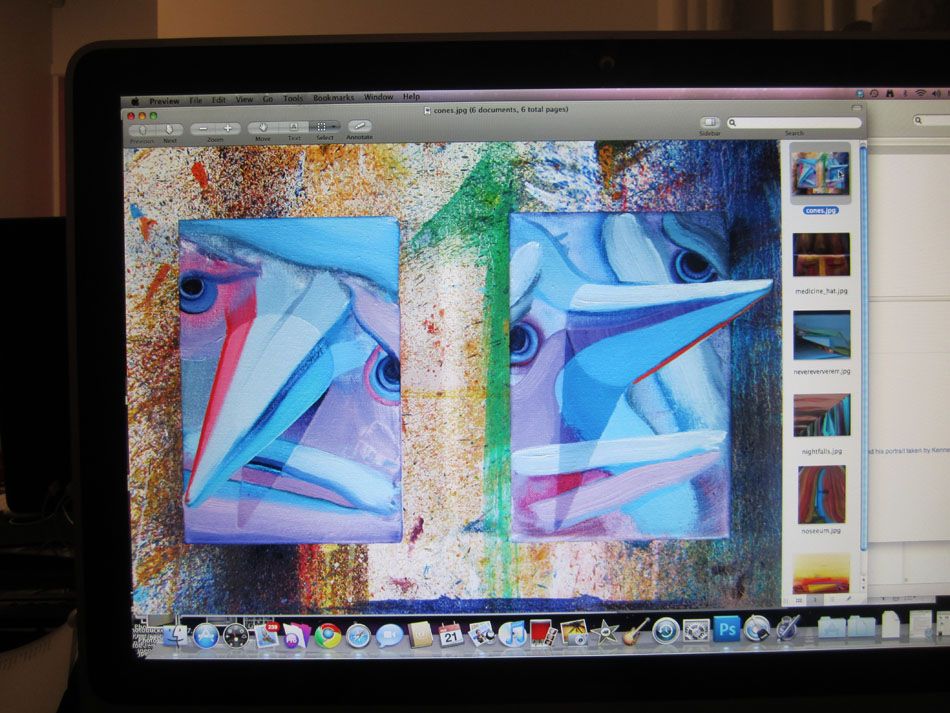 never go out of style

vodka: ditto

goodbye greene street hole
goodbye little buttface

it's true!!!!