do you feel how awesome things are changing right now

everyone has spring fever

Sun Foot kicked off the good vibes

surprise concert, we gave nobody any notice, sorry everyone!

olivia and i decided to go on an adventure afterwards

i gotta get out and be with people and the city

ive been in a hole way too long no pun intended

this is jeanne greenberg's new space on the bowery literally on the left of the noo moo
LCD screen instead of glass rolldown gate! thats a new one

makes me want to hang out there

upton not ever being able to the fish made me REALLY wanna go there

upton not being able to go to lit made me really wanna go to lit

whee!

olivia kept fingering all my photos

this is the show we are at!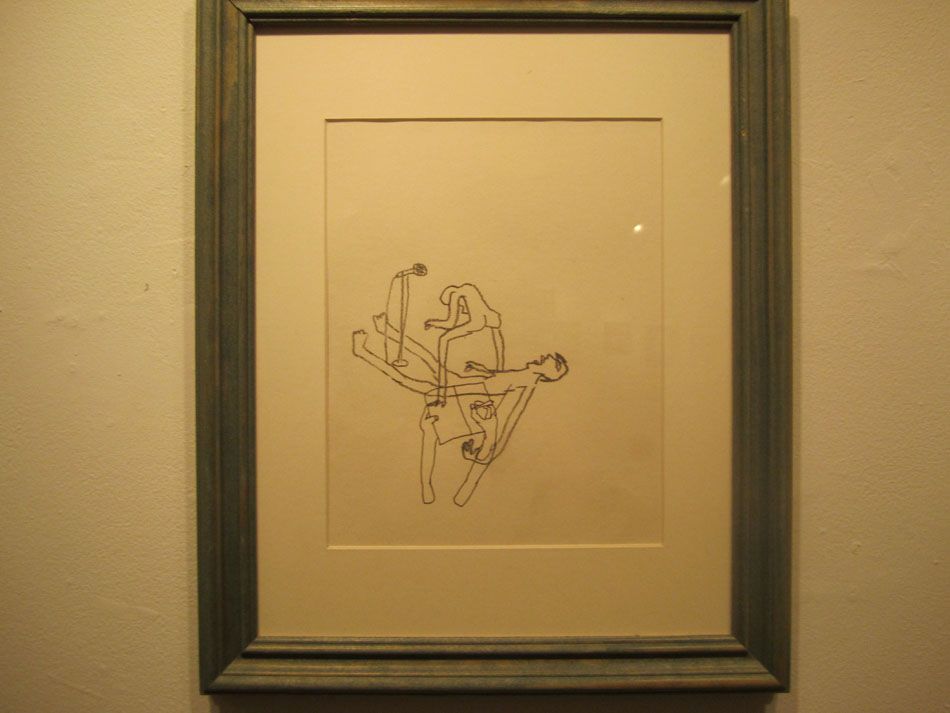 omg whats this

aurel sexy sexy time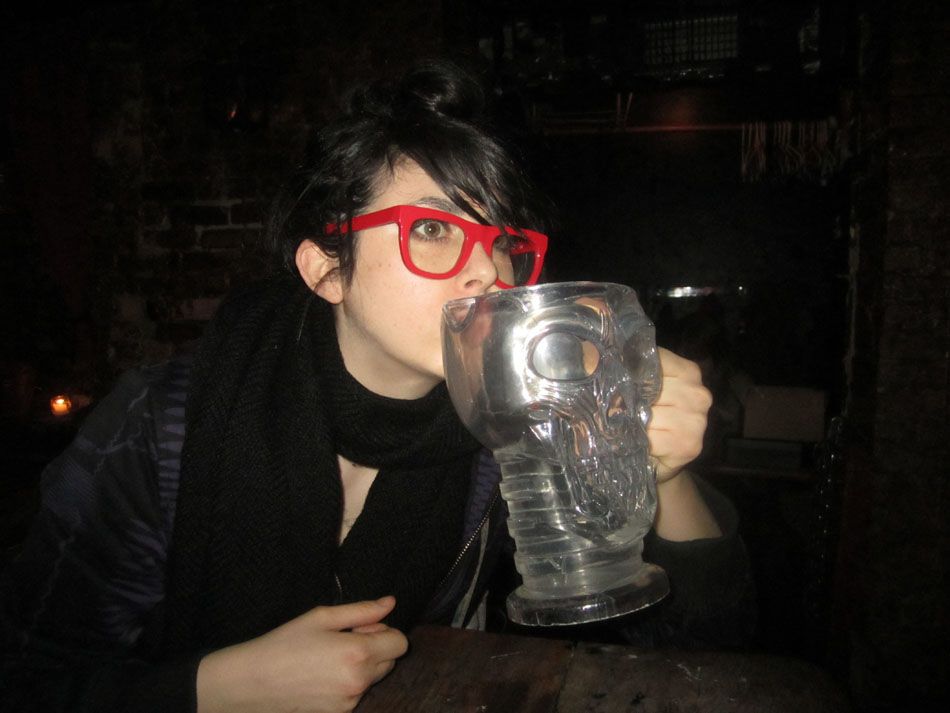 always get wasted after sex

party night #1 under my belt, feeling pretty awesome
what else

angry past barfing up happy future!

had tacos at this new place in nolita weird right? it was great

saw some more gallery spaces

should i art here

should i art here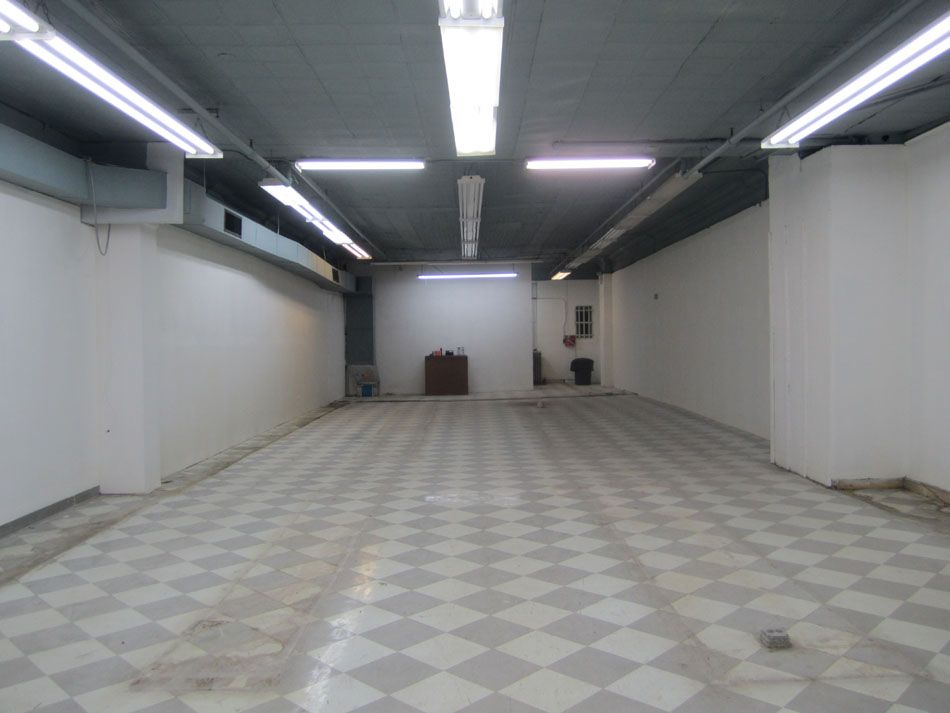 should i art here

should i ride on the back of a motorcycle to a fun concert in brooklyn?

did i mention he was cute?

dan nadel and joshua white light show dude talking about
1968-1970 at the Phillmore book dan wrote for

whee!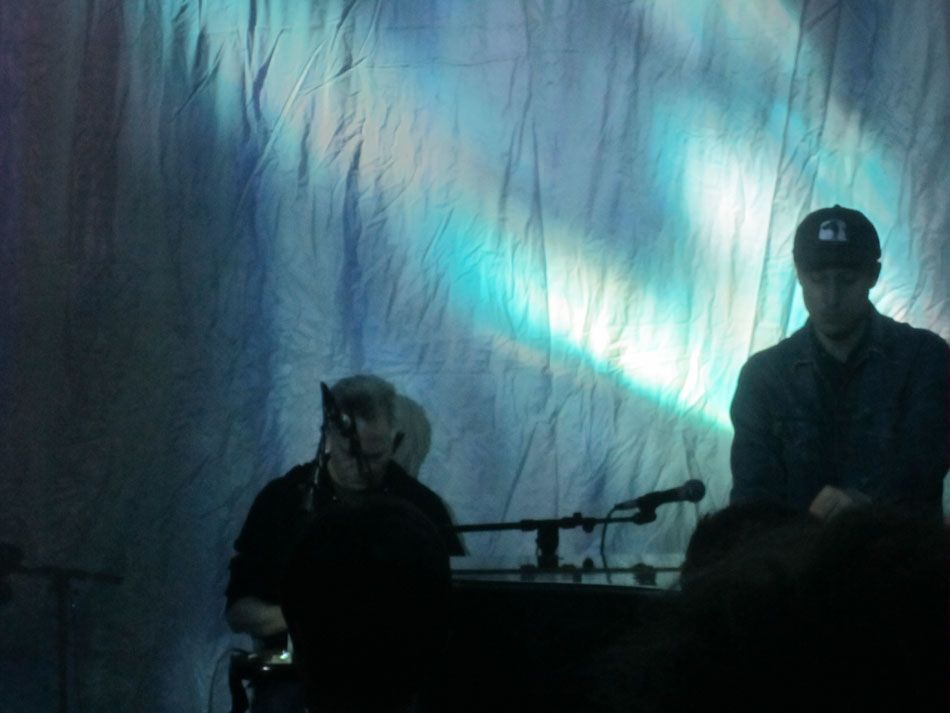 then devin flynn gary (panter??) and this guy Ross played music

it was fun

had dinner with a canadian named Harley

not bad neither!

went to motorcycle dude's place

of course he lives in some fantastic never see these spaces anymore bowery loft dream houses

and it has a big dog!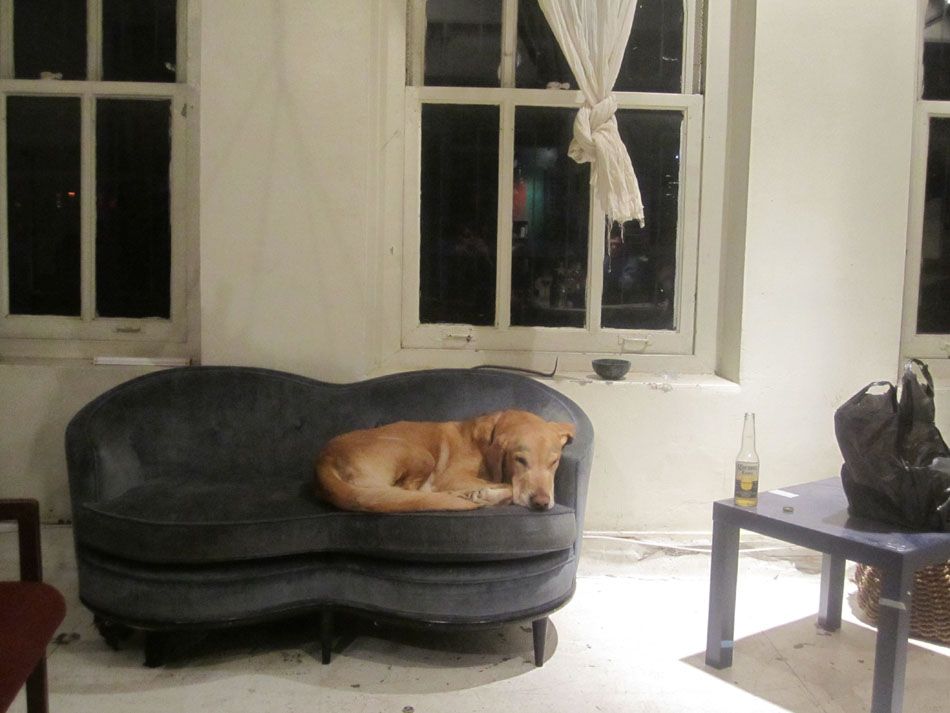 i love big dogs

so does harley

motorcycle dude said he kept this because it looked like his ex girlfriend
i said his ex girlfriend has nice tits

he wanted to take photos of me at the hole which is now the cock, as you all know im sure

scott was DJing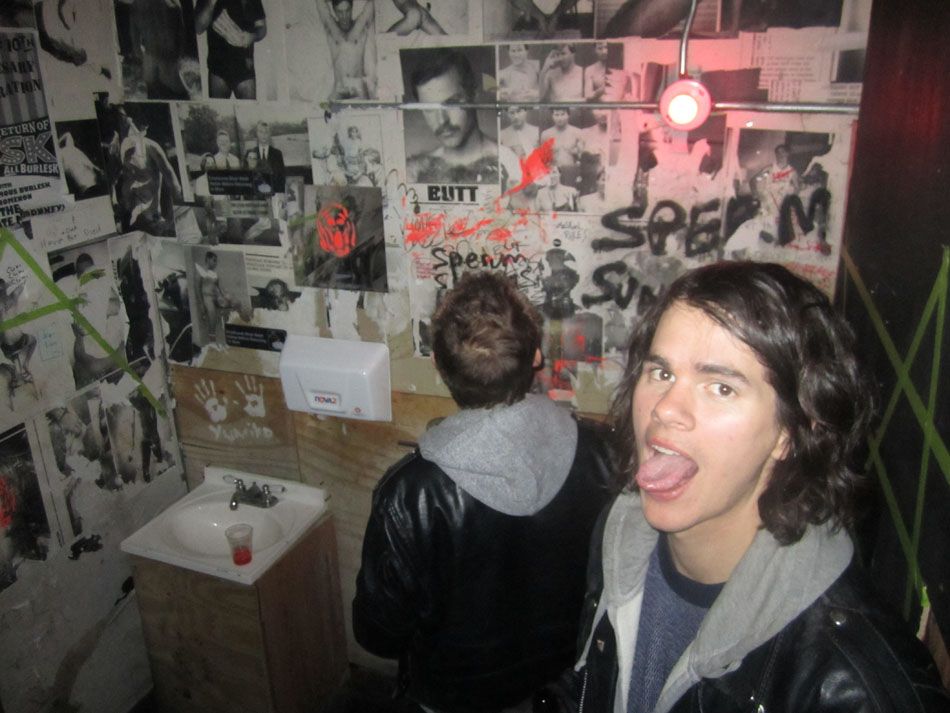 I P Freeley

i met lots of great new boyfriends

we watched a cluster of dudes around this turbaned fellow silently rubbing one anothers crotches in a little circle, quietly in the corner, no one saying a word, it was one of the weirder things i have seen in life

good morning meeting i almost slept through!

good mornign meeting snacks!

the future!
the future is upon us whether we are hungover or not