hi guys i really want you all to come to this so i am foisting this blog into the world half made up so i can get this invite out now

get over here!
for a mellow abstract evening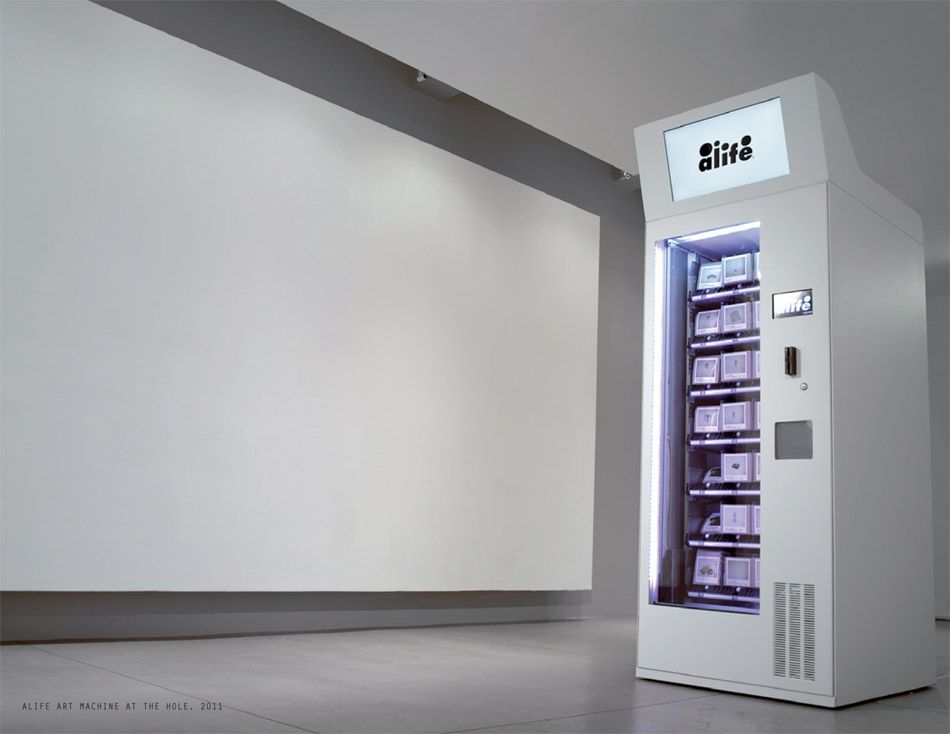 so what's up we need to talk about this awesome thing

ALIFE has made a conceptual group show retail crossover automation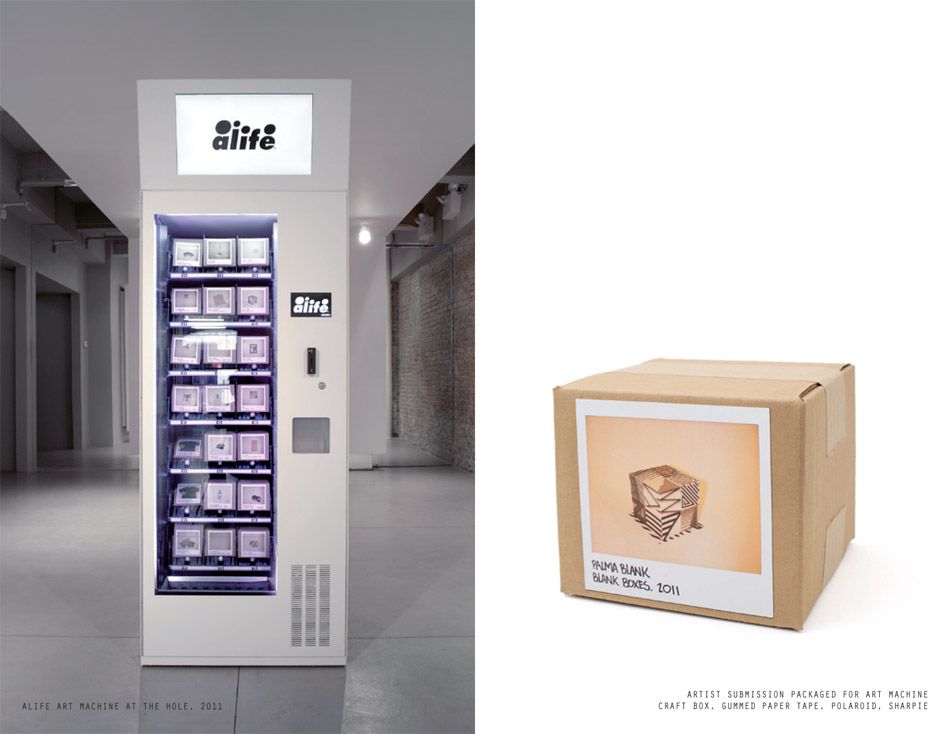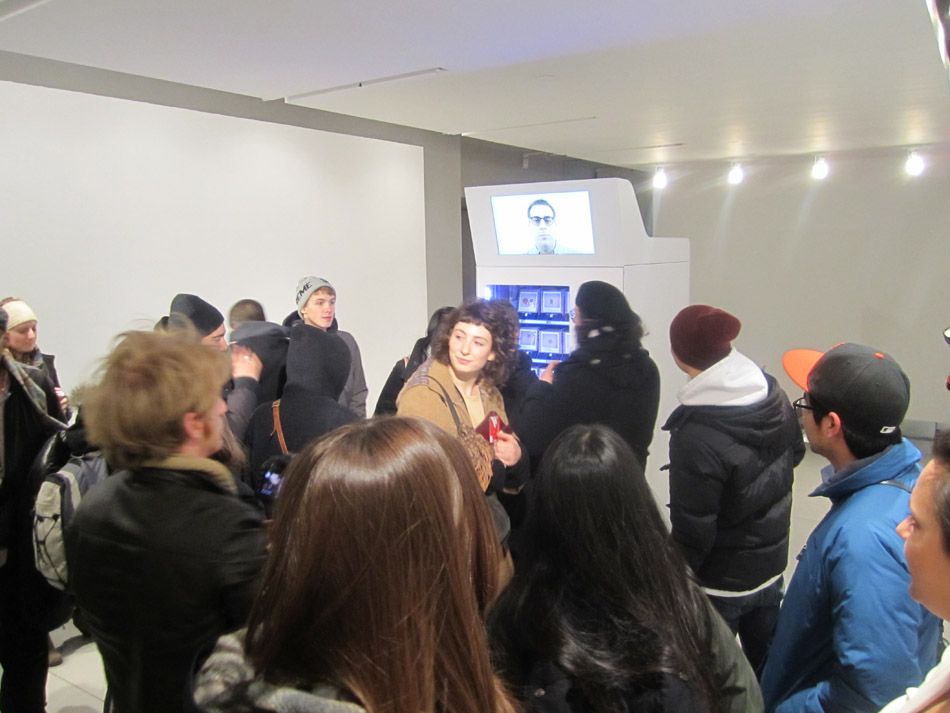 the opening was great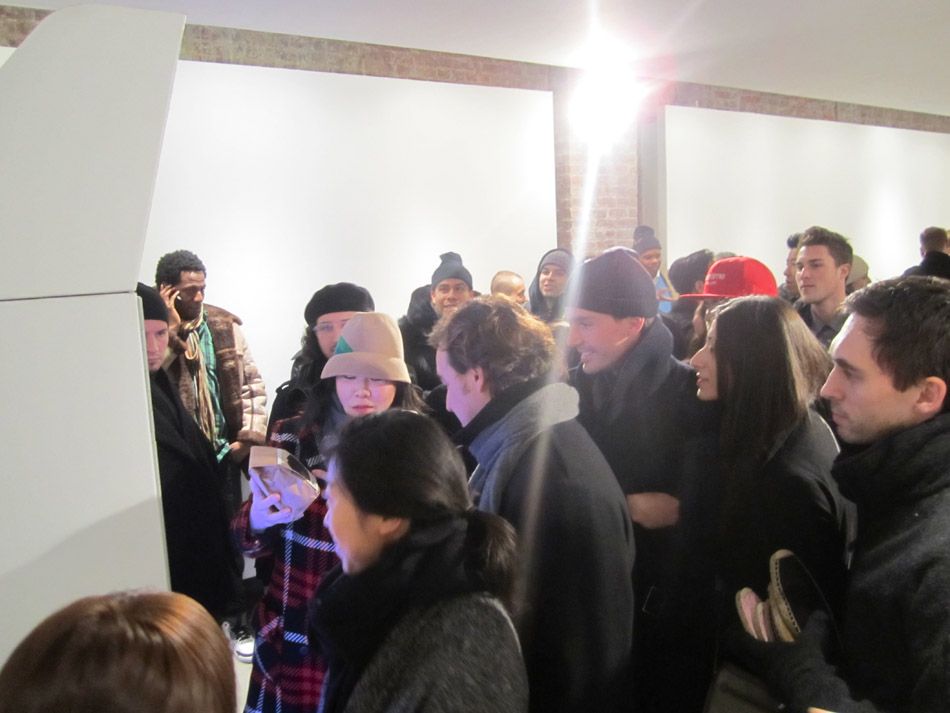 sold lots of items

the first one to go was CHEAP DATE WITH RYAN MCGINNESS

hope it goes well!

what i want out of the machine:
The Voluptuous Horror of Karen Black cologne!!!

Bec Stupak queefer dvd!!!
speaking of Kembra how hot is this:::

oooo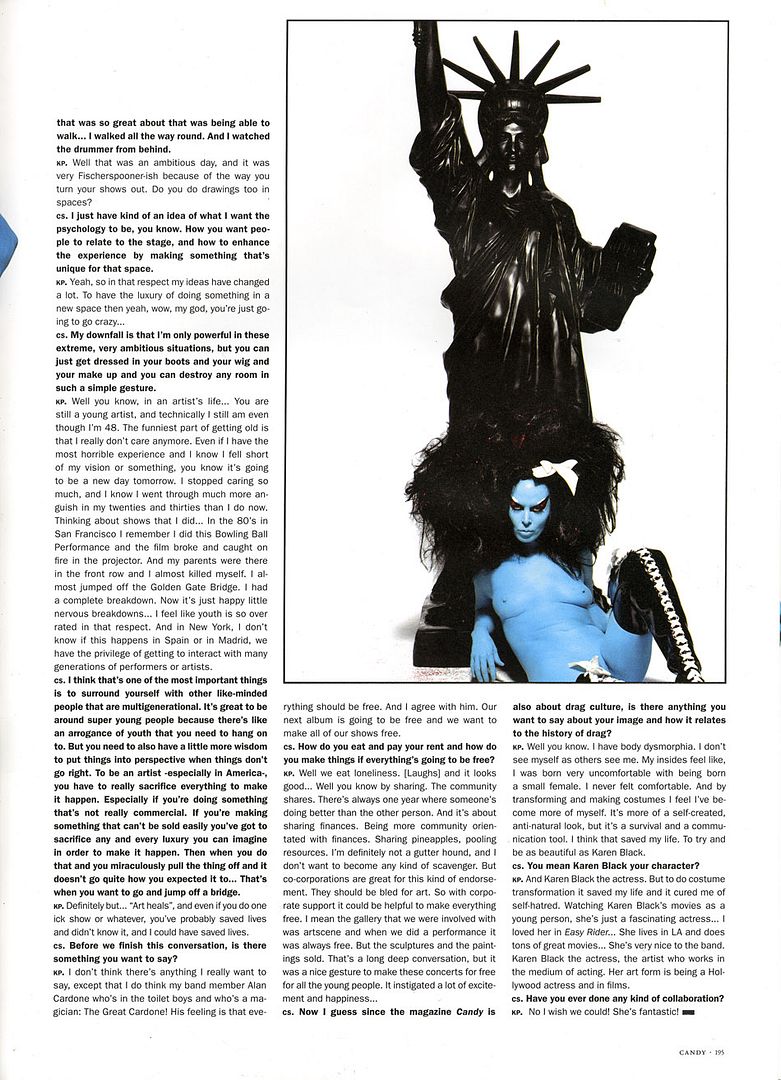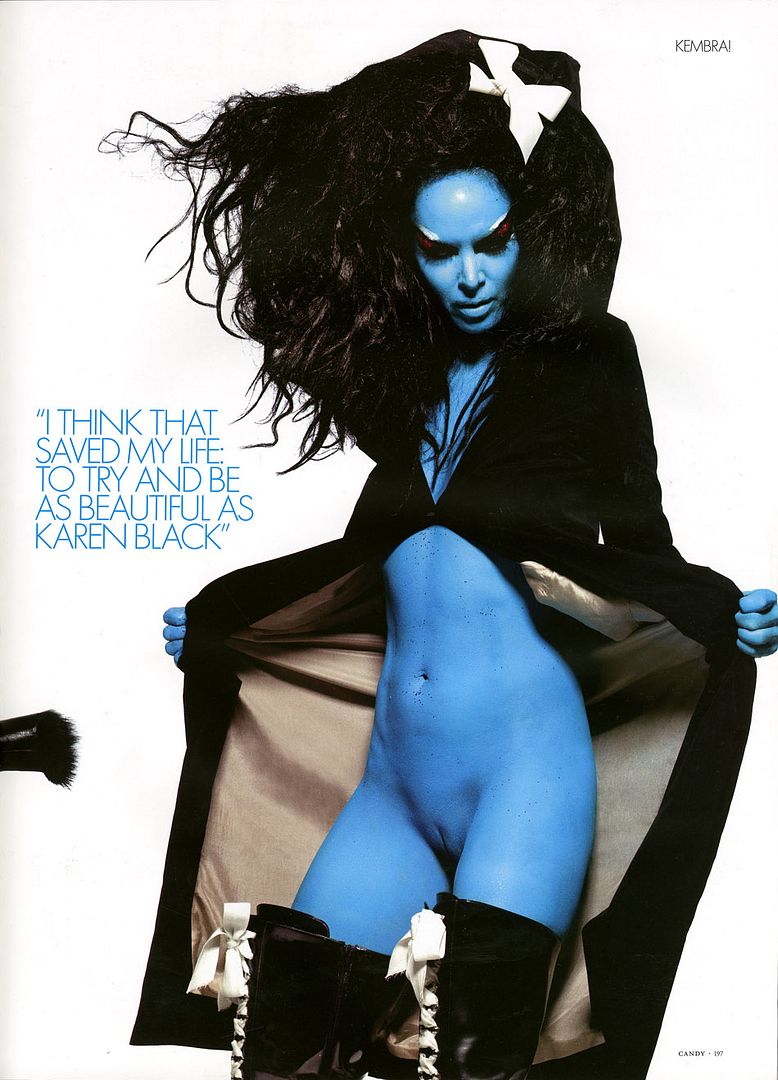 favourite!!!

too hot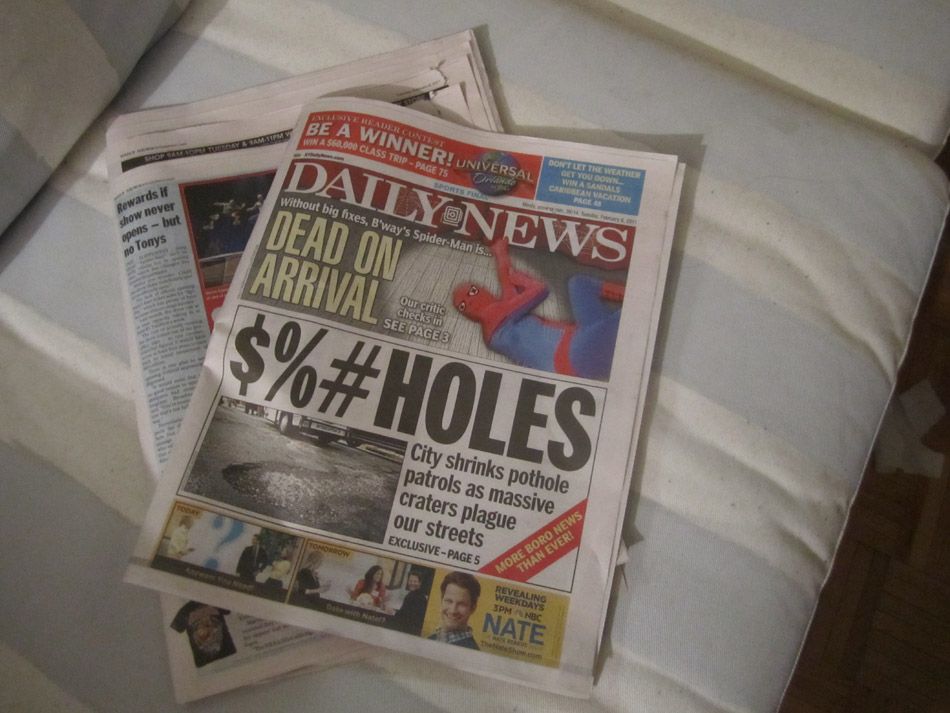 what else

did i post this baby shoe yet?
i gotta clean photobucket out one sec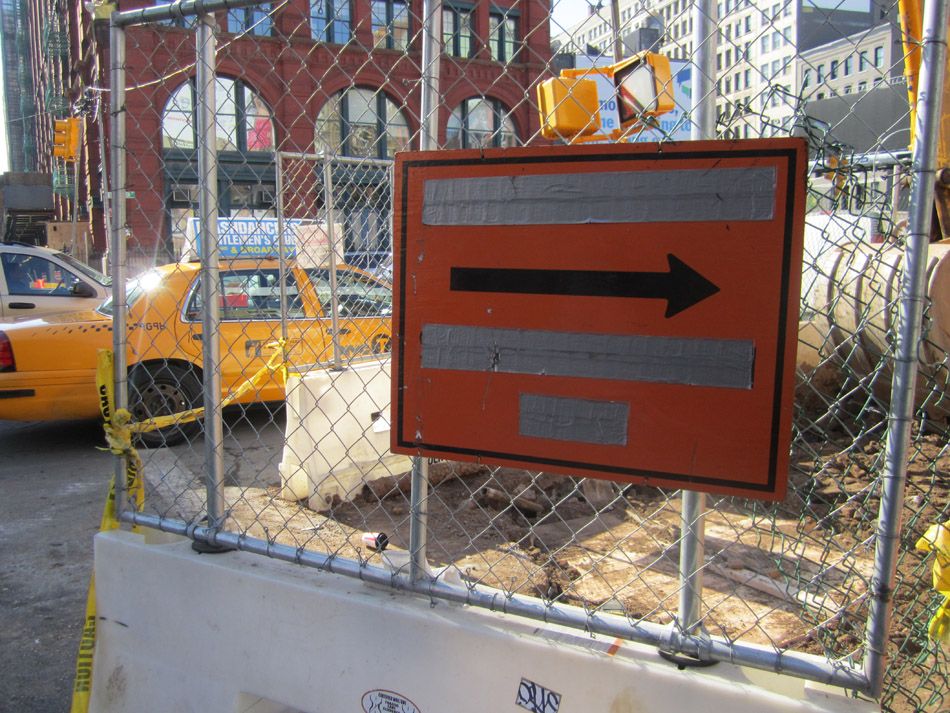 ok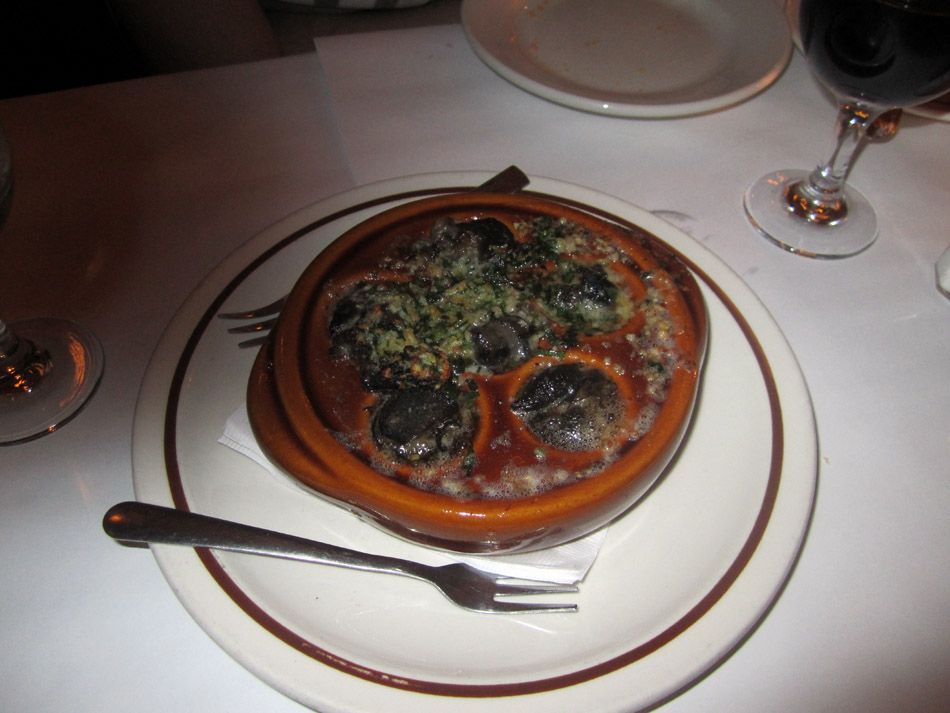 we got yer food photos

check

your investor meetings overlooking central park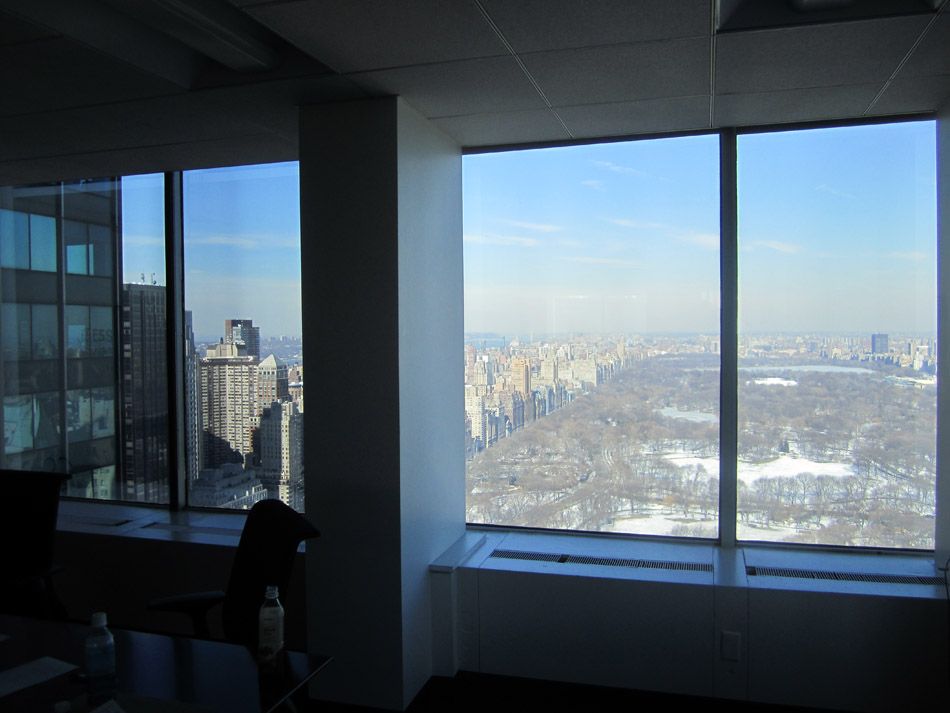 check!

cool fashion week street photos

exhibition photos

ooo!
surreptitious museum photos are a must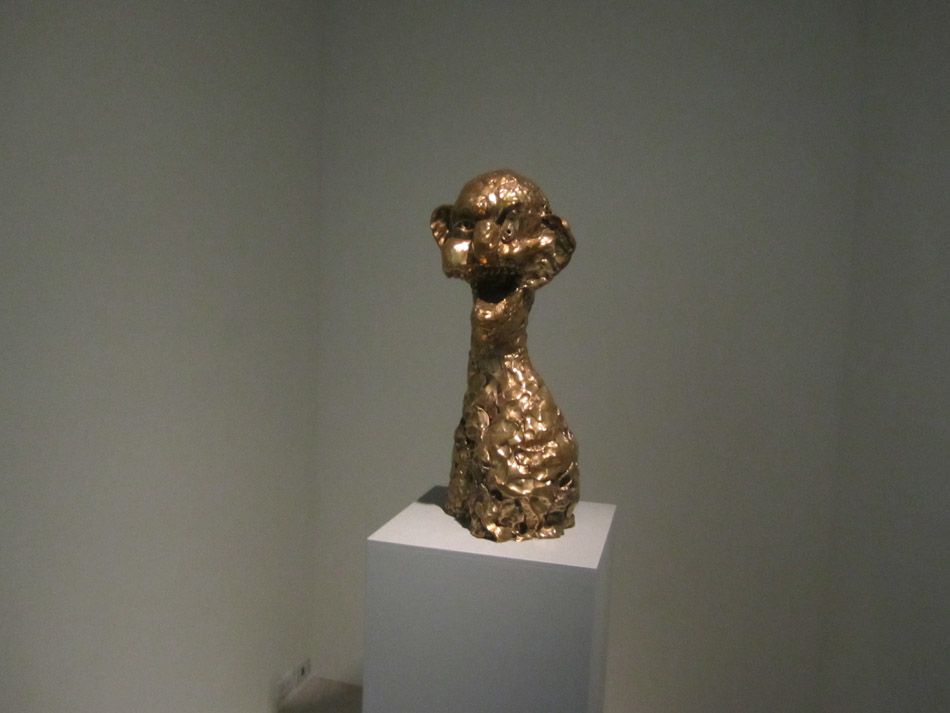 Condo is pretty great, im glad everyone thinks so too

Benglis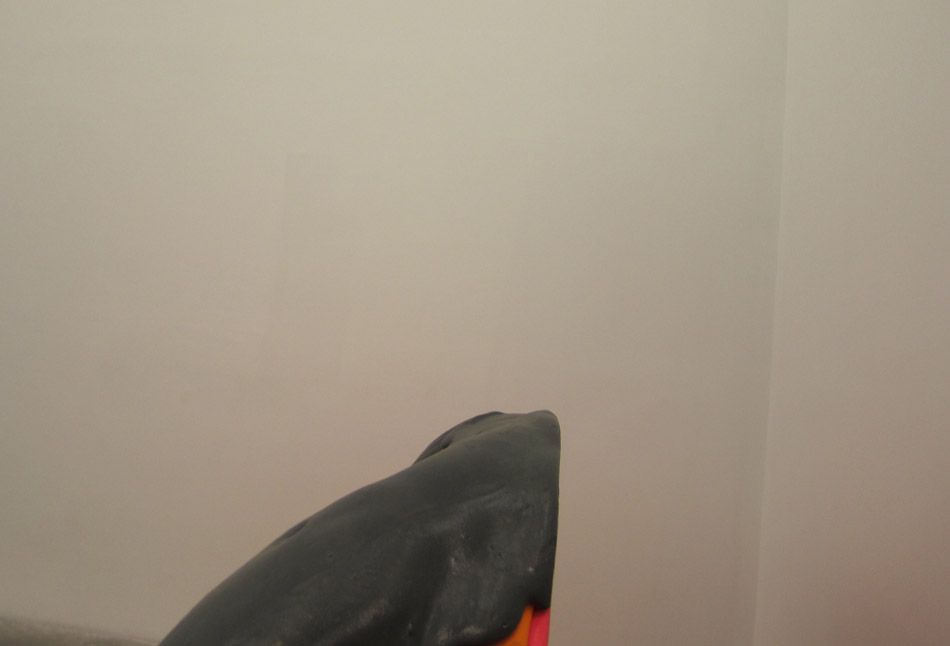 Lynda with a Y

Y not!

Y, yes please!

more food photos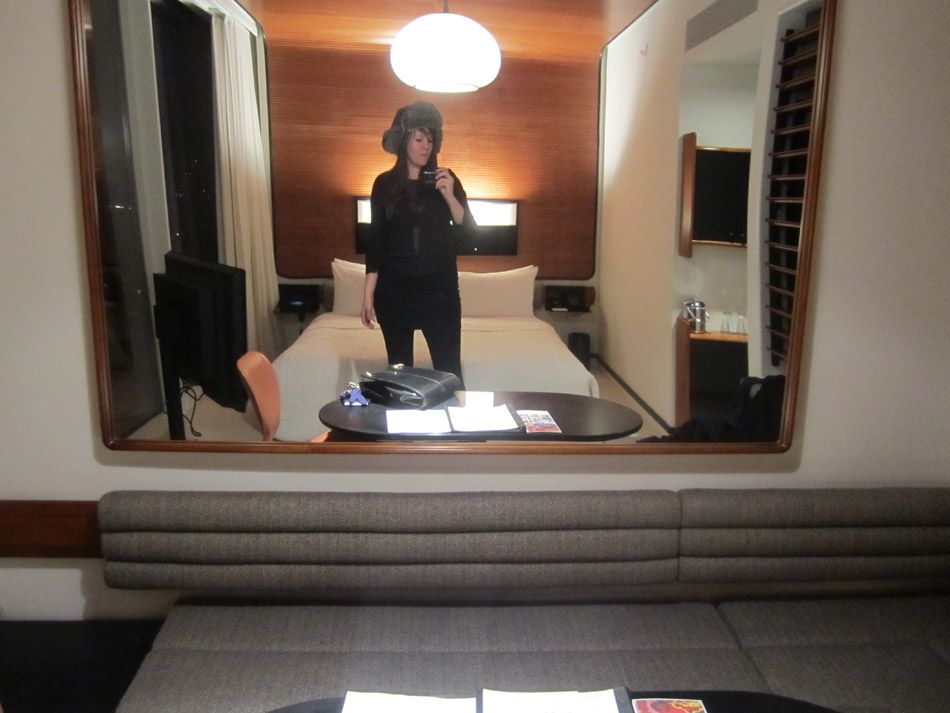 old hotel photos

not super old
but feel so old today!

valentines day alone and this hotel past seems so far away
was this real?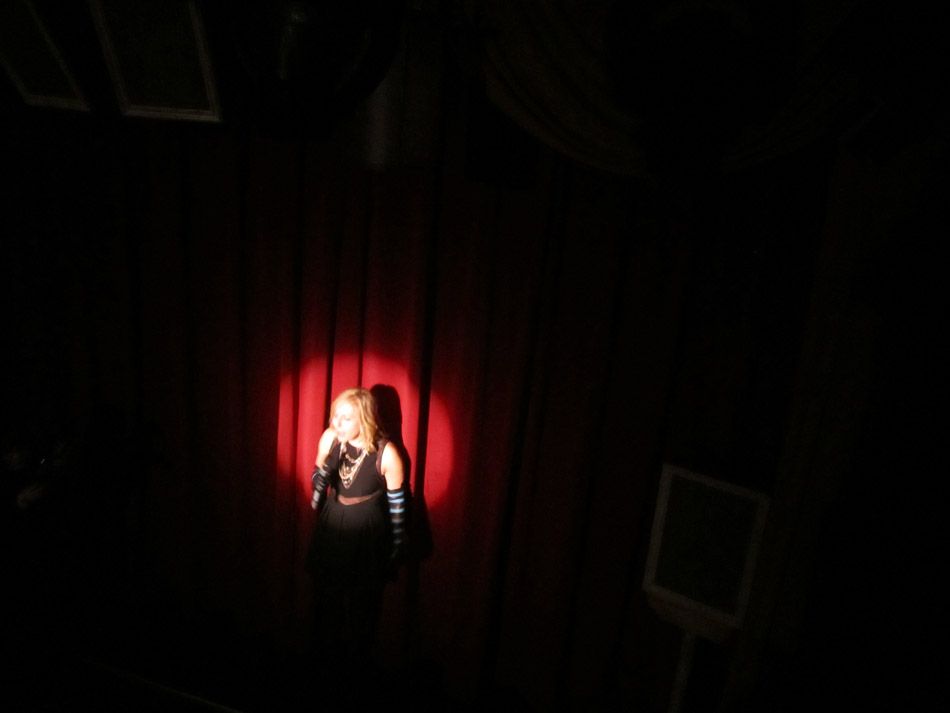 or just a weird fantasy

no we are at the BOX

that IS patti labelle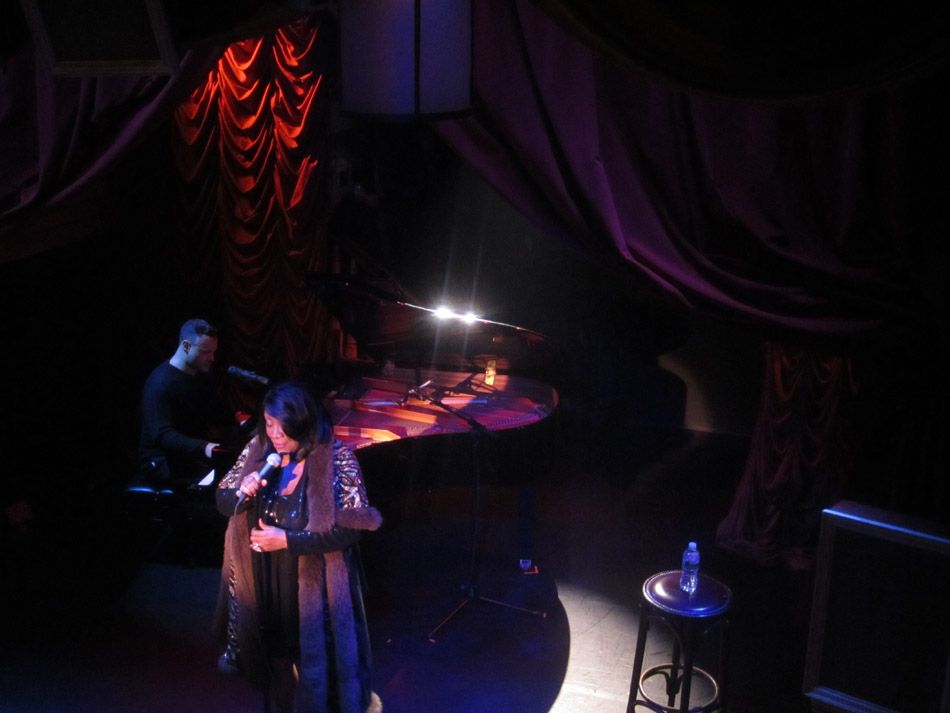 singin happy birthday
to stefan and arden's friend

pretty amazing

life is so weird!!!!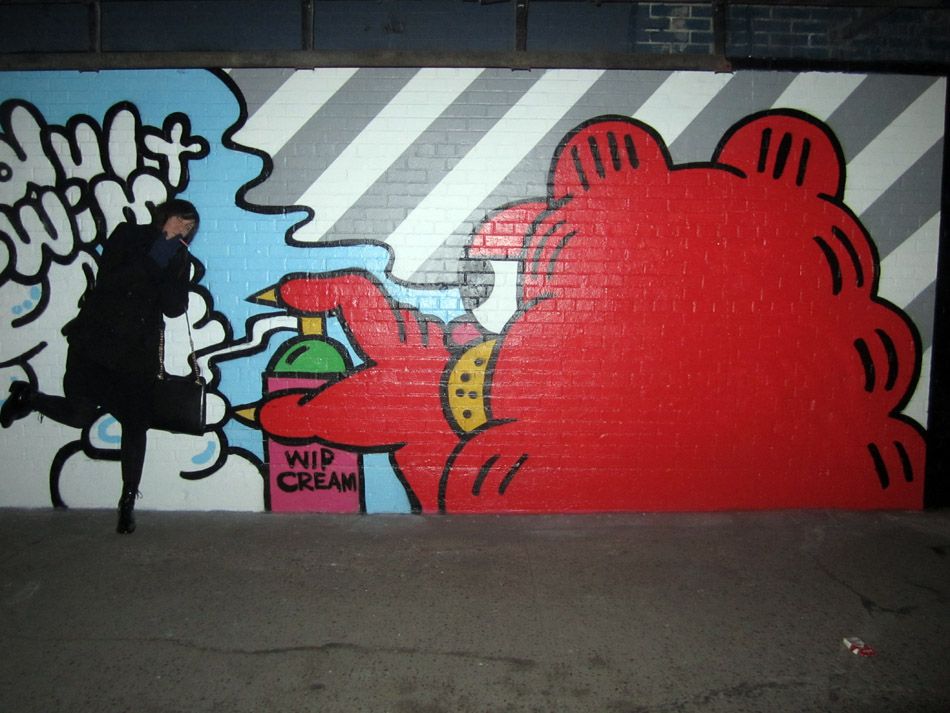 ben jones mural
harbinger of fun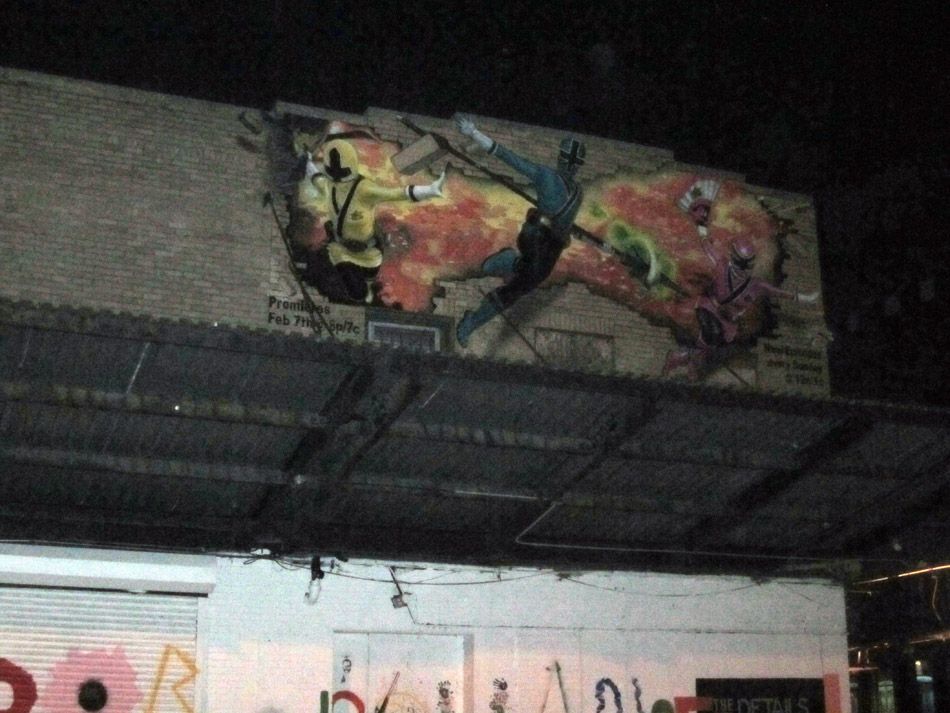 patrick painted this!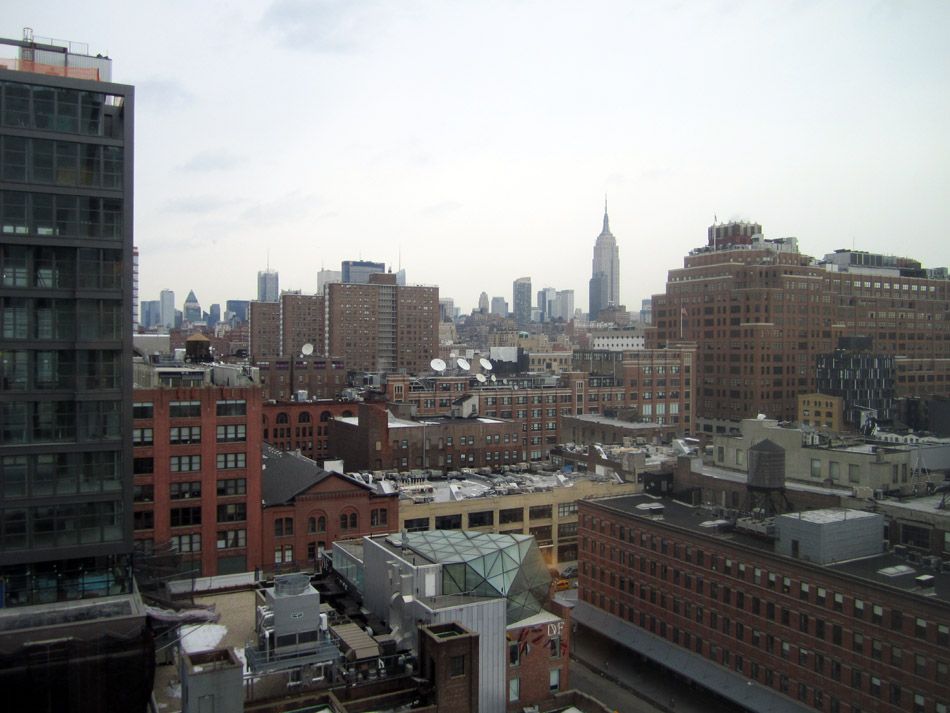 morning morning back to reality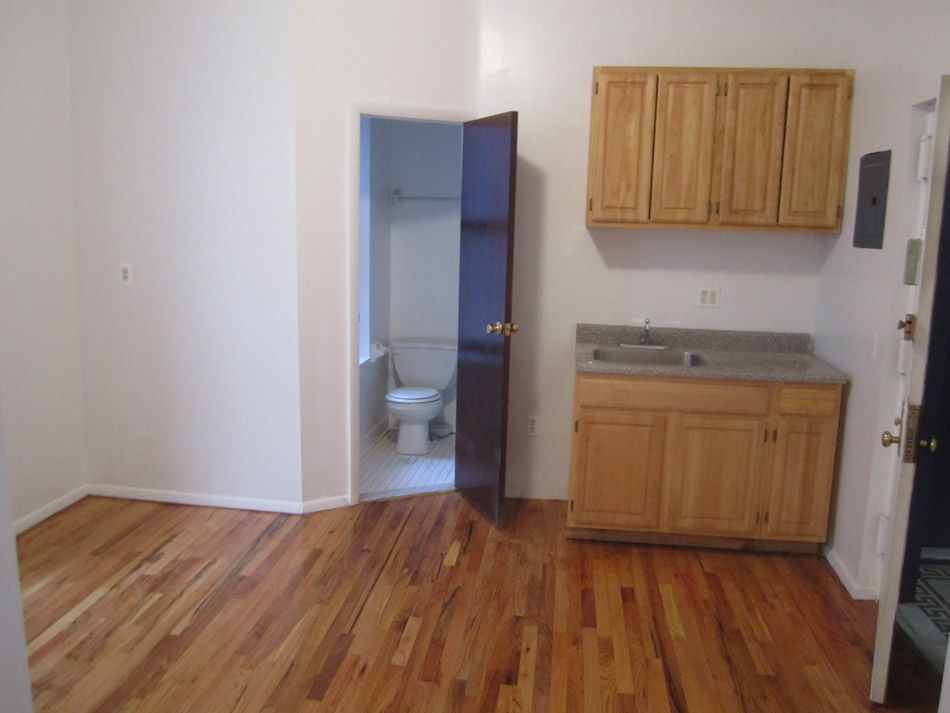 still trying to find an apartment goddamit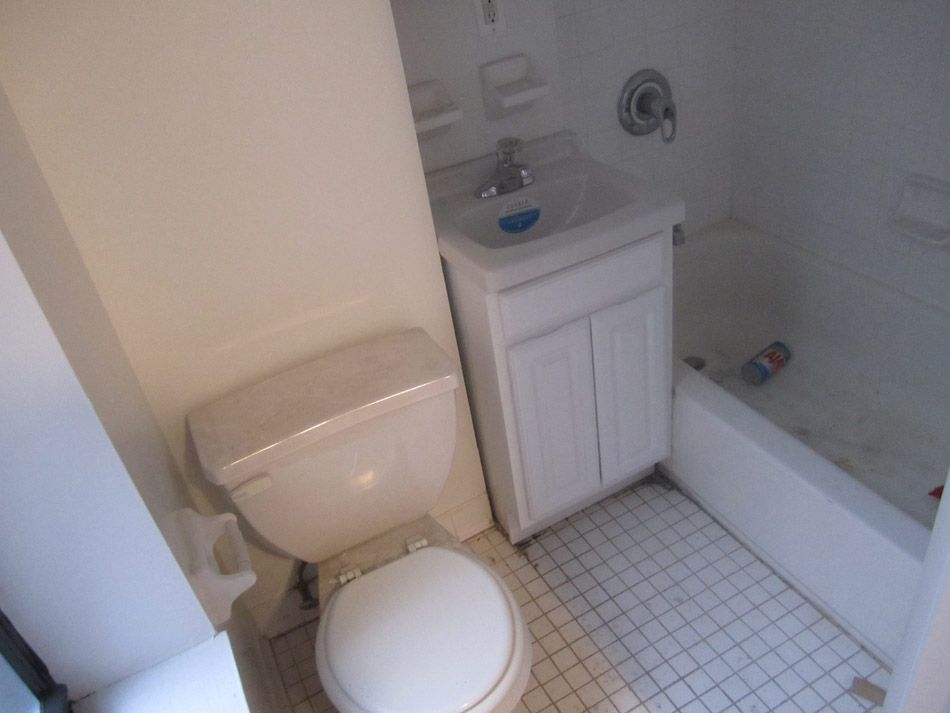 should i pee here

should i pee here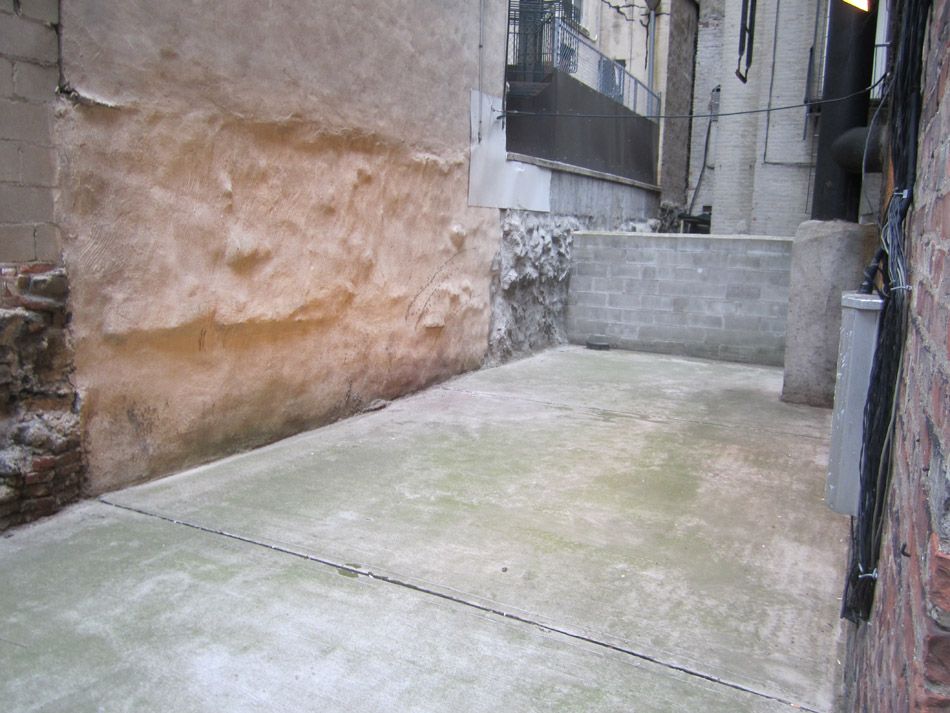 should i plant a tree here

ah!
this is where i want to pee

now im making more soup for one
soup therapy

dramatic

ha ha not so glamorous at the end tho!
mushroom beef barley soup

more harsh e vil mornings

had meatloaf with abby and matt in their new place in park slope!

yum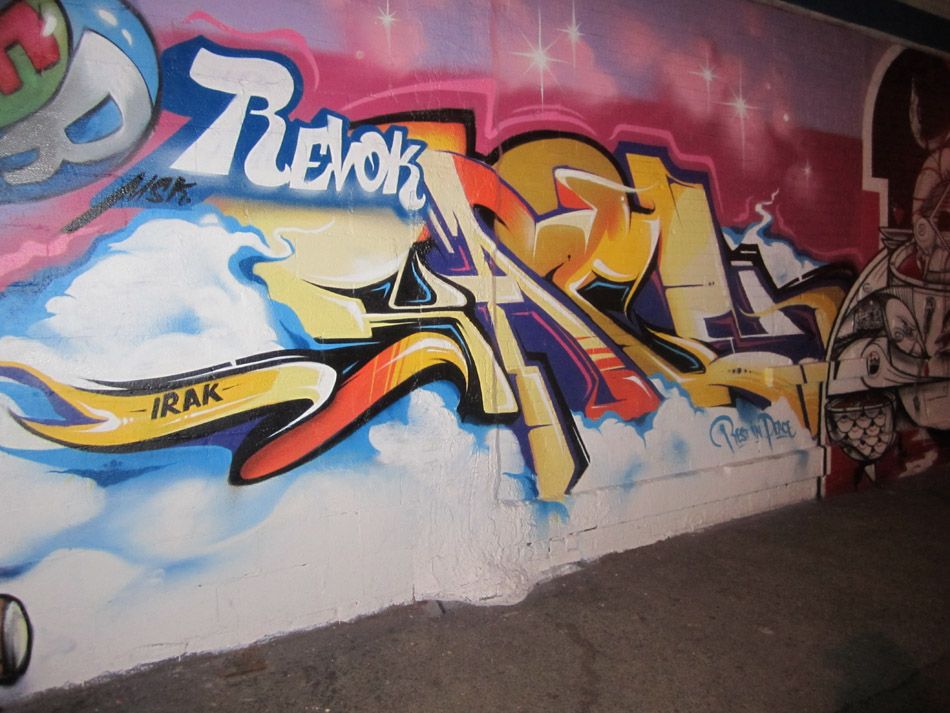 man those dash photos last post made me mush

seeing sace everywhere….