i feel very anxious having one billion back photos to bury you in

i gotta just blow through these bear with me

La Art Fair at teh Barker Hanger in Santa Monica

checking out Royal T

they have a warholian

i see a rosson in there

there we go

this guy Eric Shiner who is nice curated it
totally into it

taking Taylor and Carola to Home Depot
glamorous

eating with Rosson at Stella somethign?

it tasted fantastic to see rosson again!

healing

vitamins

flying

palm trees

starting to hang just a wee bit

i could have sword this was a david shrigley
do you think olaf saw the same shrigley drawing i did?
do you think shrigley saw the same olaf scultpture we did?

this piece is cool too

and this

Al Moran with a very girlie dessert at the Chateau

oop oop booth is getting cool!

taylor is making booth cool

honor fraser booth is weird

cosmic butthole

of all the slacker minimalism that i hate and diss, i must admit i really like this

"art fairs'

"chris perez"

lean art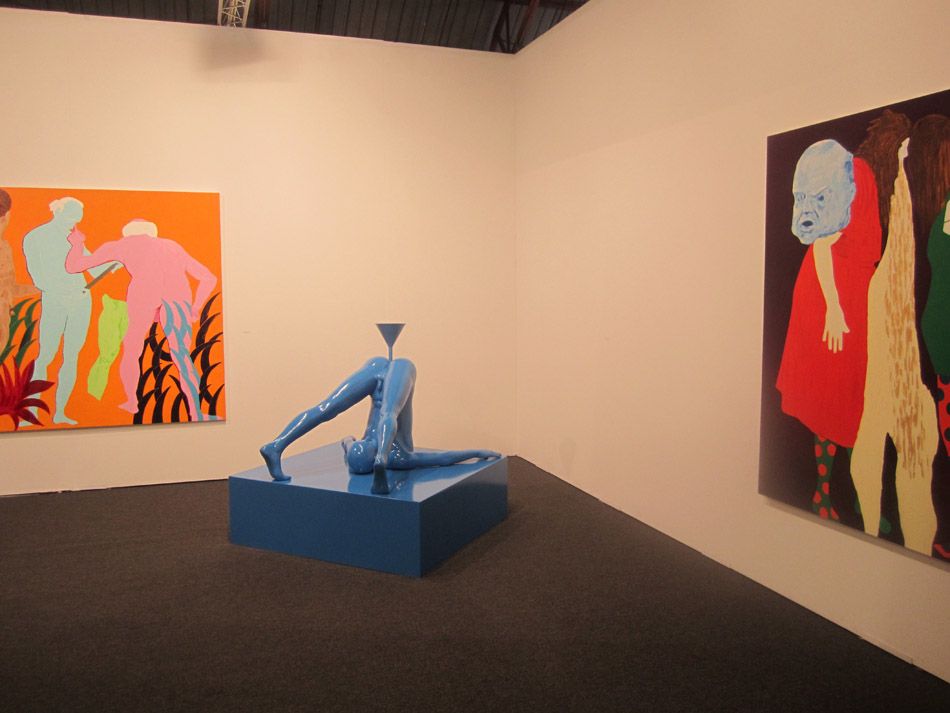 asshole art

asshOOOOLEEE

standard art

lets see what all the fuss is about

machine art? sidewalk art?

suzanne said first and then jeffrey said these were his favourite

this was my favourite
$50 in the DAP booth

yay!

i love this
New York Minute Rome!

never forget!

back at the fair
looks like something embarrassing is about to happen

look its jeff!

did you know jeff went to school with barry?

i liked this painting

i like drinking espresso martinis at Soho House

me and Elena i like this picture!

Ben and Christina took us to Matt Groening's favourite Thai restaurant

yay!

its hard to visually represent spicyness but i think this photo might?

Rosson's spicy necklace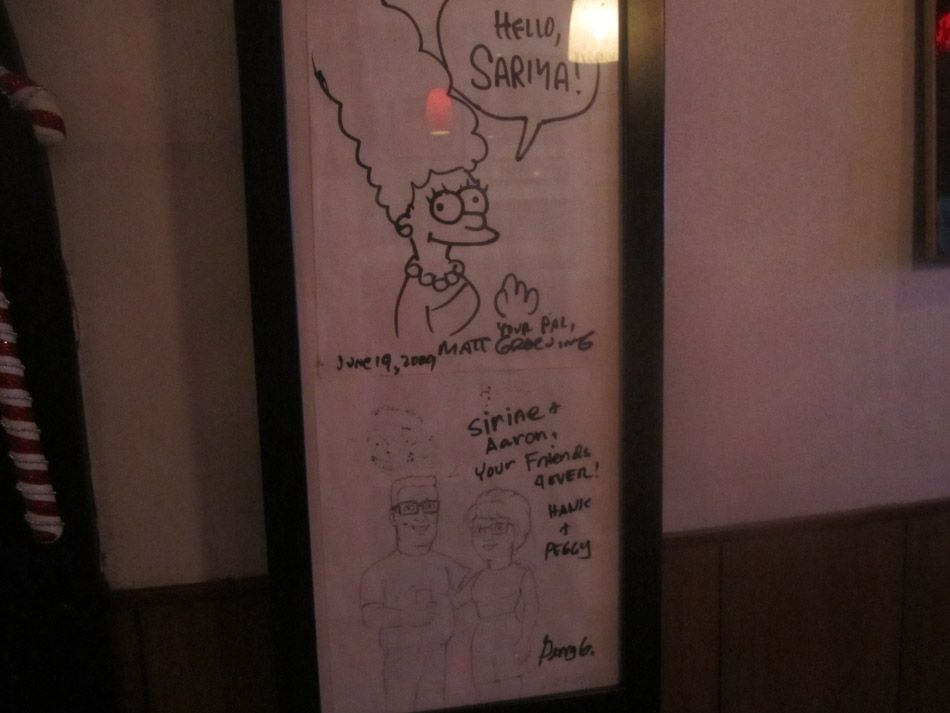 awesome

ben's show comes out soon on cartoon network!!!

i like this photo too

this is at Dirk Knibbe's house
house parties
drunk driving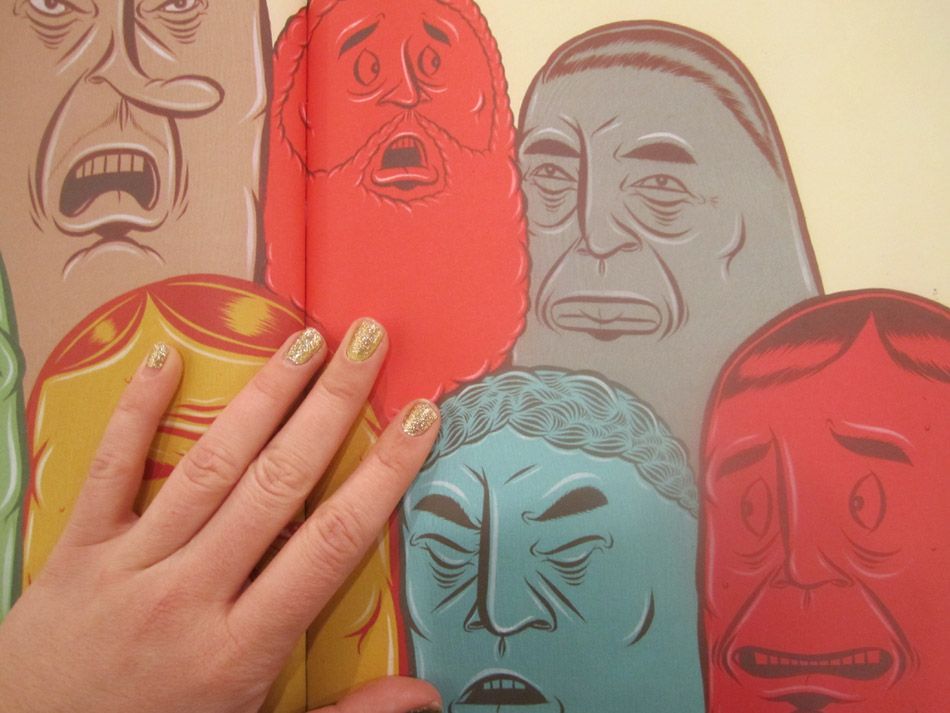 hanging out

jack please tattoo this on me
serious

less serious: jar jar's show at honor fraser

hmmm

hmmm

jar jar make cone
jar jar tires!
tie tie

i like these actually ill stop making fun

meh

oh this show was fun for a ha ha

mild titillation

titty mildation

felchy

walking around culver city can u tell?
this is Bum + Poke
a Nigel COoke show

he has been really interested in exploring portraiture of spencer sweeney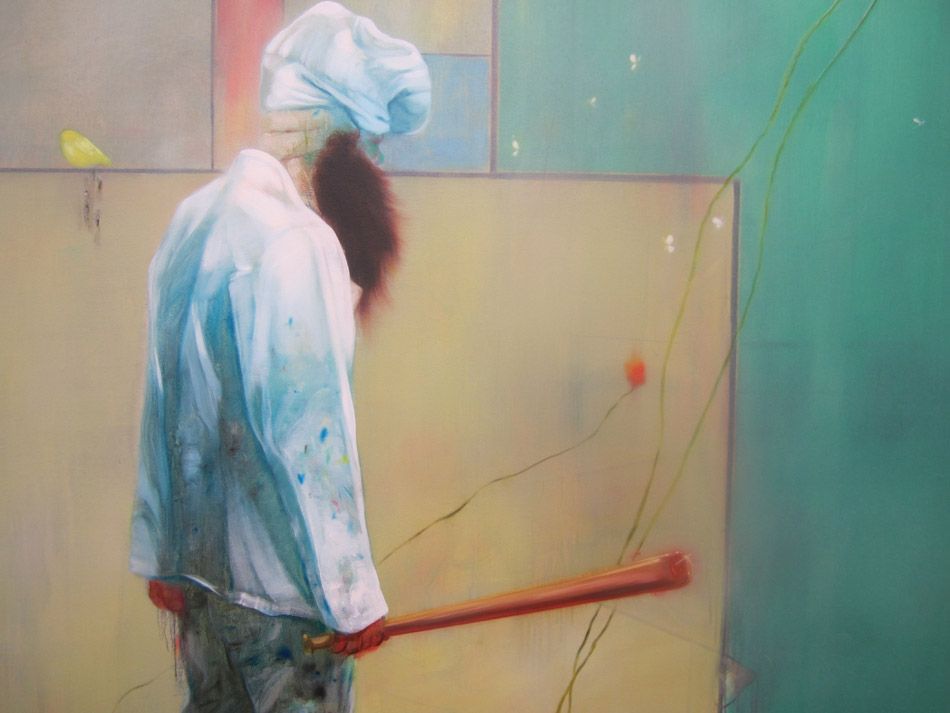 look he made a dan colen

spencer's feeling lopey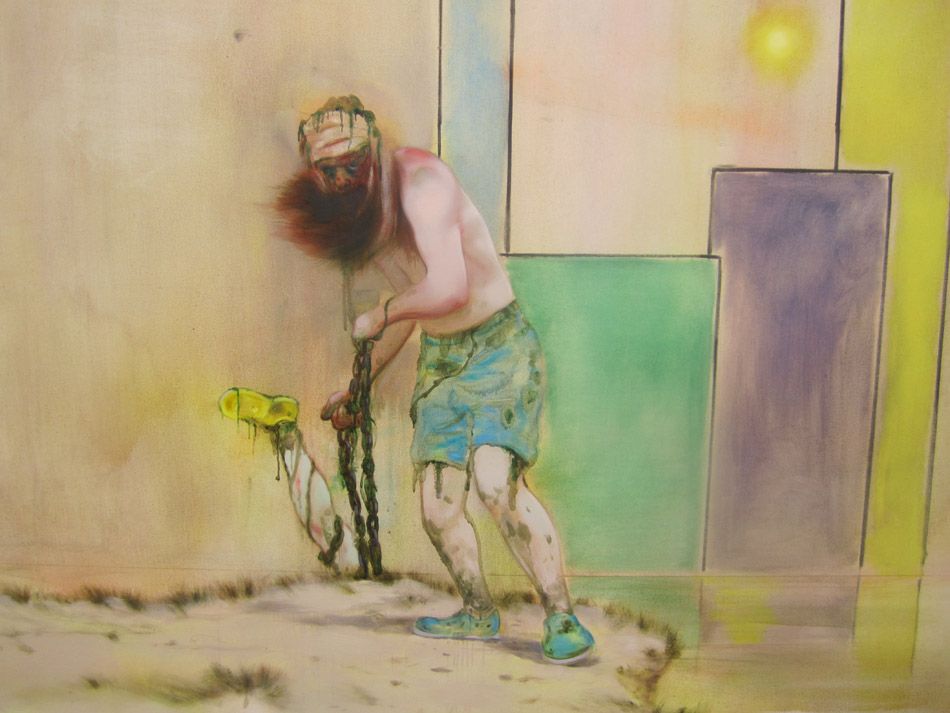 spencer angry GARRRRRRRR

omg just kidding dont listen to me im full of crap

flying crap

spencer forlorn

spencer make art HAHAHAHAHAHA
great show

ok on to the next
i really like this guy ERIC YAHNKER

buts

cans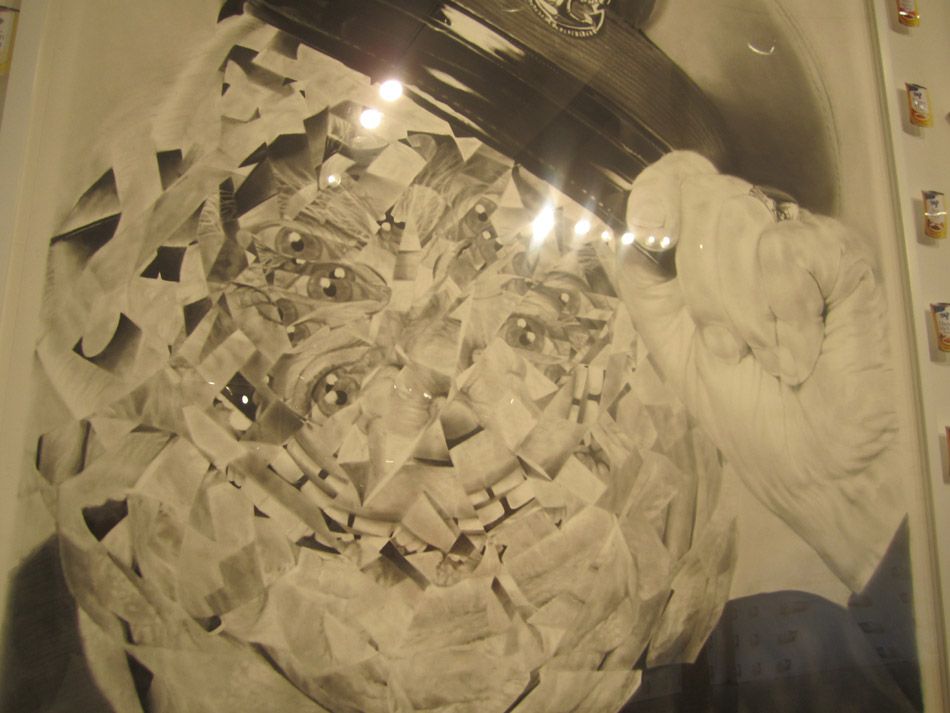 kaleidoscope

fidel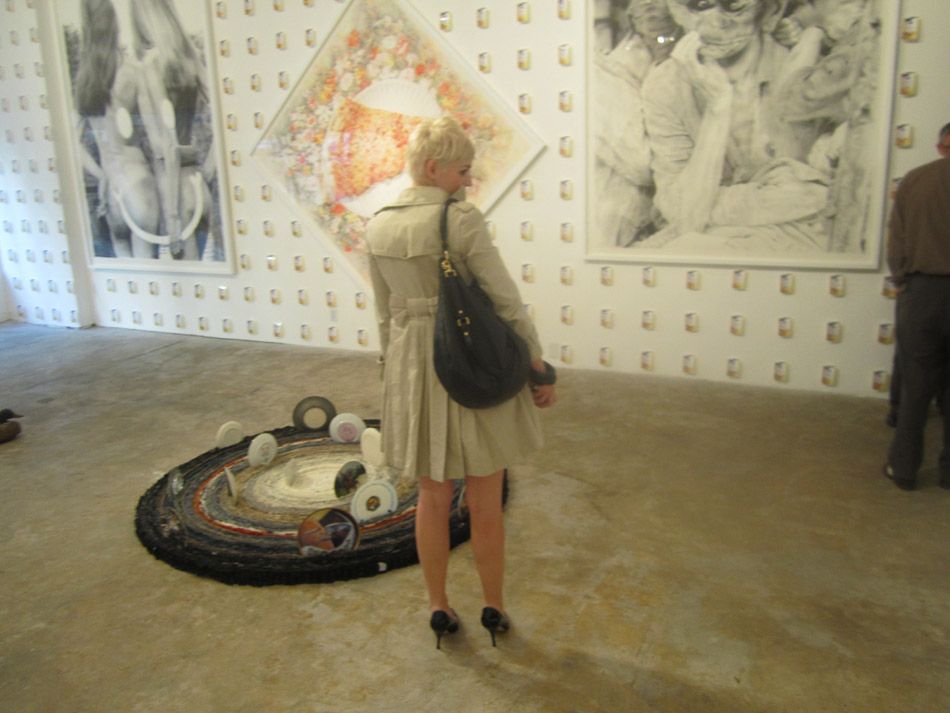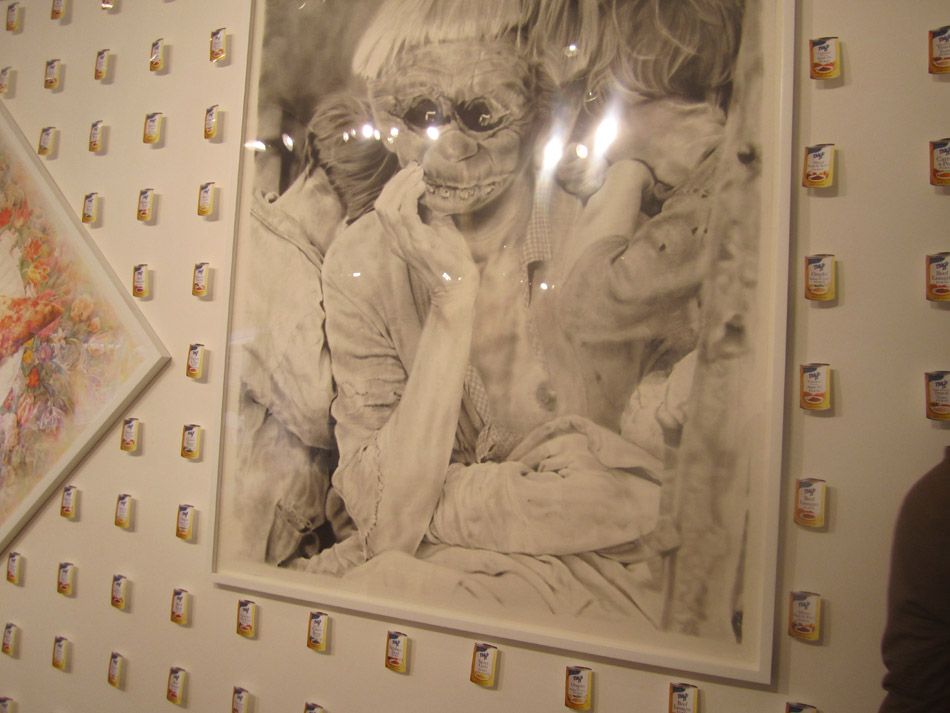 feeling depressed?

have some pizza

awww remember when dash would cut out the basketballs, foodballs, etc and put buttholes instead?
dribbling buttholes
intercepted buttholes
home run buttholes

TITS O CLOCK

this show is great i love this show