let's let this Robert Lazzarini in progress model sneak peak preside over this post as a death's head, reminding us that we are all mere and mortal

we will remember this as we look upon past loves

we remember this as we pinch what feels like life between our fingers so tight! before it is gone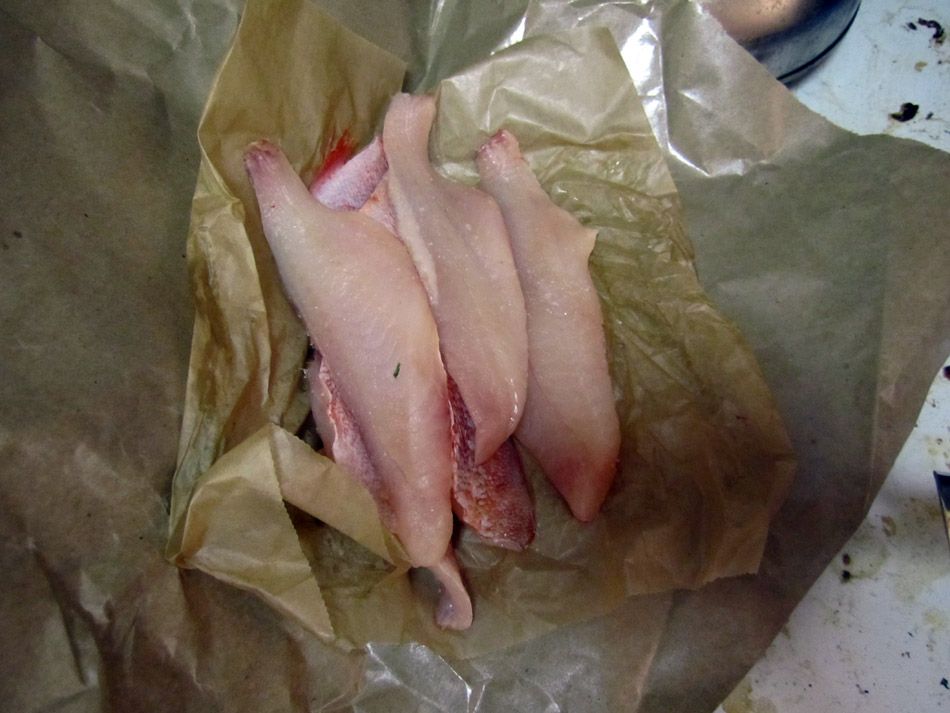 we will remember this from our perch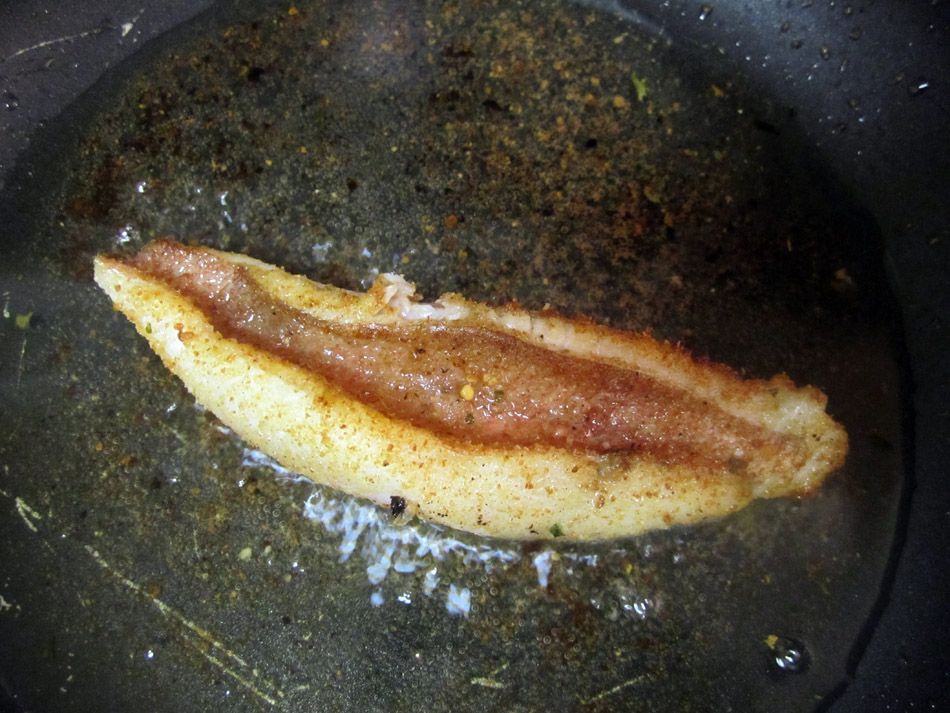 as we fry up the carcasses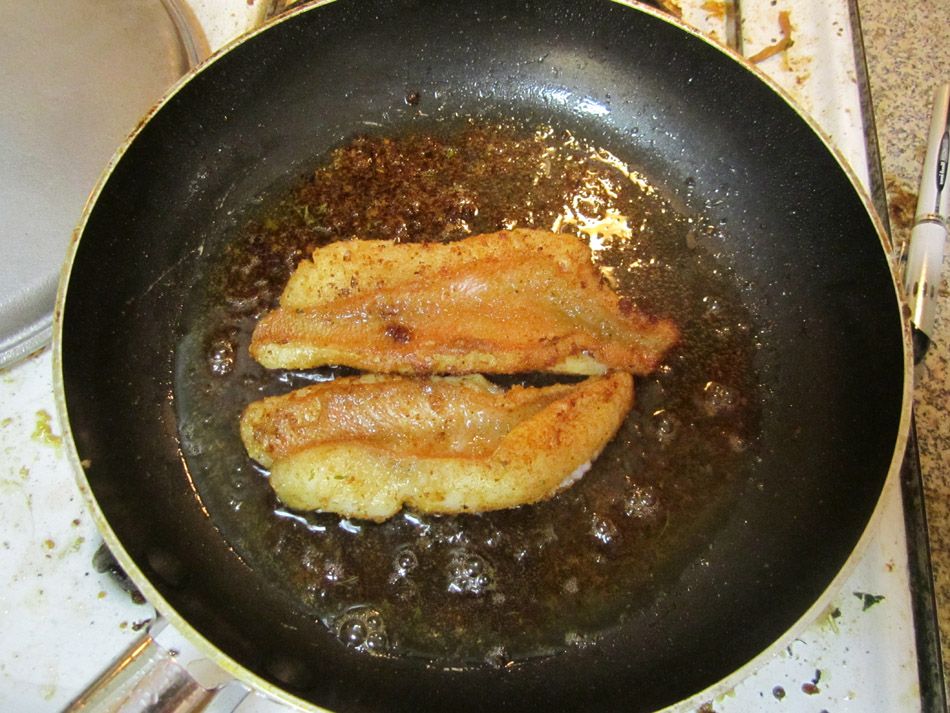 hmm this one looks better

hey not bad! not bad!
for a last meal

winter is angry at me and wants to see me beaten down

it wants to show me nightmares

stefan bondell wants to have health foods with me and help me with my search for a space
i have chosen this path instead. this path looks much much better. this path could use a bit of sauce, but it is the path for me!

i will cook myself meatloaf all alone and eat it all alone and drink an entire bottle of wine unawares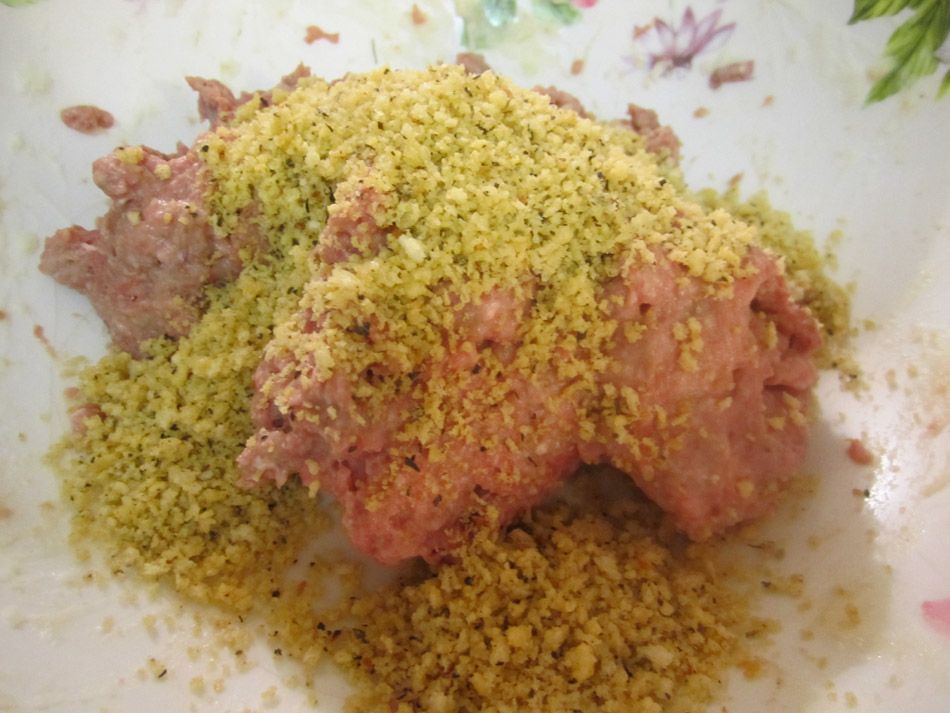 actually abby came over i am just being dramatic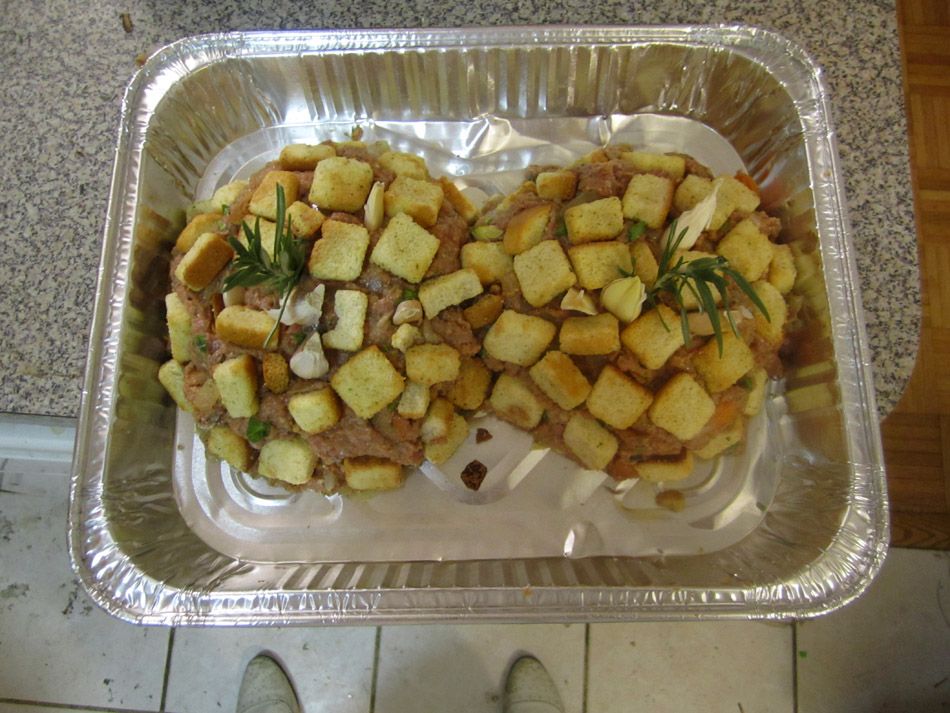 two zeppelins neck and neck at the finish line, or a Maurizio Merz sculpture?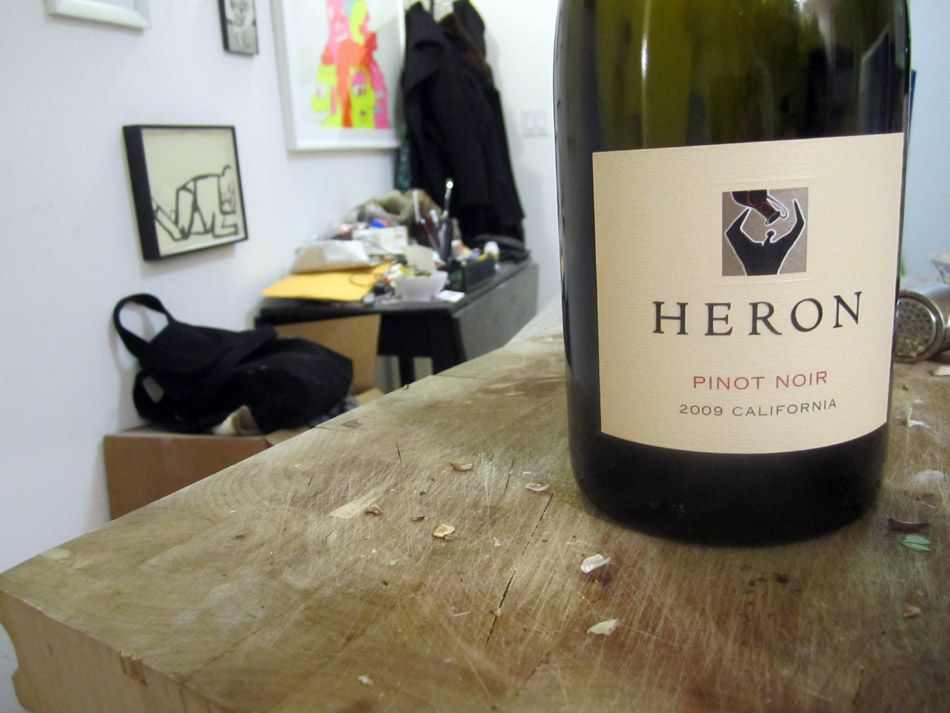 i almost bought my favourite wine, DASHE: Enfant Terrible but it was $35 and this HE-RON was only 9.99

i'm sorry, im being as oblique as i can with events that are so FRANK AND UGLY

i will just post photos of food and you can maybe sense my pain through the transformation of fleshes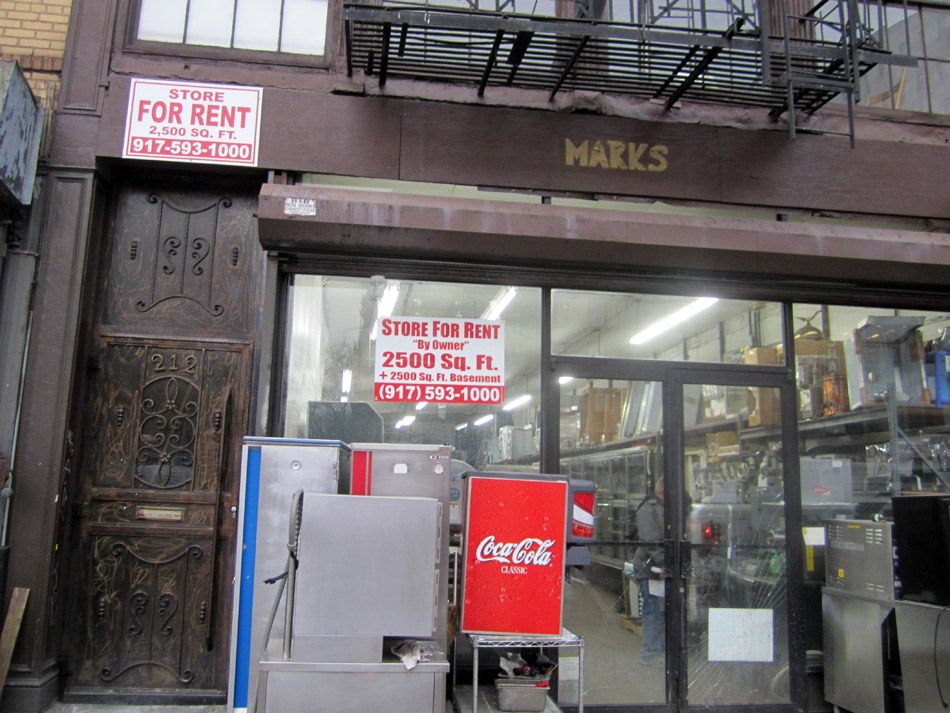 this space turned out to be too expensive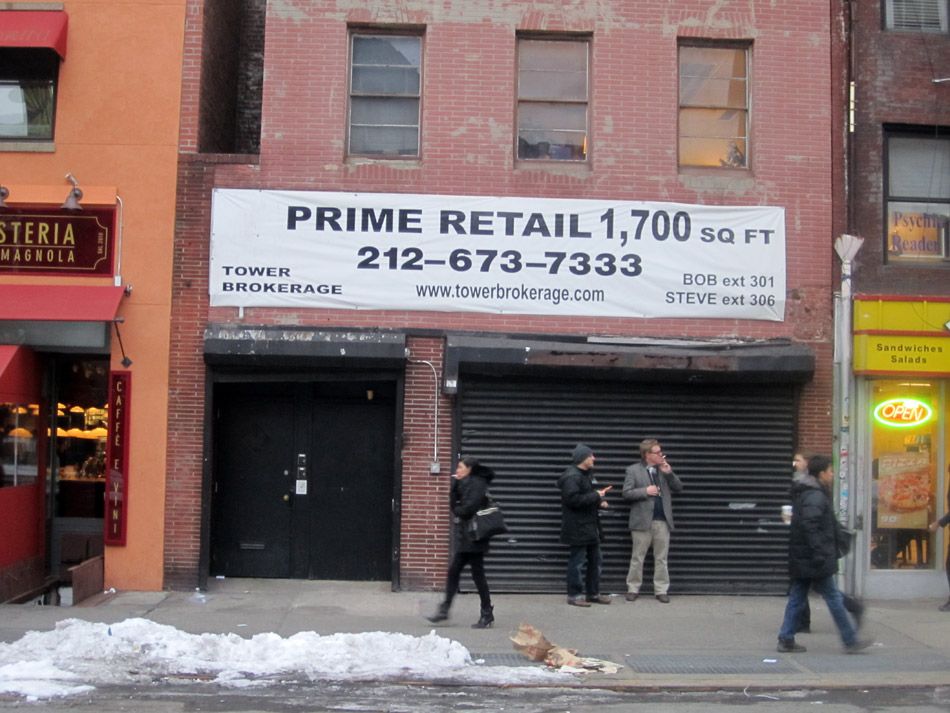 so did this one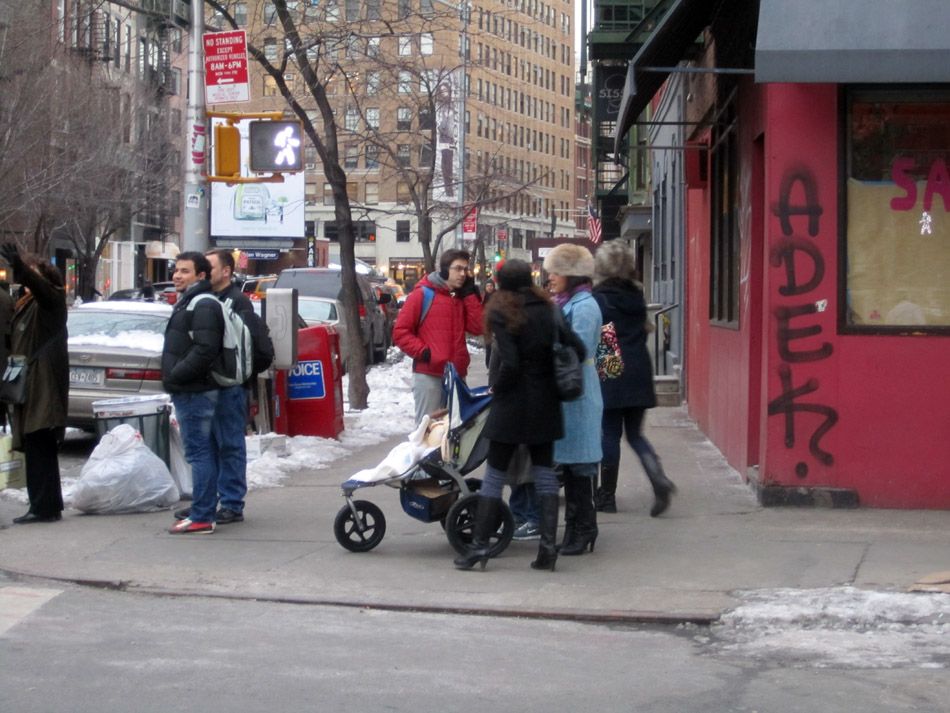 sigh!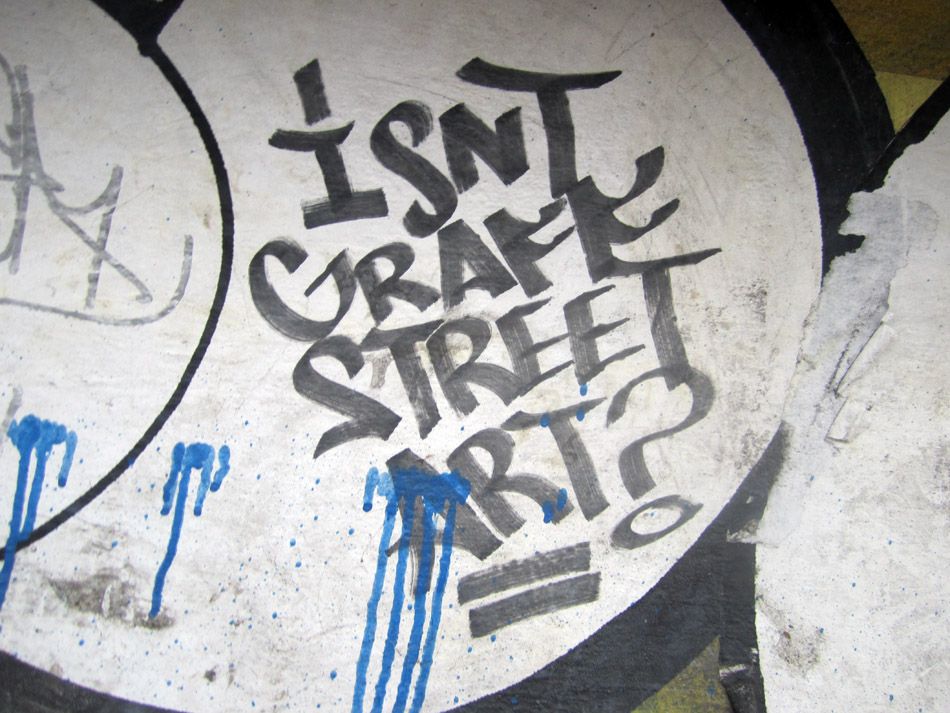 there are so many confused people out there

while other things are so straighforward straight across

this building i couldnt find a sign anywhere

this building was still occupied!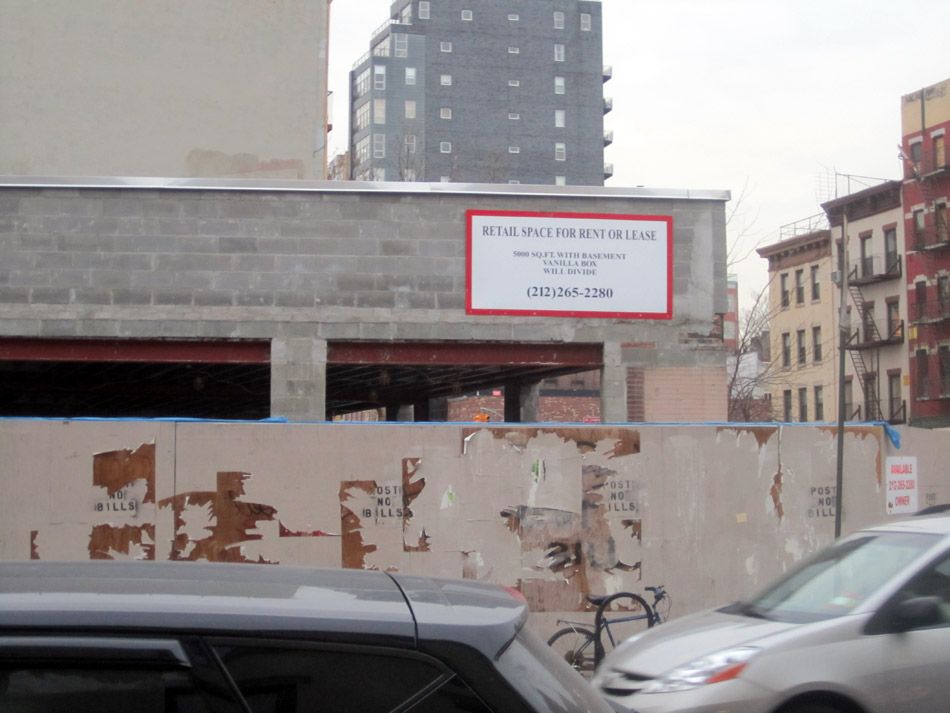 this building wasnt a building yet!!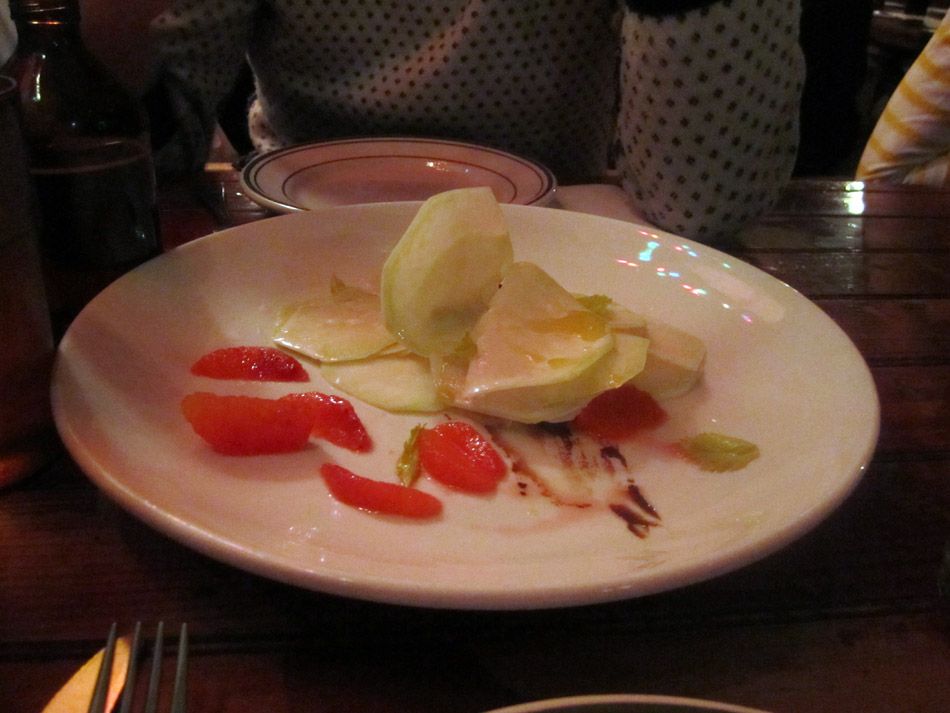 fuck it im going to go eat decorative salad with a selective Jules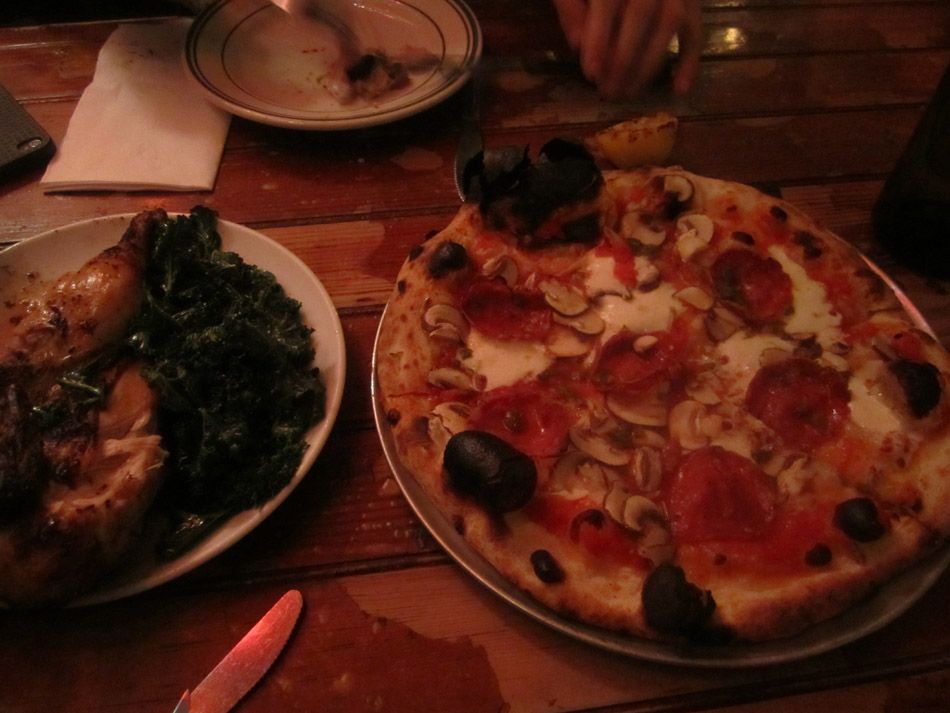 Bushwick is like a weird country town in the winter and Rosarios like a ski lodge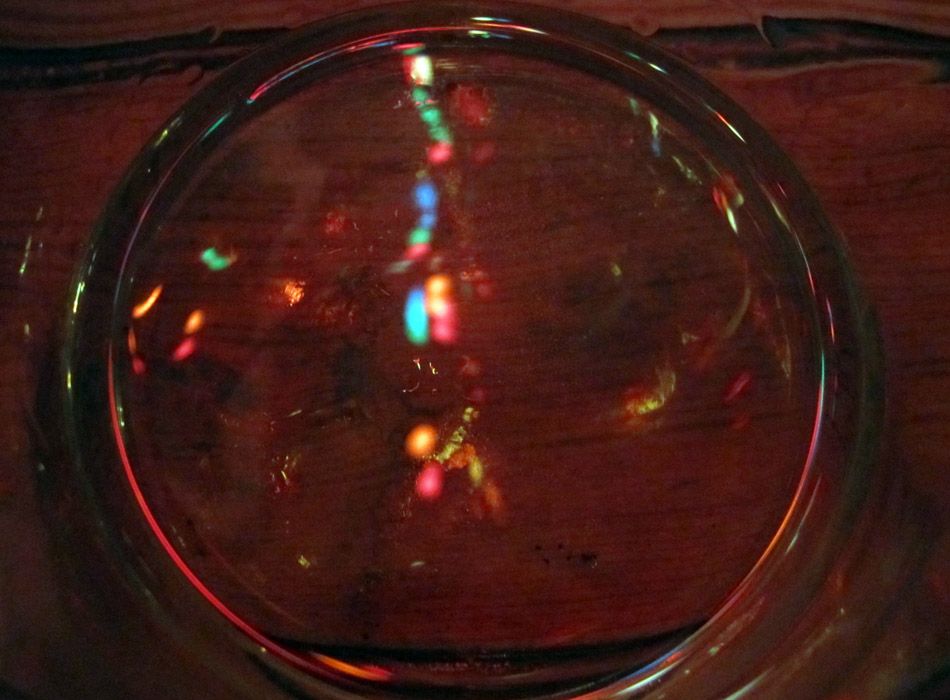 with a rainbow at the bottom of every glass of bourbon

sigh! my life is stuck in the slushiest sleeting shit day of the year