this is the only photo i took at fun Gavin Brown Spencer Sweeney Museum back room party after Joe Bradley opening. so lame. i know that i need to take photos of those things, i was having social anxiety there. their scene is strange. not bad just different.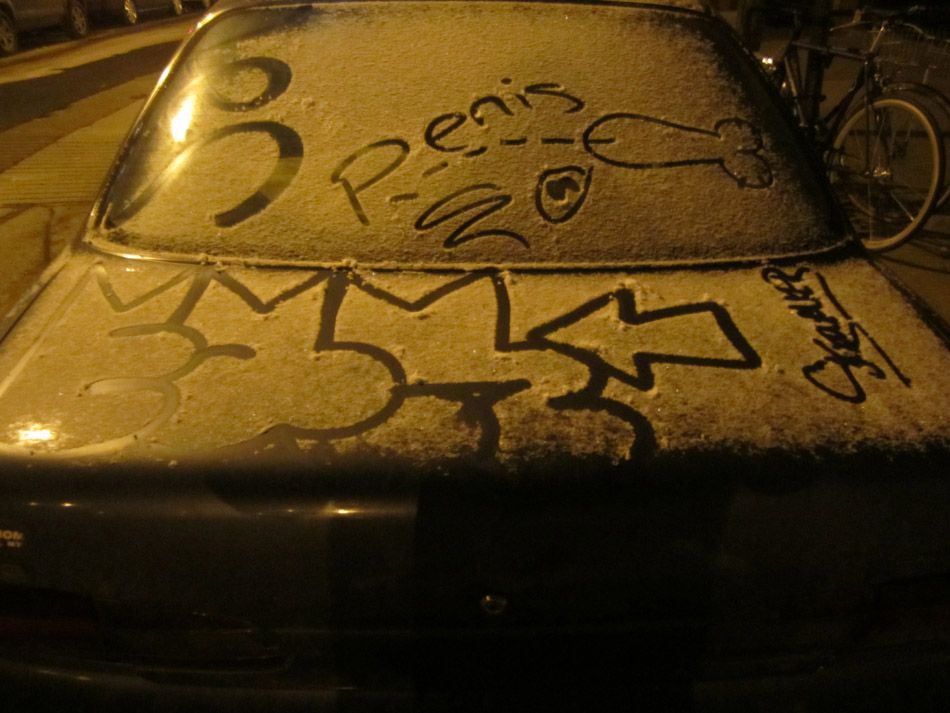 im preparing shipment for LA fart fair and for New York Minute Moscow and i have just been so stressed out and not having any fun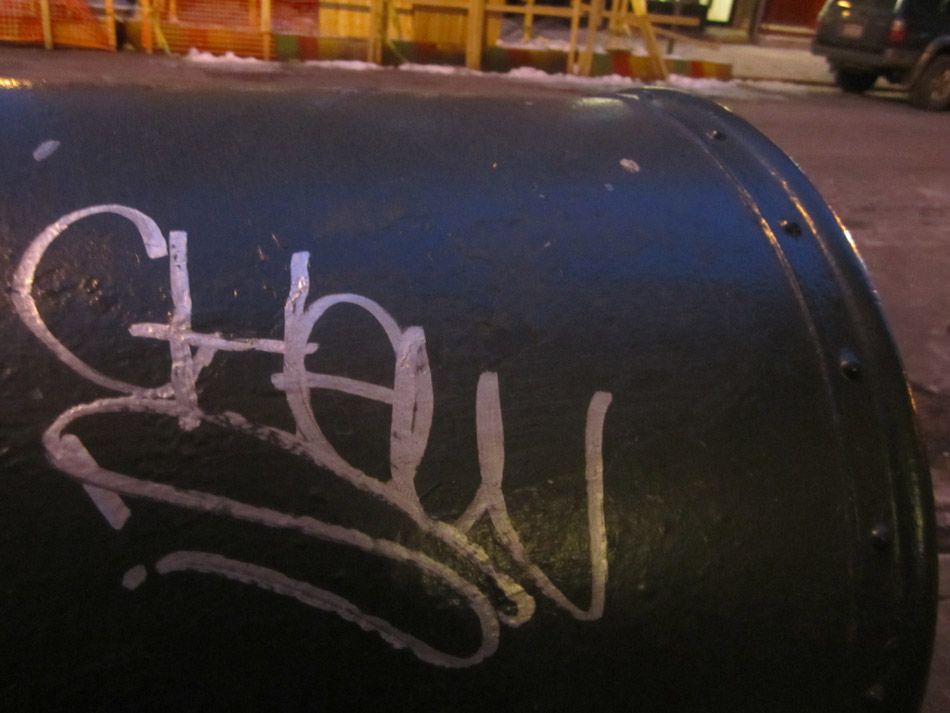 i wrote my GQ article in this cafe on my one day off and then kembra called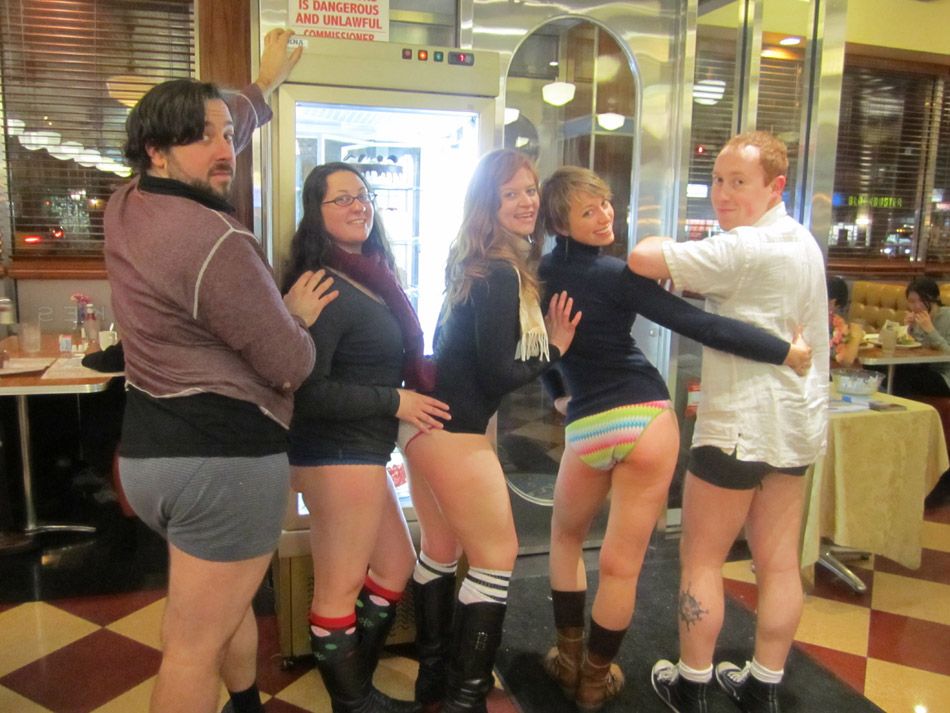 i met her and EV Day at a diner and talked about their awesome Giverny project when these bottomless diners walked in
kembra loved it!
all these people live in greenpoint i bet

had dinner with Aurel last night after wayyy too long boys take up so much time its true

she hasn't shaved in a while either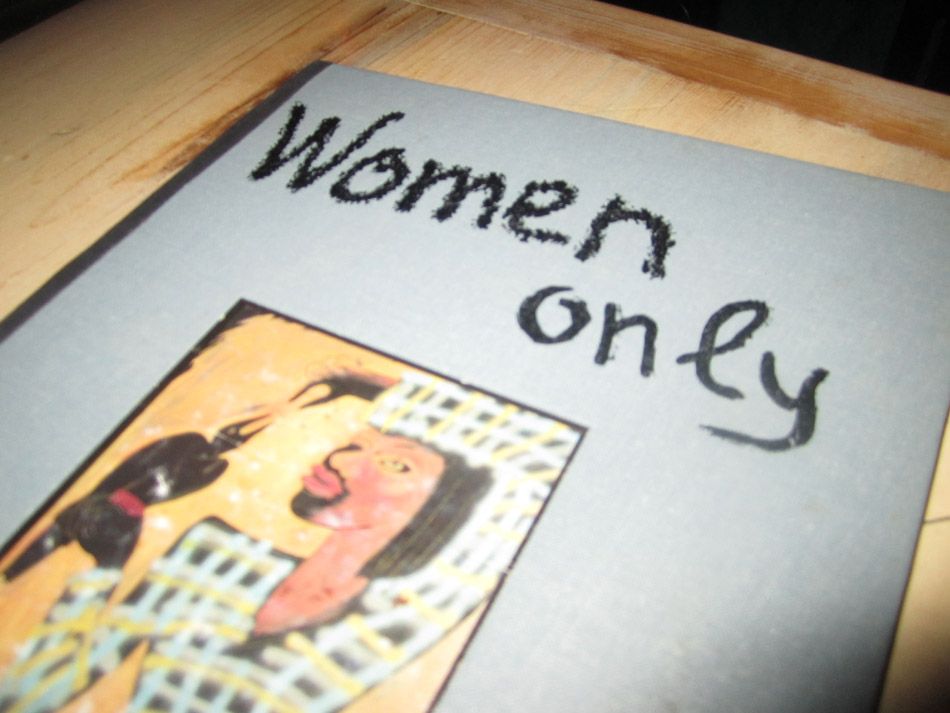 ha ha! i am having women time
making women jokes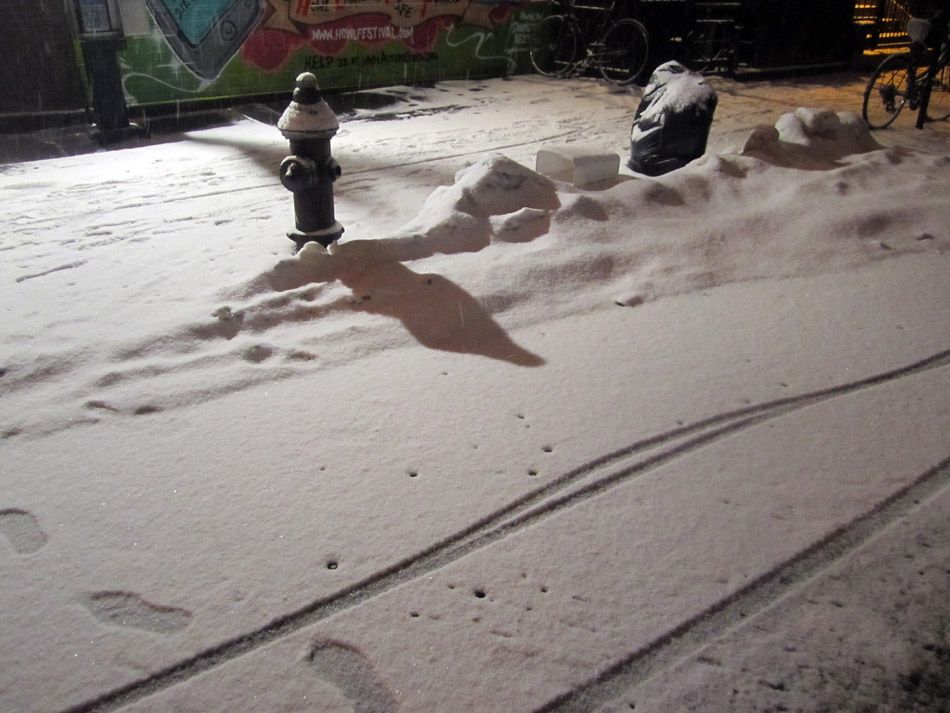 the snow was starting

it was wonderful

then this thing and i drank a shitload for no reason and the bartender kept giving us shots and then that song about shots came on the radio and then

you know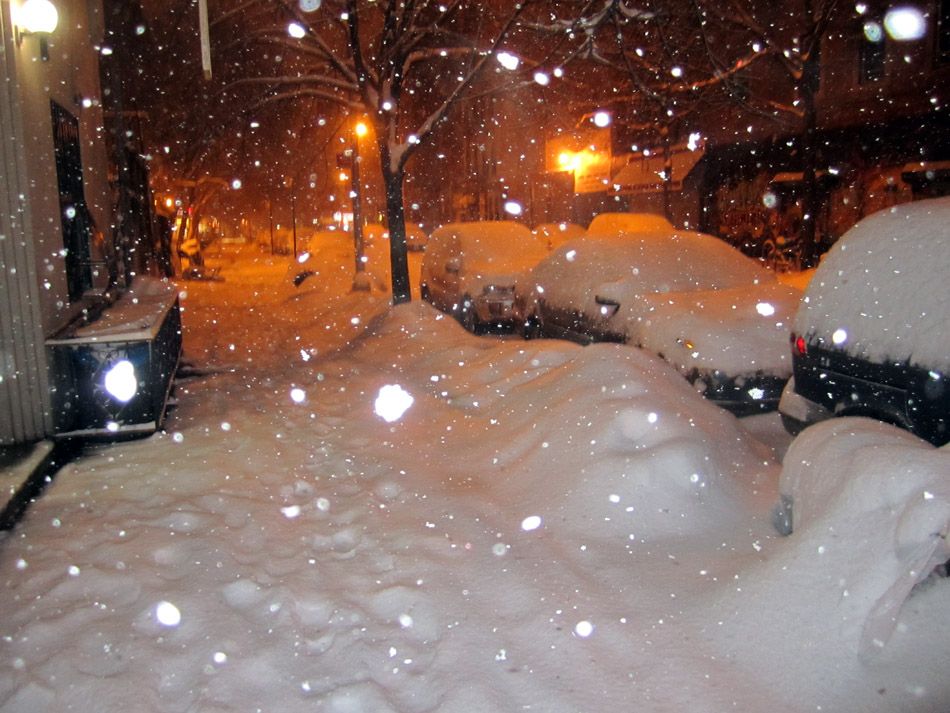 boy!

boys can be annoying. i have been all in a tizz annoyed with boys recently

the snow blanketed over our irritated feelings and we were able to blackout drunkenly cuddle up happy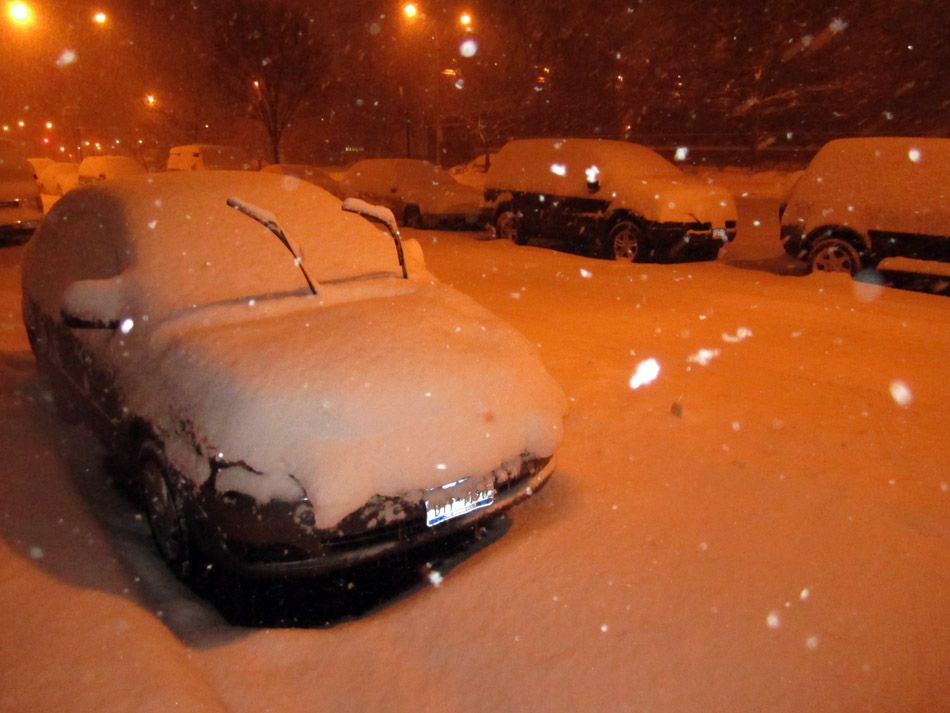 blanket
brush all stress under the soft deep snow blanket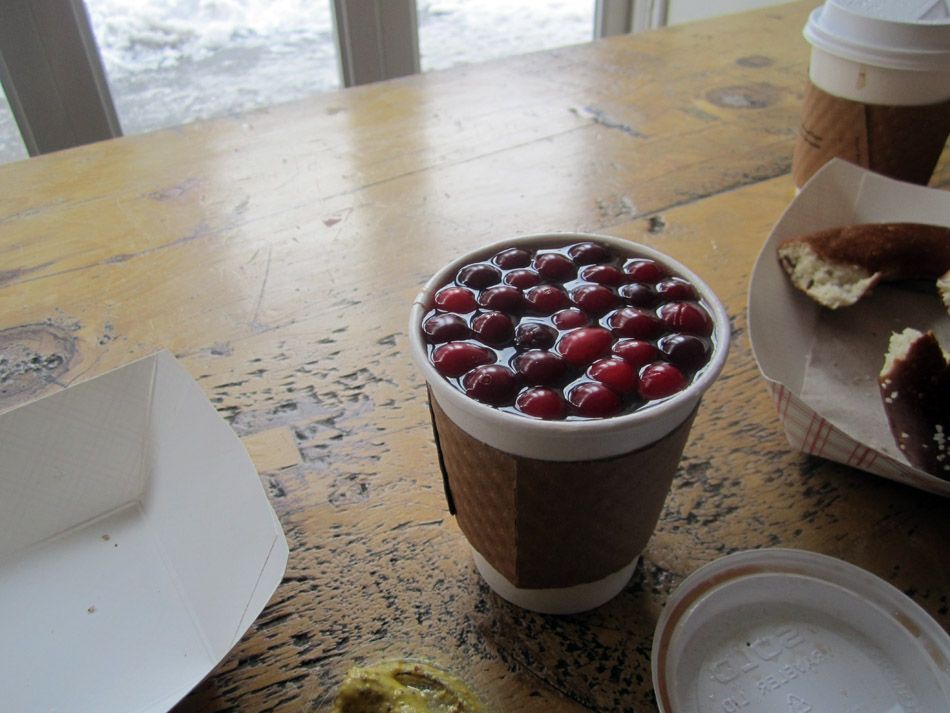 this morning was cranned fulla dingleberries however

these turds were back

talked to billy about sharing a building
wouldnt that be awesome?

when life gives you crandingleberries…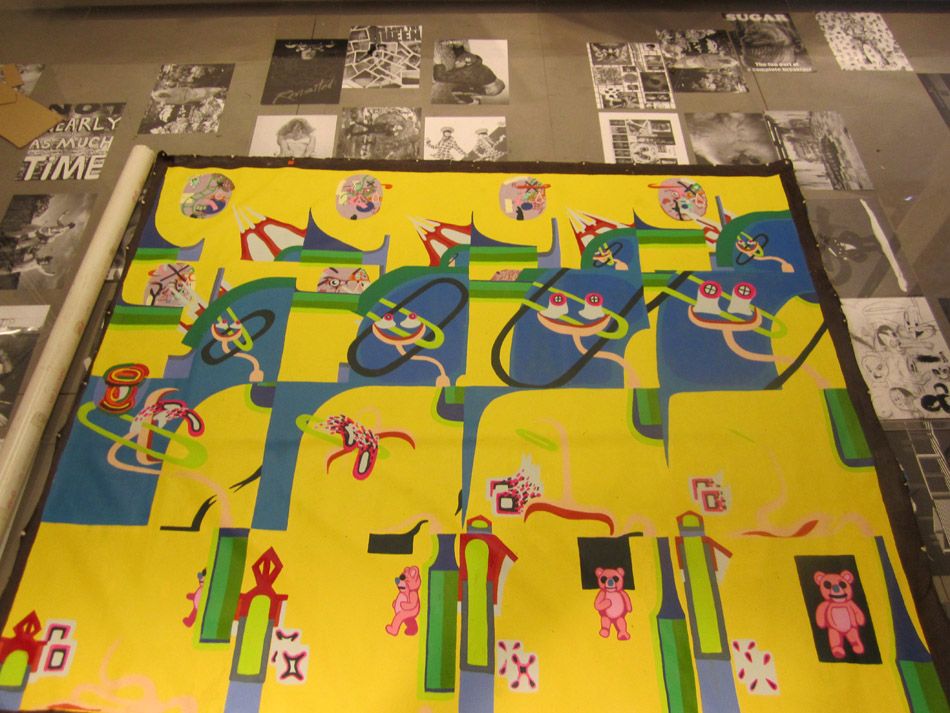 and prepared some pieces for LA again
this painting by Billy Grant is super and will be adorning our booth Jan 27th!
read more HERE