bleh i hate cleaning up your comment poops
i didnt post a blog in a few days because i was pissed off
i dont mind people making fun of me but saying nasty things about Dash is really just yuck
stop pooping all over the comments!
i dont want to have to start deleting everything

so far this blog will serve a janitorial function

cleaning out the last gross pictures of 20whatever

my favourite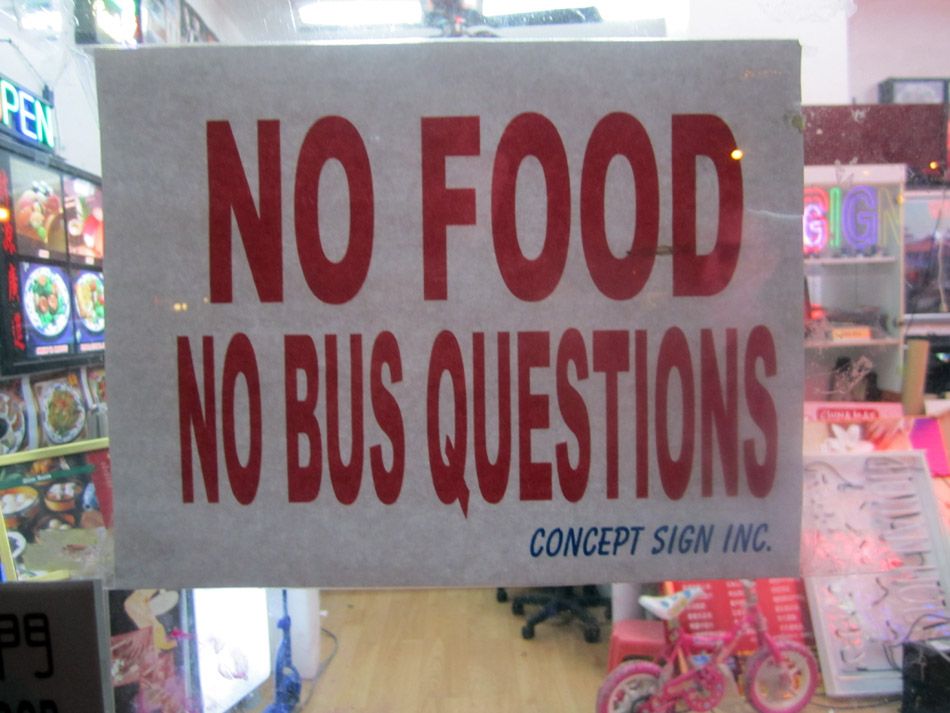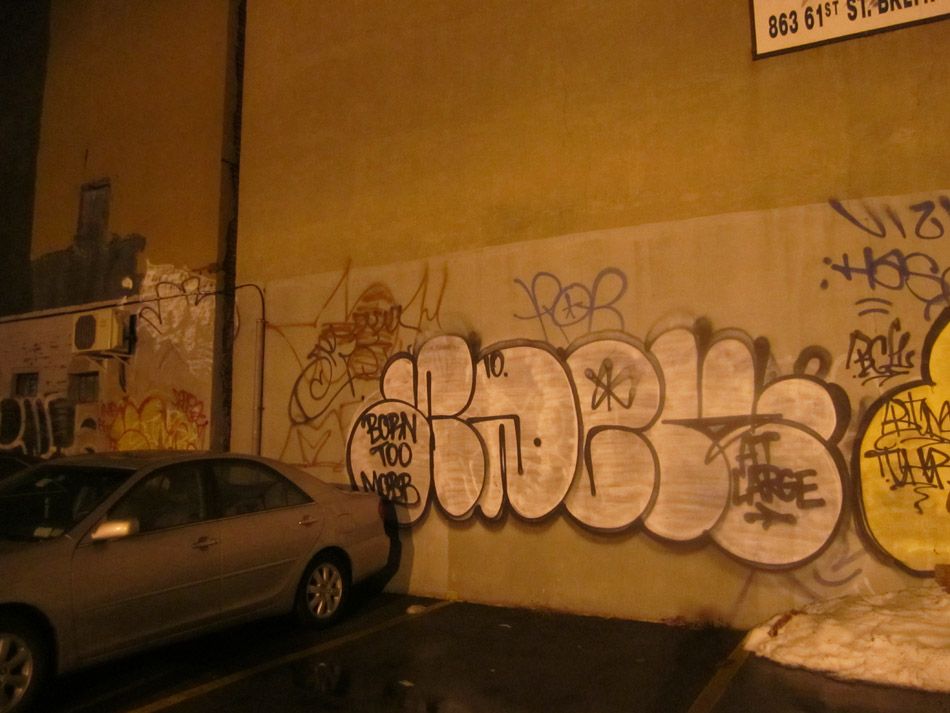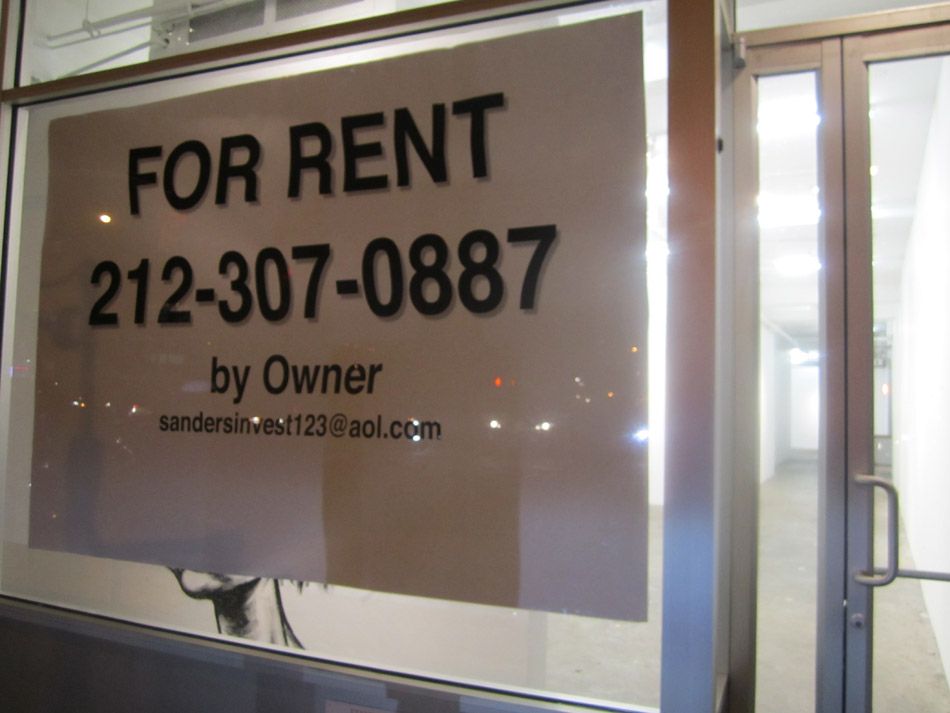 you looking? you holding?

gross

gross

gross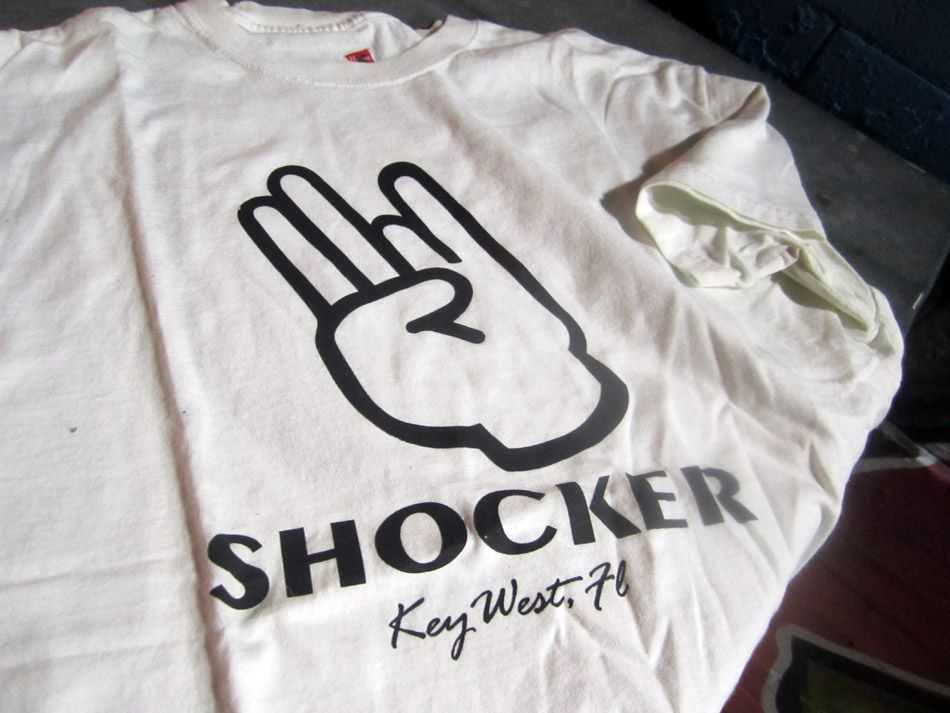 i lost my phone in snowball fight with nick

upton things yum but i think GROSS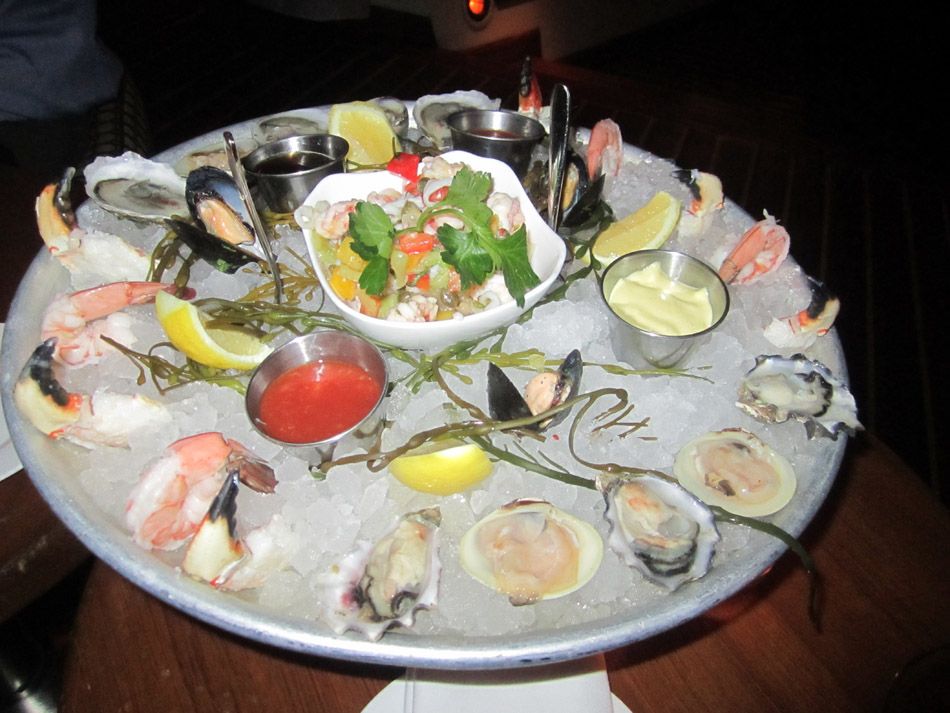 upton things gross i think YUM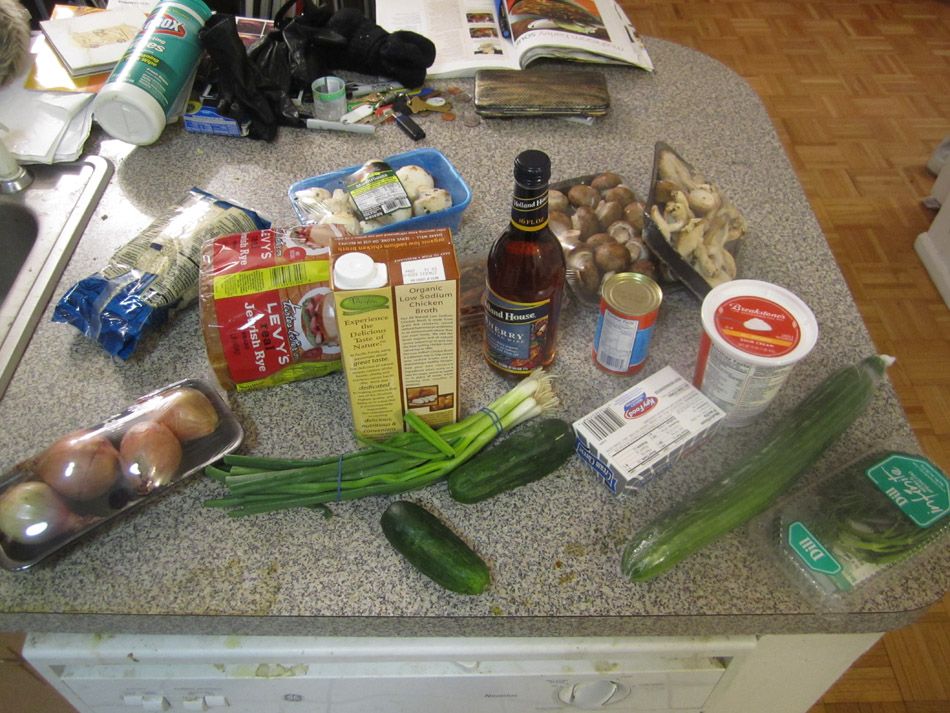 i bought all the stuff to make yummy soup

mushroom barley and cucumber sandwiches!

but fuck me if cooking for youself isnt just as fucking expensive as eating out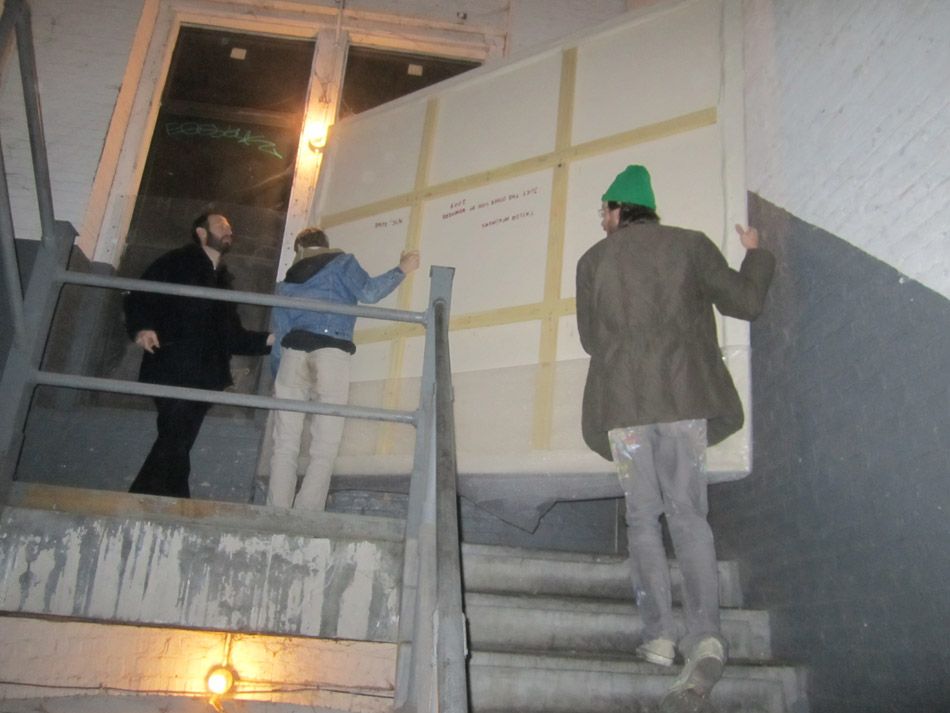 helpin taylor with a painting

whee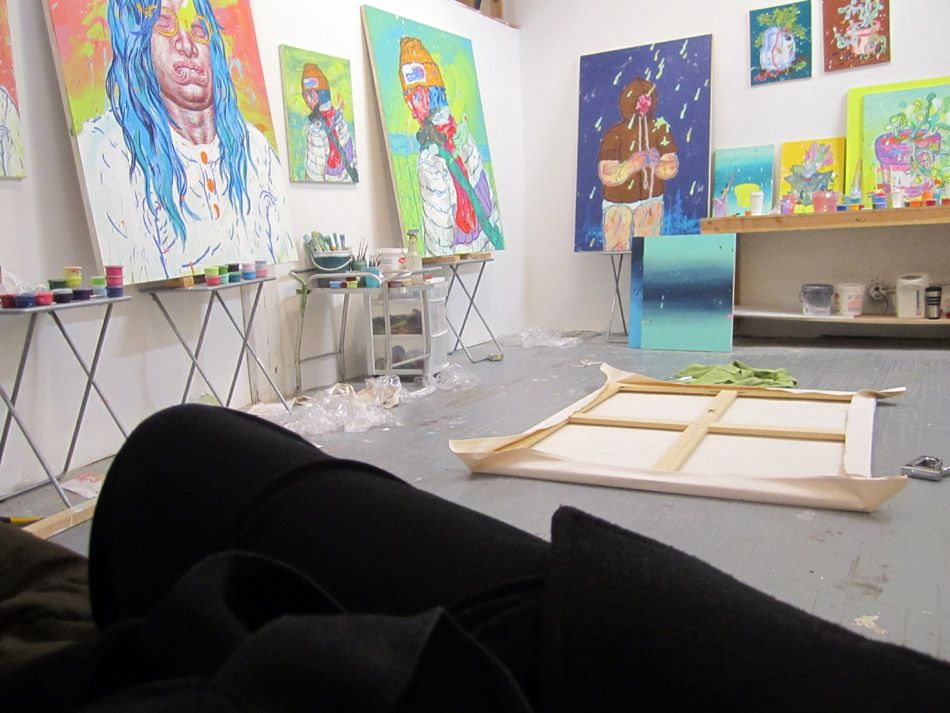 sneaky peaky of show for paris underway

this was on his computer and if you squint it looks like mary boone and jeffrey which made me laugh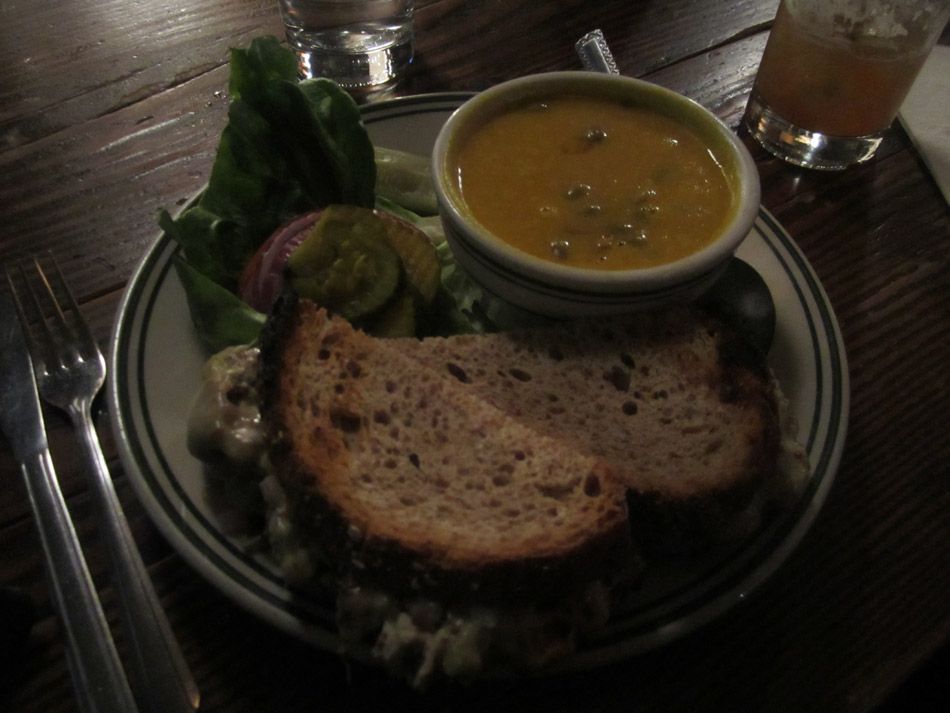 had 130am sandwich and soup at dumont burger

what can i say just working late all day and coming back here in the morning
that is the reality!
lets look at more posters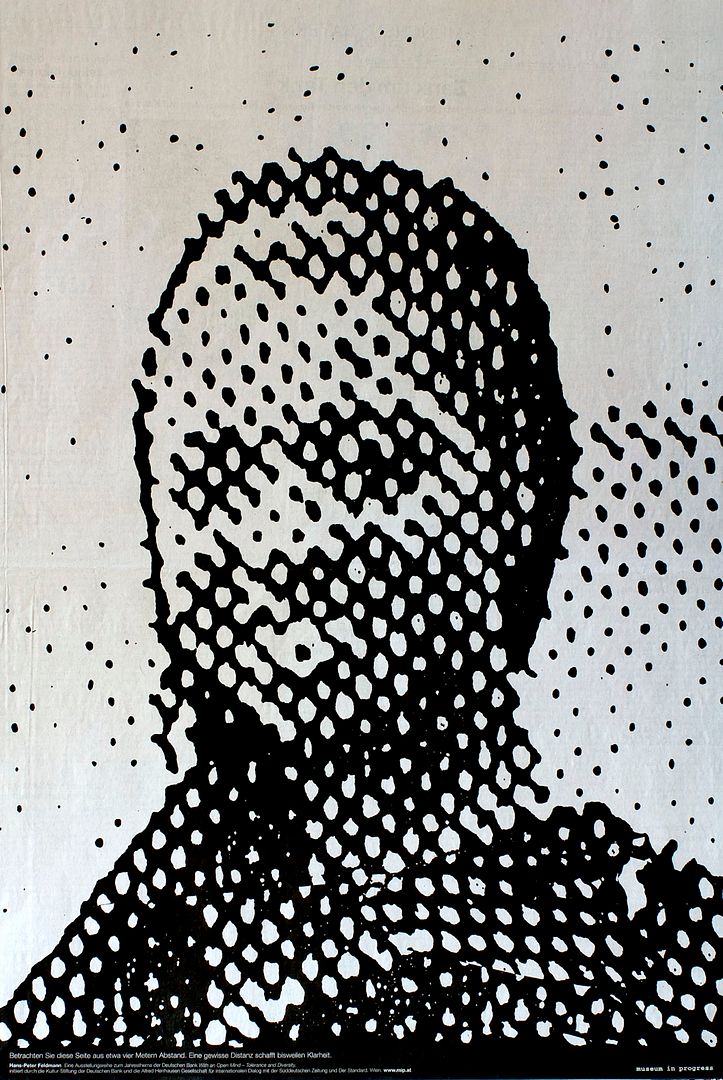 Luca LoPinto

Luis Gispert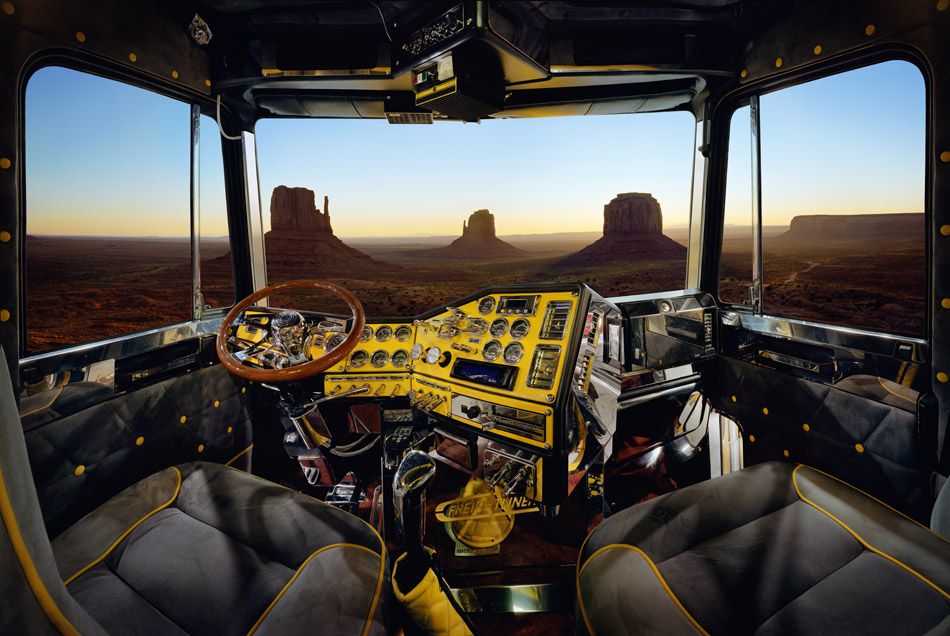 Luis Gispert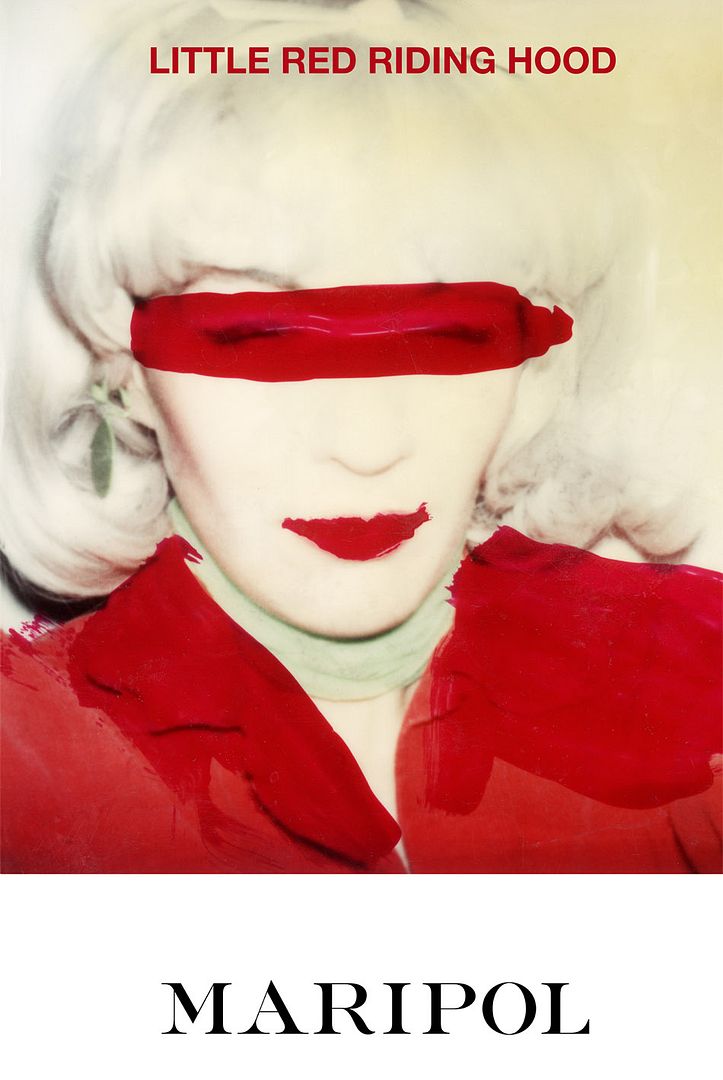 Maripol

Mecca Revlon

Michael Bevilacqua

Michael Cline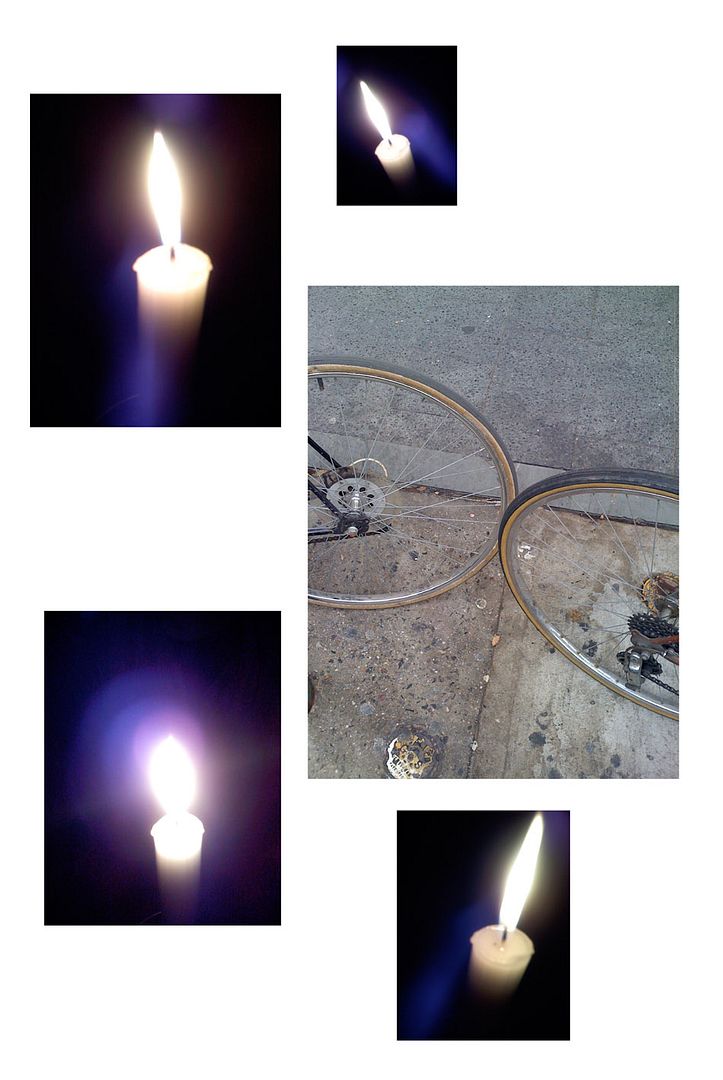 Michael Nevin

Mike Krim

Nathan Howdeshell
now that is a nice pairing

New York Minute (Barry McGee)

New York Minute (Chris Johanson)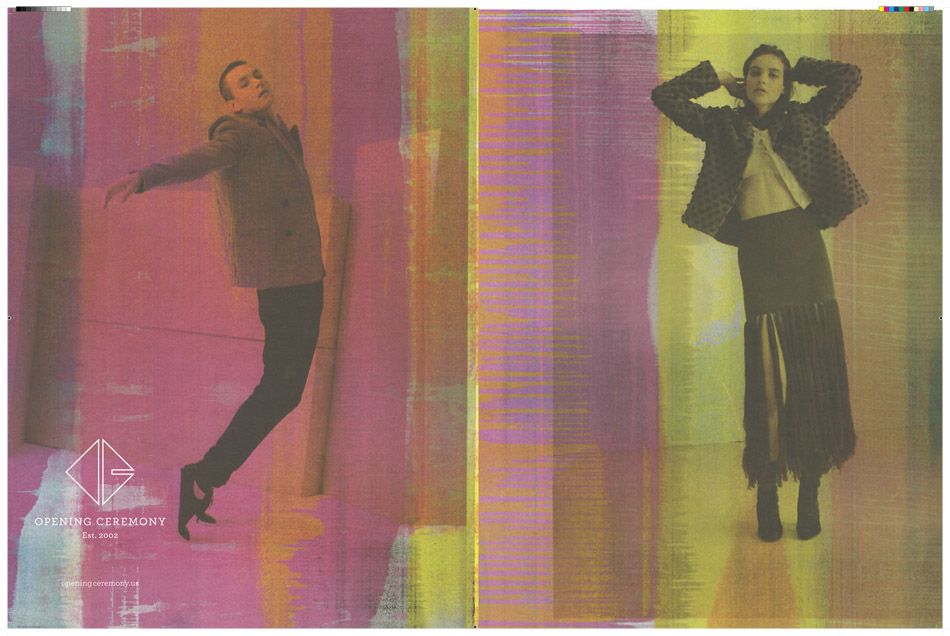 Opening Ceremony

Palma Blank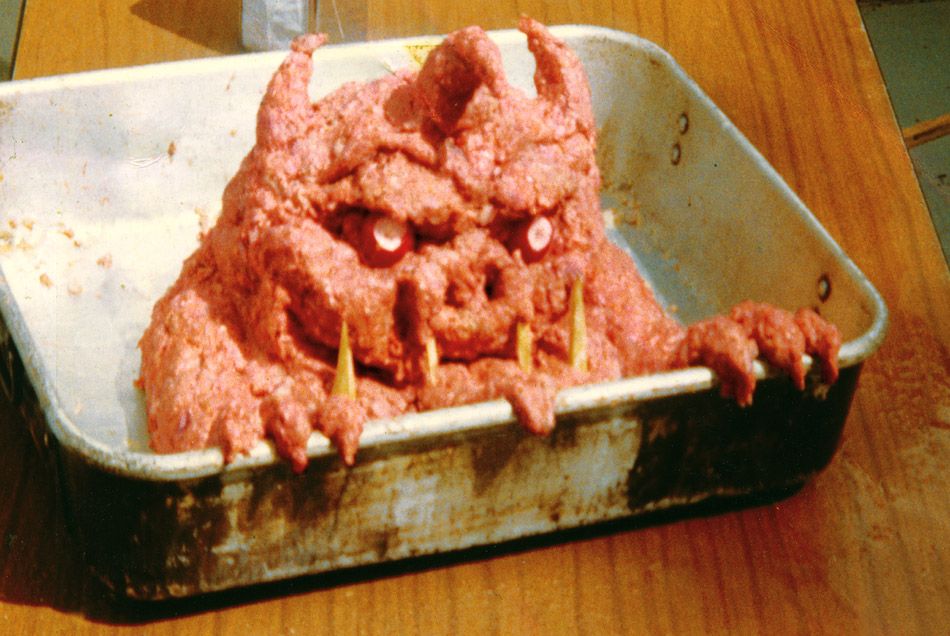 Peter Coffin

Rafael de Cardenas

Rob Jest

Ron English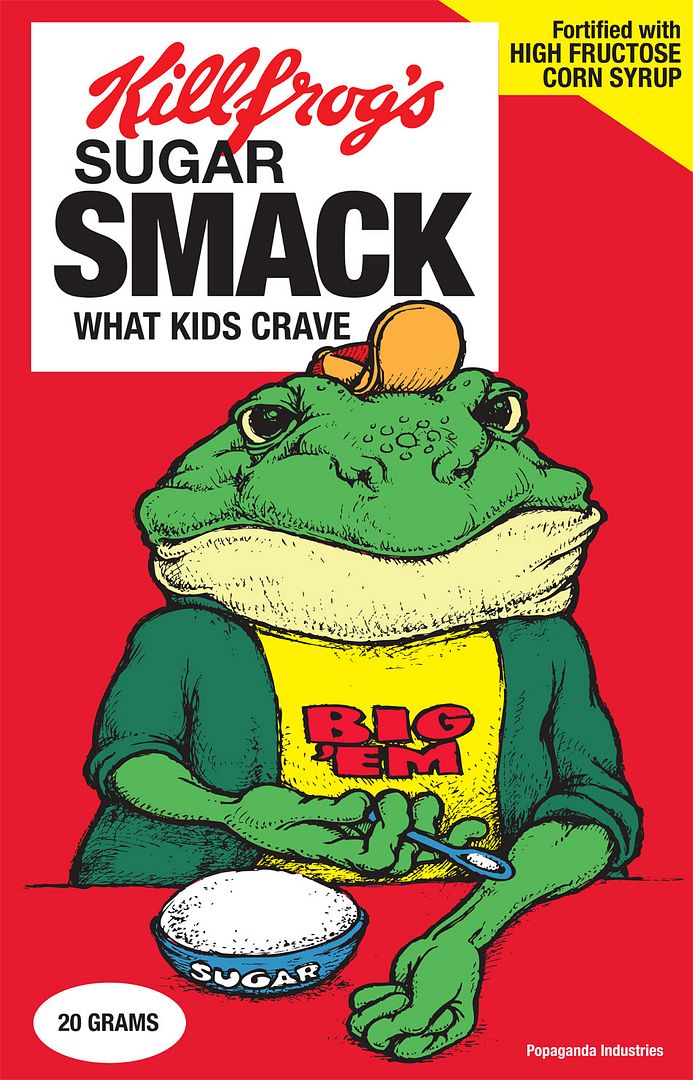 Ron English

Ron English

Rub n Tug

Ruediger Glatz

Scott Ewalt Kembra Pfahler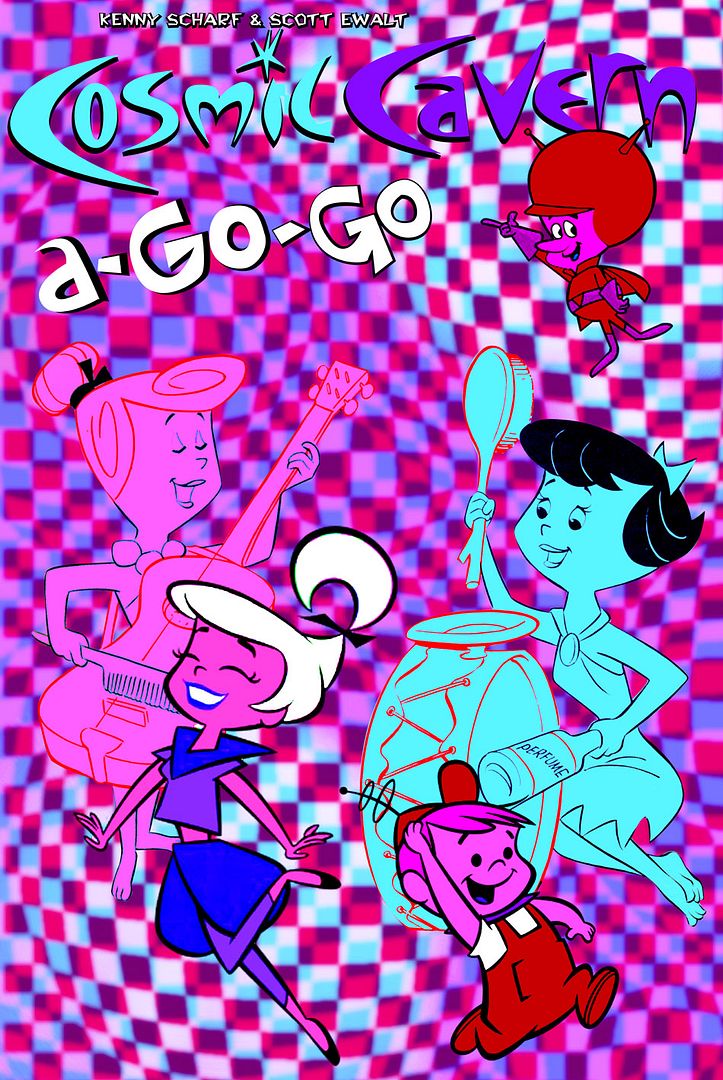 Scott Ewalt Kenny Scharf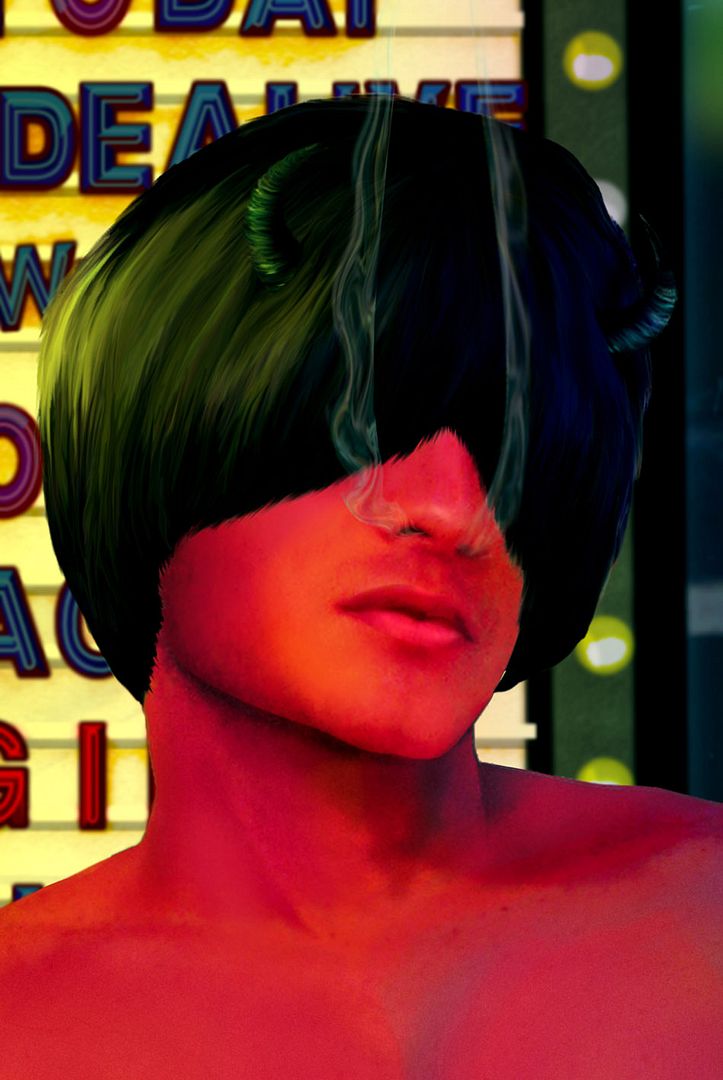 Scott Ewalt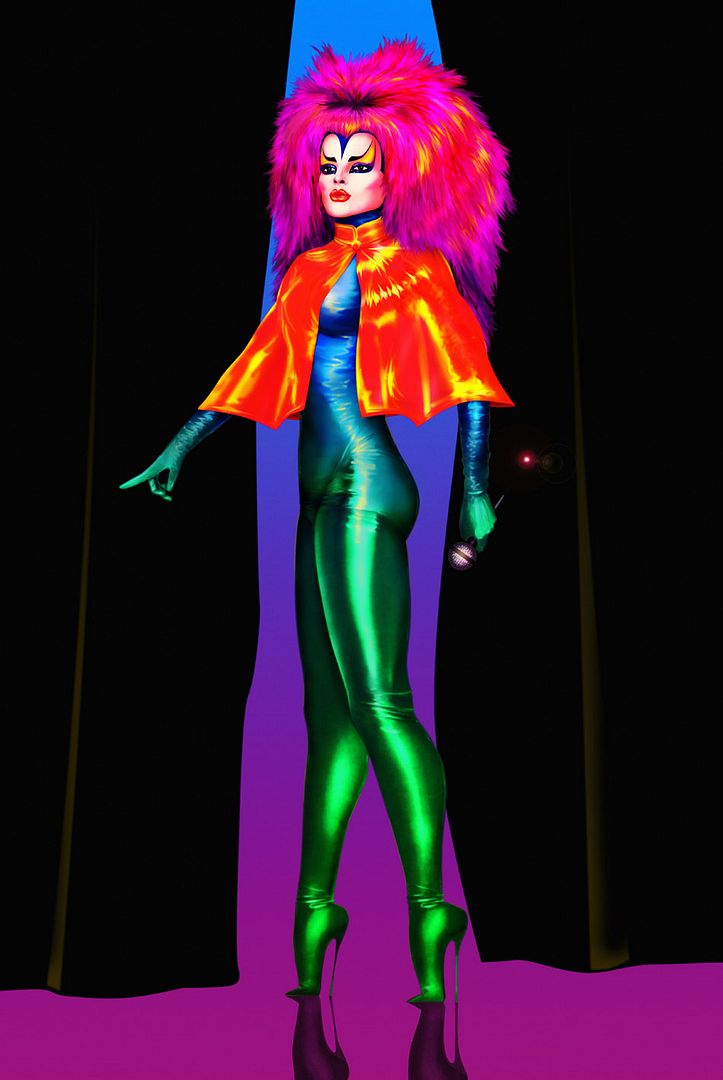 Scott Ewalt

Seana Gavin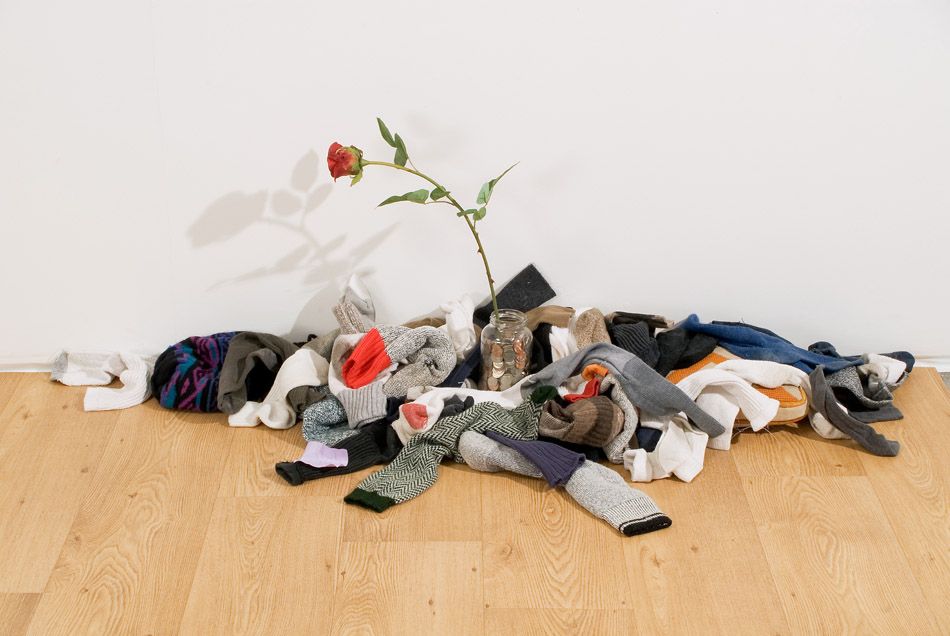 Shinique Smith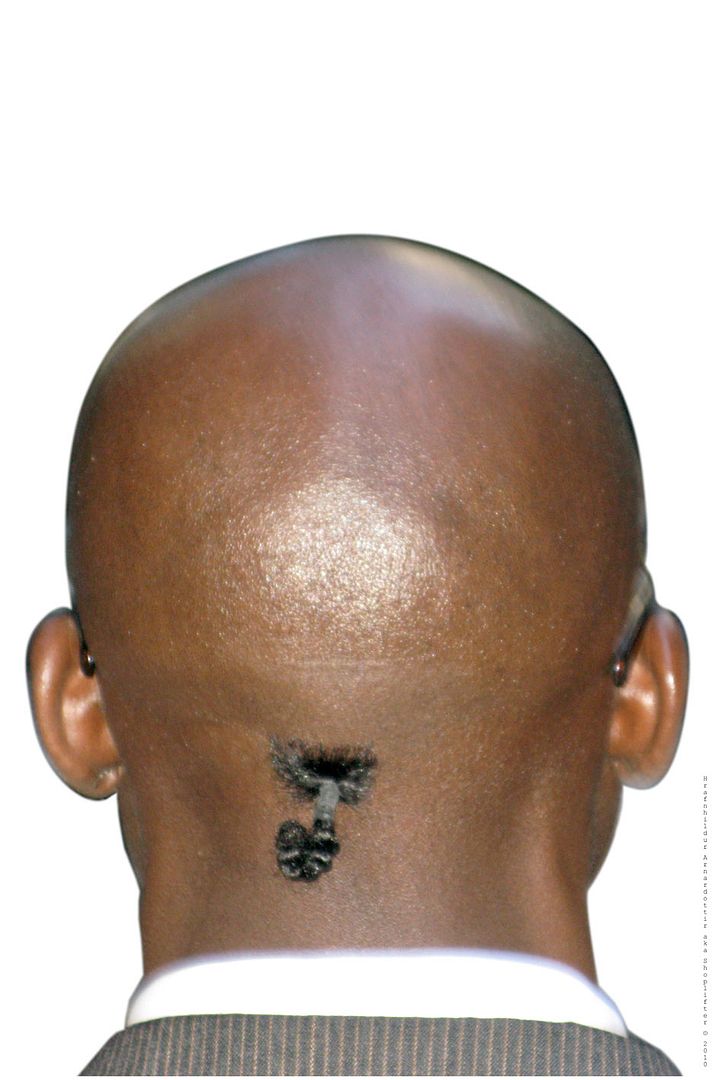 Shoplifter

Slava Mogutin

Slava

Slava

Slava

Stefan Bondell

Steve Nishimoto

Steve Nishimoto

Steve Powers

Tim Barber

Valerie Hegarty

Weirdo Dave

Xylor Jane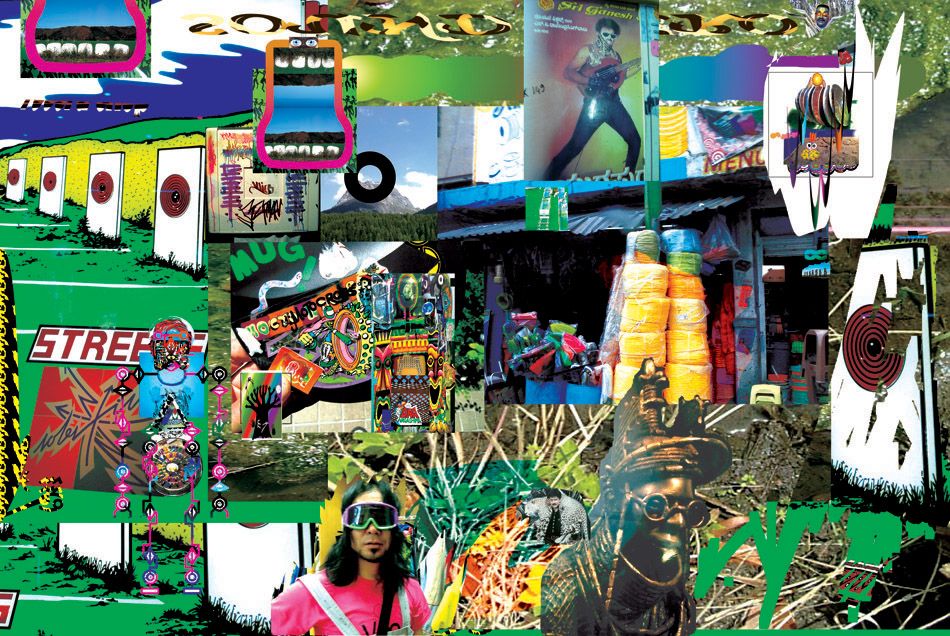 Yamataka Eye


Yoko Ono
and that's it! i think! boy its hard keeping all these guys straight
some sold out, some great ones left HERE