did i ever tell you about my pet fish named Poster?
get it?
he is una feesh!
(une affiche)
not that funny
wait i made up a new joke!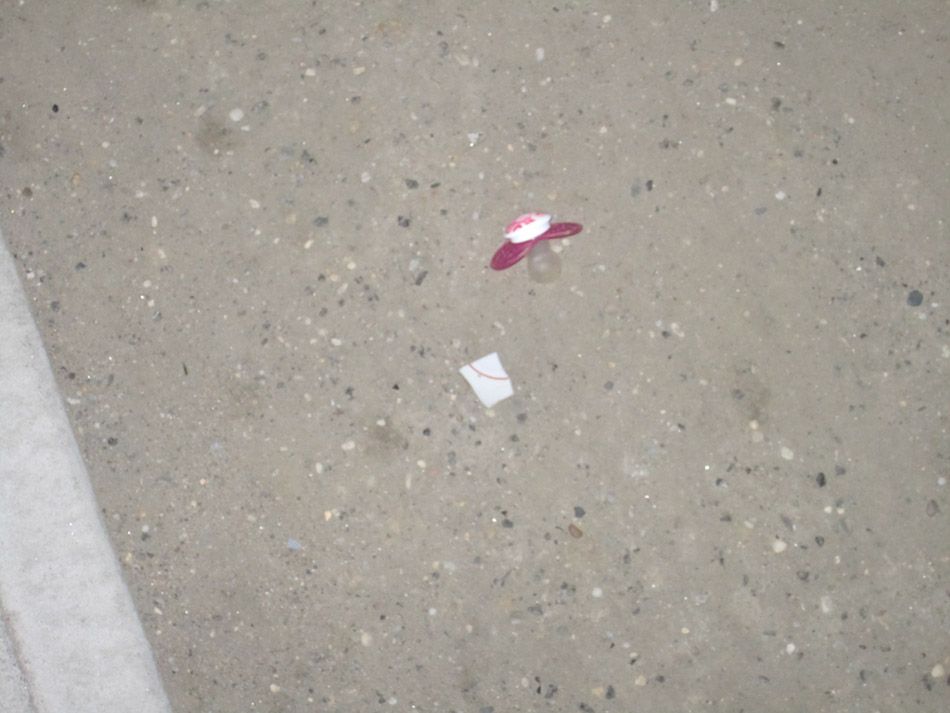 arghhh i forgot it. my brain is so fried. serously i need a break so bad

seriously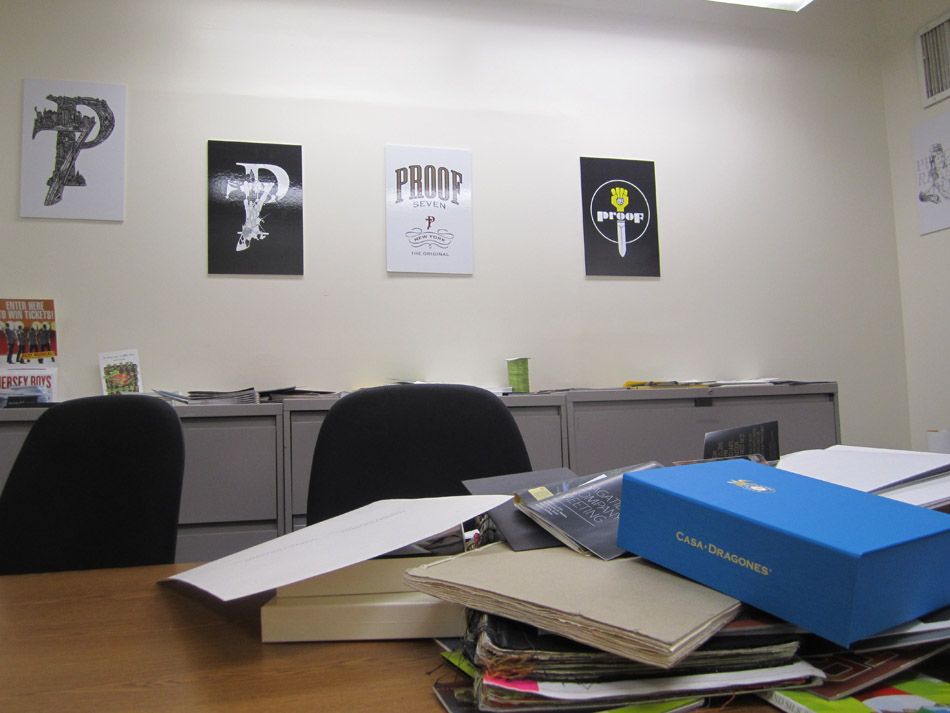 Proof 7 office is not easy street

poster show was definitely not easy street!
this is meghan manning the "messed up back room" part of the show at our opening saturday
this room was teddy's vision and turned out awesome

i was so frazzmatazz i didnt even take other photos besides these~! you will have to come see the show in person~!

took a photo of Palma's custom sneakers WOW

took a photo of Gemma squid carpaccio

buffala

poo poo platter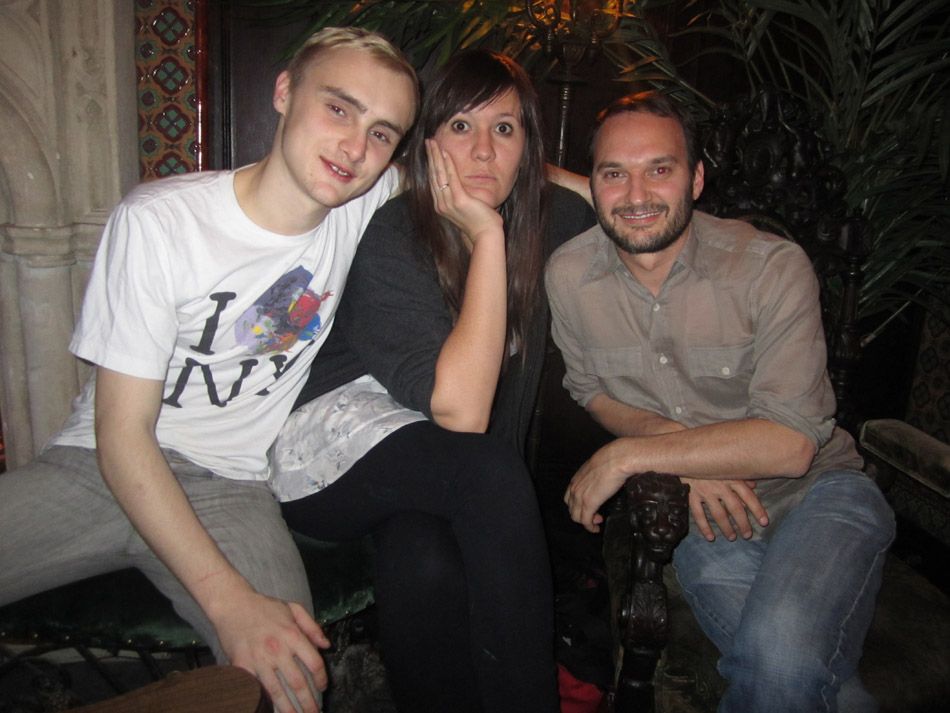 jeff took us out for dinner after so nice and relaxed ALMOST unfrazzed me
for a second

next day

upton tantrum

this is how he cleans his nose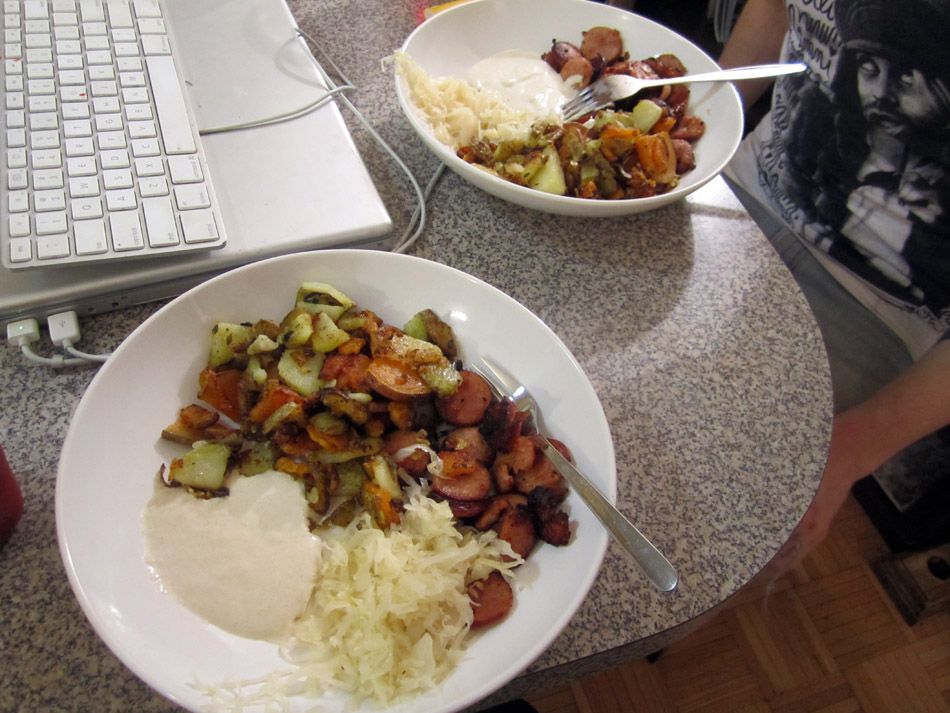 kielbasa with maple horseradish sauce

holes in our socks

lit happy hour

lit bathroomy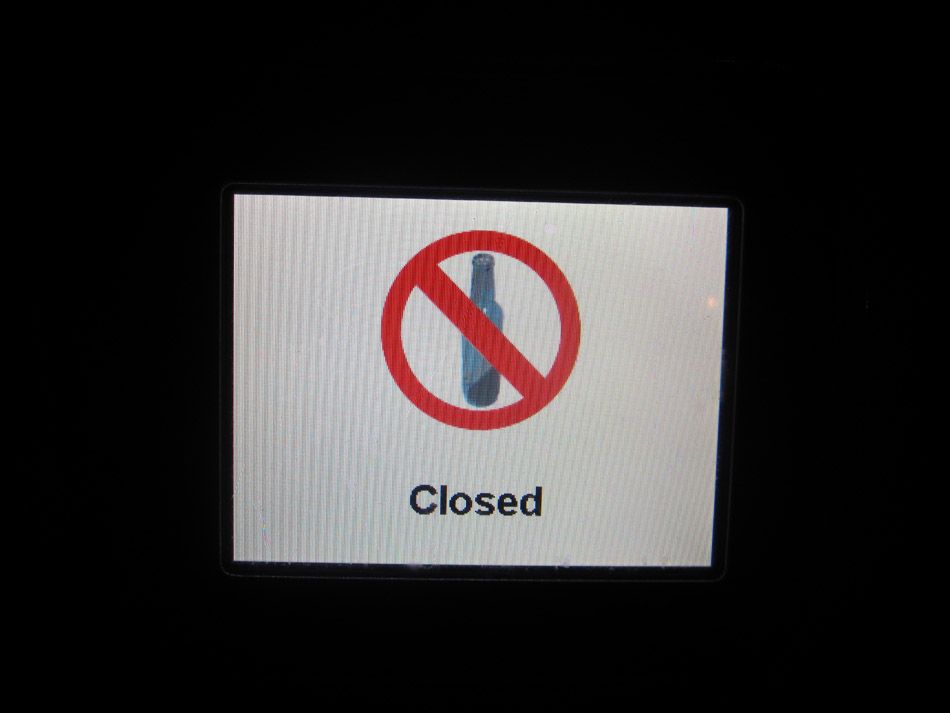 game over out of money no more drinks for you

so i thought i would show you some awesome posters now that the show has opened
this is Aaron Bondaroff
Aaron being the guy that gave us the idea for the show in the first place
awesome

aaron and simon

Adam Tullie

ALiFE

Alison Blickle

Allison Schulnik

again

and again!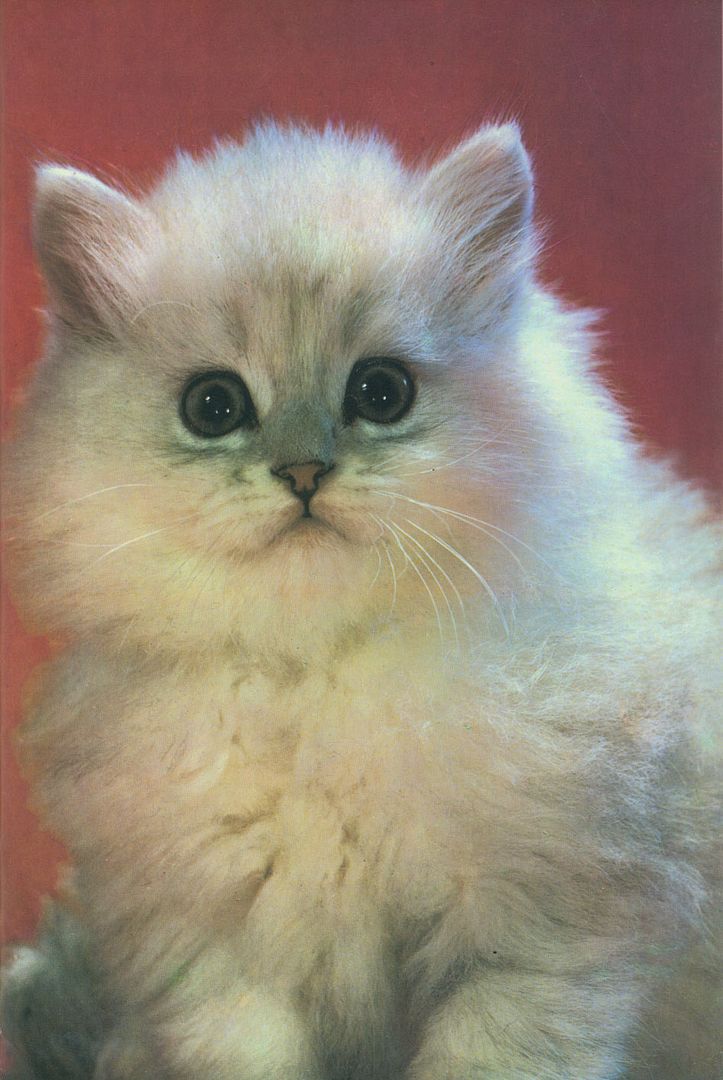 Amy Kellner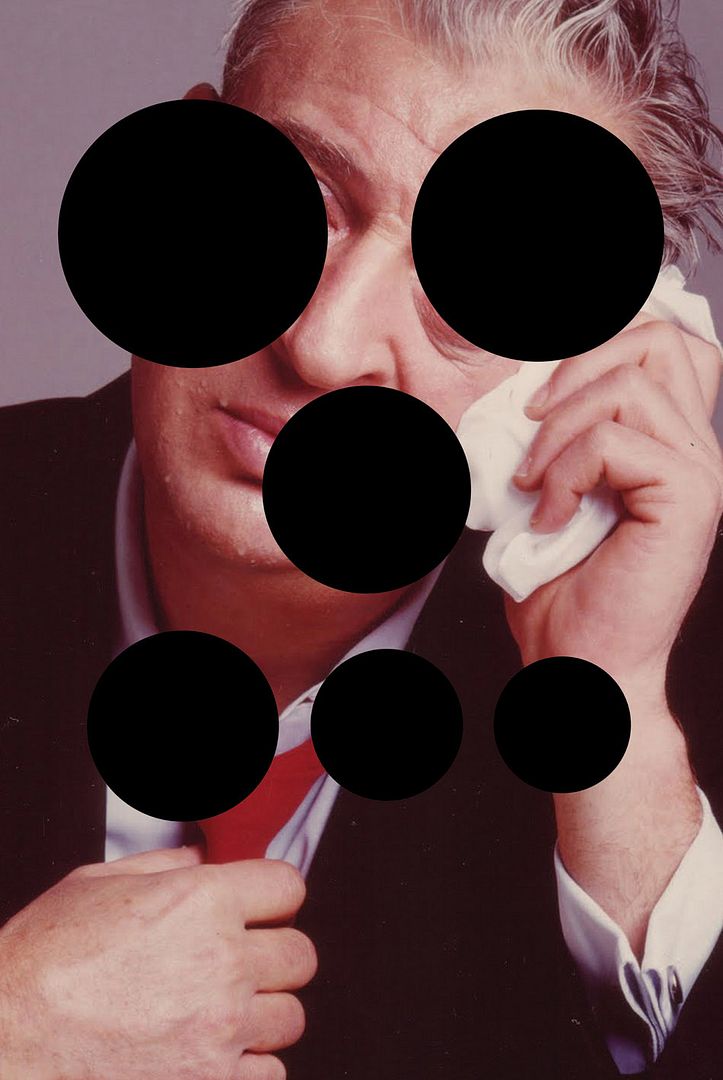 Andrew Kuo

Angeline Rivas

Ara Peterson

self explanatory 🙂

Aurel Schmidt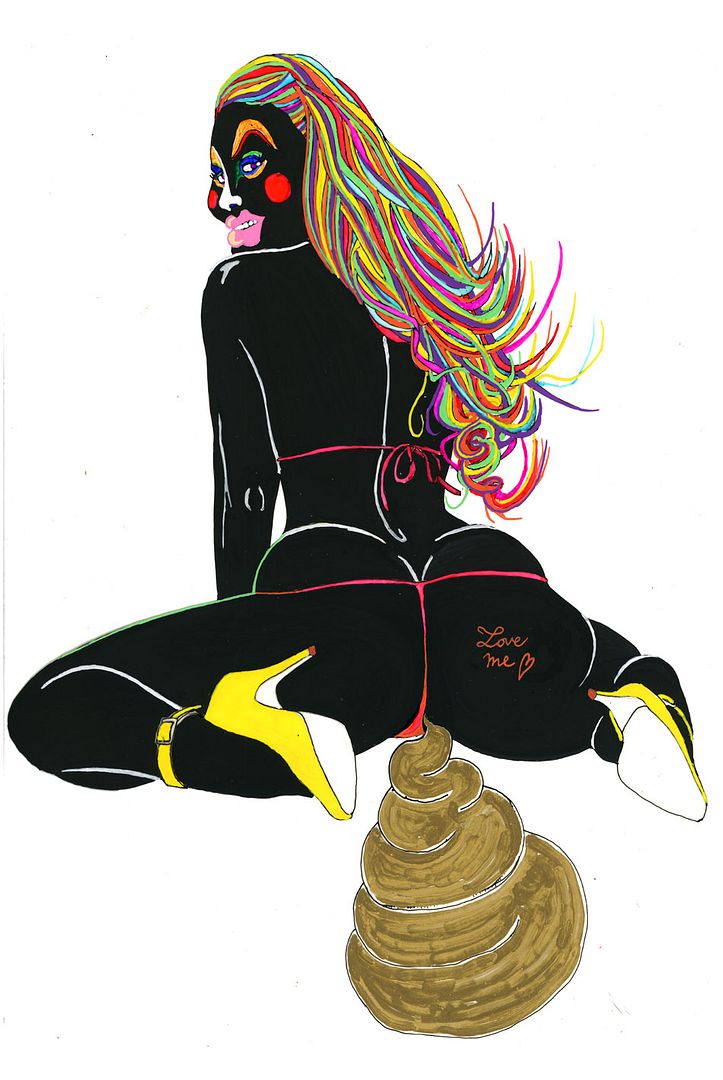 Assume Vivid Astro Focus

Barry McGee

Barry again

Ben Jones

Bijoux Altimirano

Cheryl Dunn

Chris Johanson

Clare Rojas

Cleon Peterson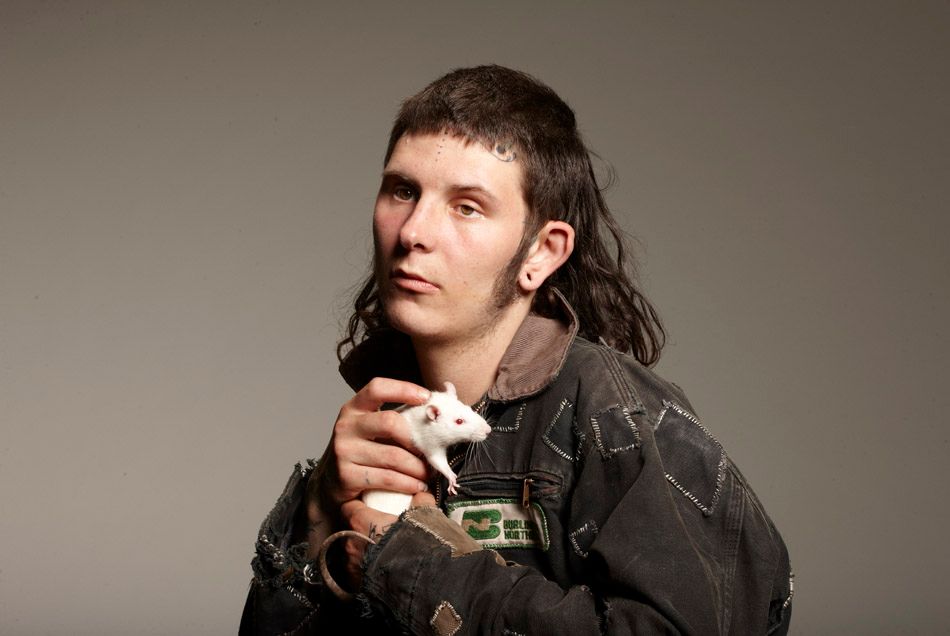 Danielle Levitt

Francine Spiegel

FriendsWithYou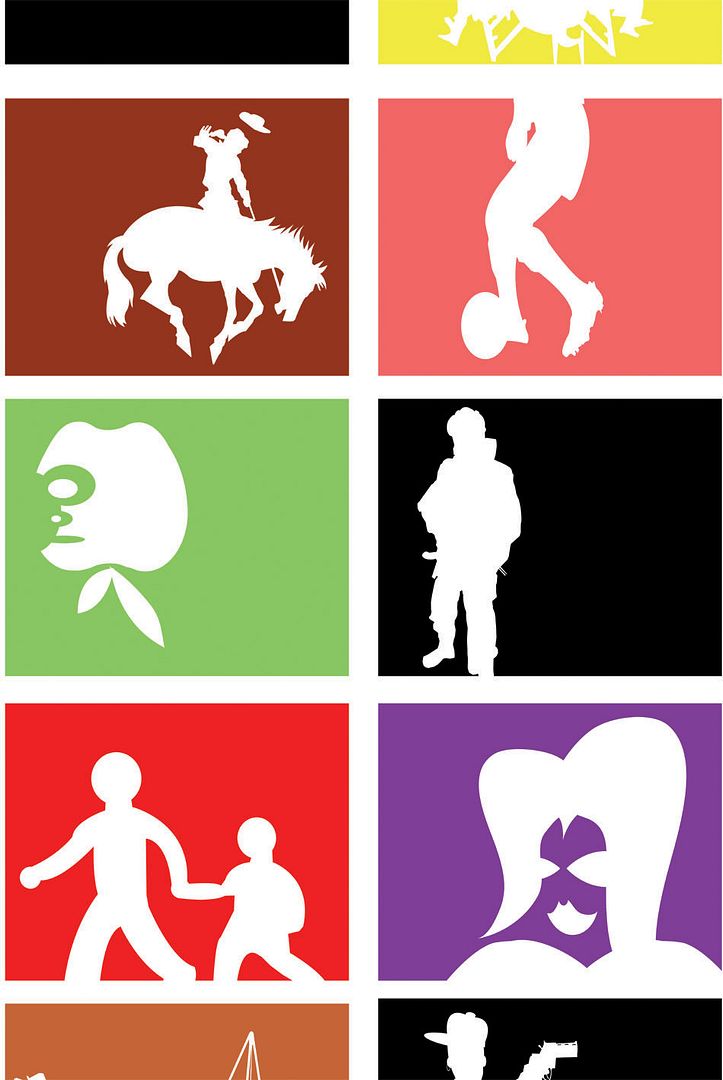 Futura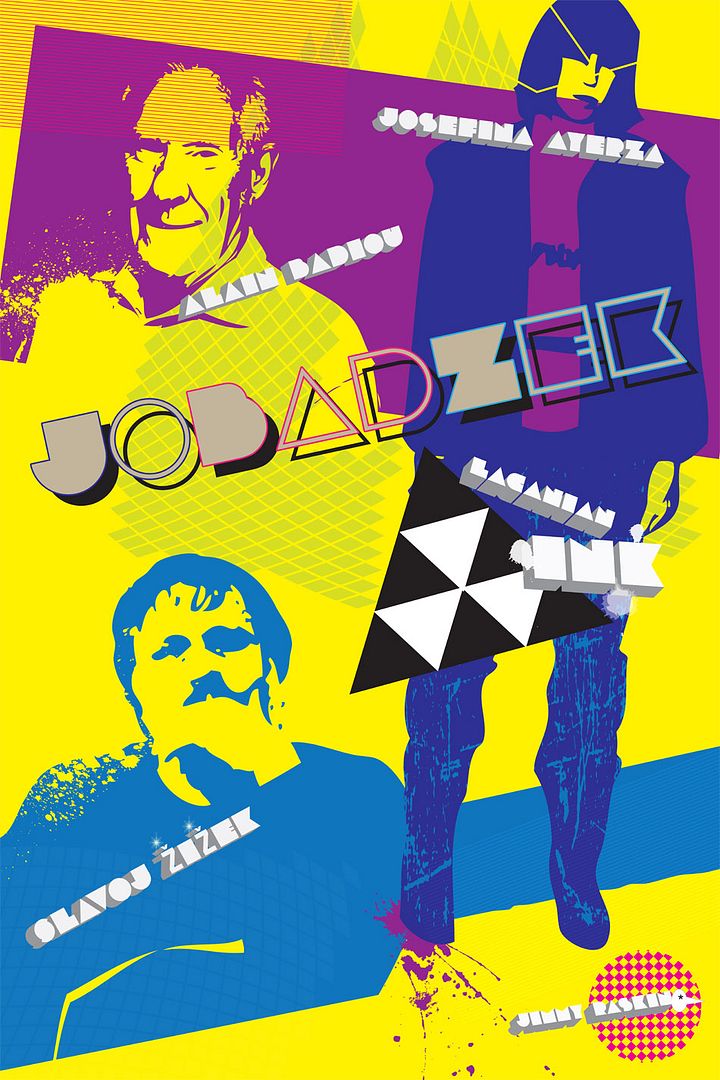 Josefina Ayerza Slavoj Zizek and Alain Badiou!

Joe Bradley for Peres Projects

Jules de Balincourt

Kathy! actually Billy

Kazumi Asamura

Kembra Pfahler

Kenny Scharf

Kon Trubkovitch

Kunle Martins

Michael Williams

Patrick Griffin

Scott Ewalt with Kembra

Shepard Fairey

Slava Mogutin

Steve Powers

Takeshi Murata

Taylor McKimens

Terence Koh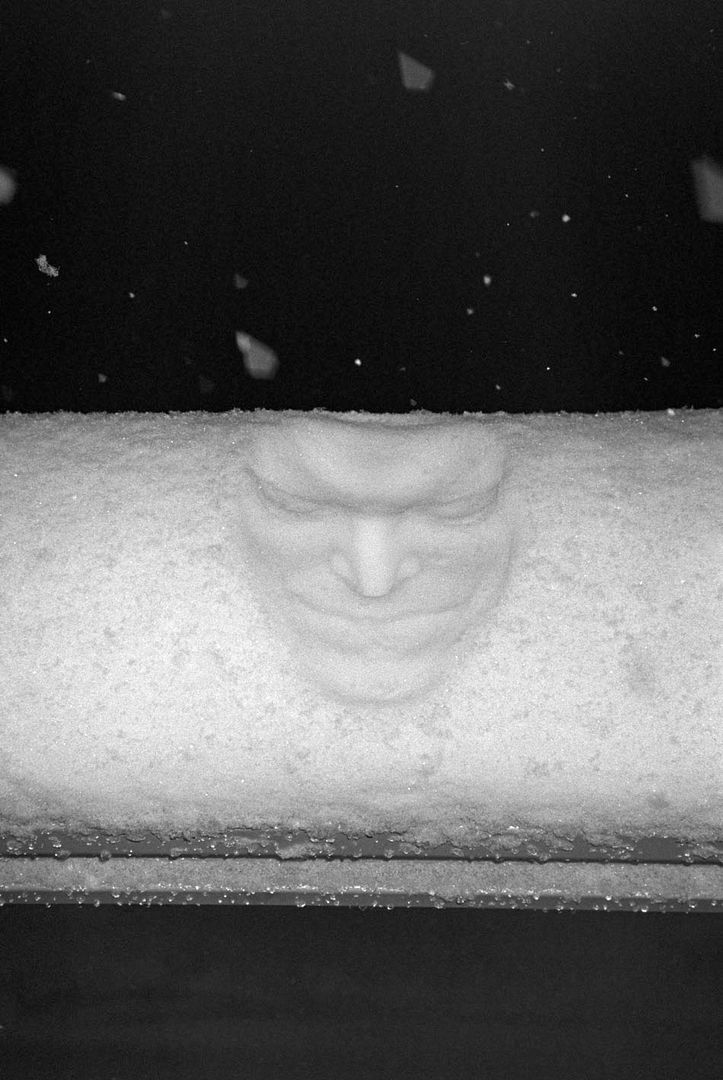 Tim Barber

Tomoo Gokita

Weirdo Dave

Wes Lang

Xylor Jane
there are SO MANY MORE I didnt have time to formatty and uploady
BUY THEM HERE
affordable art gifts = awesome