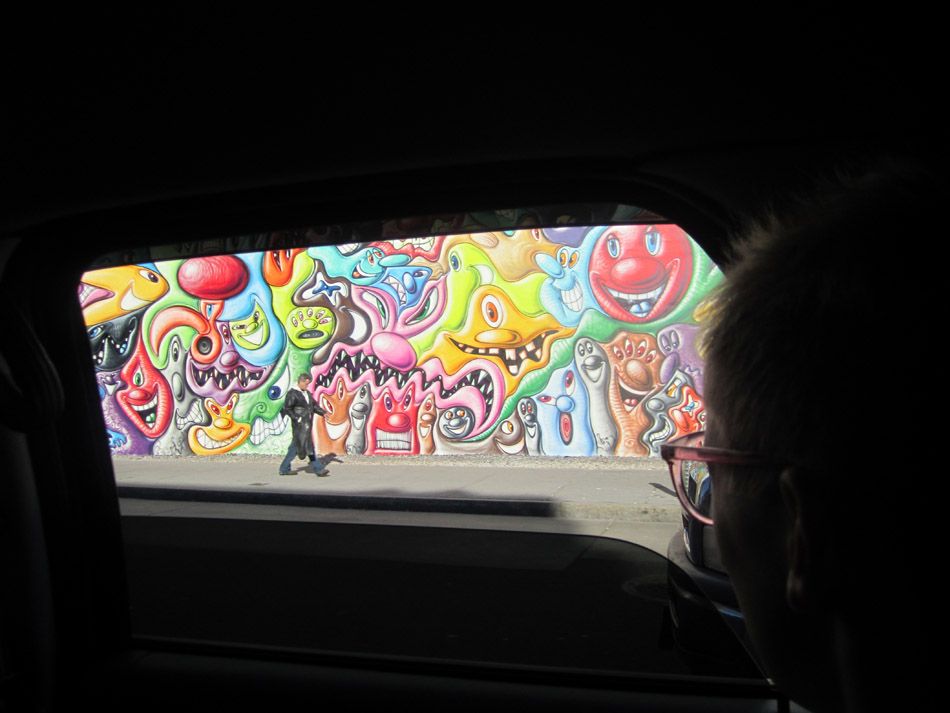 what a fucking awesome thing to come home to

thumbs up to Kenny Scharf, wow!!!!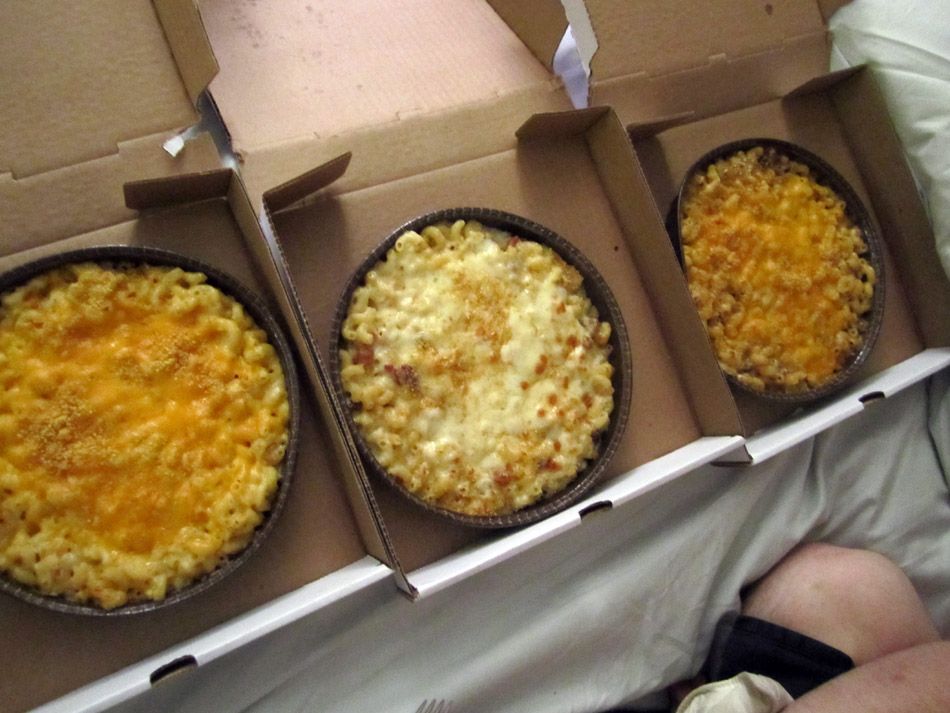 what else happened that i have to get out of the way for resumption of regular blogging?
upton ordered macaroni and cheese for 6 people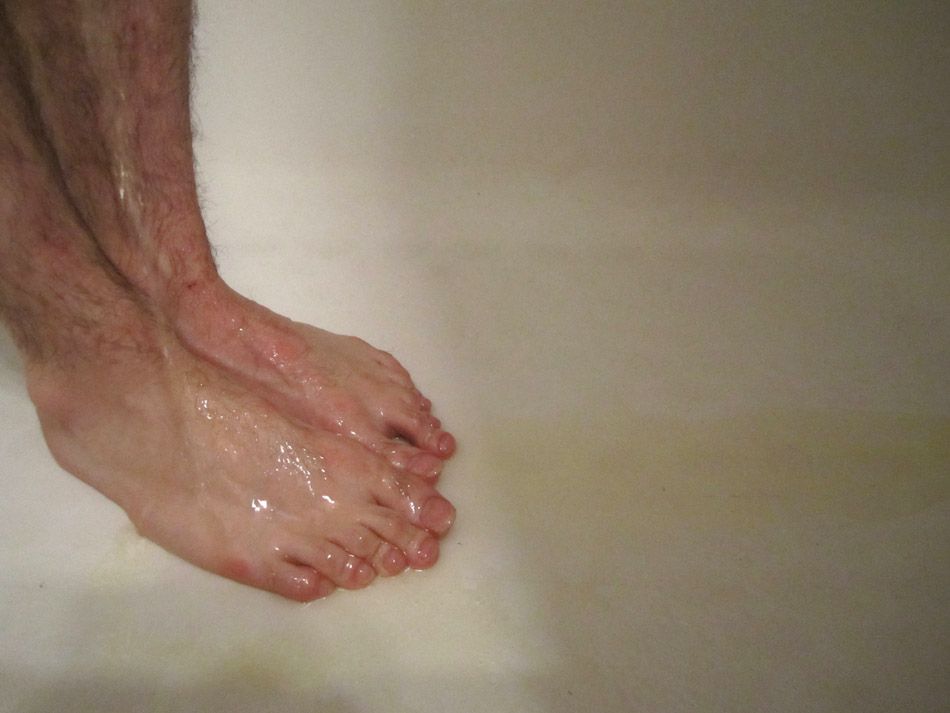 he is secretly a hippy and into homeopathic food odor remedies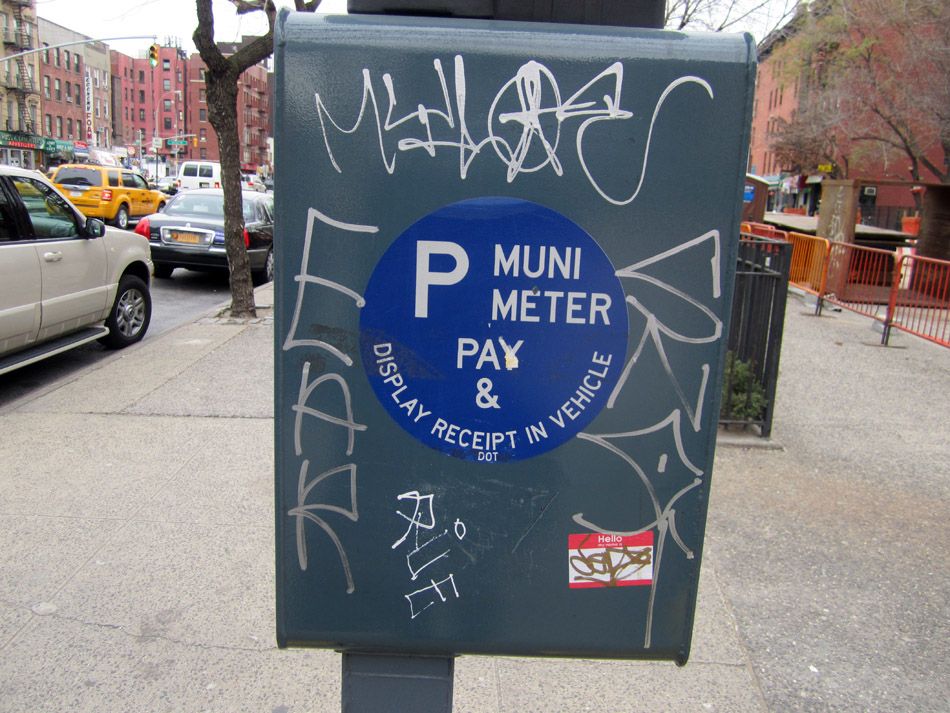 i havent been seeing much on the walk to and fro work
too cold for all the writers fingies outside??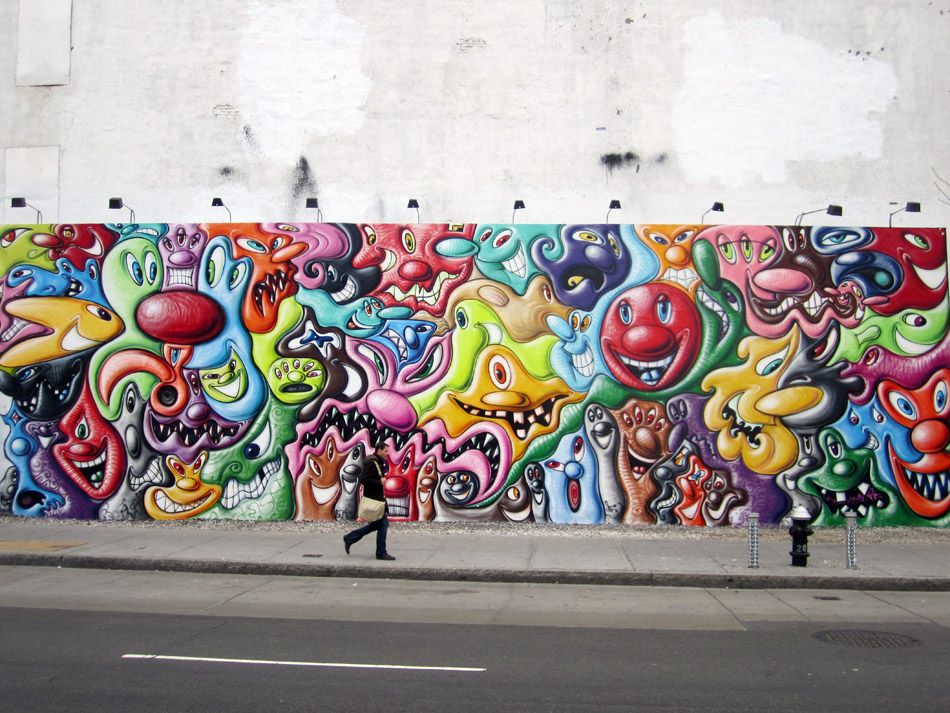 oh man love seeing this tho

its cold out

ah!
some art
we went to Jesse Edwards pop up show on ludlow and rivington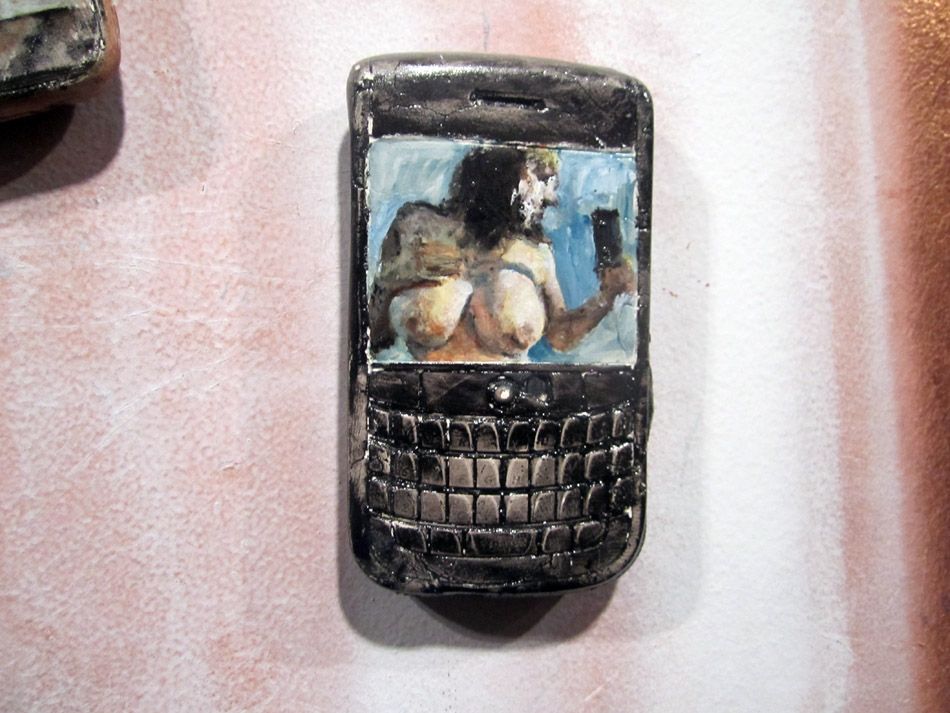 tee hee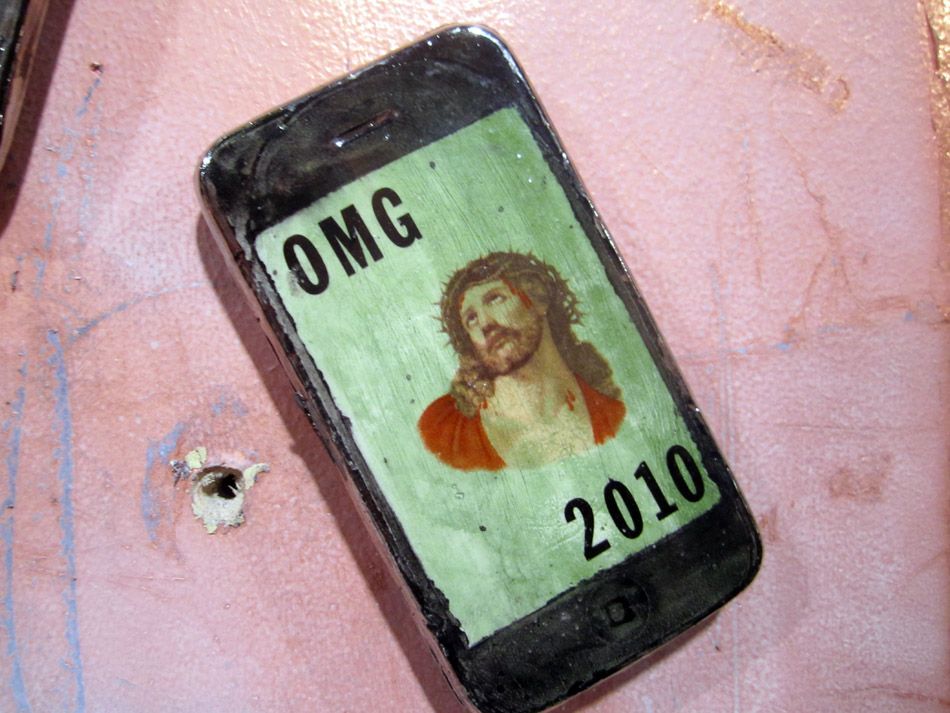 ceramic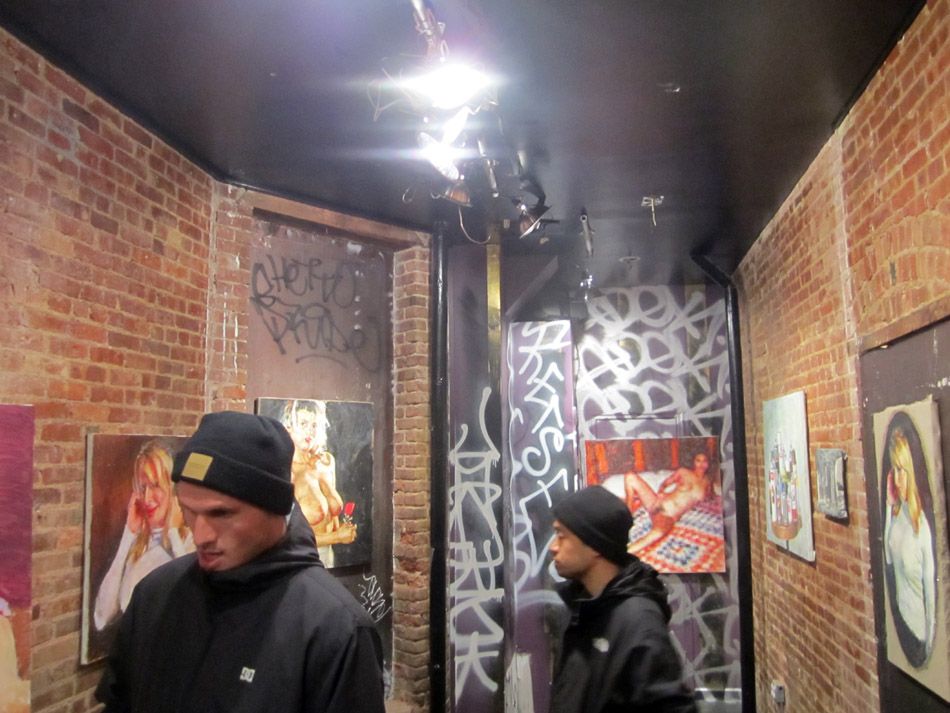 decorated a bit back there it seems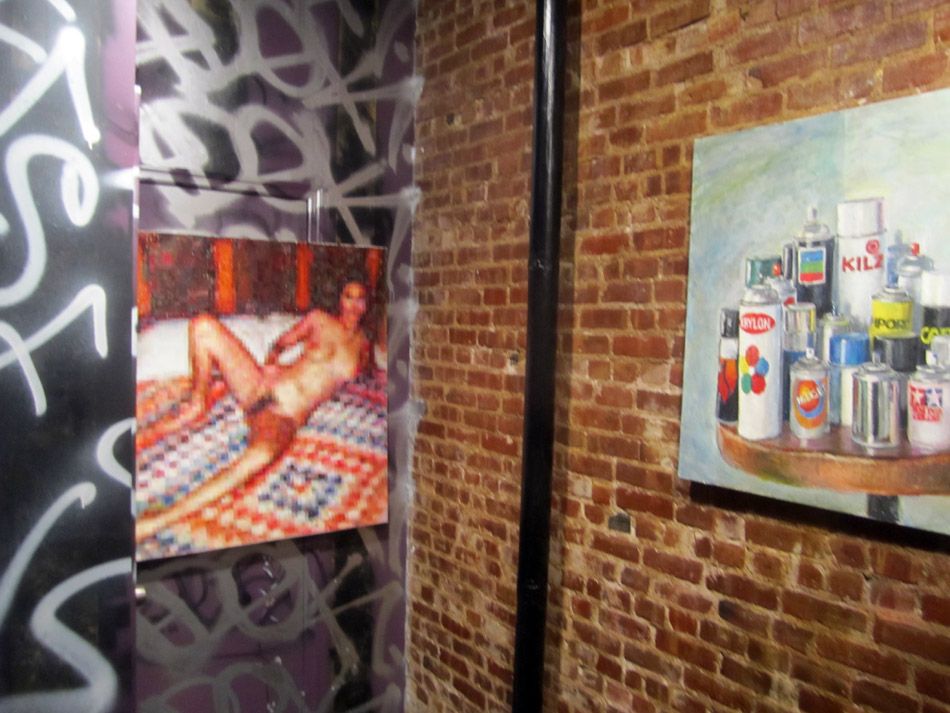 "do not adjust your screens" ha ha

fat chicks, graffiti beef, decipher it as ye will!

while we eat cheese fries and play pool with this puerto rican couple who were nice

i guess everybody likes this truck graphic not just me

mercer street Madoff morning

ADEK gets buffed and a SEED sprouts

argh do i have to resort to this?
my camera (one lost in miami, one missing memory card) situation is dire and i have only a weird smatter of cell phone photos to offer…

this must still be miami because it looks warm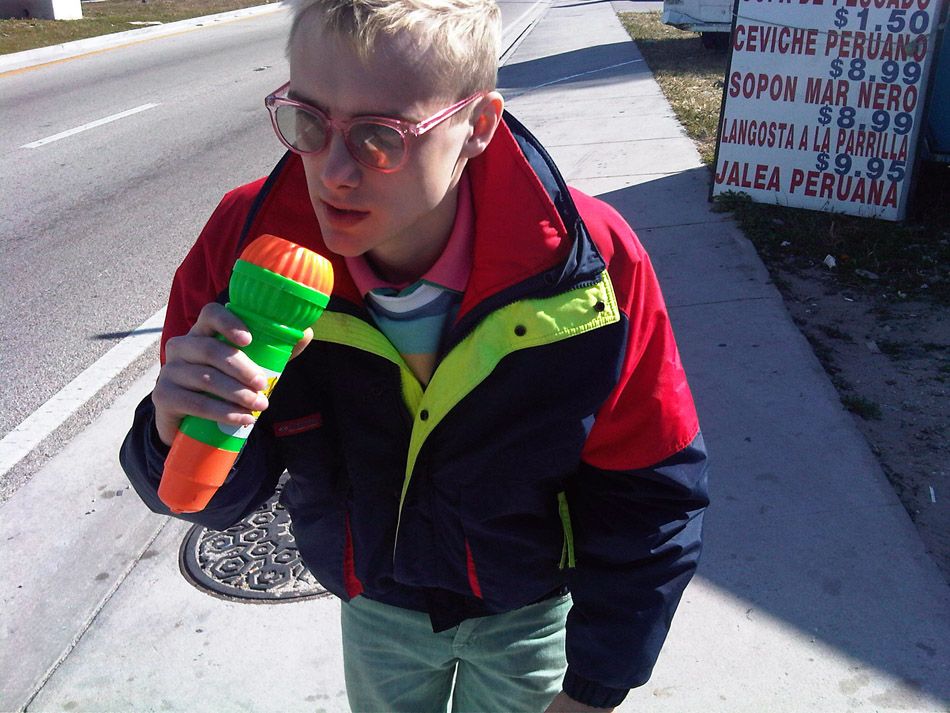 but then again Upton has a coat on
but then again its Upton

last day Dearraindrop and Scharf celebratory dinner!
i tried to make a Jeffrey speech but couldnt get his voice right!

his daughter Malia with a cool scharf knit

makin stew

got a book on stews and soups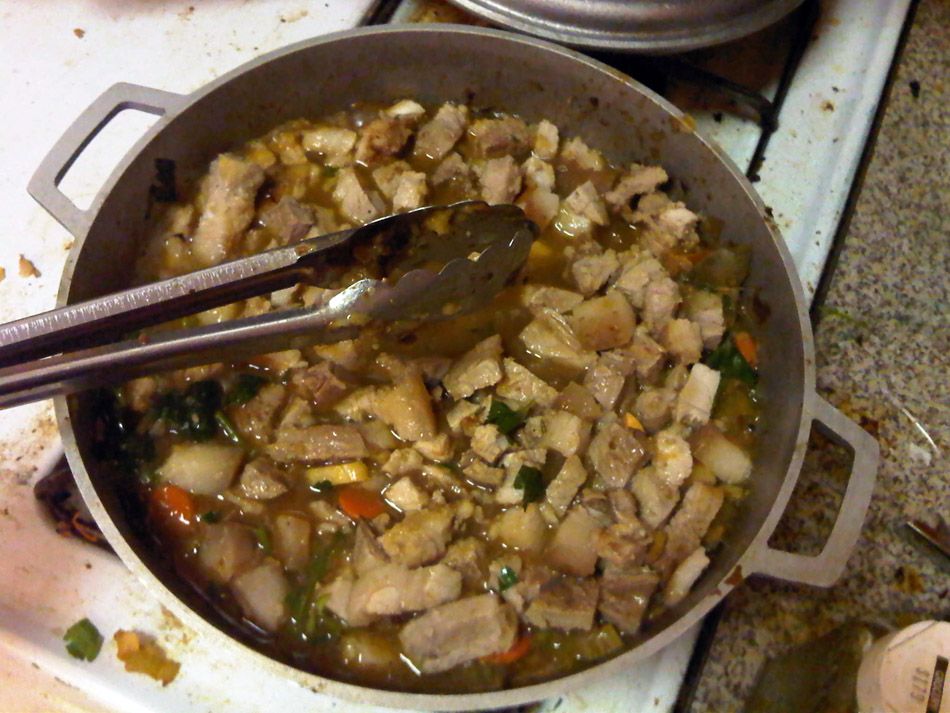 made winter pork stew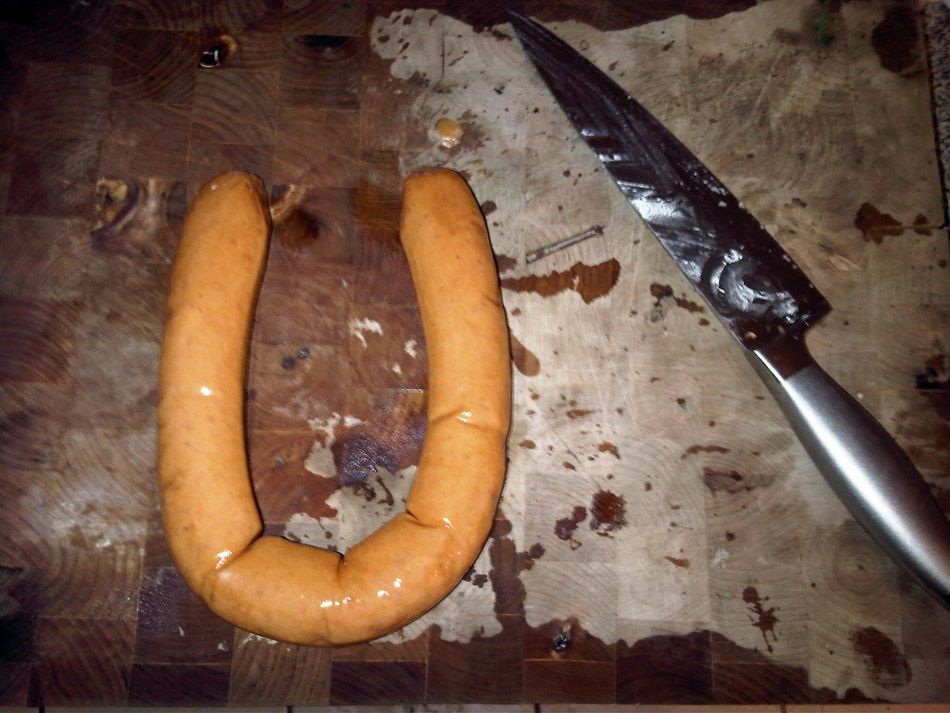 U are kielbasa

U make a good sandwich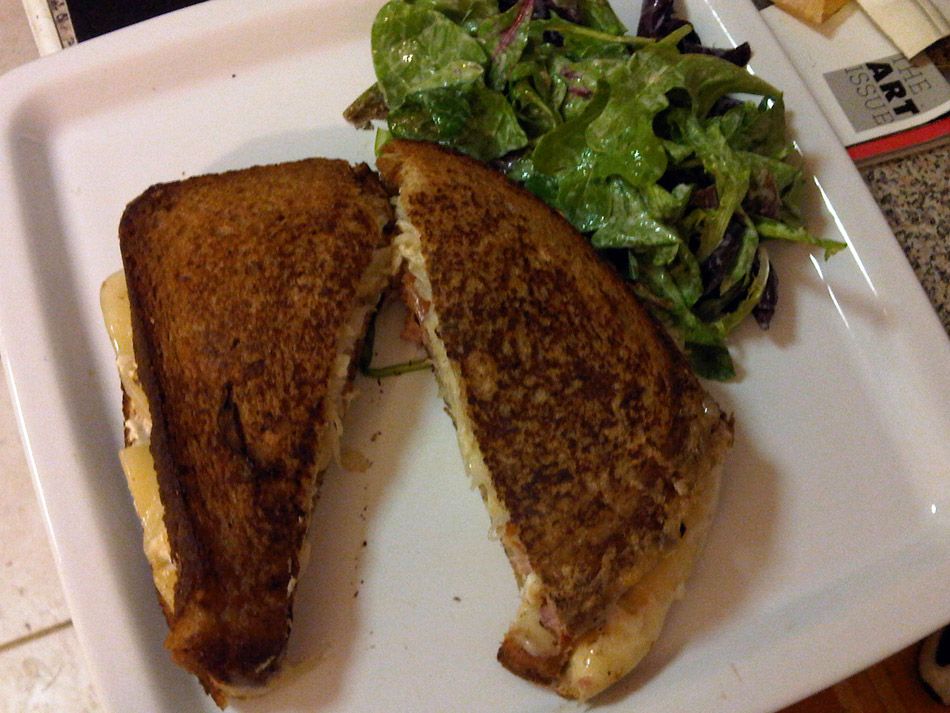 with swiss cheese and horseradishy and saurkraut
U should come back tomorrow when i have real photos
whimper!