hint: it's the opposite of ASPERGERS

i gotta blow through these photos so fast, so behind on artfrombehind

upton looking like a crazed cult leader

yeah the beach in december aint bad

i like autolevels beach best

ah!
i have a photo just like this of me and Dash's feet that he took in 2005

my feet are bravely going forward into the unknown

lets go to Wynwood and check out Tony Goldman Wynwood Walls project we have been helping with!

banner from last year: if you remember Jeffrey kicked off this project last year with 12 murals from international artists

we added a Dearraindrop

please note the "big butt" composition

Ryan McGinness

blacklight at night! i will show you in a sec

Ben Jones

awesome

had a drink in the new shep dog restaurant

this is the "Dave Sherry"

awesome

looks like some other friends are in town!!!

yay this makes me happy

some other things happening in the area.. hmm….

the best dinner we had was oddly at Tony's hotel we were staying at, The Park Central. it was just fantastic! and our waiter was an aspiring stand up comic and he got Upton excited

yay!

next day we had a nada booth to install!

then jeffrey deitch MOCA party to attend!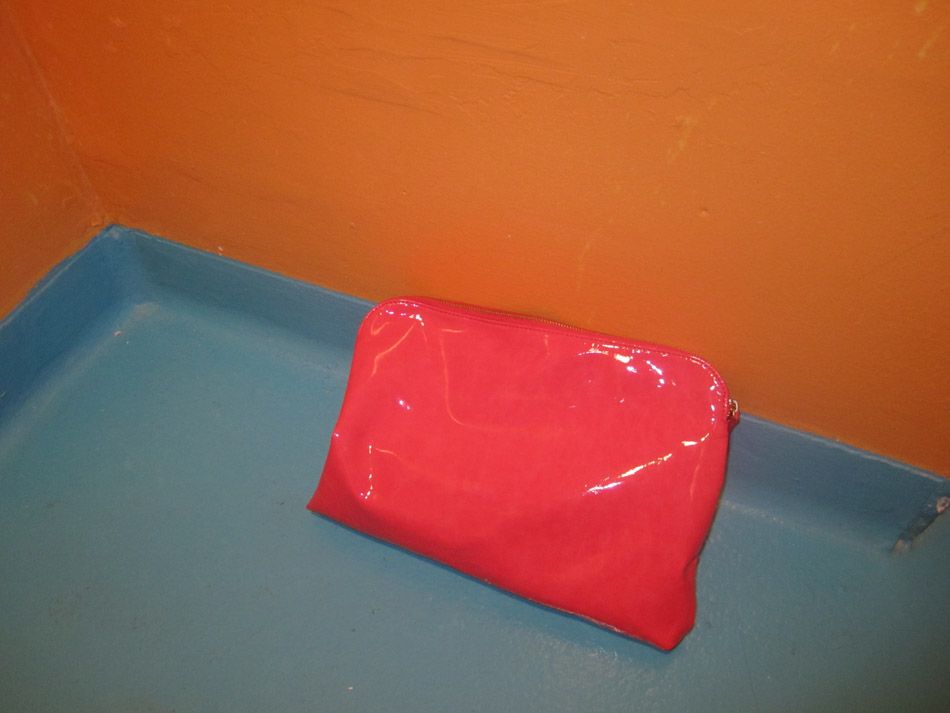 pee pee

more music

LCD SOUNDSYSTEM jeffrey's favourite band

they were pretty great

bigger party, more dancing, less dinner concerty

superduper

suzanne manning the champagne cabana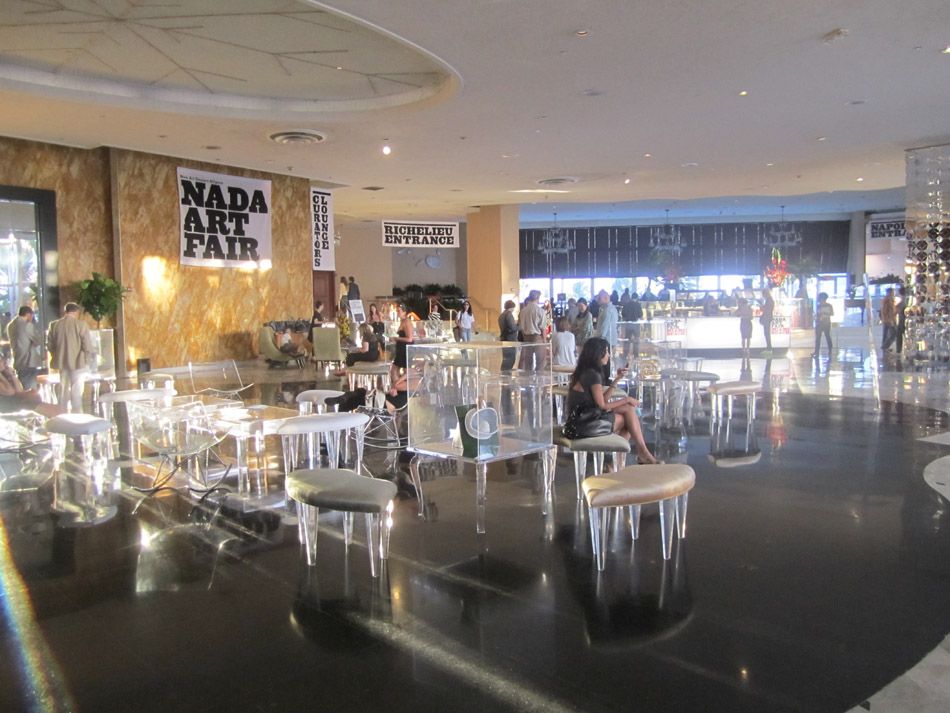 next morning the fart fair began!

ELena

Scott
rounding out the hole team
I hate to say it but my main camera fell out of Upton's pocket at our dance party at the Gansevoort so i only have half the photos i should, i dont have any photos of our fucking booth the first day for example

we are just going to have to move on
this is the Assume Vivid Astro Focus minilabyrinth show part of Wynwood Walls produced by Tony and Suzanne and me in front of my favourite wallapper that was my signature PANIC ROOM piece for Dakis show and book. i love this piece

upton likes the corner

Eli customizing his new Rizzoli book

i dont even have fucking good photos of the labyrinth goddamit

booth second day!
robert lazzarini's wallapper finally arrived!

we put up the Ara Peterson works too

Brendan Lynch, mini Taylor Tree

Evan Gruzis, Meghan and Kenny Scharf

lets check out the new IT AINT FAIR at OHWOW tenty

they have an angry orange dave sherry!

a wee barry

an awesome FriendsWithYou custom Rafael striped!!

Aurels pieces

bunch of weird little pervs

self portrait?

nate

last meals!

stop makin me jealous OHWOW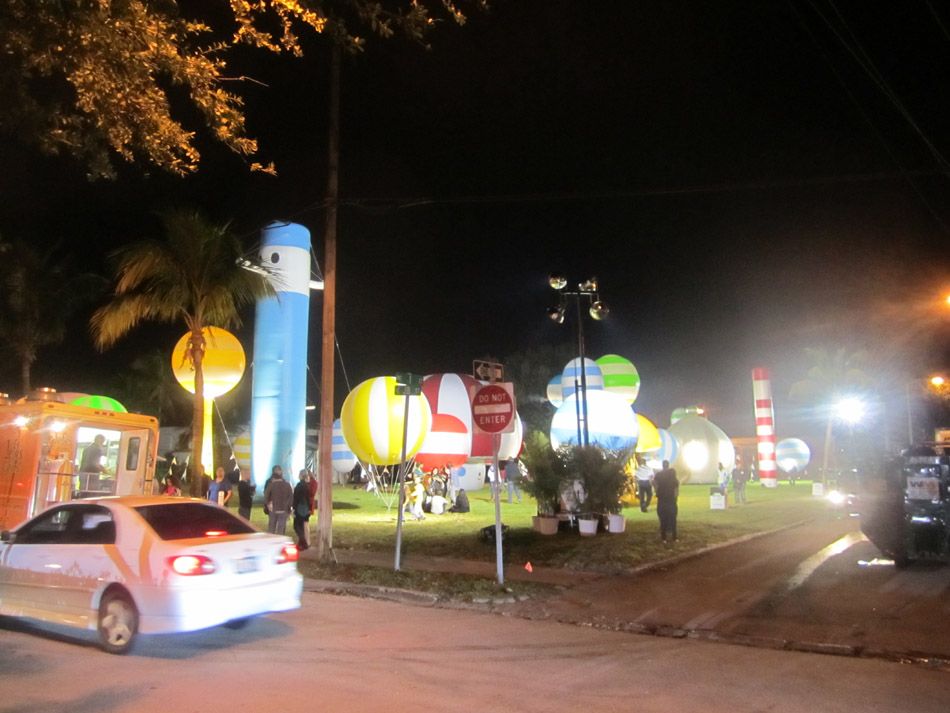 then!
the FriendsWithYou Rainbow City project!

this made me really fucking jealous i want to get in on this

awesome
Upton is really attached to that ESPO raincoat huh?

so fun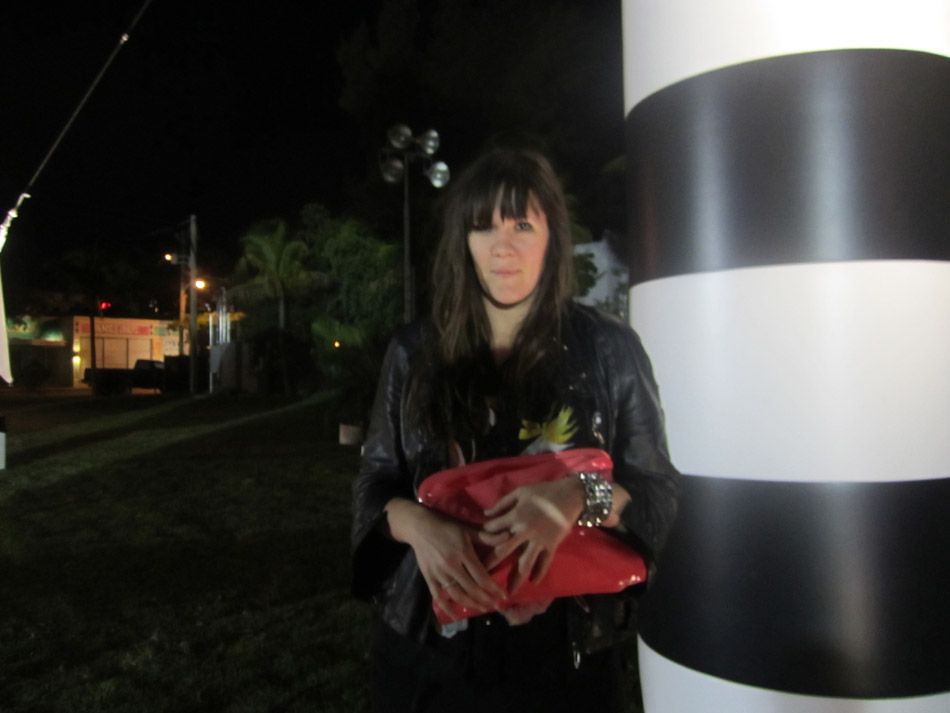 poo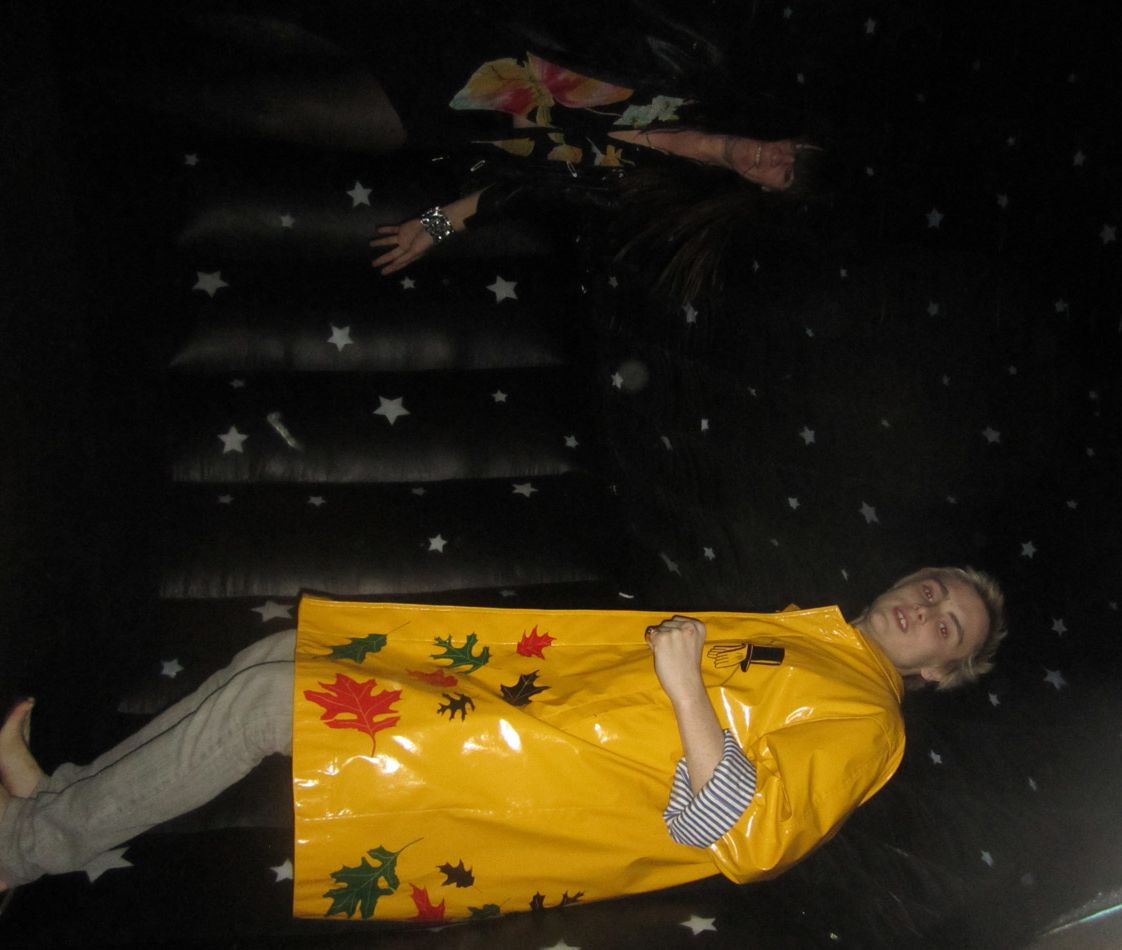 we bounce!

bounce bounce!

little pair

whee!!!
ok more in a sec i have to seperate things in my brain