chill with the comments
i am the only one who matters
me me me that is blogging me me me
i am mistress of this narrative, i own my hole, and this is my soliloqueef

its my fault for not posting in so long that everyone got all logggghoread on the last one

we are still at fucking thanksgiving on this shit
i dont know anything about social mores anymore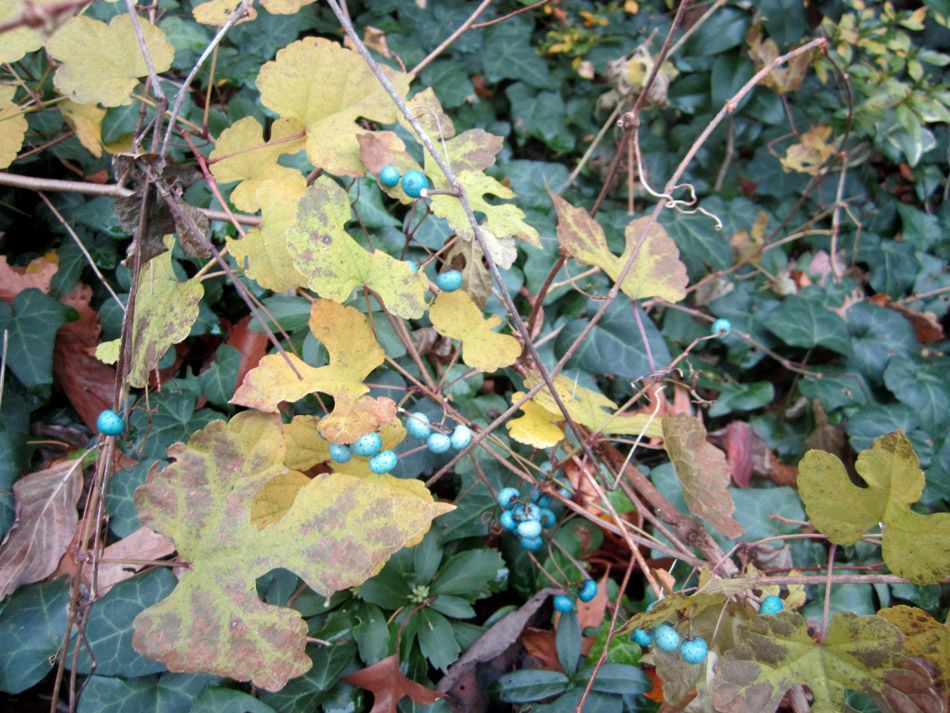 this is my grandma

this is an article on her i found in my brother's house

its family time

he he!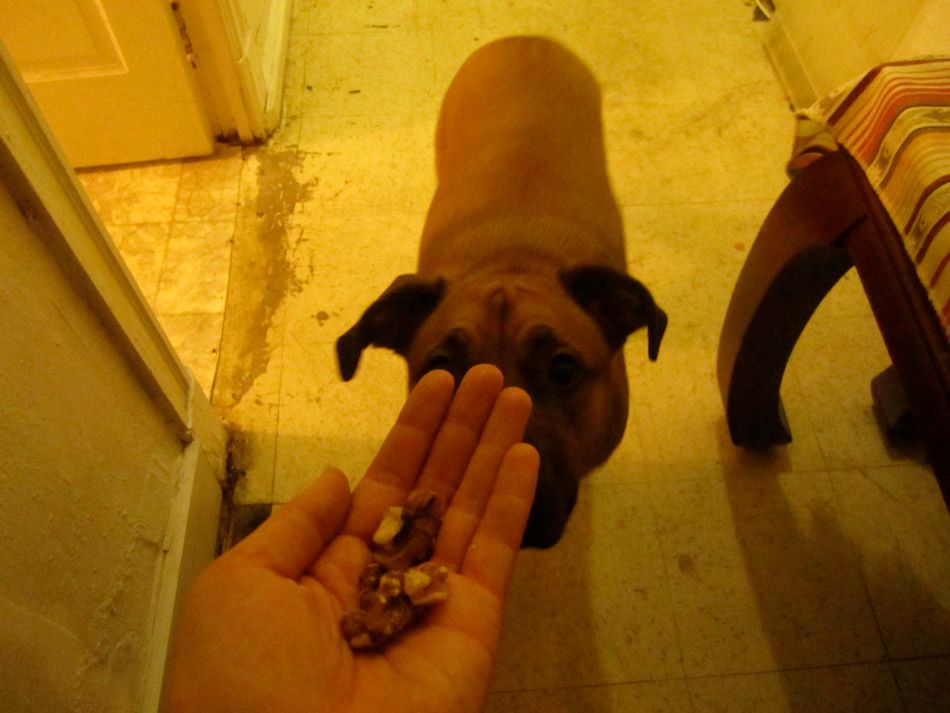 you want this

here you go

this is my treat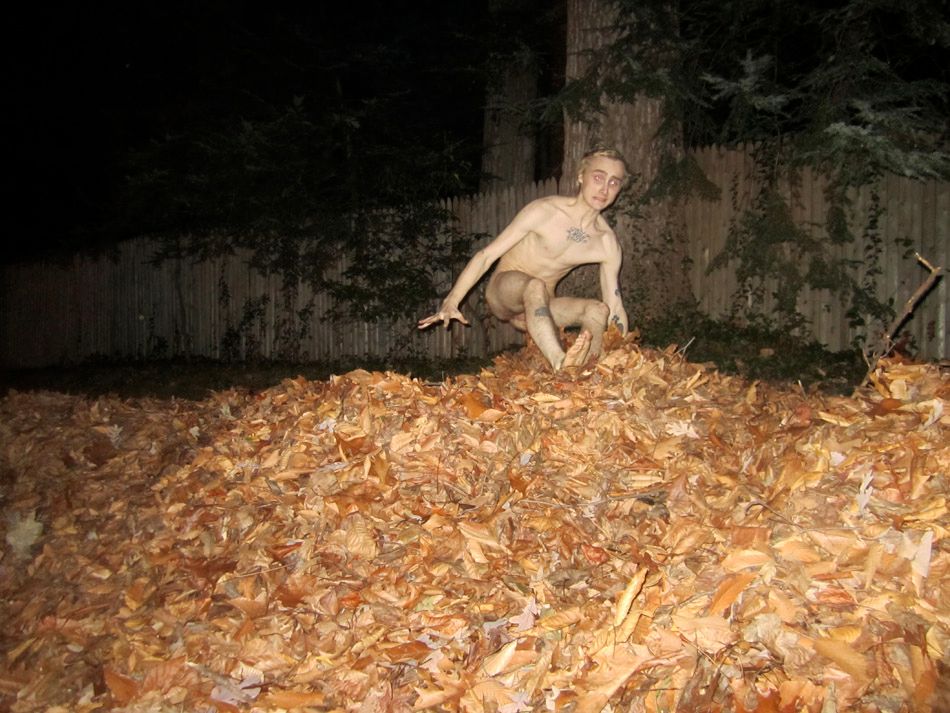 whee!

whee its falllll!

soon it will be summer and then back to winter!
you will see

we found a bar for the i-d less!

it ruled

time to start driving!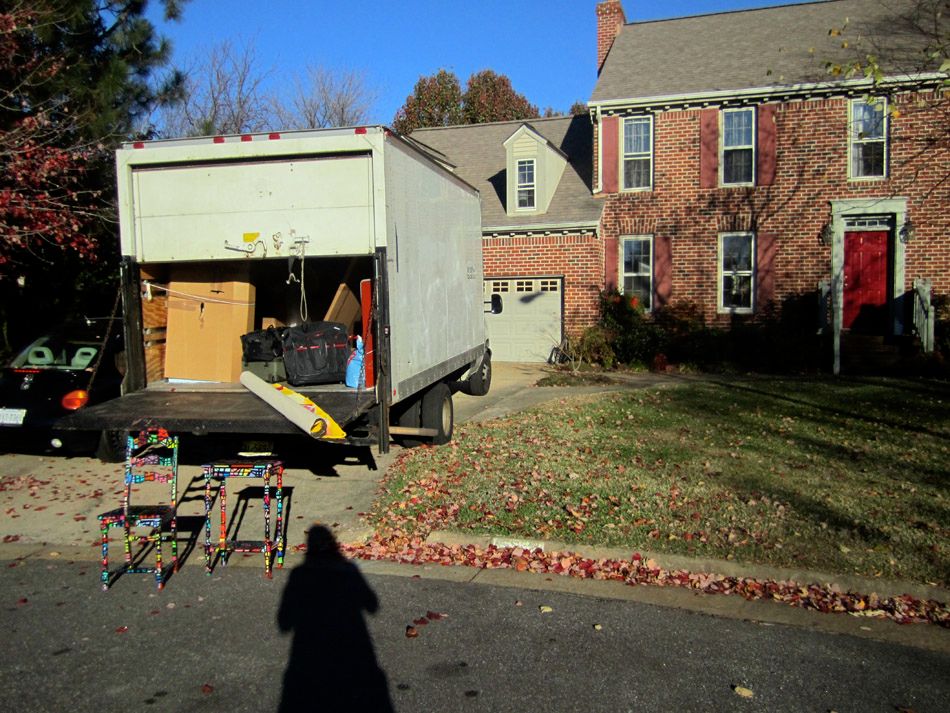 made it to VA BEACH to pick up Dearraindrop art!

have you ever seen how awesome their house is?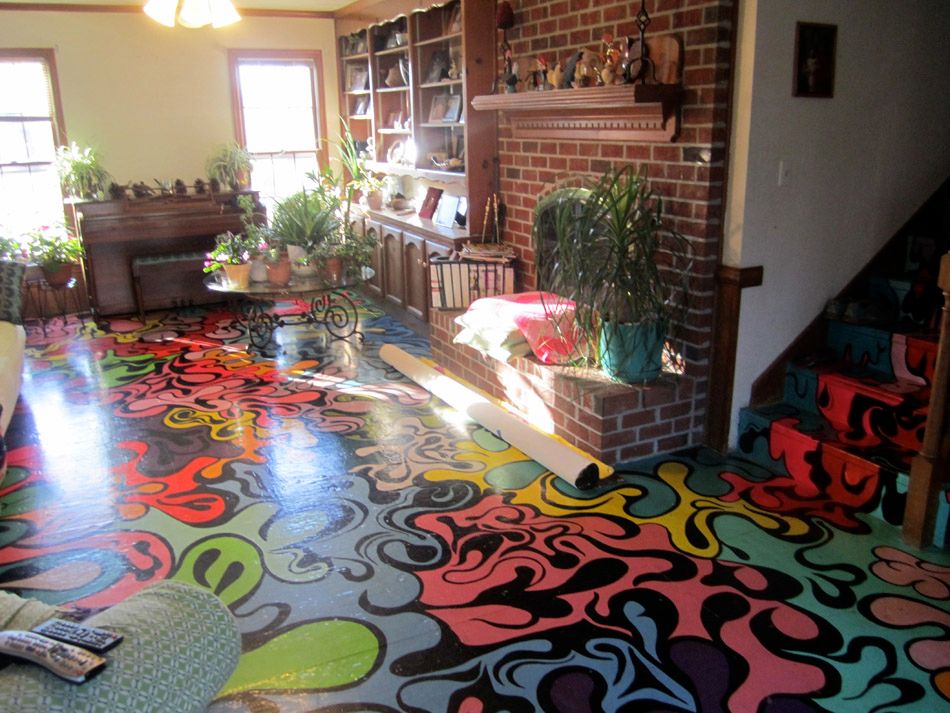 seriously??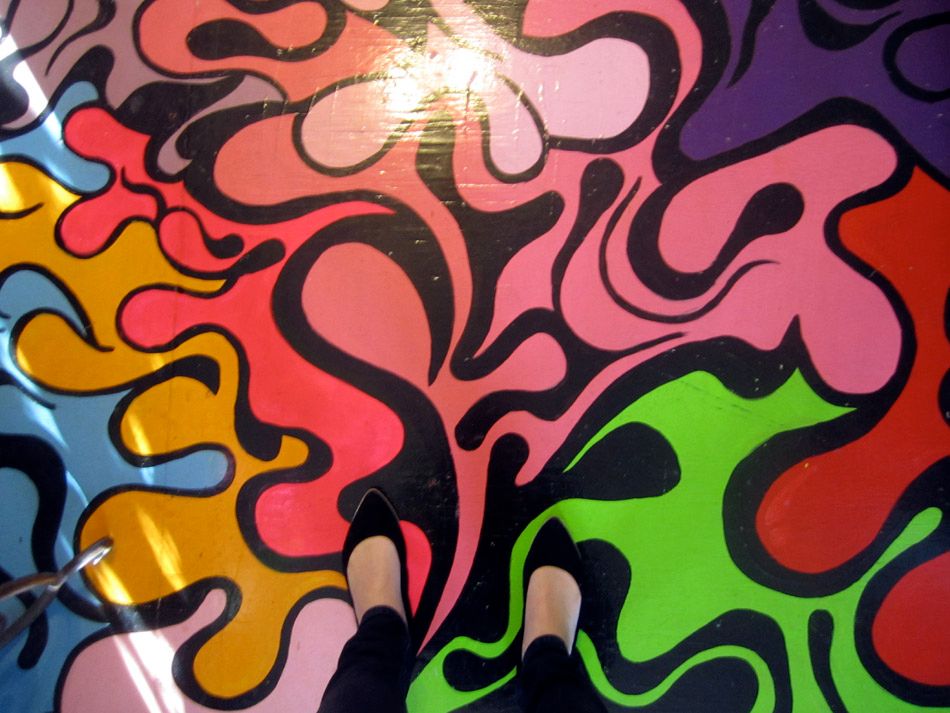 this piece is for sale
if you want it in your house, email me!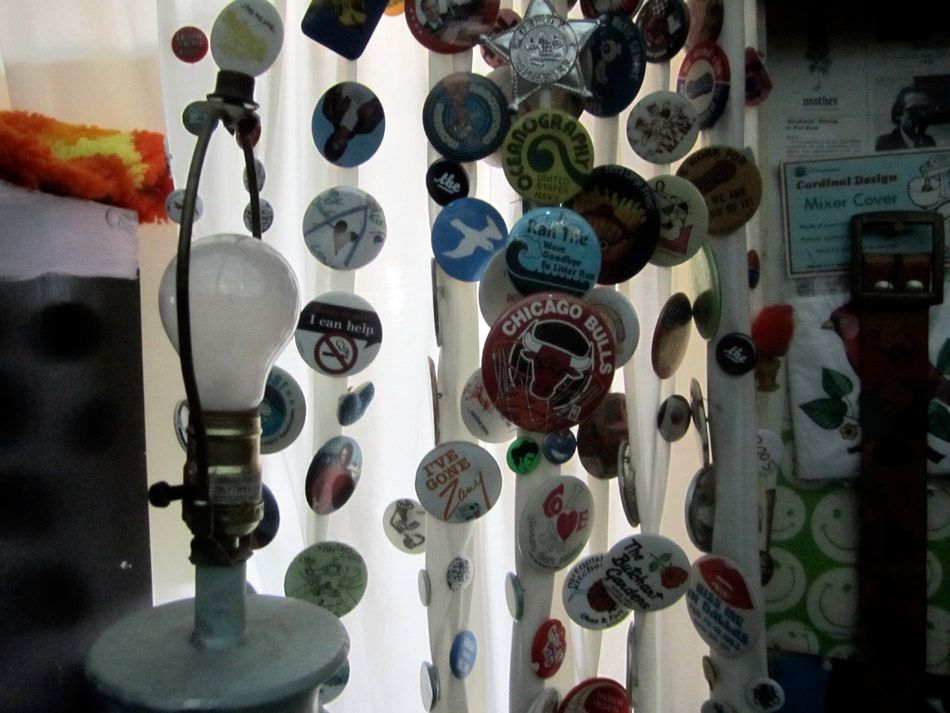 and their studio

shit i lost my place

someone peed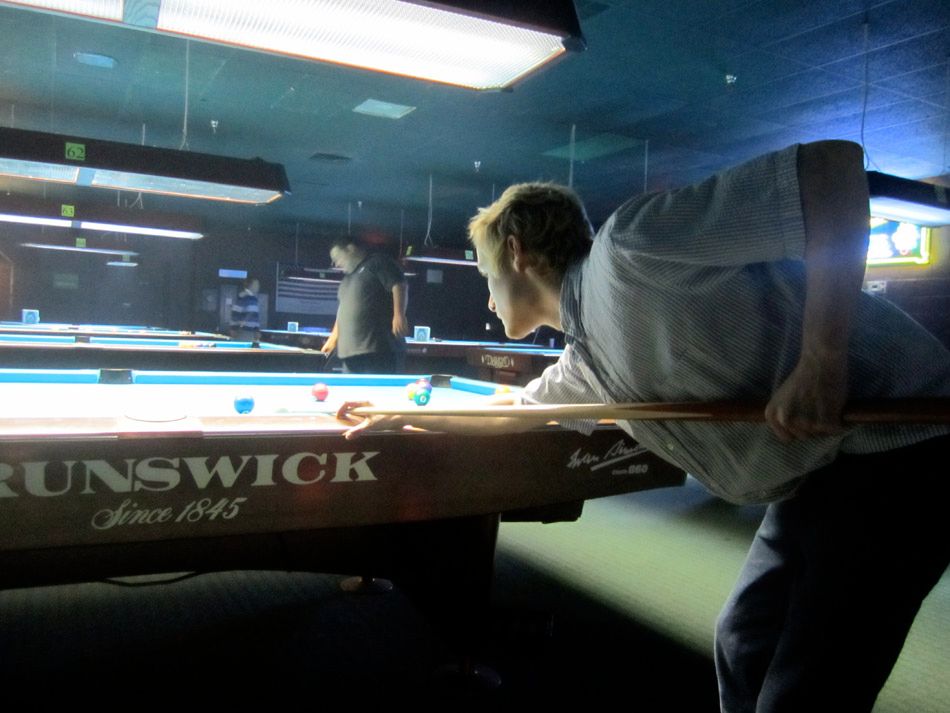 we played pool at Q MASTERS the biggest pool hall in america!!

all turned around

family house
it was so nice for joe and laura to let us stay there!!!!

best part: tub!

studio again

alright we gotta keep driving photos in order or no!

fuck brick letters seriously???

we just had to make it to Nags Head, NC to see my cousin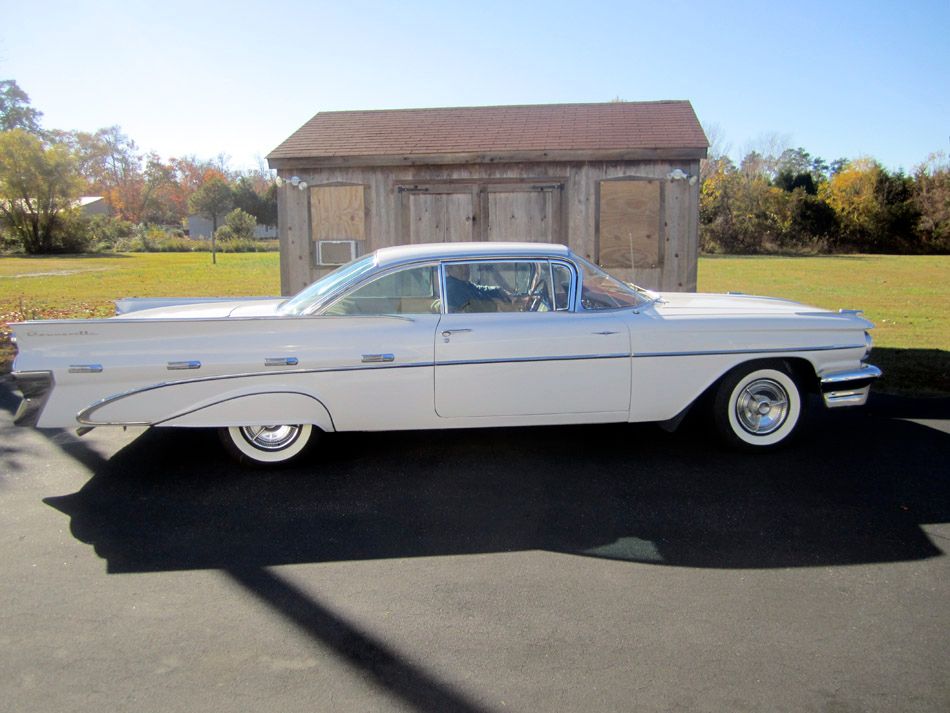 we stopped at this awesome diner on the way

fuck there is lots of road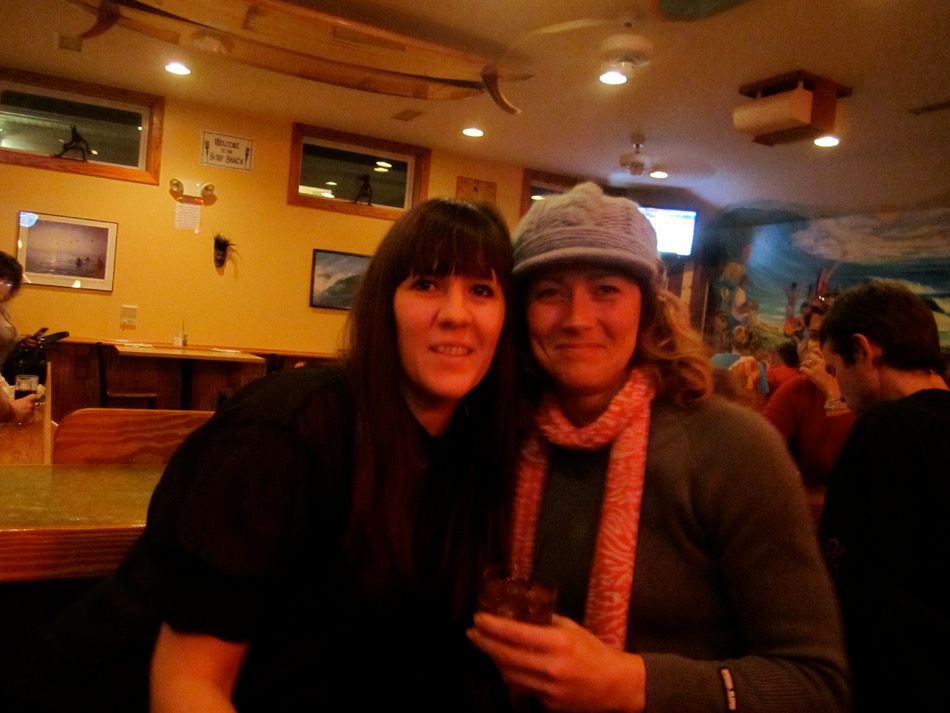 yay i made it!
this is my cousin Trishy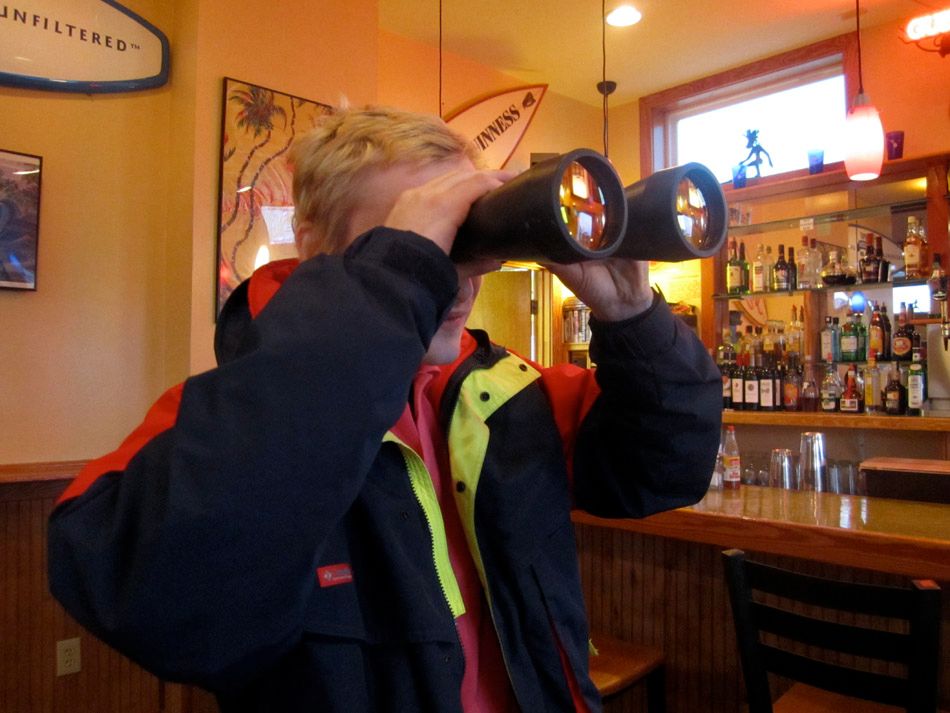 its pretty here

they have fish tidbits

it was last day of the season for them
before the long no-fish-bits winter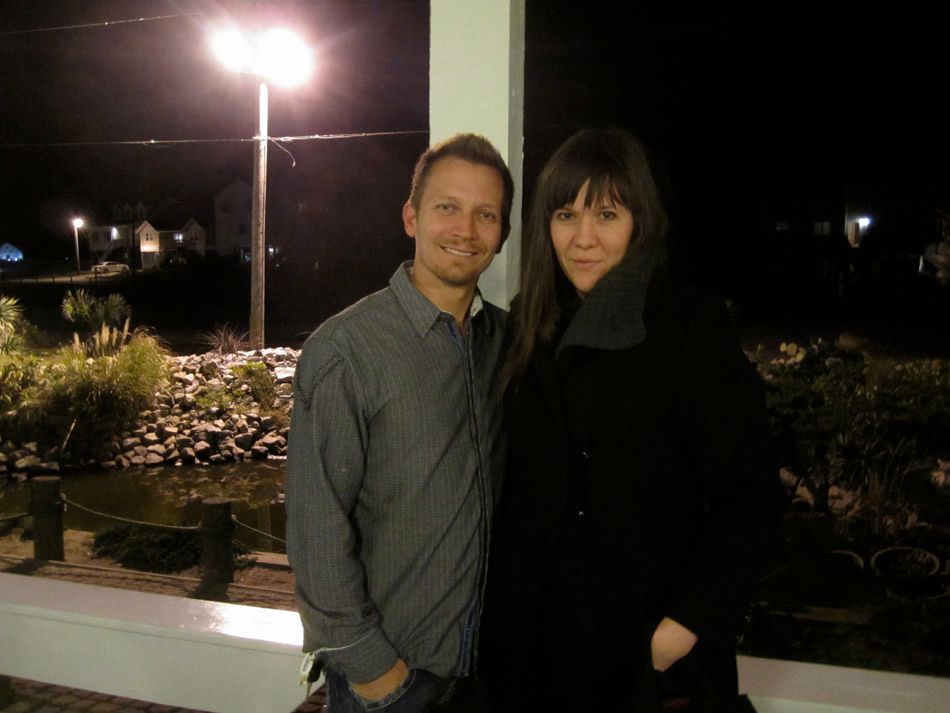 this is my other cousin Tony who i havent seen in forever either!
i think both these Josephs need to come hang out with me in NYC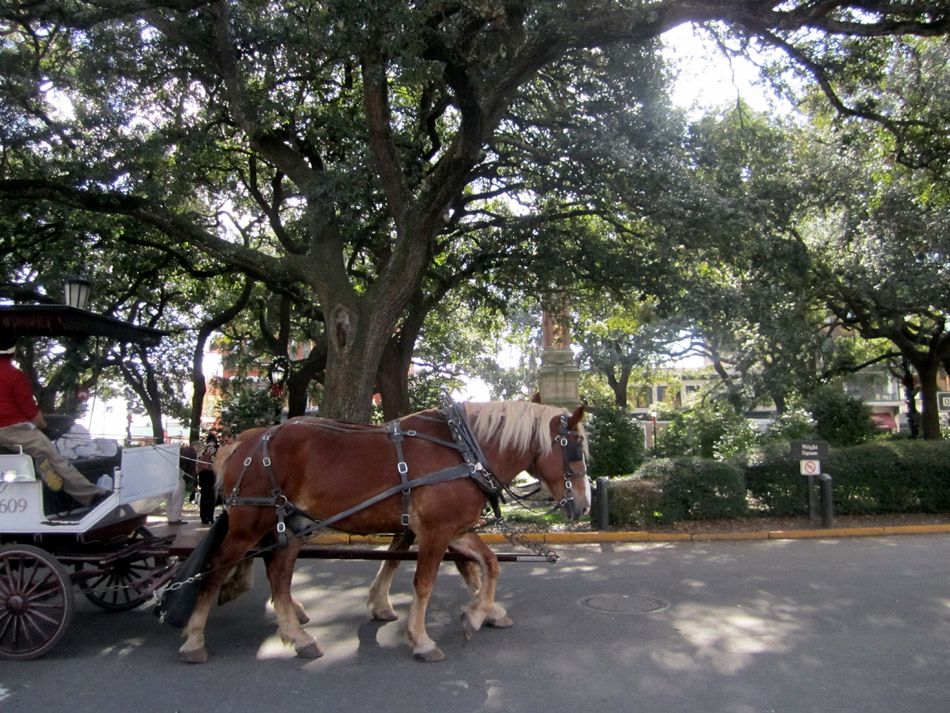 now we are in savannah georgia

now we are a bundle

now we are finding scary nazi parephrenalia at a flea market nooooooooo

now there is new flavour of Frappuccino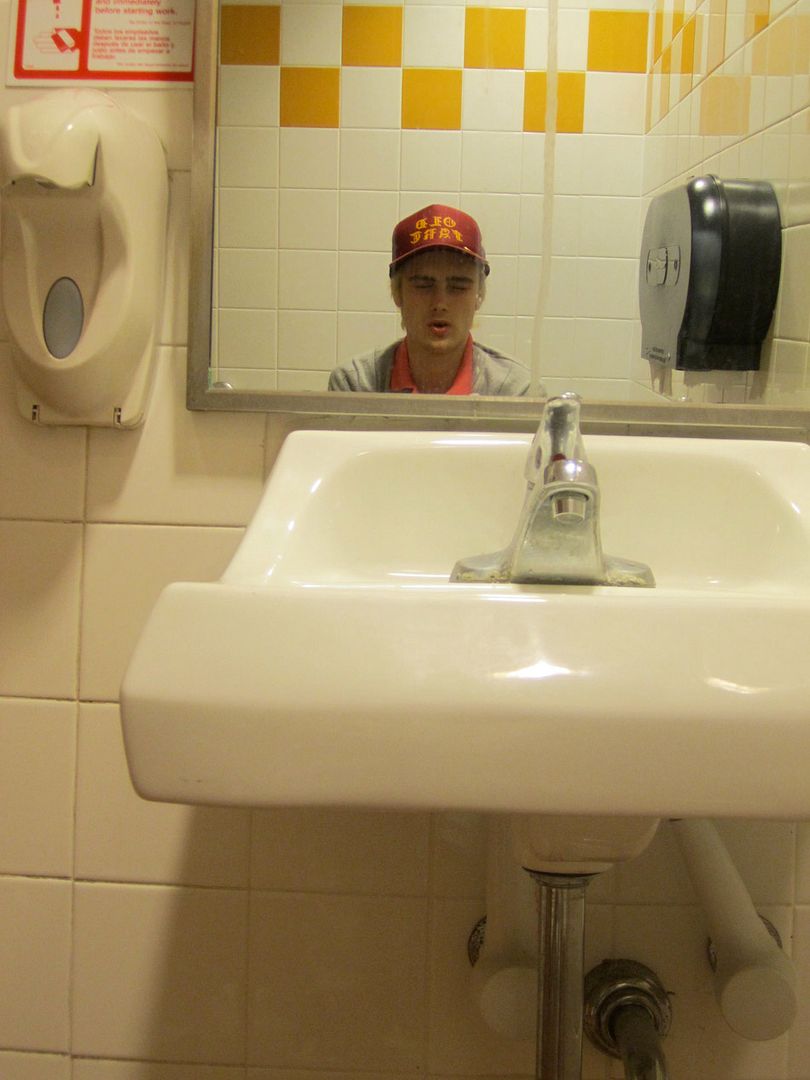 smoothe move

power move

now we stompy

sorry if pee photo was nasty

pretty
stuck in traffic pretty

fuelin up

pullin in late at night

to fucking miami beach yay!!!!!!