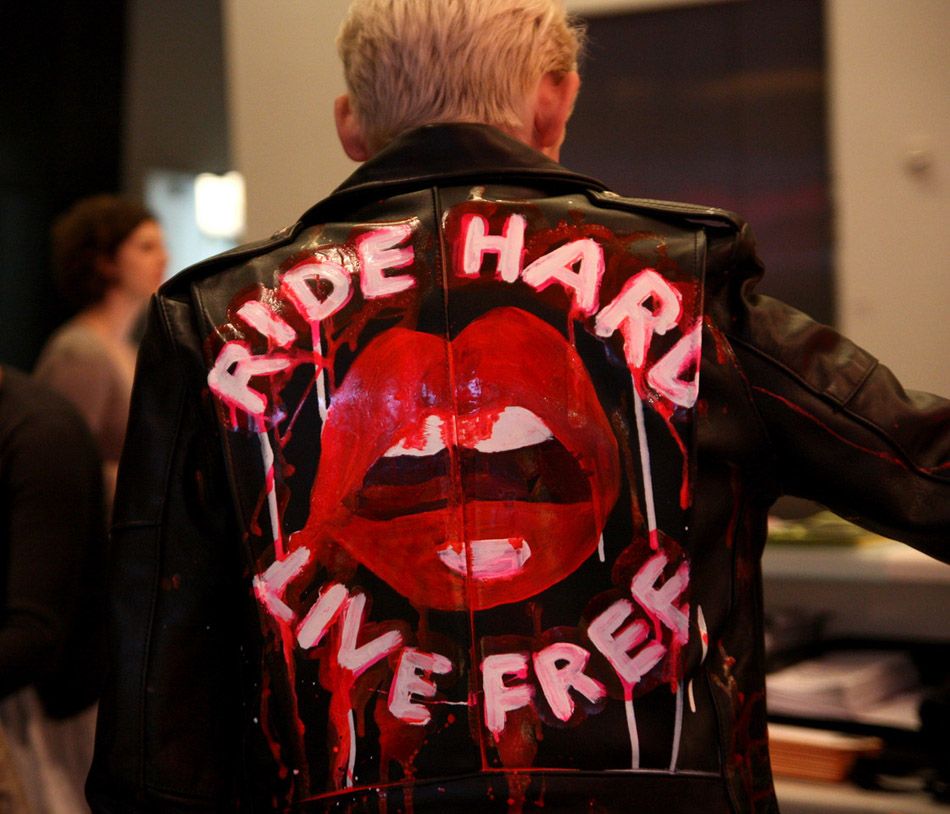 you knew that if you hung out long enough that you would get to see more Rosson, right?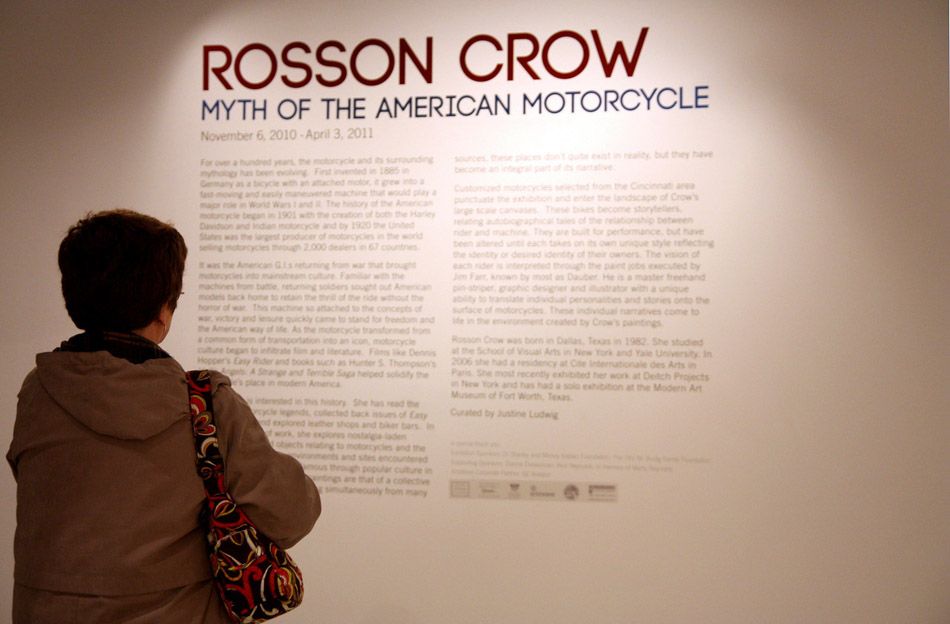 Her show at the Cincinnati Art Center opened last Friday to much hoo ha

ooOOOooo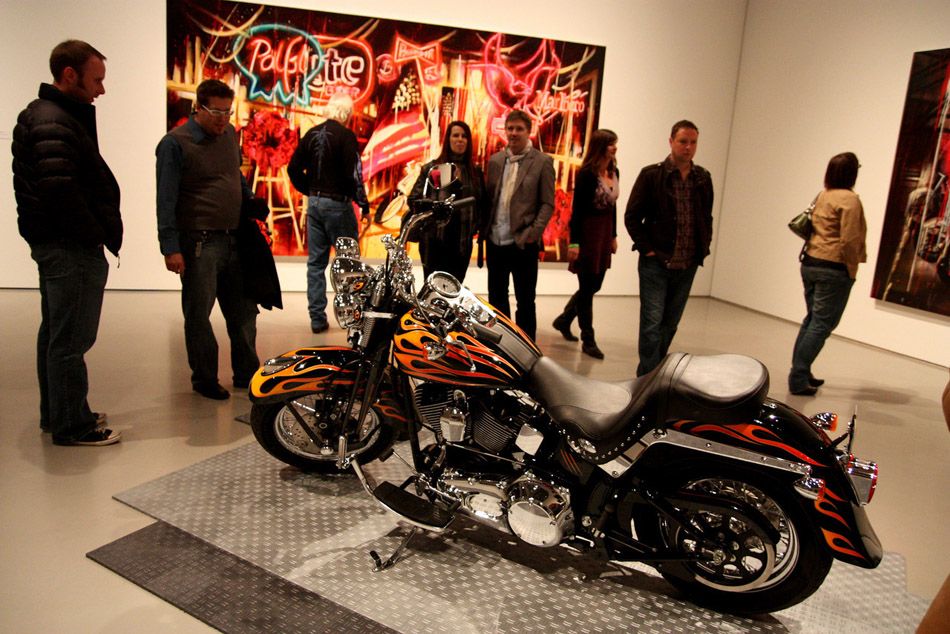 hard to see the fart with all the people farting it up in there
i only have these two empty phots

fartin it up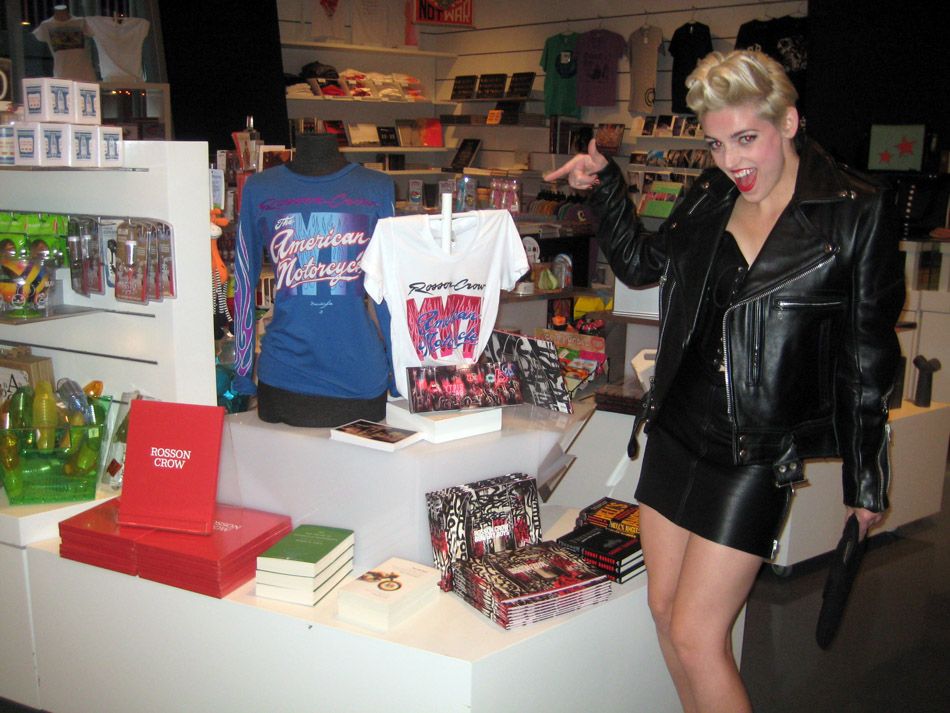 fartin up the gift shop

line of bikes fartin on the street

sorry that is enough coprophilia

ha ha the lady on the right is the one we took to weird seafood restaurant in LIC wiht jules and buttery lobsters remember?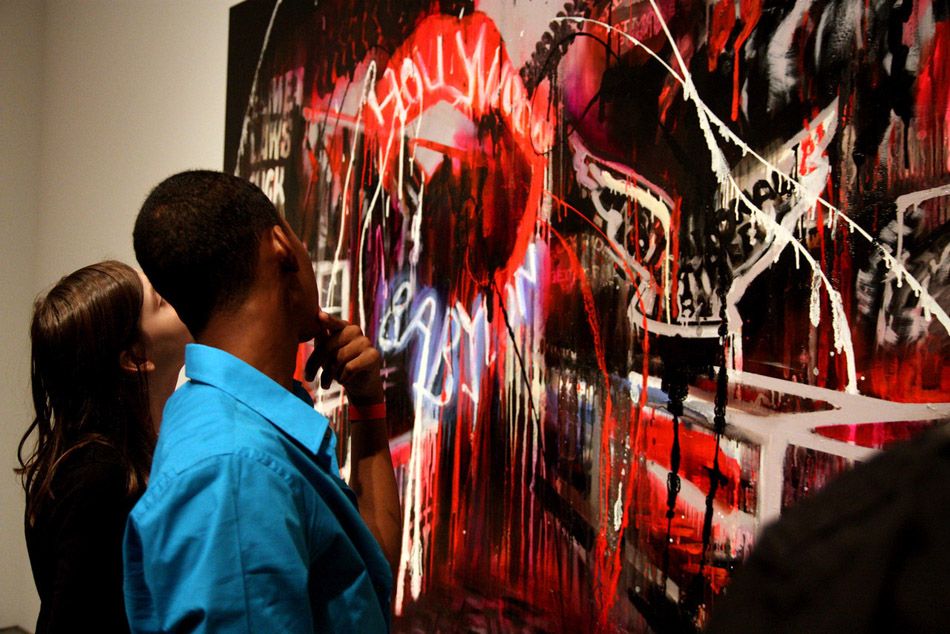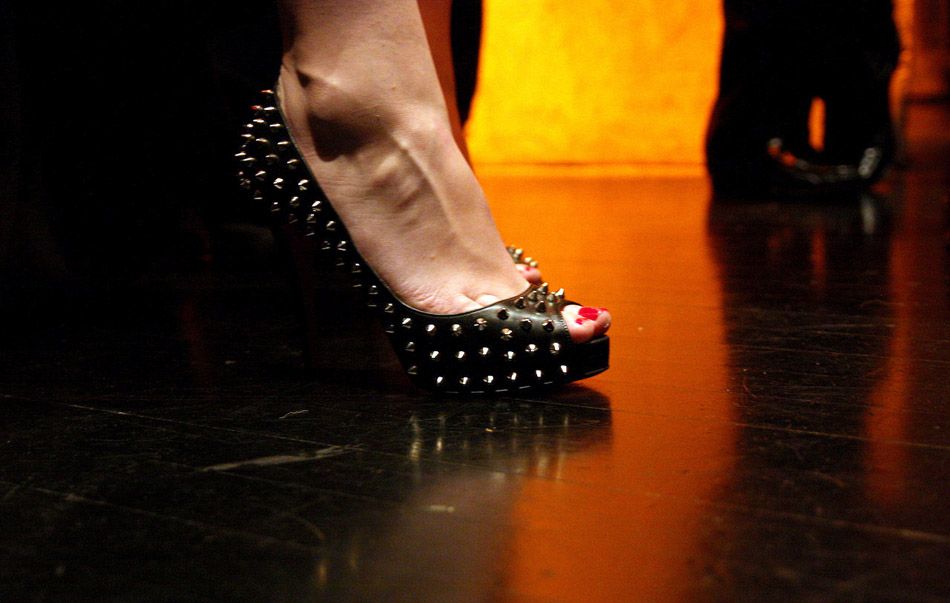 i will find photos of paintings later for now you get the prickly details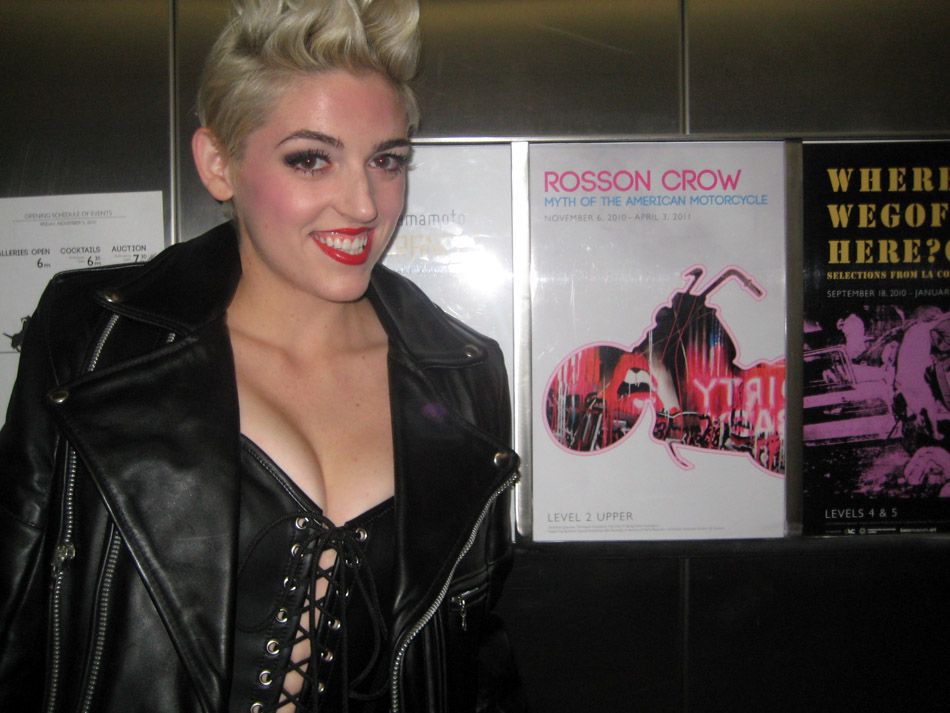 poster looks really awesome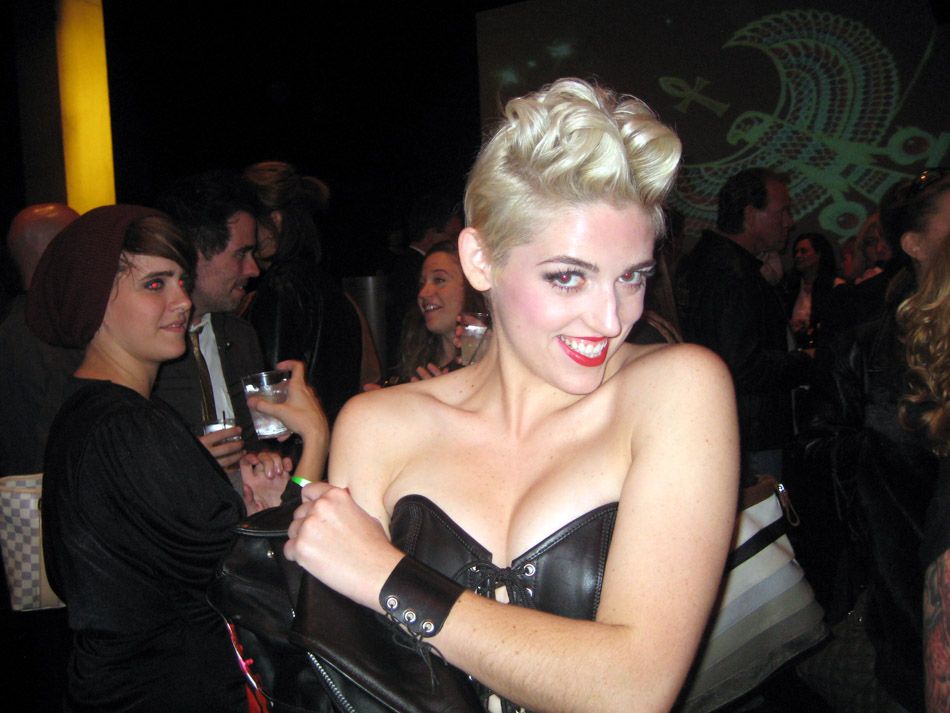 leathery

who is this guy?
i hate having second hand phots because i cant make up jokes if i dont even know who i am making fun of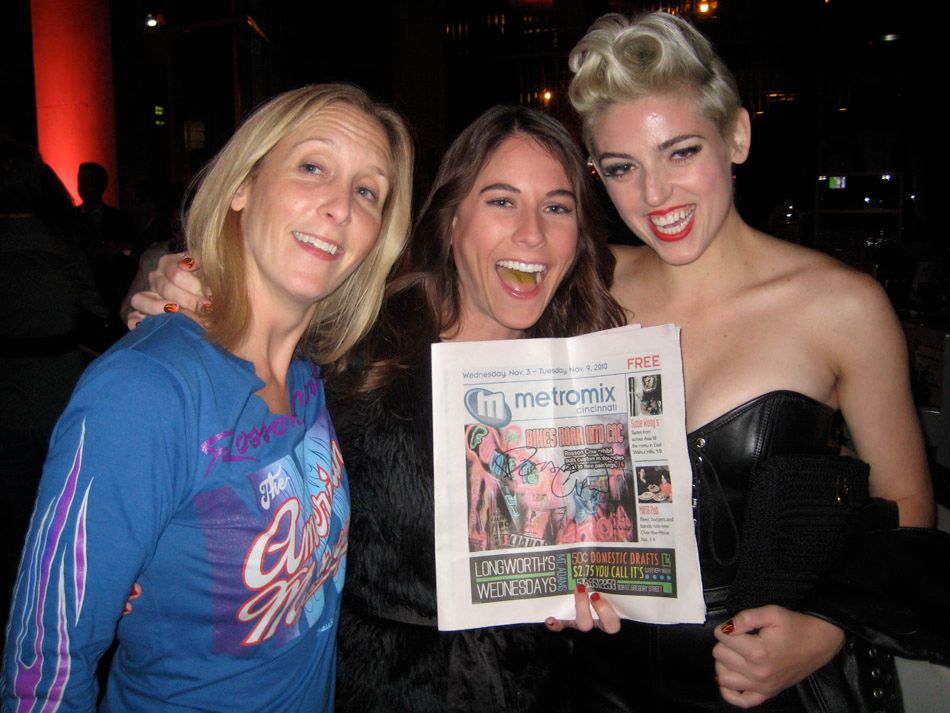 i can easily make fun of red bull and vodka lady's tongue even thought i dont know her, however

does shep dog want us to eat him??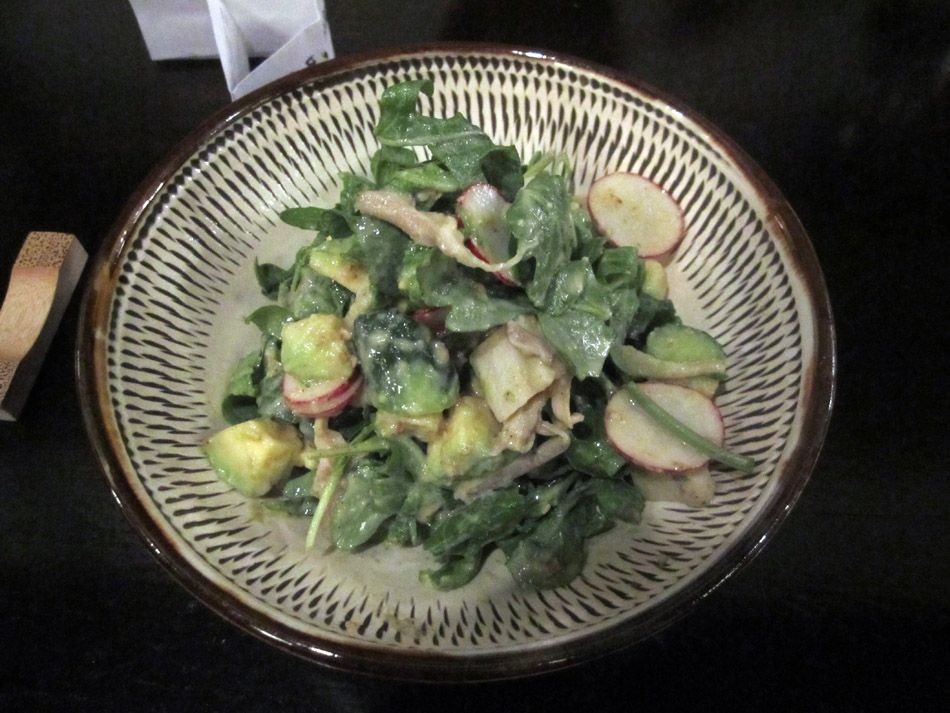 i wanted to eat salad last night at OMEN with suzanne

she was having busy auctions day and we had fun gossip sesh over small nibblets

today i realized that the Dearraindrop stero sculpture thing actually had an old 8-track and a rare cool Johnny Cash one at that
im about to mark that sculpture up a few gs!

lastly
i grabbed some screen shots of Marty Cooper's 12oz blog because it features a super sneaky peaky peach of what we are doing down in Wynwood for basel

MURALING!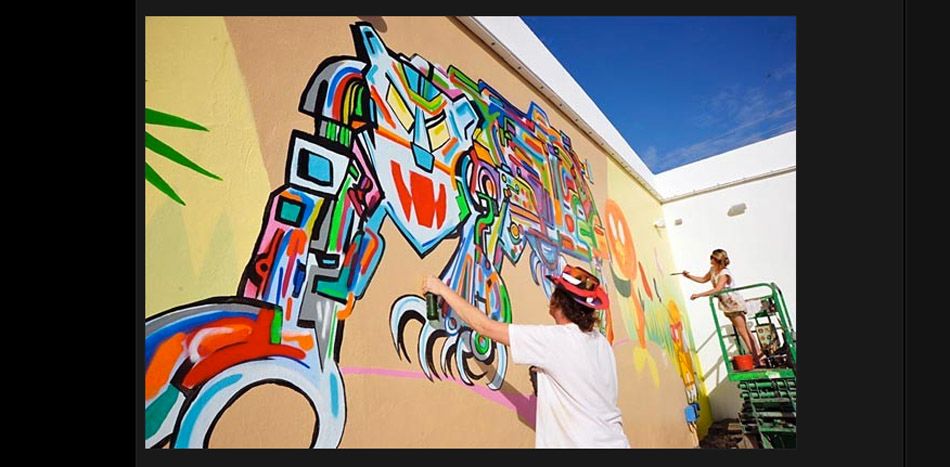 the drd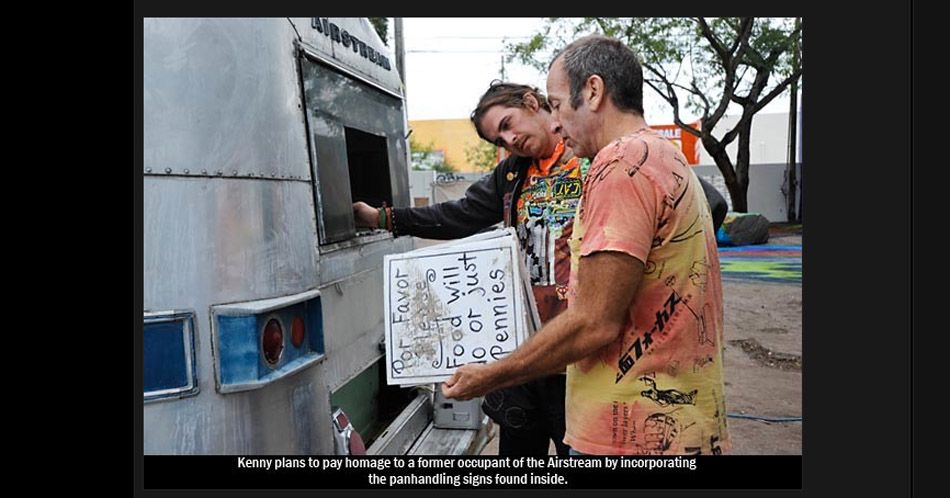 kenny and joe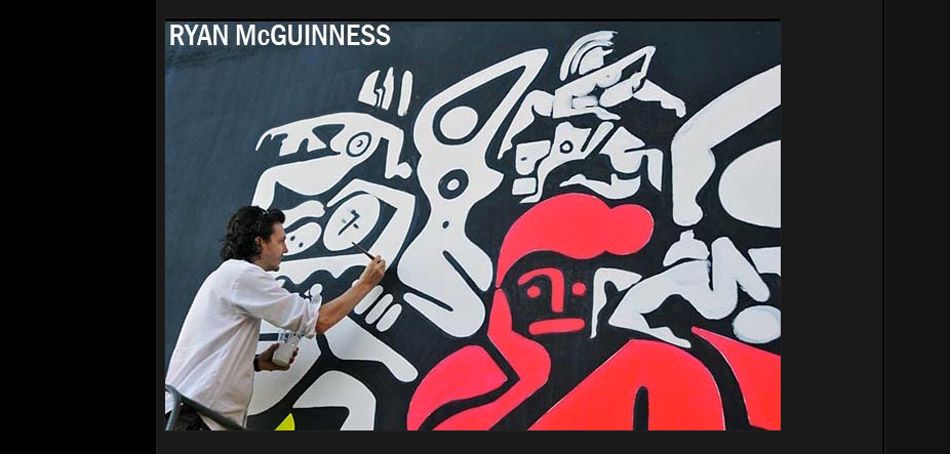 ryan

the almost done AVAF

the in prog rock ben jones!!!
we just emailed out about miami! check your inbbboxes!