get ready for the next HOLE OPENING

it's not till thursday but there is already so much fun in here

don't worry i wont spoil it

i want to take a moment to reflect on our last show
as i so often charge into the future without chewin all the yum outta my previous gum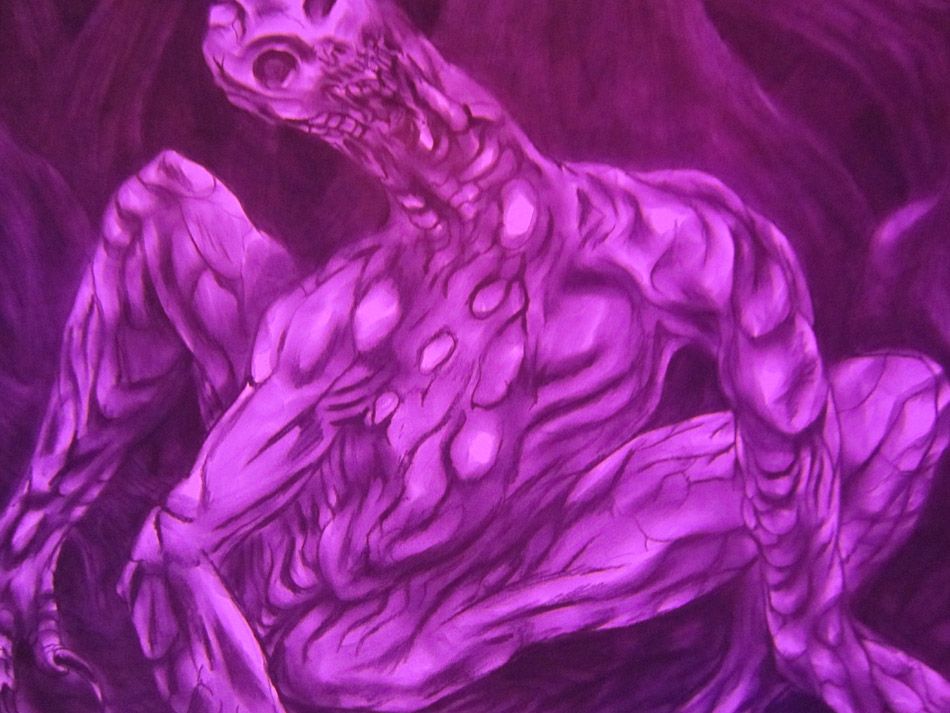 the dog is in the details

this reminds me of picabia

this is a very bad baby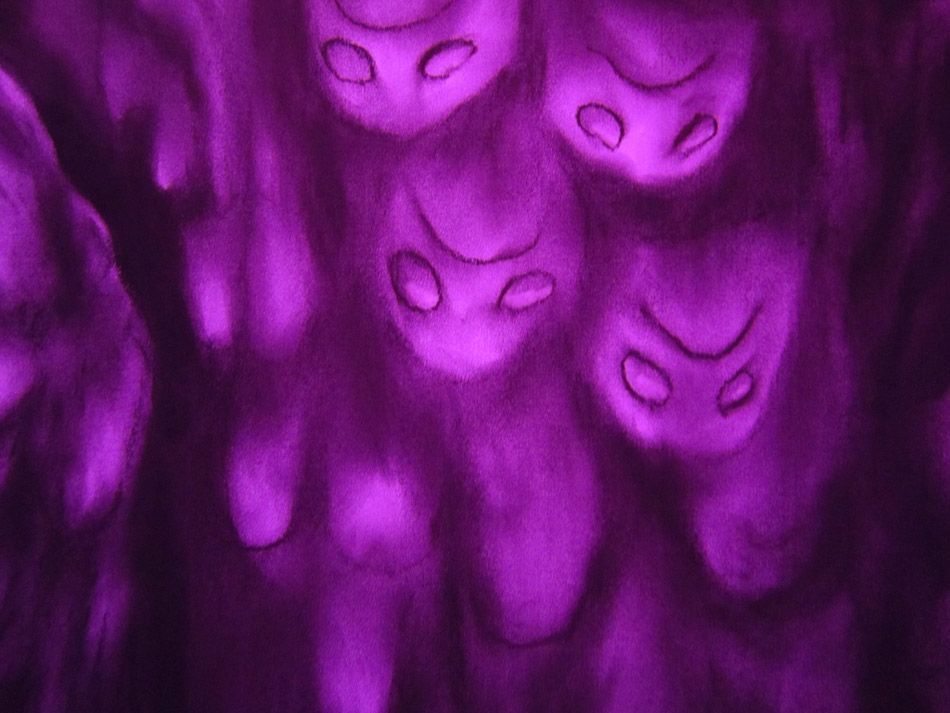 this reminds me of teratoid heights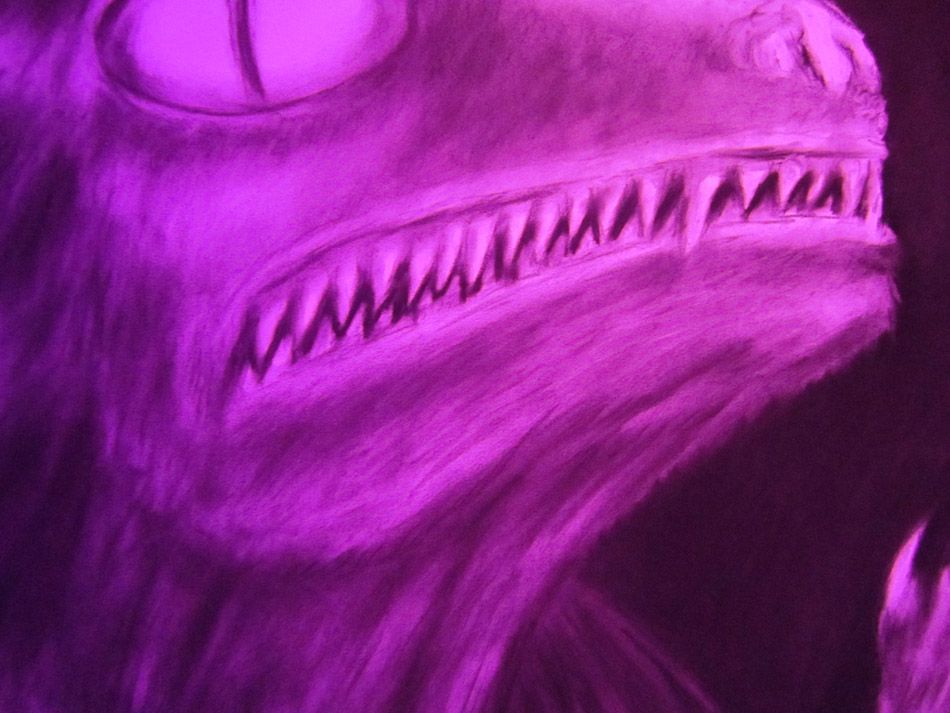 this guy licks carpet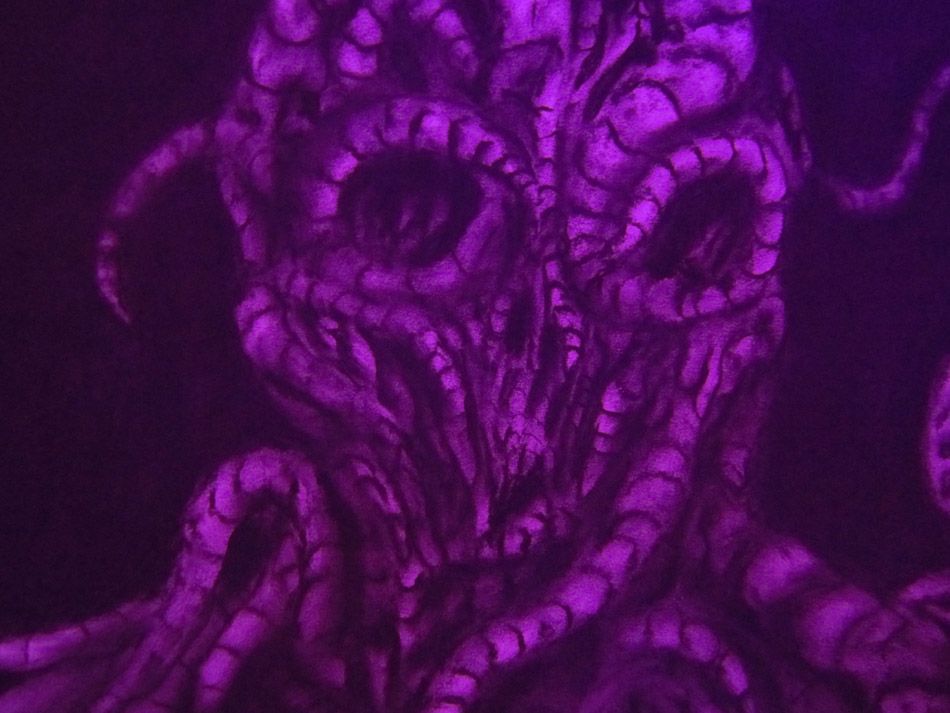 harumphy frog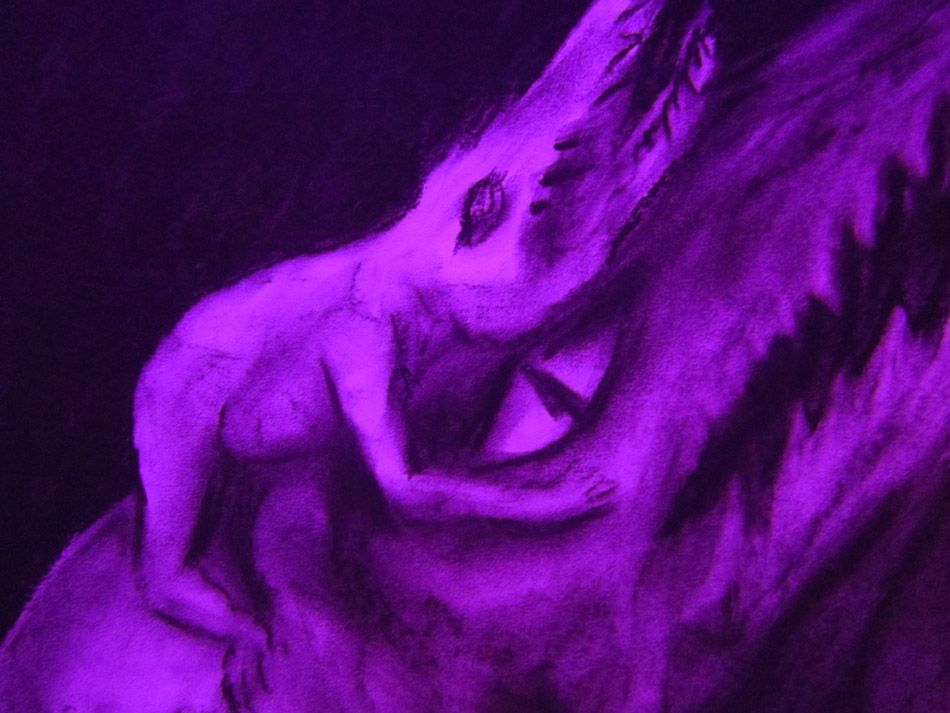 more braaaaiiinnnssssss

for my dolphin teeths

i think in a moment of phrasing furvor i wrote that this piece featured "Goya-esque kiddie nibbling"

judith and holofernes?

mmm yummy shrimps

here is one little mat that didnt make it into the show
i love it!
we must take this to miami

but we must live in the now
this is me early morning back of the ryder truck to go unload the DRD

oh boy

this is suzanne's but chair that is awesome
chair from behind!

aurel from the front!
we are at this art show now

i promised you the reading public that i would bring you interesting art but it cant JUST be the art that i show here right?
there is good art out art there to sniff if you know where to sniff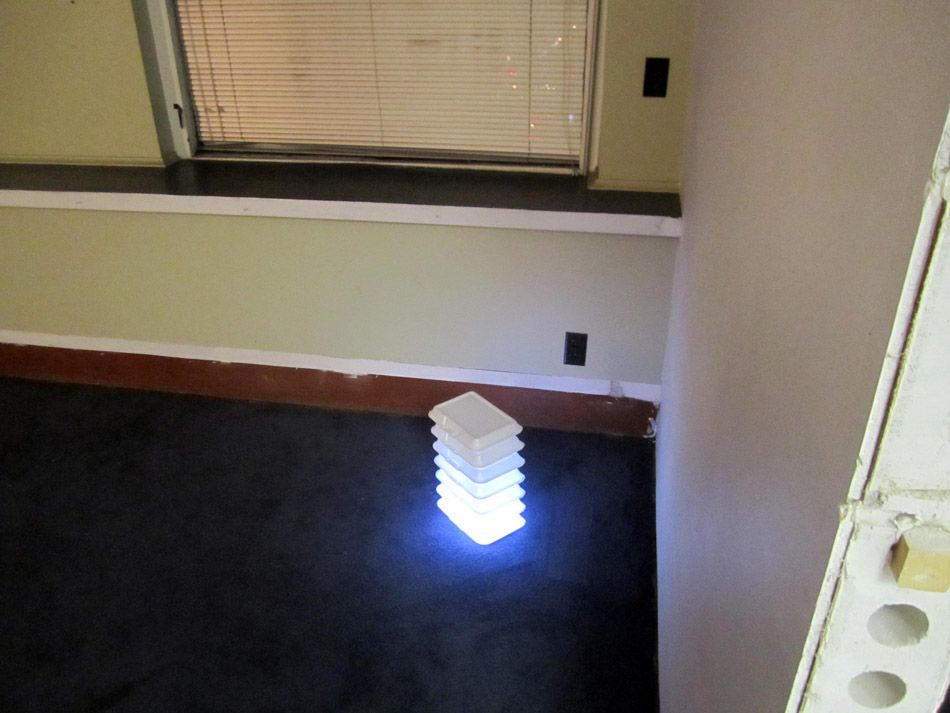 the above paintings were Louie Eisner, this is by Brendan Lynch

Lucien made this

jack made this room: viewable only through a hole in the wall and a meditation on "the artist's studio"

these girls were meditating so long in front of it i had to clear my throat really loudly
art hogs

Jane Moseley
this one is less intersting than the next one which is great:

i love this!

this was cool zoomed in on but

less cool zoomed out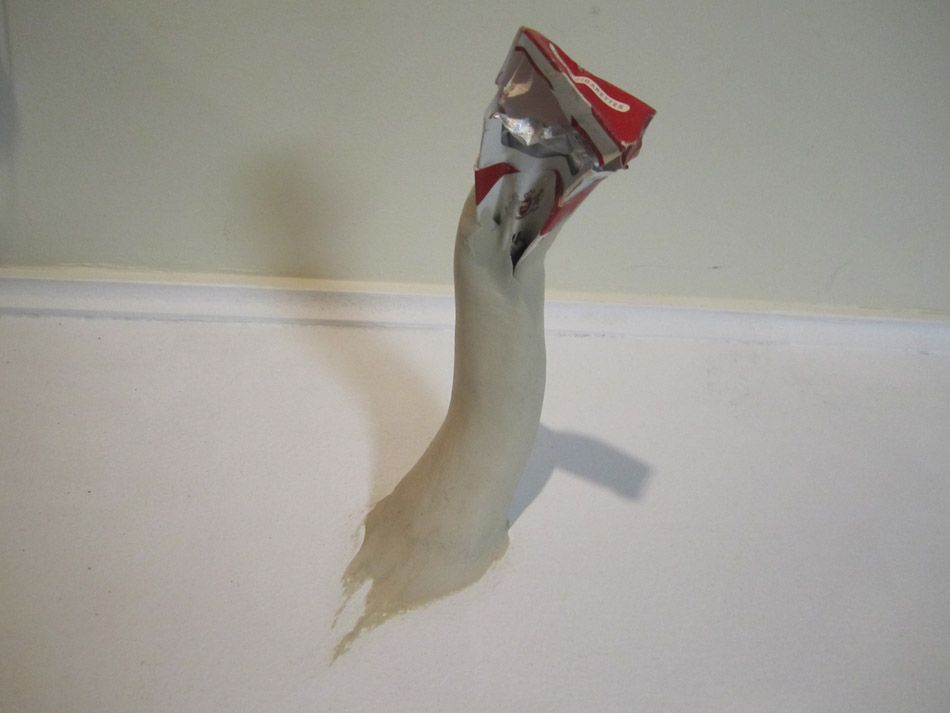 this one is weird

i dont like art that looks to easy
i dont like art that "is what it is" usually
(not said in reference to the above photo, just generally)

i like terence

and jack

and brendan's other piece that relates to this one but has more punch

the setting was pretty loud

the art oddly not so
or maybe i have just been in my neon explosion show too long?
if i were going to give one thoughtful criticism on their show, bearing in mind they are all young artists either in art school just out of or didnt bother, i would say the art is too savvy
it has too much of an eye trained on the art world microtrends of now and not enough trained on the outside world. it makes too many safe decisions. it is too meta aware of itself
that is if i put on my fussy harsh critic hat
which i rarely dust off

it could use a bit more "energy of the streets", let's say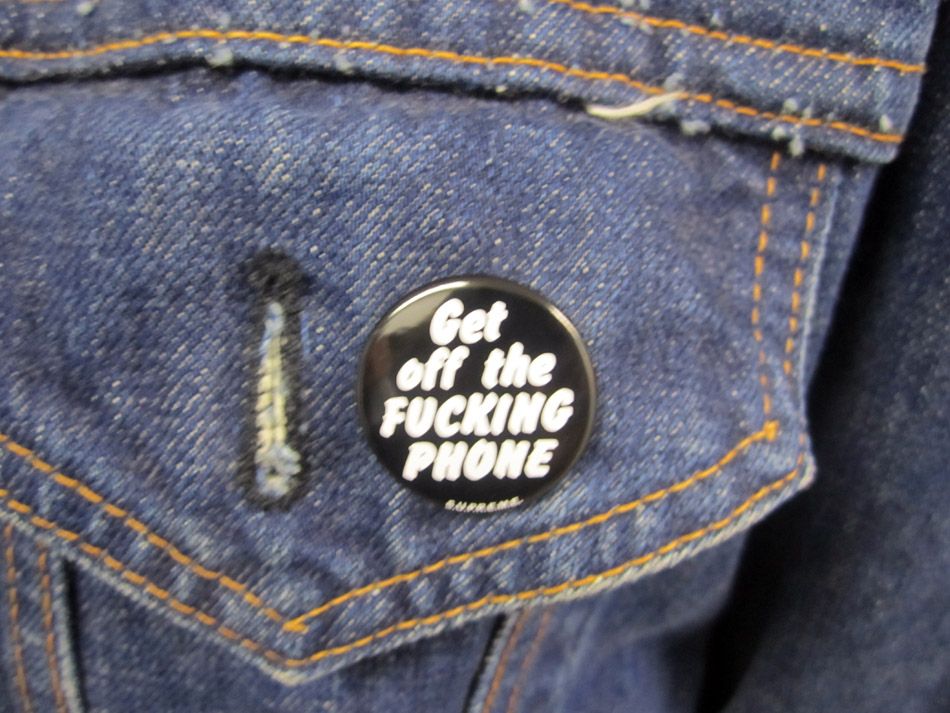 it could be wilder and freer and more dangerous

as all my favourite things are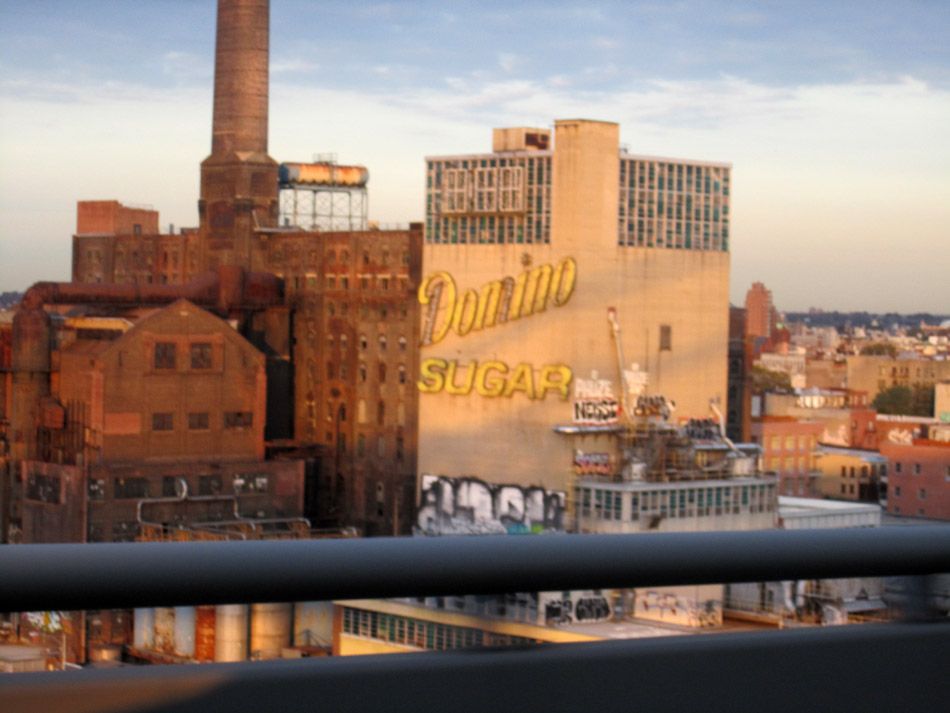 this is today; fruitless brooklyn errand bothering me

back in soho with the glue gunners
got something neon? bring it in and we will stick that shit to the walls