i worked every day this week it's starting to make me go insane
normally i would not blaspheme a flannery oconner title this badly

blast from the ben past!

boy london was a hit! go see it while it is up at Viktor Wynd Fine Art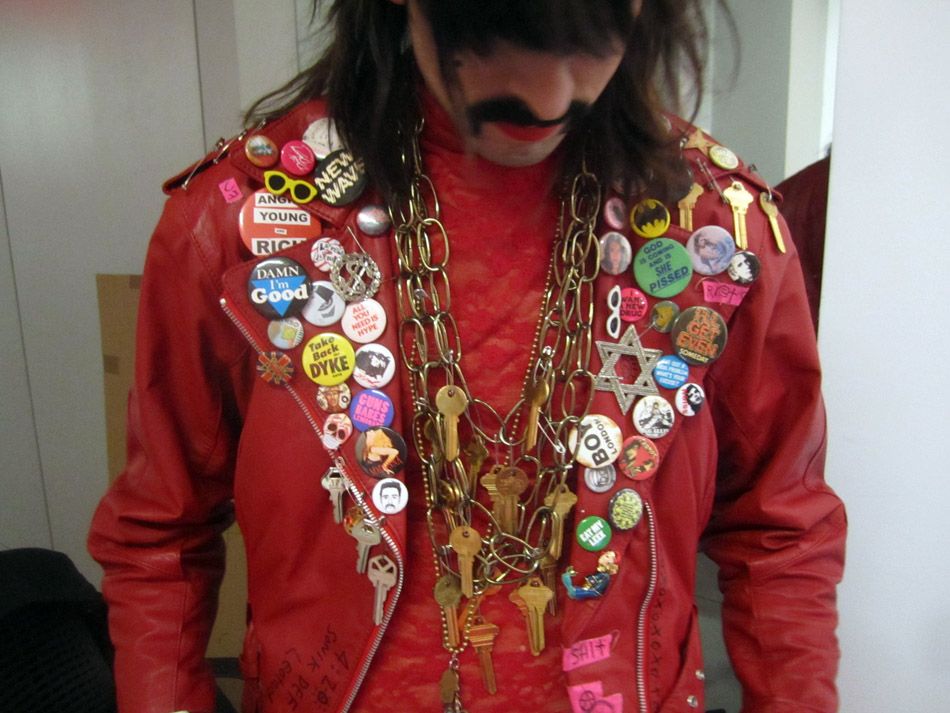 quick change for PAPER shoot!

love it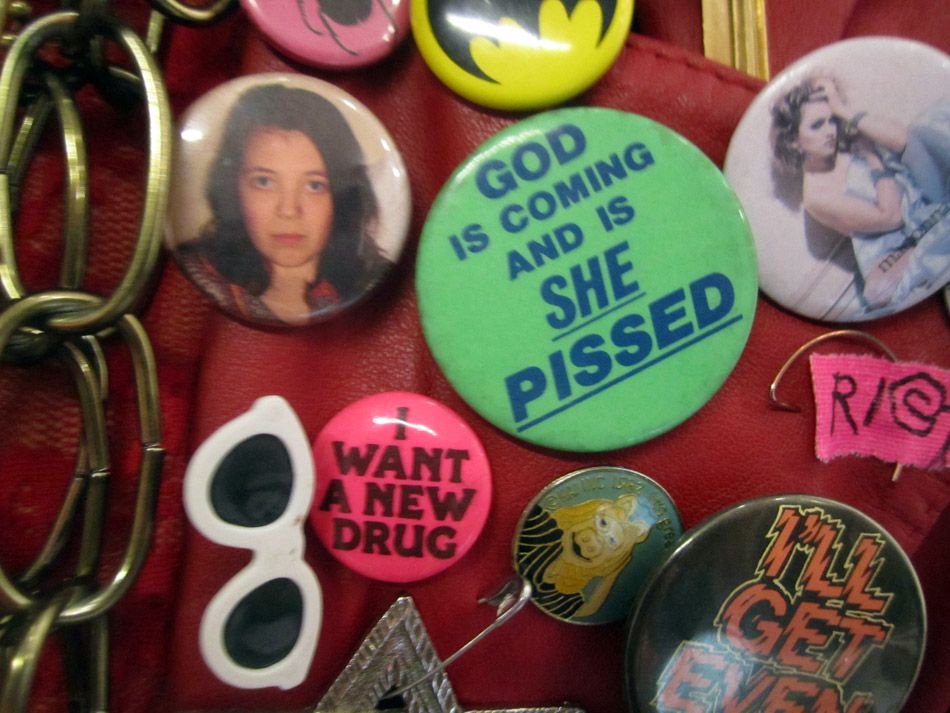 LOVE IT!!!

secret until the november issue comes out!

ooh i made coffee rub burgers two nights ago

they are 97% would make it again rating on epicurious!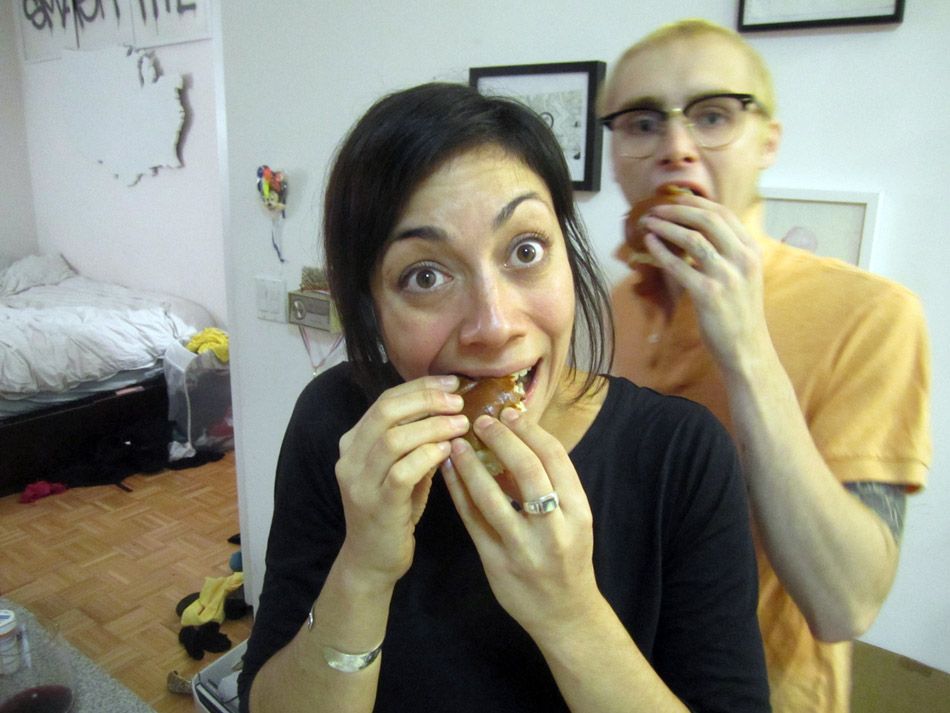 yum

yuck!
this photo was way funnier when we were wasted

next time 🙂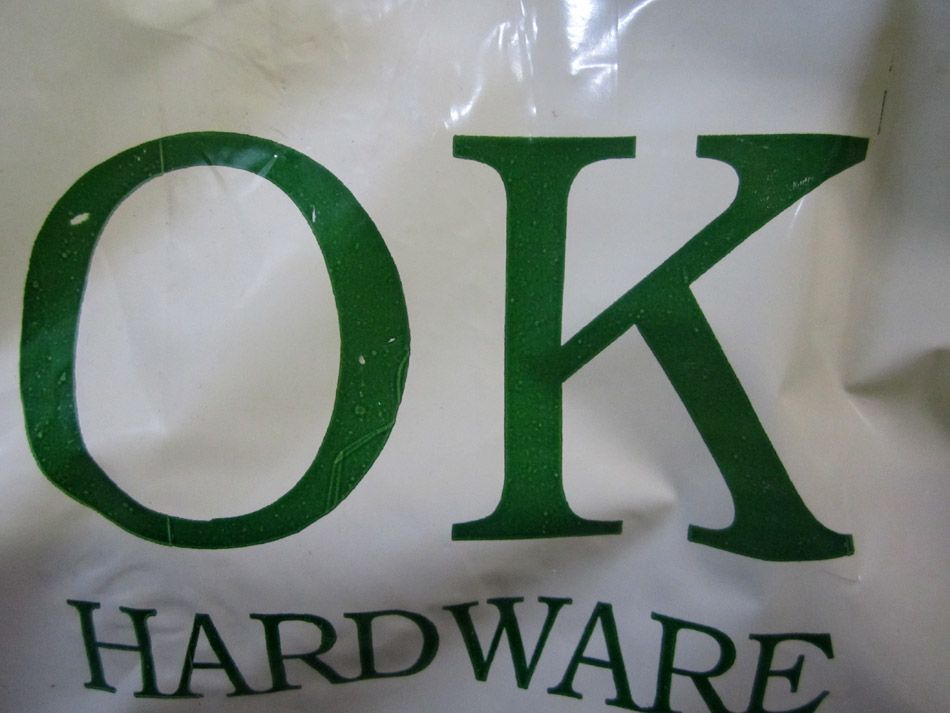 uh oh we are lost in the depths of Upton's camera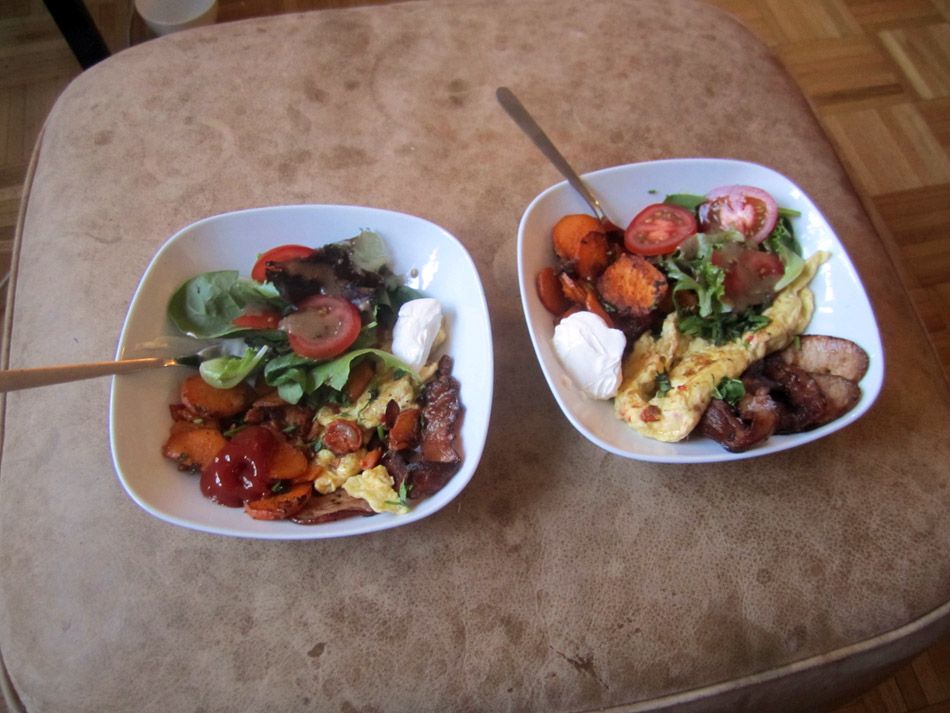 where are we? this looks like breakfast yesterday

sexy sweet potato home fries and all

we thought we would go to the dog show at the Javitz Center instead of just the dog park in Tomkins

wait for it

there we go!
yay! its like an art fair but with petting!

oh boy

oh no

this owner kept making her basset hound spin around and around
it should have barfed on her shoes

there were lots of dogs just everywhere!!!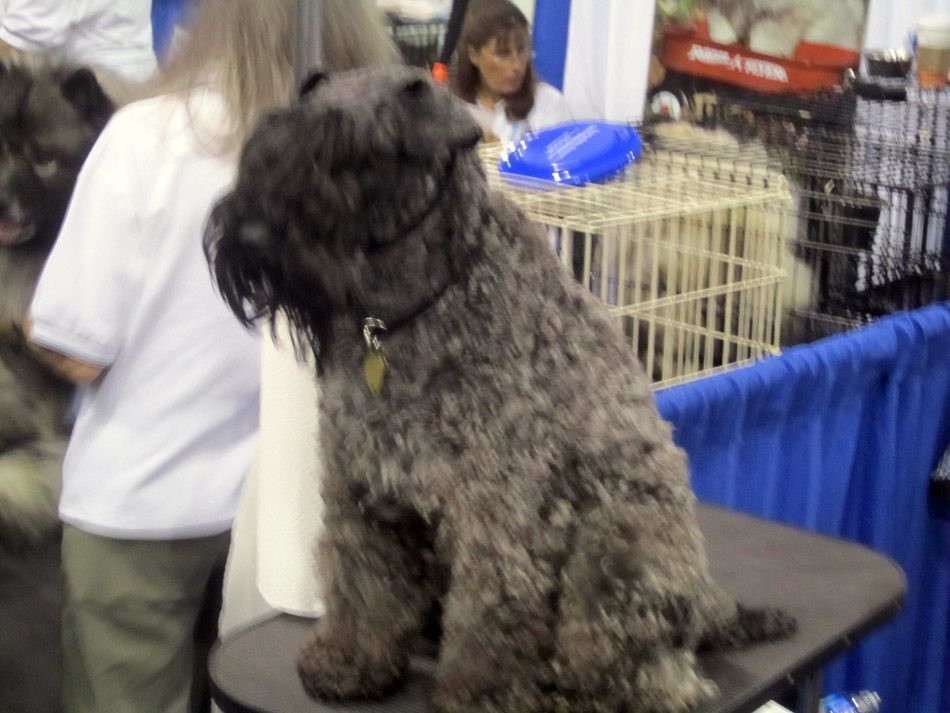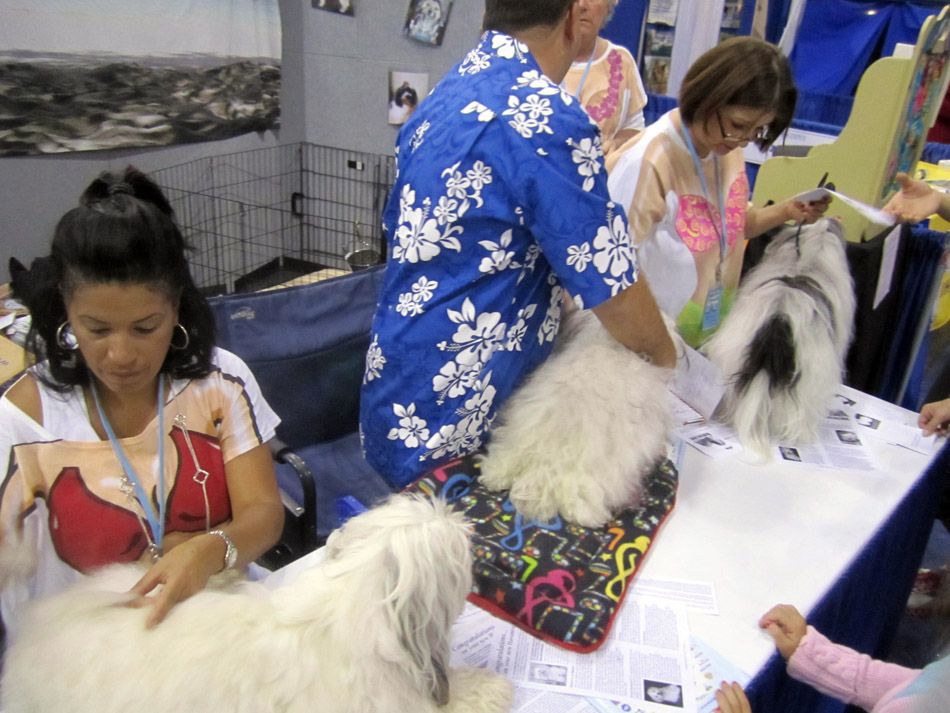 i like this booth

that is called a peekanese right?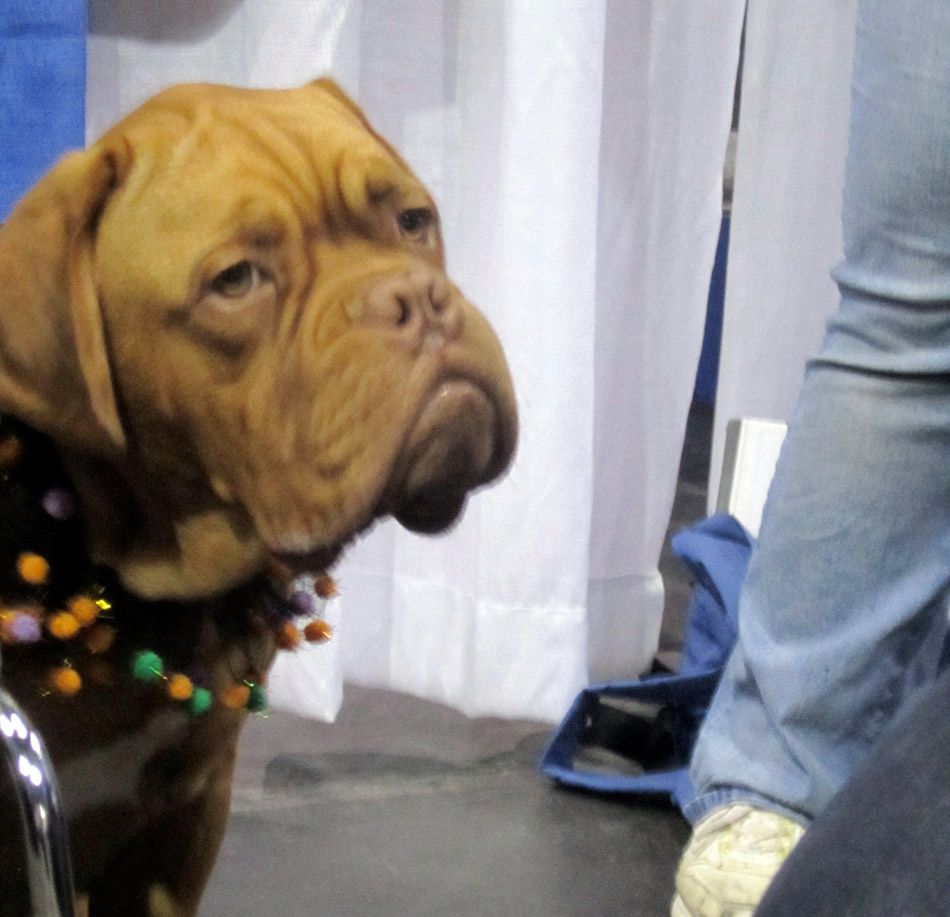 aw!!!!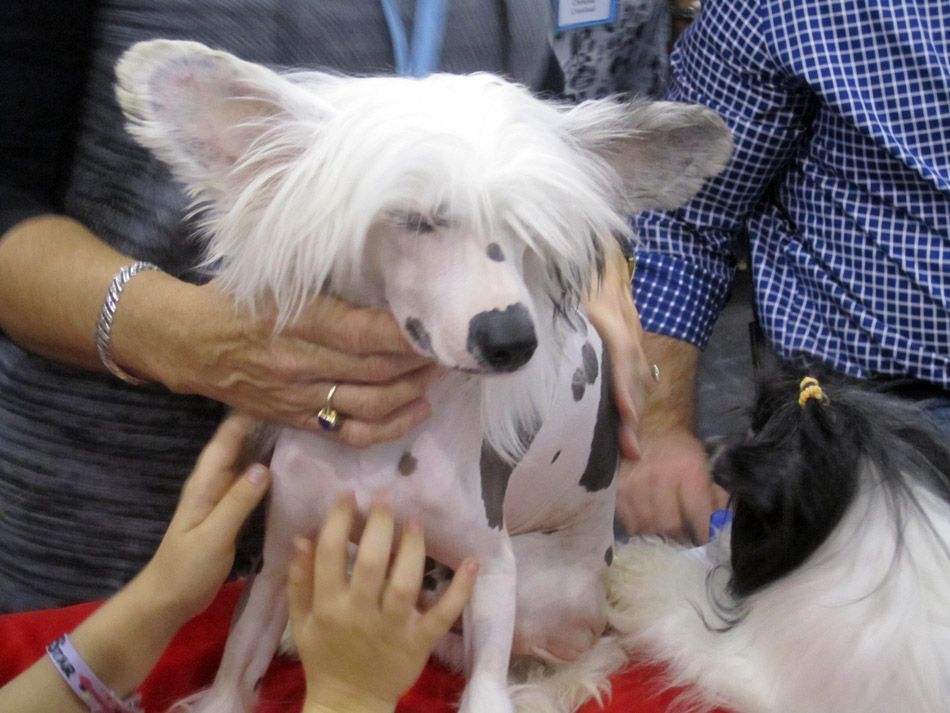 oh no!!!!

oh noooooooooo!!

oh yes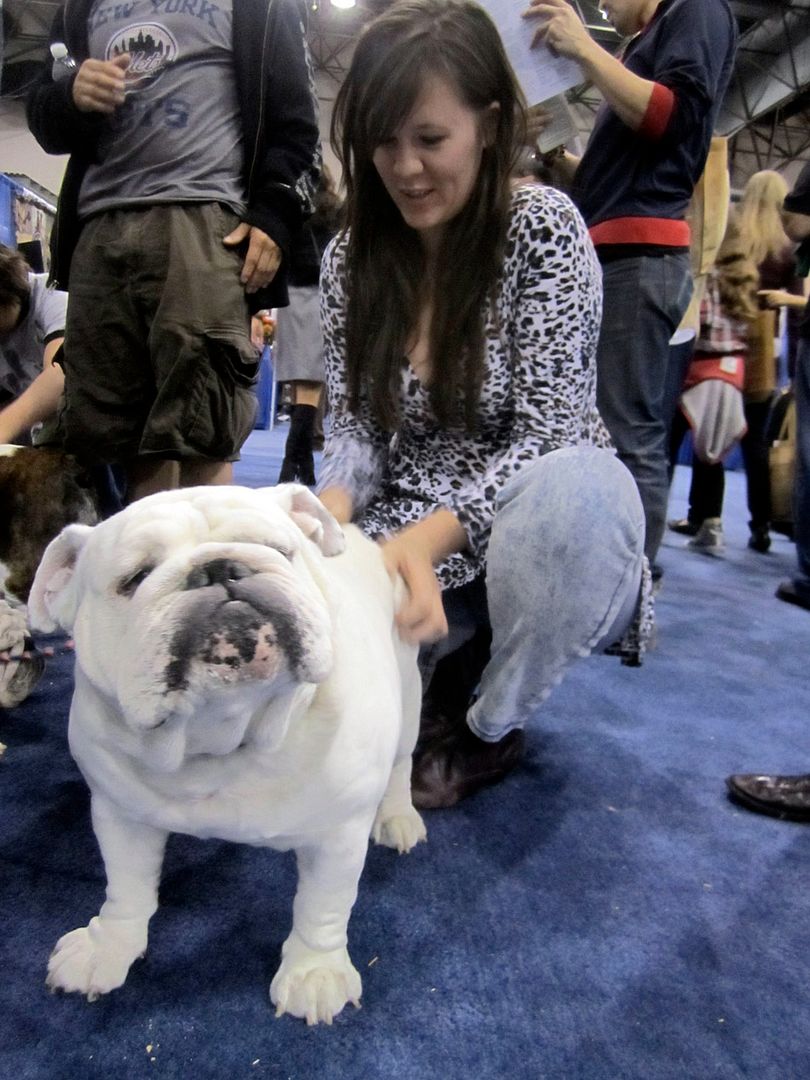 this is, like, the happiest i have been in months

Upton's photos consisted mostly of dog show fashion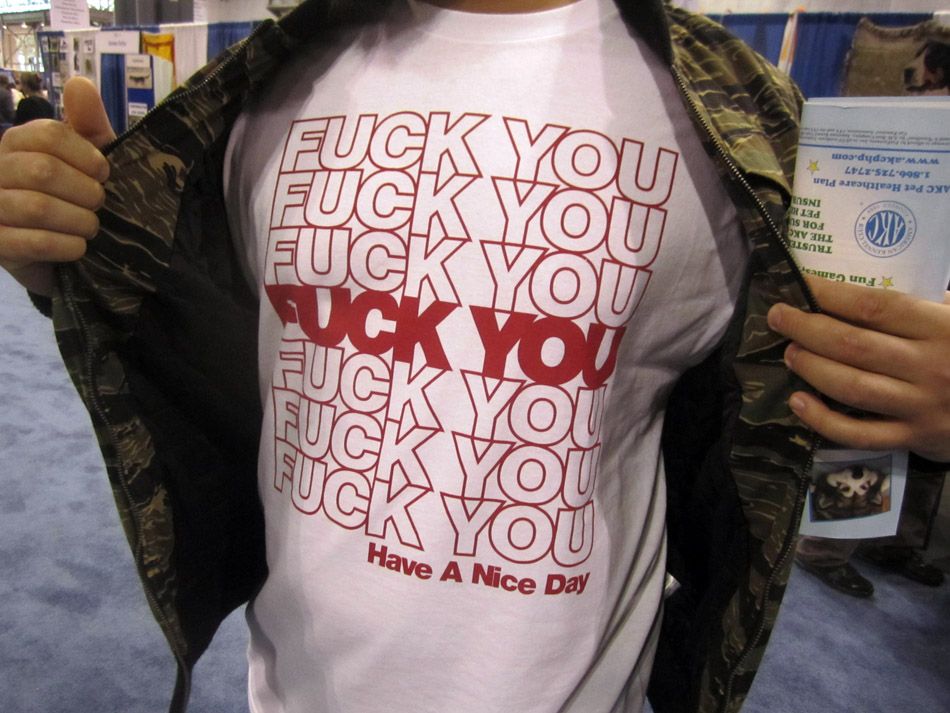 and police dog confiscations 🙂

🙂

then he chatted the guard into letting him take photos of the big train depot over there
wait where is my camera of stuff

yay im in heavennnnnn
i dont even know which dog im petting im just petting everythign in sight!!!!

i like how it looks like the dog walked up to the booth and is asking the man a question
"excuse me but do you have any hot bitches in here?"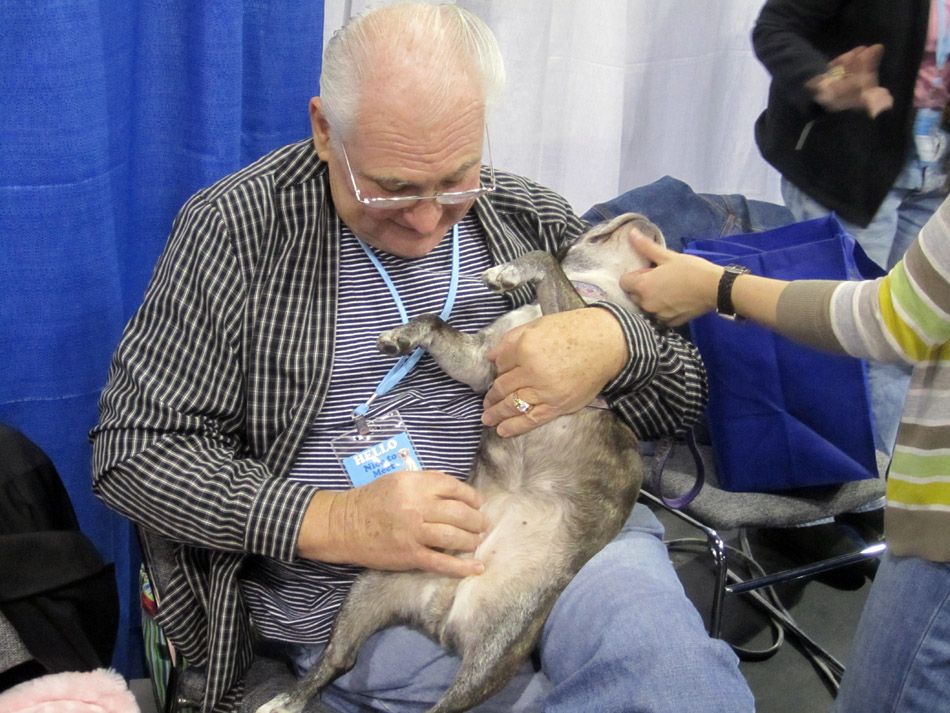 cute!

wait
is that guy like pushing on the doggies nipples? is this photo creepy to anyone else?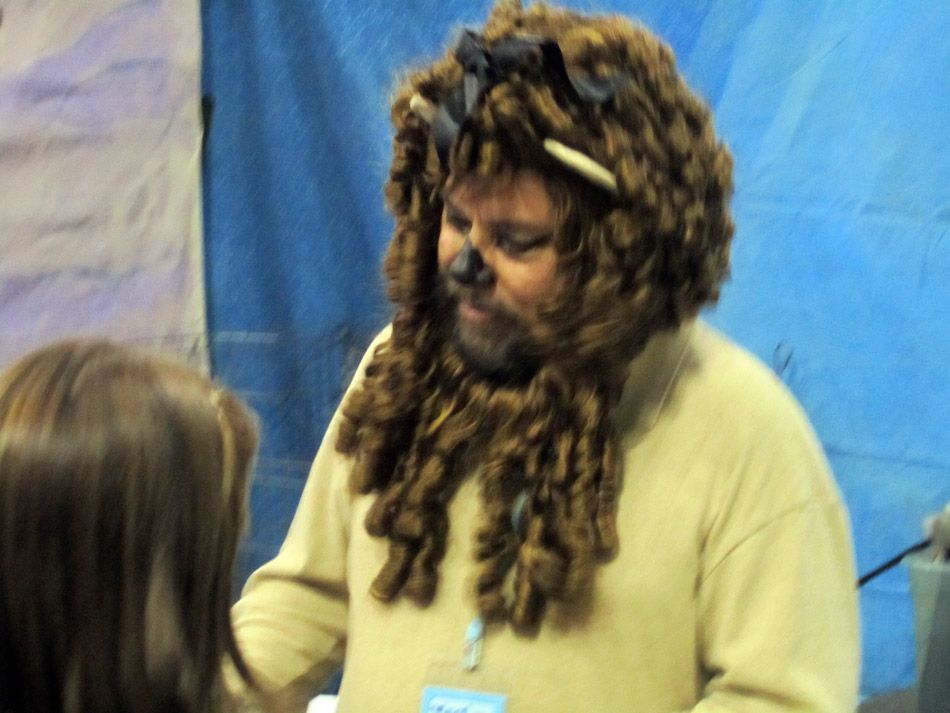 this one certainly is

this one too!
things get weird at dog shows, as famously captured in christopher guest movei

i like how uptons hair relates to the dogs hair
im really into, like, visual relationships and patterns finding resonance across, like, species

i like this all wiry like dog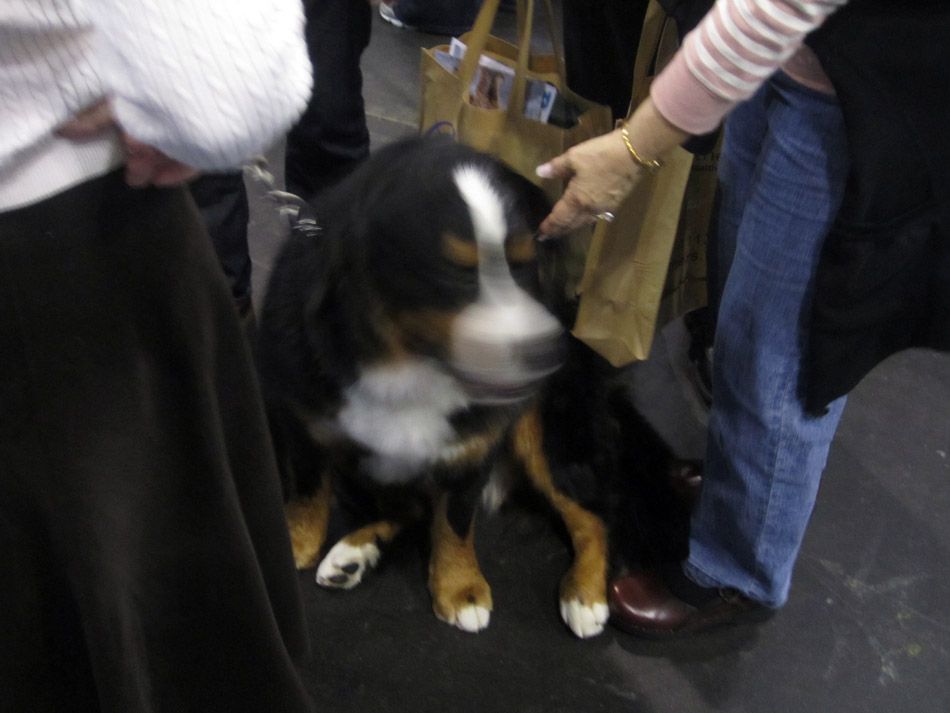 wanna smell my hand?
nonononononono

these breed of dog are called "lambs" which is really gross

all the tuckered pups on a sunday afternoon!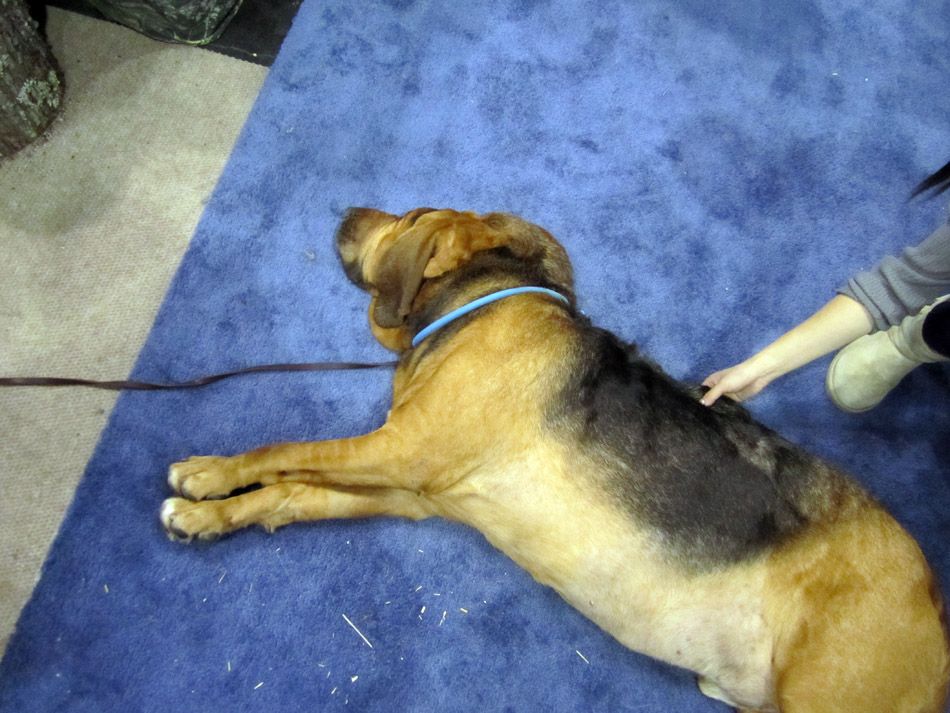 moo

hey look at this dogs butt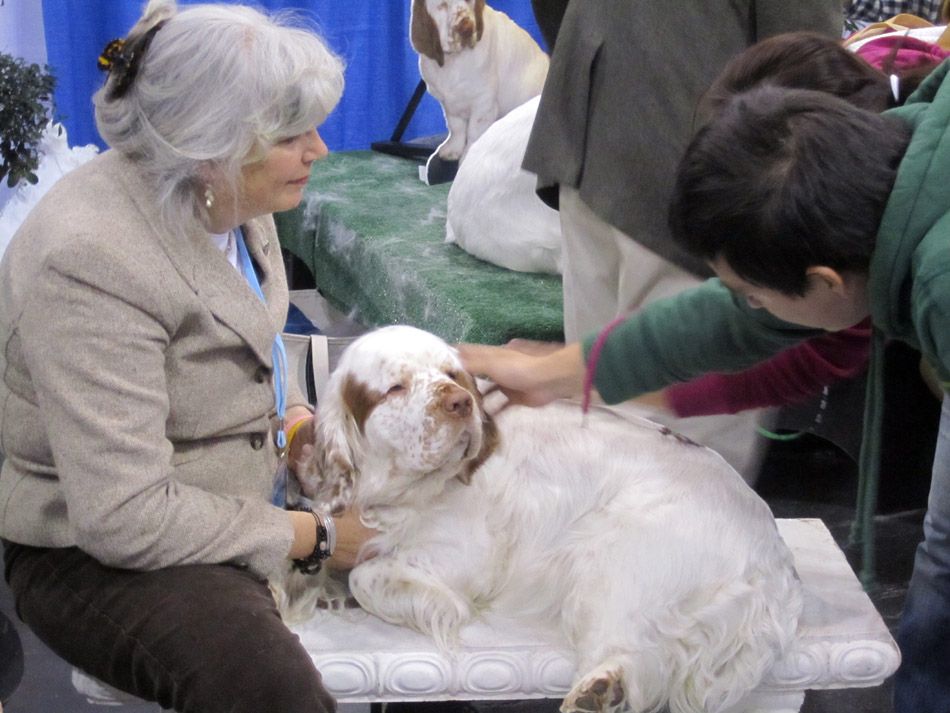 and the sweet face on this one!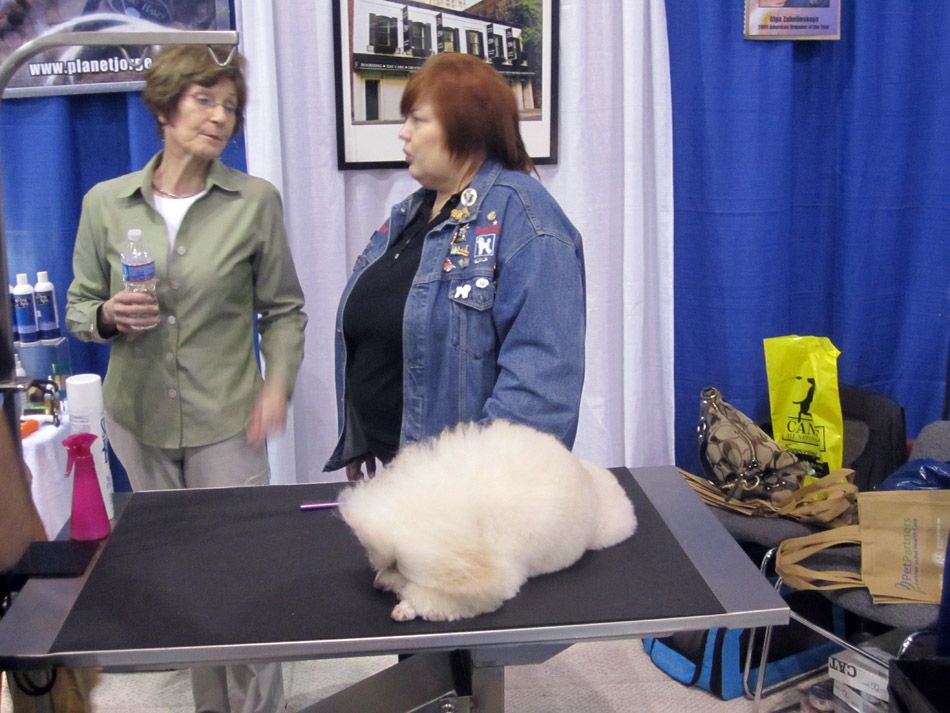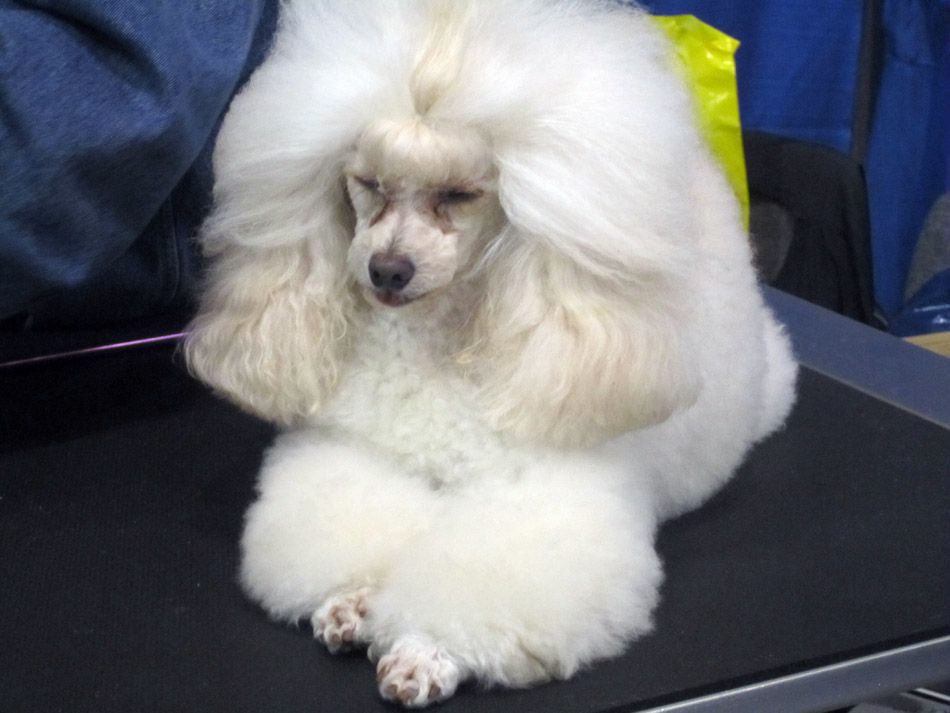 what a ponce

what a yutz

what a sneeze factory!
terence was the one who suggested i go to this thing and said to check out the devon rex cats but i sneezed myself out of the cat section as soon as i got to persia!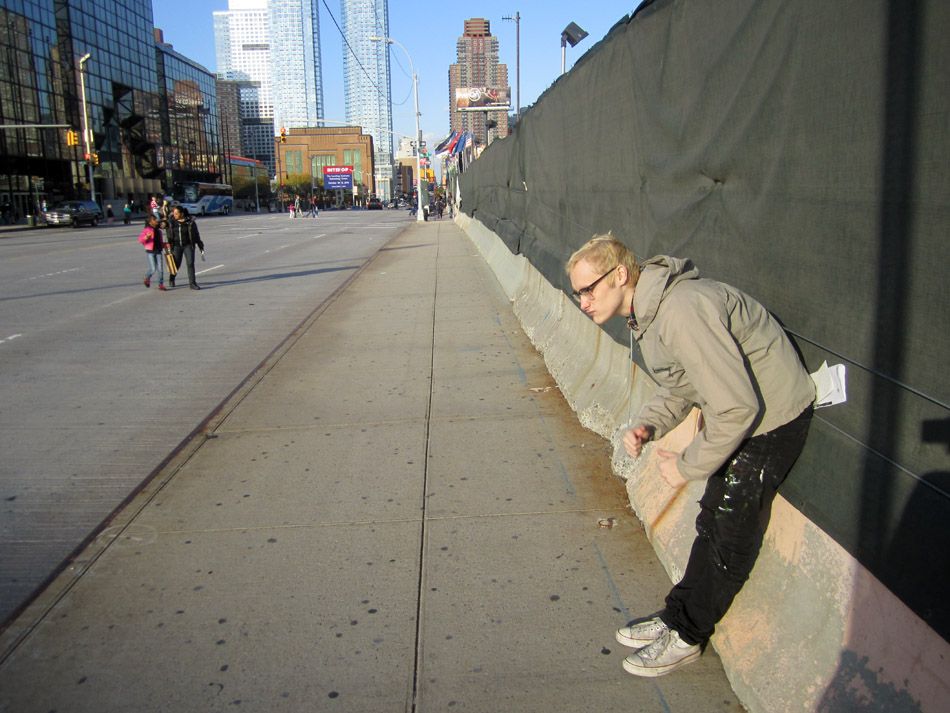 we are outta there for some fresh airrrrr

west 30s and the river is a funny area

not unexplored by man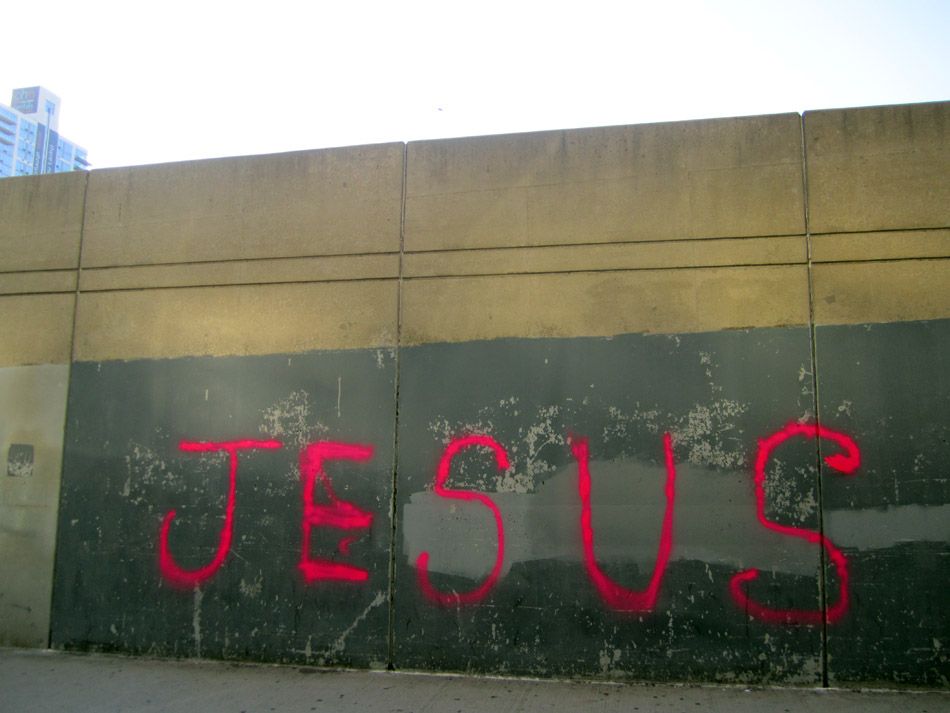 or god

met this weirdo last night was it?
last night can eat a dick
makes me lose my faith in some of the main things i like
like people
and graffiti
and drinking

but had fun playing pool with upton i beat him 2 outta 3!

if i brag too much he will beat me next time

had yummy calamari with upton's family

this is today
finally a real tag on the gross street art building

can you tell by the posture who i am hanging out with?
it's jeffrey!!!!!! back from LA!
it's funny how reassuring and calming it was to see him, psychologically
when in the past seeing jeffrey meant going into panic terror mode
jeffrey! he is so happy and laid back now
or should i call him…. jeff???

i forgot to show you guys that 18 woo is now an awesome LEVIS print photo shop

you can go print out photos and shoot photos with their shit ANYTIME how sweet is that
i gotta go
i am going to print out all these dog photos on their 48″ printer see how they like it!