my body was toying with the idea of being sick for a week and today decided that yes, indeed, it felt like being really sick

small morning glories for a minorly glorious morning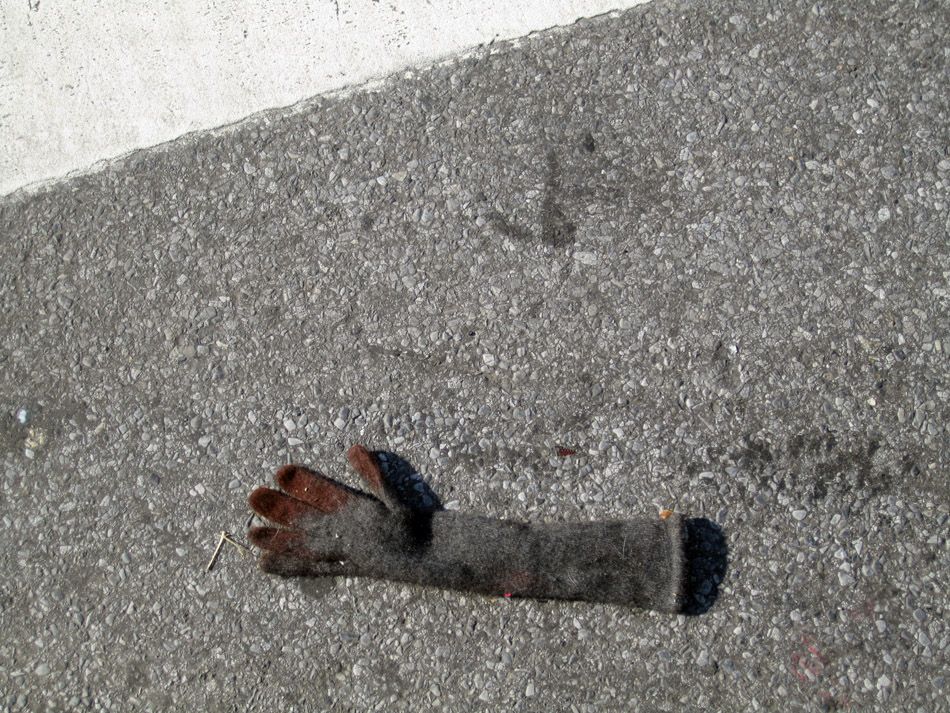 i am overwhelmed with work and need a hand
anyone??

i cooked this for dinner two nights ago sorry it looks gross
curry hollandaise sauce, fried egg, canadaian bacon, garlicky spinach, english muff diver
it was really good!!!!

earlier that night
some permutation of The Roots and Mos Def and other people i dont know much about playing at the closing party for REFORM SCHOOL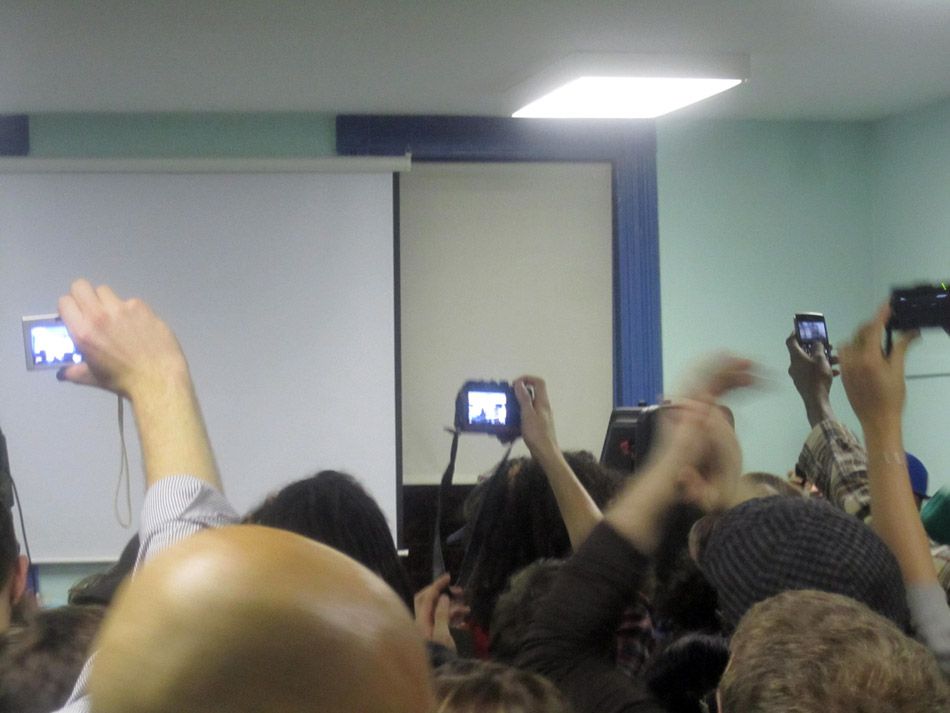 better with the lights off

monday night was pretty fun!

especially the rainstorm part

ha ha wet ones

earlier monday:

softball!
i play softball sometimes

it's really fun
i sucked that day though
dove for a foul ball and had it bounce out of my glove at the last second
just despicable

PG Tips and peachy tits
Wynd gave me this cool Hendrick's tea set that i have been using

someone left a booger in the grocery store

nocturnal teen dressing weird

thinking about Dash in weird places like the Fine Fare

life keeps blowing alternately hot and cool
fever delerium and horrible chills
im sick and overwhelmed!!!

its a big relief the big school benefit is over
it was un gran succes!

this fantastic piece by Jack Greer found a home
in the name of charity!

found a pocket of older unpubbed photos
or did i pub these already?

anyone remember me pubbin em?

handy

hairy balls

this is last night i made carne asada tacos that were really good
sorry my feet are in the picture
is that gross?

you guys know we have a CAFE back here at the hole now too, right?
i promise i will not put my feet near your food