hi! ive been in london sorry it is rainy morning here

have you heard of me in the mornings?
there is a reason you havent

i am a beast, i am a dark growling void
i deliberately dont let myself think or do in the morning, i dont let myself even consider thinking because it will come out dark bile, venomous vacant evil

i dont turn on until 3pm ish at which point i am the most pleasant lady at the luncheon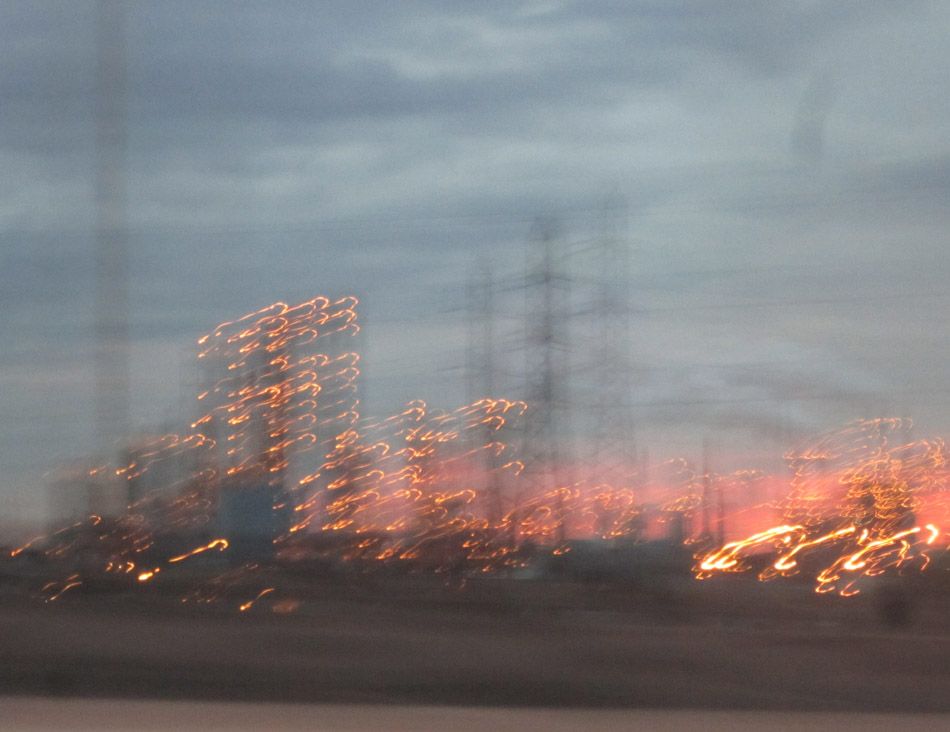 plus i have spent all morning listening to SALEMs new album (but it right now seriously) so i can finish this piece on them for i-D and it is making my dark moods expand and harmonize. amplify. open up into caverns of more and more echoing darkness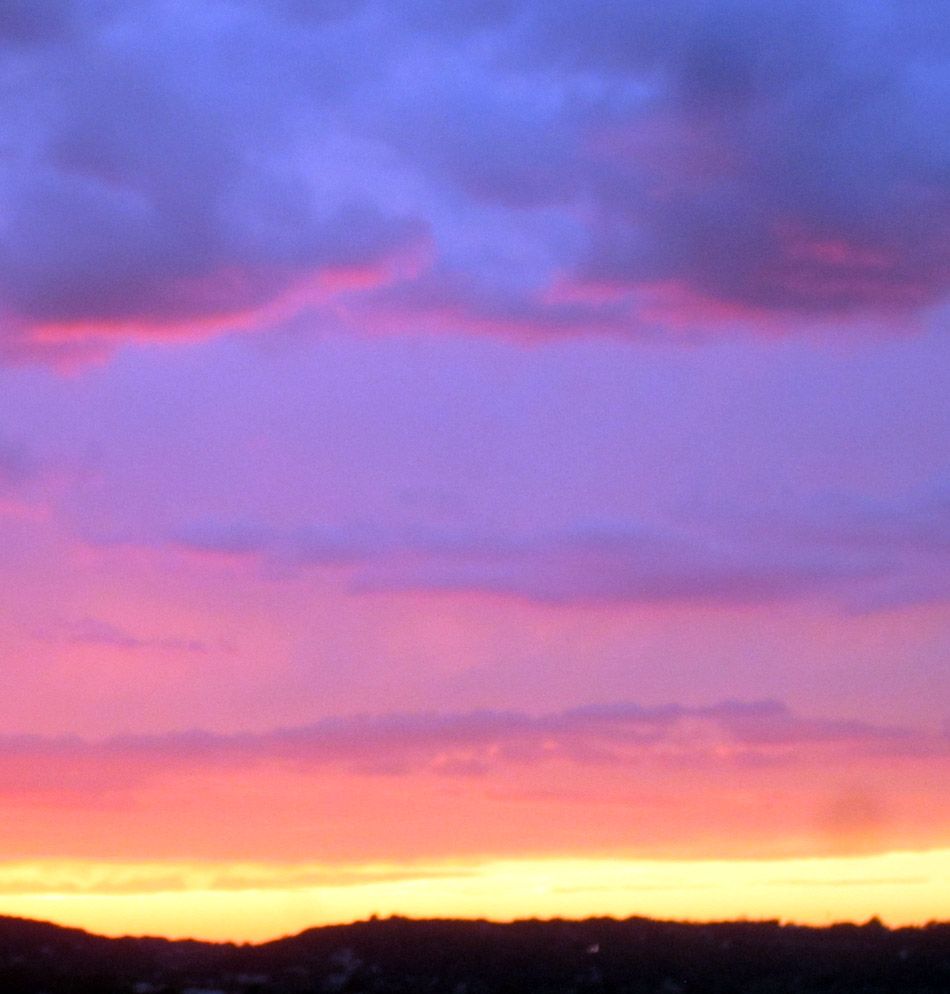 i am not used to writing about music or using music words

upton will tell you i am allergic to music
(i am also allergic to gross airport bar food and should stick to airport bar drinking)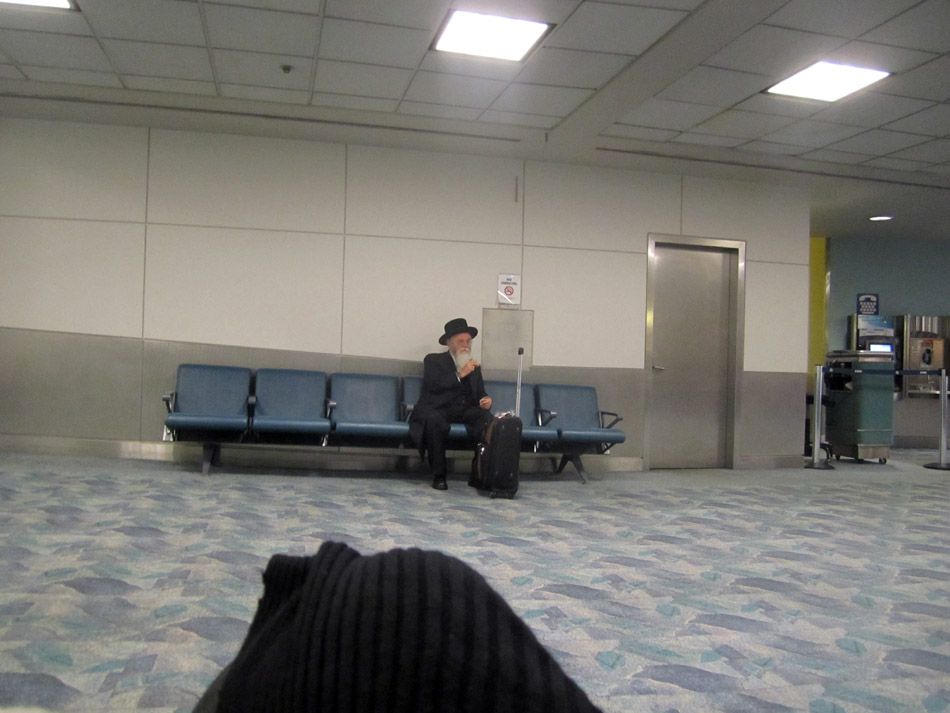 its not that, its just if you were in my brain with me here, sitting next to me up in the cockpit, you would be overwhelmed by the activity, the loudness, the beeping lights that demand attention. if i turned on a boom box up here you would shriek in horror at the overwhelm and distraction, you would howl at the much too muchness and shut down

shit there is a small snippit of new york photos i missed on my photo way to Newark Airport above

upton made me the best mushmush risotto with porcini mushmush
mmmm porcine piggie mush\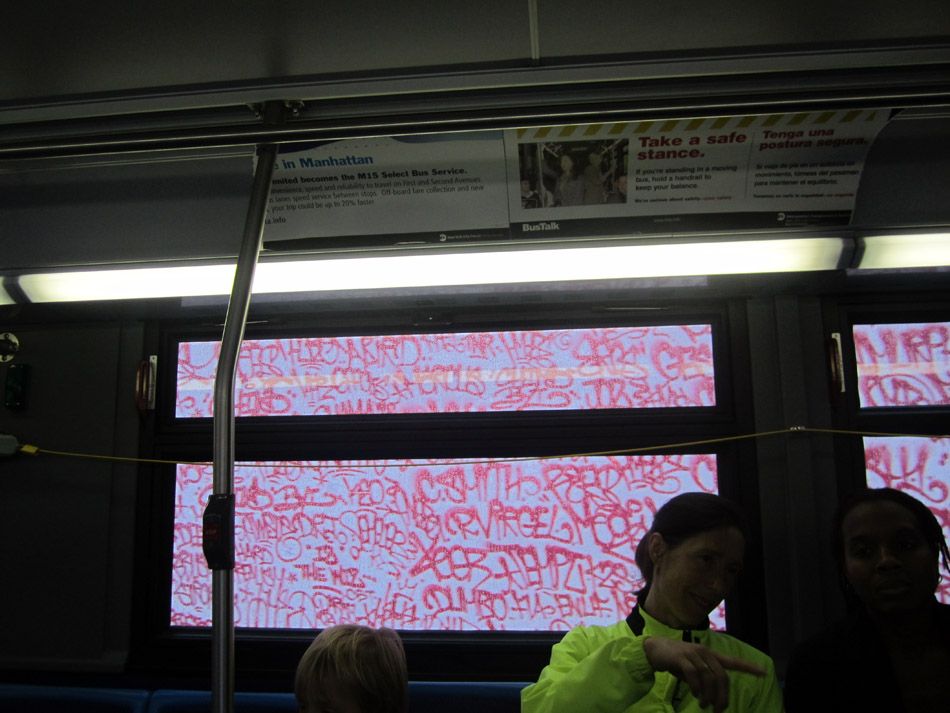 look how many ways this looks awesome
\\

meghan and i had a great studio visit with Robert Lazzarini who we LOVE and will not spoil his in proggies with bloggies

poignant eruptions?

i was on a panel talk at this INFLUENCER CONFERENCE

it was a funny experience that i will avoid, like everything, reflecting upon before 3pm

spent a lotta time installing REFORM SCHOOL which opens this weekend in new york and i want everyone to come see how cool
just this Michael Williams piece is worth seeing
"the internet"
is a scary place for clams too

upton

upton probably spent a lot of time bart simpsoning chalkboards as a youth

favourite photo of the day

ack

does the lip of the straw bordering over the photo line make you think you get to drink this basil mojito thingie with me?
you dont

its so nice to have Lovely Day open you have no idea

saw this thing again this thing haunts my blog for some reason

they got a little present on their doorstep today\

ok now we are back in action, unable to sleep on the airplane eating gross pudding watching Shrek 3

there was a tube strike when i arrived wtih 2 enormous kembra-caliber bags of tombstones

but i made it to wynd's gallery finally! here i am holding a cursed doll

its supposed to look different expressioned each time you photo of it and curse your camera (and thus your internet by looking at this) but i dont know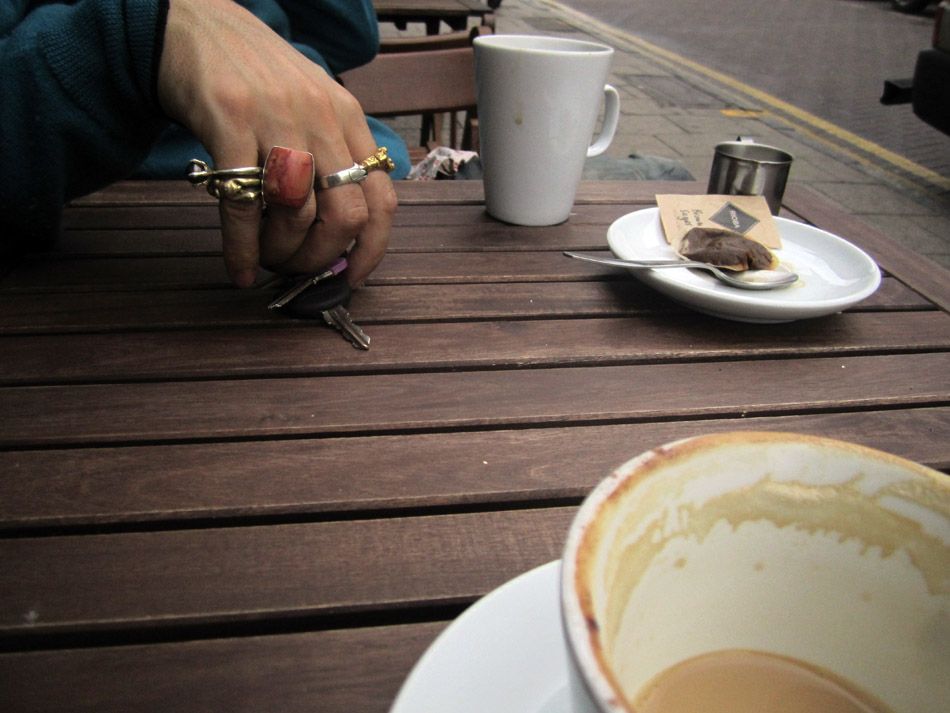 maybe i just belive in dark shit in the mornings\
\

wynd has this super creepy shop in the front and basement
which you have to pay 2 quid to enter and thus i will not ruin with photography but lets just say shrunken heads, fossilized dicks, shit like that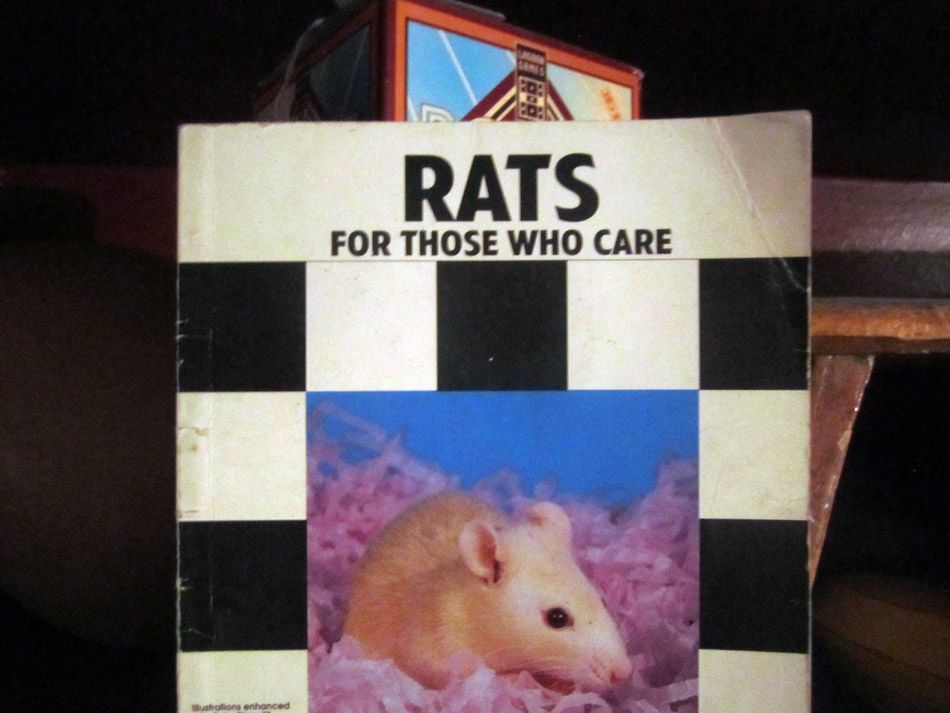 and rats\for those who care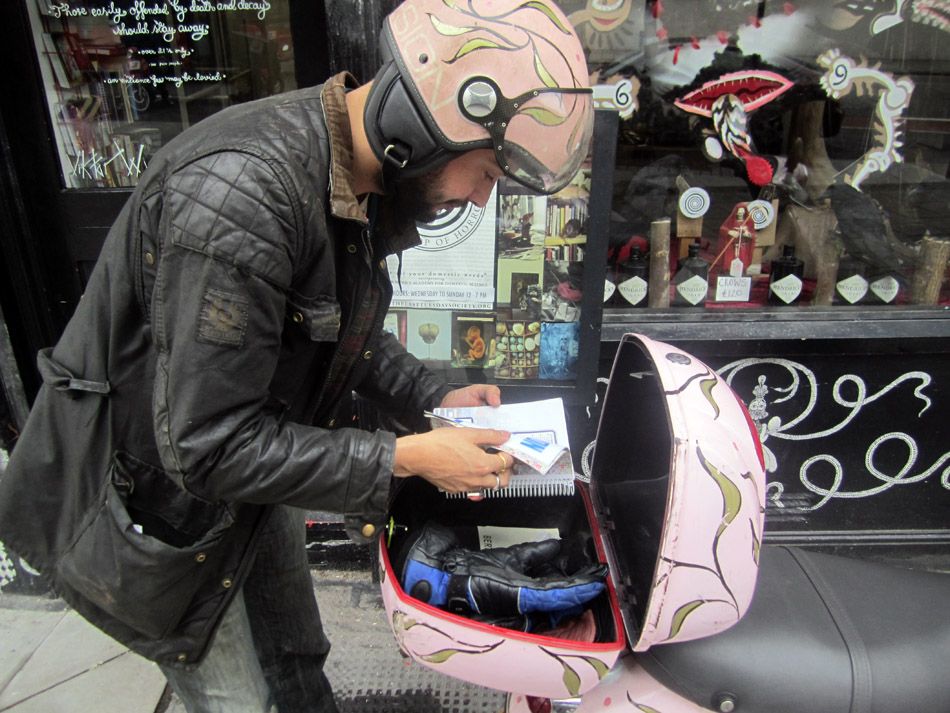 look there's Wynd!

and the gallery!
near vyner street
in hackney? i think that is the word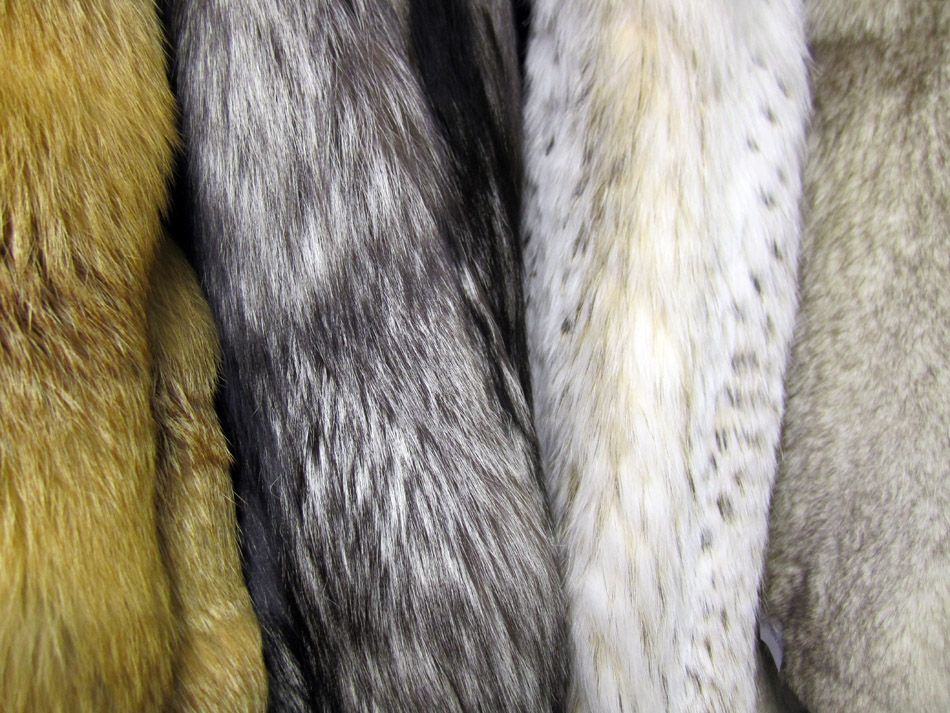 we vespad to this fur shop basement to buy really cheap furs since no one in england wears furs they were like 20£

foudn some japanese teahouse on primrose hill to try to revive

with pumpkin mousse

and david shrigglefest!

i painted the first day along with fun helpers

awesome
you guys know from the mass HOLE email that i hope went out that CODY BOY show is traveling to london, opening this saturday right???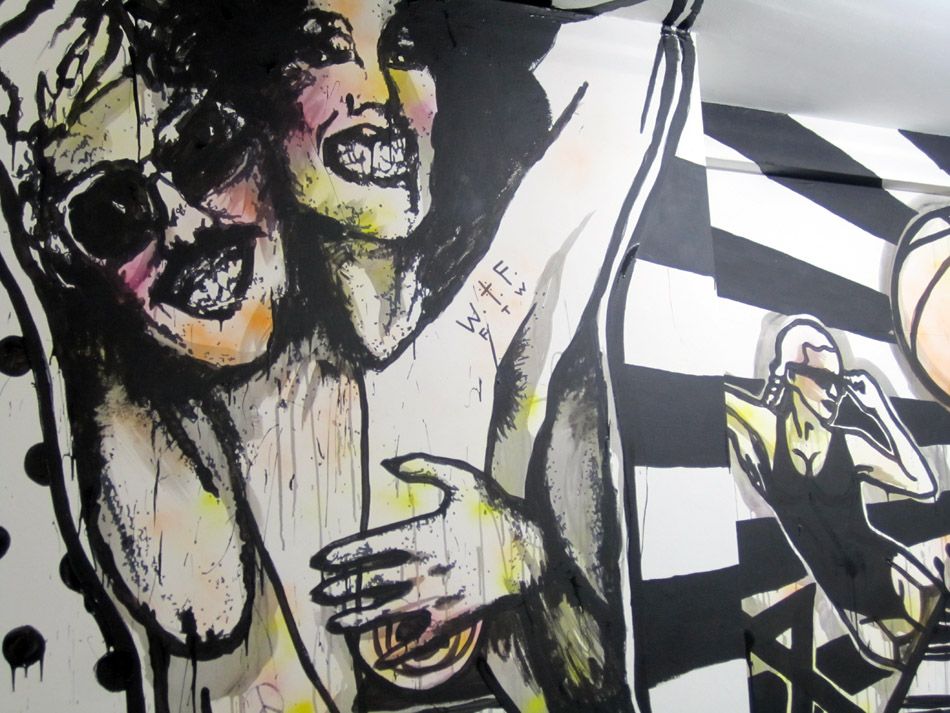 awesome and weirder

rare in proggy lit shots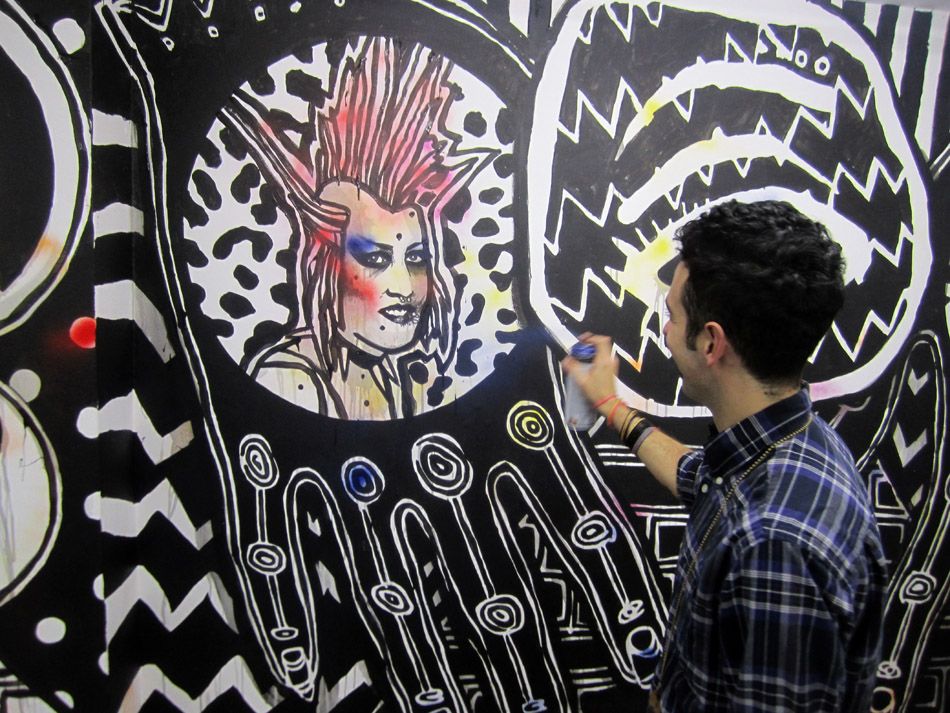 bitch getting punked

seriously its not my fault i feel so dark and fucked this morning look at the photos i have to deal with today

for one thing there is a fuckload of them and its pouring rain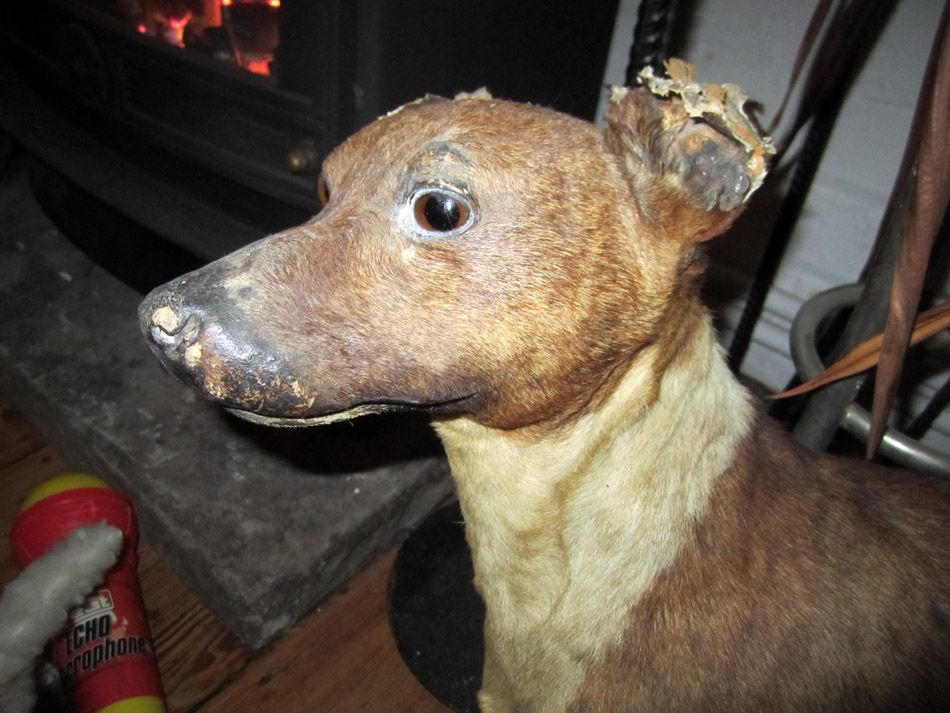 for another there is a lot of dead creepy shit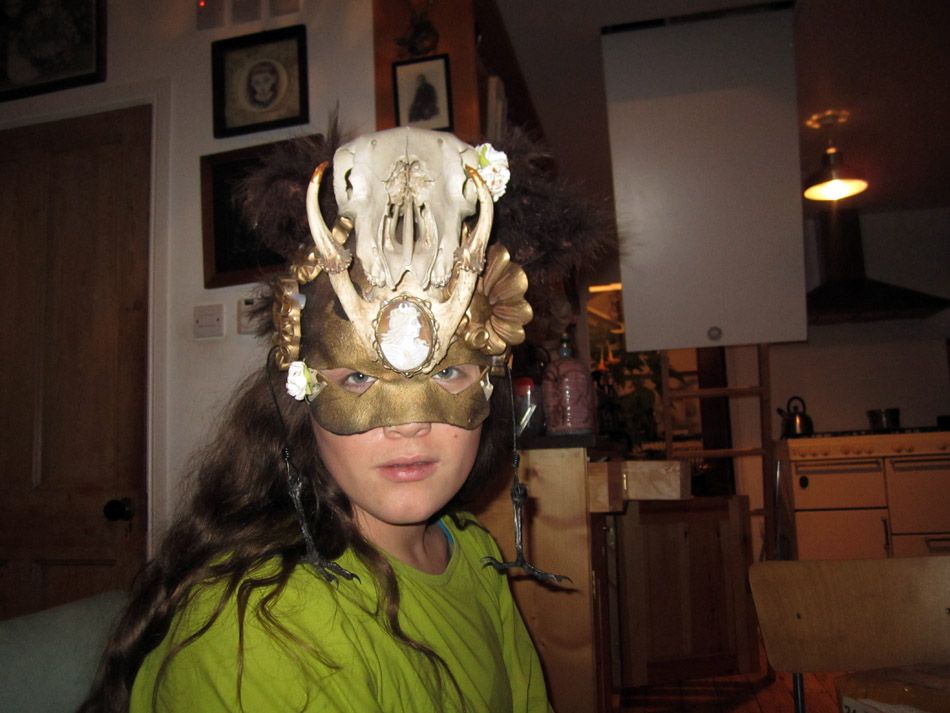 this guy's name was daniel he was cool\ i remember him being cool as the jet lag cascaded over my consciousness and forced me to sleep while they all went out to fun gay bar

angel's trumpet
listen to the KING NIGHT song on the Salem album\ to hear a remix of some angel trumpeting holy night sounds

this is where i got to sleep
under the full scale lion skeleton
look at my scared little teddy bear worm
that is me
stranger in a strange land

but who can be so dark with sunny cody morning??\\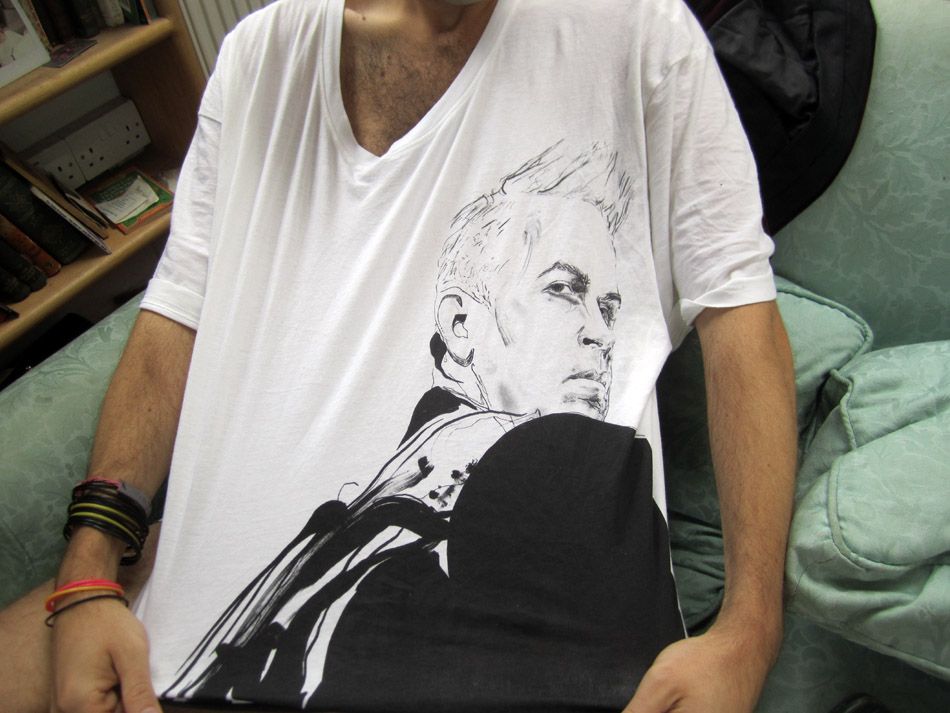 this dude made a drawing of mee too i never saw how it turned out i should look into that\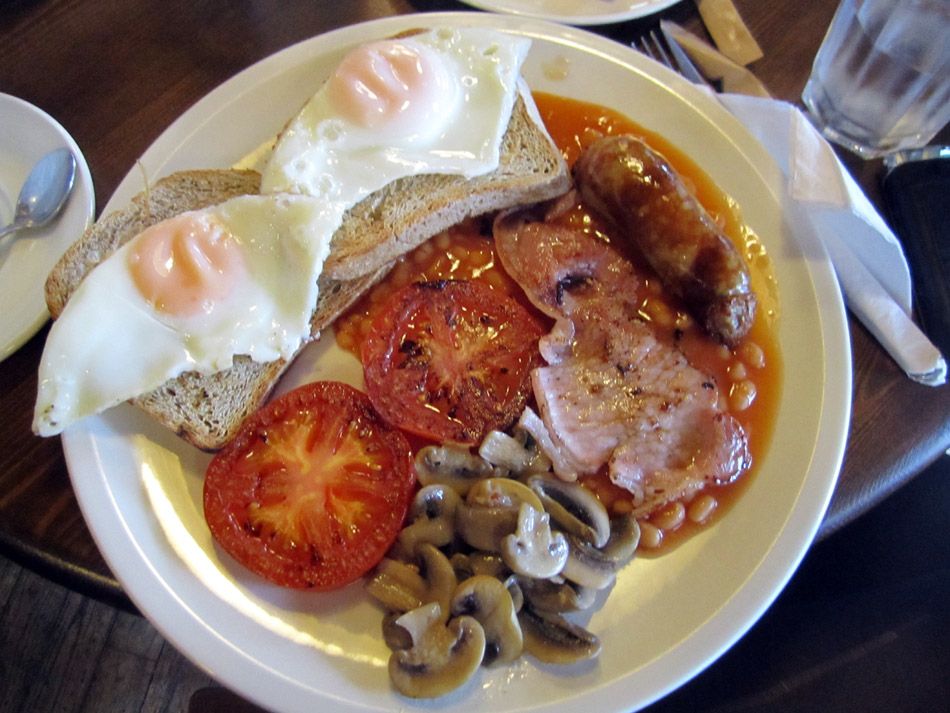 who can be sad with breakfast like that

day 2 took the tube to meet Kate Random Love at EUSTON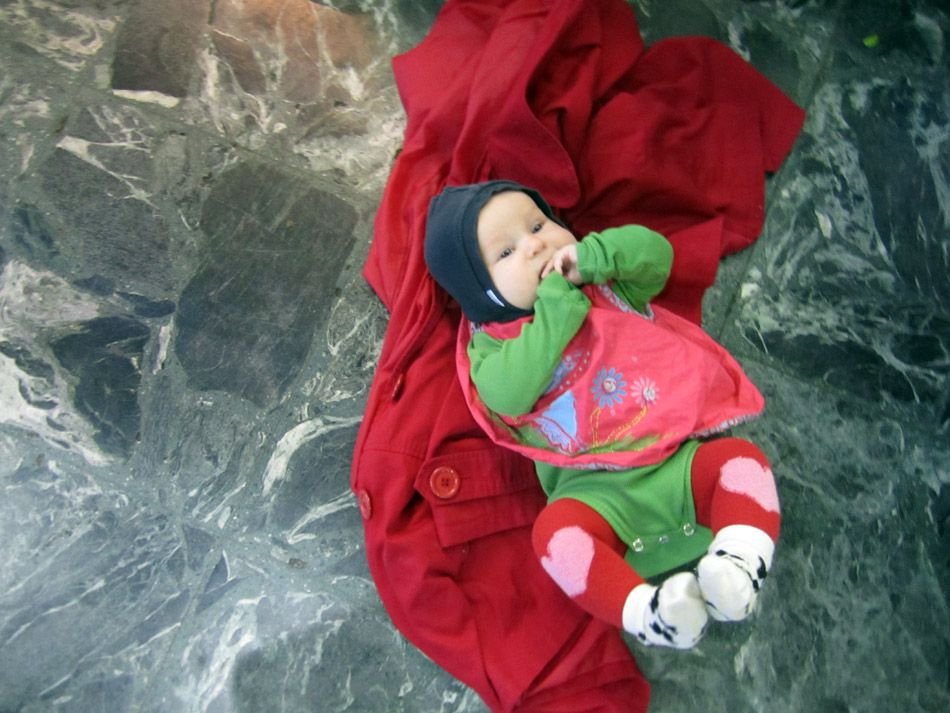 hello what's this i've found on the station floor all squirmy??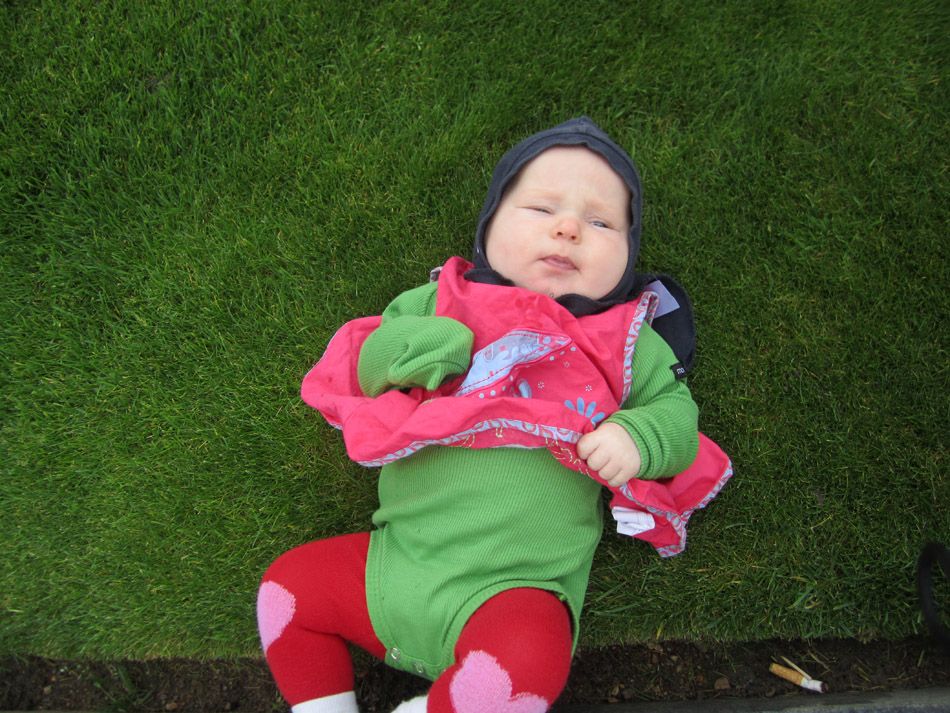 lets put it on some grass there thats better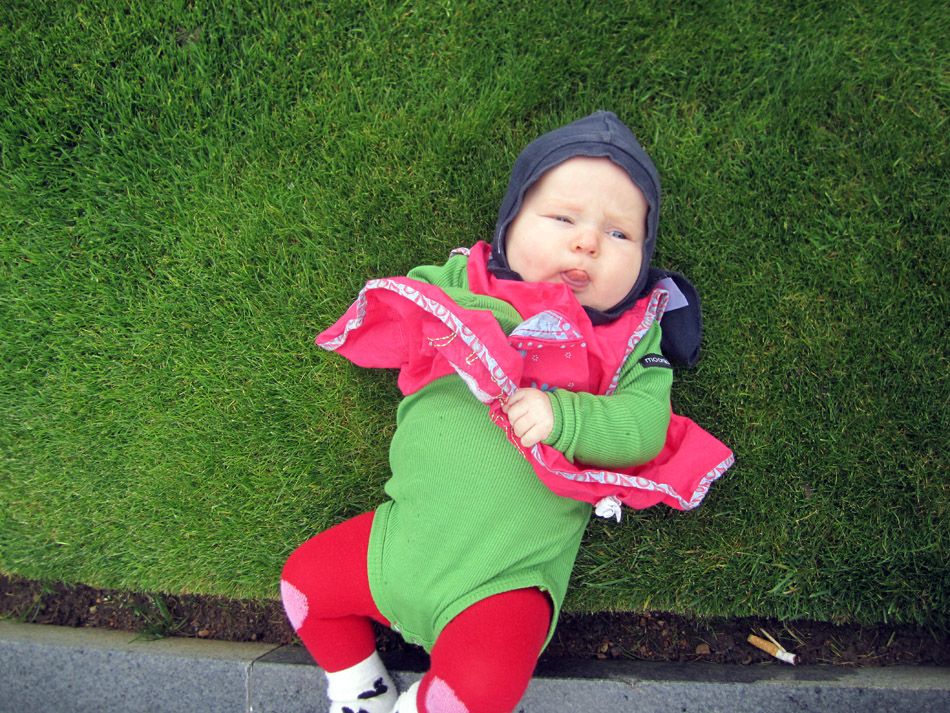 this is Vita, Kate's new daughter!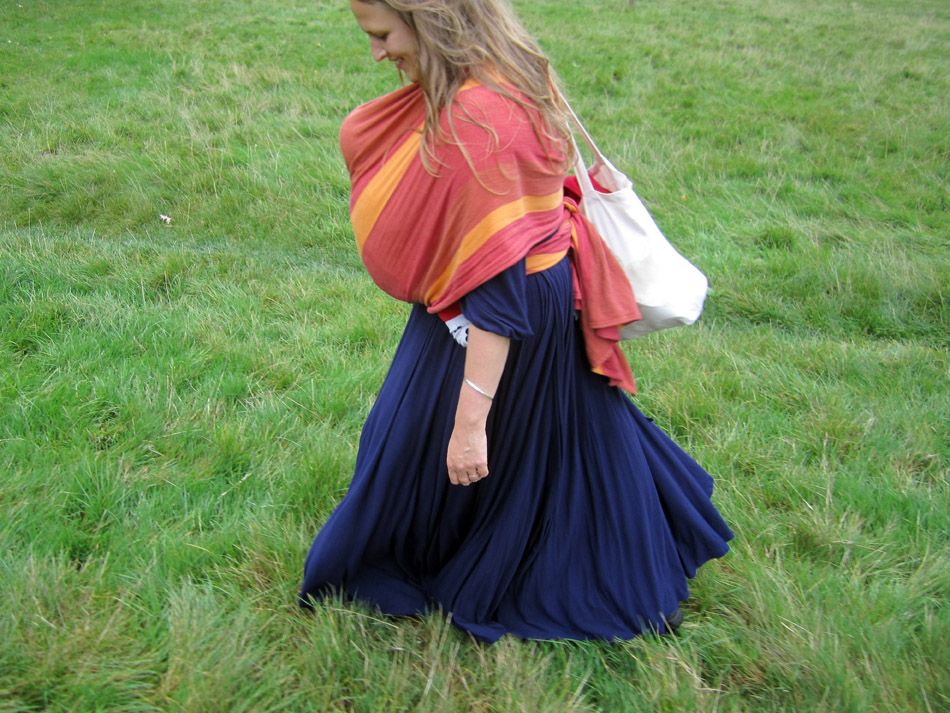 this is kate! if you look back to 2006 zone there are funny photos of us partying on dash's floor and her wearing the BIN LADEN YOUTH shirt home and fuckoclock in the morning and me in a bathtub and a million mornings actually
different mornings that this kind of dark morning though
just as dark but around the back path to that

lets think upon other things

the sun is coming out now of all the atrocious things and the photos are getting cuuuuuute\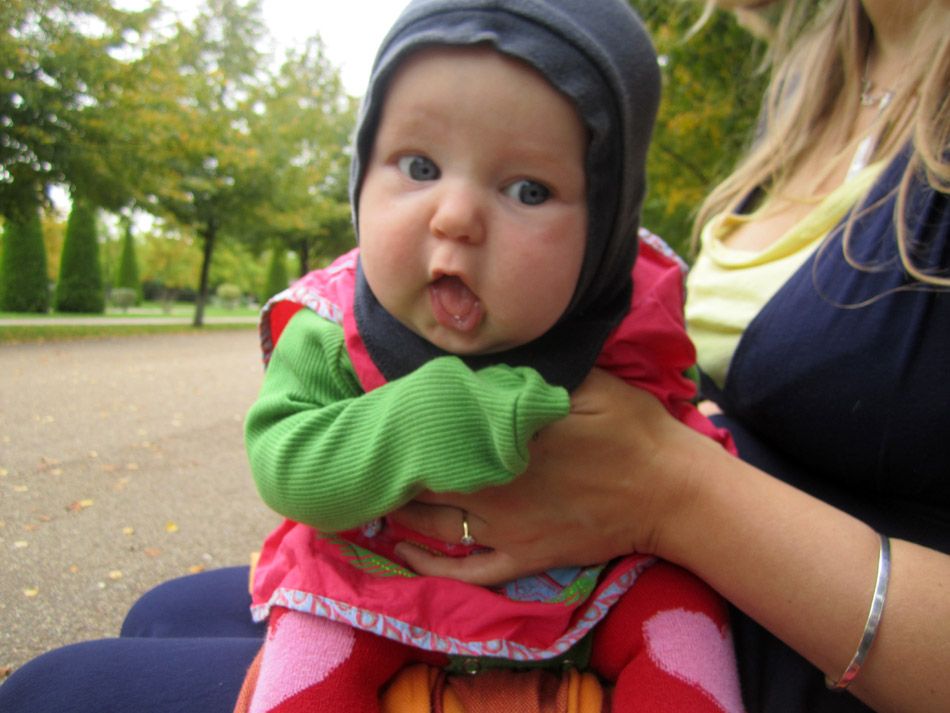 oh no

saw a pigeon that looked like Winston Churchill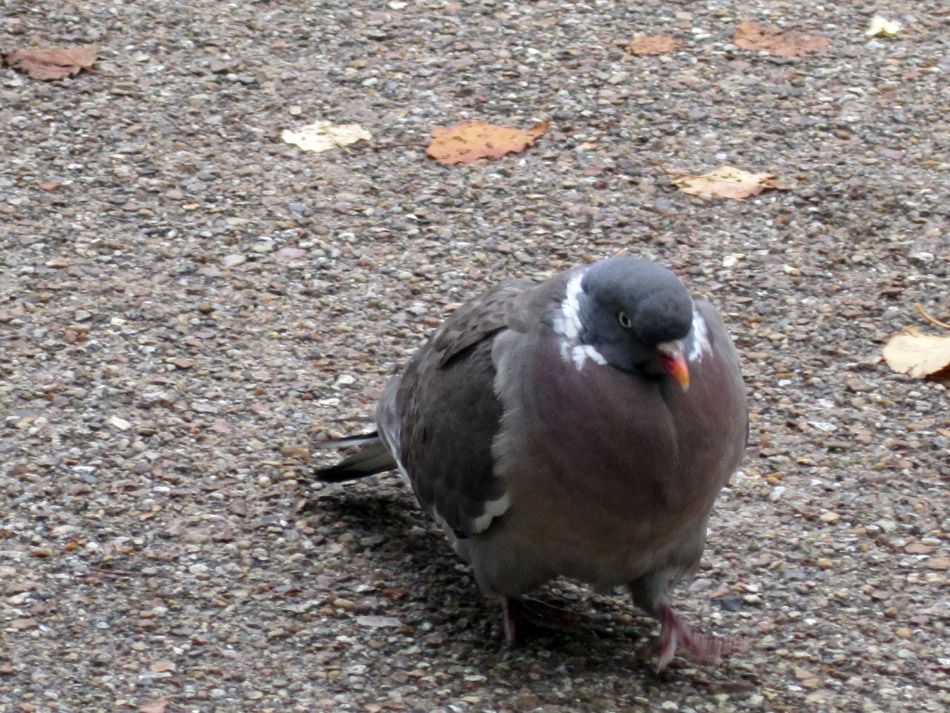 talking about dash and trying to catch up on the missed imbetween time as fast as possible before her train left

kate pointed this out to me
love
dying

passed the FRIEZE fart fair assembling itself
i will be long gone but yous will eenjoy it im sure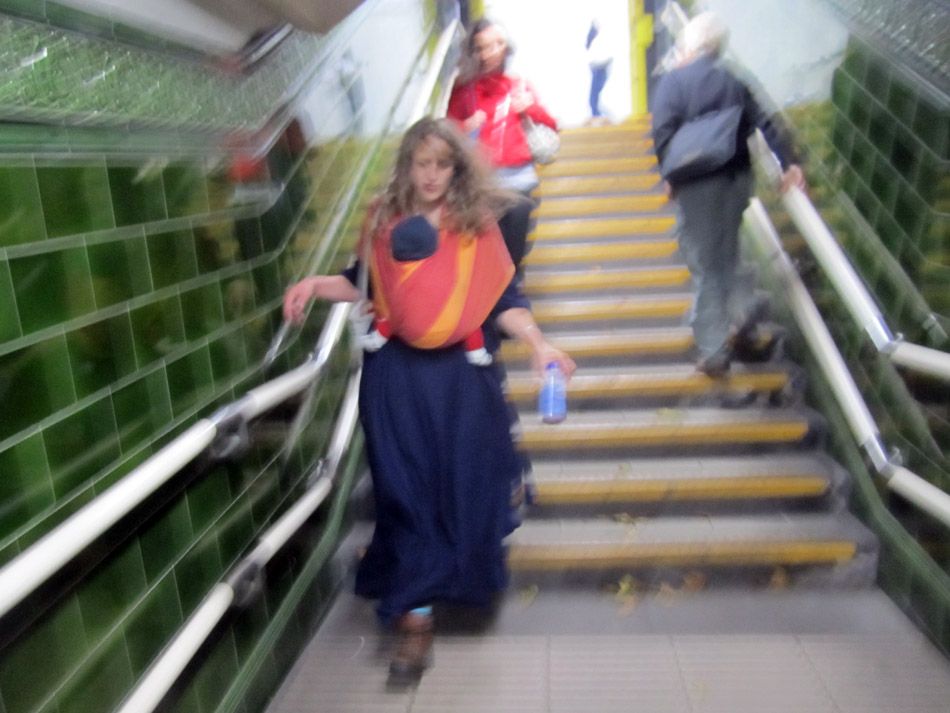 baby on board!

back to hackney

yay vita's first pub crawl
she can't even crawl tho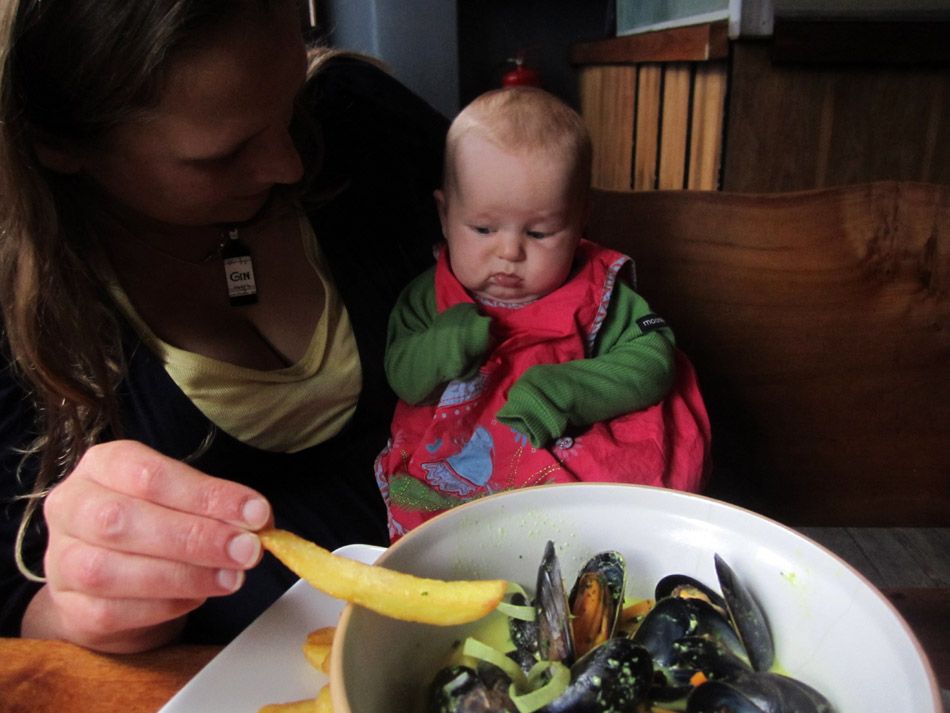 give her a few months
for now she is just a wobble fest

yay!

i love cider on ice and fish and chips
i do not like mushy peas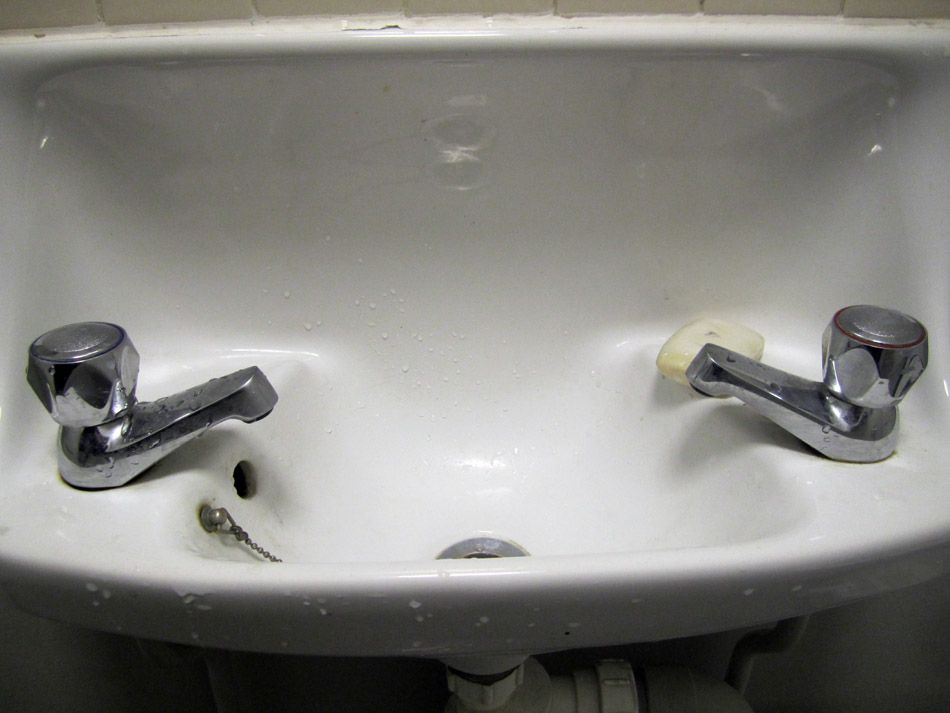 this photo is for upton
who boycotts sinks like these
and for good reason!

we went to an opening of a show about magic
called
MAGIC
this piece by Christian Jankowsky was my favourite
he called in late night fortune teller shows adn asked them whether they thought his art piece woudl be successful\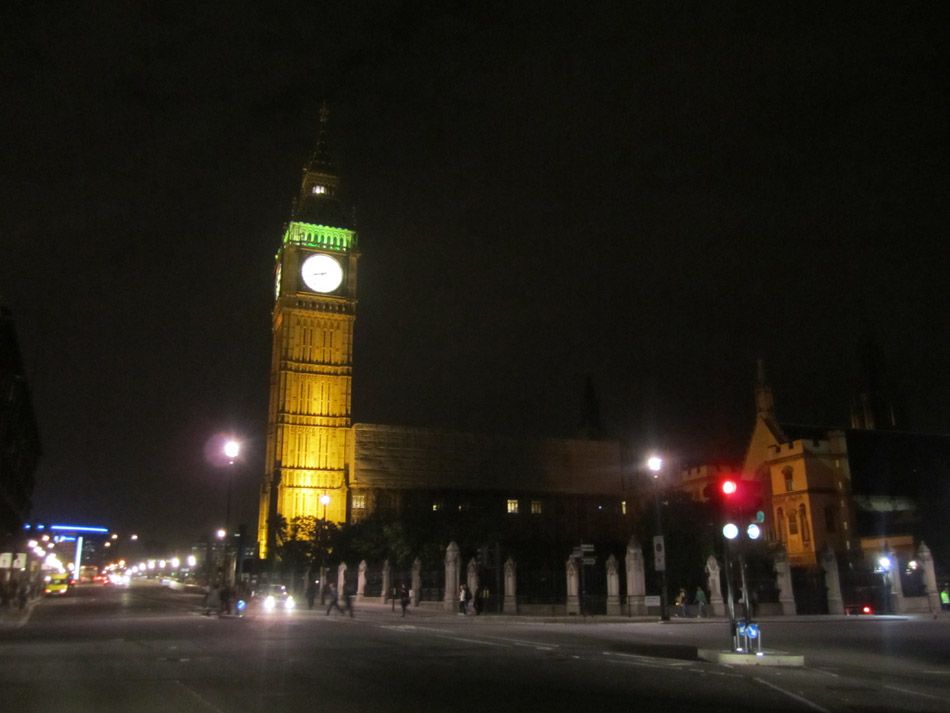 oh boy

the jet lag bludgeoned me back to sleep
the sun is now officially out and i have to go seek tea
bloody fookin ell