bust to bust:

went through the iPhoto trash to make some espace on my computer

lots of strange photos of upton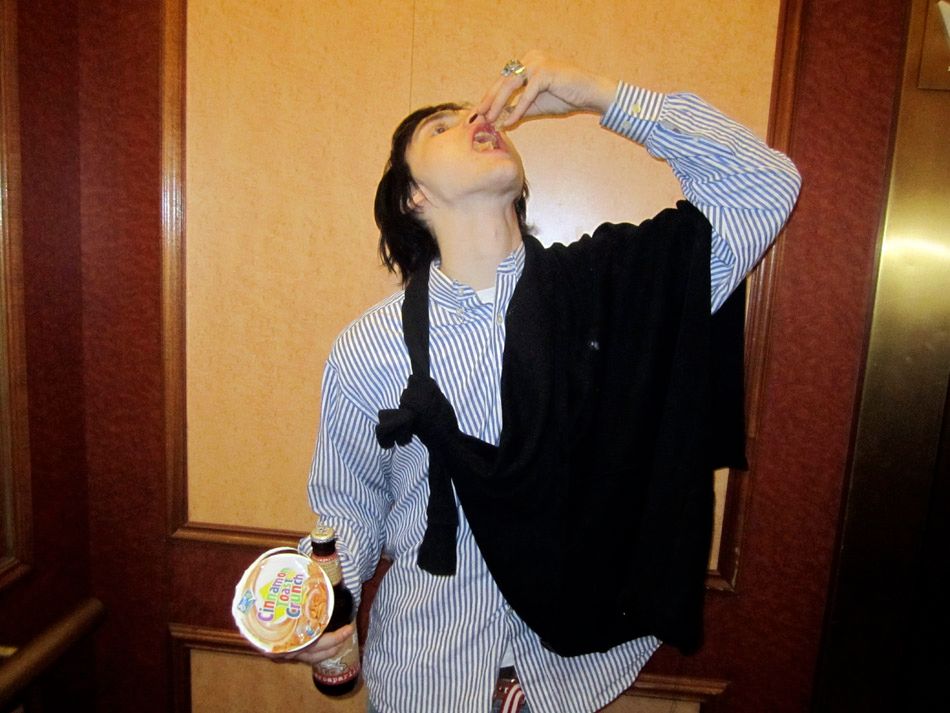 or i think he was Avery back then?

there are lots of reasons a photo gets trashed
this one is "haircut"

this one is "pill-induced self-portraiture"

person walking in front of artwork as you take picture is another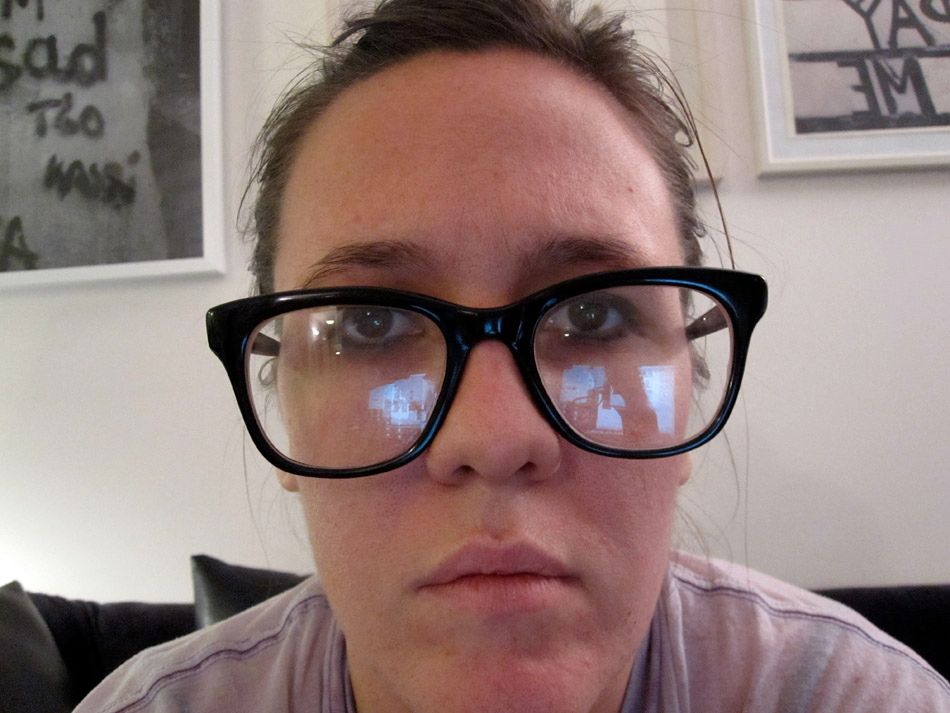 i took this photo to try to capture in a face the moment of being dumped
but i dont see much except some dumb ugly bitch who needs to pull herself together

this one got nixed because i dont like being the the back of any picture
or looking bored around my (former) boss)

this is a very blurry barry piece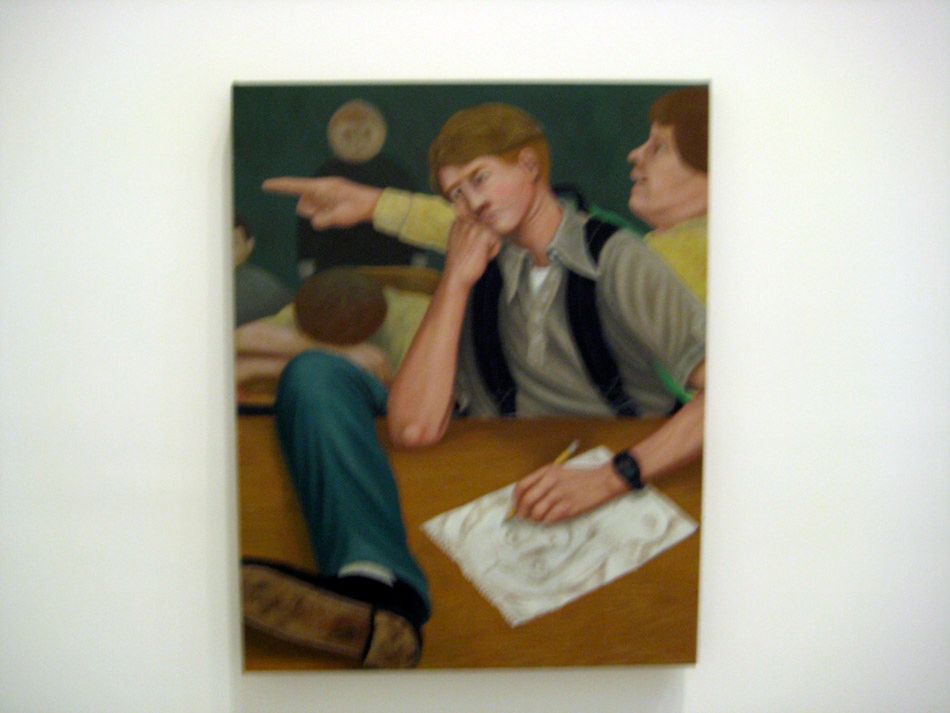 ha ha this is a blurry photo of a painting about the confusion of making art
by michael cline

this photo i thought i looked ugly

this photo i was wearing Nathan's jacket and i thought he might have noticed and got mad
file that under "wearing borrowed/stolen/incriminating attire"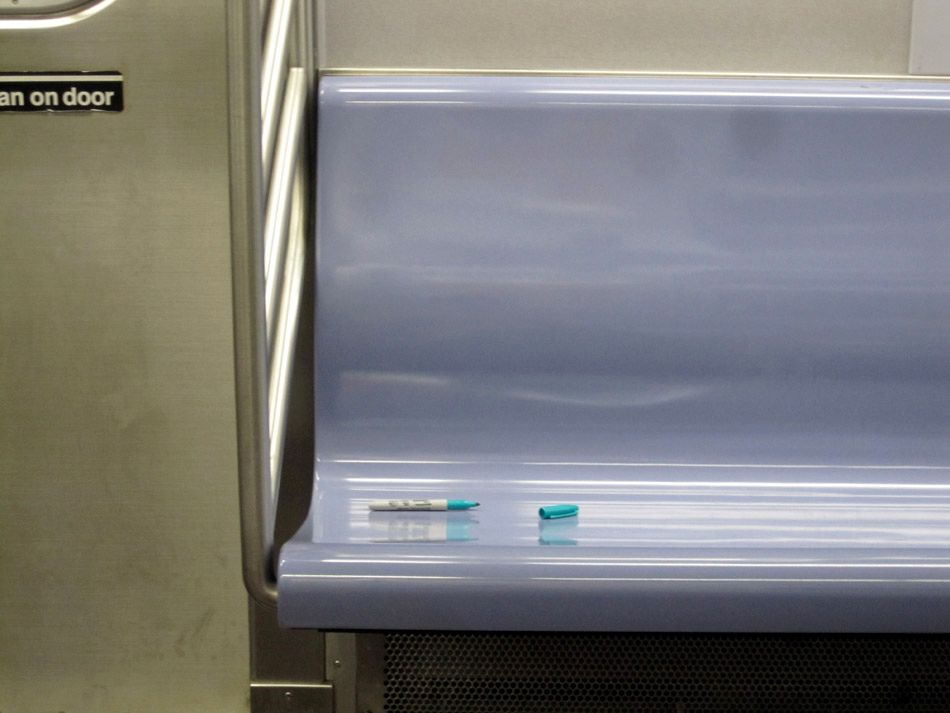 the second best cropping of the "lonely sharpie" photo you might remember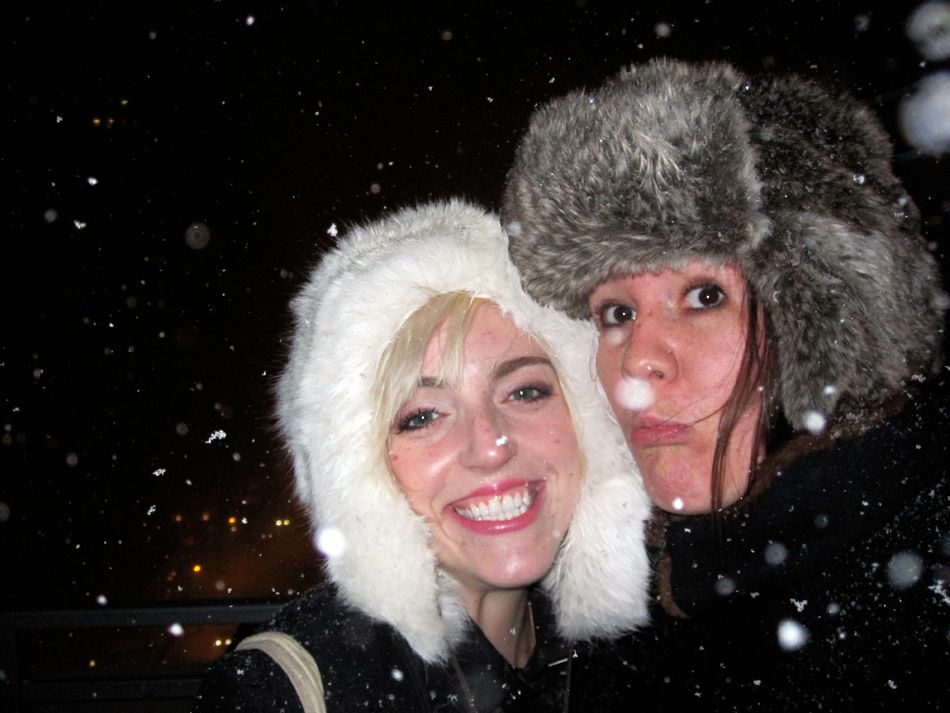 "unseasonal"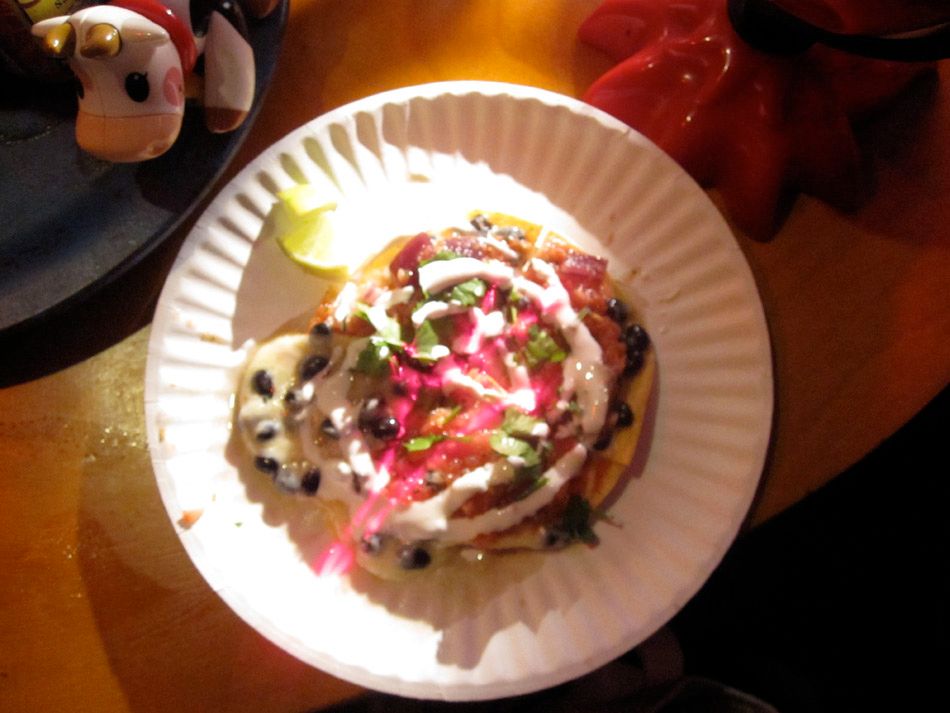 "unappetizing"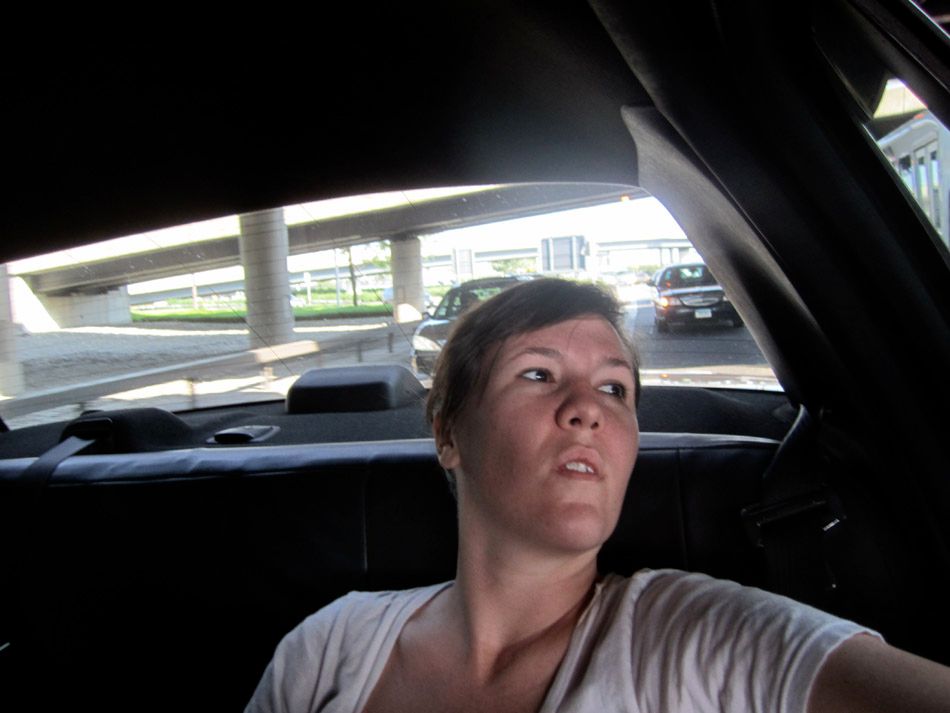 also unappetizing
never take photos of self in cab back from overseas travel

where did this one come from?
pat looks like a rat fink
i kind of like this one but have to give it an "unseasonal" as it is no longer hot hot sexy summer

"second cutest"
second cutest is sometimes still cute
trash

you know i was all excited about a total trash post but now im kinda feeling the photos i took the past two days instead
like this dude's barry mcgee tattoo!

lets look at new photos instead
new york is really a poem unlimited and we should write some more verses!

a pretzel and some paranoia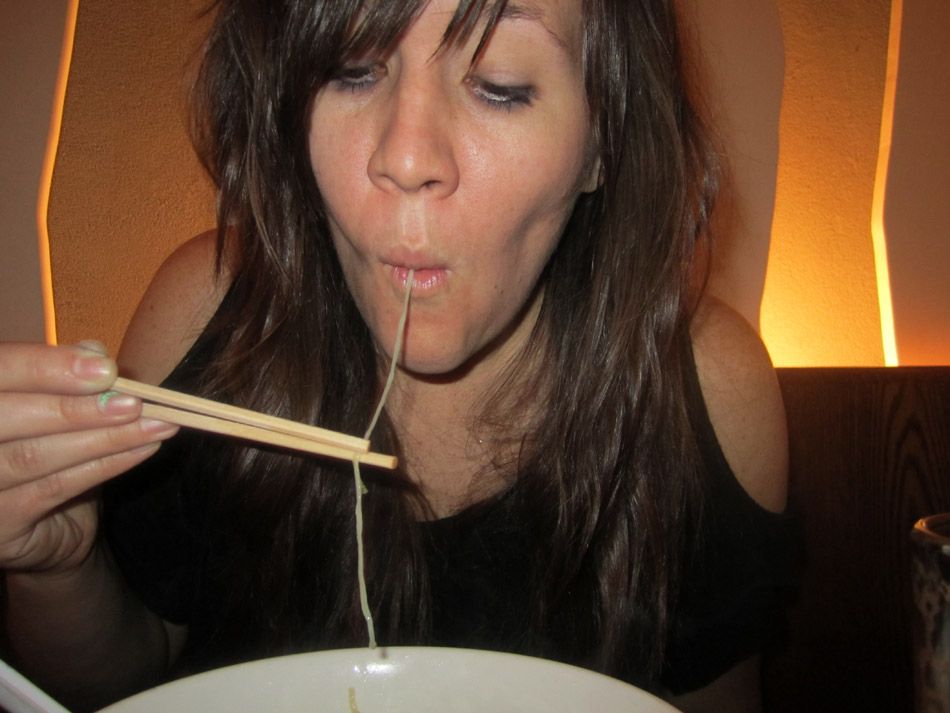 slurpin ramen at Menu Kai or whatever that place is near Cooper
they need a catchier name, bad

this photo gives me a girl chubby
i love ramen so much
we should be together, ramen and i

deli hijinks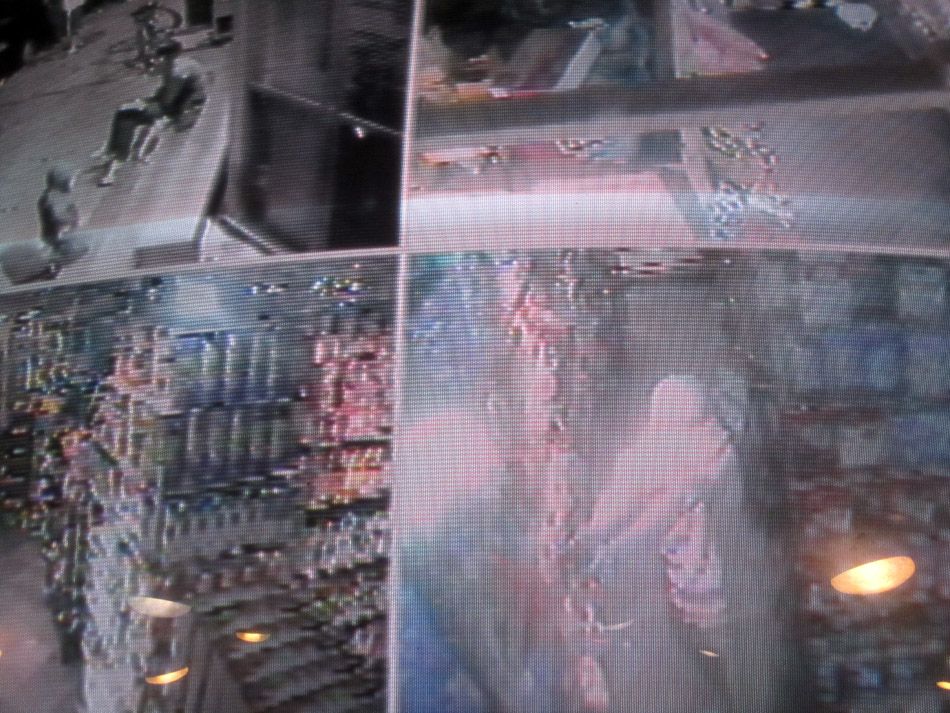 heisty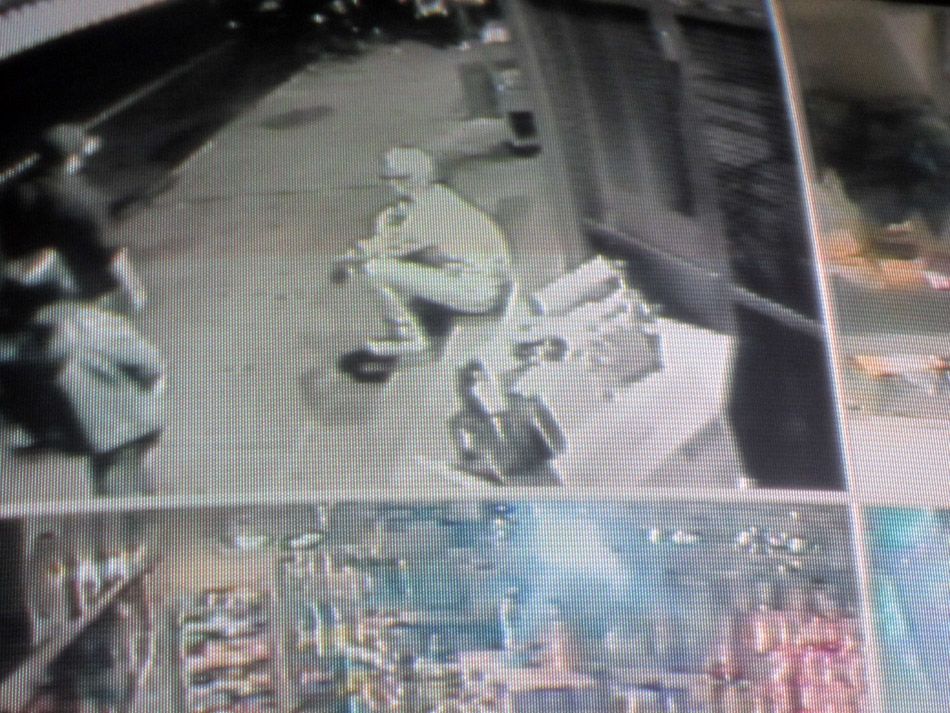 sitty

Avery made a new pintar
whee!!!

we had a fun walkabout yesterday
in my Steve Powers awesome raincoat artwork

doesn't it look like the nun above him might be textin too?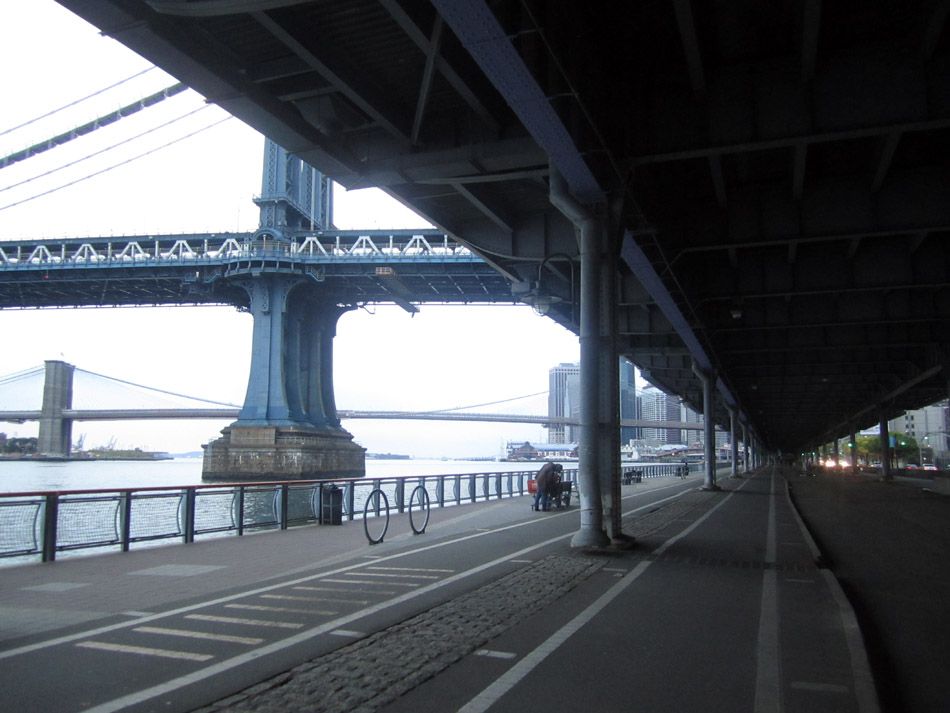 there is Top 40 playing in the @#$%ing cafe by my desk and i cant think of anything witty when the most insipid lyrics about nothing are being blasted in my face

guess where we are??

hold on to your yarmulkes, we are going to IKEA!

everyone loves a free boat ride

ah memories!
remember? that one time we went to IKEA?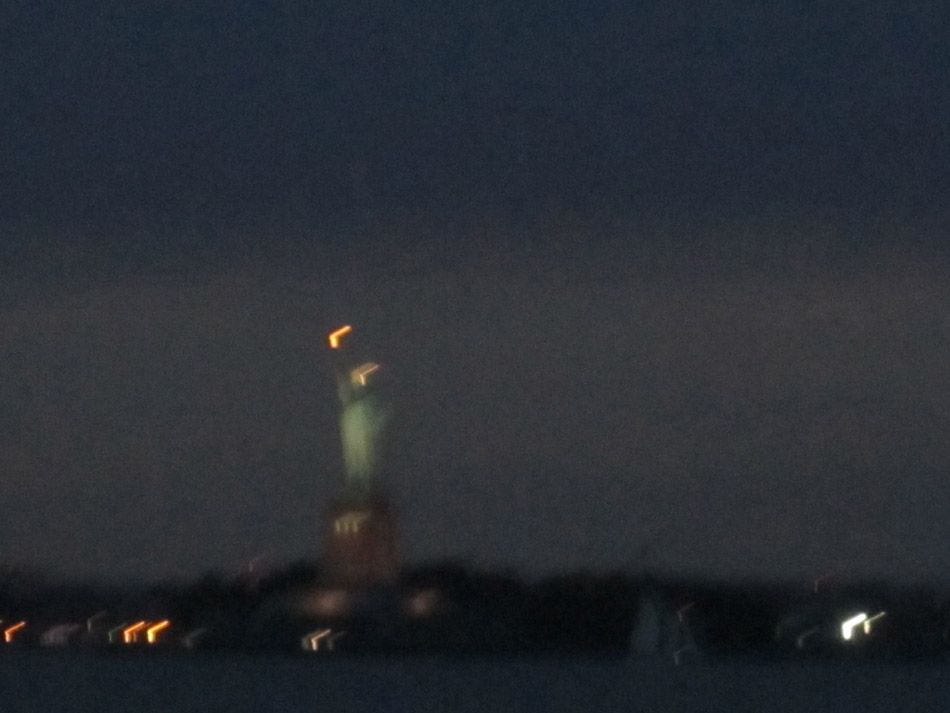 hold still bitch

ooh n ever mind i found something cooler to watch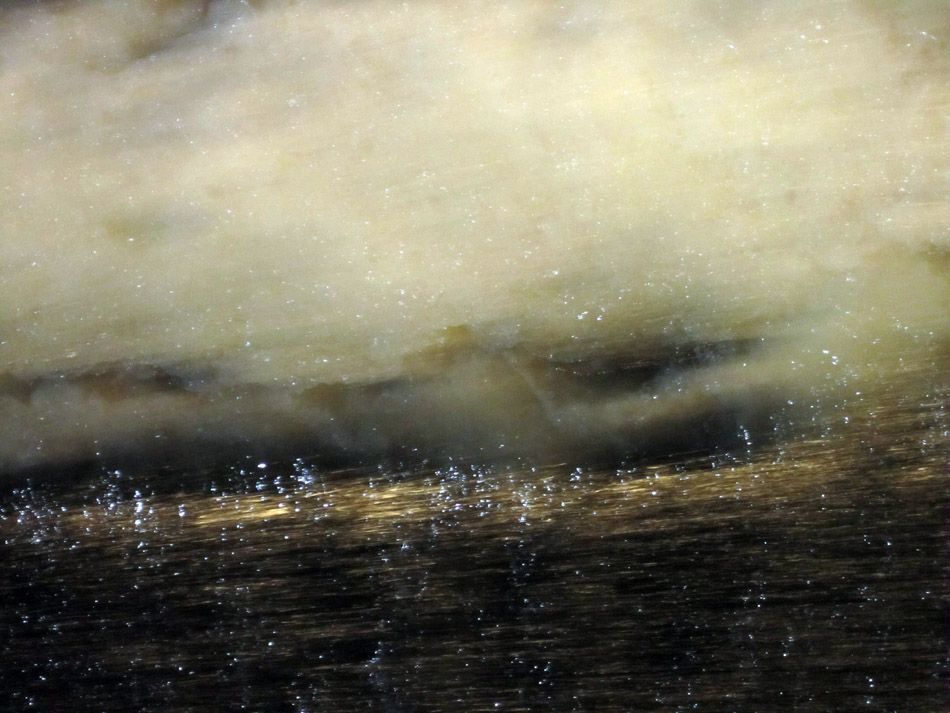 wow

fuck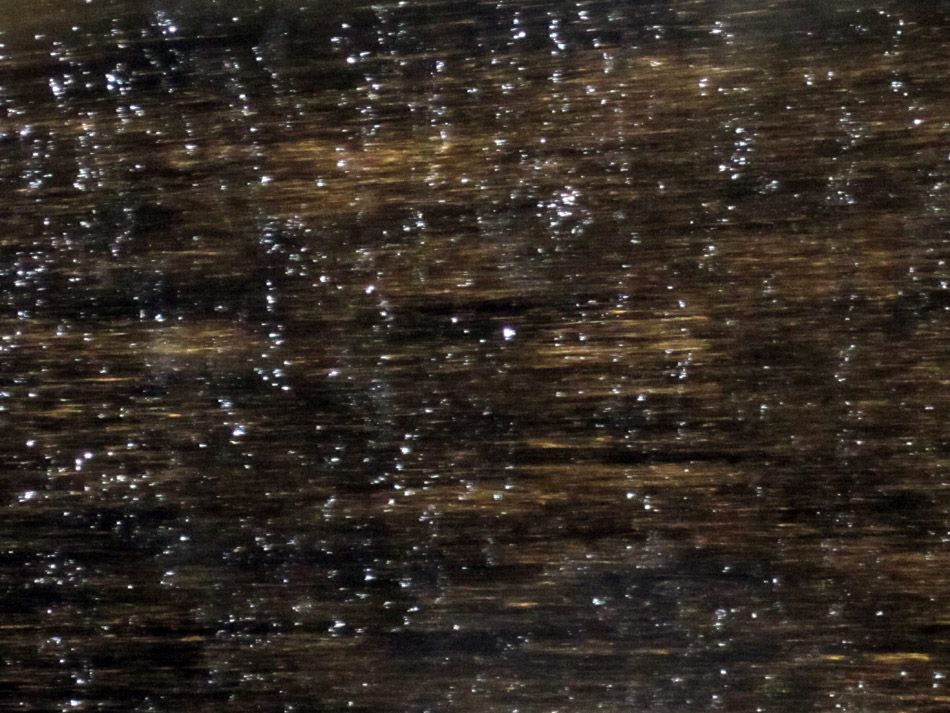 can i stay and live here

and you guys can stay in the shitty world of people and objects

some people are pretty fun i guess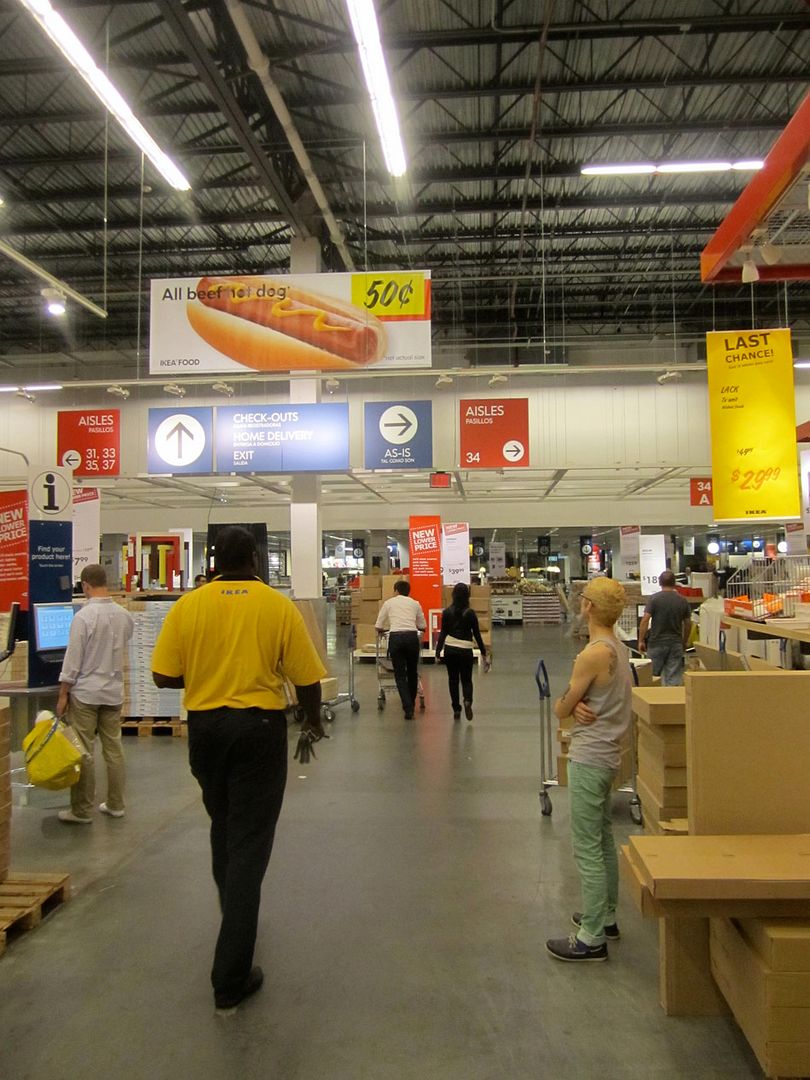 upton got excited for a second

until he read the fine print

we had fetuccini with spicy sausage and peppers and onions instead yummmm

drank some dog fish head in honor of the brother
who we both call "the dork"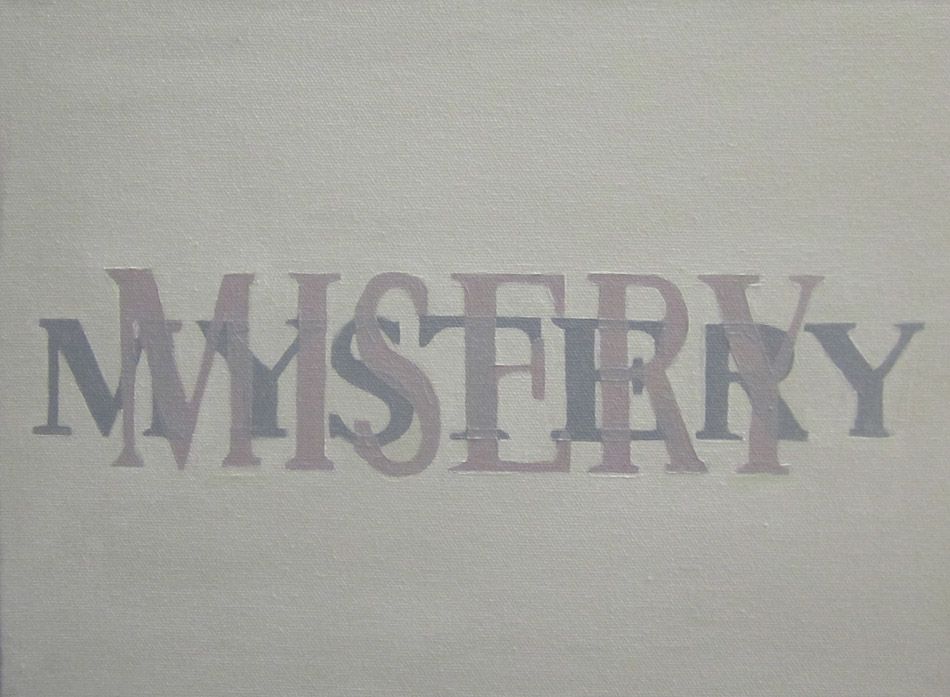 avery made another painting!
its great

it is not great in size

what else?
we saw some bad tattoo flashe

we pilfered the "humor" section of st marks books
i tried to reshelve sarah palin's book over there and upton told me that joke just isnt funny anymore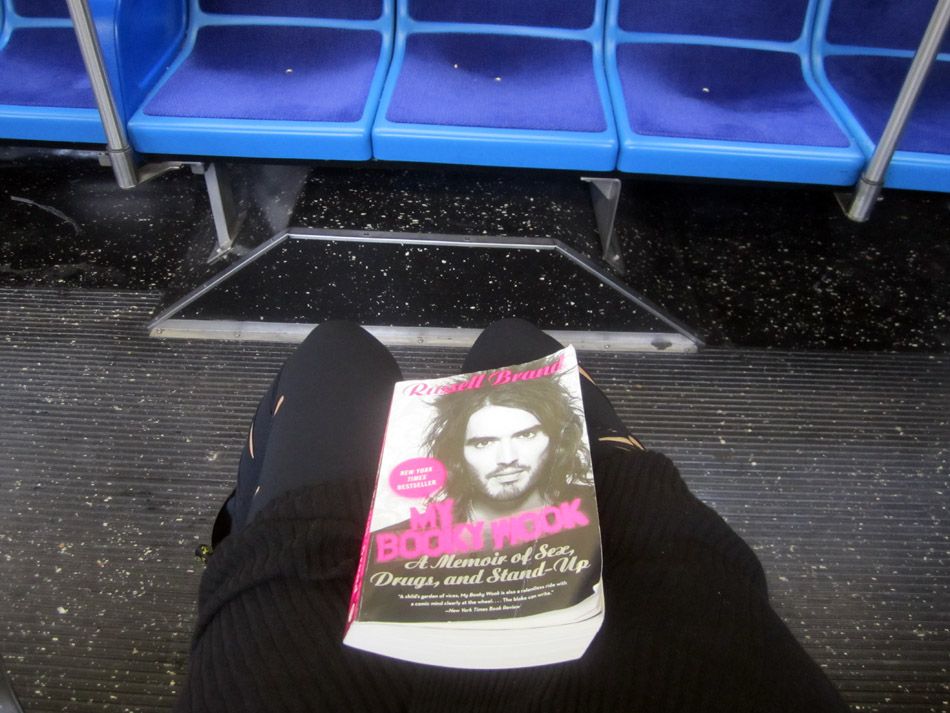 the poopiness of going to work on your day off is getting to ride the bus in the rain reading humor books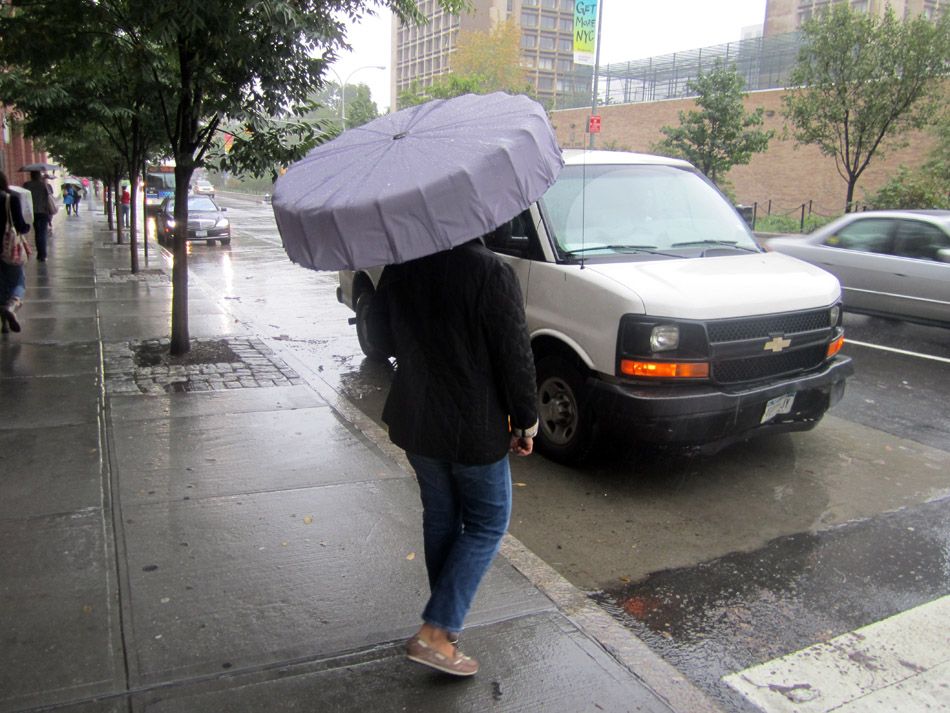 while others get wet / look stupid