i am totally down with Other Peoples Photography today
it's going to be great!

let's start with Scott Brewster's awesome photos of Peggy's fashion show!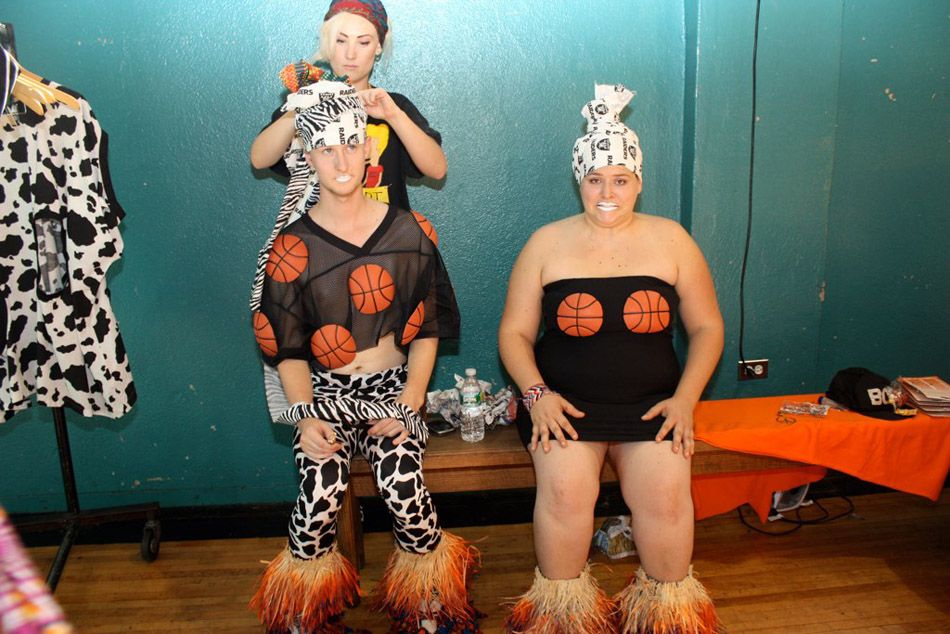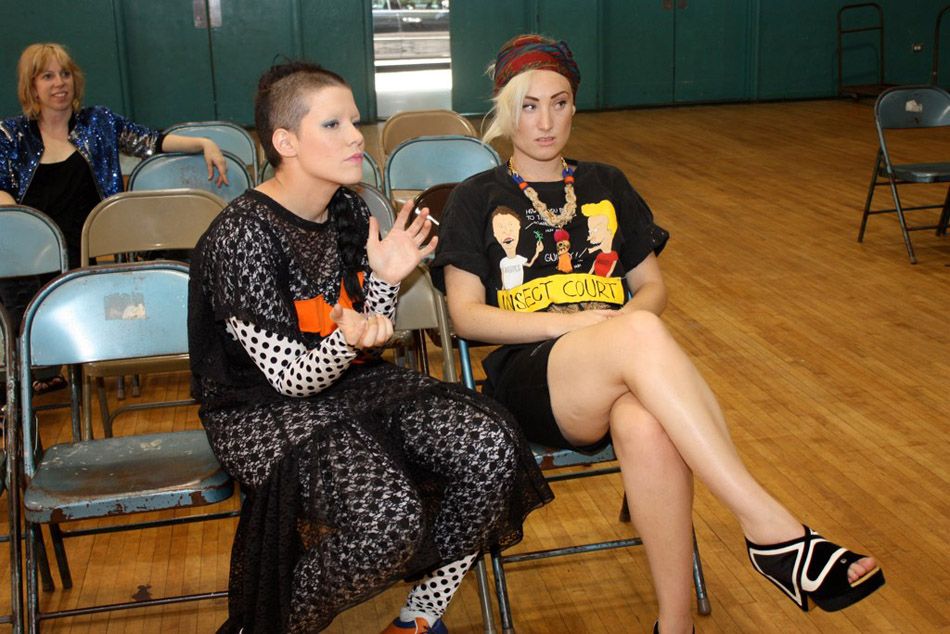 lisa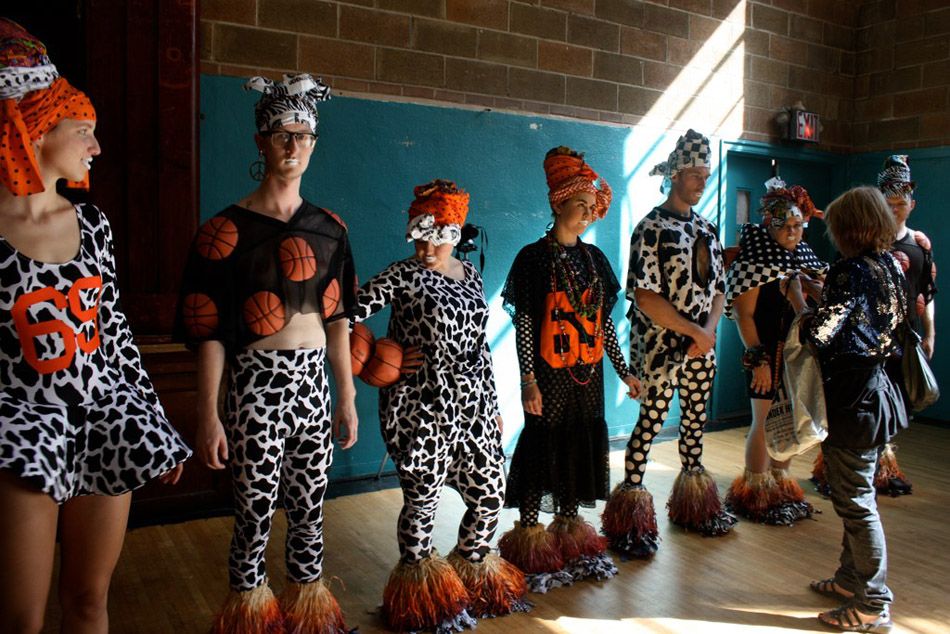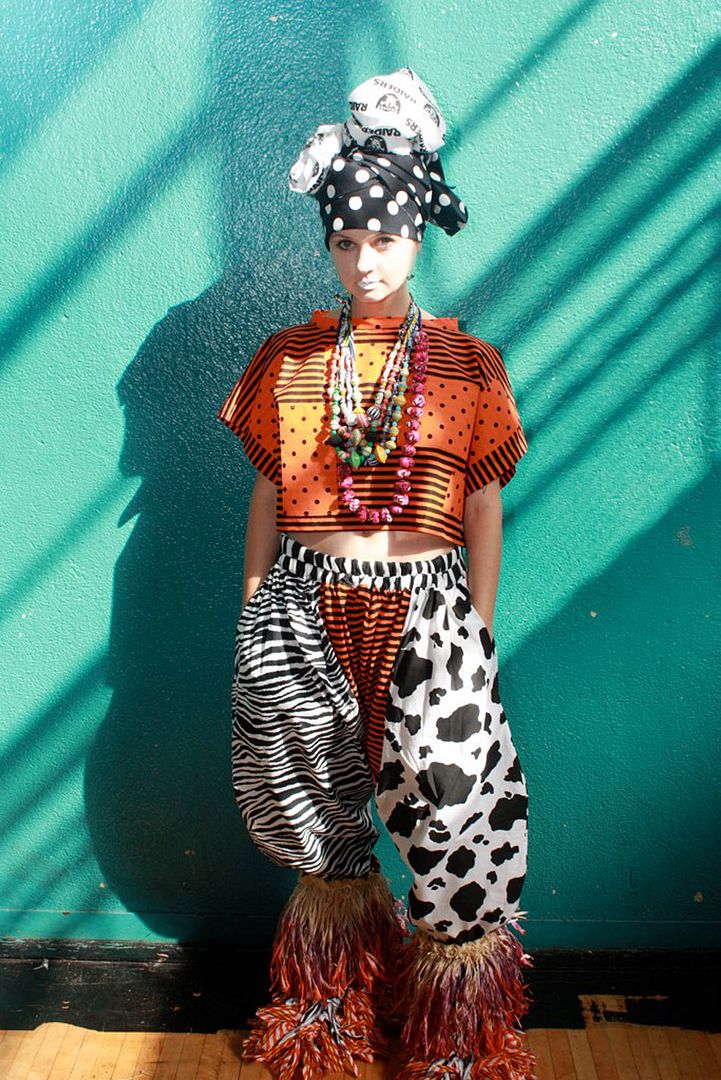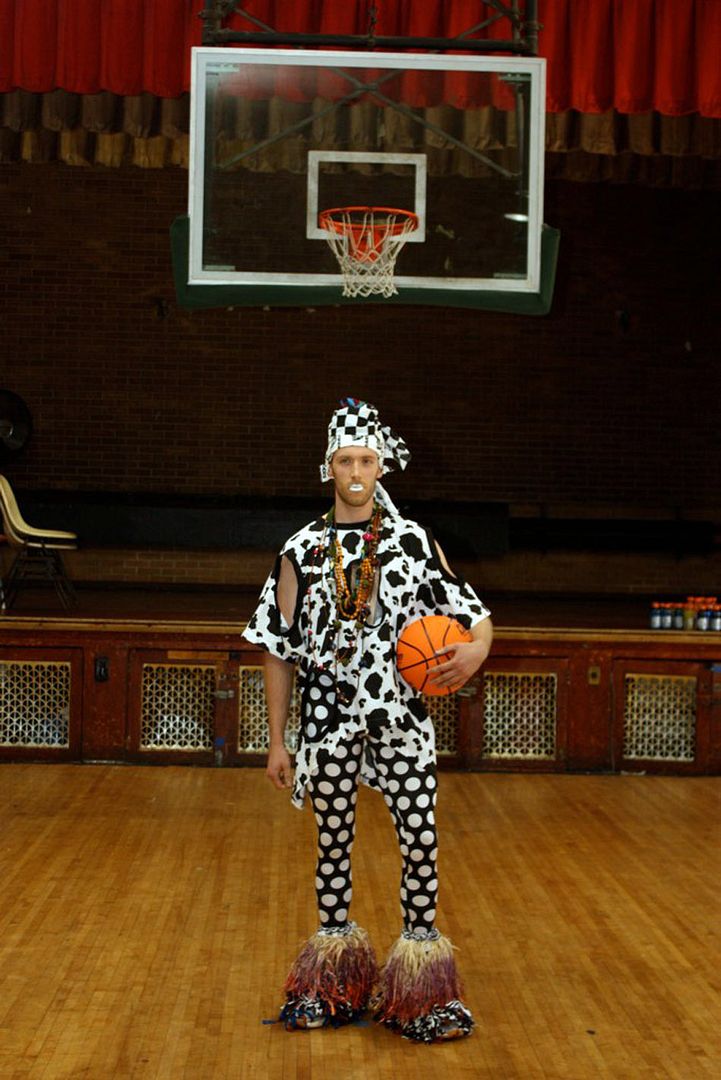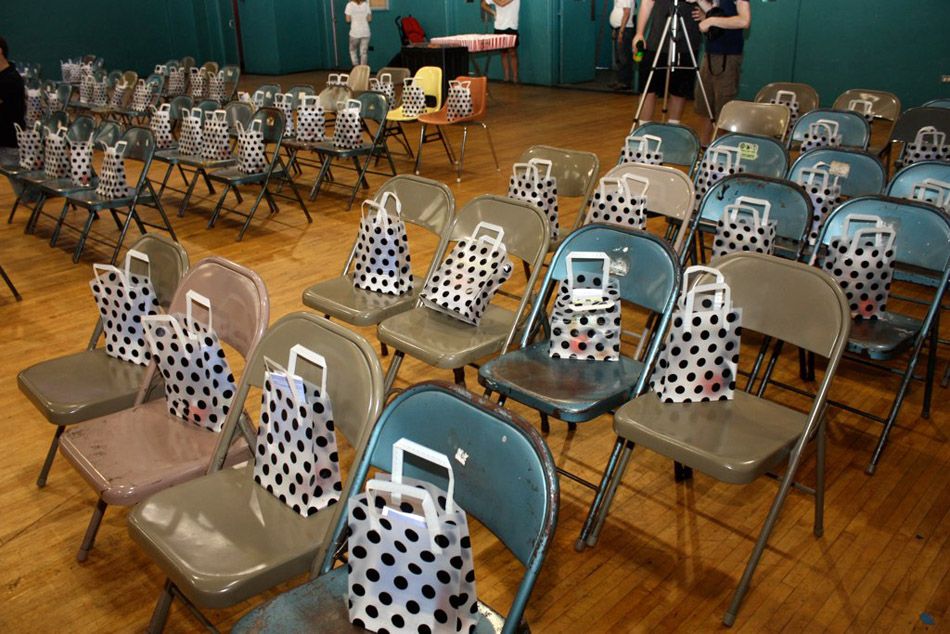 i missed the actual posed runway shots, because after that we just have photos of them playing basketball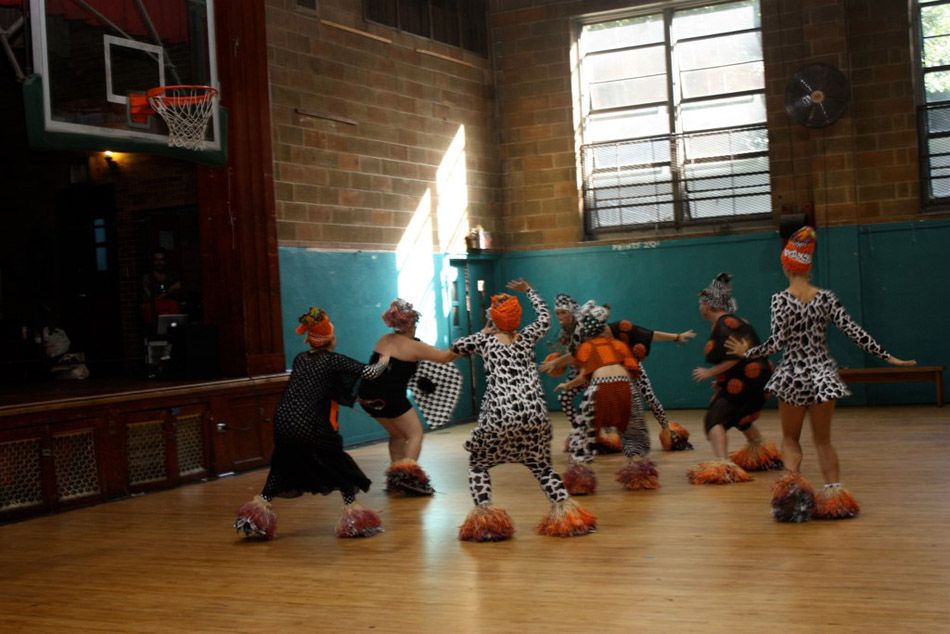 it was really cute 1. because they didnt really know how to play at all and 2. because their little feets scurrying back and forth with the pop pom thingies,,, so precious!!!

yay!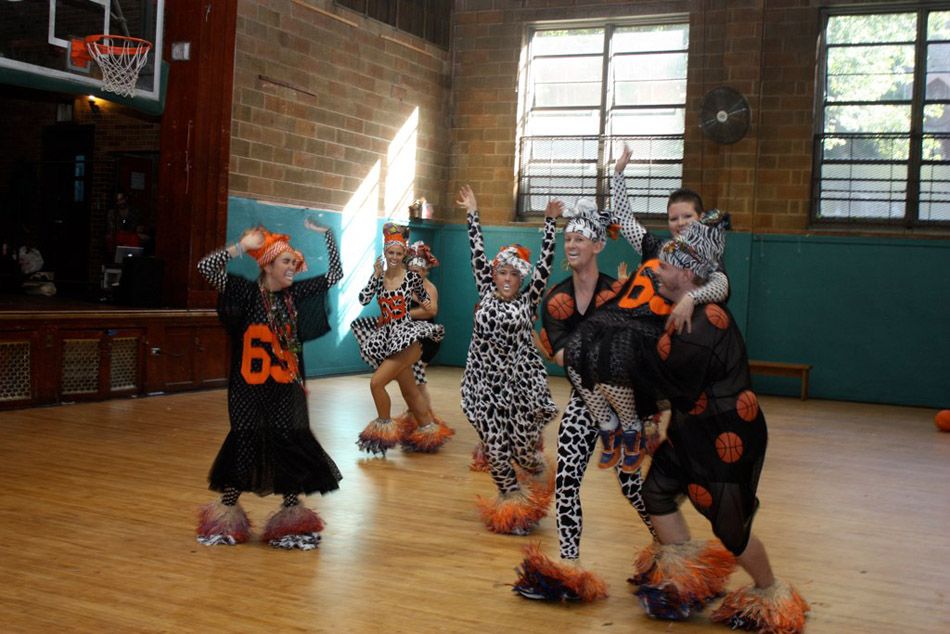 then they carried peggy off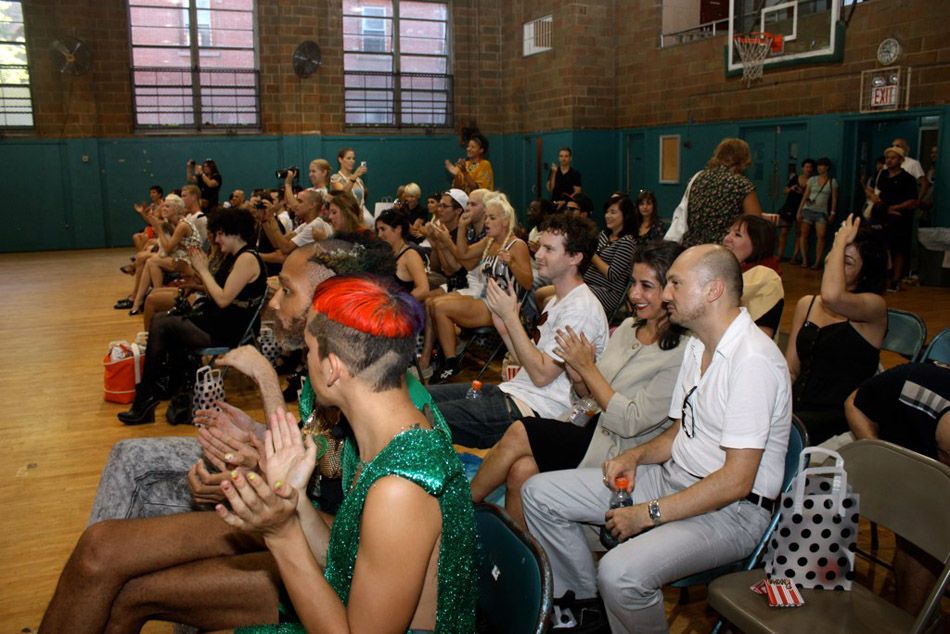 yayayayayaya!

oo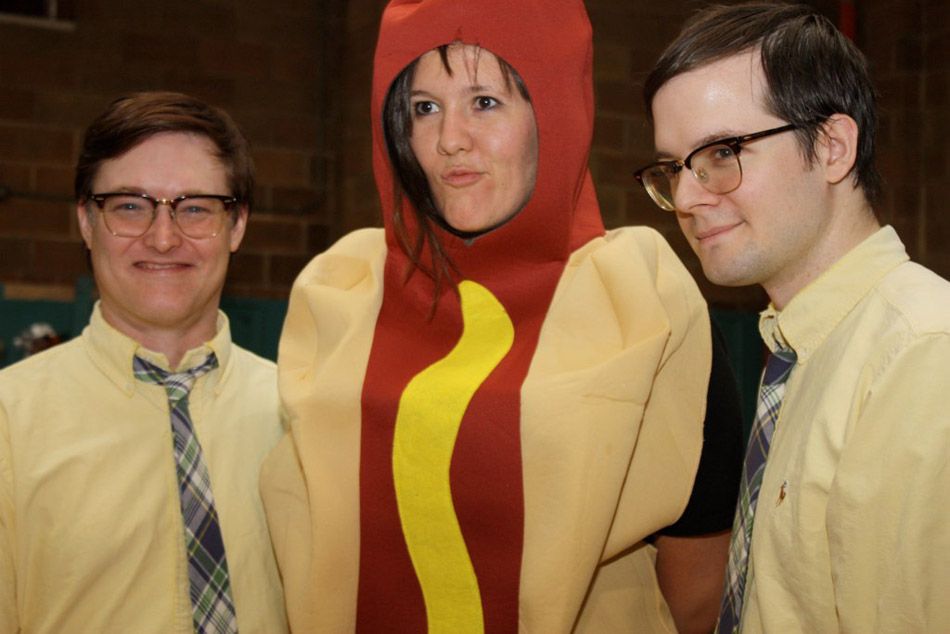 im inexplicably dressed as a hot dog

meghan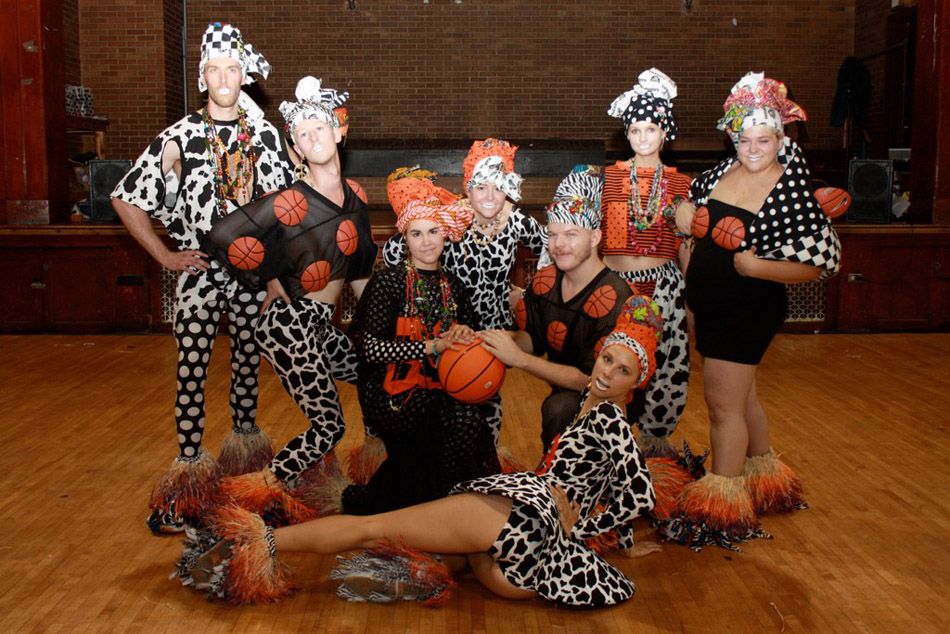 i love these photos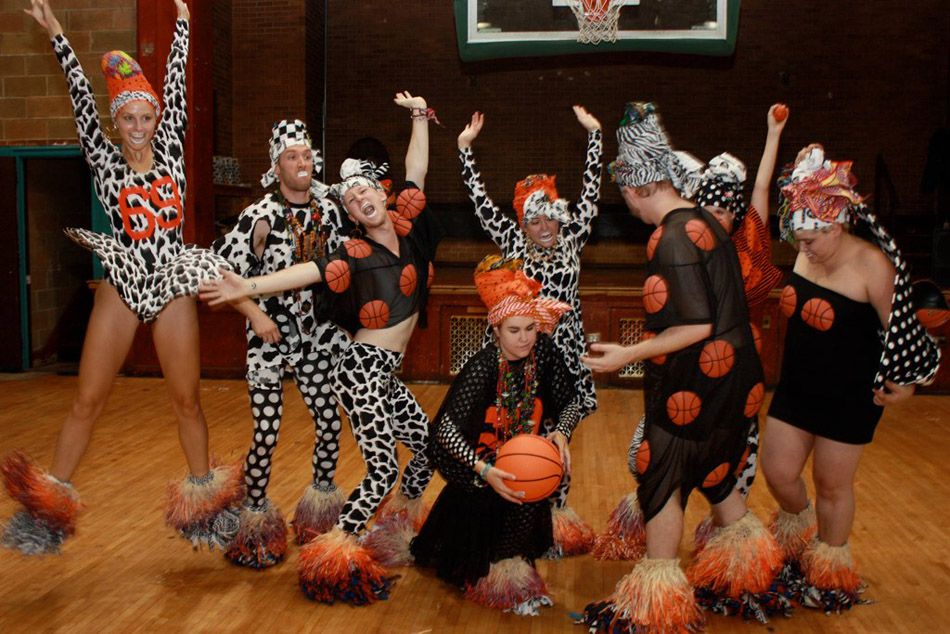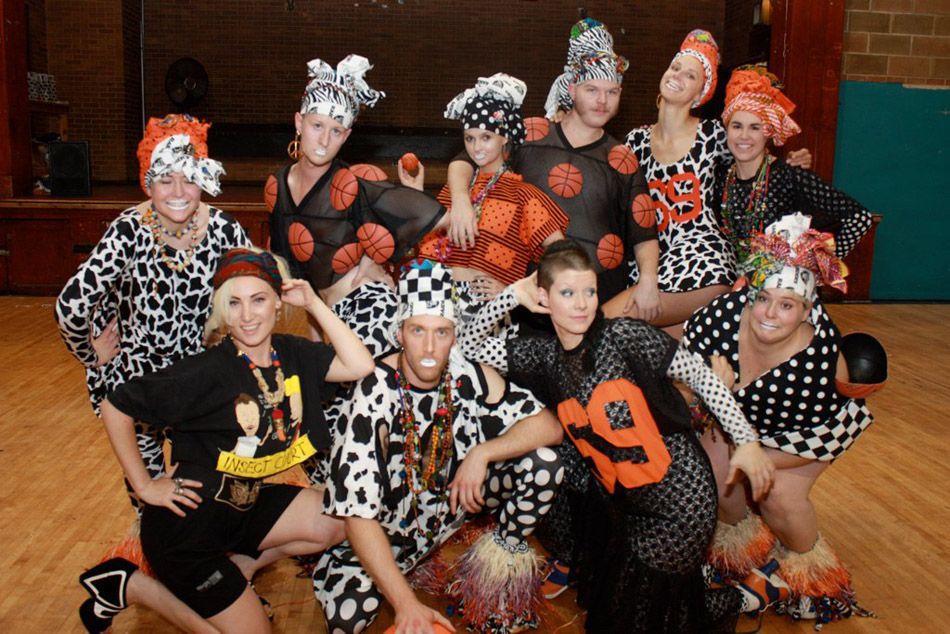 yay love!!!!

cawl me?

yay!!! and yay to scott for nice photos

you might have seen Bec Stupac in the background of those photos which brings us to our next PP

malcom's clothes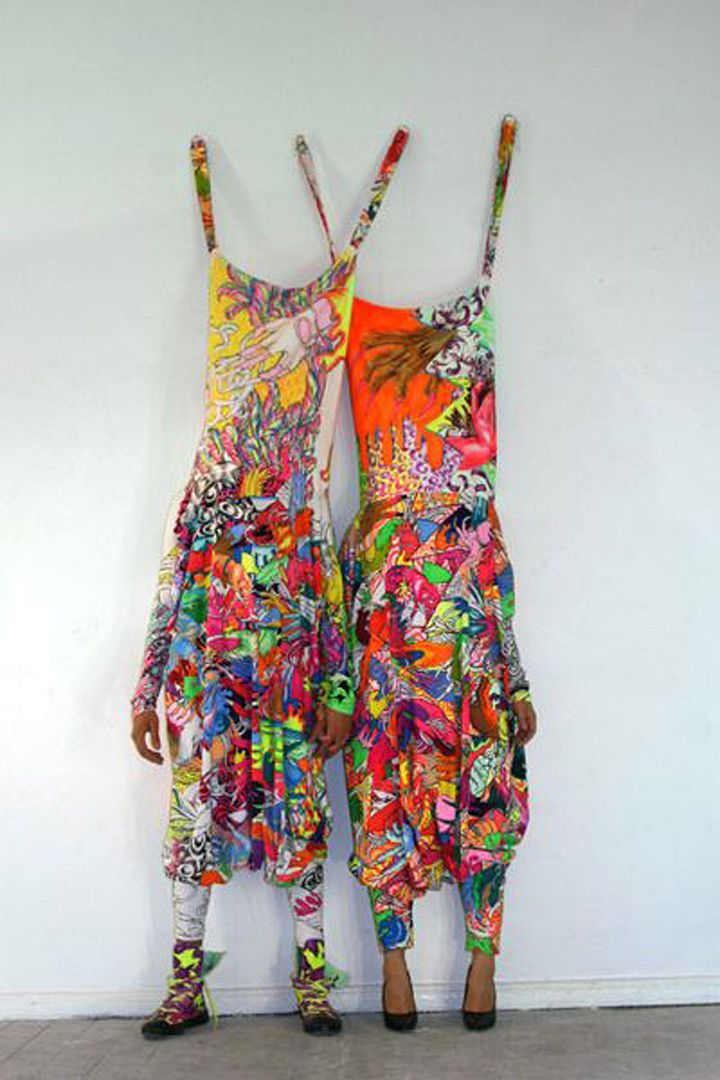 he and Peggy did this collaboration together

i wanna do some kind of event to present these awesome designs too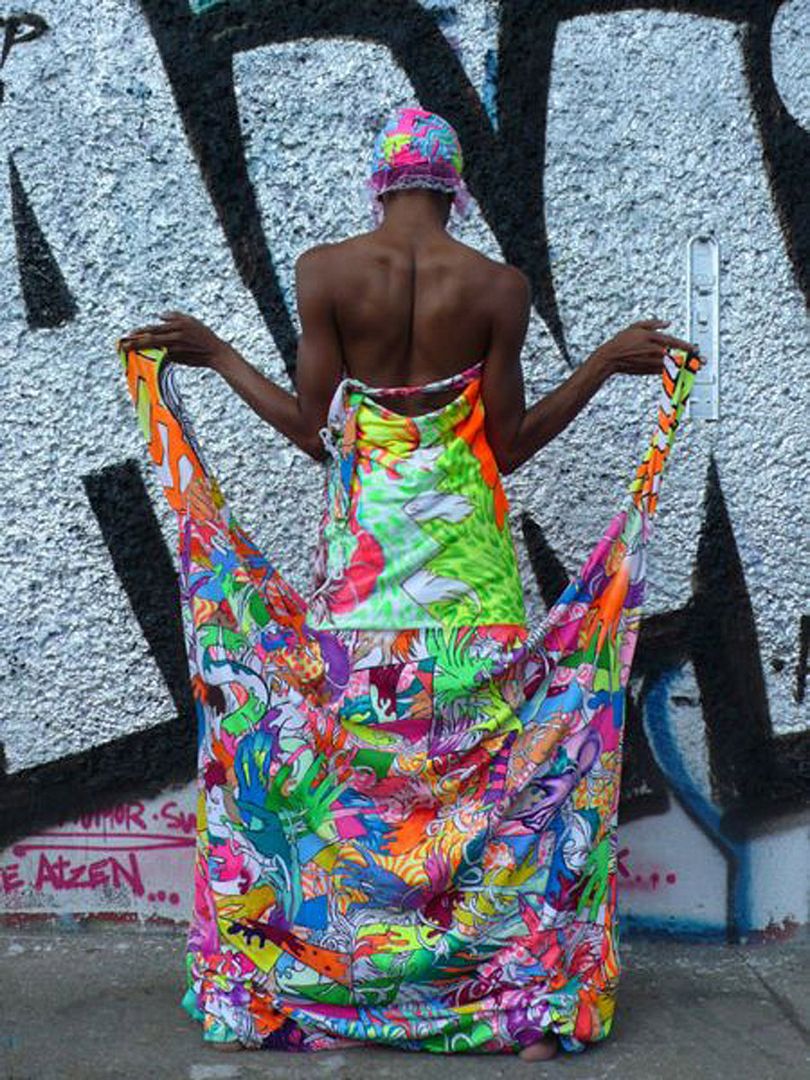 anybody up for it? should we do it???

"fierce"

i love collaborations
such as this one between EV DAY and Kembra! and bijoux who shot these bad boys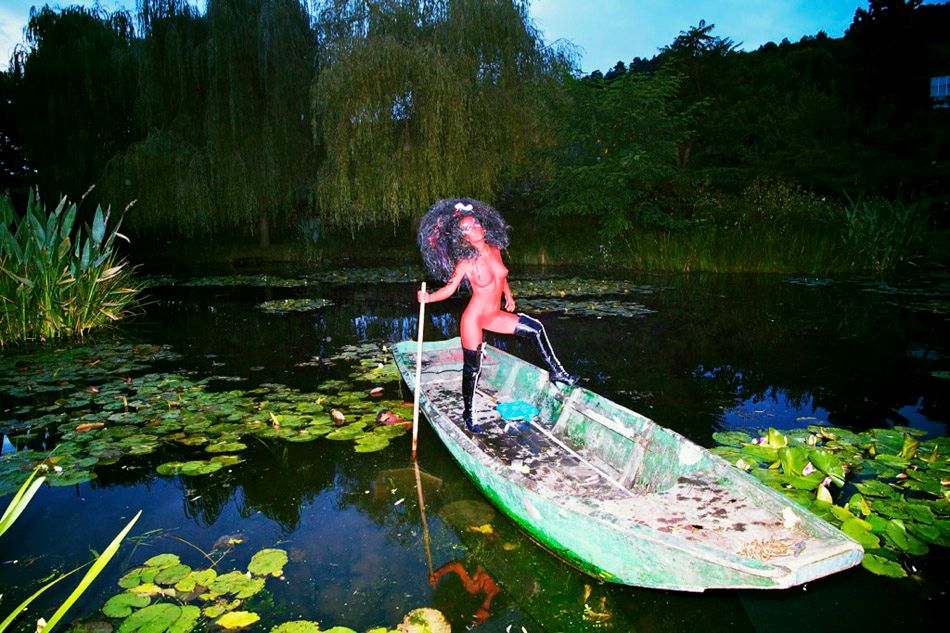 who let kembra loose in Giverny france Monet garden
hilarious
do i have any more PP?

the only PP i have left are a few photos i took, thus ruining our theme but there you go

Upton made some bucks on the low and took me out to dinner so nice!
i see escargots

look at what he gets to eat!!!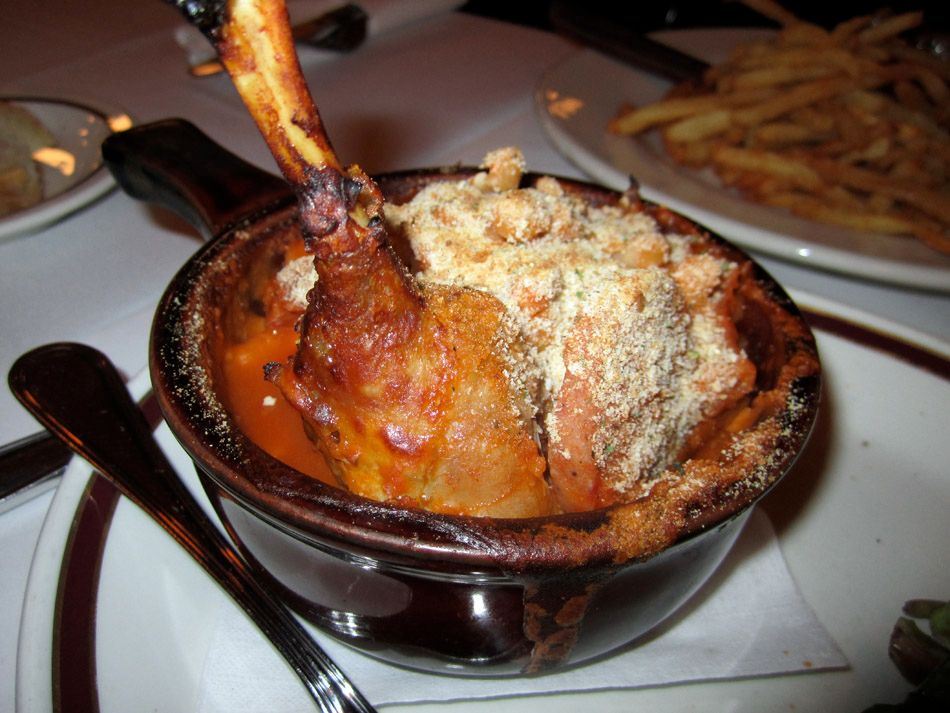 this had rabbits and duck something?? we were a little impaired, a little zonked, what is a good euphemism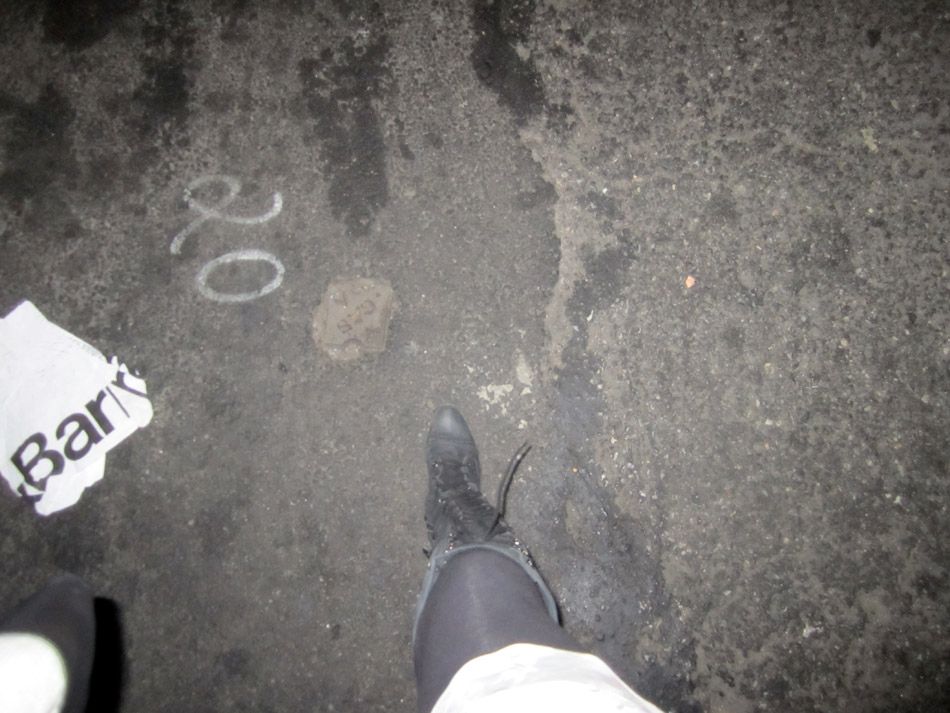 we were feeling special

when you are down by ground zero you can see better all the shit flying around in the beams

its pretty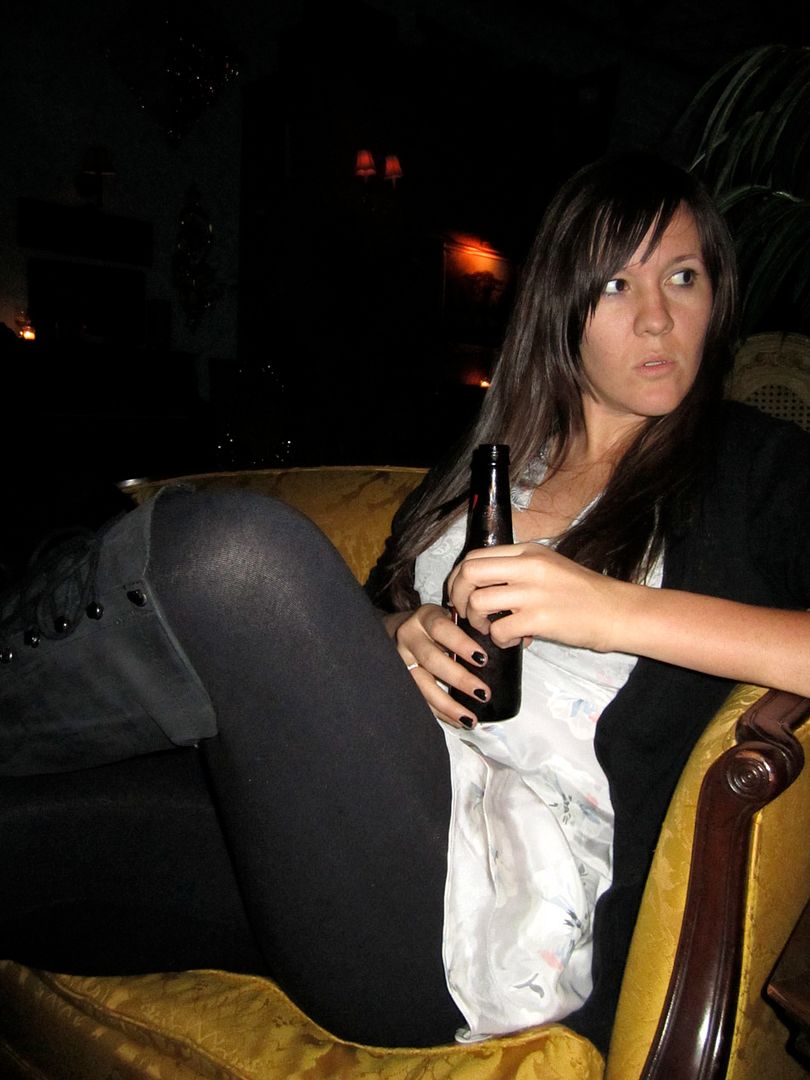 upton said i looked pretty too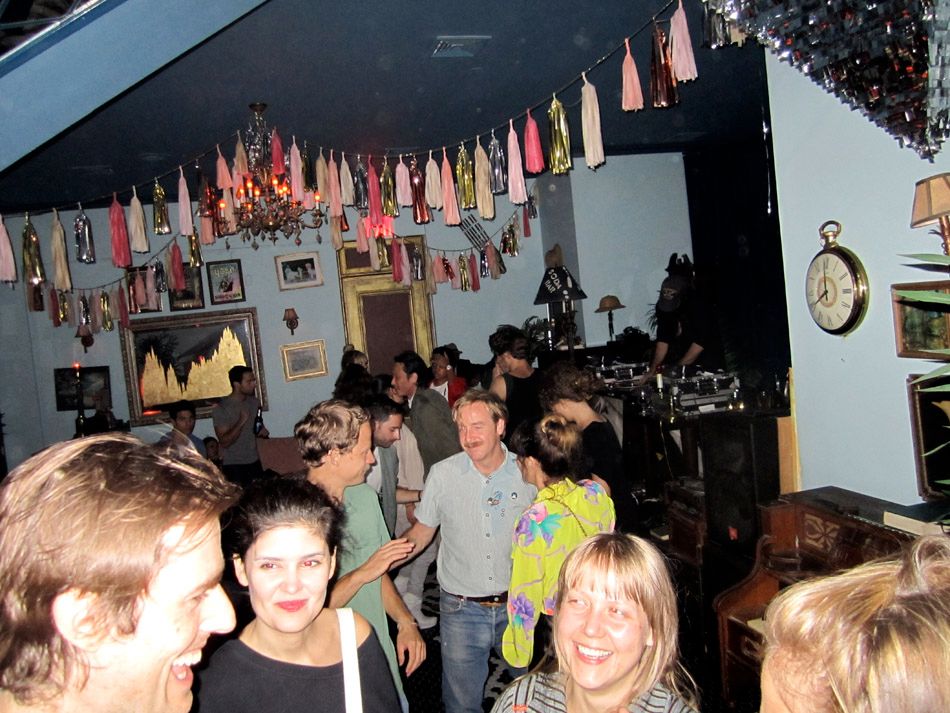 yay! we are at some party
united bamboozlers?
i see spencer!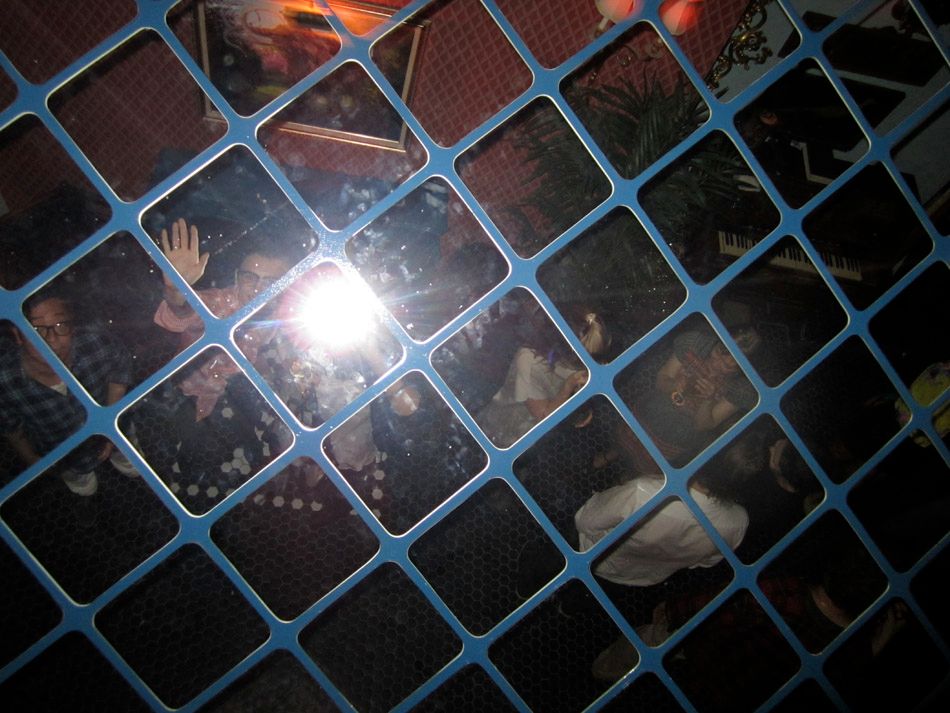 yay! i see andrew kuo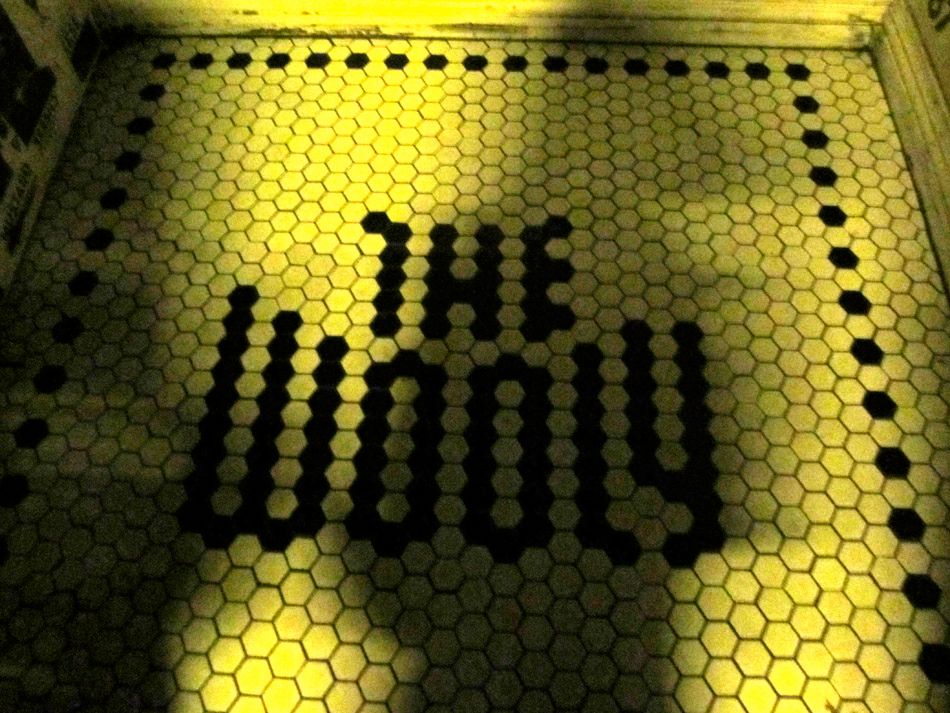 that is where it was

upton said "more than 50 i think"

then when the train never came we went back above ground and upton ordered all this breakfast

it was getting towards 5am
there were lots of interesting people in the diner on west 4th…

right as we got home like 6am there was this dying miserable rat, quivering and moaning and about to die of rat poison horribly on the sidewalk. so Upton smashed it with a rock
putting things out of their misery is really miserable business
(which reminds me: did i mention tomorrow is my 30th birthday?)

just so we don't end on a skull-crushingly depressing note, here are three last PP from DRD and Mystery Brinkman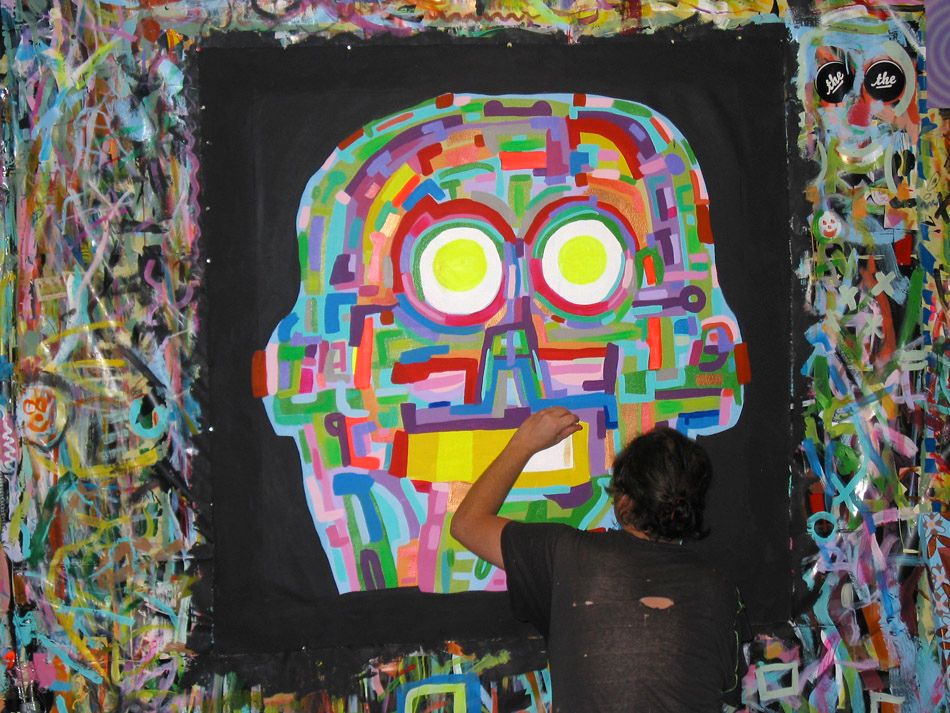 yay!!! eye holes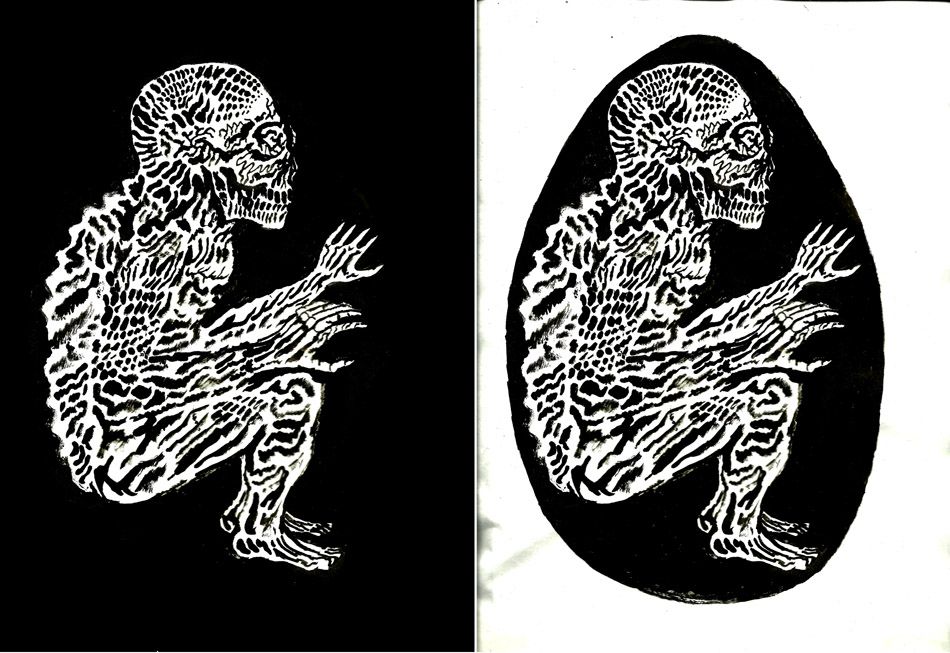 yay!!! leggo my egggghos!!!!!
this saturday september 18th….