school is almost back in session!

i can't believe the summer is almost over and i didn't get fun vacation

everything stinks i hate everyone

today at least

we saw this really awesome school in NOLITA in preparation for a big fun october event

i dont wanna tell you what it is yet
not only because i am in a super grumpy mood right now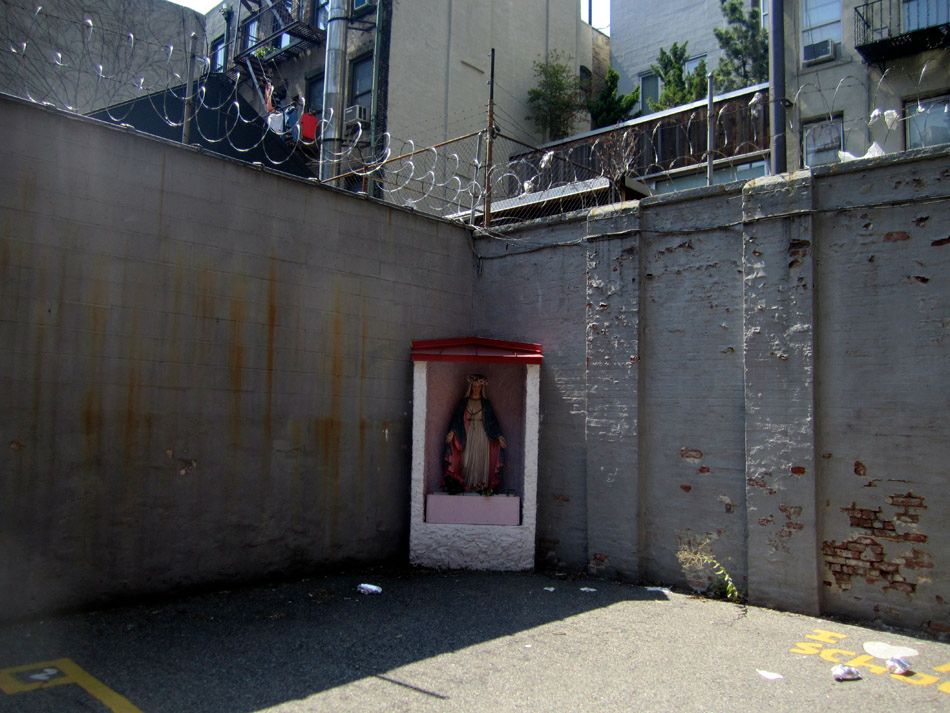 i just thought these photos were pretty
whoever painted this school did some fun research into color psychology

proto-tagger!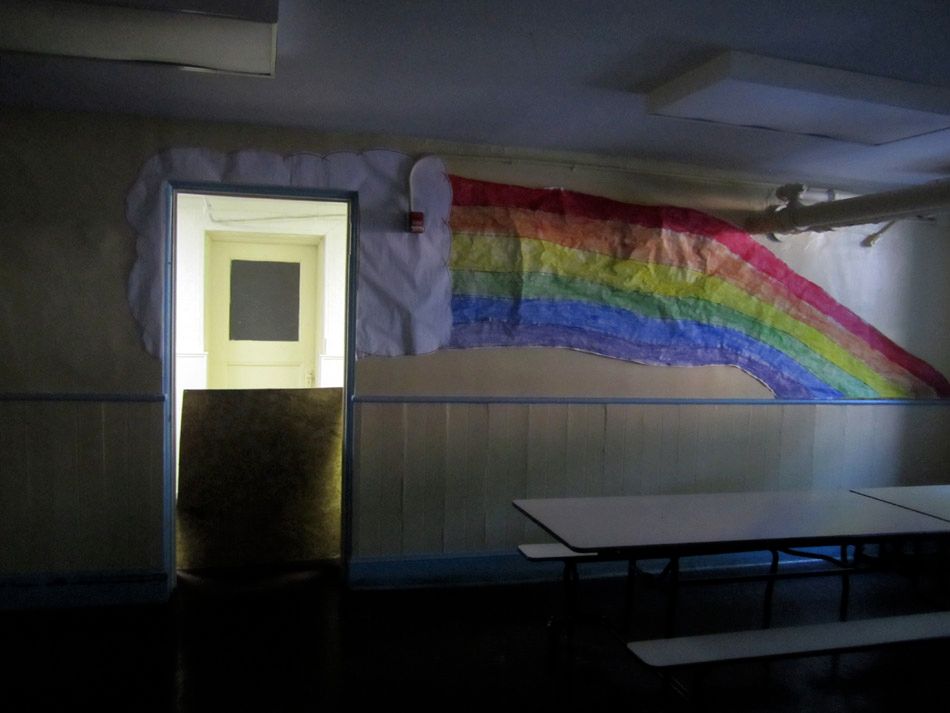 i'm really excited about this project coming up and will tell you about it soon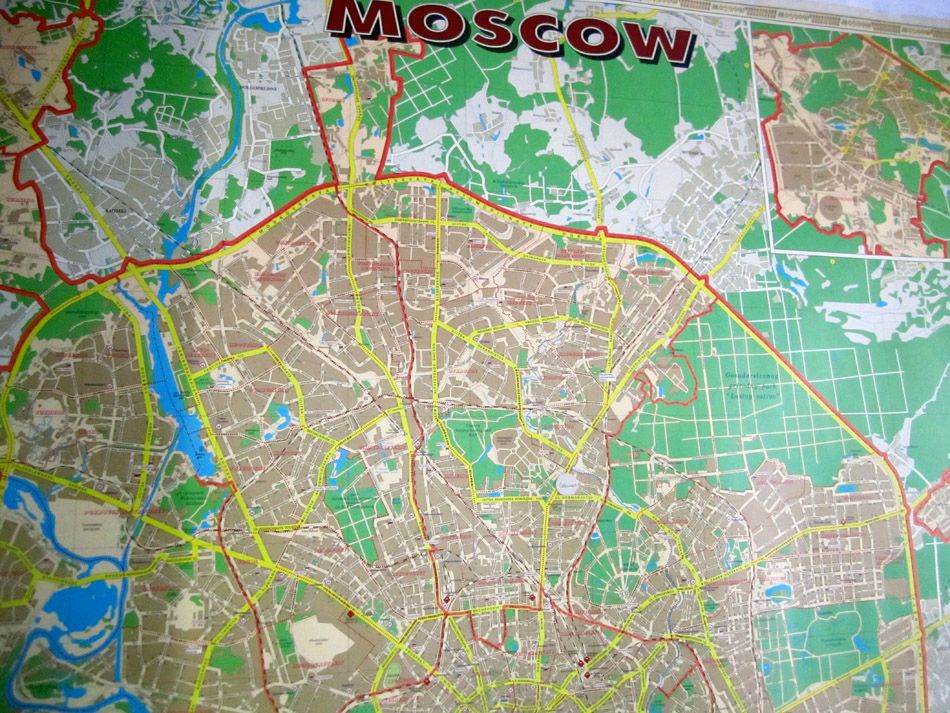 spent this morning at the Russian National thingie and then the Russian Consulate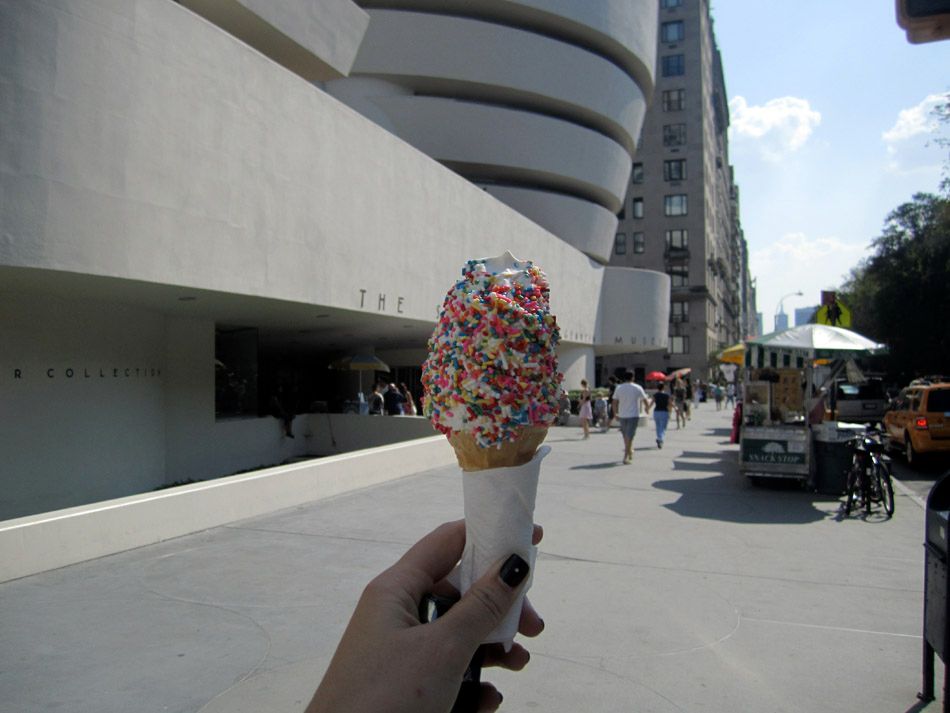 yes i am one lucky bitch i get to go to Moscow this Saturday to scope out….
NEW YORK MINUTE MOSCOW!!!!
you heard it here first

i mean where else would you have heard it? duh

i had fun dinner with Aurel who i hadnt seen all stupid summer and we were so excited to see each other that we ordered WAY too much food
i wanna show you the fun group of works she made for her Fireplace Projects show in the Hamptons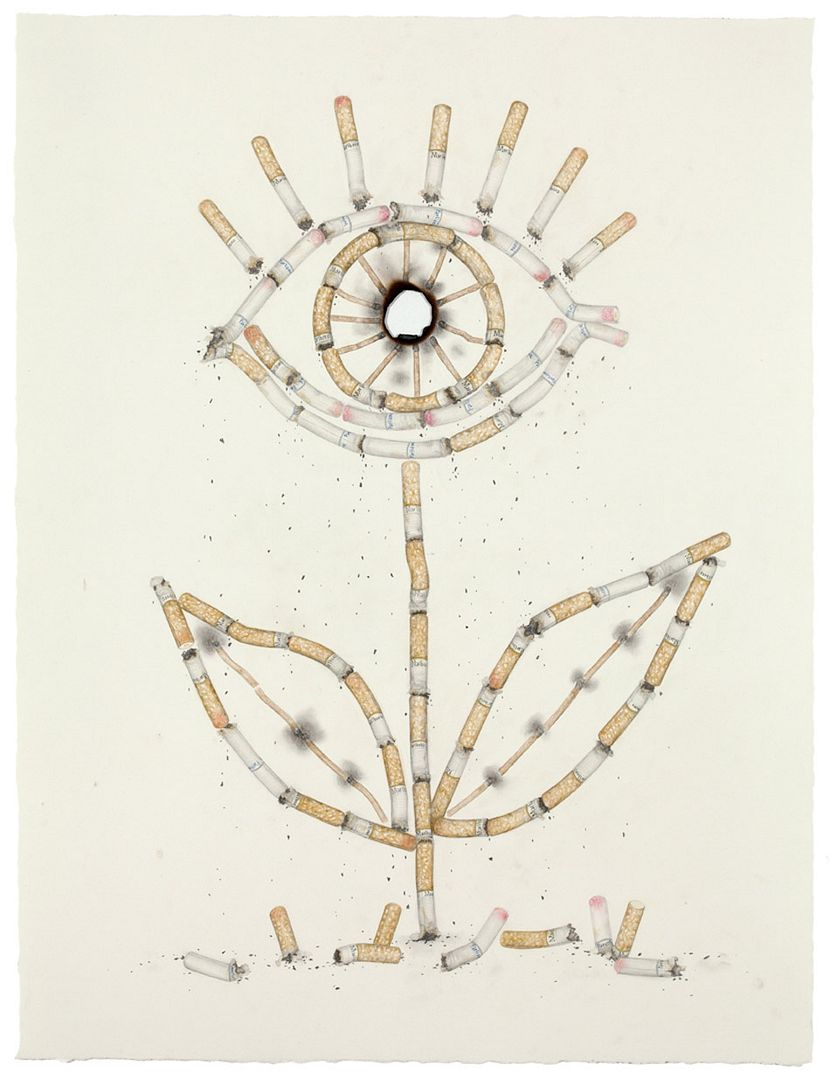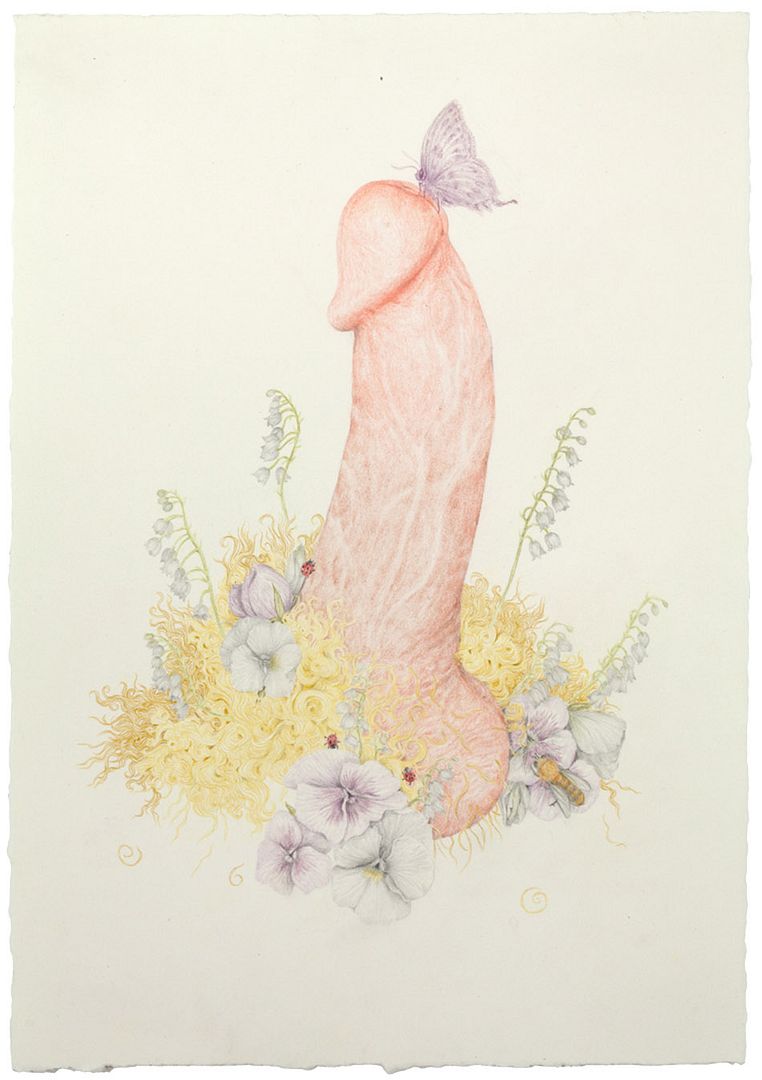 prick love for pricking!
my favourite shakespeare quote for aurel's work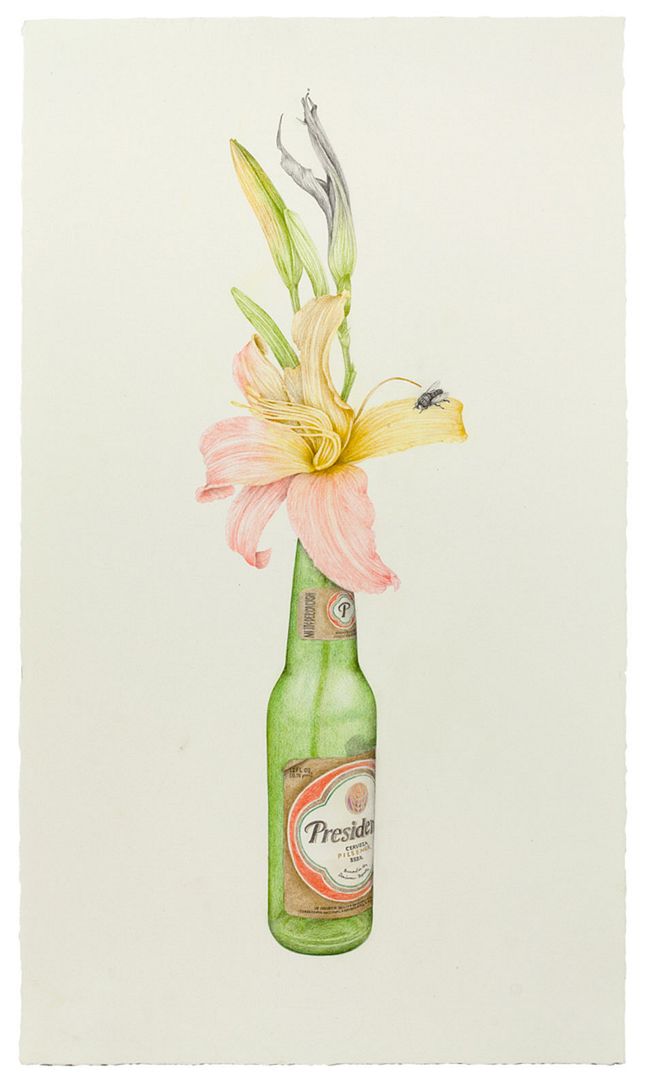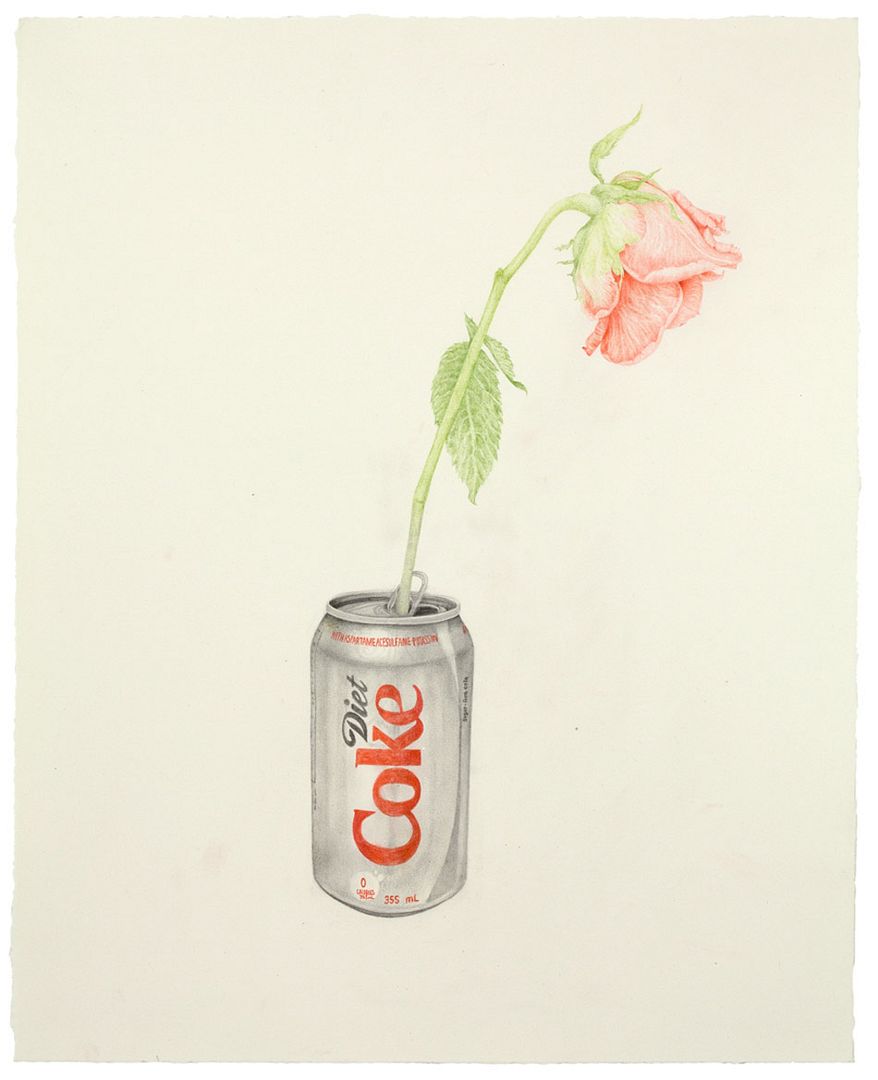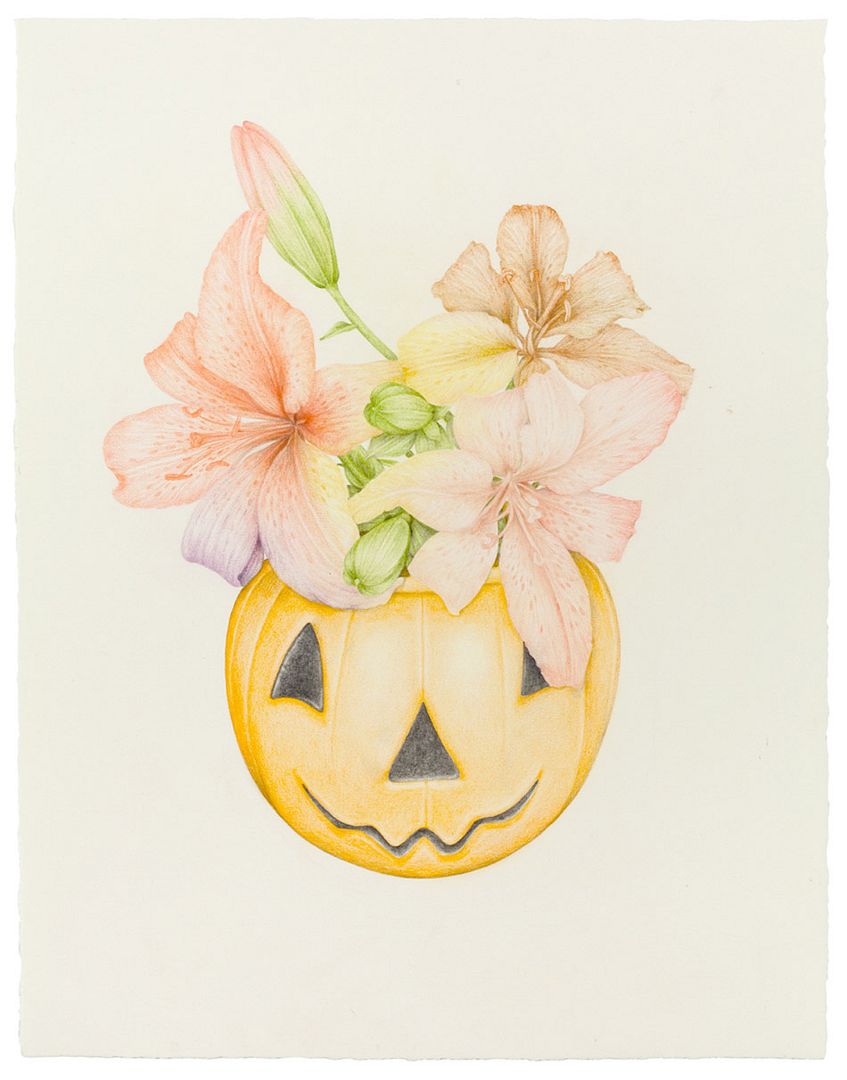 the show is called SUMMER BUMMER and looks so sweet and nice, makes you wonder what has gotten into her lately!
or who
hahahahahaha