Les virelangues….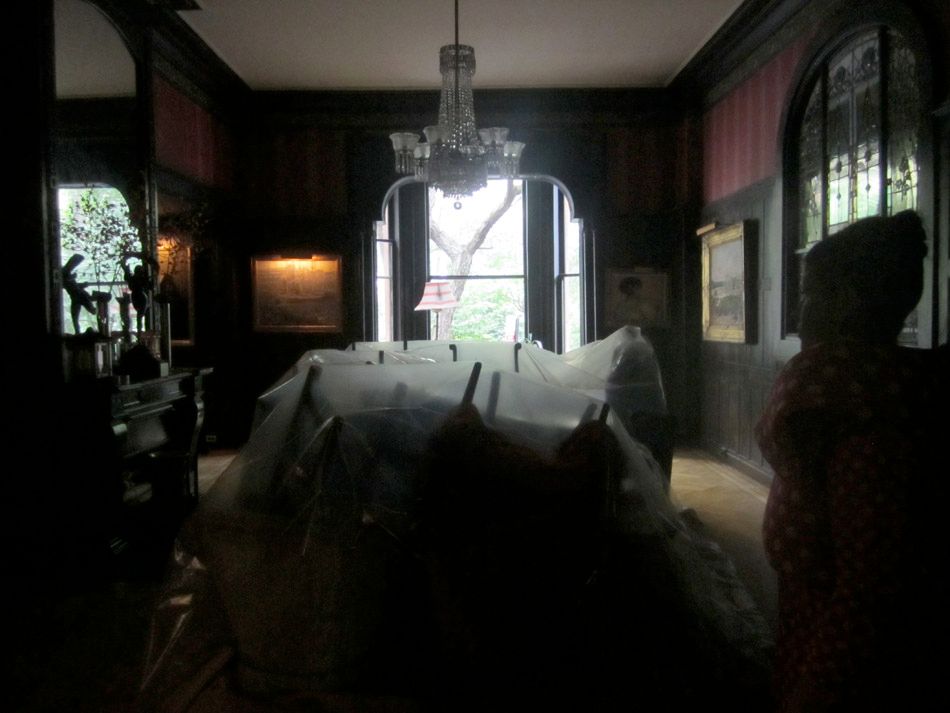 i have to just blast through this blog because we have an opening in an hour!

the national arts club

is gonna get Peggied this Fashion Week!
this is Stacy showin her around

"this is where the basketball hoop will go"

ack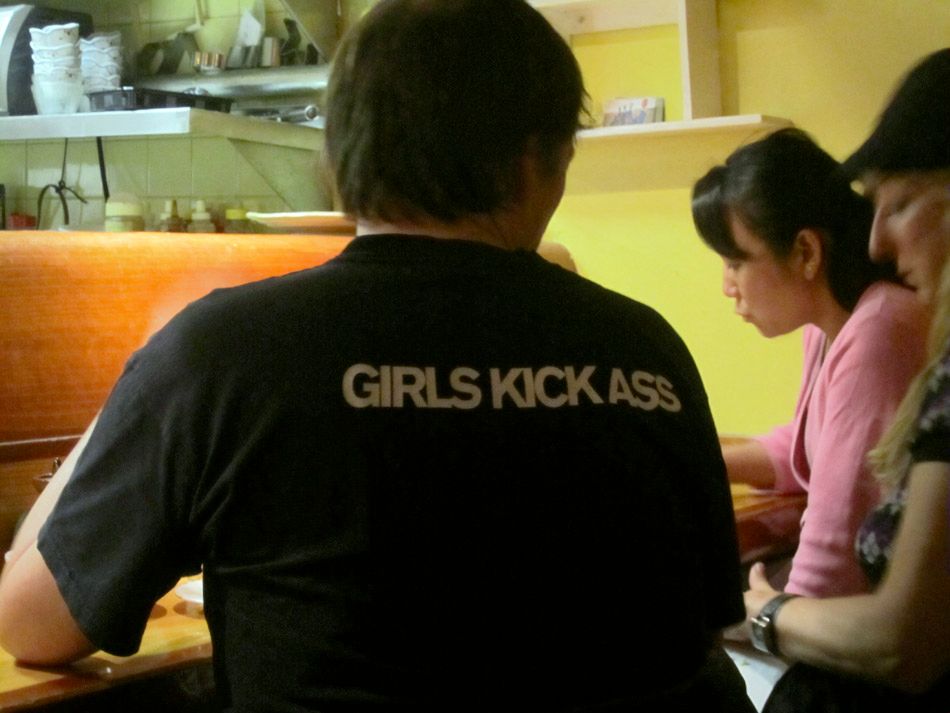 oh boy

when you eat at Takahatchi three days in a row, one day has to be Udon soup or you will die of mercury poisoning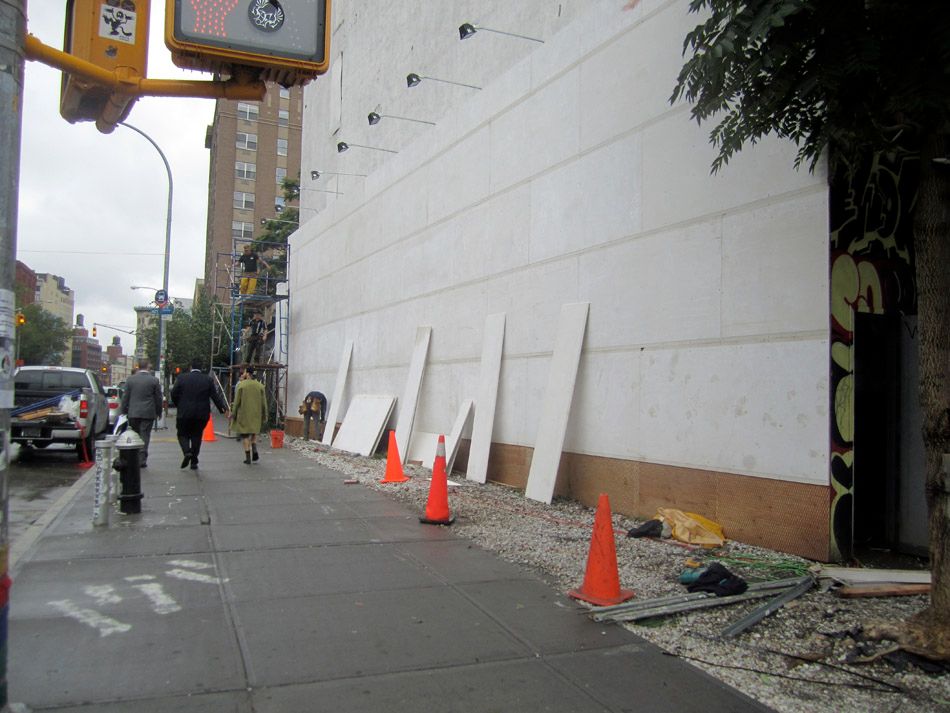 this!

look at that wire mesh: no one is gonna be pulling chunks off of the next mural!
no one will want to fuck with the next one though
its going to be awesome

then!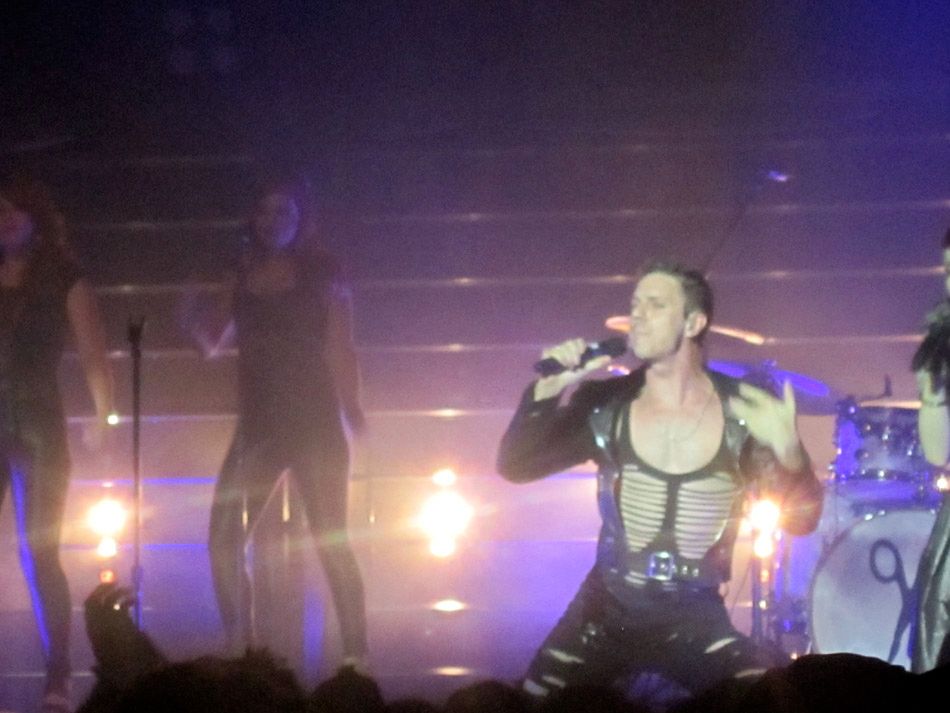 oh BOY!

literally

this is one boy we bumped into showing us his GRINDER
0 feet away!!!!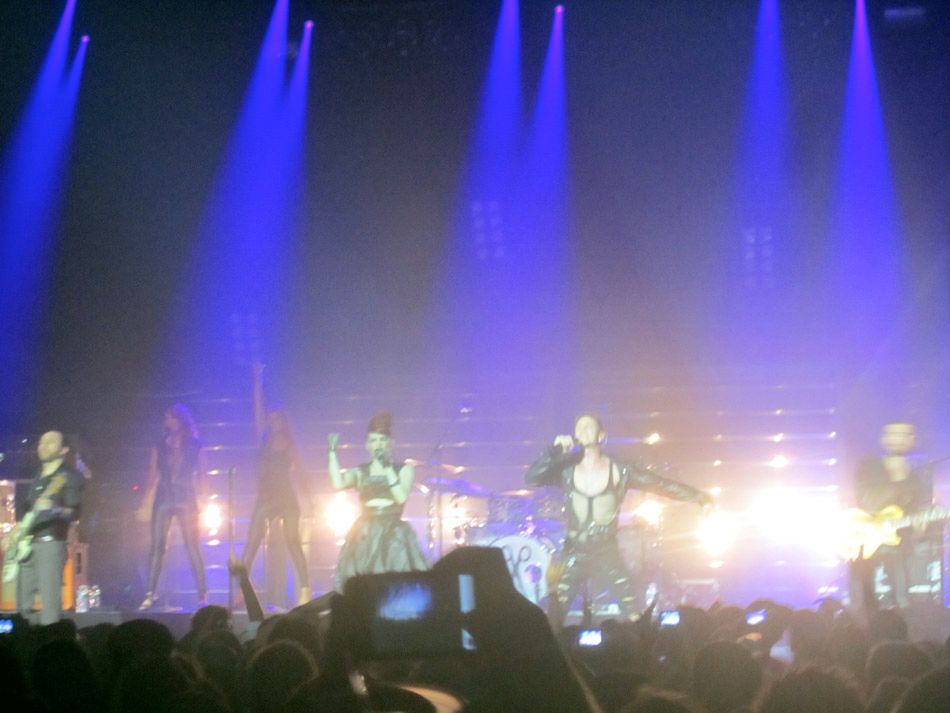 this is the Scissor Sisters at Terminal 5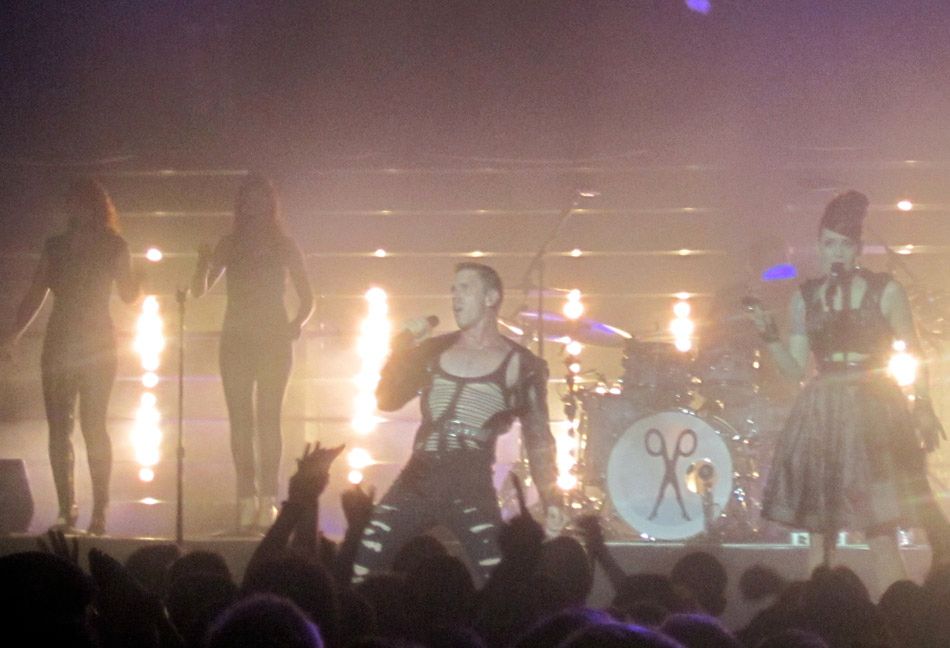 Scissor Sisters isnt a tongue twister except when you type it
is there a word for that?

a finger crosser?

this guy is just pure SEX

the boys were salivating and freaking out and howling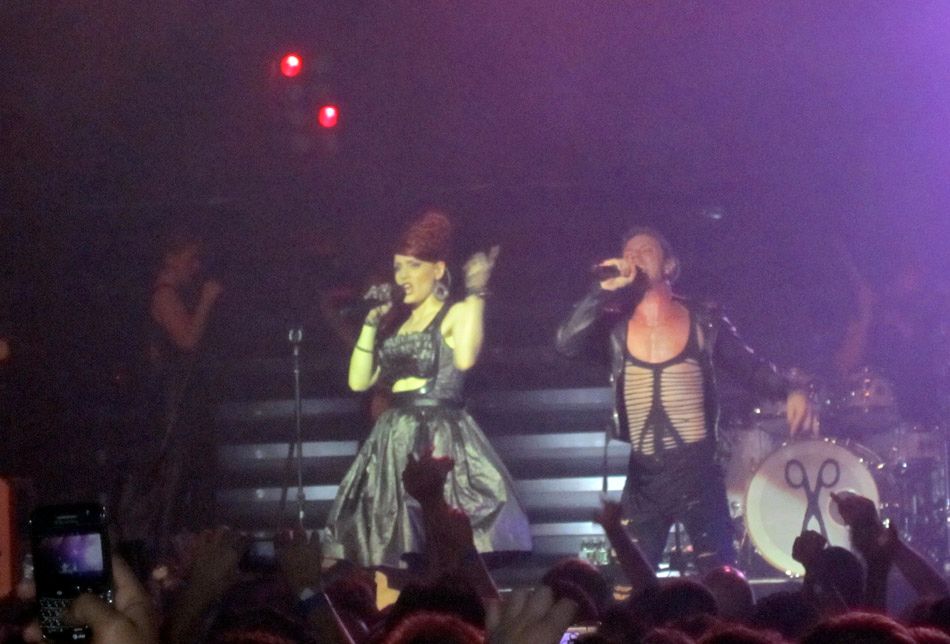 i had never seen them perform and jake seems so normal in normal person life

on stage he is a firecracker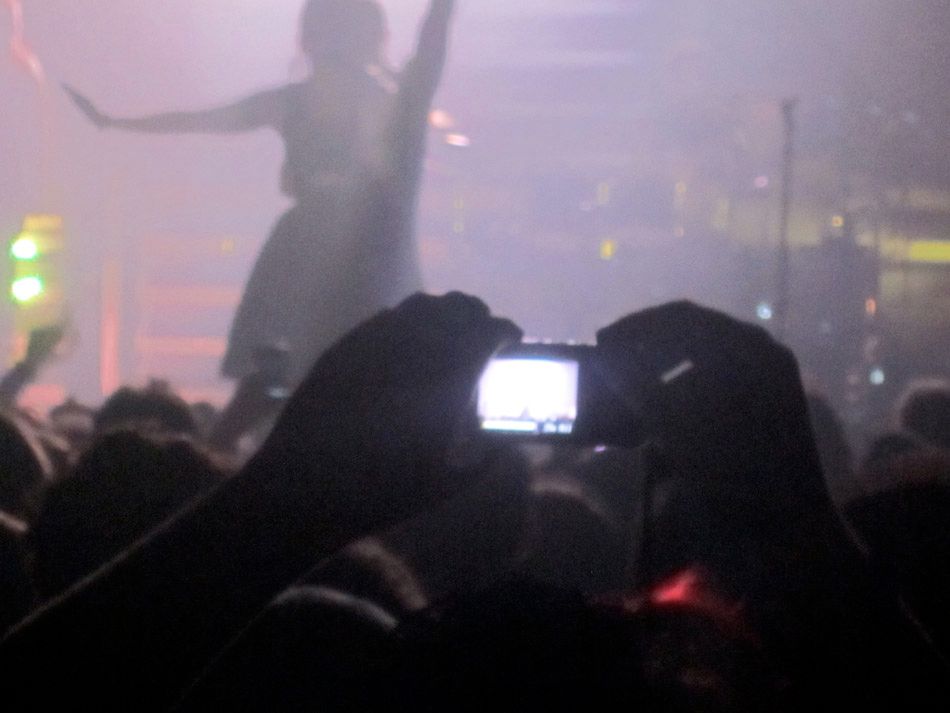 i got a lotta photos of people taking photos

oh BOY

play one of their songs while you look at these because i am outta commentary and gotta run!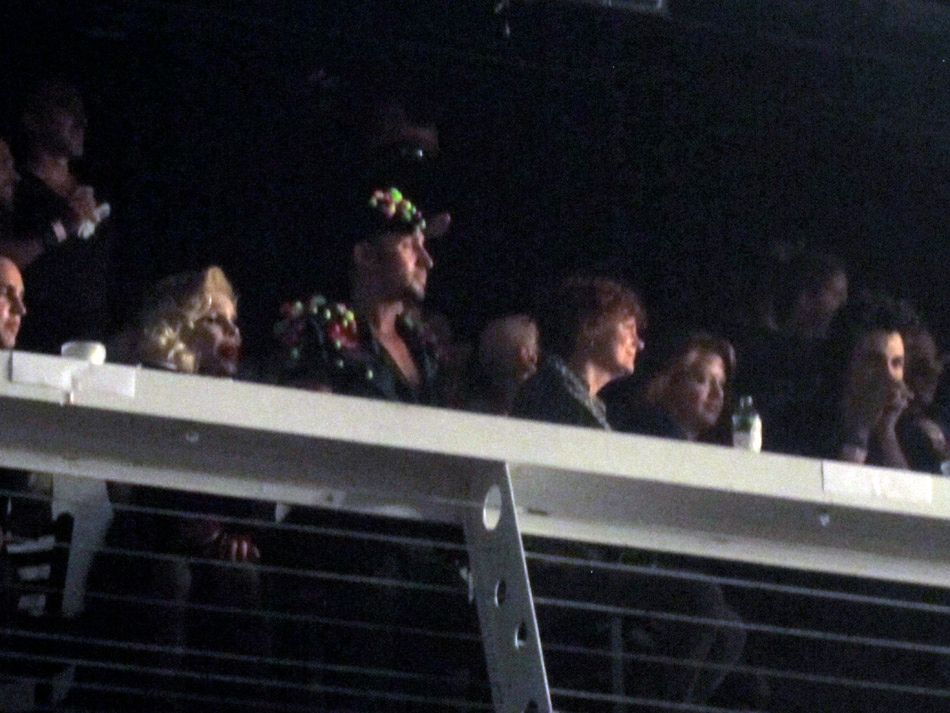 Amanda Lepore and Susan Sarandon!

hoo!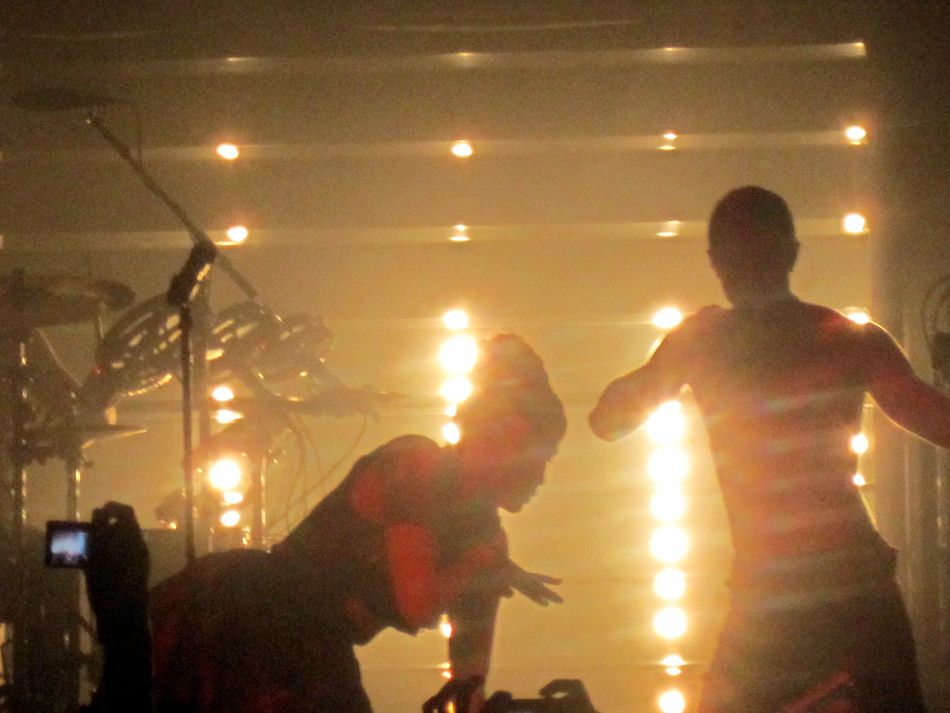 its ok to get a girl boner for hot gays, right?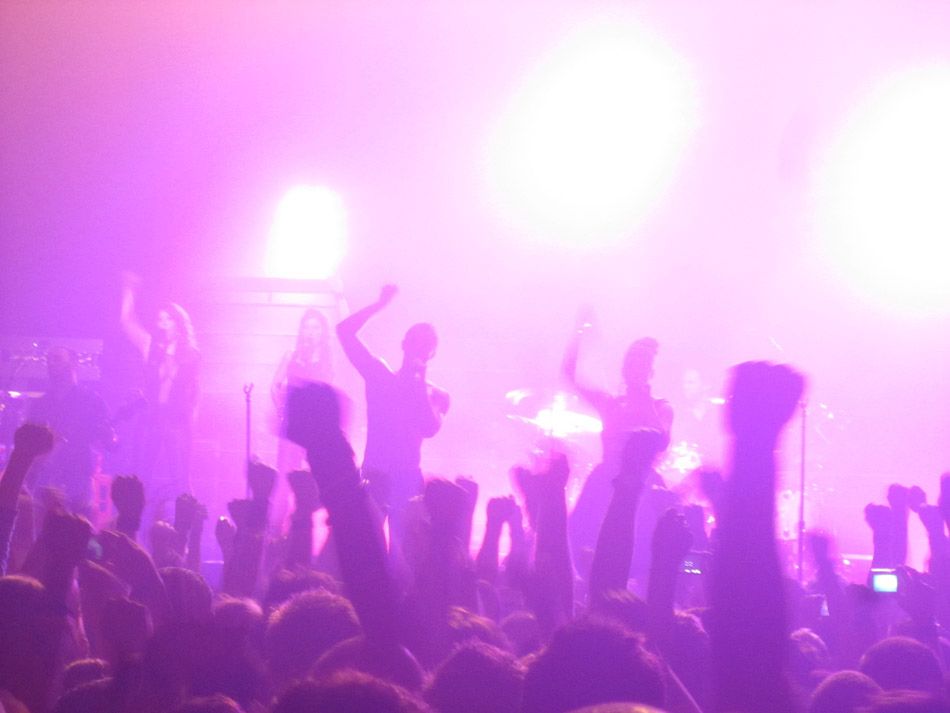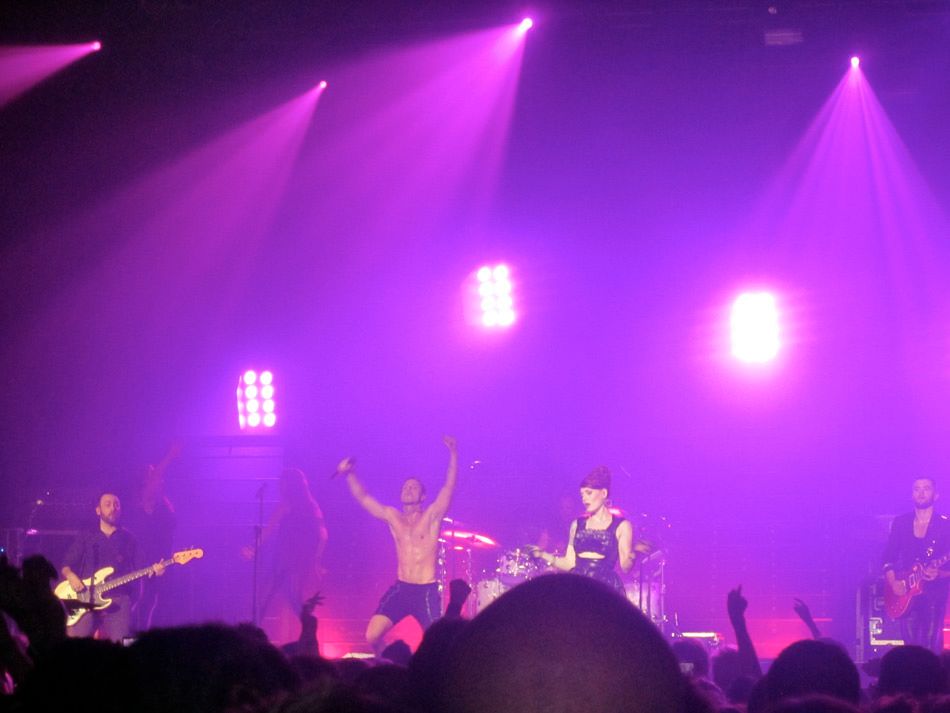 oo!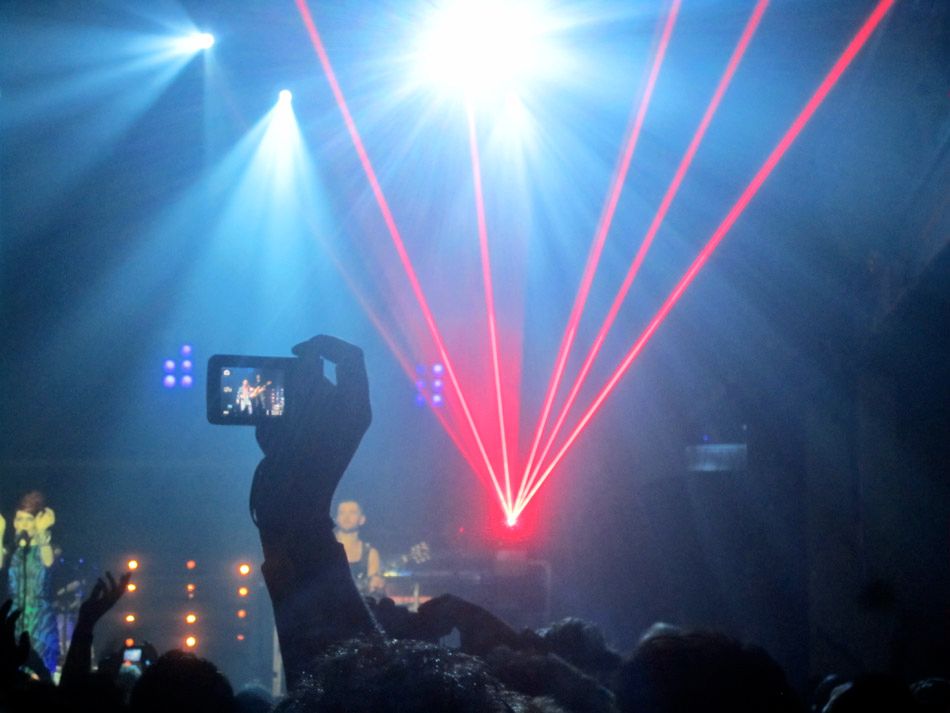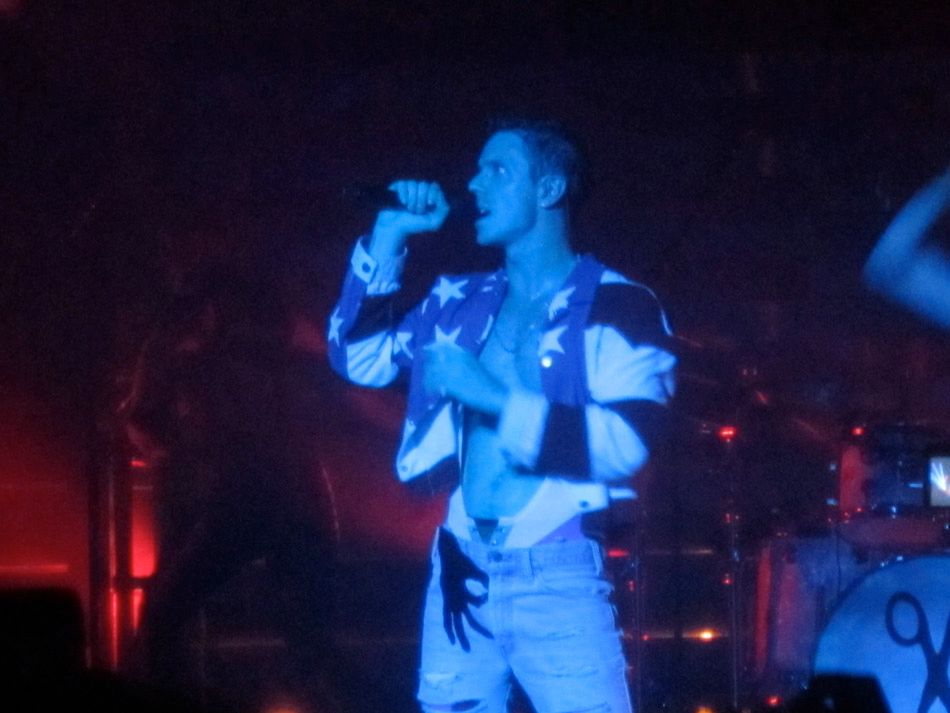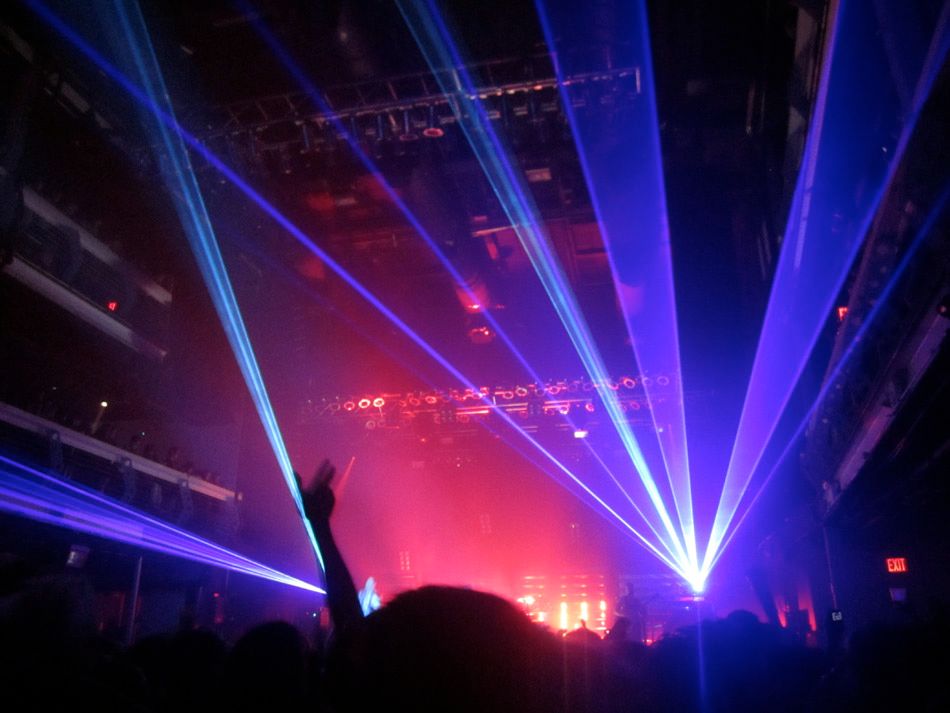 what's goin on down there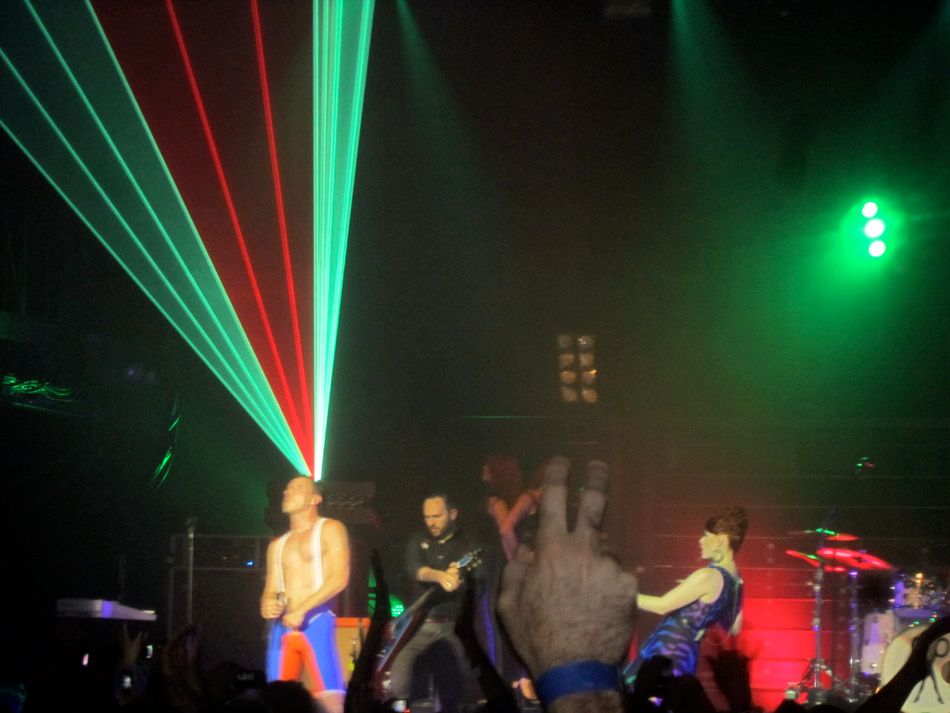 Rosson in her new fancy dress
Upton in his Progeria costume