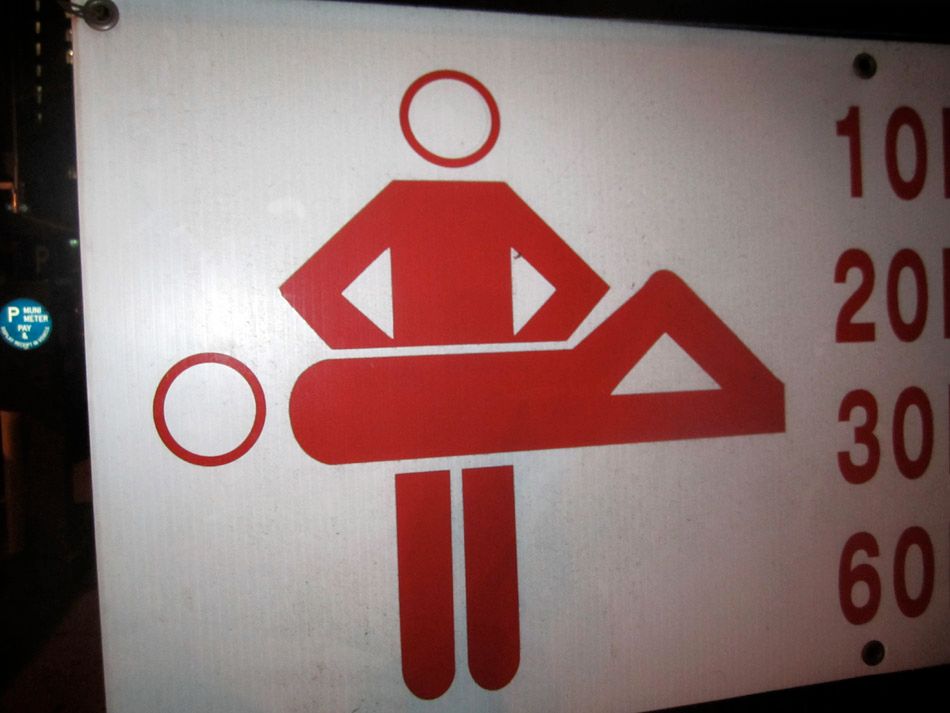 or do i have to assemble her?

pretty

chizl'd good looks

i wanna buy fake leather in basements

i want to sip drinks with rosson at 5pm when she is grumpy

i want to feed the teen steaks

two in the pink!

i want the show to be going awesome
LO! i have my wish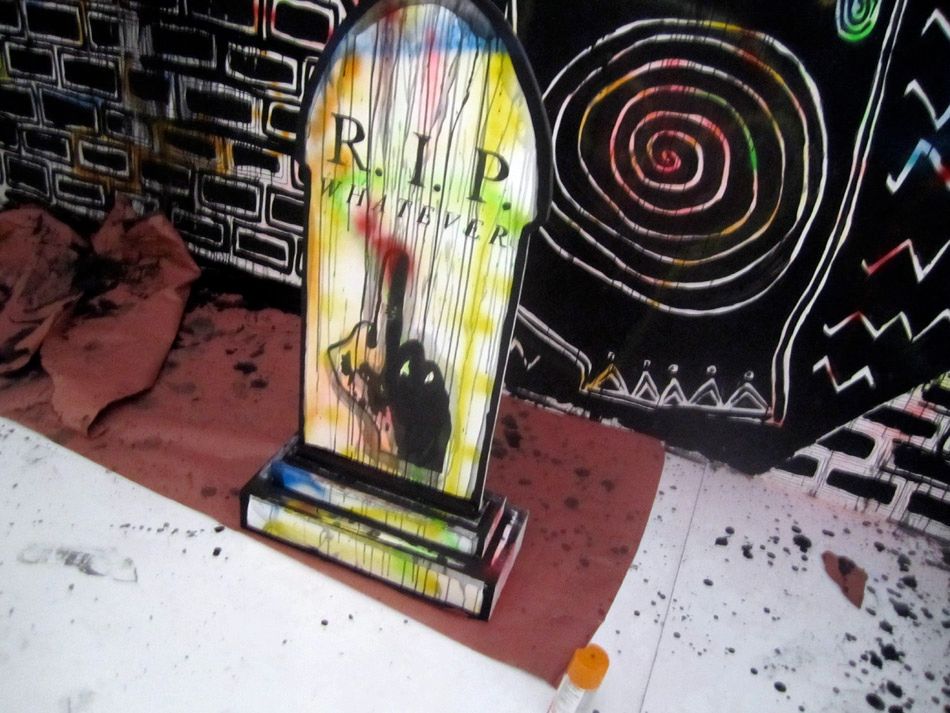 whatever

peggy!
and look at how bored jaimie looks 🙂

don't ask what im going
im trying out prototypes
this one failed

the cheer up rosson party went to Winnies and Rosson took wig

no i do not want to sing first!

sigh!

sarah foster and some drunk friends walked in to start off the night! thank goodness

that's what HE said

abby showed up!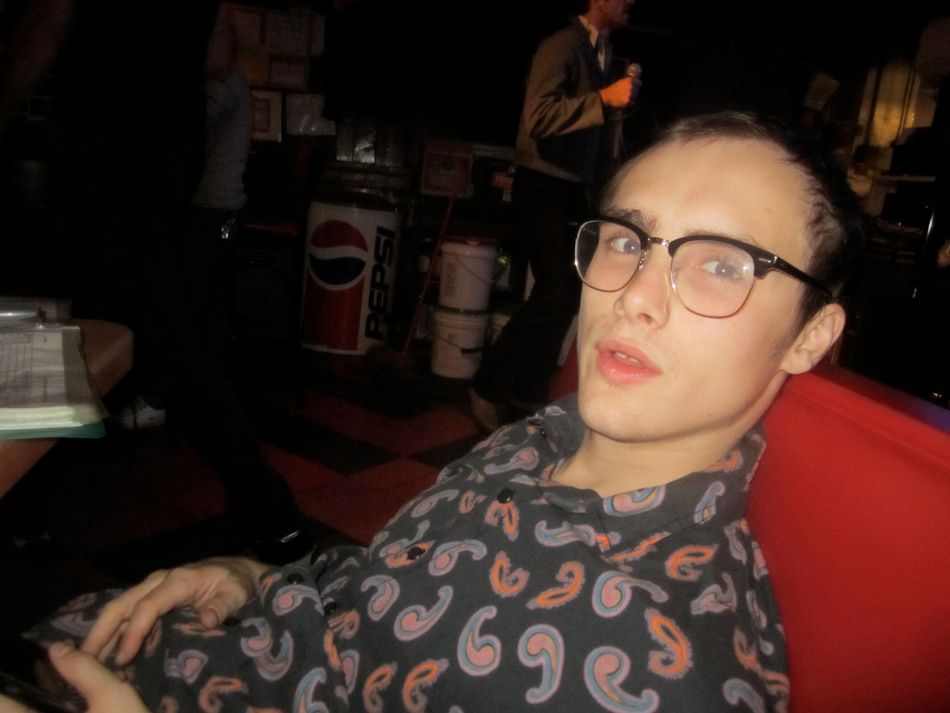 steamy teen

na na na na na na
na na na na na na na na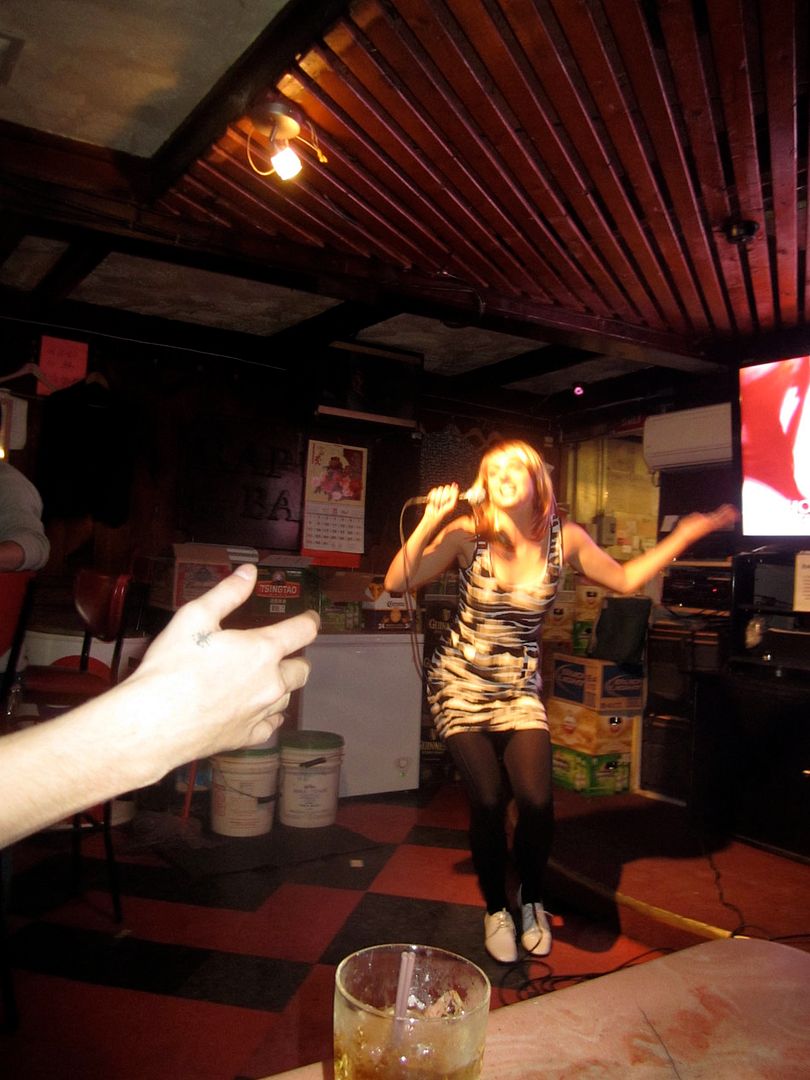 i can't remember all the songs we sang
i think this is rosson doing "9 to 5"

excuse me do you have "teenage kicks"?

i pick "teenage kicks"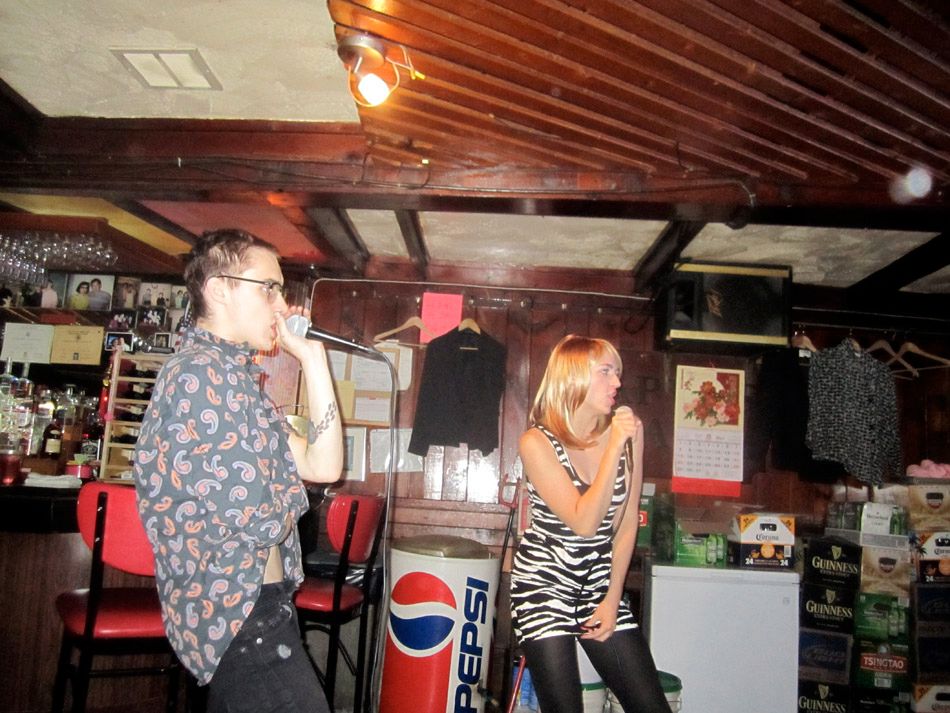 i think this is "love shack"

"we are totally partying"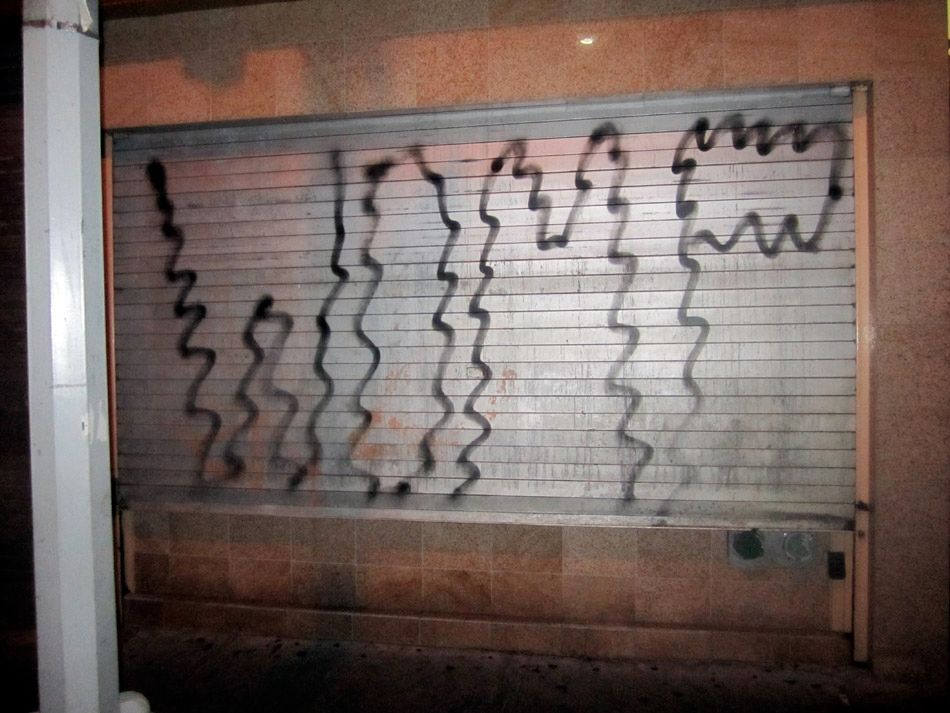 then we walked around

we need to cram our faces with food somehow

we are in a hurry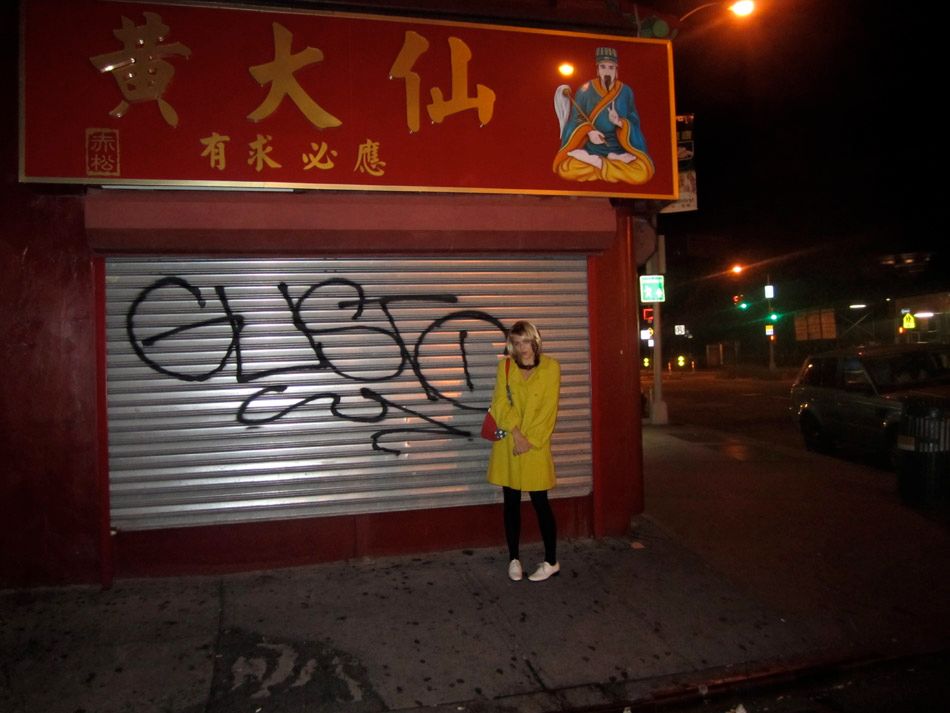 con mucho gusto!

yay! Wo Hop is 24hours!!!
then we went (mostly) home…

and had a fun walk to work today!
"if you can read this the bitch fell off"