summer is a kooky in between time here
its half banana factory and half no mans land

this building just got half less stupid

i'm just walking around doing looking

sneaking peekies

looky lookin

hey whats that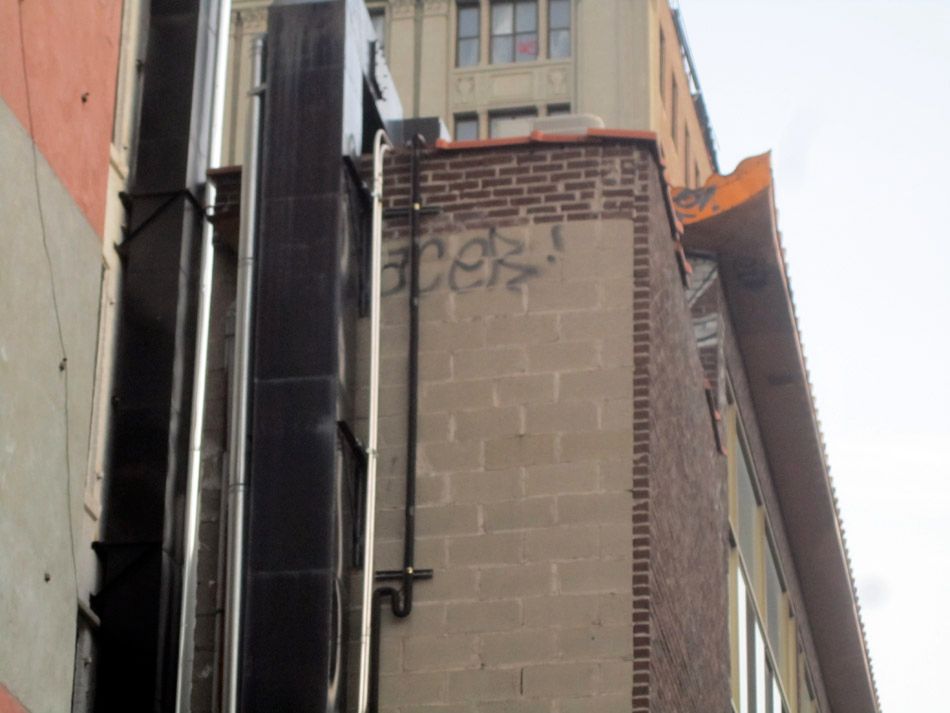 see what happens when you do looky lookin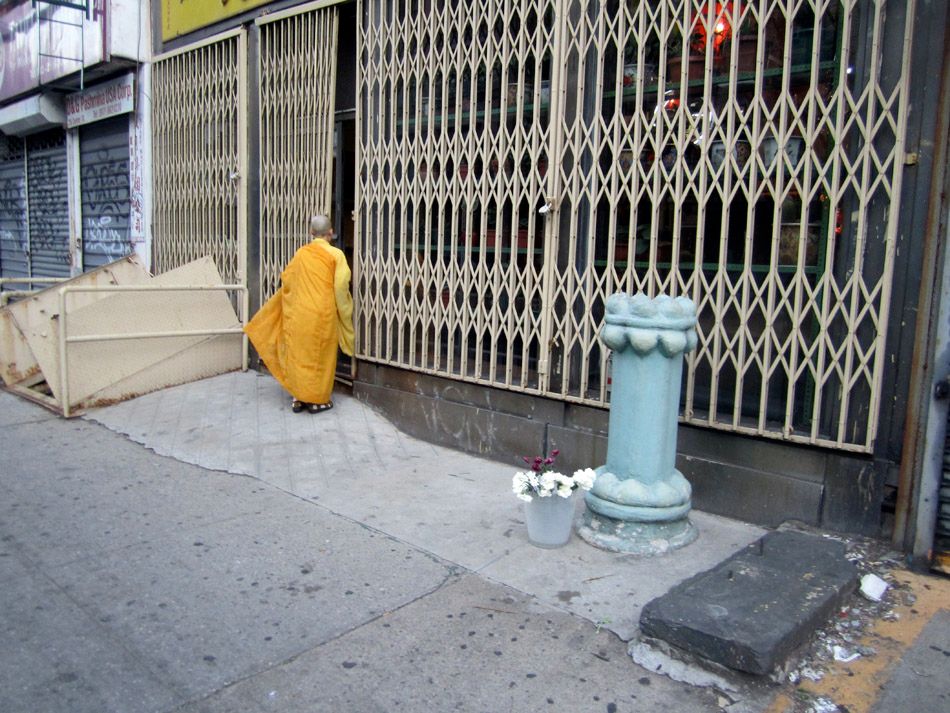 he looks

i met rosson and guillaume at Bad KIds place on ludlow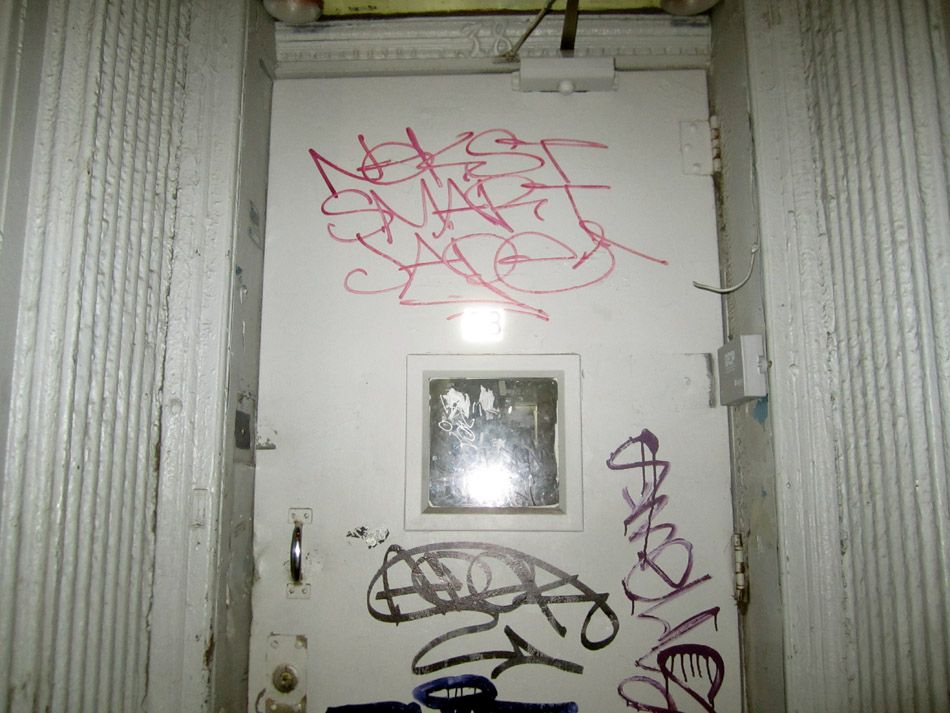 why is nekst writing that
im confused
this is actually my old apartment door, 38 ludlow
now i am confused by it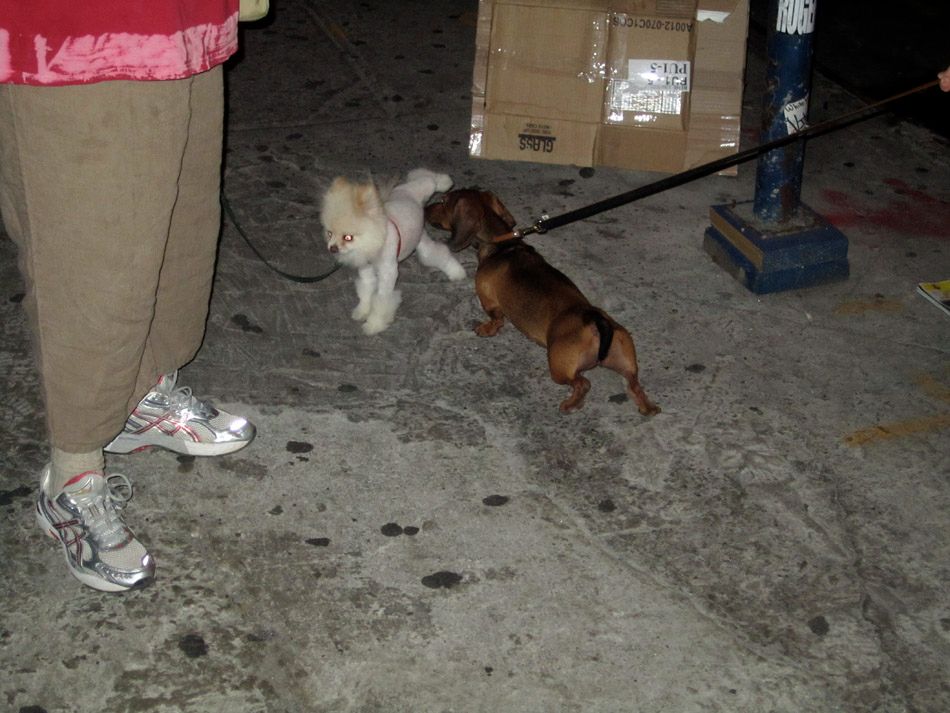 i don't know much about graffiti beef anyway
maybe its just a lot of dogs pissing in each others faces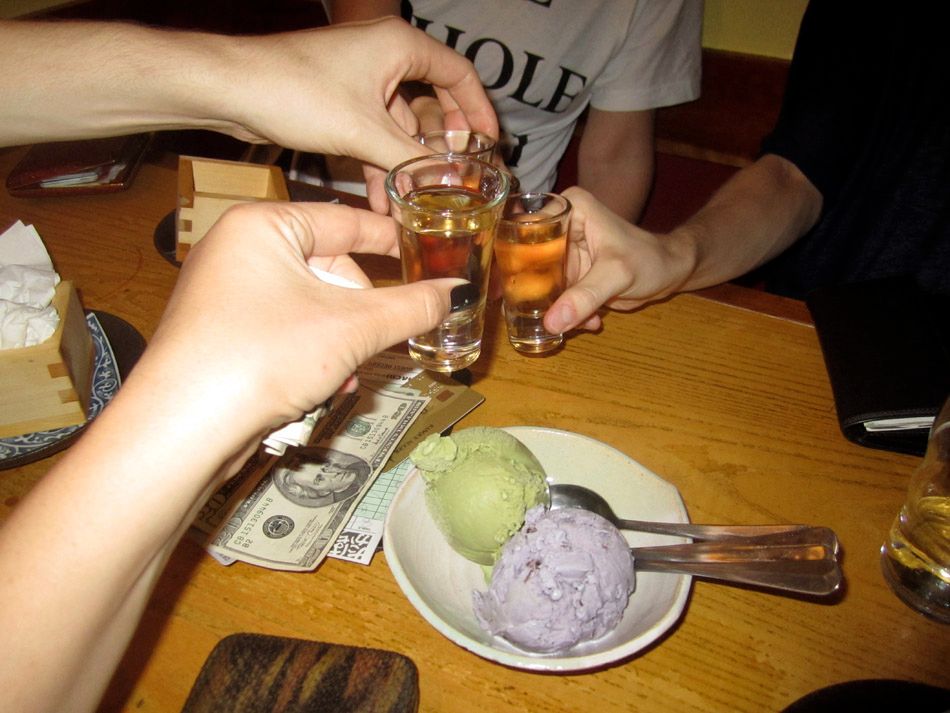 just kidding
they sat four famous models before us even though we were clearly there first so they gave us free ice cream and liquor to mollify us
yayyyyy UGLY PEOPLE!
just kidding

guillaume clearly not included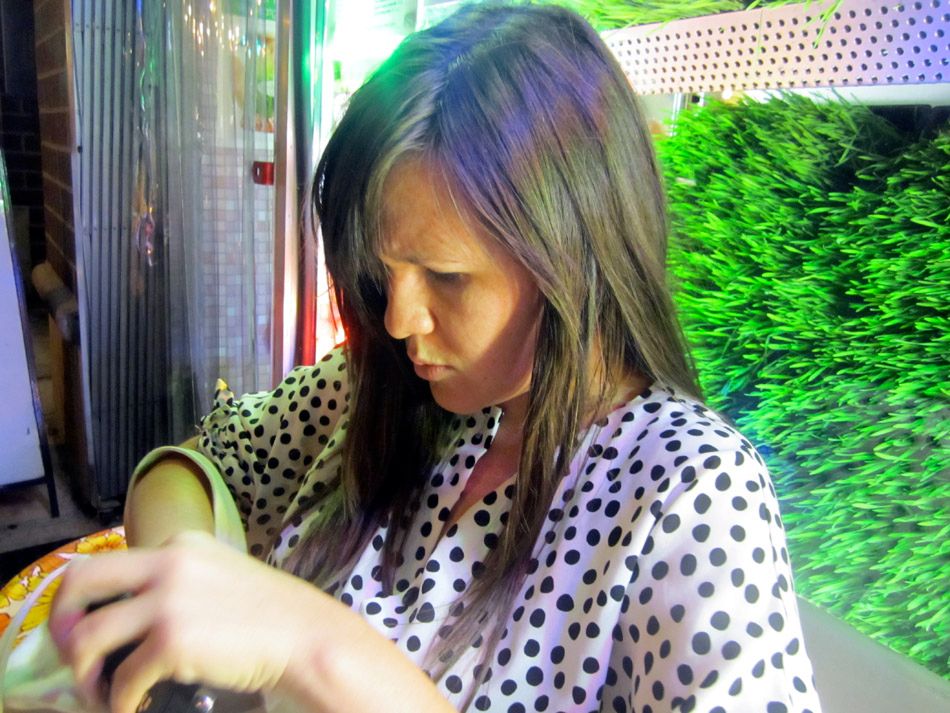 am i spelling that right?

im too tired to googly it

up and down

sit!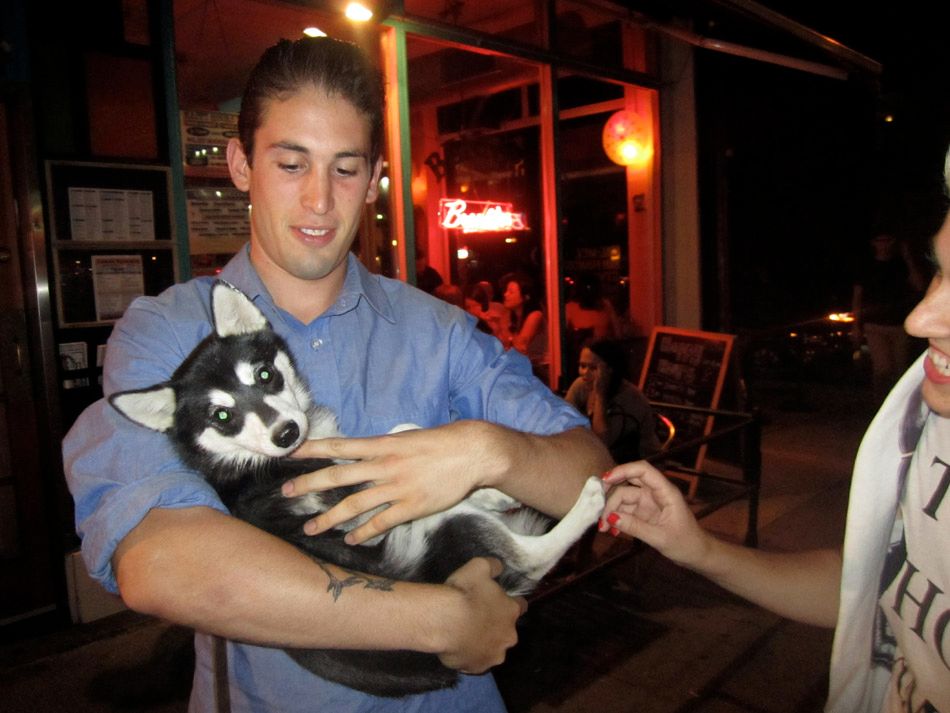 good Iggy

finally got a super shot of this
etch tags: the blogger's bane

i got to use the "special toilet" because Upton may have left the keys inside when he came to meet me so we had to hang out in the deli and then the hallway and then the across the hall neighbor's house

the across the hall neighbor's house
they were nice to us

next morning: look at this thing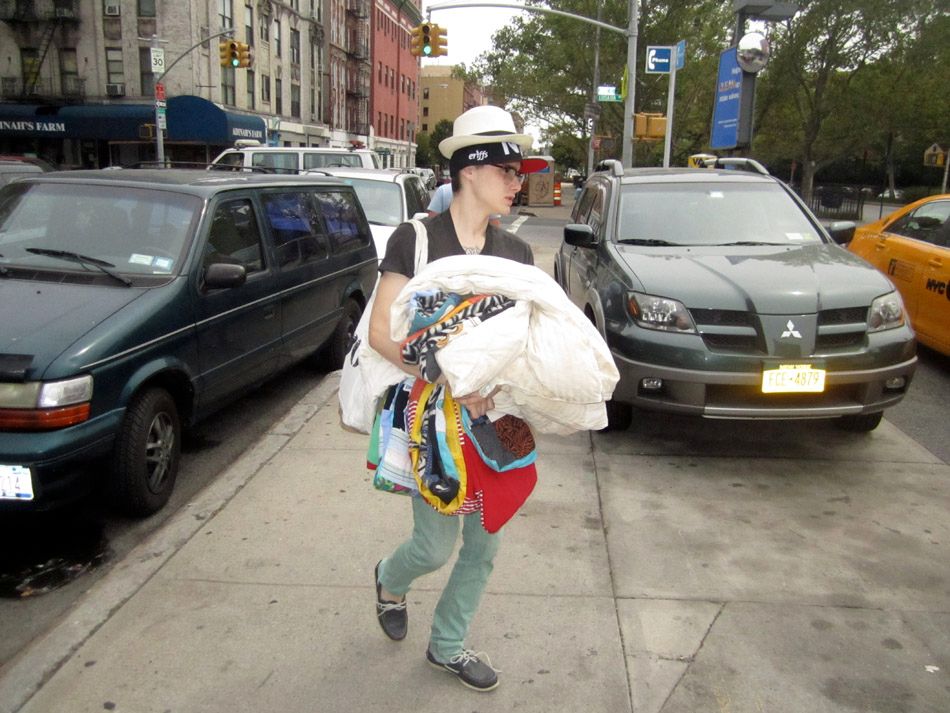 this is the cutest thing i've seen

we rode up to this lake on a mattress in the back of a commercial van

we made it!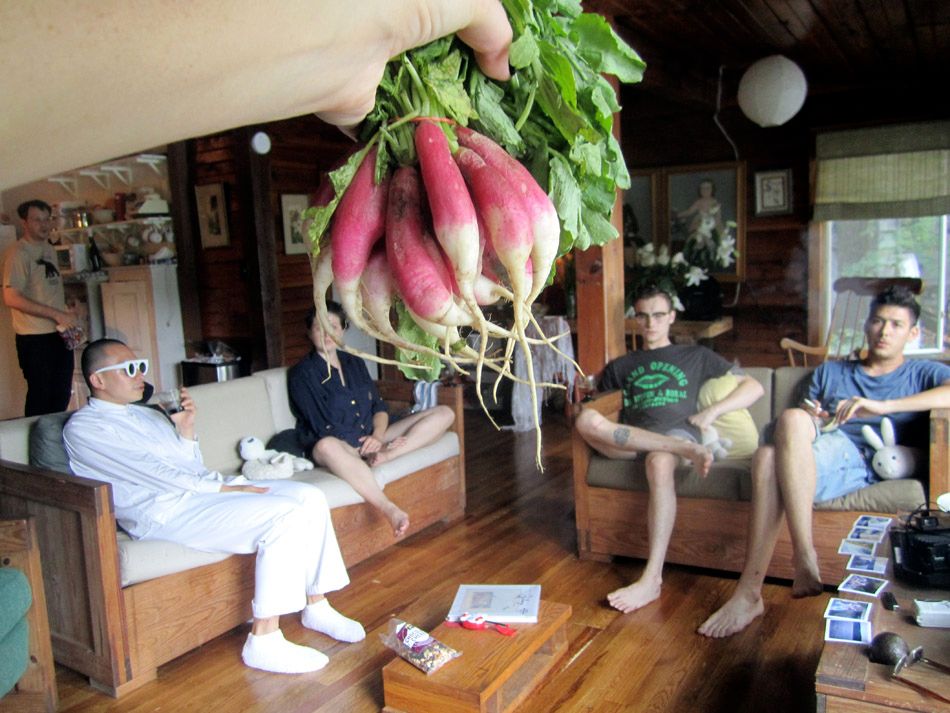 we made it!

we maaaadeee ittttt!
with radishes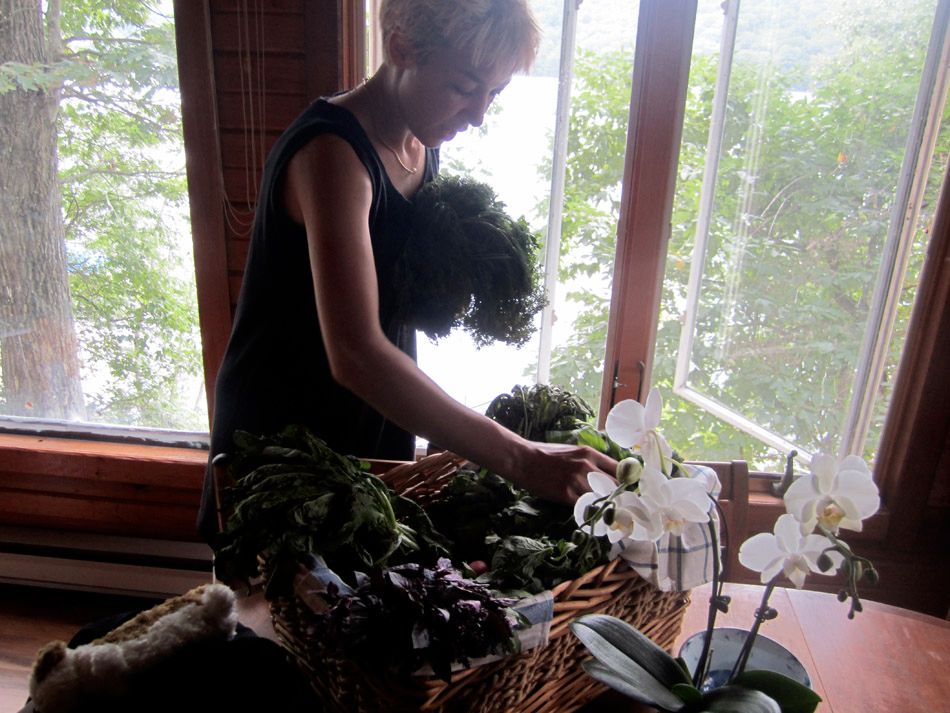 meghan and teddy had 7am farm marketed

hellO buns!

no hard cheese for us

terence tour

we got to sleep here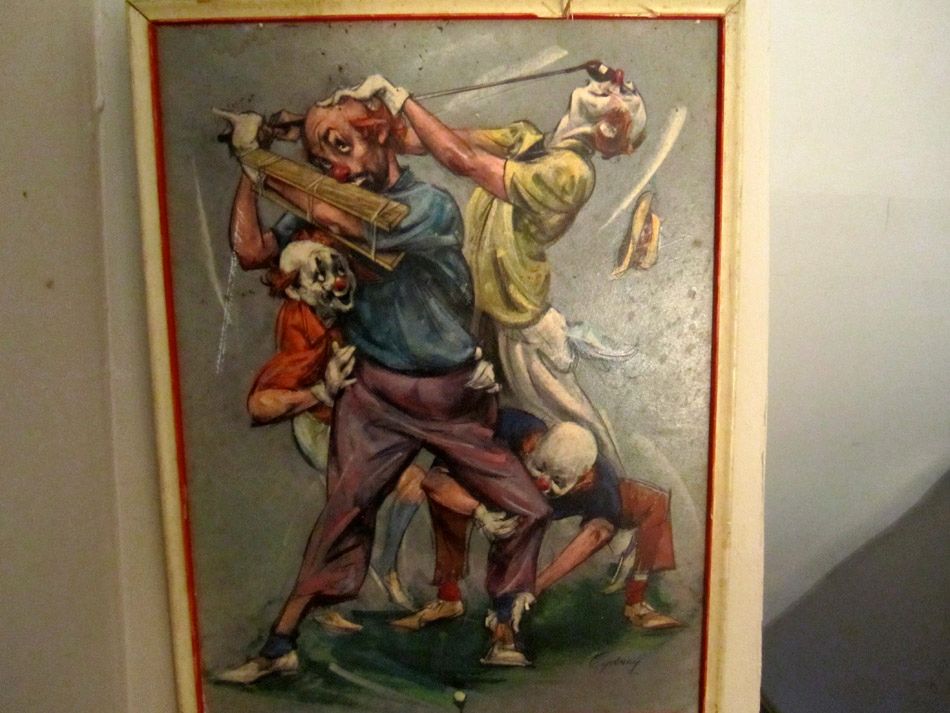 sad clown corner

i can't help but remember that a former brief deitch staff member once suggested in a staff meeting where jeffrey asked if i would put my blog on the deitch site, that i re-name my blog "Kathy's Korner"

the audacity, impoliteness, condescendence, but above all terrible imagination was too much for me to overcome with this poor lady

this painting was hung sideways for some reason not readily discernible

terence rented this lake house for a month for reasons not readily discernible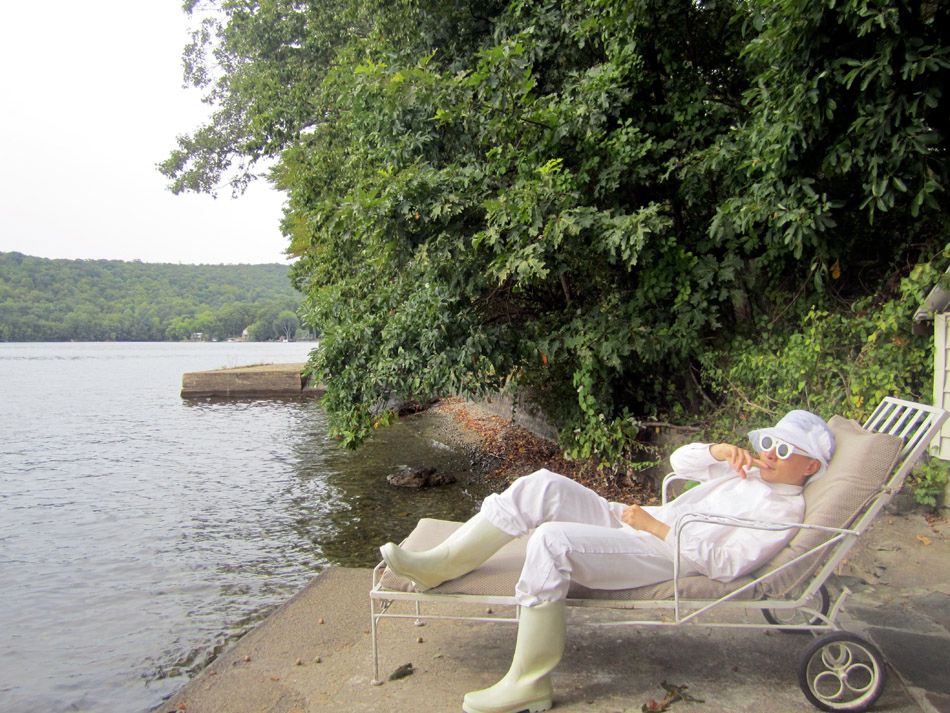 this photo might shed some light on it tho

portable pup w/ feed bag

teen being de-bugged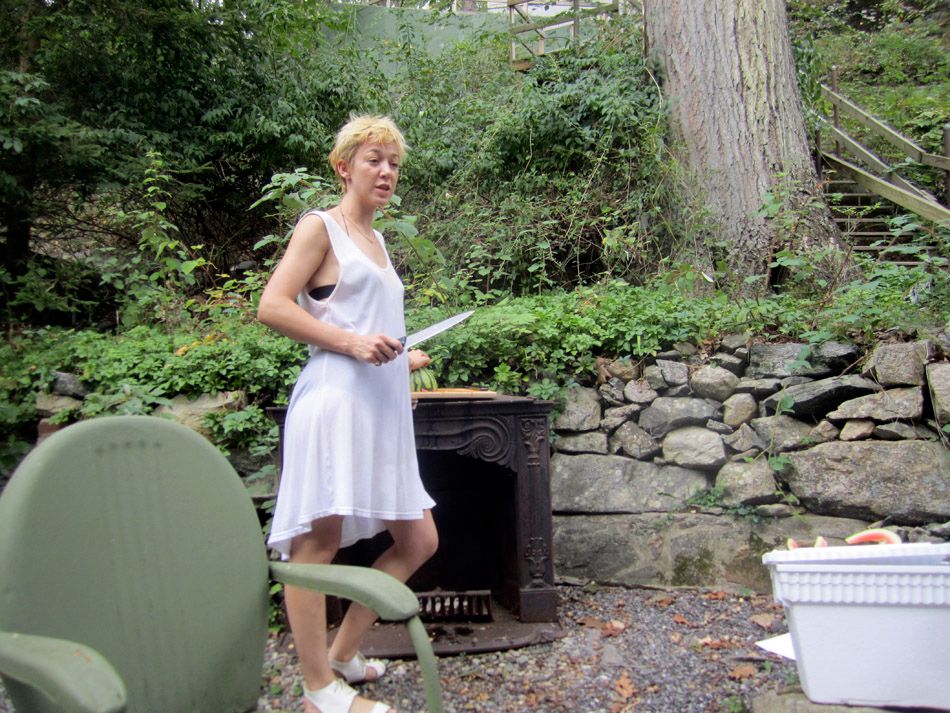 meghan grilling

mike n melons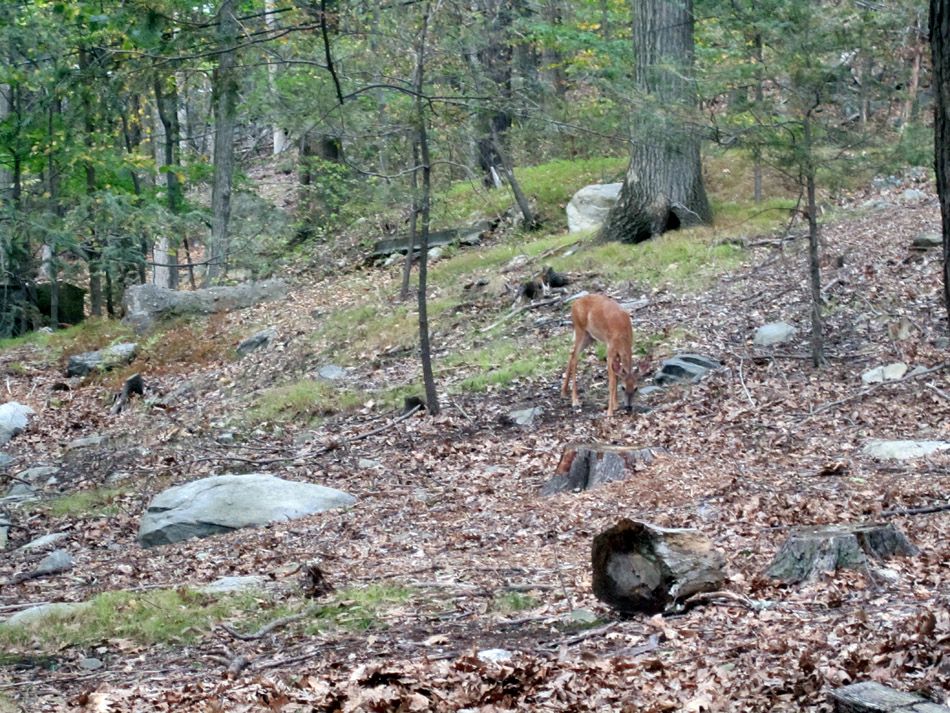 and then!

we saw a deer and pursued it with all the enthusiasm of dorky city kids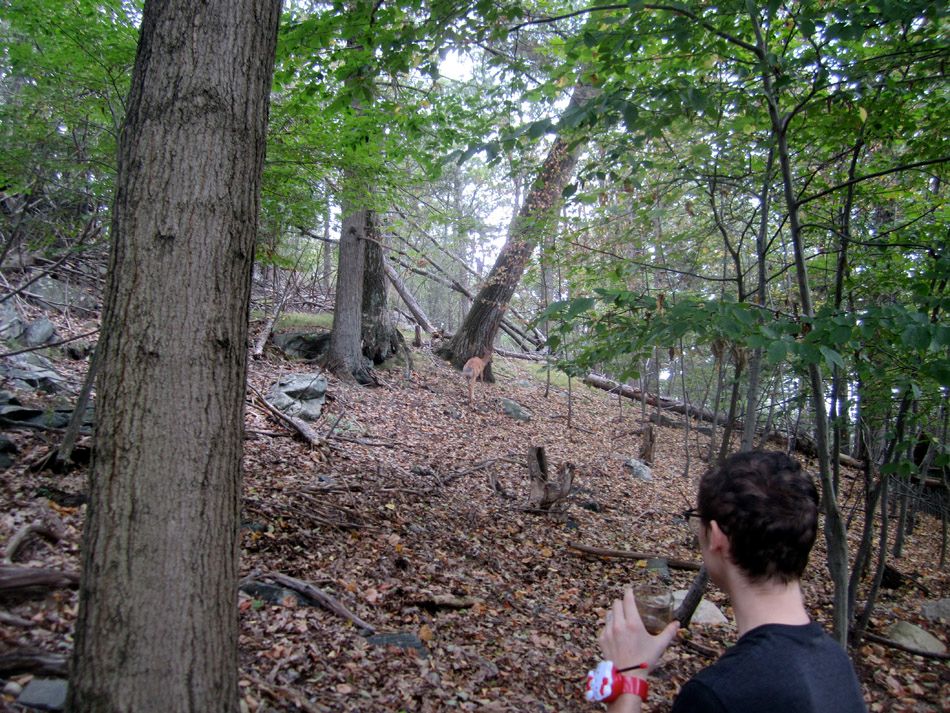 please note our Hello Kitty walkie-talkies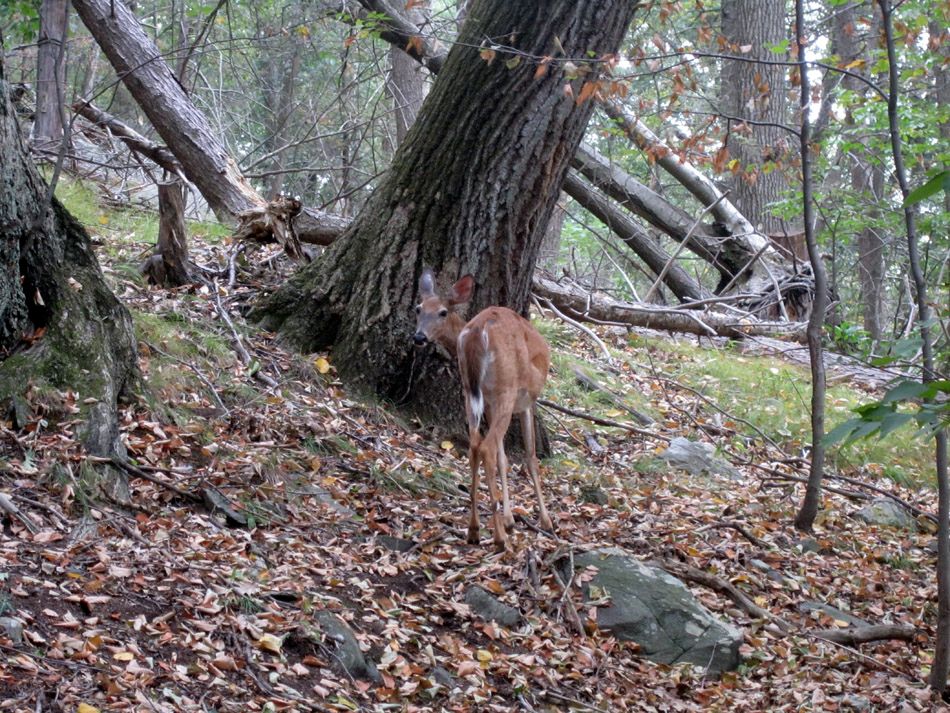 it indulged us for a 15minute saunter then flipped its tail at us with insouciance and scamped off

i wish every lunch i had looked like this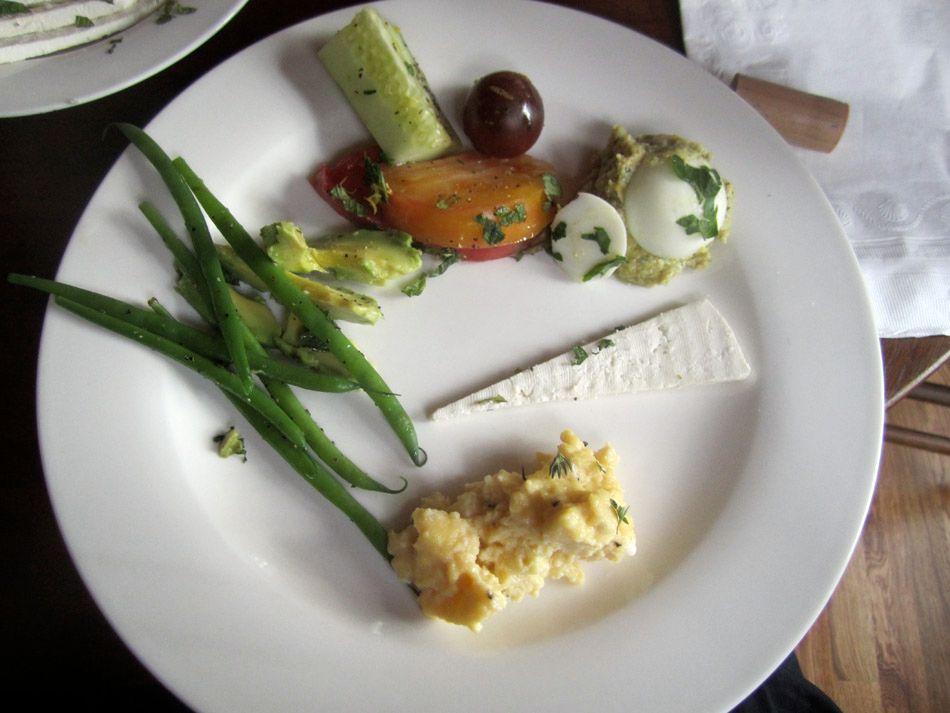 beauty
healthfullness
simplicity
i know so little about you

terence crawled into the back of the van so we could look at these horses

many things were revealed