whee!
we are going to get a LOT of milage out of SSION (pronounced SHUN)
not just because one of their pieces in the show is like 1000 awesome photos with mustache
please peruse here a few mad mustachiod malt worms: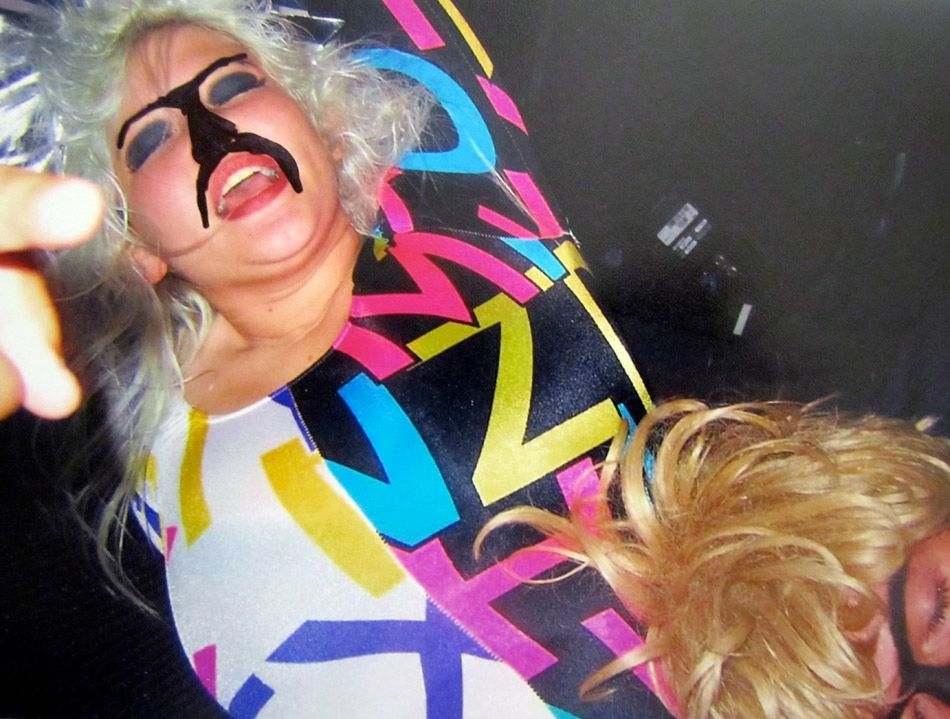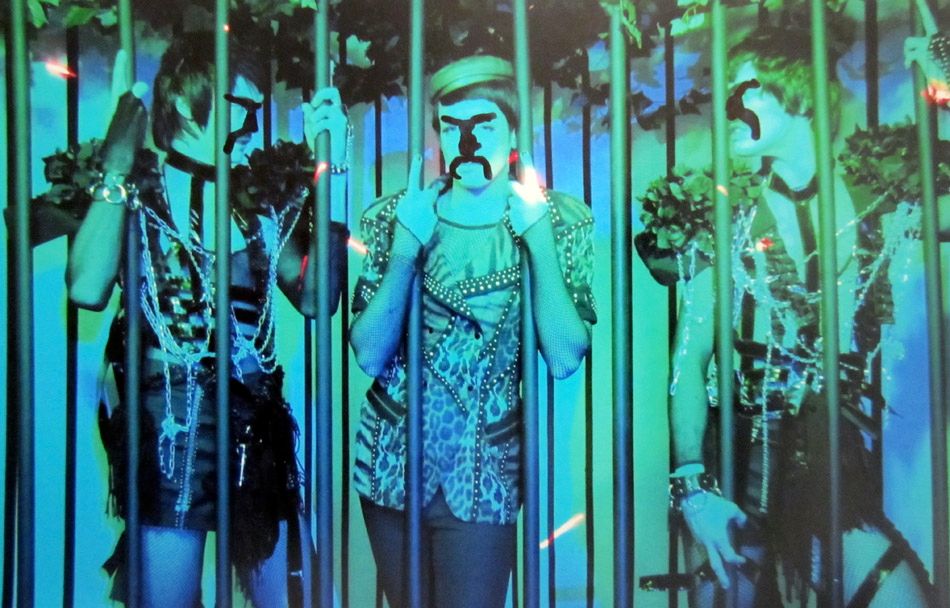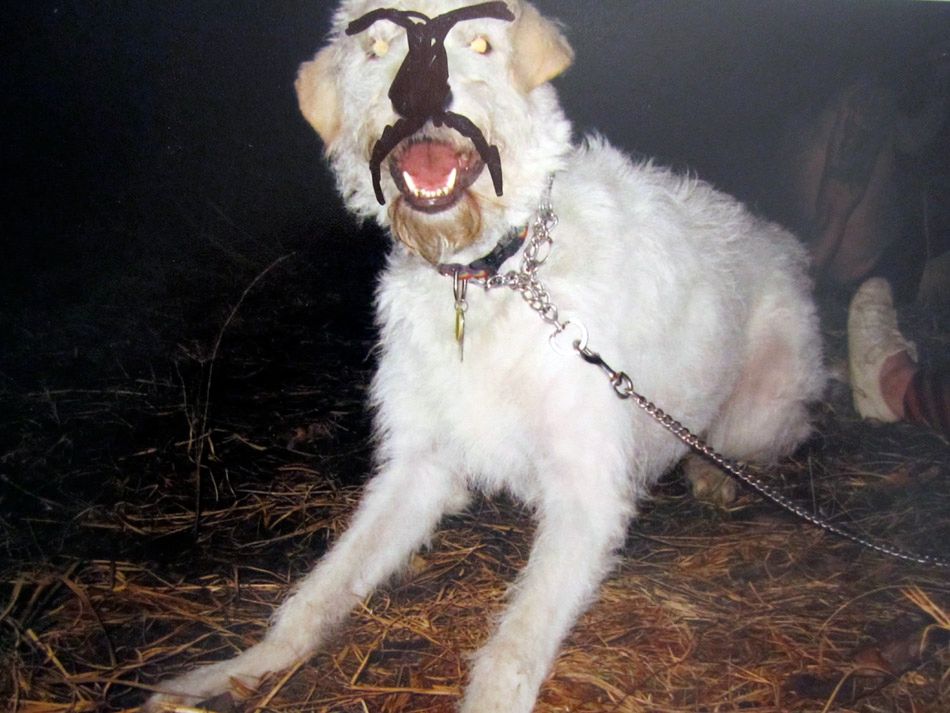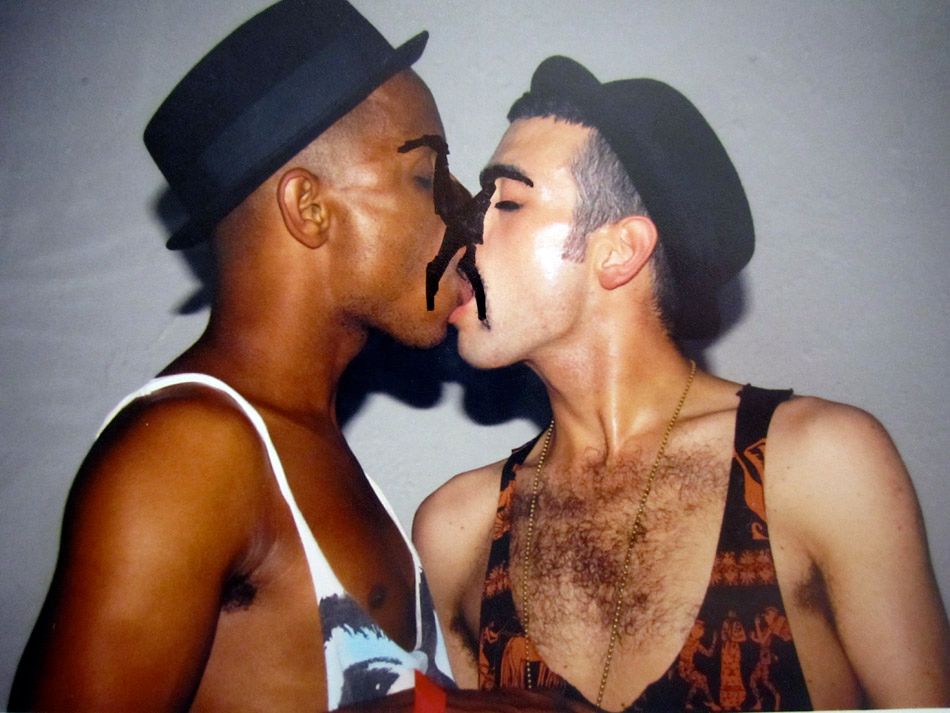 boy i hope Courtney Love comes to the show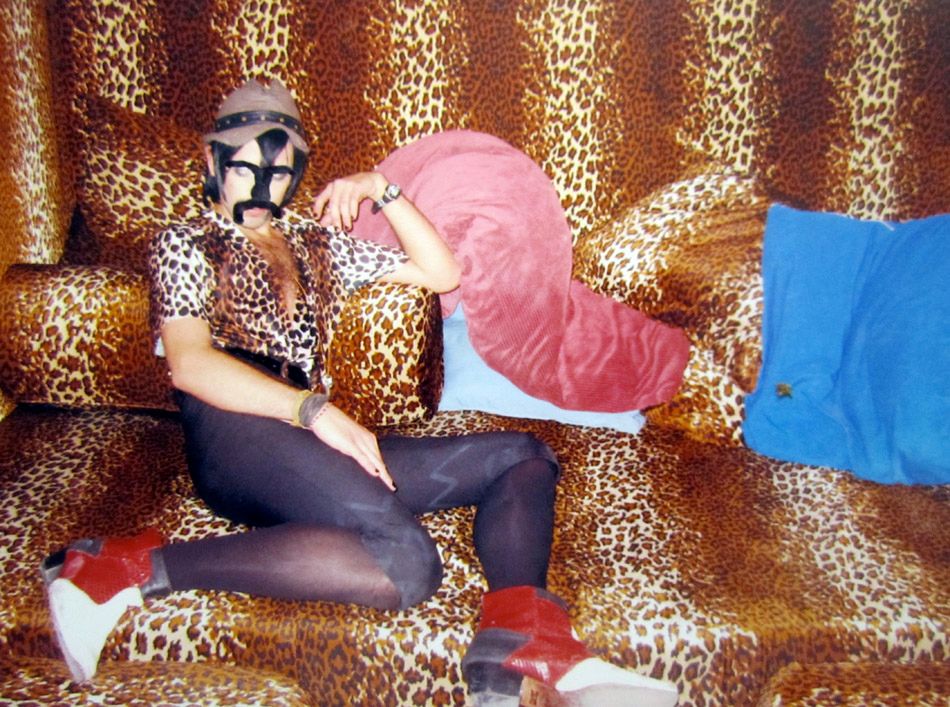 there is fucking way more awesomeness where this came from
you don't even know what is about to hit you August 26th!!!!!

planning the show has been fun and great and great team
team!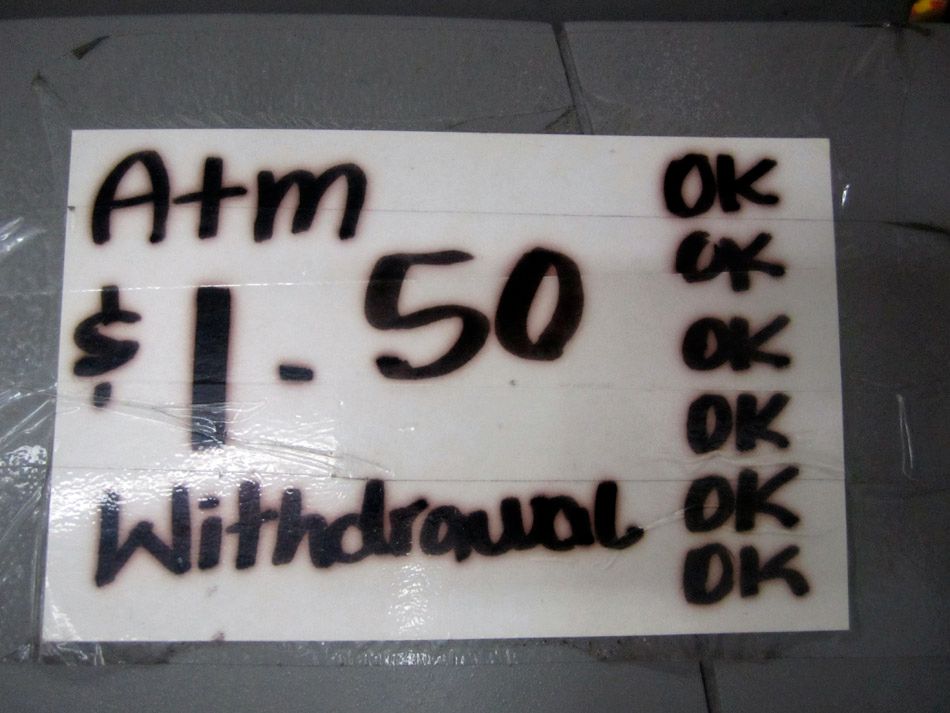 kathy conflict resolution: repeat the word "OK" until the person calms down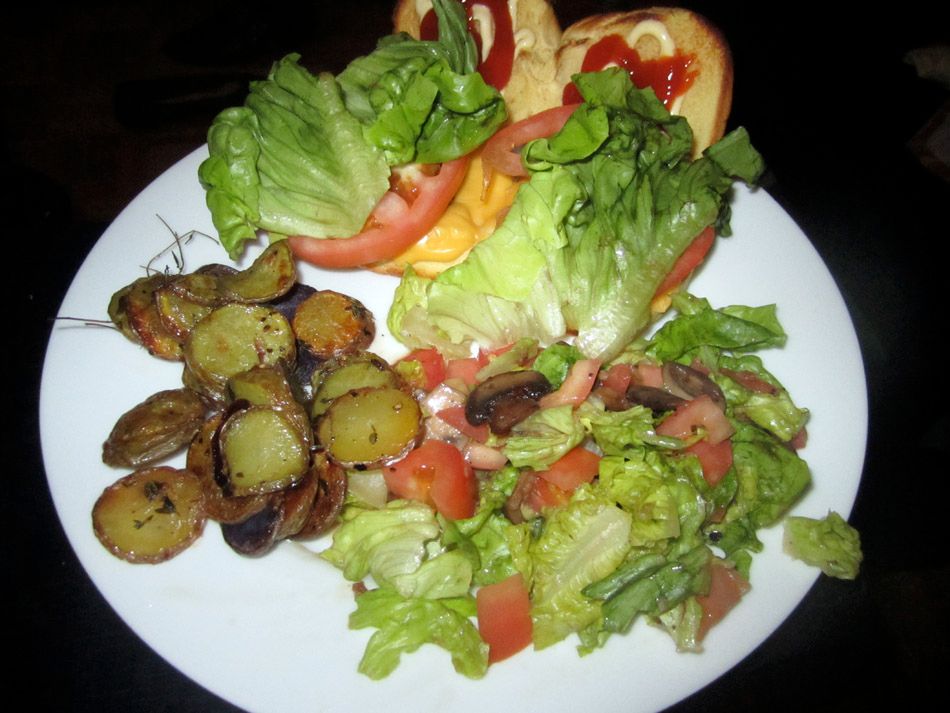 there are two awesome homemade burgers hiding under that bibb

summer timeeeeeeeee

Upton likes his burgis with egg on top
growing boy!

rosson is workin on her motorcycle show for Cincinnati and found this treasure trove of easy riders in LA

who doesnt like gross biker humor?

BARF

for cutting coke apparently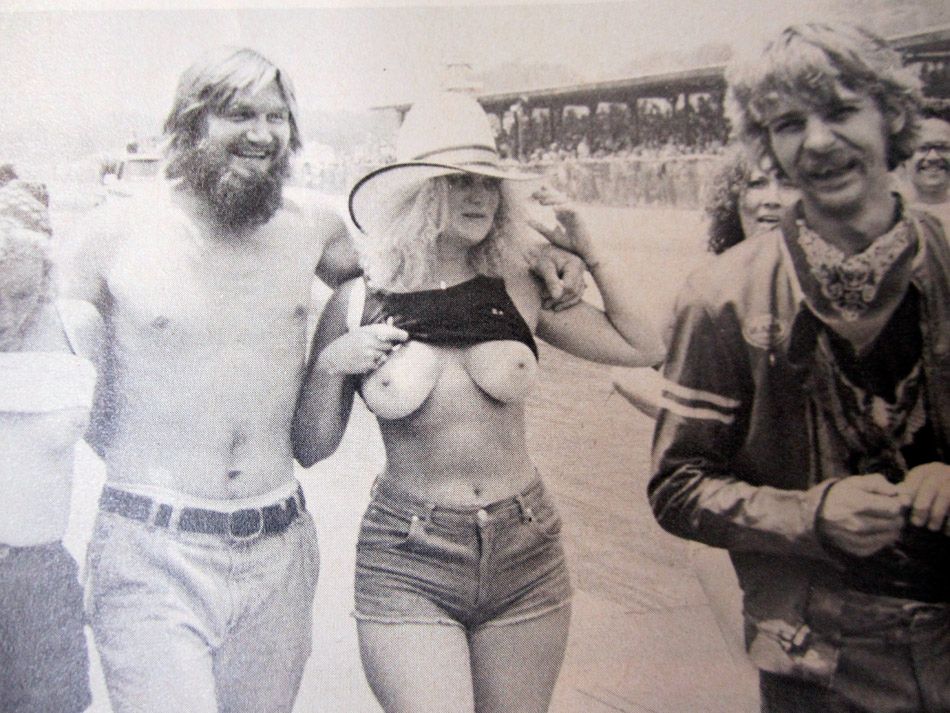 those are some pretty tough titties

and this too!

!!!

ewwww

that person is a teen

having seen me in my worst estate, don't SSION my abhorred society!