mappums 2 how do you feel about kicking off todays blog?

do you feel intrigued

do you feel scared and confused?

this has me scared and confused

Upton has had fried chicken like 5 out of the last 7 days

ooh here are the biker photos i promised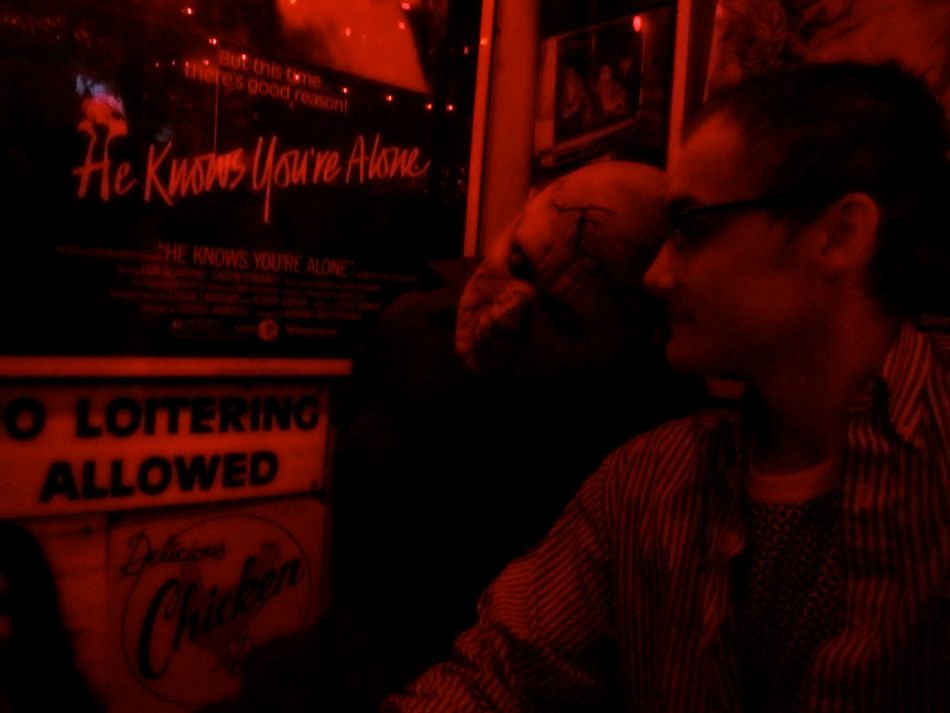 he knows you're alone, Upton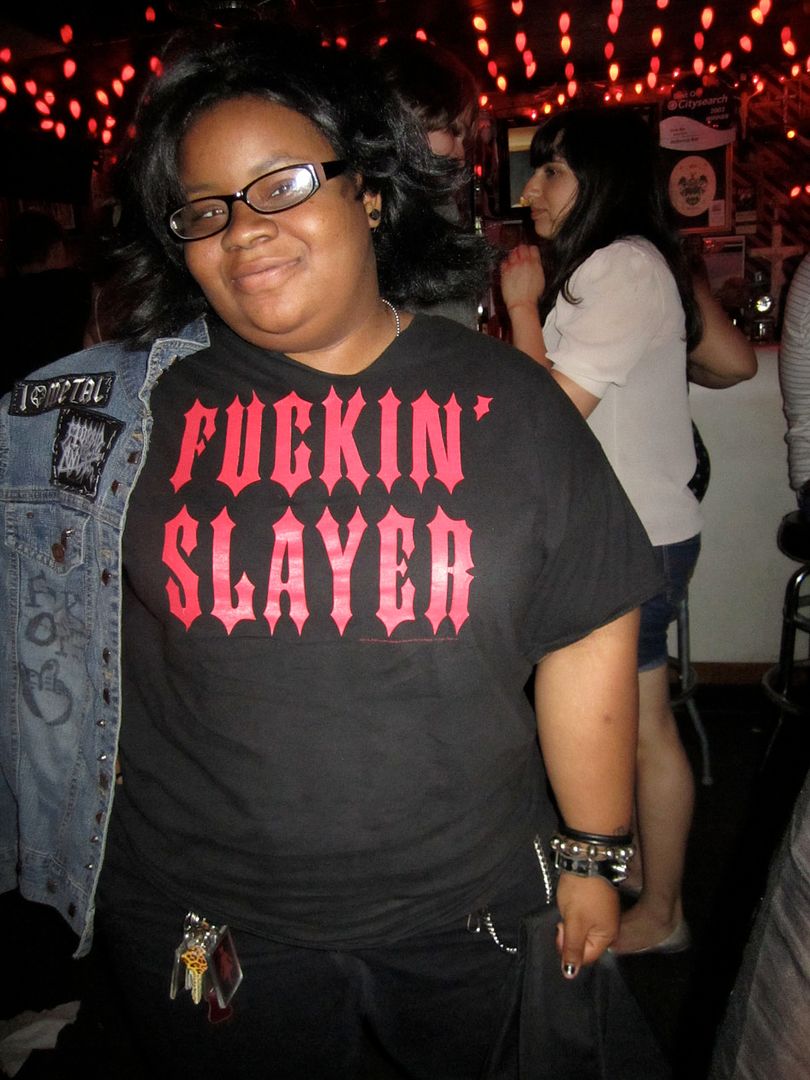 Upton is really good at street hasslin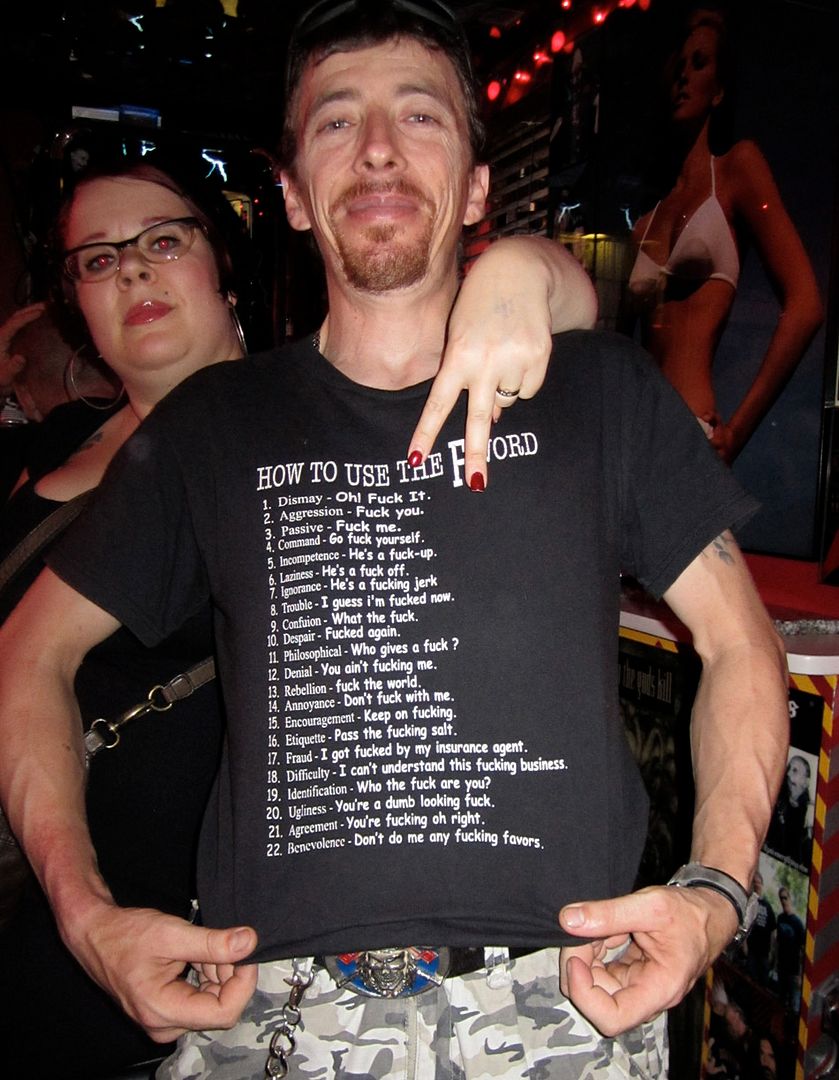 whee!

trash humpers

this is me calling to see what tattoo parlors are open at 230am

this is a small naked boy stealing a morning paper from a neighbor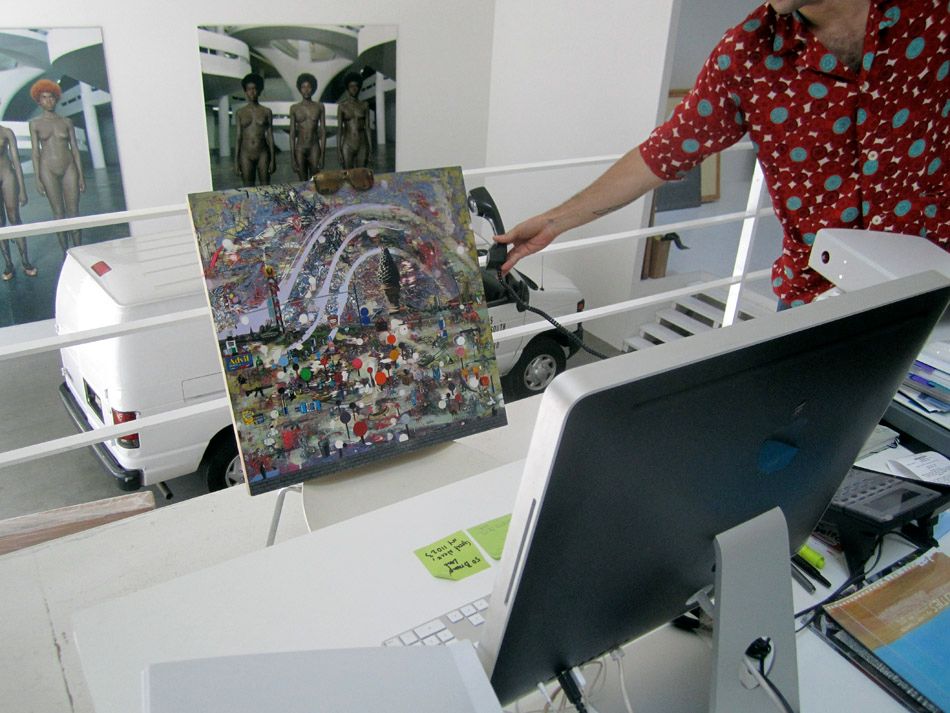 ry fyan's new fantastic painting: well it really sells itself, doesn't it???

taggy

more

more!

these beers look pretty together!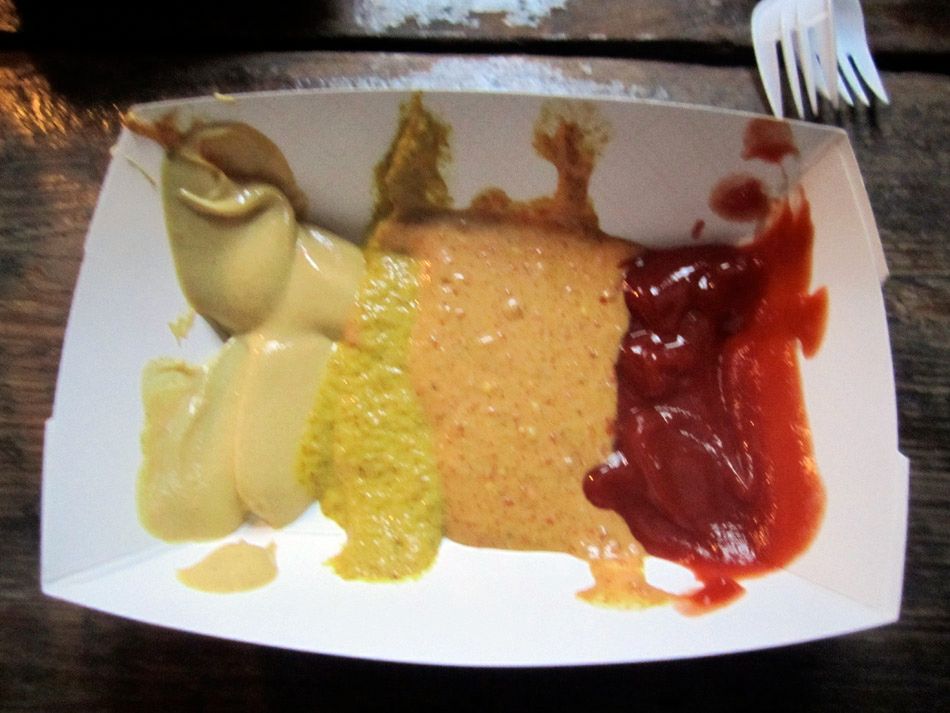 what did i do this weekend really
because all im seeing is sauciness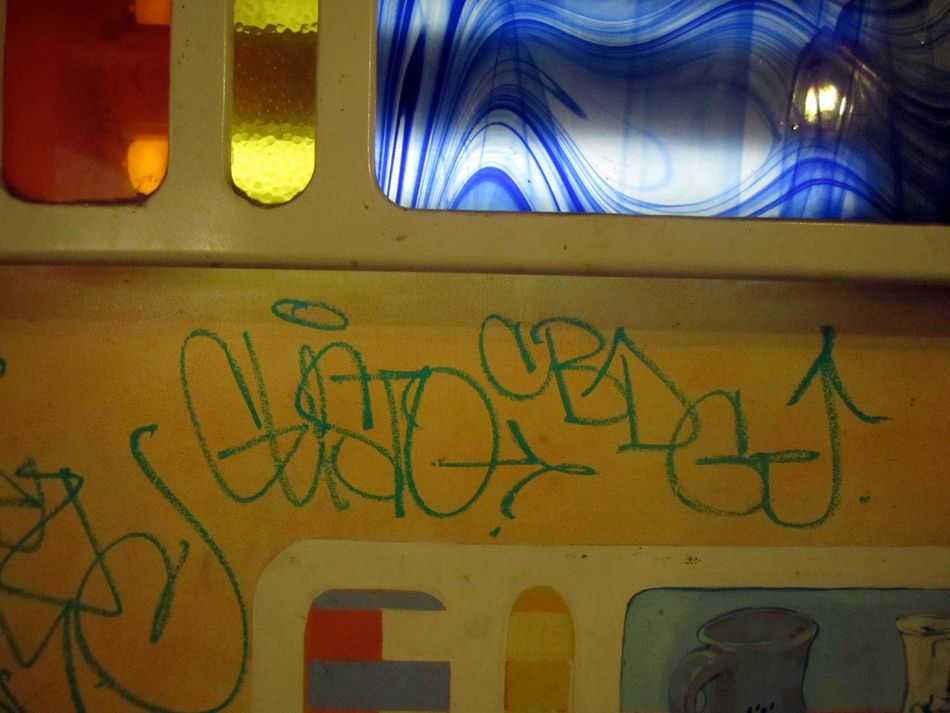 teen's second friend chicken

you are wearing my sweater and are full of friend chicken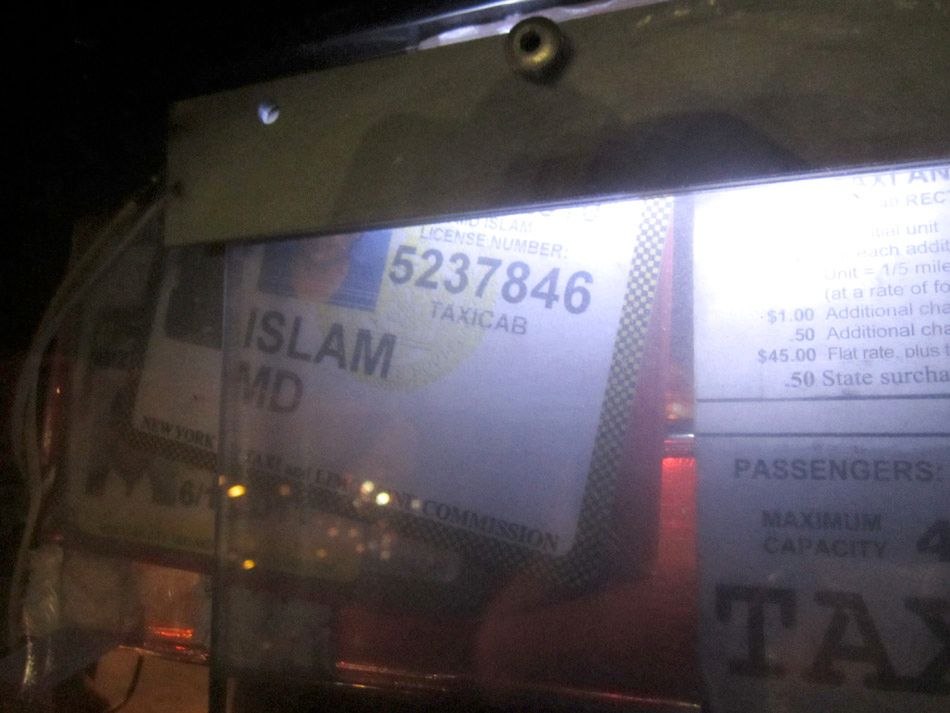 don't worry, Dr. Islam will help you out

if you have a "food" problem

teen eats chicken
kathy gets manicure
we are being very decadent with our chicken and nails
so leisurely with chicken, with nails

feeling the fruits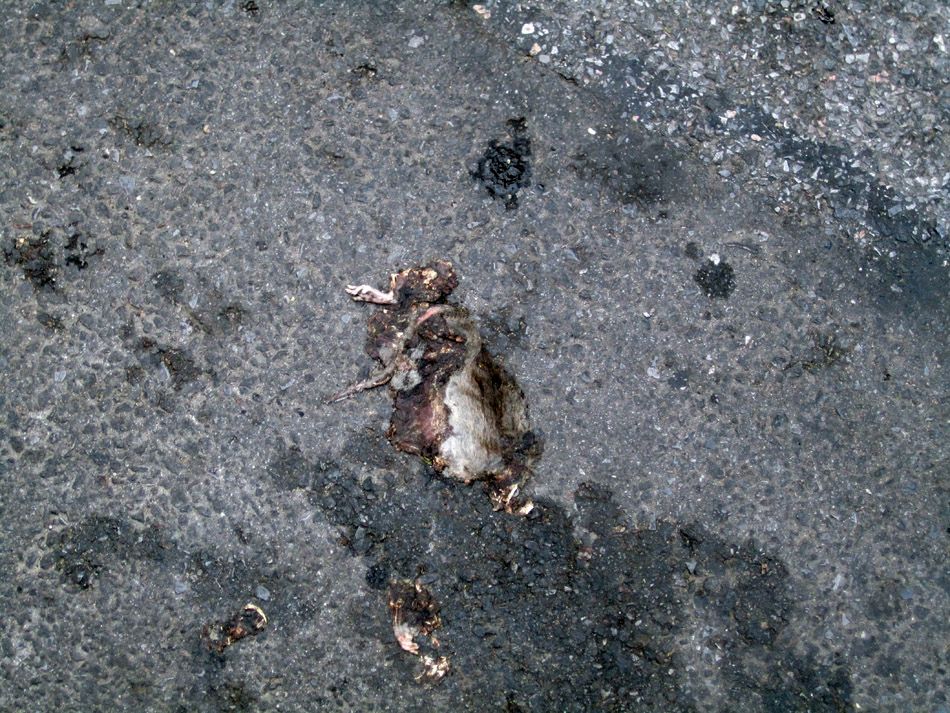 you guys had to look at that loin fruit photo all weekend huh
sorry about that
here is a rat you can stare at until thursday!