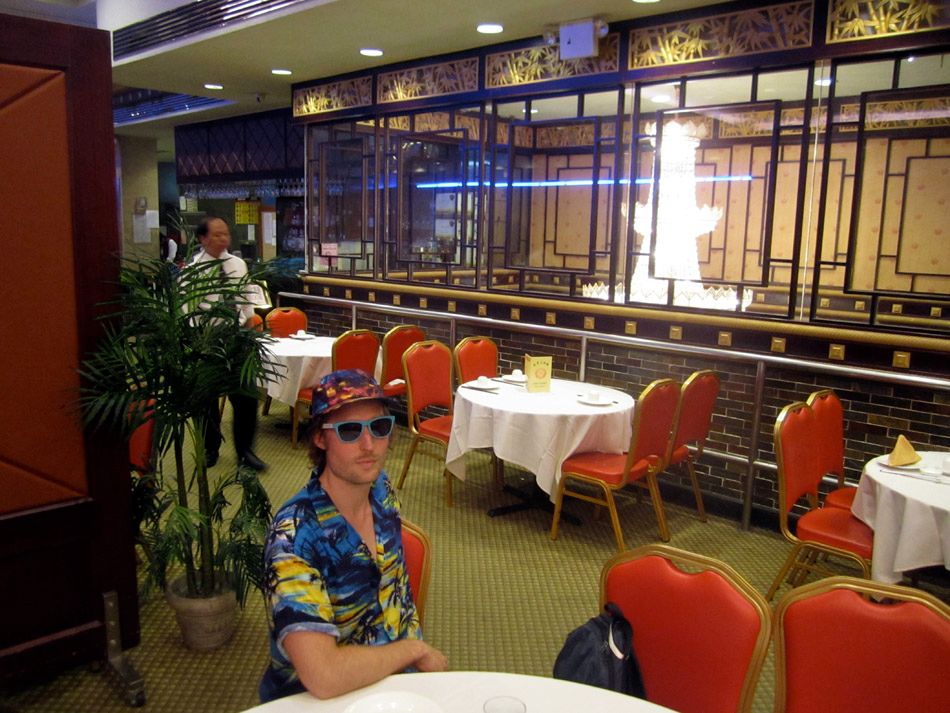 dim sum with evan gruzis

hot buns

i guess we were loosely scouting this location for Cody
mostly meeting about fun upcoming Evan

im really into "alternate venues" at the moment

did i tell you i want to buy a white box truck thing like this for The Hole and we will use it for all our local deliveries and fun trips and use it for driving our dates from our dating service to their date???

we will have to think carefully about who will paint it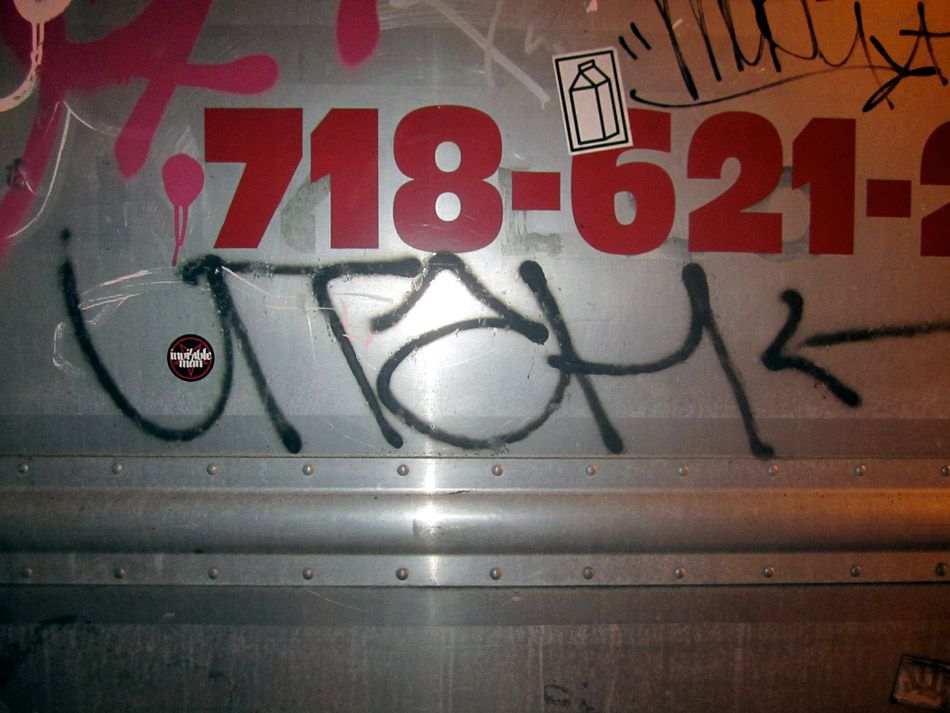 whee!

whee!
increase the crime rate for old time's sake

shit i gotta blast through these last photos because i gotta run
shit shit shit

hanging out with cool collector dude measuring stuff

funny things

strange things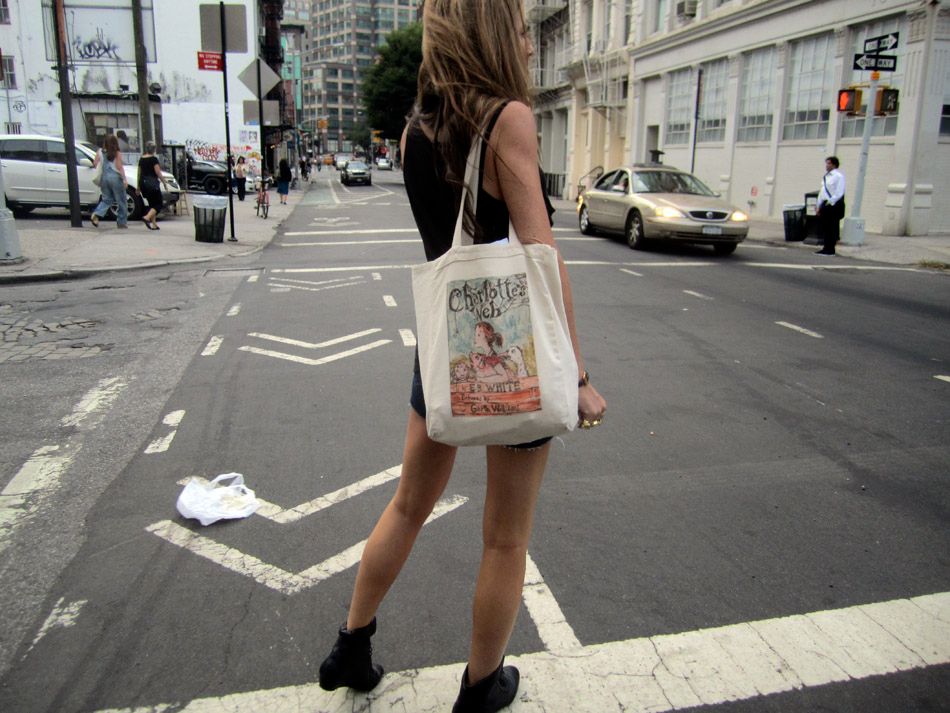 meeting with sarah perpich planning fashion shows

driving to Keegan's studio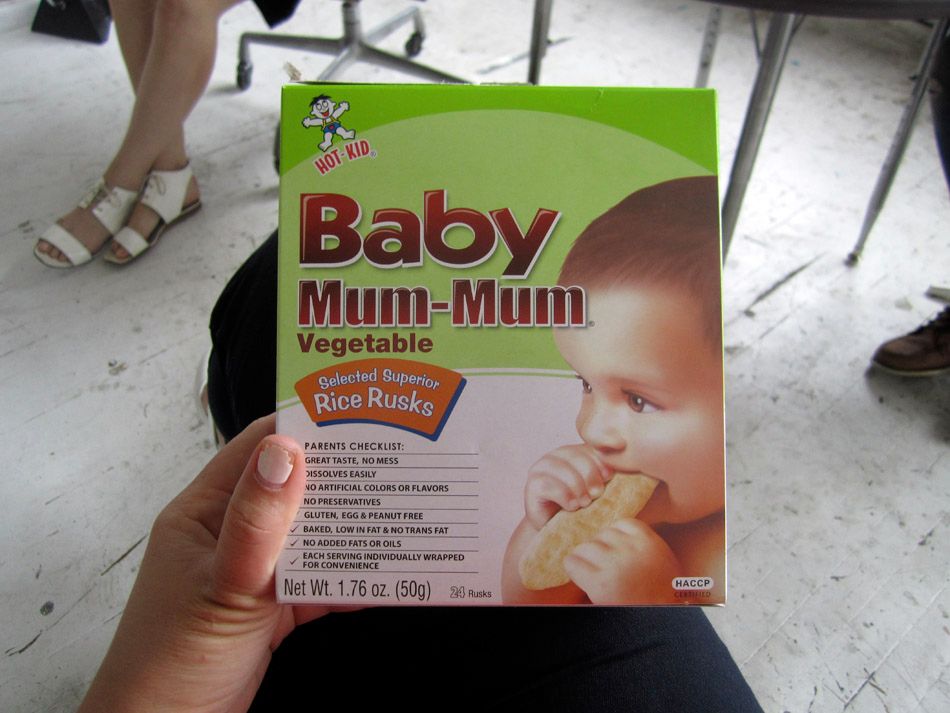 sampling new fare

ooh sneaky peaky

ooOOooo

remember this guy from New York Minute?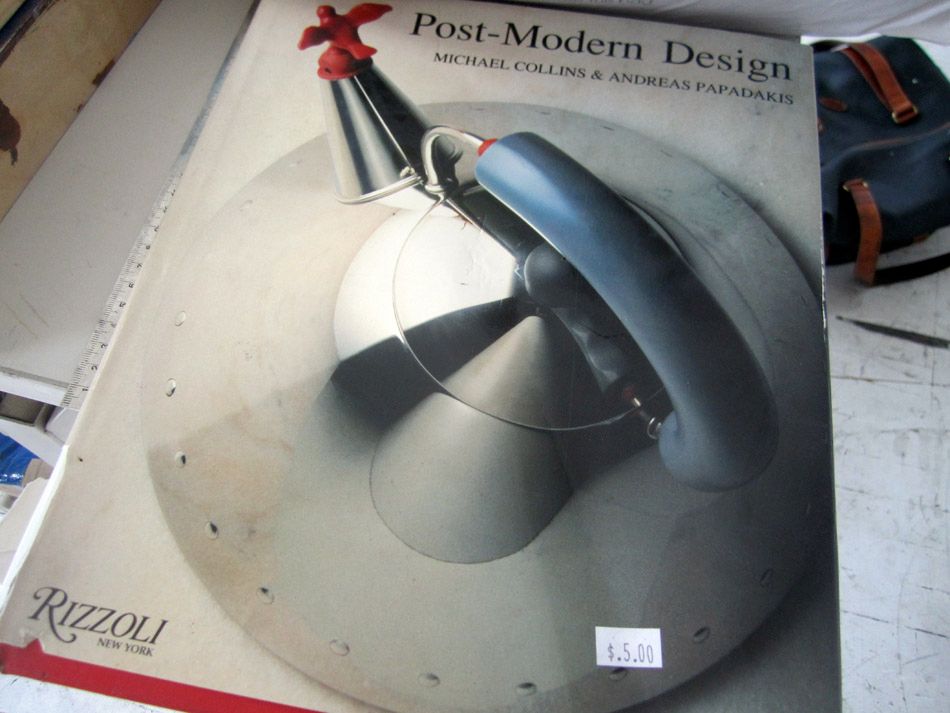 reading and learning

hybrid styles

assortments

and juxtapositions

keegan got this great Ry Fyan piece!!!
metropolitan meth silo!
actually the first blog i EVER posted ever was just one image of this art work saying "quality art"

creepy old school

nurse's office

we went by Michael Williams' studio which was just down the hall!

wouldnt this make an awesoem book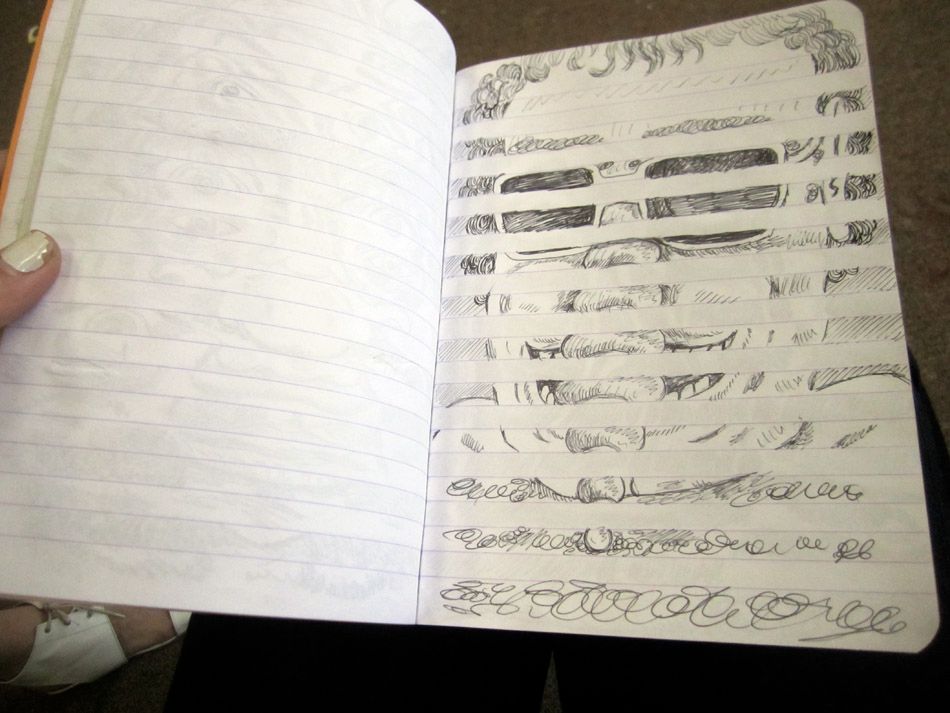 i will tell you the answer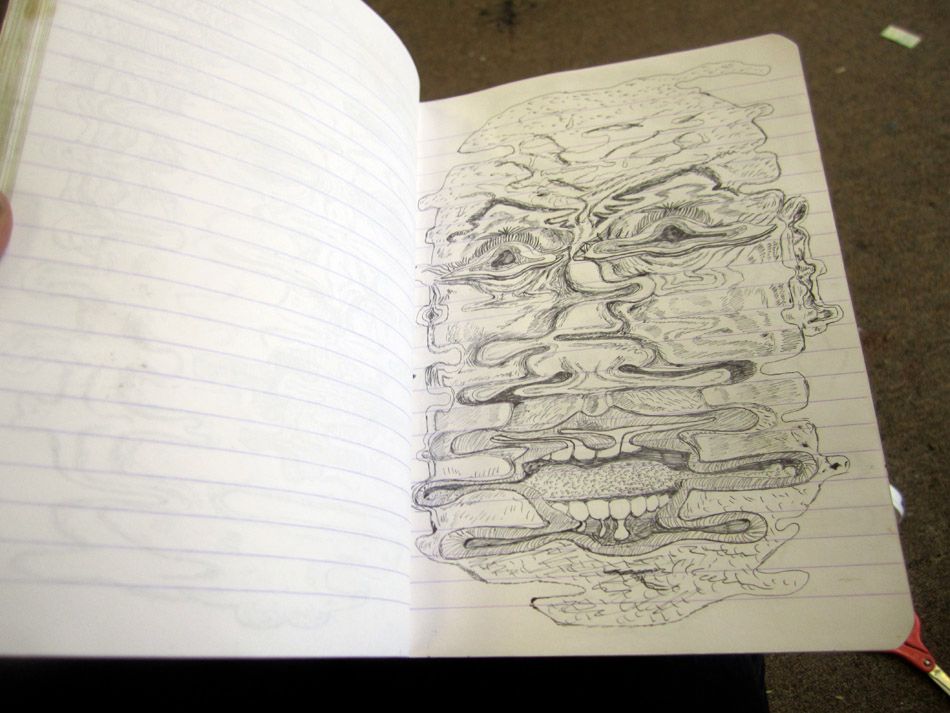 the answer is yes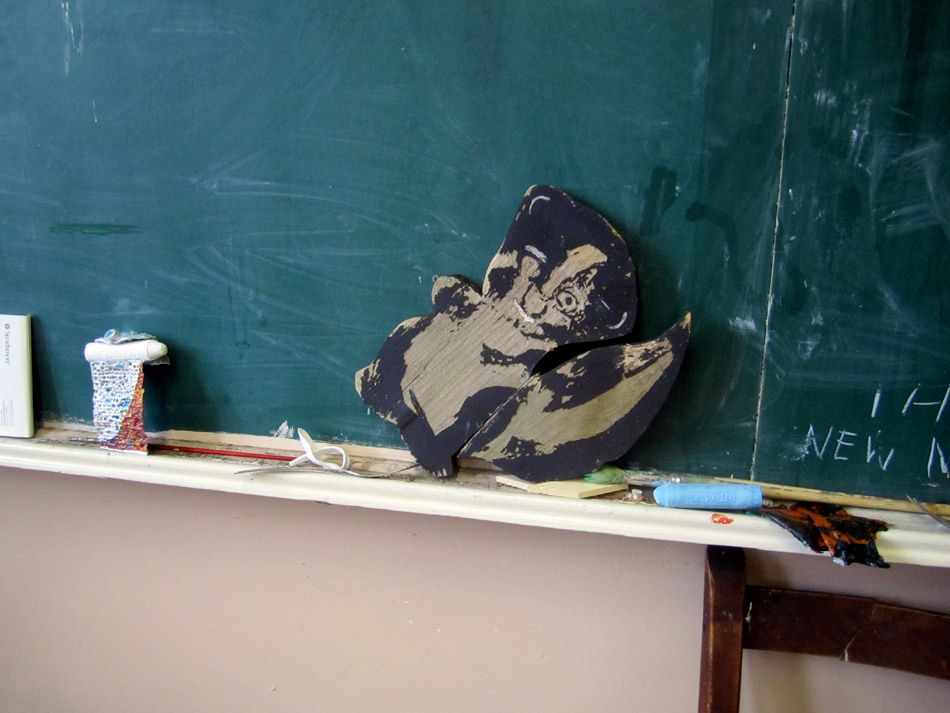 i can't show you his cool paintings because they are destined for a show in LA at LTD i think its called

so you get "alternate views"

oop maybe you can sneaky a wee peeking from this photo

i've decided i want to take "artist portraits" i think i woudl be good at it
this is my artist portrait of mike

wait no this is

wait

wait

the smallest of roll down gates!
cute!!!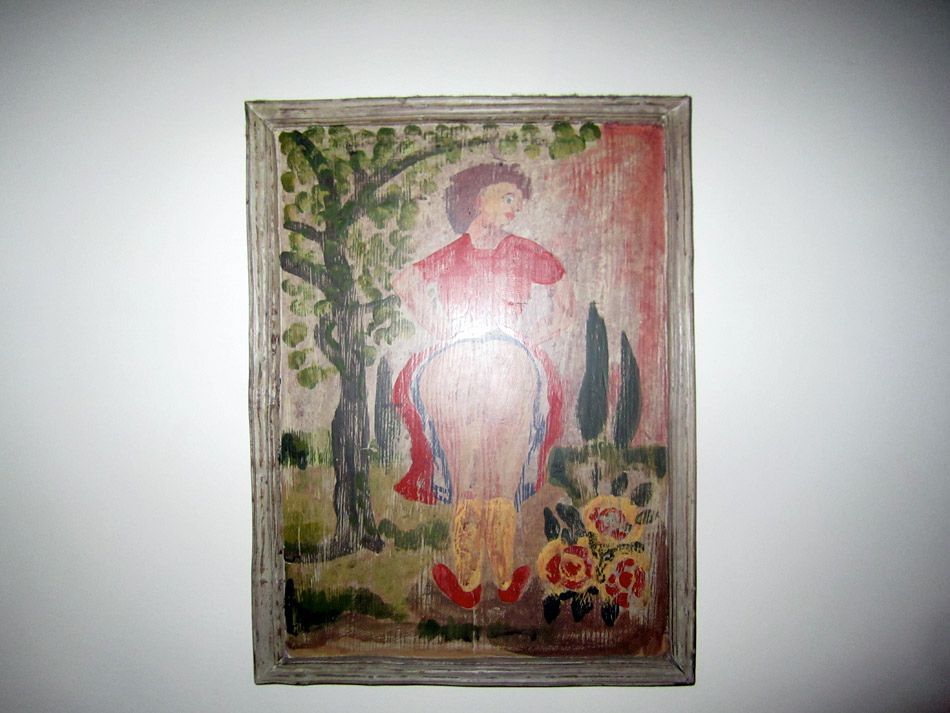 then we went to this restaurant called FANNYS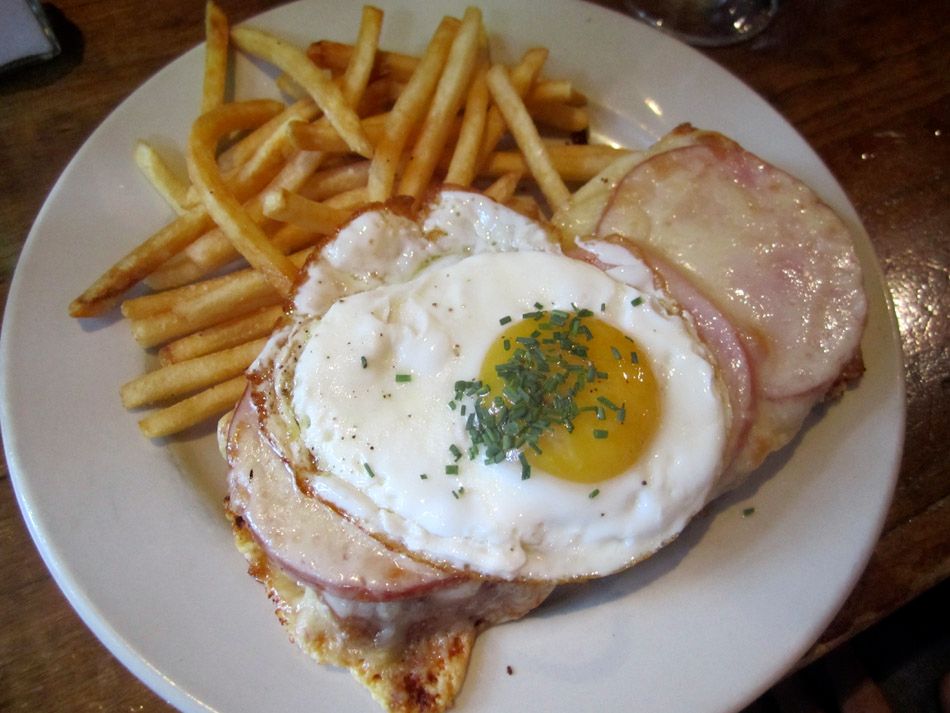 keegan had a crocque madame

wheee whee wheee all the way home
who does a fill in over a fire extinguisher fill in?
derp

oooh
then there are three photos that Photobucket deleted

hot beefs!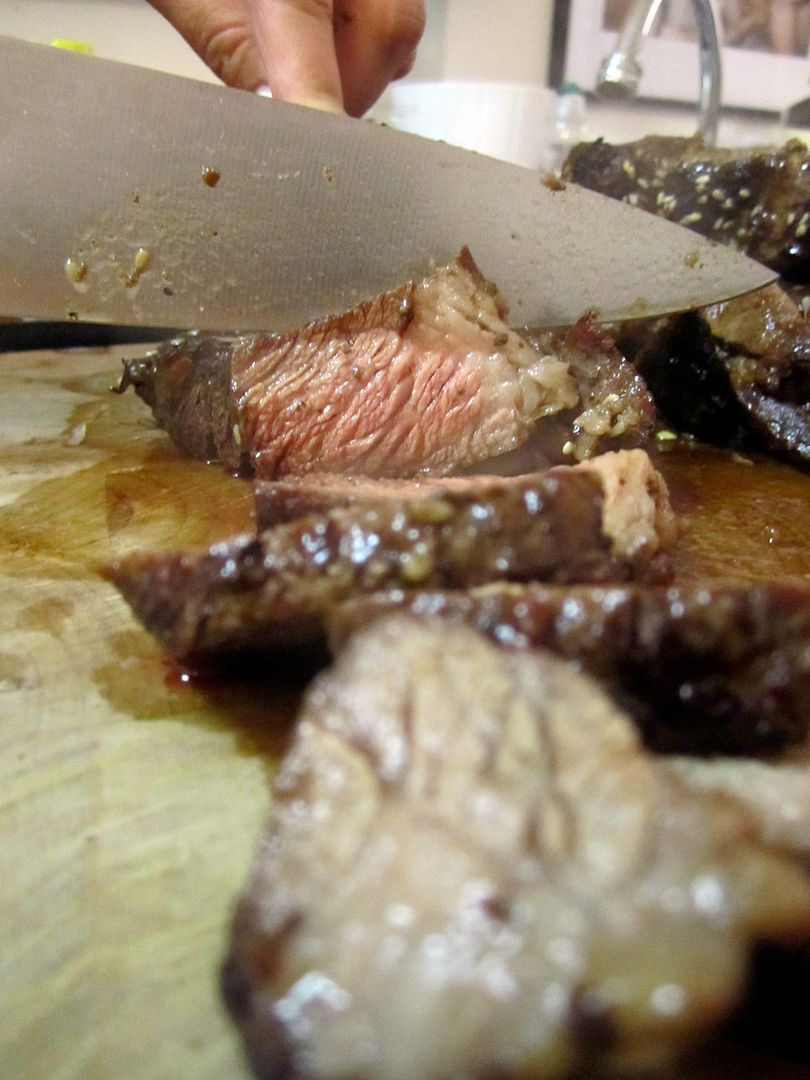 wow! this is real food network caliber photography Upton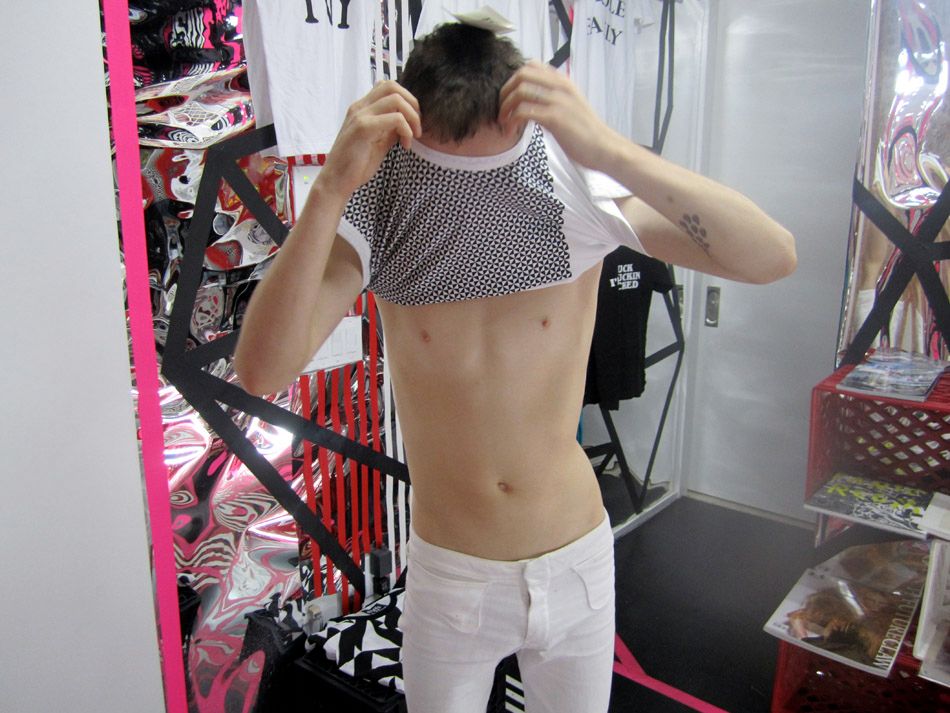 upton

new shirts at the hole!

Federico made secret beginnings of Cody show

this is a new Takahatchi item
them doing short ribs
trendy!!!

upton-approved short ribs

Avery Islands
jalapeños and strawberrys
hot pipes

rehab gardens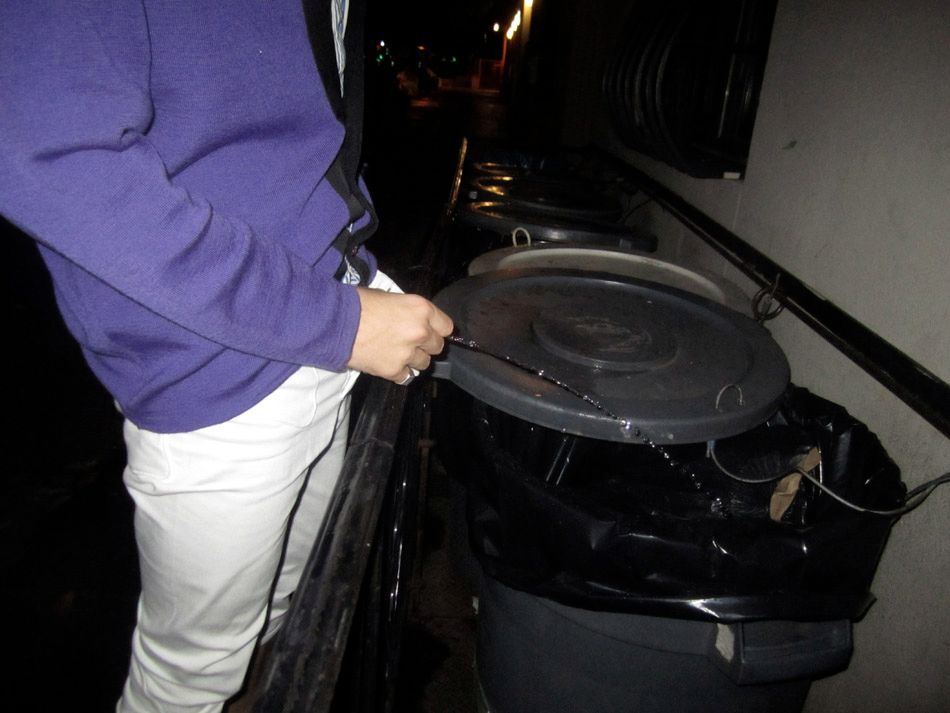 pee

i wish i knew what this was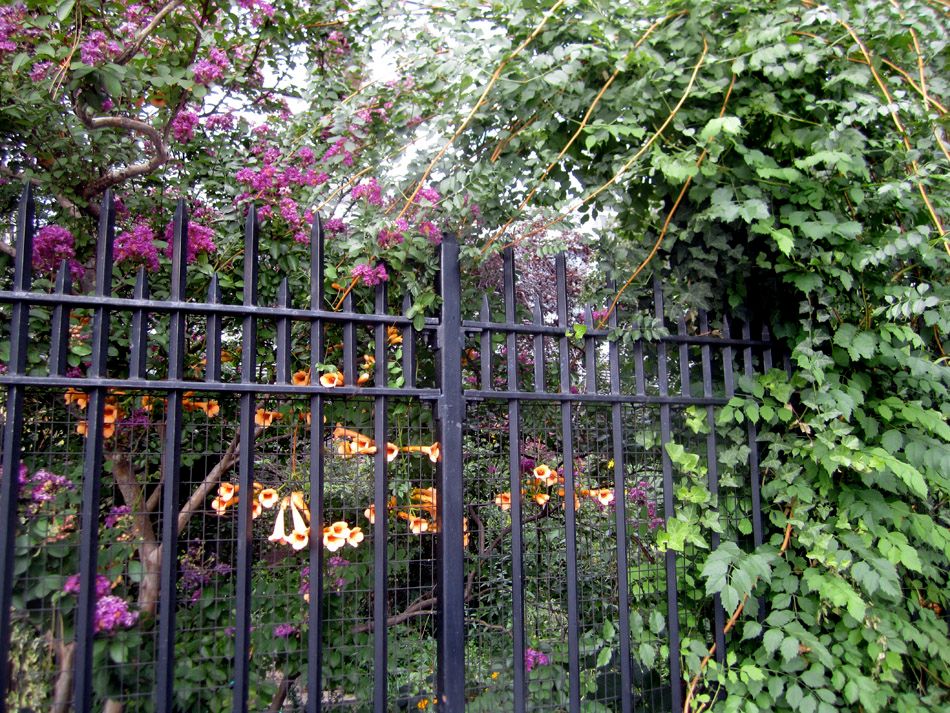 flowers
even though i know what a loom is i always cognitively processed the brand as "Fruit of the Loins"