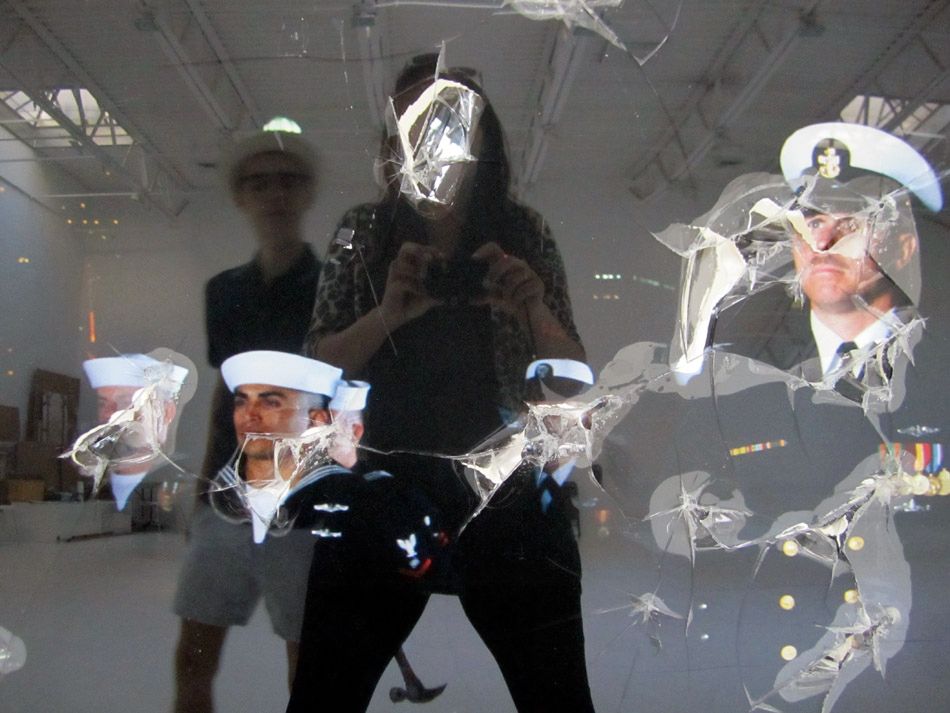 a flourish of cornets!
we went to terence's cornhole this weekend

first we stopped at pies and thighs
this is their trash can

meghan and teddy picked us up in a zip car
this is me not getting camera out fast enough

a little better on the draw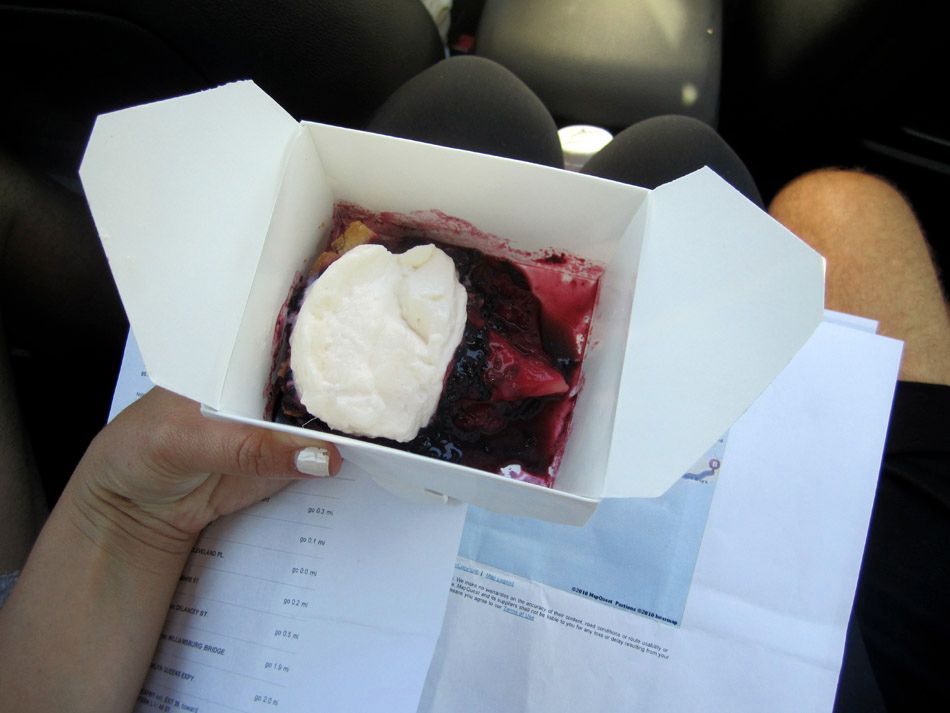 mmm the pies are even better than the thighs!
Upton and i a' come continually to pie-corner

cody is asleep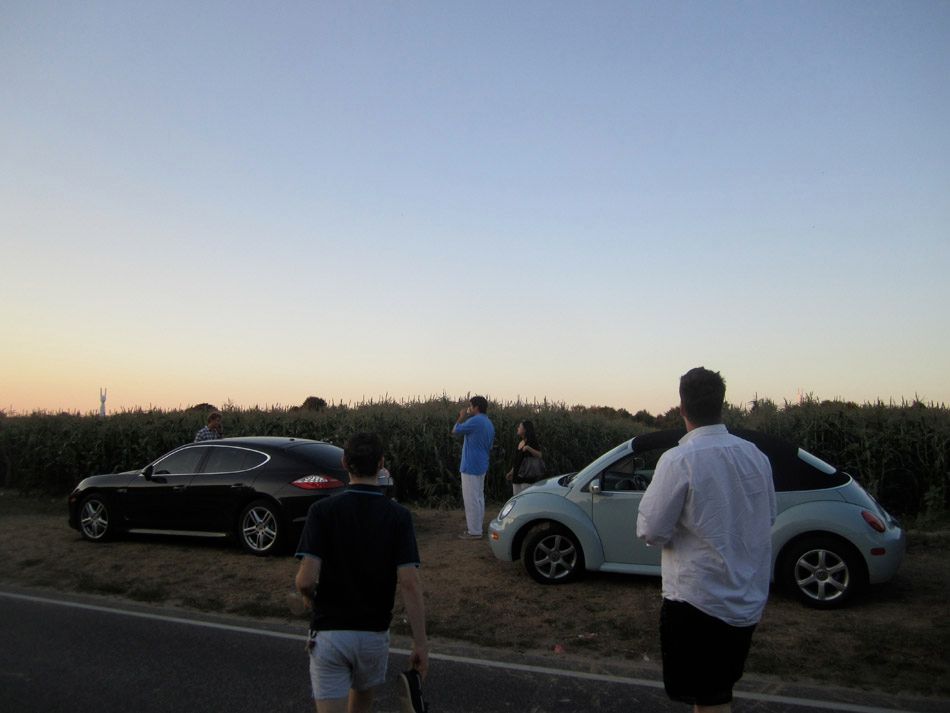 we made it!
oh boy i am too tall for the middle seat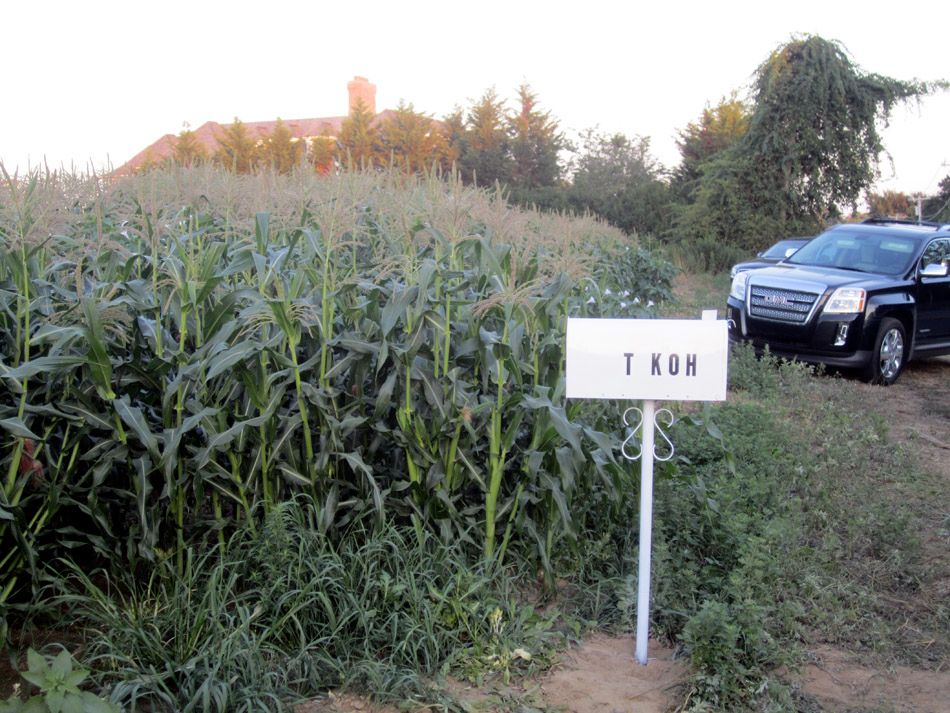 hmmm hmmm hmmm
who lives here hmm hmm hmmmm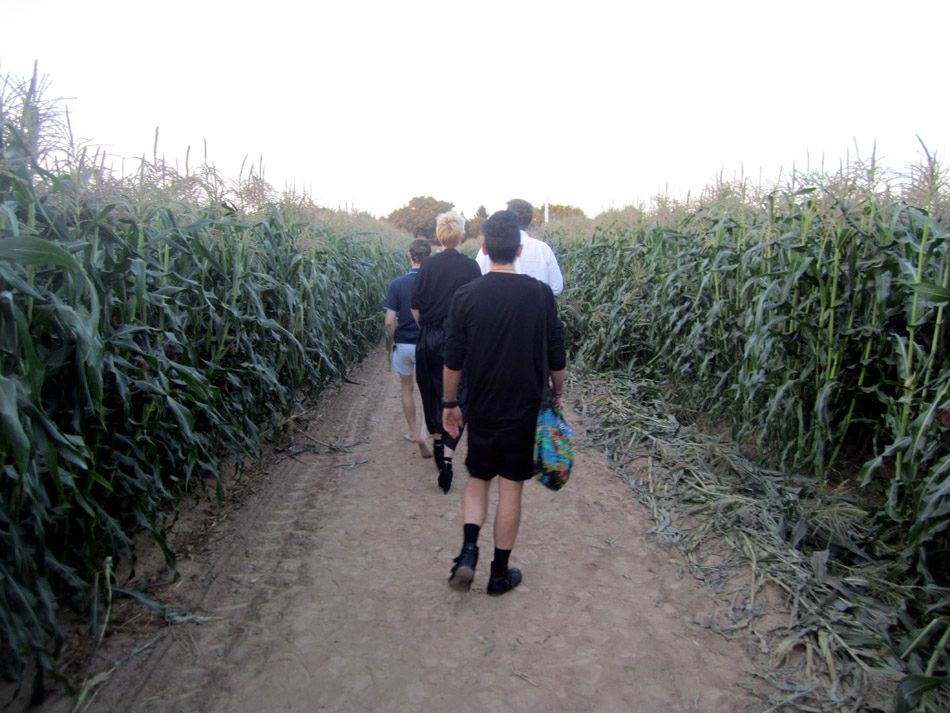 hmmm hmmm hmmm

whats that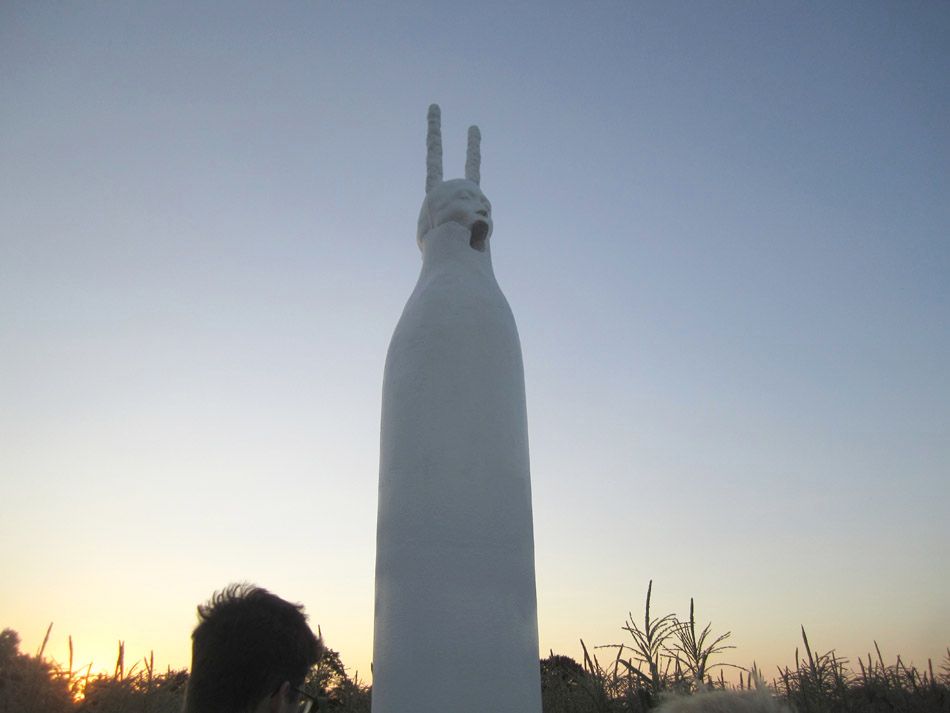 aaaa!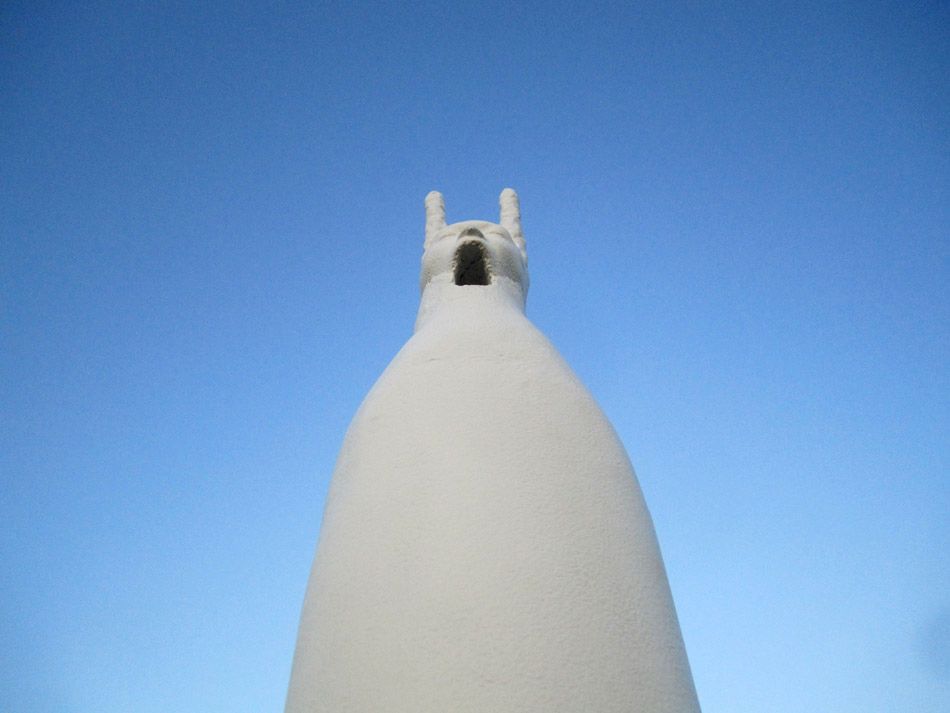 aaaaaaaaaaa!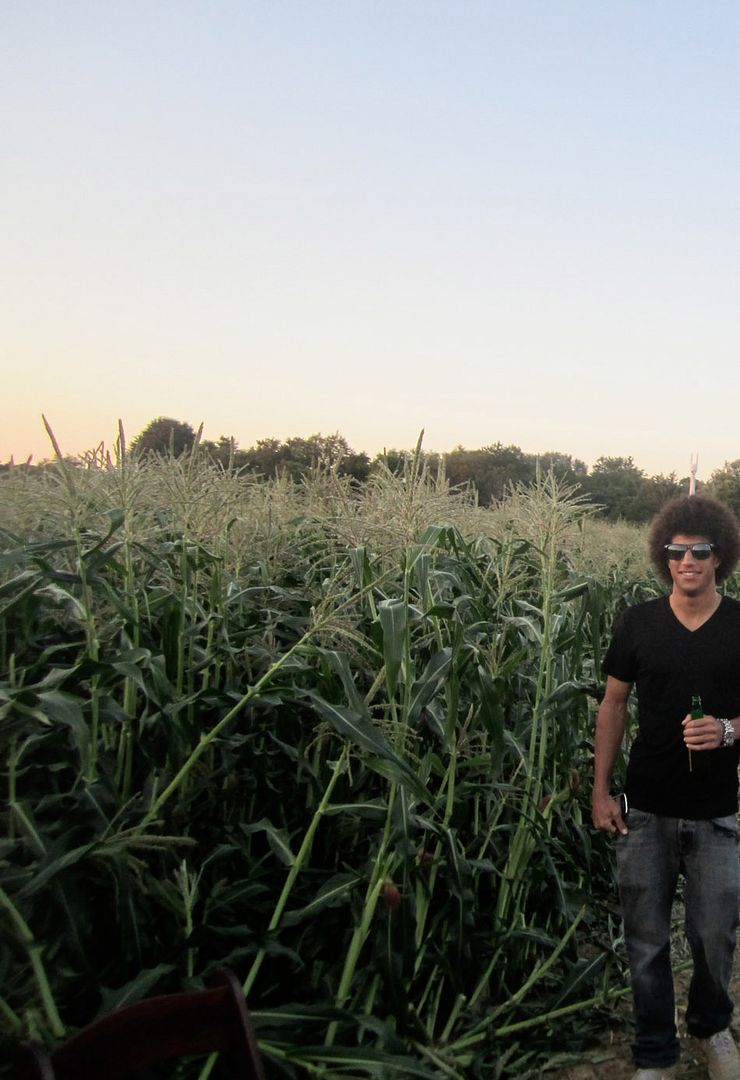 who's that i don't know him aaaaaaa

aaaaaaaaaaaaaa
just kidding that is not my entire art commentary
going "aaaaaaa"

but boy! look at these loud and triumphant buns!

here is a triumphant bun

"i'm on mushrooms i have no idea what's going on"
the first words terence has spoken to me in months!

yay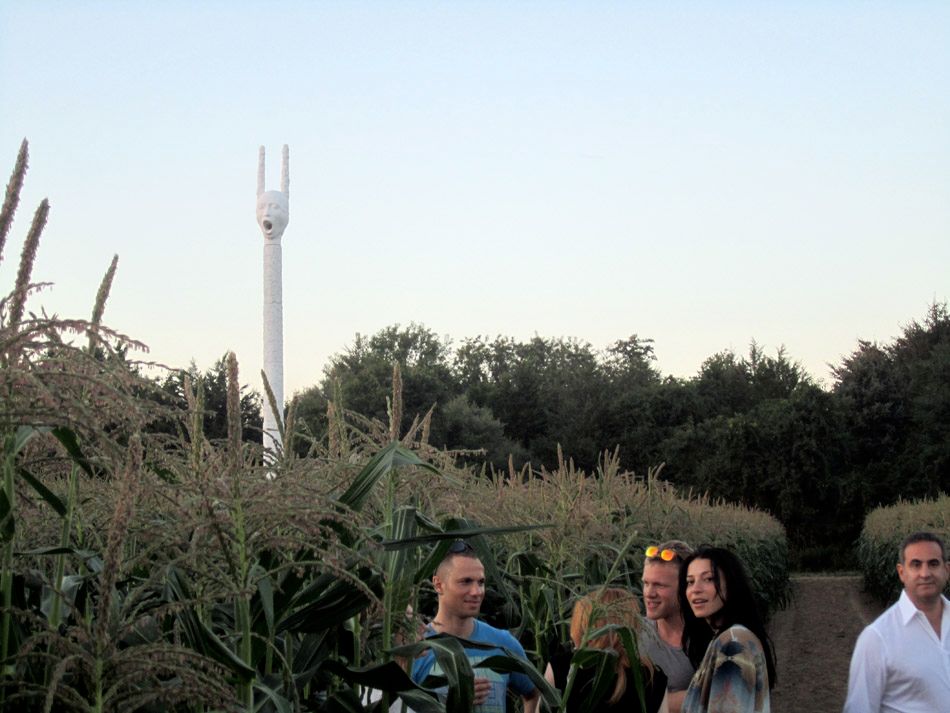 whee lets roam!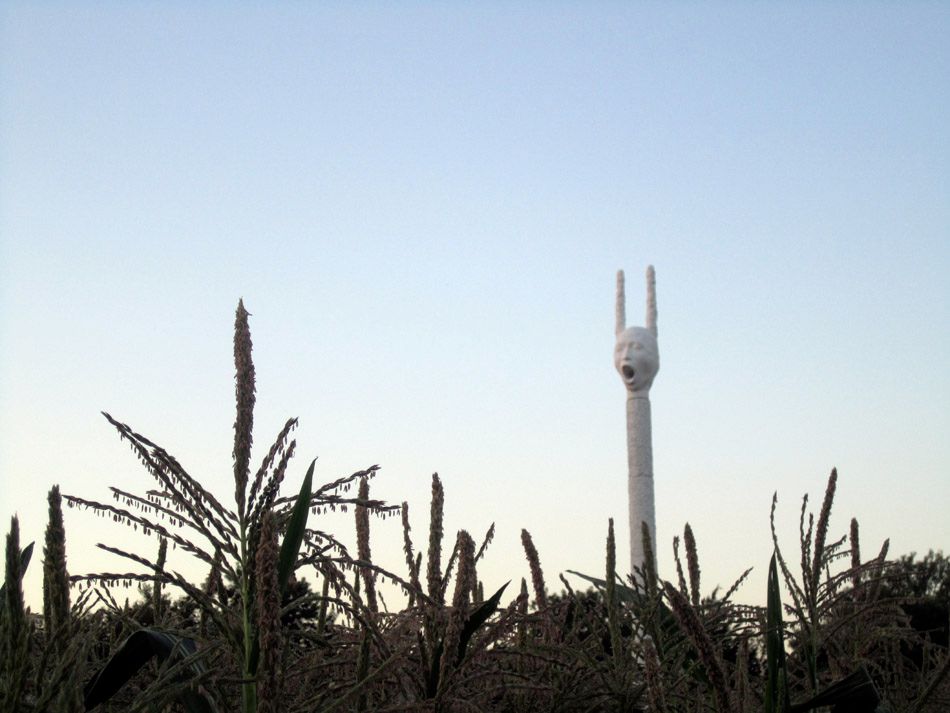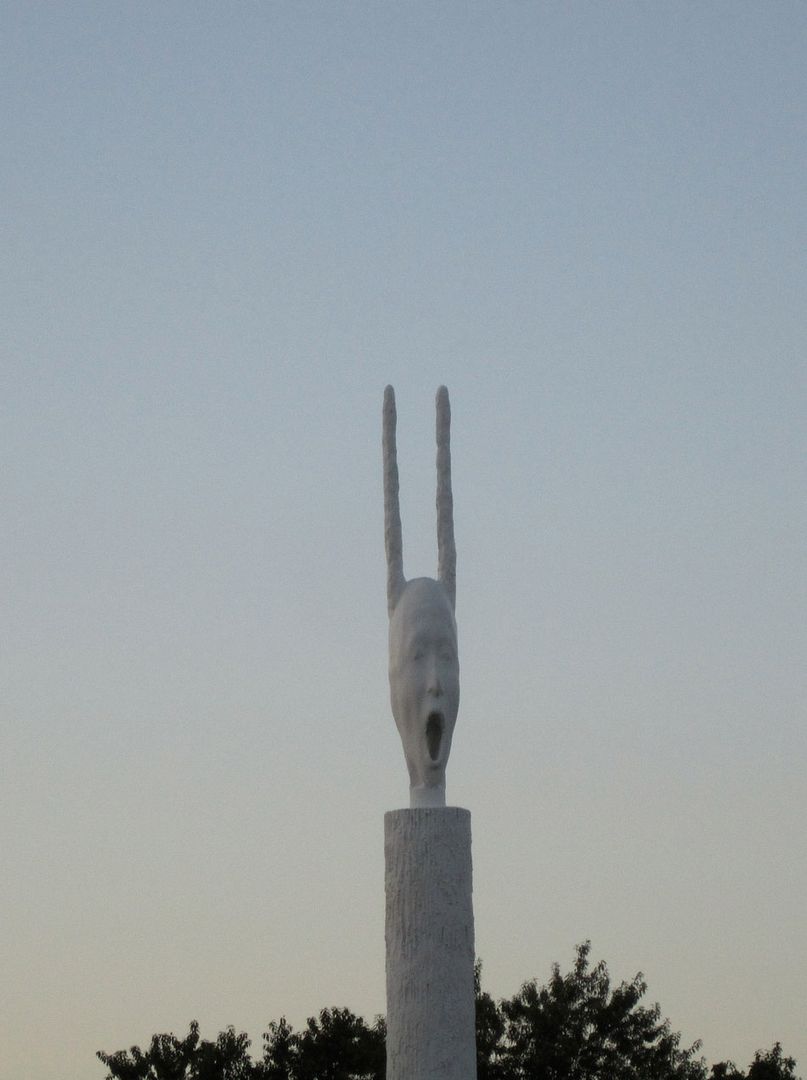 corn silkies

cornholio

cornflowers

cornice

there is something very shocked and horrified about these pieces

but yet magestic but yet disturbing

he made a see saw too

insert balls to activate

whee!

whee!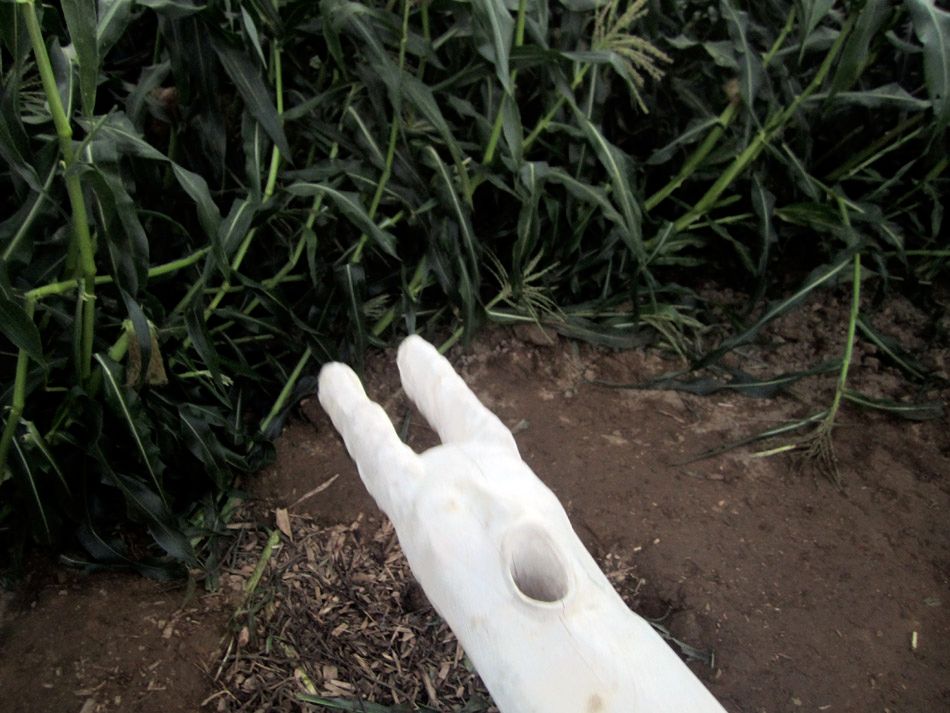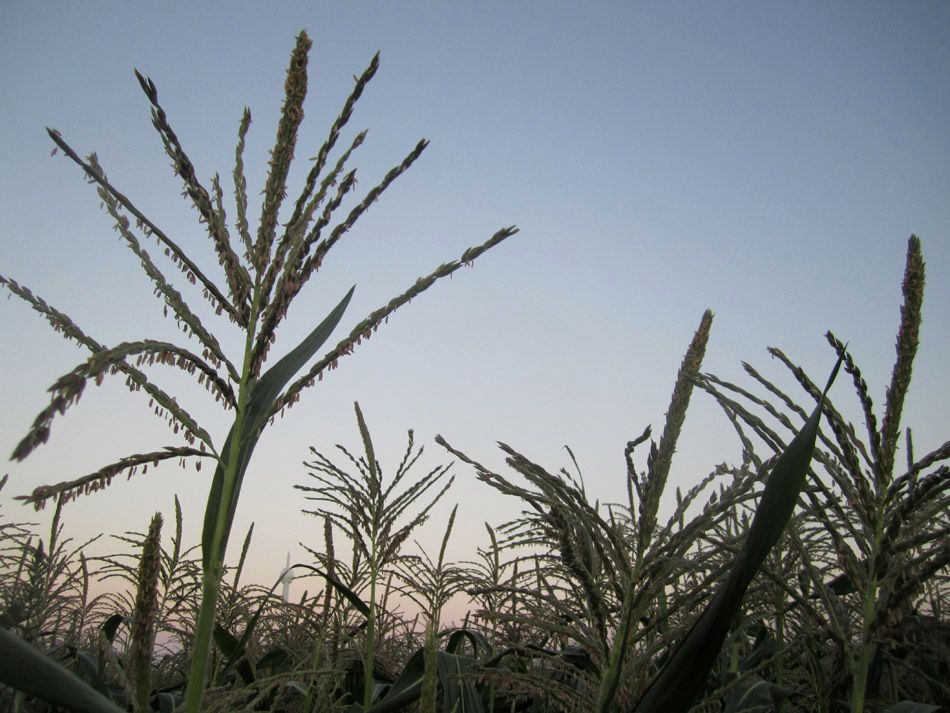 what a fun experience

i've never been in a cornfield before
my parents scared me as a kid saying they were full of spiders

funny because cody came from kentucky and kansas city and comes to new york and we take him to a cornfield

aaaa!

i like this one the best maybe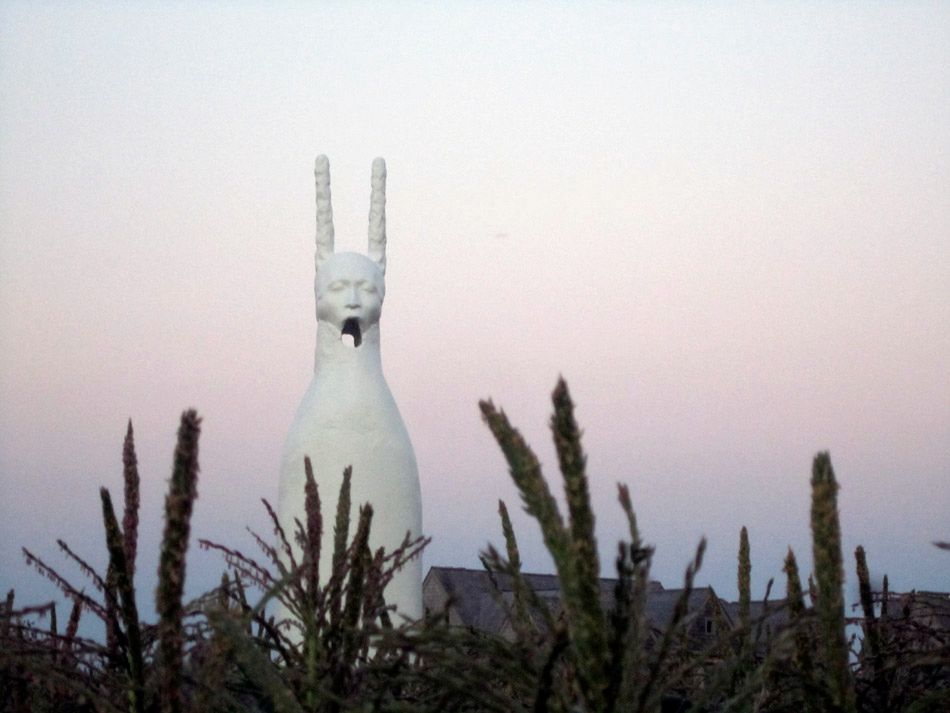 these remind me a bit of juan muñoz and kiki smith and donnie darko and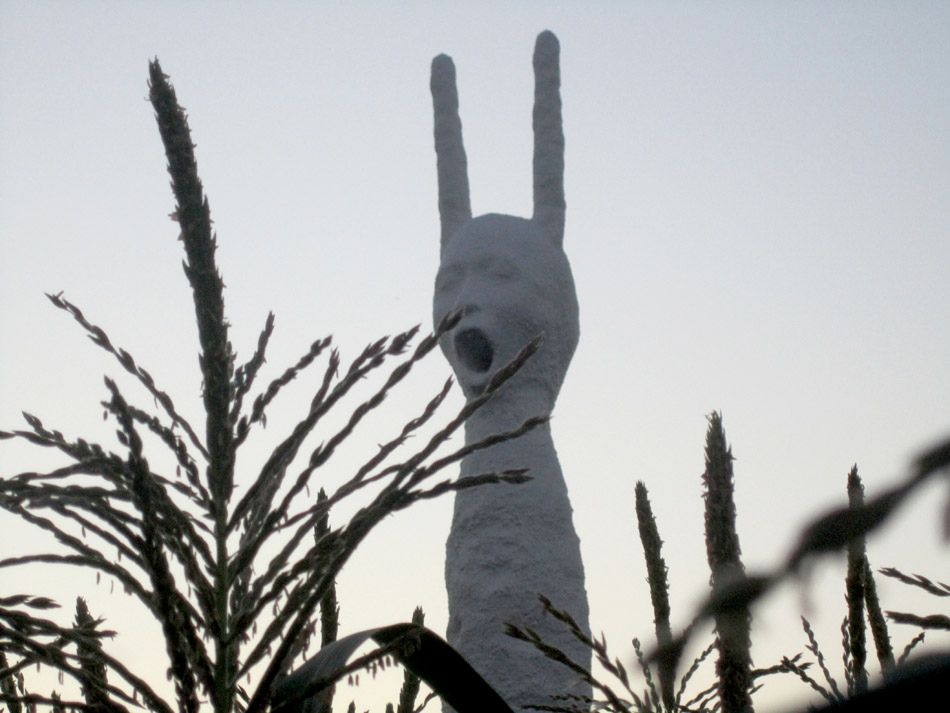 beavis and butthead and that dude what the fuck is his name and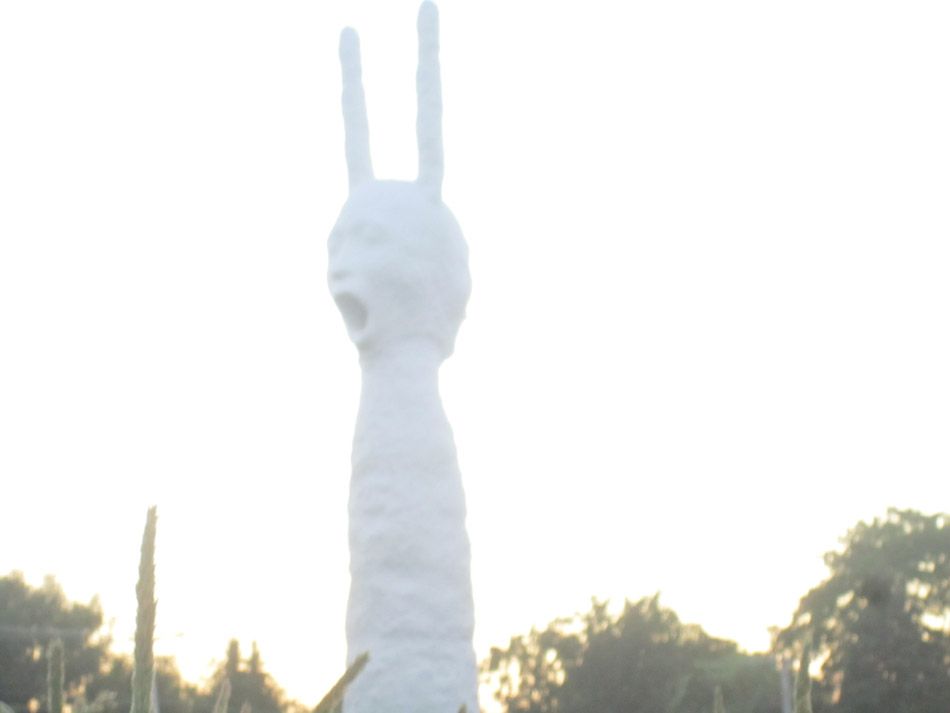 the scroll runs through your head a fun stewing
but you never quite can articulate the special spice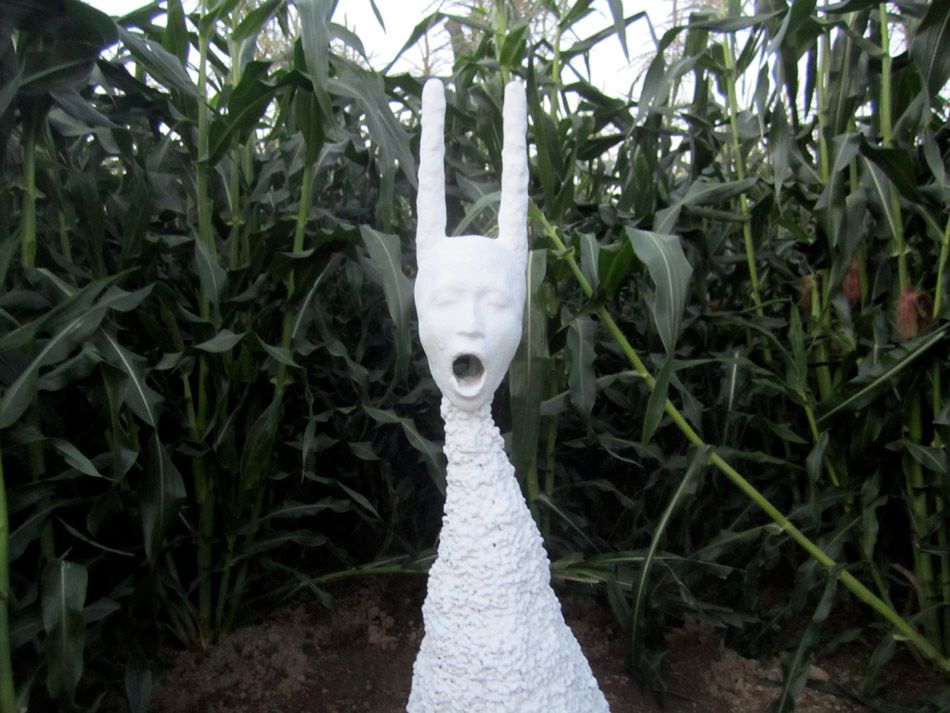 he's an infinitive thing upon my score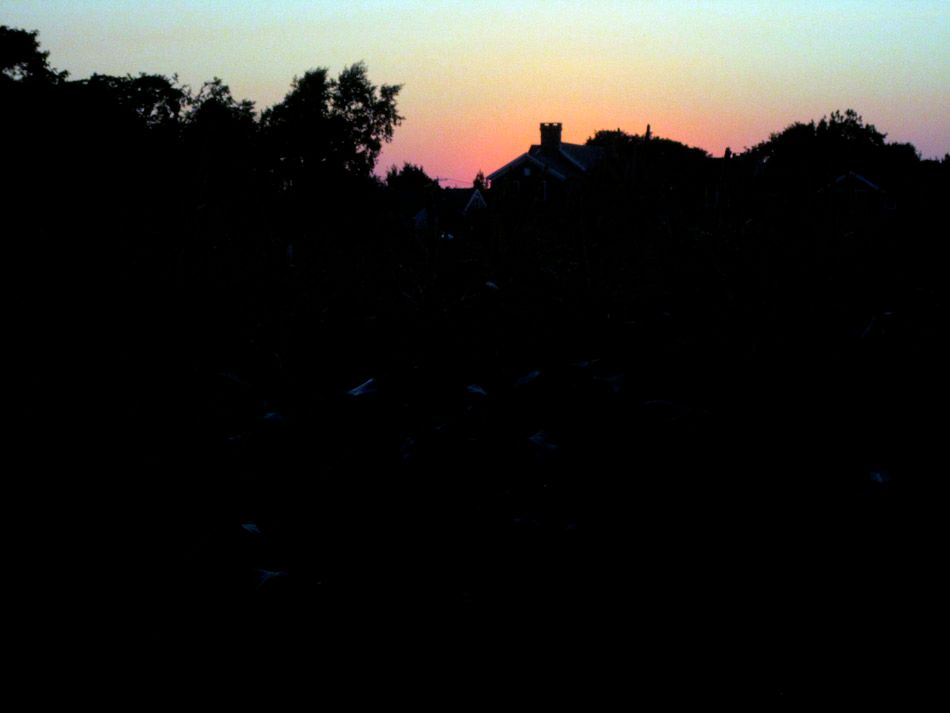 time to cram pies in cornhole feedbag pie hole one of those words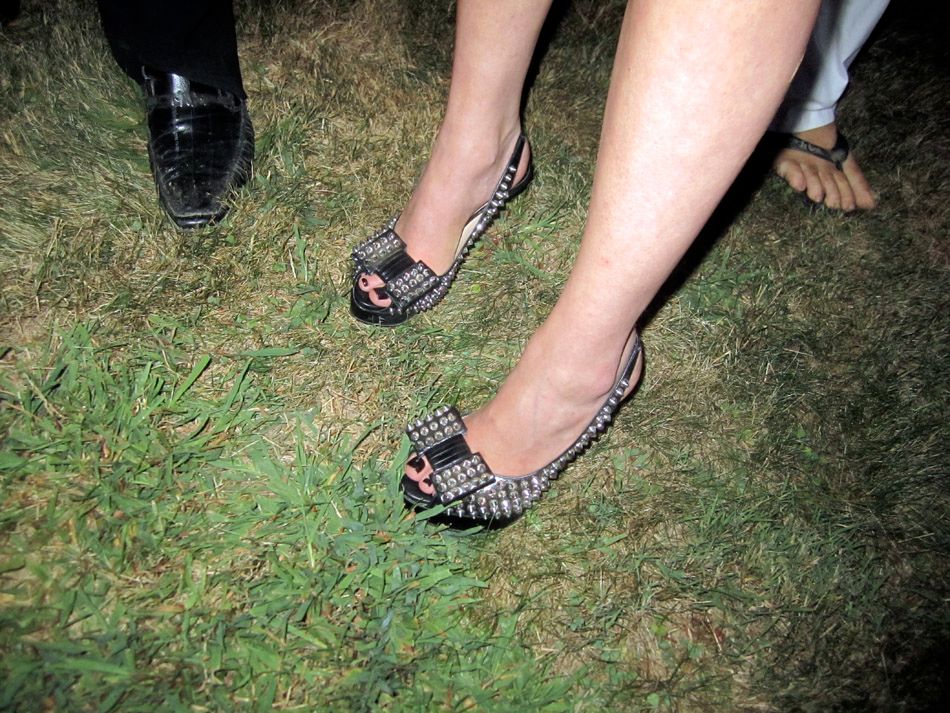 look at stacy engmans awesome feets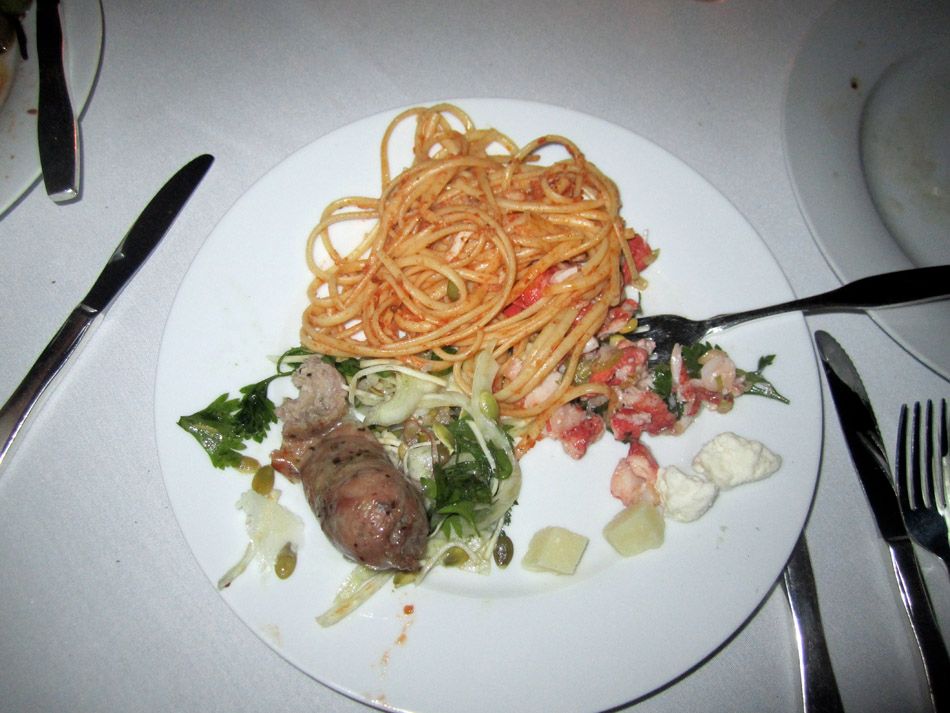 while we were in line for food terence finger blasted us with some mush
by the time i sat down things were getting weiry balls

large schnabel gave nice talking pat on back to small schnabel who organized this show
yayyyyyyyy VITO!

when you have mush you think that you must look really weird because you feel really weird but you look normal
you look like a girl in a bathroom

and we are off!

we had to go somewhere due to our feelings

we had to go do looking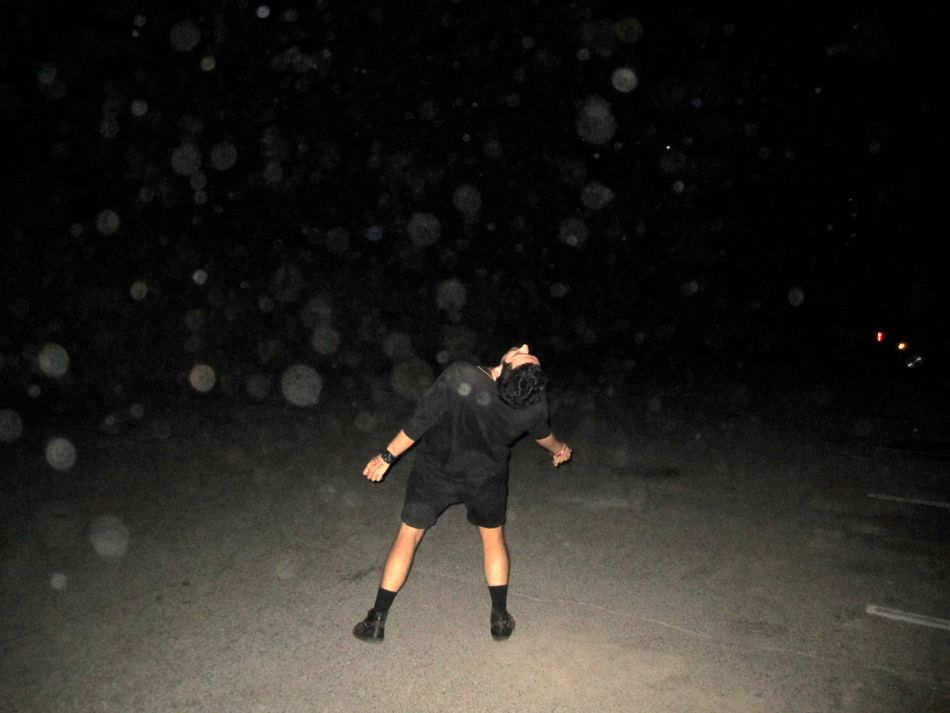 whee!

again, i'm just so sure that i must look really weird because everything looks craaaazy and the water is craaazy and i must look crazy too
i dont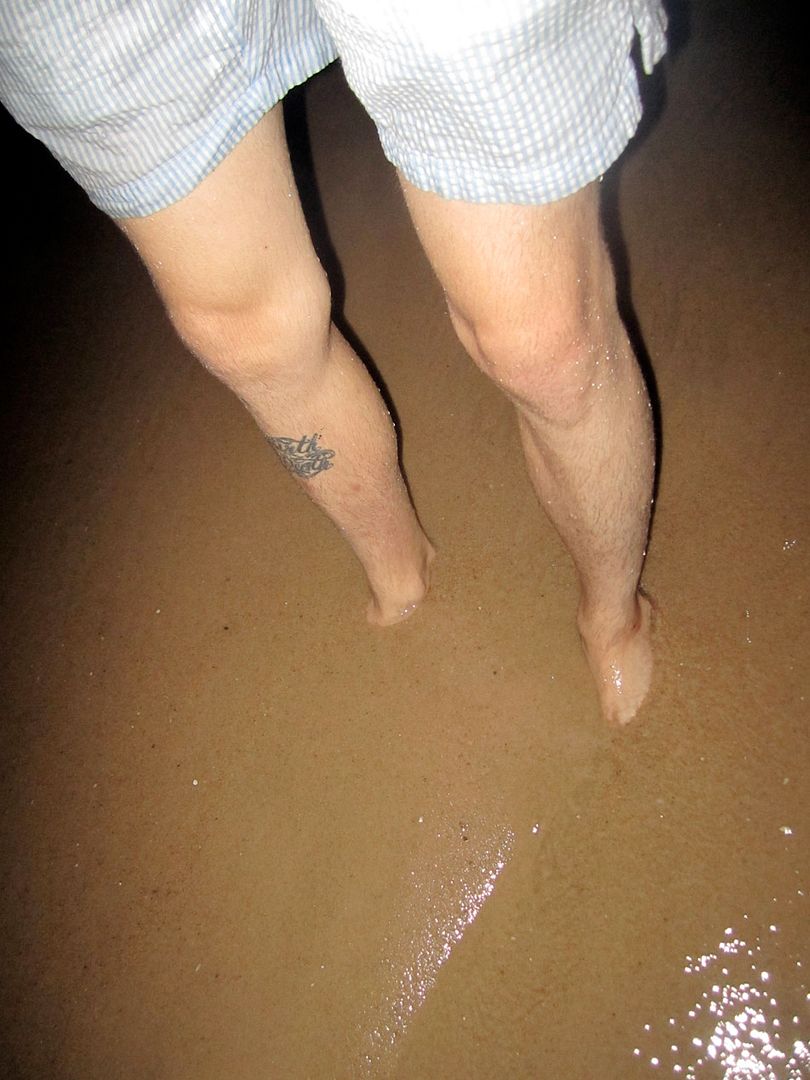 whee

whee!

upton thought this meant that the police thank you, the customer, for coming to 7-11
many things were confusing at this point

you can imagine what we thought of this

we ate cheeseburgers???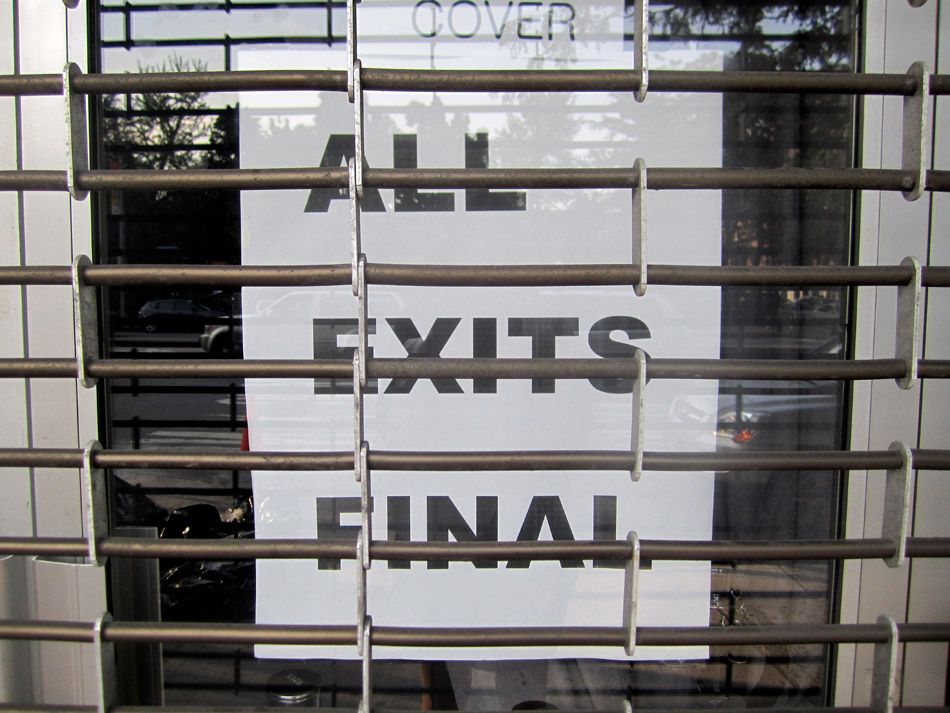 we had to go home because we didn't have anywhere to stay and we were all wet and confused

it's ok
it's cooler not to have friends with houses in the hamptons it's cooler to go home to your hot messy apartment on ave C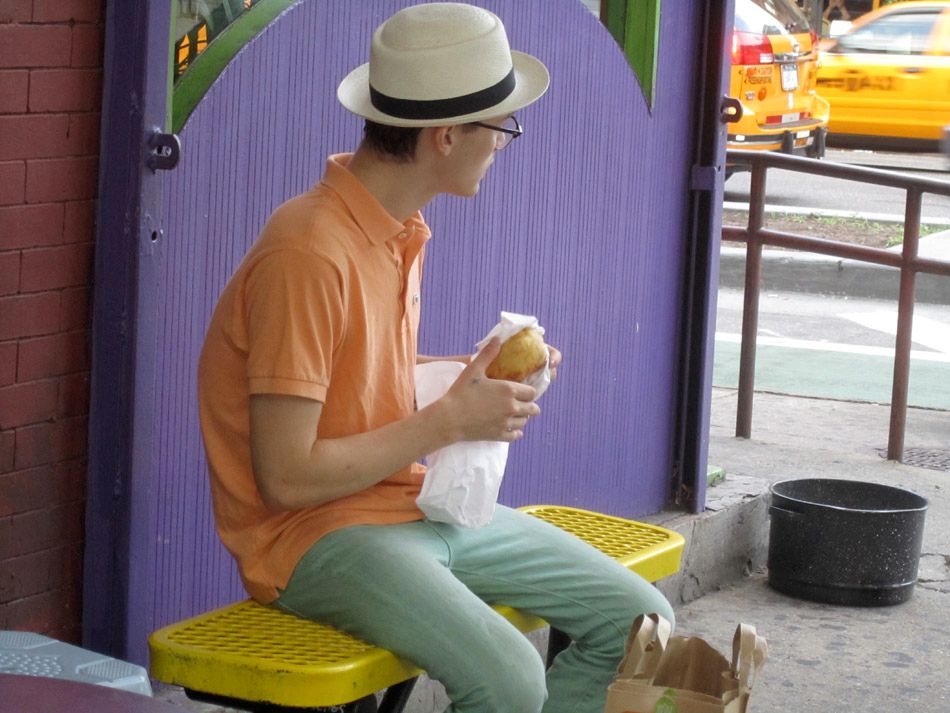 upton with a knish

the colors in the city are so vivid in late summer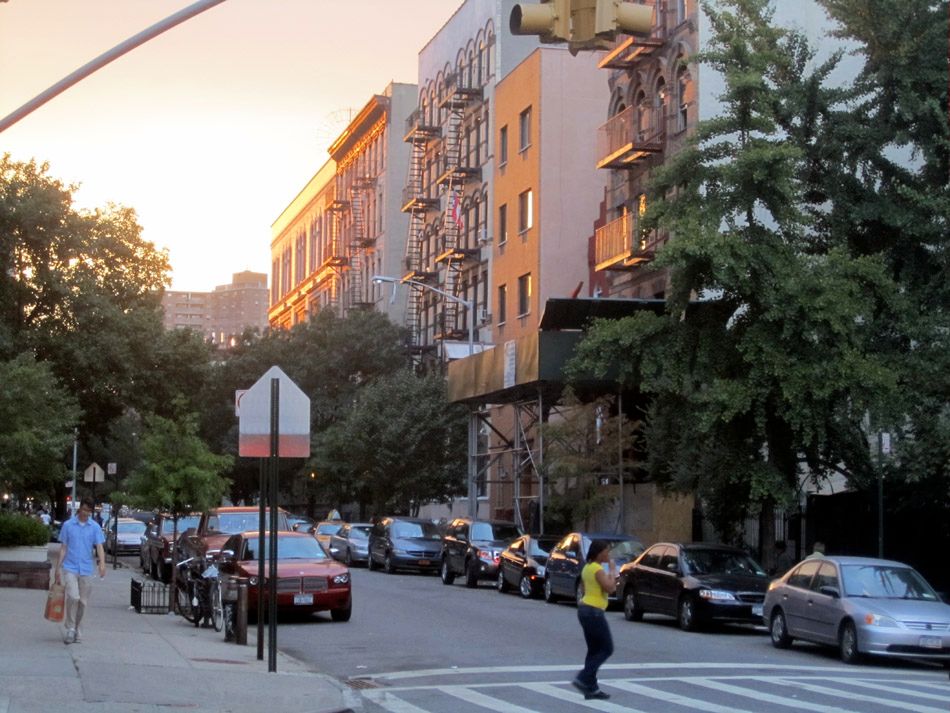 and the sunsets!
who needs nature when the sun looks so pretty off the buildings??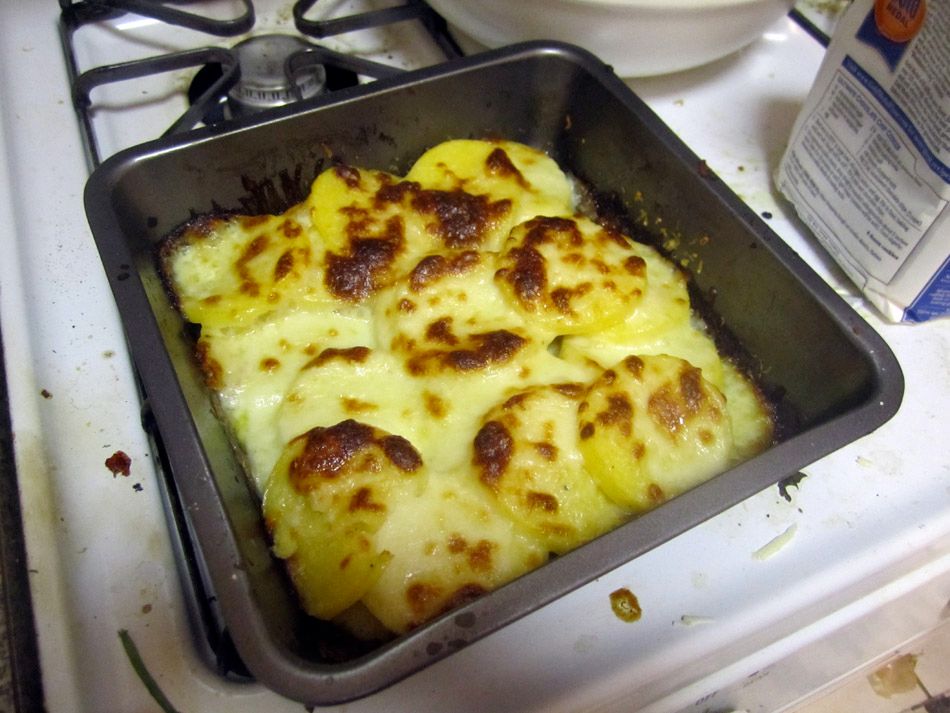 cheezy polenta

makin gravy
what does that expression mean again? is it……sexual?

ooo look how yummy this turned out
short ribs and cheezy polenta and cheezy spinach and bean salad (no cheese)

dash would have loved to come to cornfield and do romping
he and terence loved to be playful together

only food and tags the last two days it looks!
this looks kinda ick but was really good: there is some grilled salmon under all that peach salsa
i think i just chopped everything up to fine
i am still working on artful presentation

artful mornings going to work

do me, do me, do me your offices!