i barfed this morning!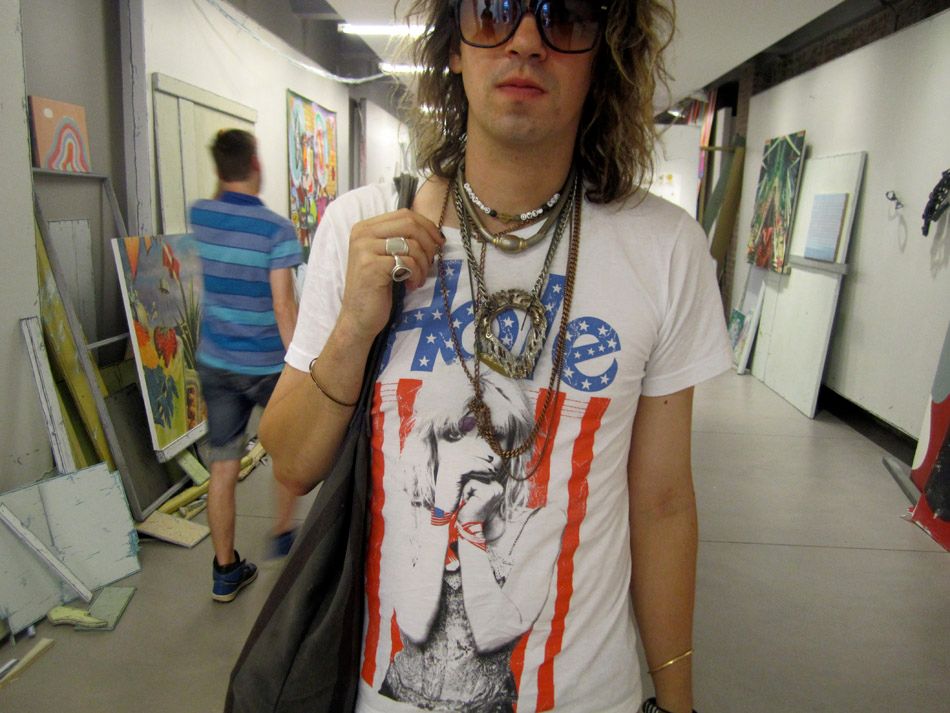 isn't it funny how humans love to share that info
they are so astounded or scared or excited they have to tell someone

i guess in some way it's exciting

last night was pretty exciting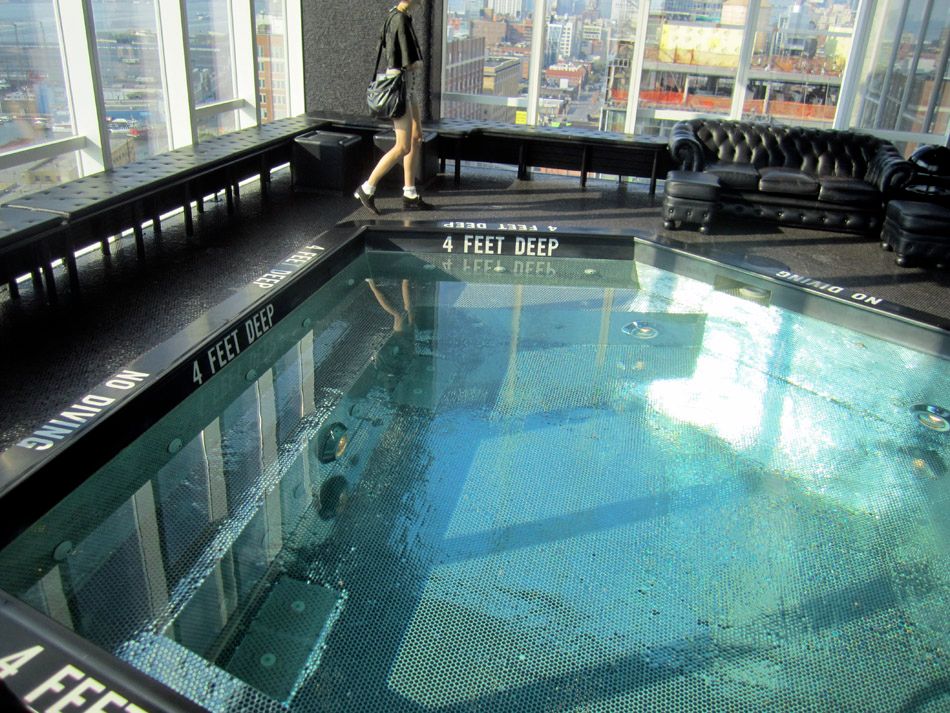 this is two days ago i guess
scoping out the standard to do something fun there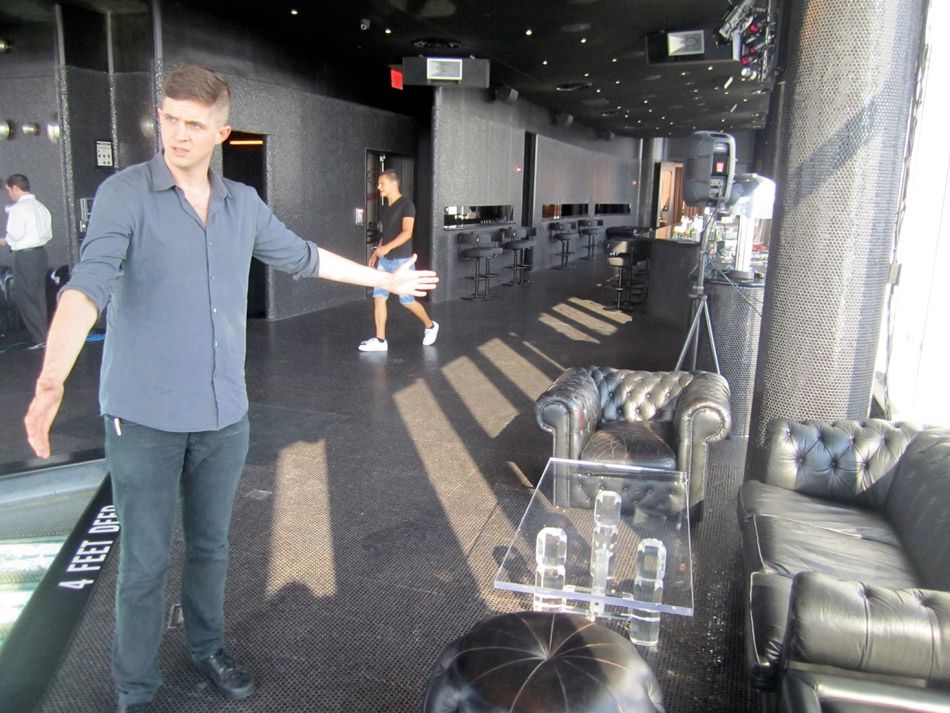 with scott who is head of events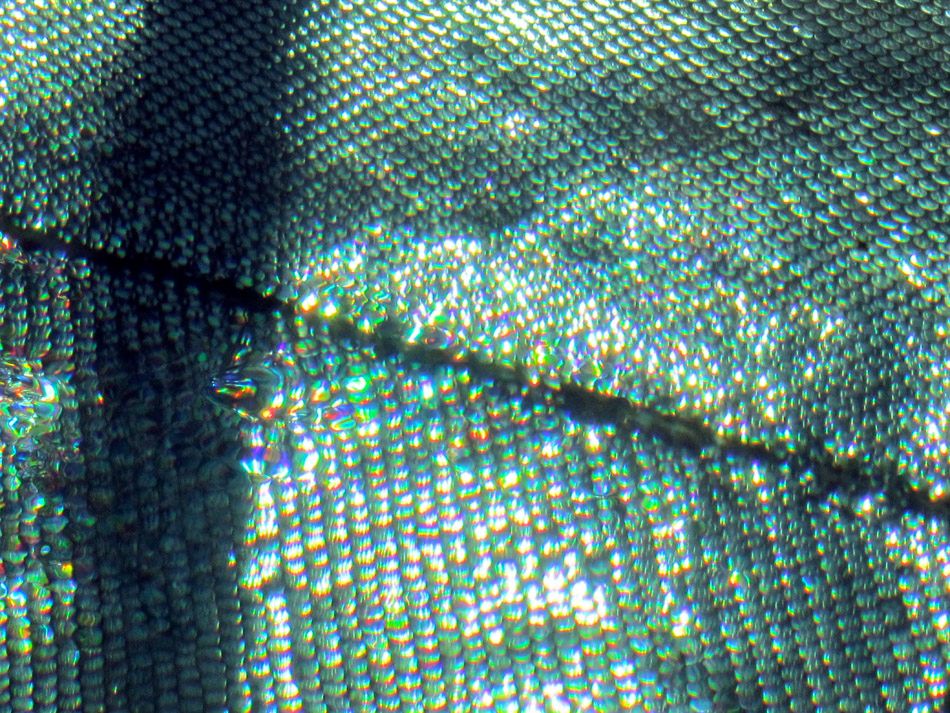 whee!

i had never been up to this part before somehow

look its olivier zahm!
im not making fun that actually is him

what else

i'm still just so giddy about barfing!
i took this photo just so people who may not have understood the espo piece would see what he was getting at

me and cody getting at some prickly pear marganarnars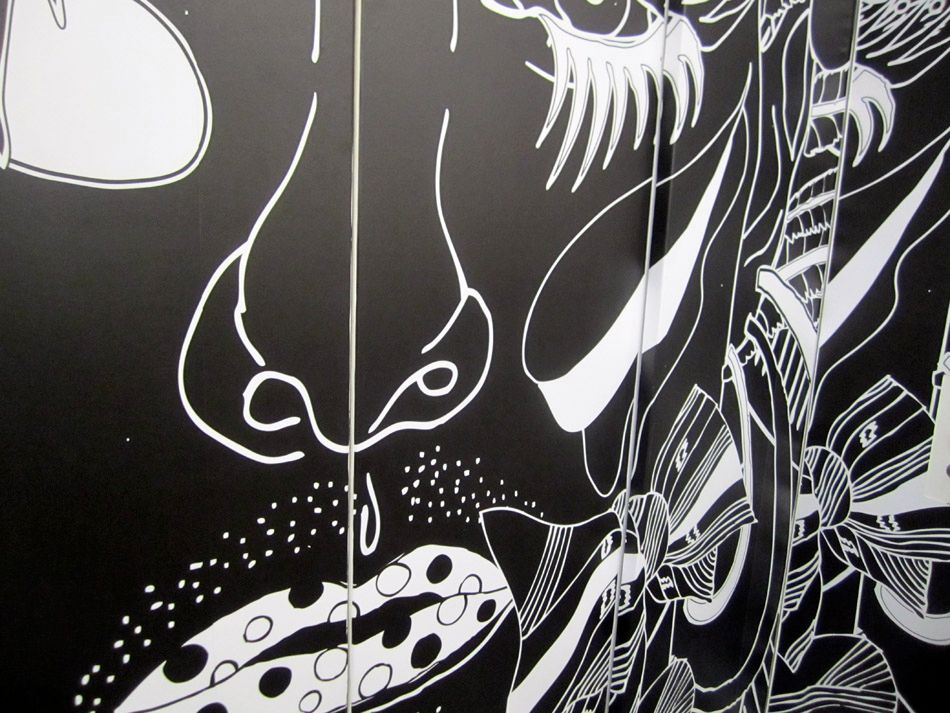 we got so drunk we thought going here would be fun

🙂
it actually was kinda fun: BIDOUN was doing a little library conceptual piece about middle east stereotypes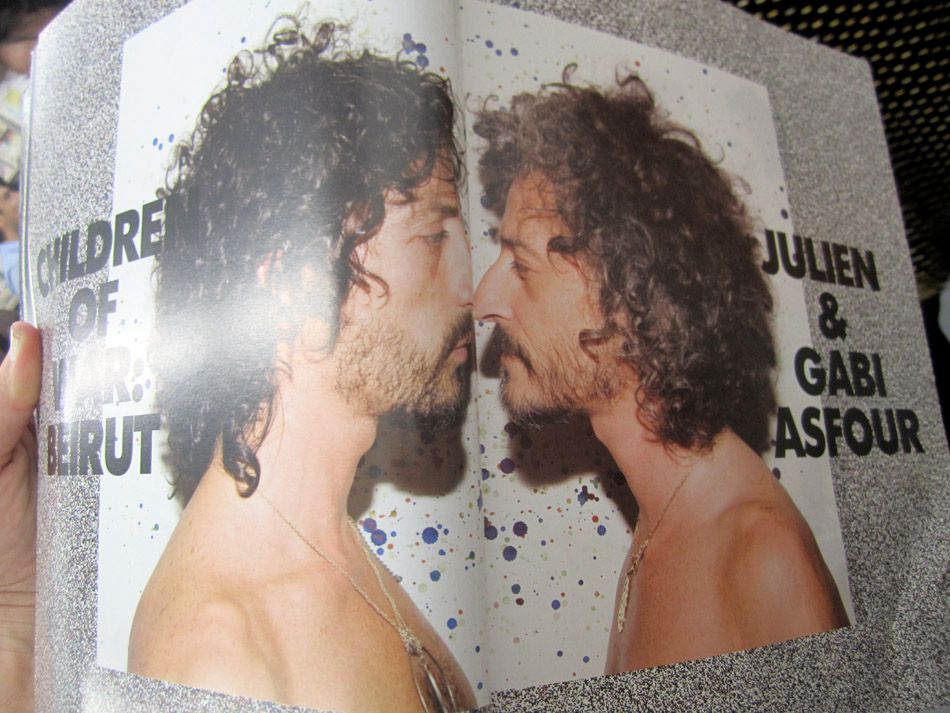 my favourite part was this article on Gabi and his brother

look at them in like 1979 in a graffiti gang in Beirut!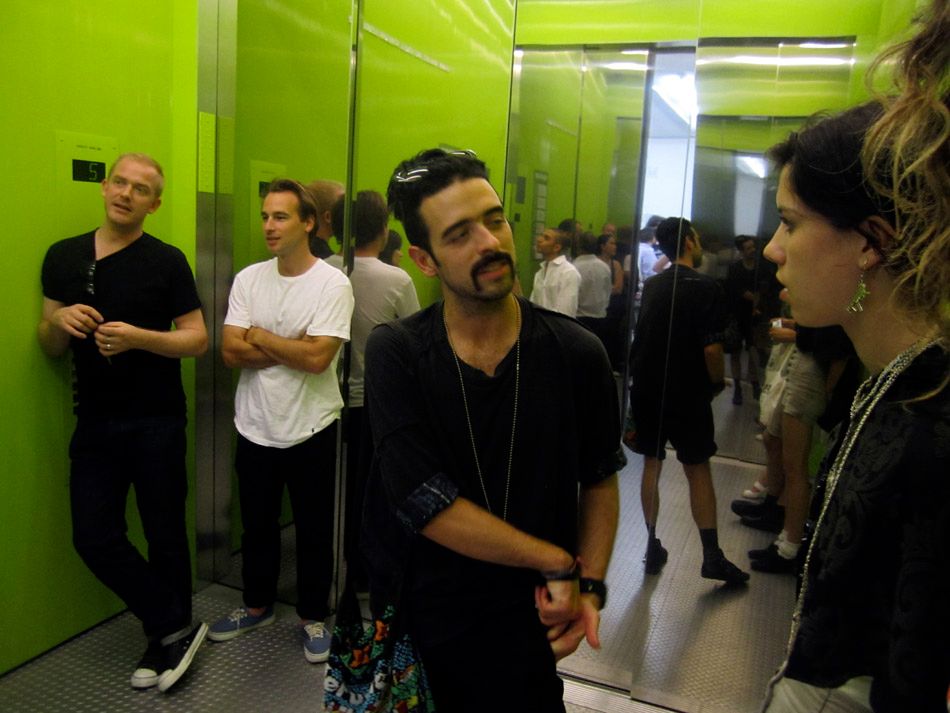 don't worry there will be tons of fun photos of cody
these are just the casual beginnings
i actually only took this photo to piss off the security guard as the elevator door was closing

i hate being told not to take photos!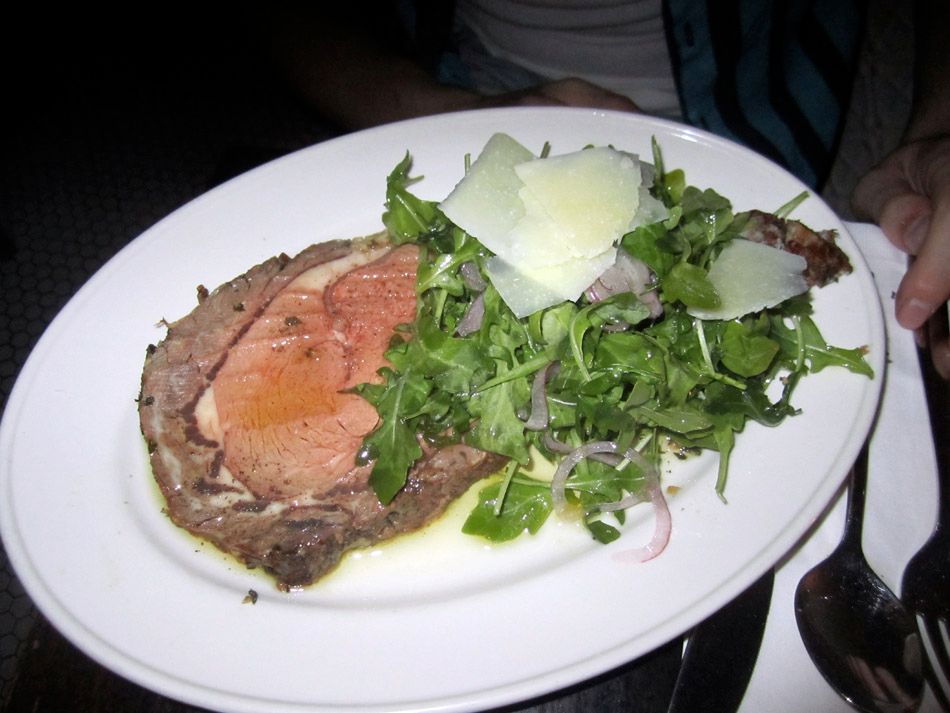 i promise not to talk about barfing during the food photos

oops i just did
Frankies on Clinton is great who knew!

this morning i am here womaning the desk, recovering from the barfing episode

i think i took these yesterday
i want people to come buy this cool shit we have in the shop!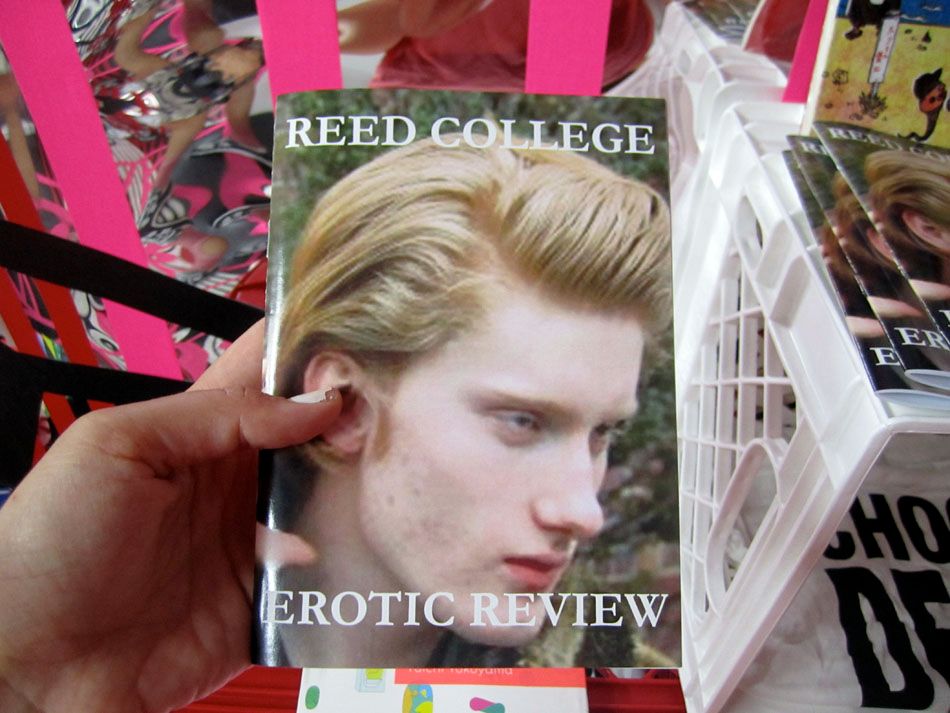 like this thing

if you want to stare at this guy more go here

this cool CAVERN necklace

matt leines limited tee

andrew jeffrey wright mister tee

new OHWOW hanna liden book

for teens! upton!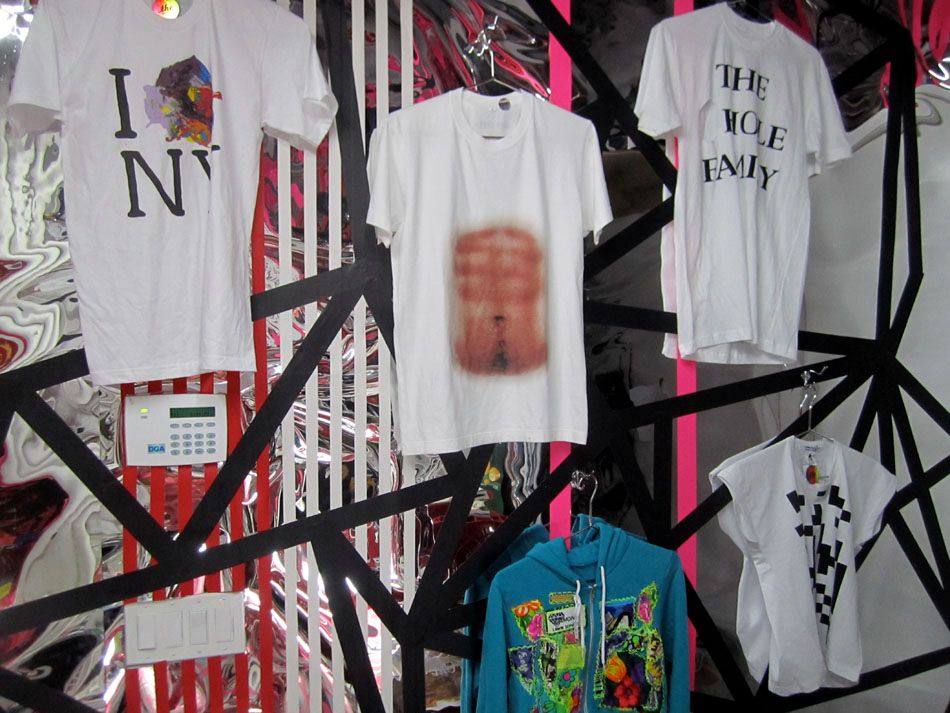 we just put some shirts up on the wall nice so people could see them

upton's been lookin pretty sharp lately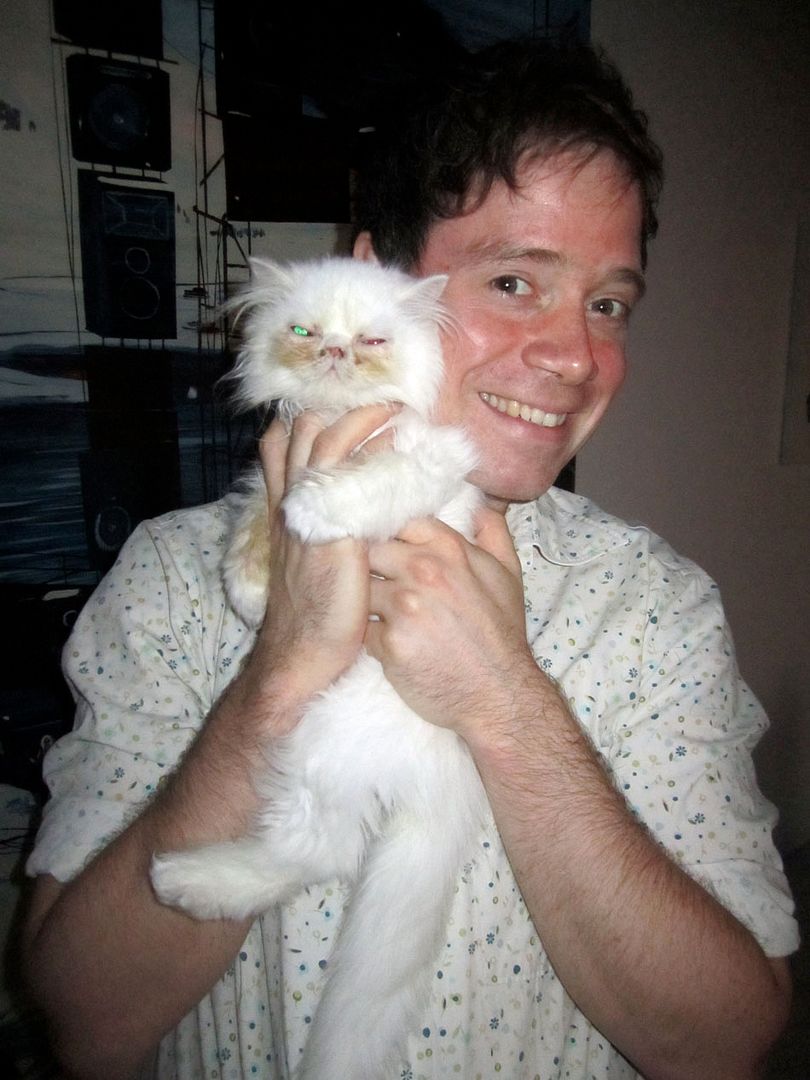 so has Mappums 2!

oh my goodness

cute + janky
that is a killer combo

cody kinda looks like this guy we decided

after a few handfuls of these we decided also that we should go to Brighton Beach

remember this place????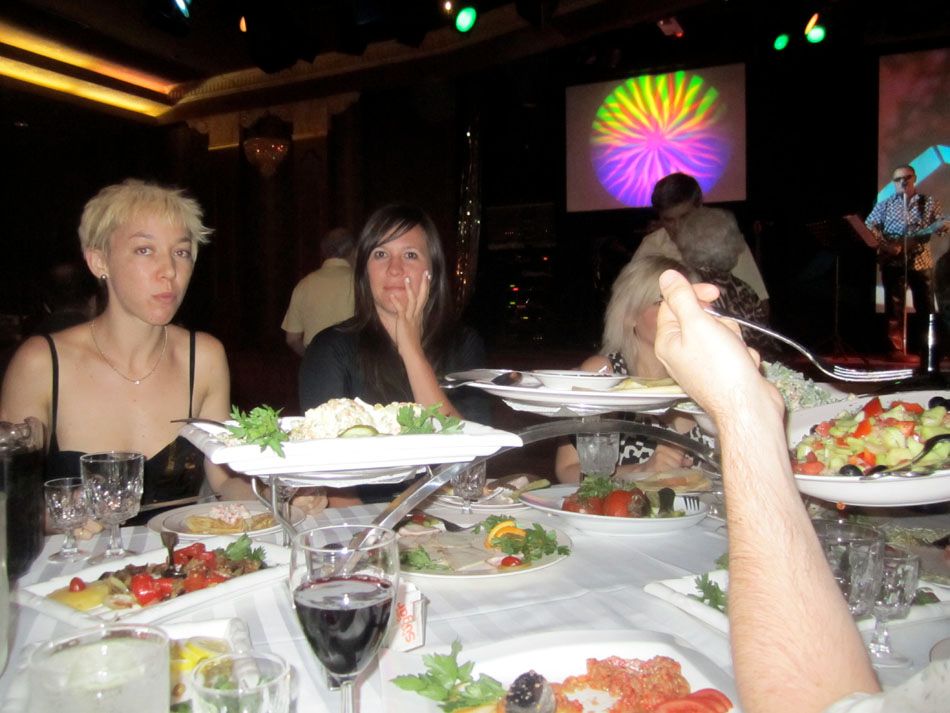 tee hee

ho boy
hey speaking of old photos:
no i can't post it its too embarrassing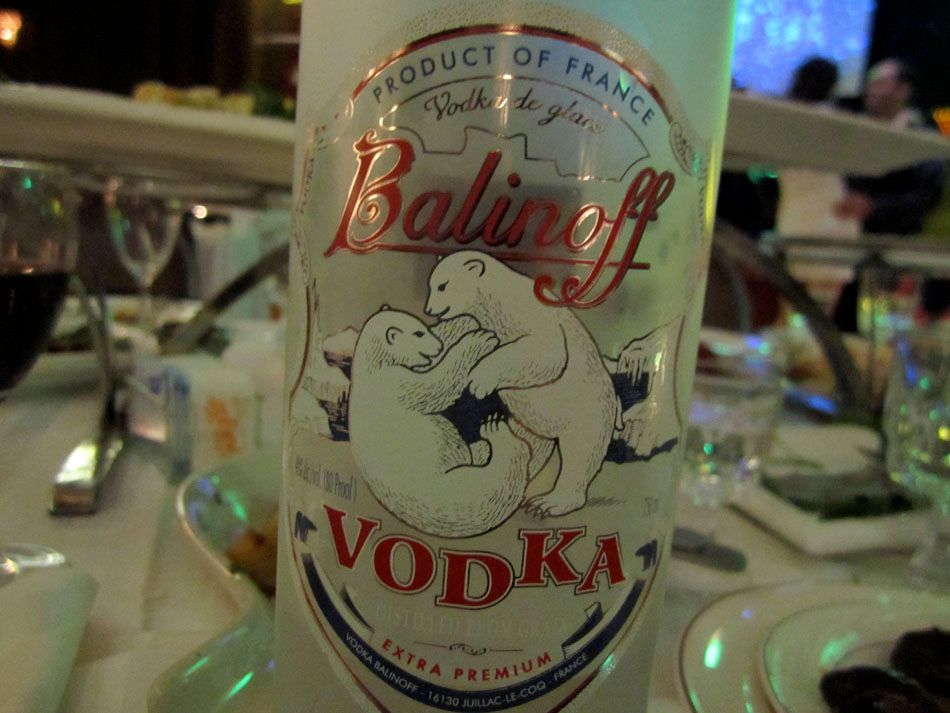 cuddly
this is the cuddly reason i barfed this morning
acknowlege me!!! or i will keep talking about it

the food there is great but wayyyyyy too much and some things, like this, taste of retirement home

whee!

there was a lot of dancing

"only in Brighton Beach would this trannie be actually a woman"
she was awesome by the way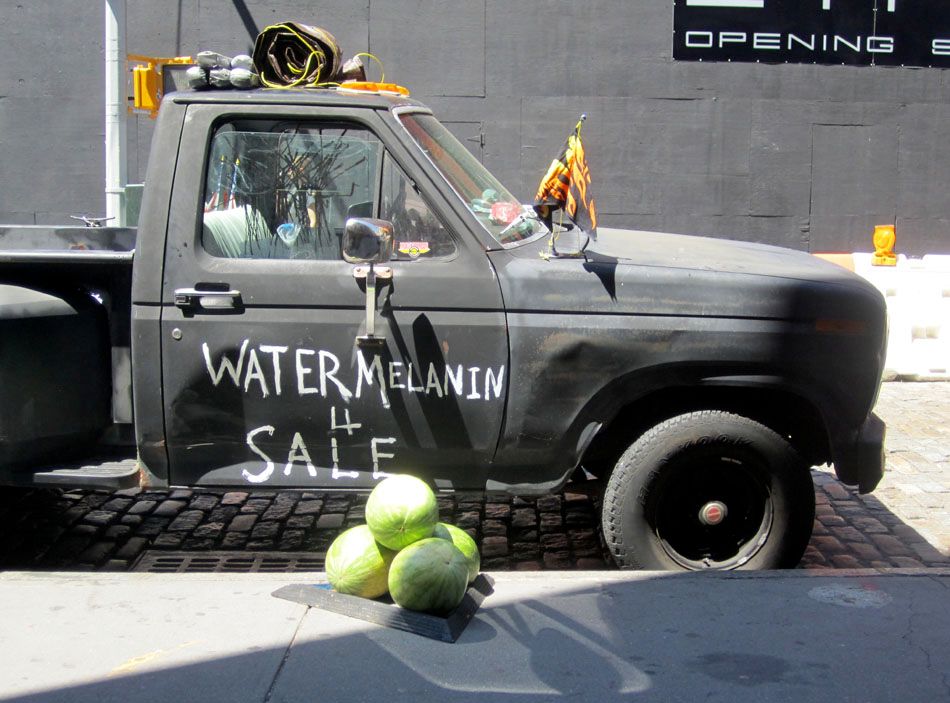 this morn

im going to get some melanin in a few hours when i go see terence in a cornfield!
wait lemme post the invite just in case any of you lucky guys on the lower east side have cars: