a man knows not where to have her!

i have a very interesting post of outtakes from our friend Upton but we have miles to go before we sleep

i wanted to highlight the many faces of upton in this post
now that he is a shorn lamb and looks totally different again

but we have to go to Delaware really fast and there are so many photos of crabs and kayaks to get through

up to no good

first the teen has to get glasses

🙂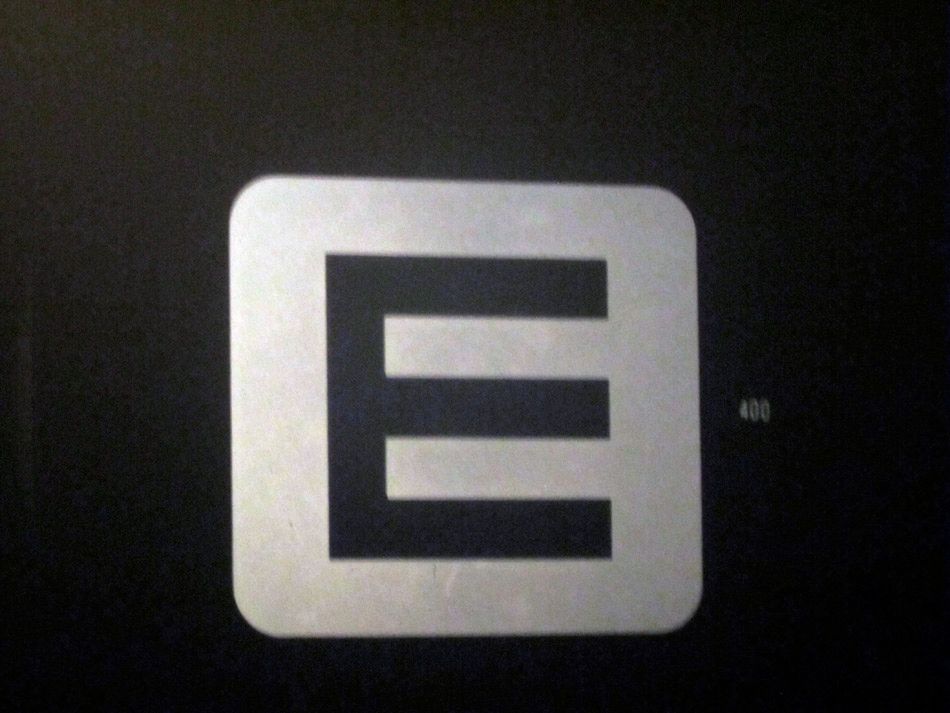 Erroneous
that upton has needed glasses for years
for years seeing things far away as blurs

now everything is in focus

a few more new york photos before we leave
espo made this
hilarious

i love moby dick for millions of reasons
i wrote in an article about Terence once that he loves things that are BIG and WHITE and have dick in the title
and that kind of applies to me as well

hey! we are at Palma Blank closing party group show thingie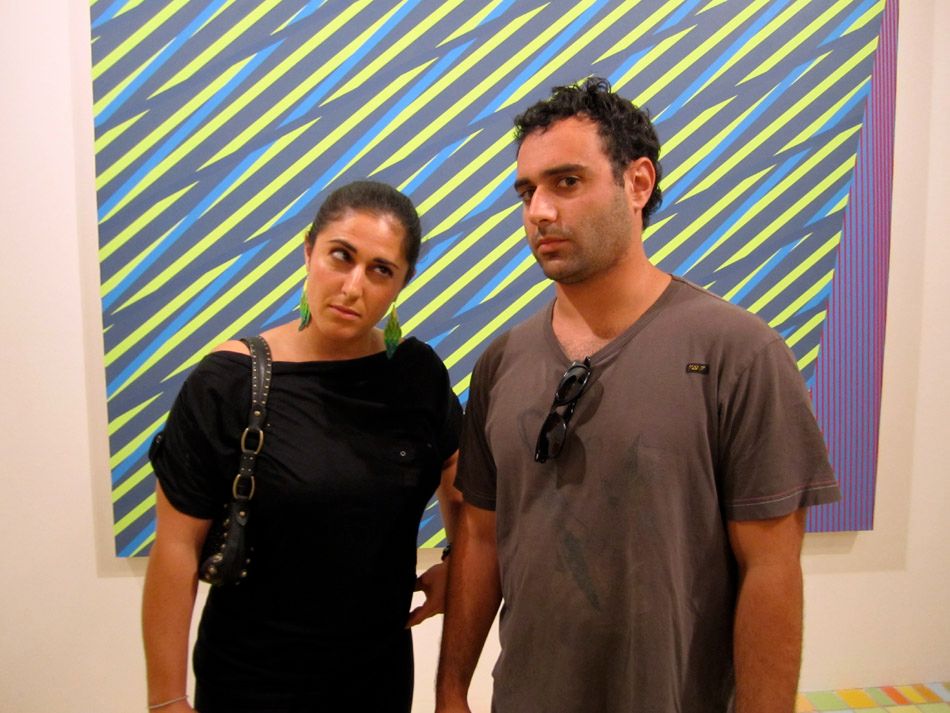 palma and her bro!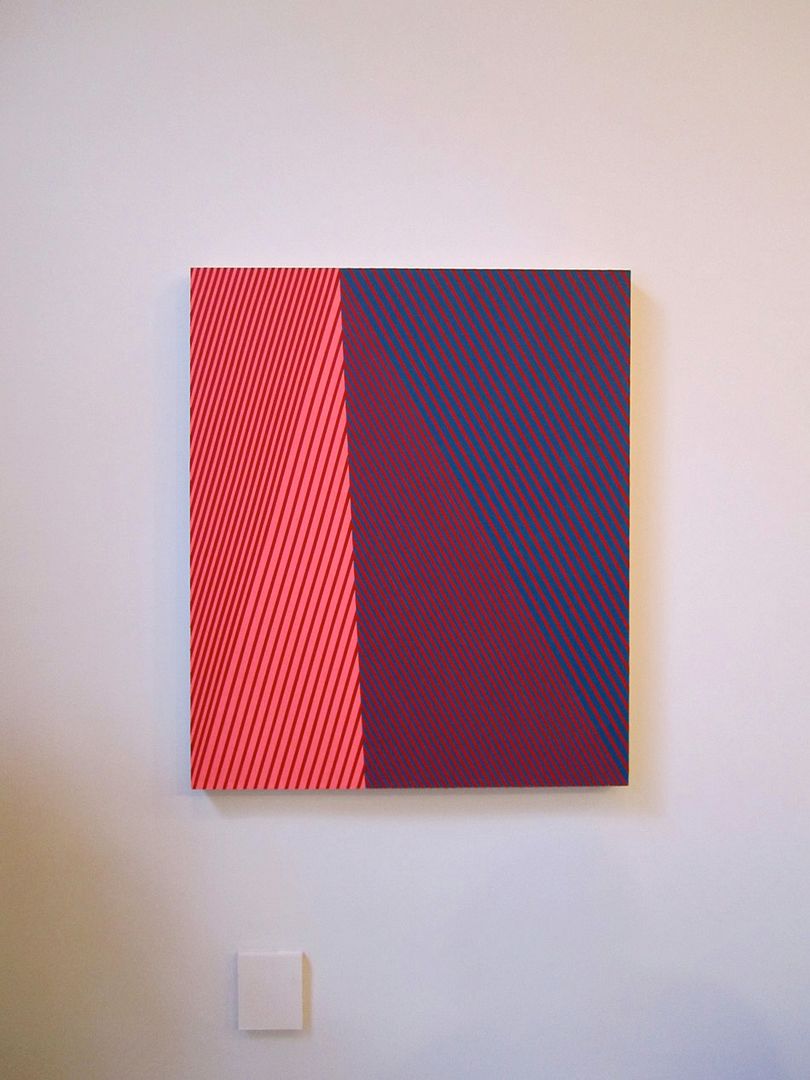 another palm frond

a beautiful stairwell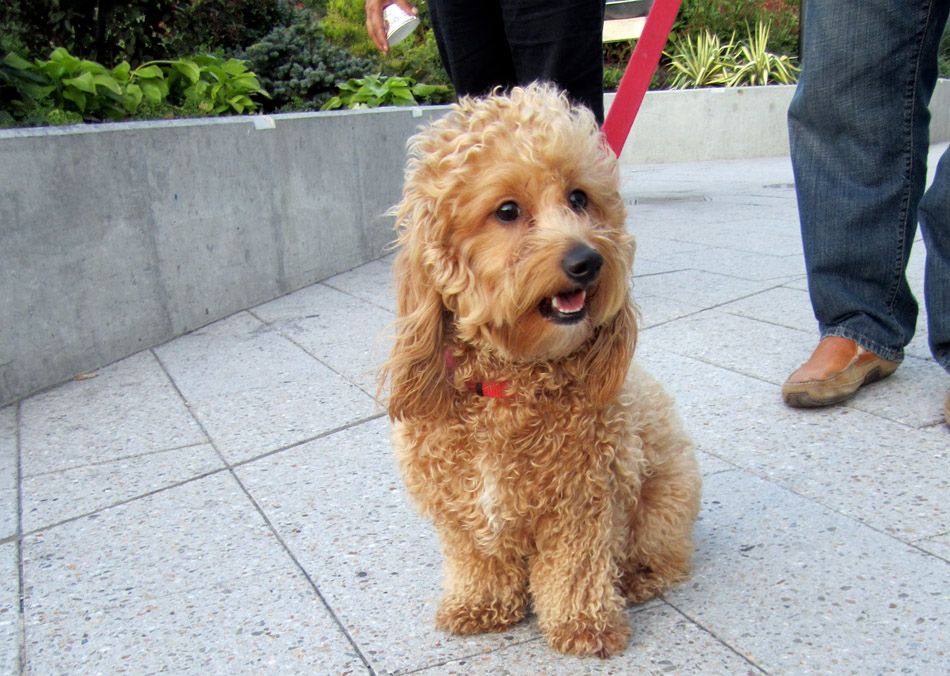 a proper pup

not afraid to get her hands dirty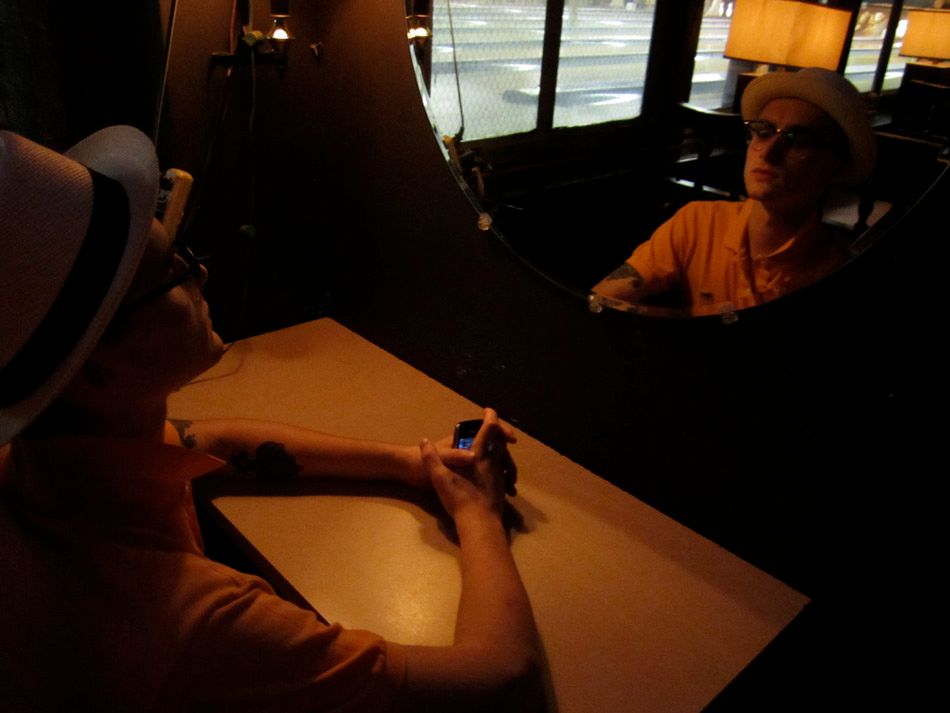 upton having a drink with his favourite drinking buddy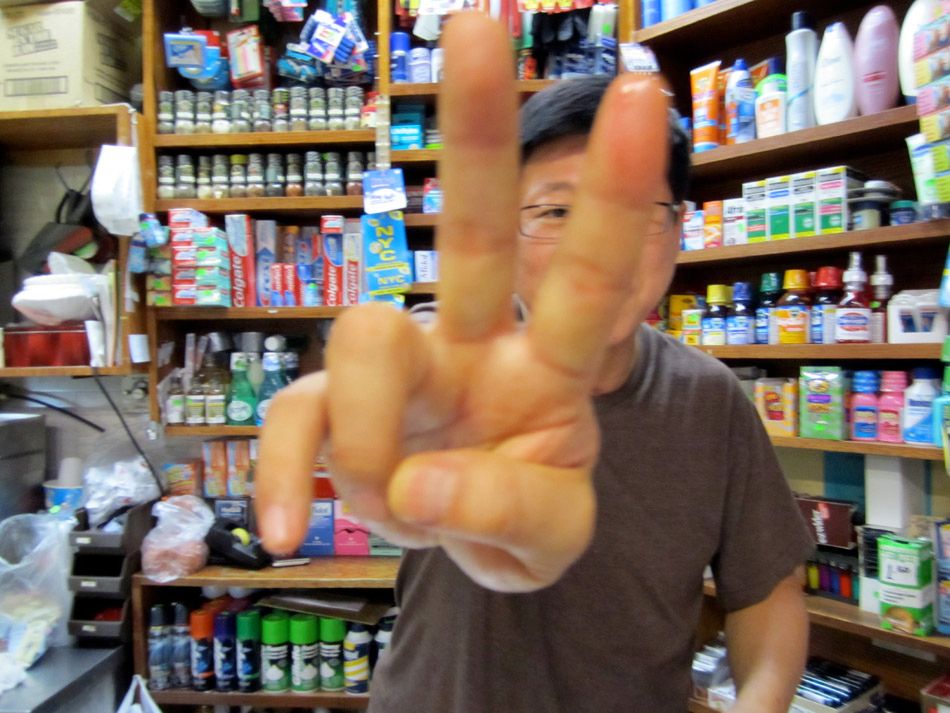 the deli guy likes upton

oops i now have two cameras pootin out blog photos and it is confusing me

this was a piece

looks like we are still here

ok ok now we are gettin somewhere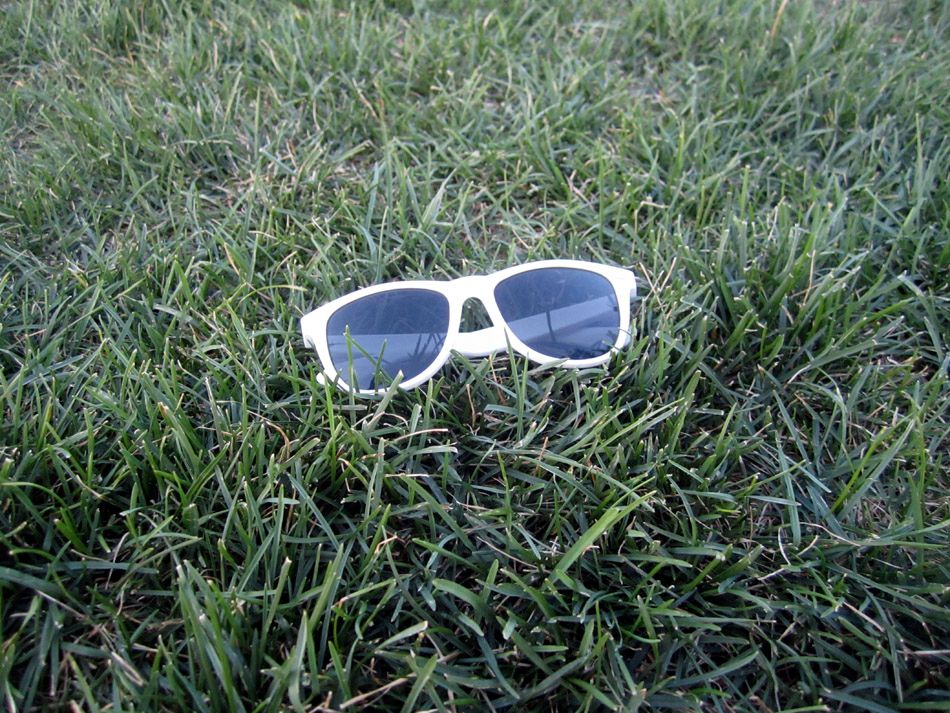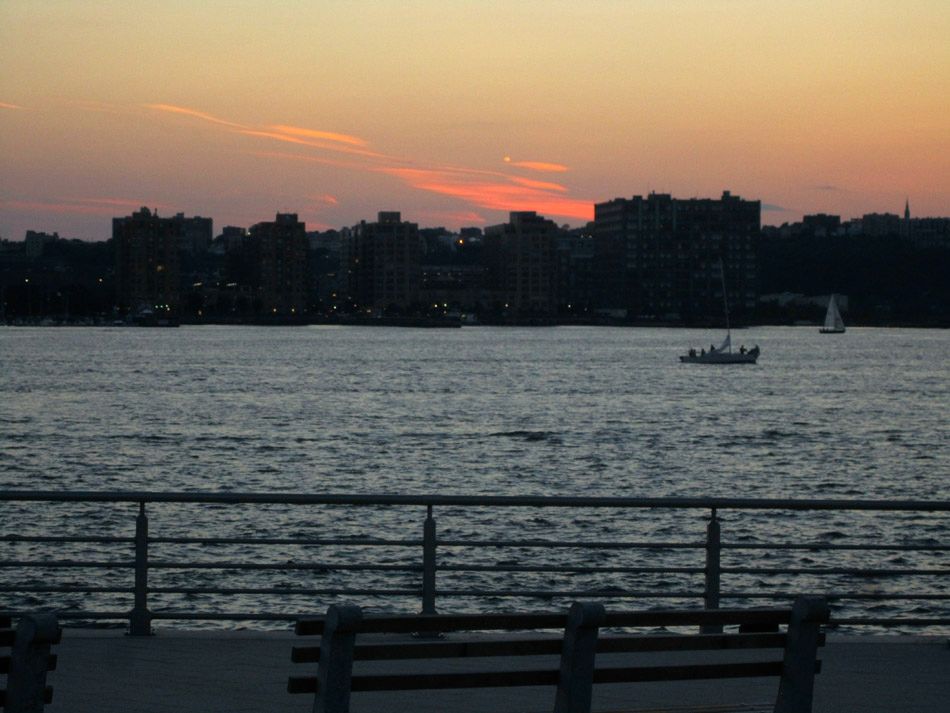 that looks like New Jersey still

that is definitely the williamsburg bridge onrampy

ooh its pies and thighs!

ooh its weird birthday bowling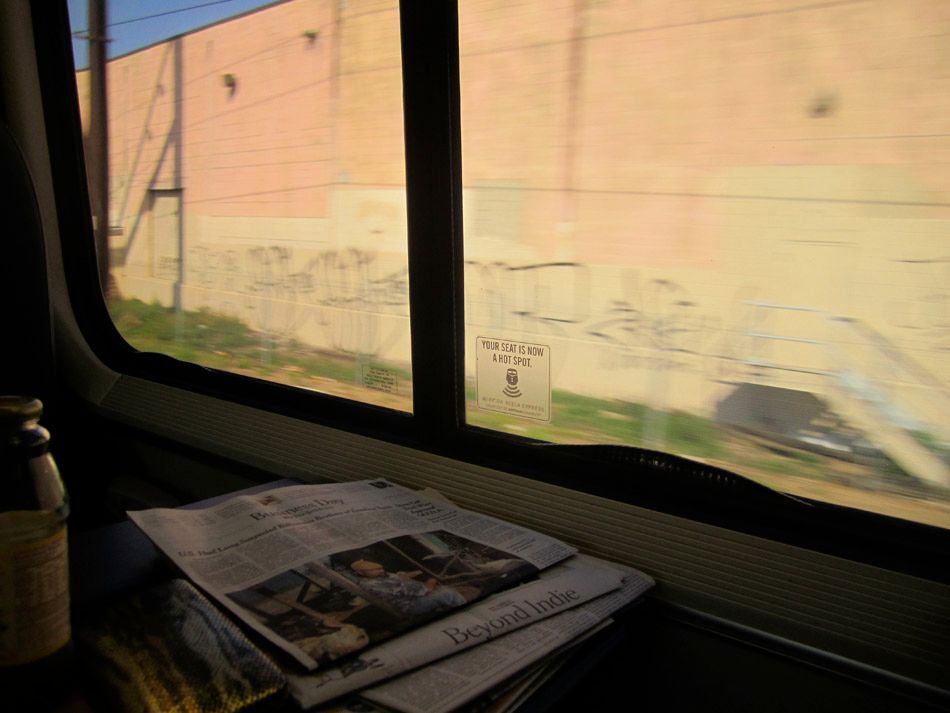 ok finally some FORWARD PROGRESS

onward and upward
or rather across

after getting to DC we hopped in car and drove to Rehoboth beach
it was my mom's 70th birthday and i brought her this painting
of Billy as a wee kid in the beach at Rehoboth
from a photo she took of him in 1983
she liked it

this is what annapolis hot dog stop looks like

this is what free petting zoo looks like!!!!

all i want for my birthday is a petting zoo

i want to have baby goats, pigs, sheep, guinea pigs, bunnies, turtles, iguanas, veals, or whatever they are called, and a dolphin!

is that too much to ask???

we are almost there dont worry

bought a watermelon at a gas station out of a toothless dude's pickup truck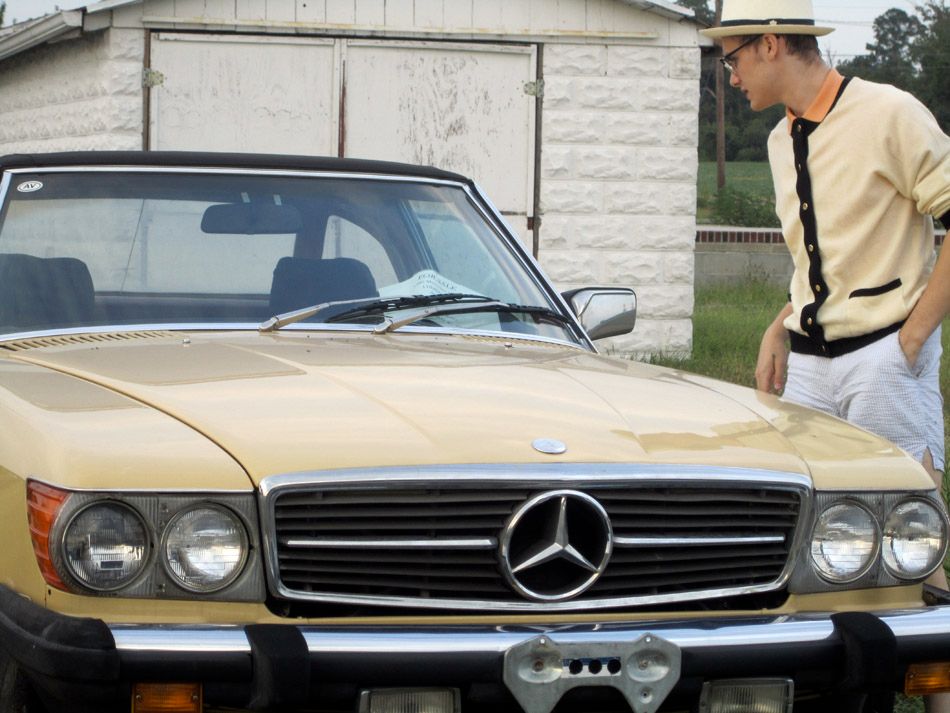 upton thought he would look good with this car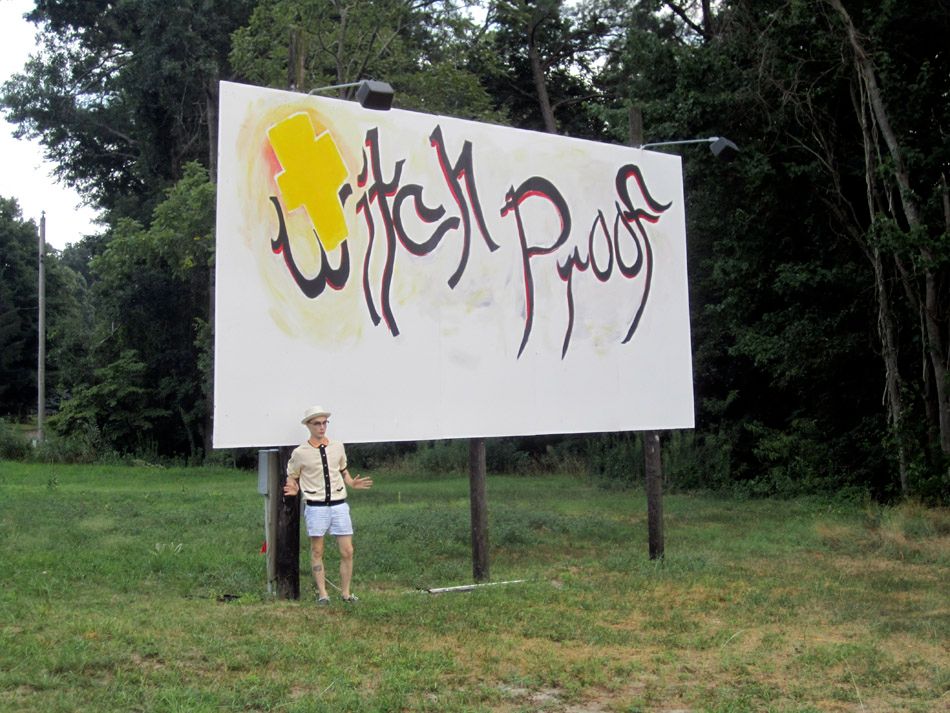 passed some interesting billboards

yay we made it!
we made mom birthday dinner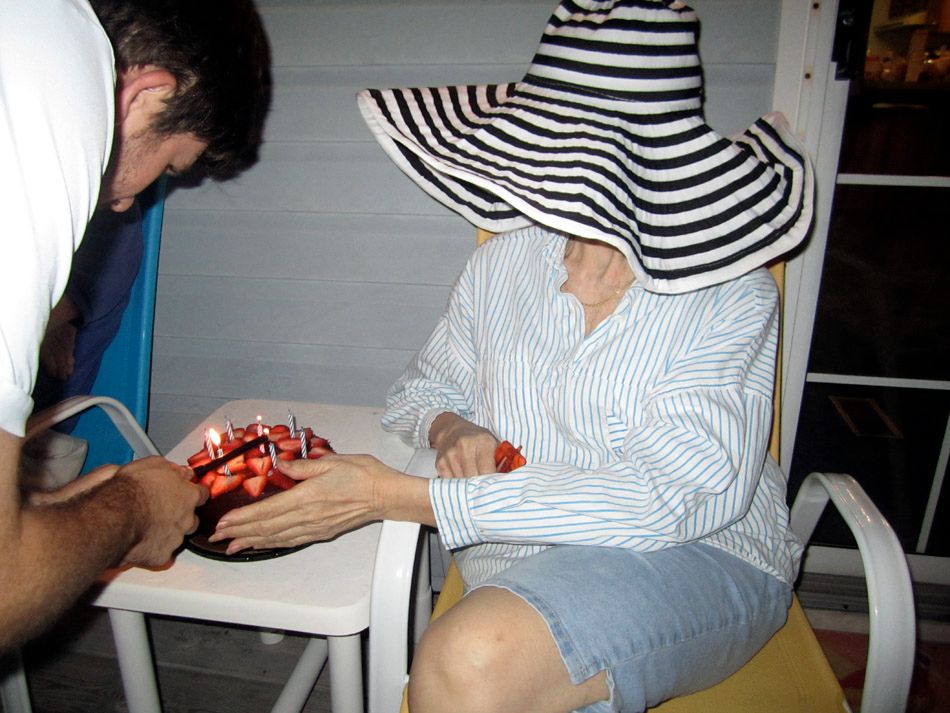 look at her new glamourous beach hat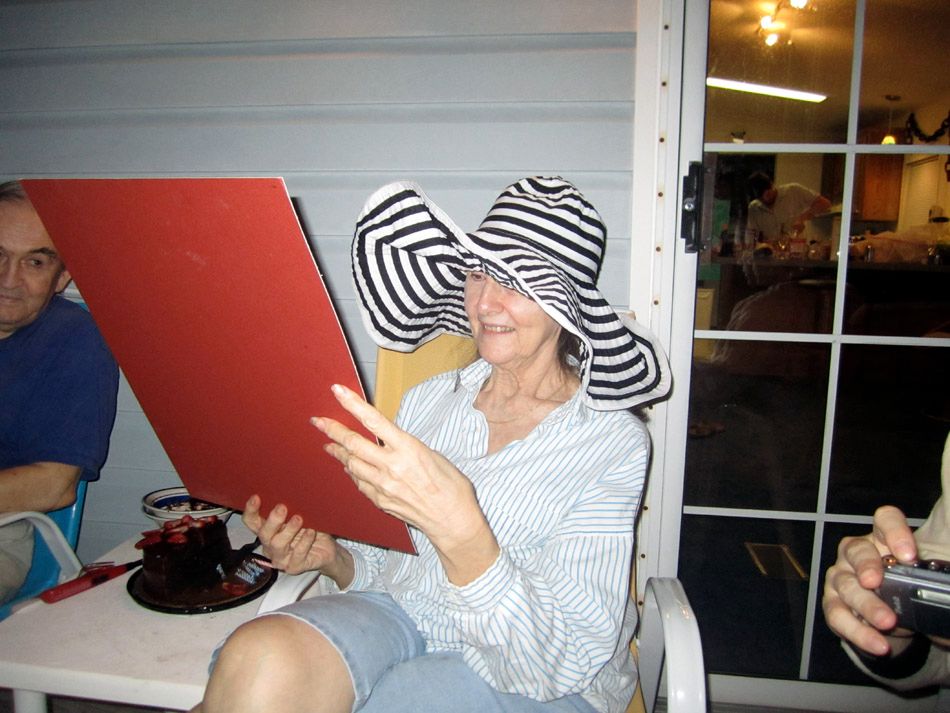 i made her a card that had 70 reasons i love her
it was really easy to think of them!
that was reason #70 as well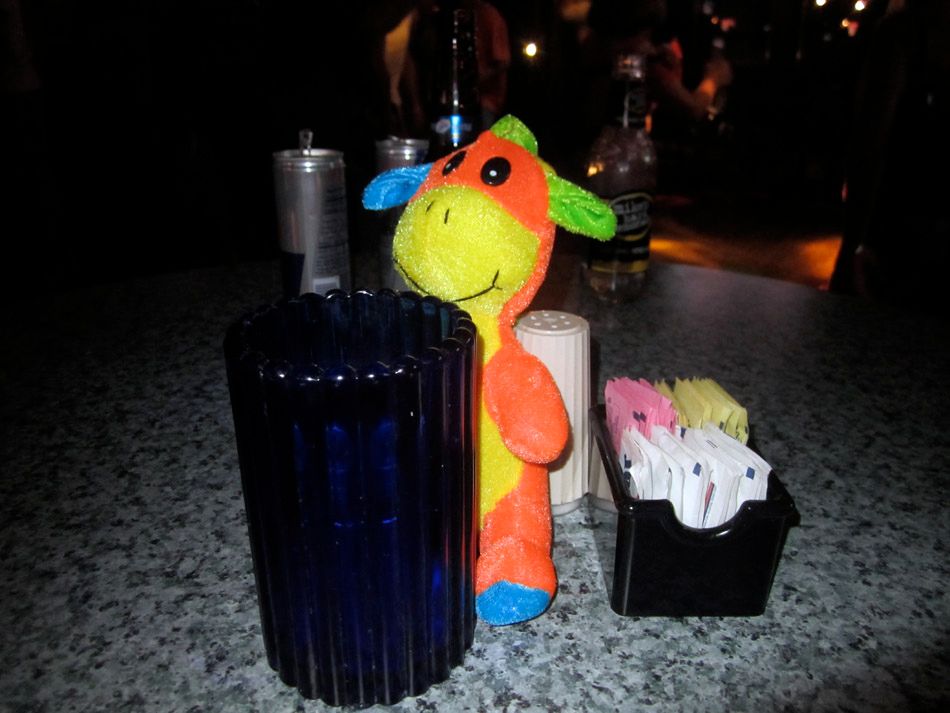 upton and i went out on the town

ack

you all are

saw this sad thing on the way home
is it too late to add foxes to the petting zoo list?
live ones please

teen got paddled by Delaware

we are in a weird place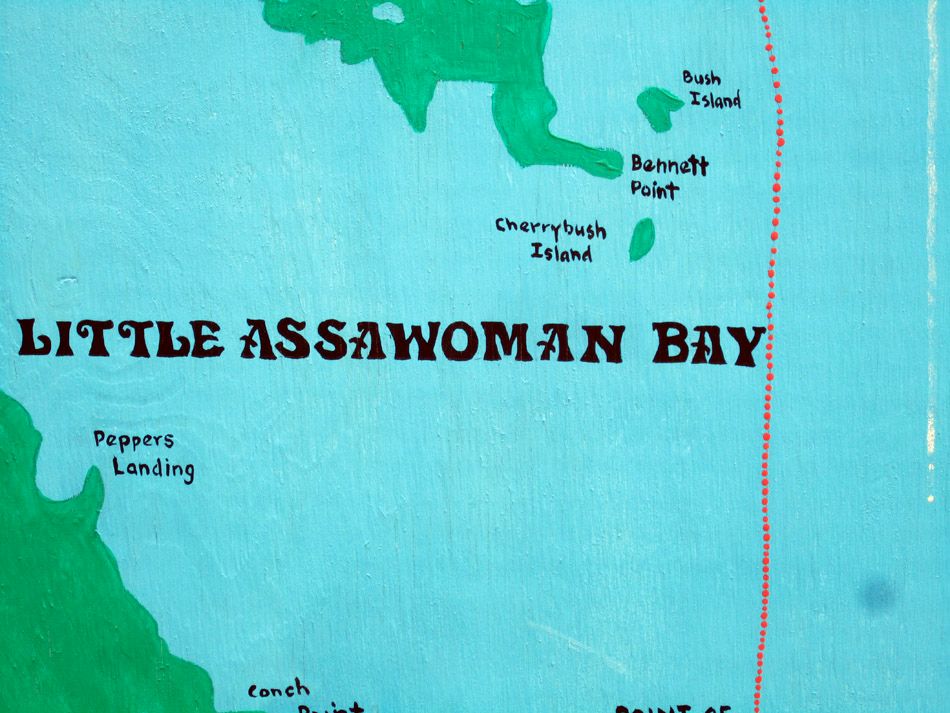 we went paddling here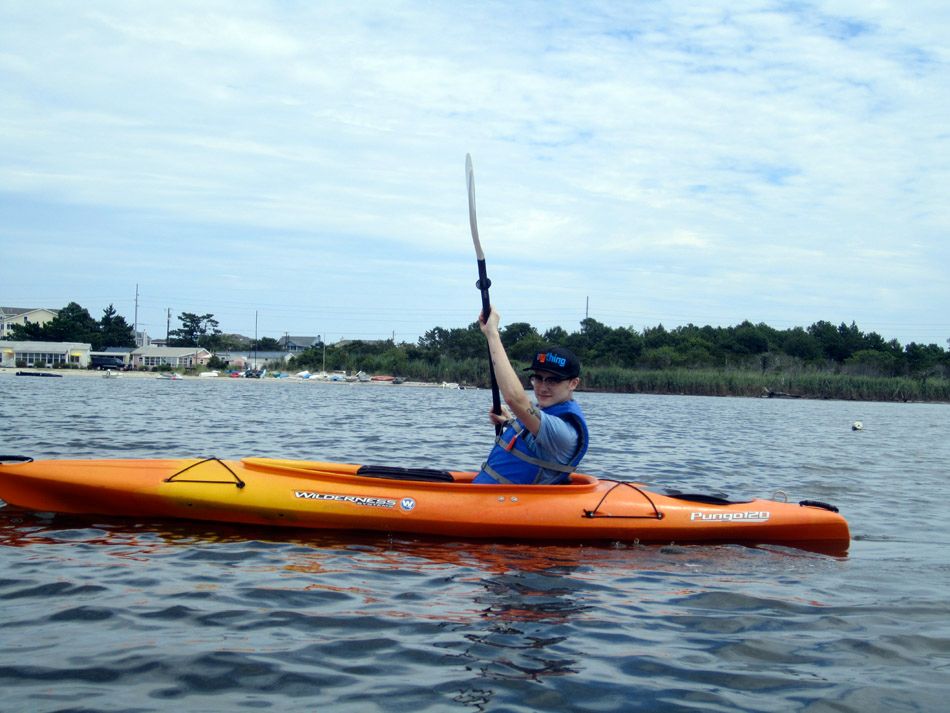 new things!!!!

new and dorky things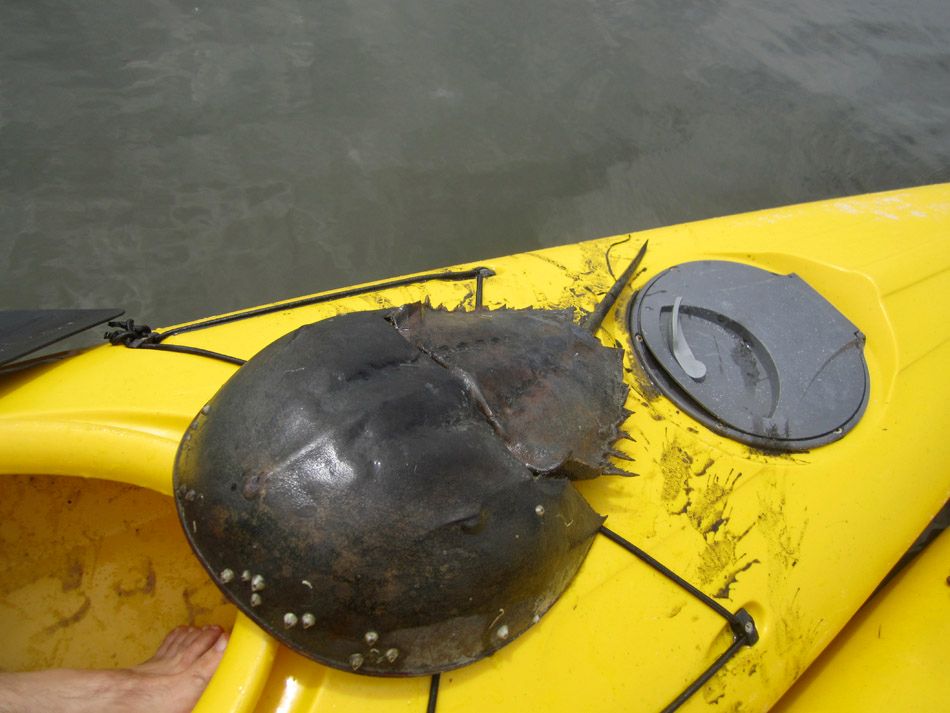 billy scared upton by pretending this thing jumped out of the water onto his boat
upton had never seen a horseshoe crab before

they always remind me of world war I for some reason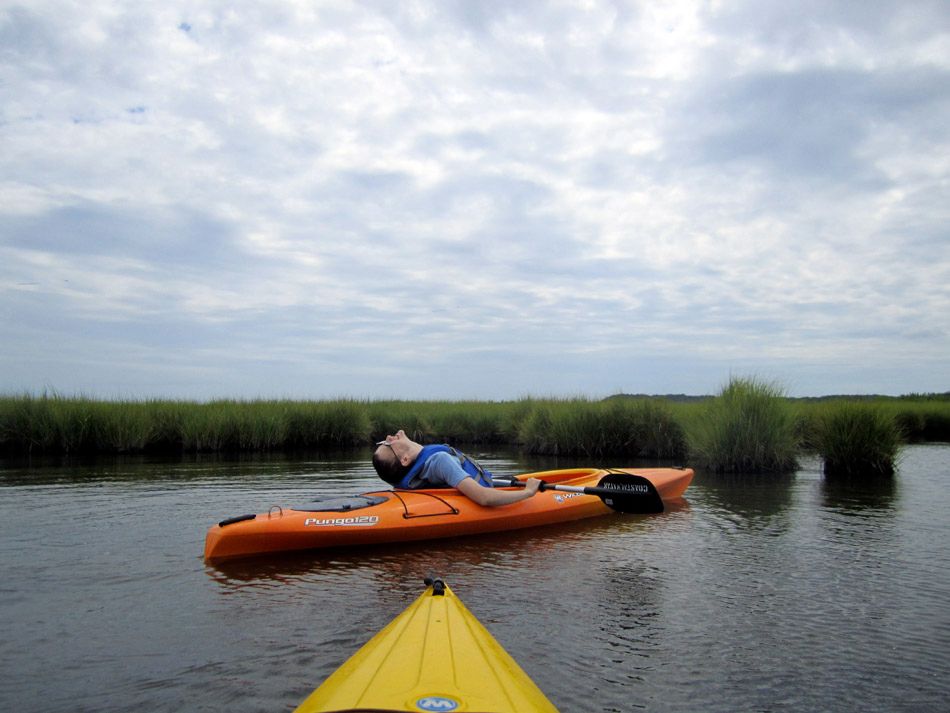 they of course are much older than WWI they are from like the paleolithic era or something

peaceful

exploring hidden lagoons

yay!
is it me or is upton having a Whats Eating Gilbert Grape moment?

🙂

i let upton drive for a sec
big mistake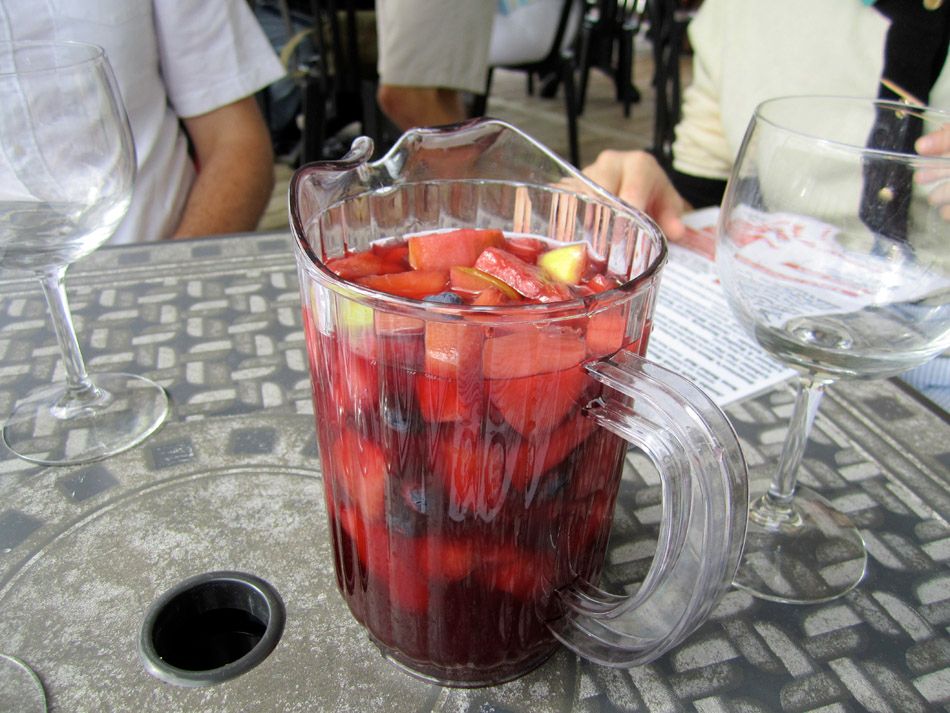 drank this while looking

at this
you know
relaxing and stuff

relaxing postures

my brother looks like a nice guy doesnt he
i asked him to hold up his shame napkin and he did like a good sport

this is neat

oh my!

speaking of the paleolithic

upton was dressed for golf so we had to accommodate him