this blog is out of all order
out of all compass!

i think we were busy putting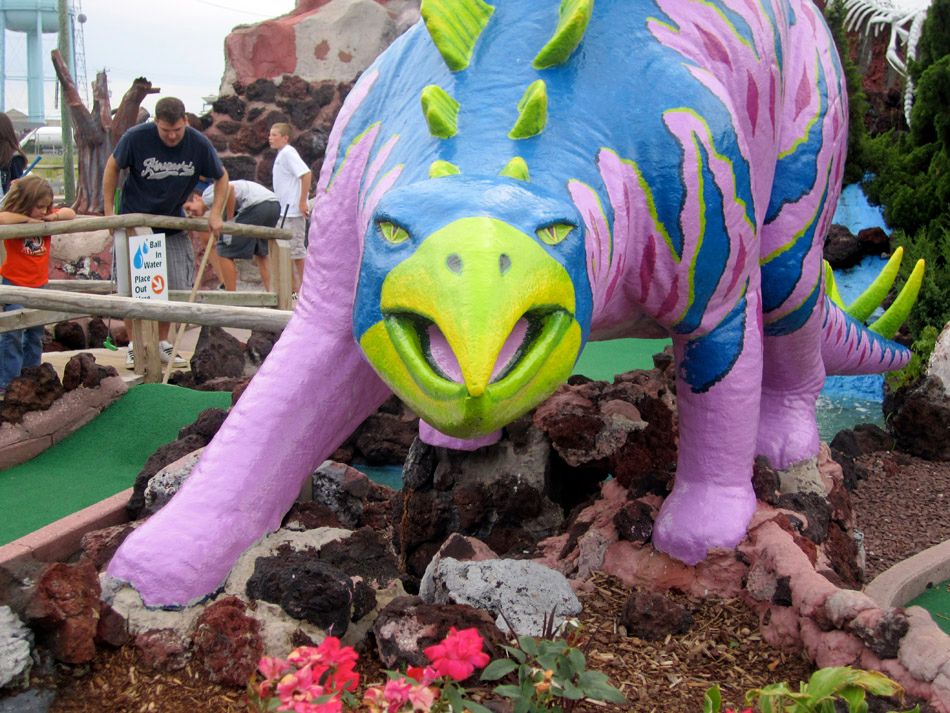 i just had all these cool meetings and saw all these cool tags and didnt have my camera with me

my brother is a beer dork and made us go to Dogfish Head Brewery and restaurant in Rehoboth twice

this is the next morning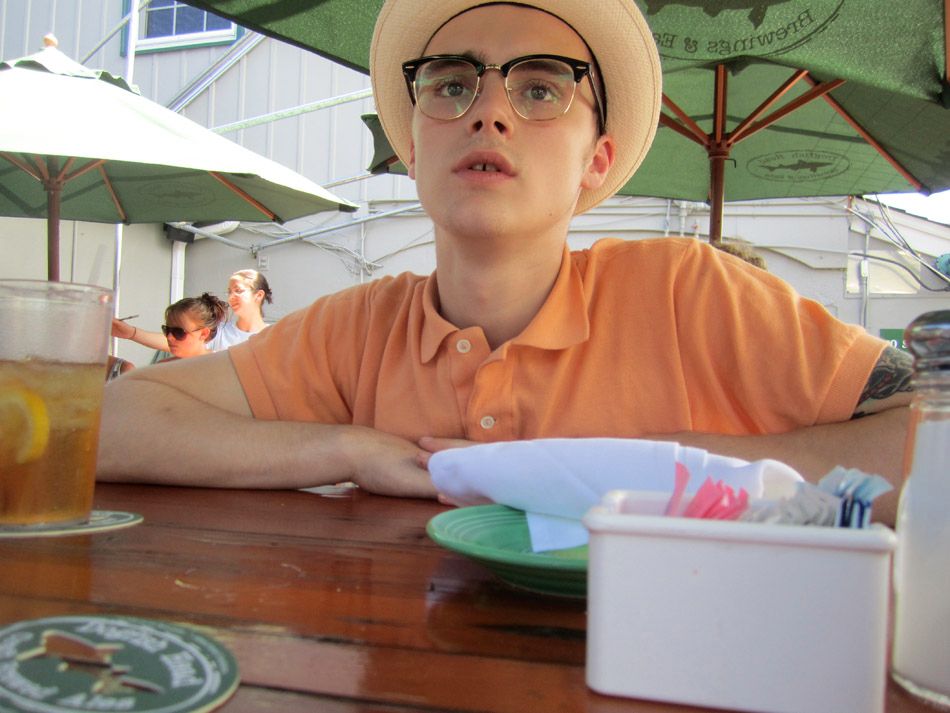 we had to sneak upton beers when the waitress wasnt looking

this is how my dorky brother sees beer

yes you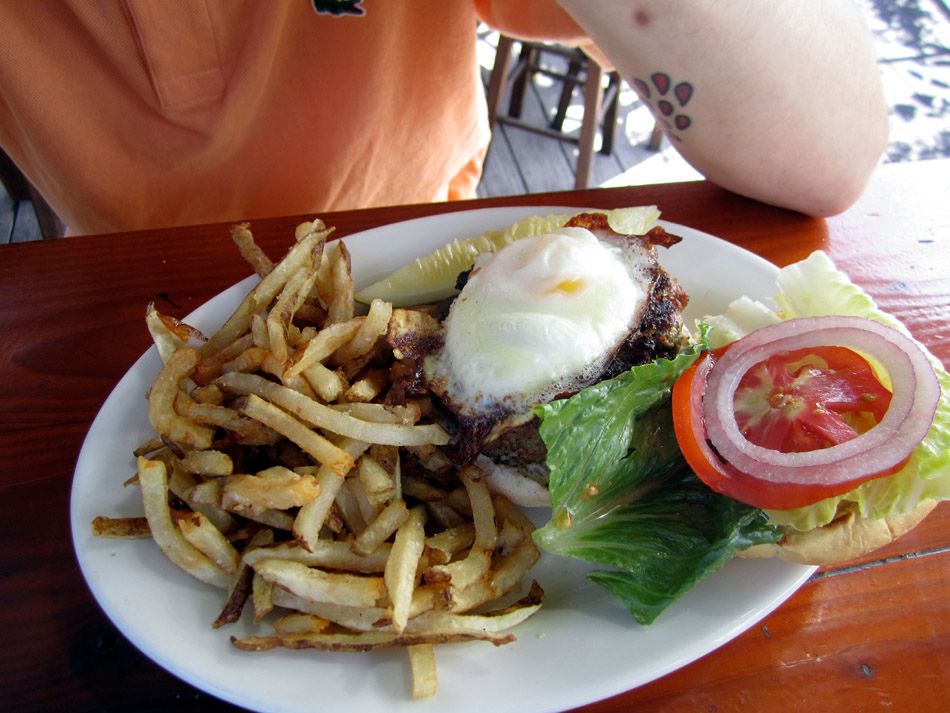 this is how upton orders hamburger with gross egg on top!

this is what fish and chips looks like: fried cow hoof

what else

what else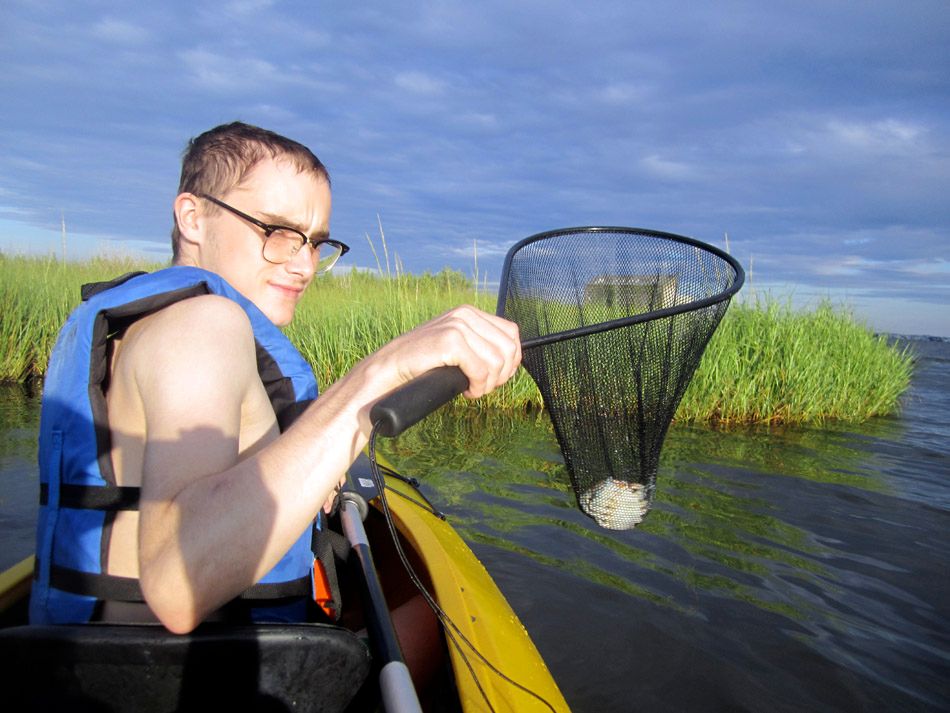 upton and i spent the rest of the afternoon kayakkin around catchin crabs with chicken necks

look how good we did!!!!

ah sunset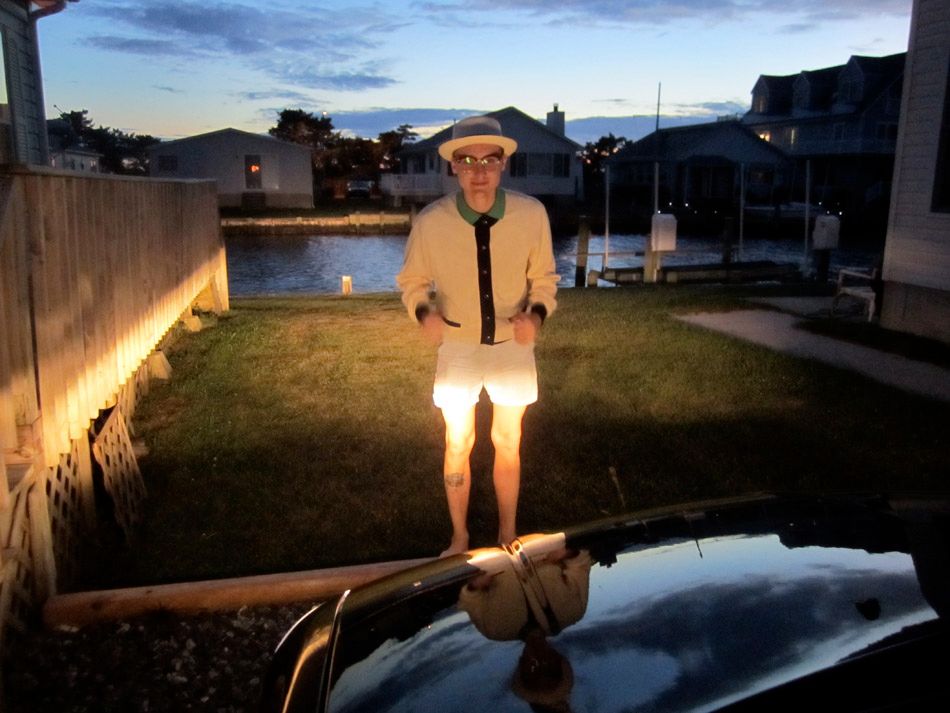 ah relaxing

ah murder!!!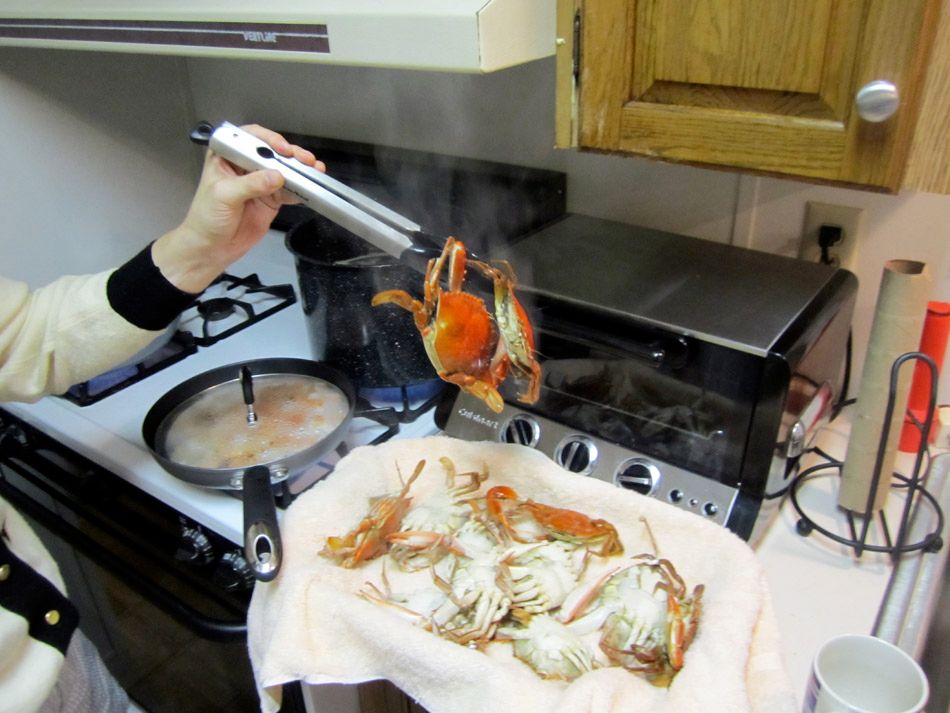 upton had to do it cuz i was scared

yay this is what it looked like!!!!

the next morning upton made me miss my train and this is his remorseful face at union station
too cute to stay mad at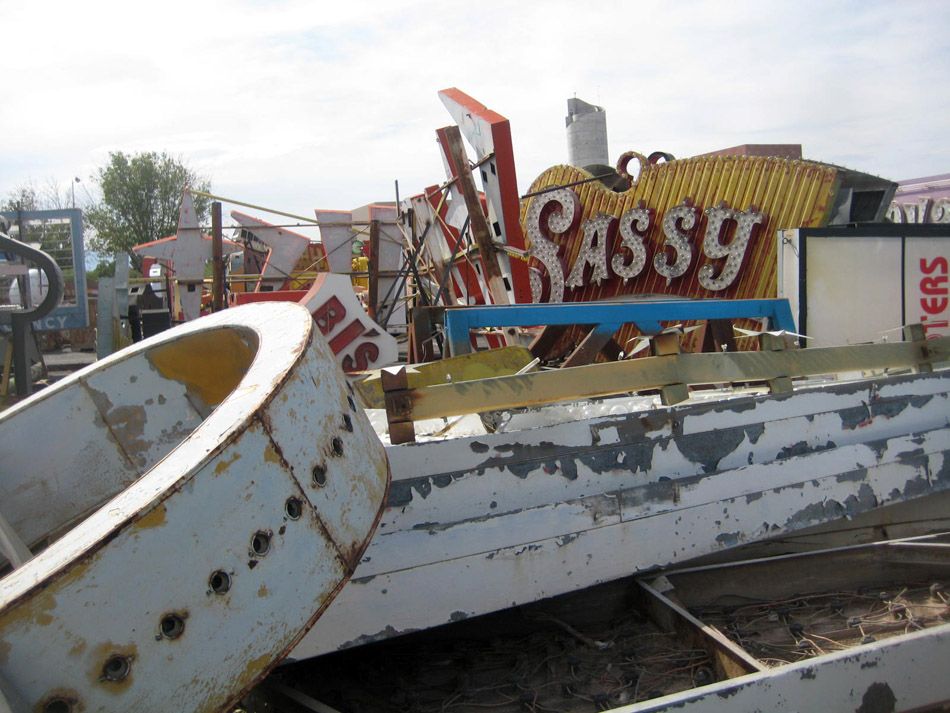 we have a special rosson interlude because she is away for two more weeks and its driving us nuts!!!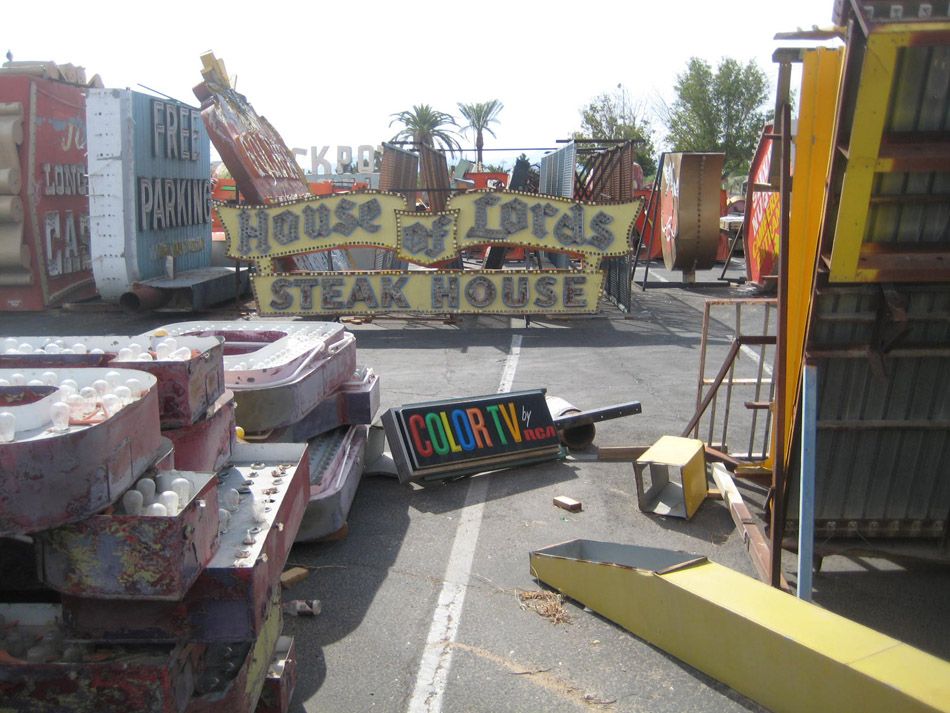 she and jeremy scott broke into "the boneyard"

which sounds like rosson's new band, "Bangtime"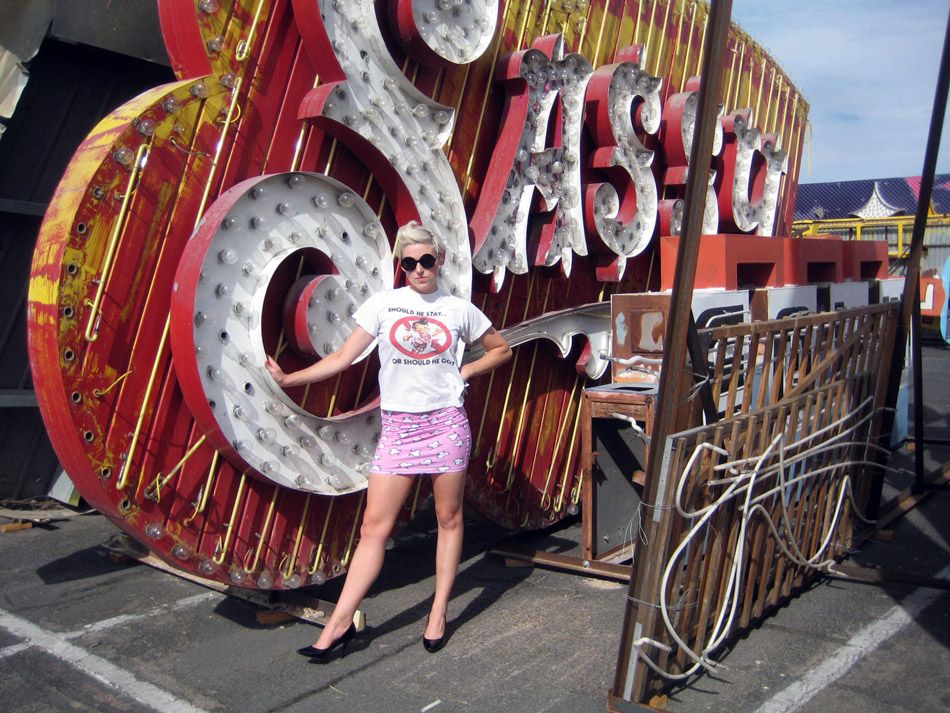 Bangtime

its a good band name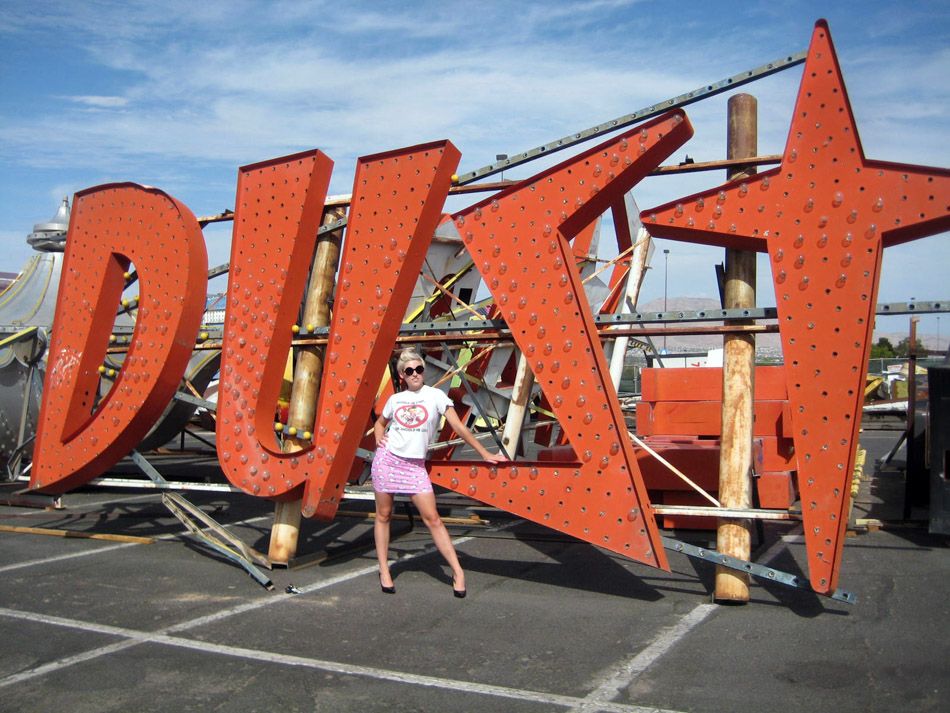 now they just have to come back to new york and perform!