we have touched down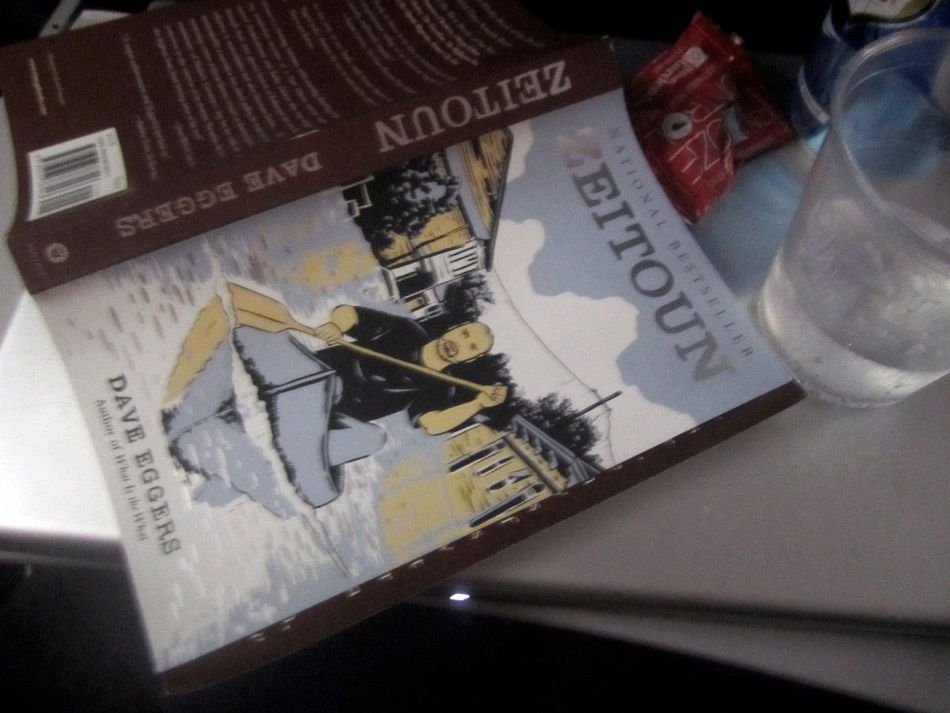 well, as of this photo we were still circlin JFK and i was halfway done with this new Dave Eggers do-gooder book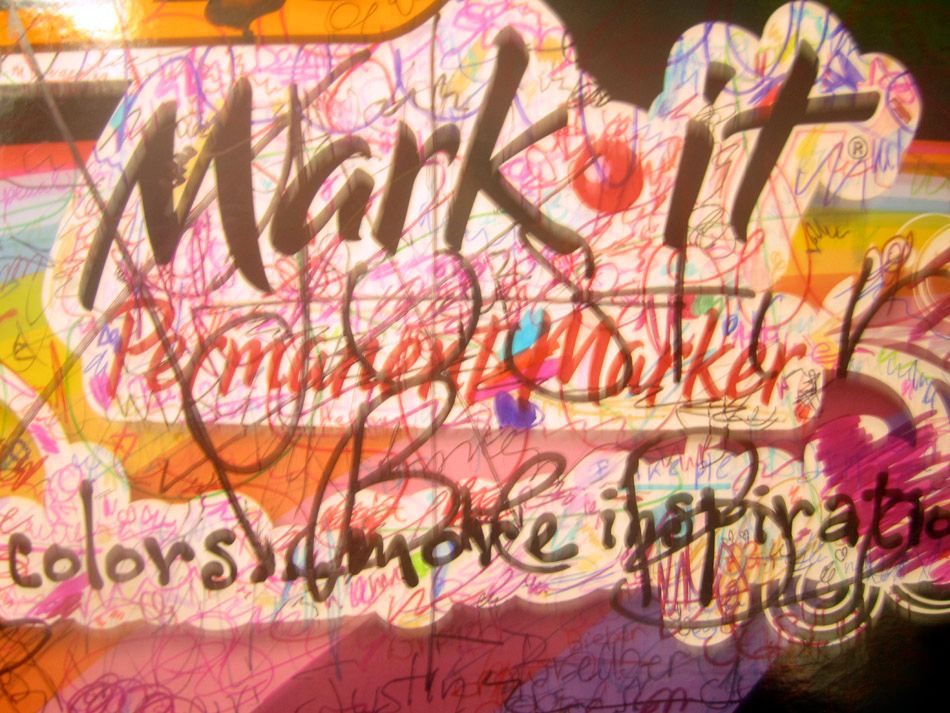 the book is actually great
non-fiction; i hardly new ye!

it's such a relief to be caught up i feel like we all just took a big

well you know
this is the teen, who shall now be called Upton as he had his birthday on Tuesday and can no longer realistically be called the teen

Minetta Tavern: ever been there?
Upton's favourite food is steak and Teddy said this was the place to be

oh my shitter it was so good
brice marden was at the table next to us and lucy liu seemed to be celebrating her own birthday nearby. hot steak scene!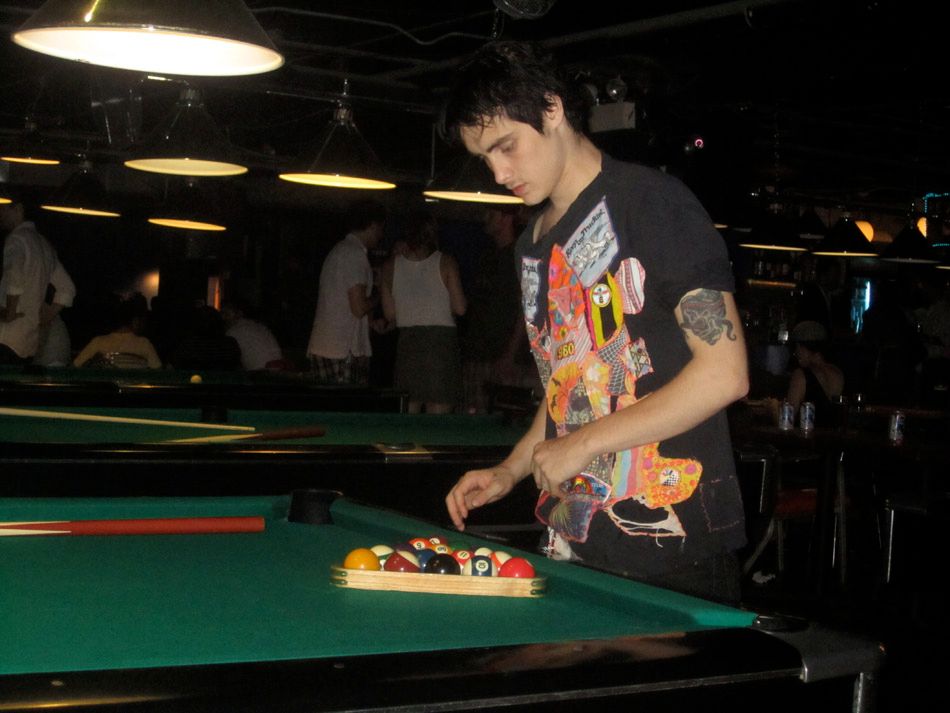 we played pool at some place that felt like a community college rec center and everything was sticky
i beat him, which is weird because Upton is the best pool player i know
i actually beat him twice and then he stormed out during game #3
should i have let him win because it was his birthday?

this week has been very relaxed

working hard at the new business

getting to work before noon
(mostly)

yo whats up new york what up street culture!
this is what i have to see on my way to work every day

the only night i went out was to Kenmare for TV BABY book release party and i only took this, the only photo
i see jake! and hanna and the parrot dude and brain mat and tim barbarino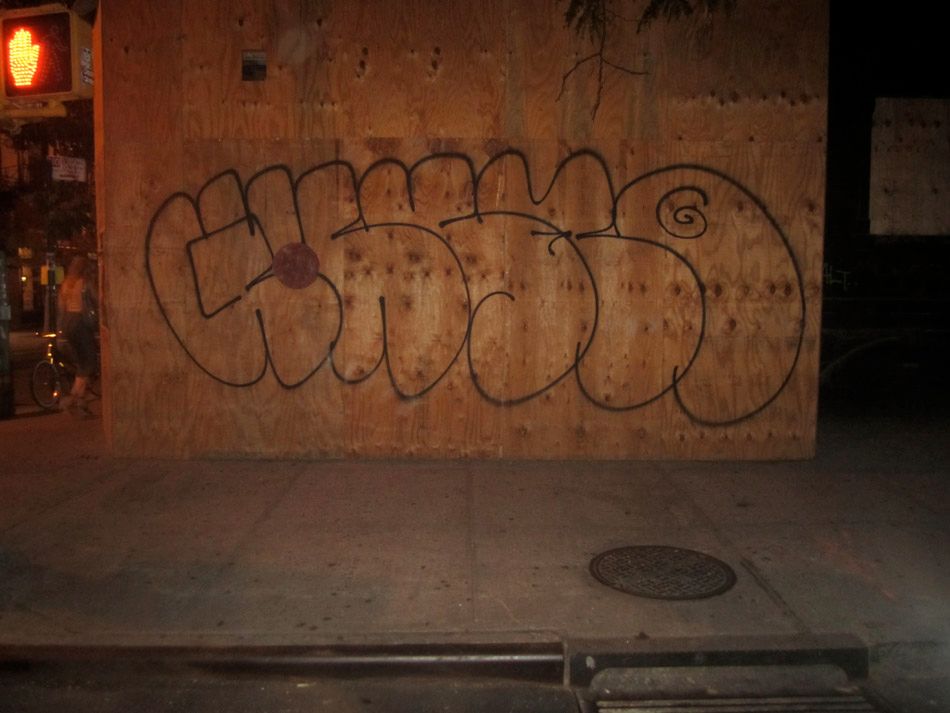 le gusto?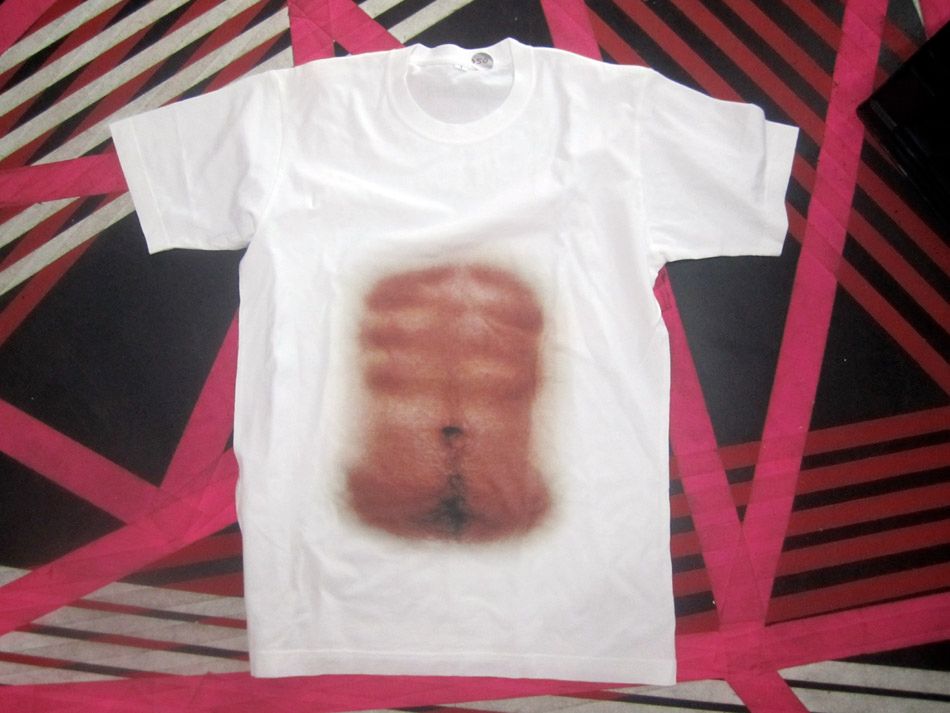 me gusta esto muchissimo
Jack Greer lo hecha por El Hole como exclusivo!

m'incanta! que mono!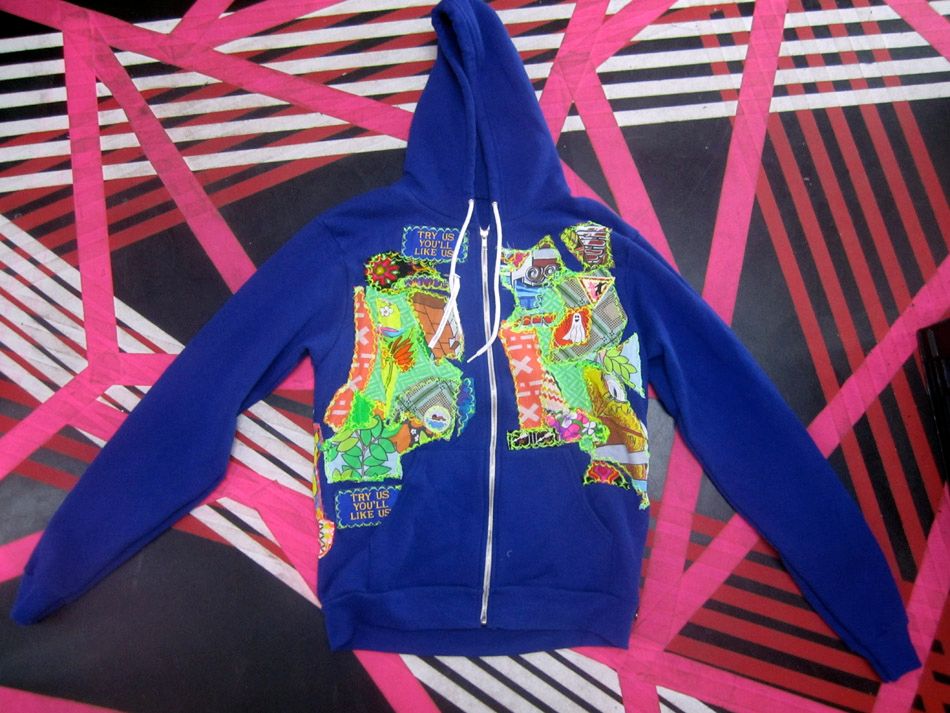 si viene al Hole peude comprar no solomente este camisa arriba por $50, pero también esta sudadera de Dearraindrop por $250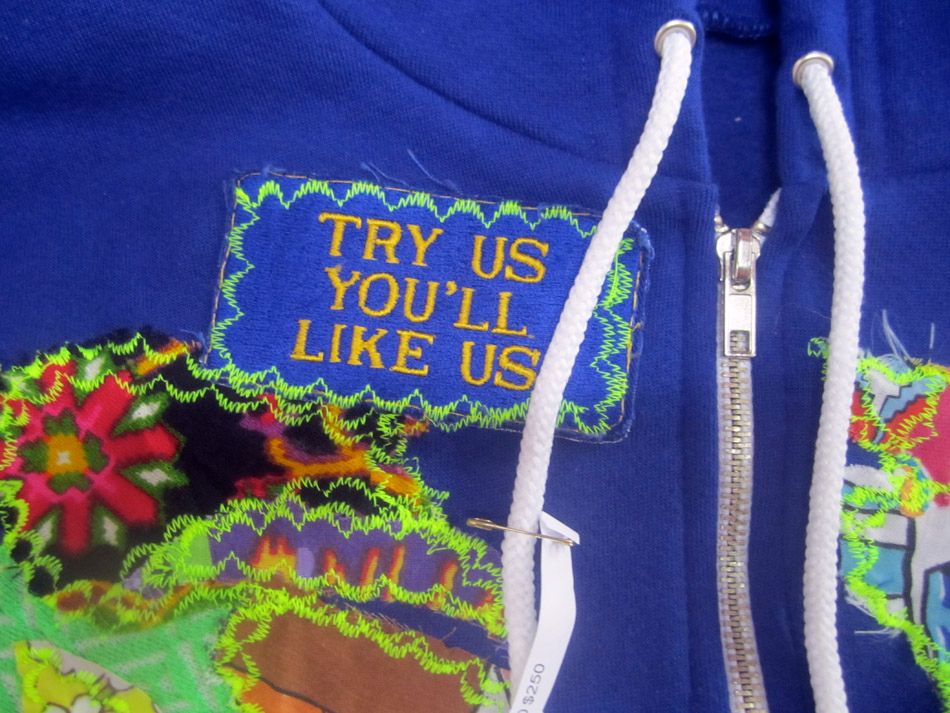 est una rebaja escannnnnndaloso!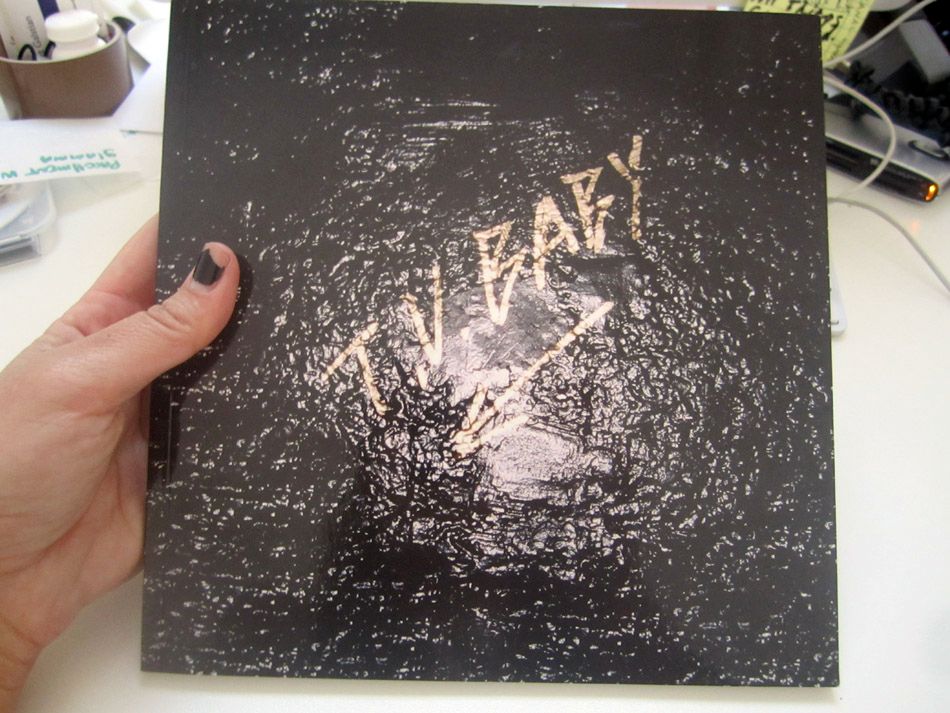 ok sorry just trying to practice my spanish
haven't gotten to use it in so long and forget how fun it is

so this is the new TV BABY book! with OHWOW continuing to pump out the jams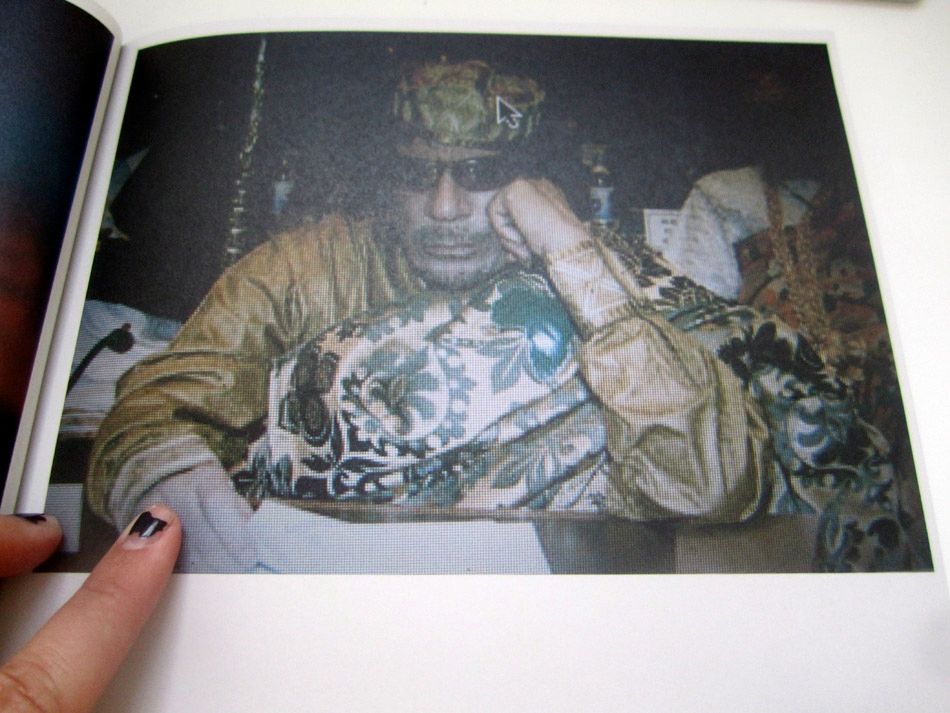 they asked different artist friends to submit a photo poem artwork anything for the book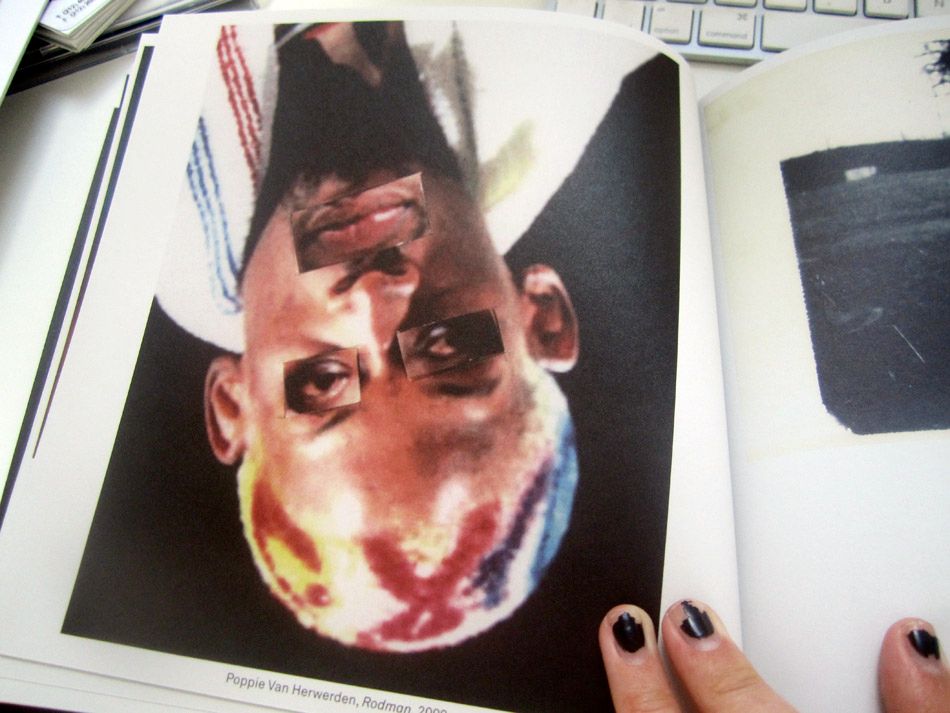 anything related to their experience of TV culture

ooOOoo

that's me on the left with Sarah Perpich playing Super Mario 2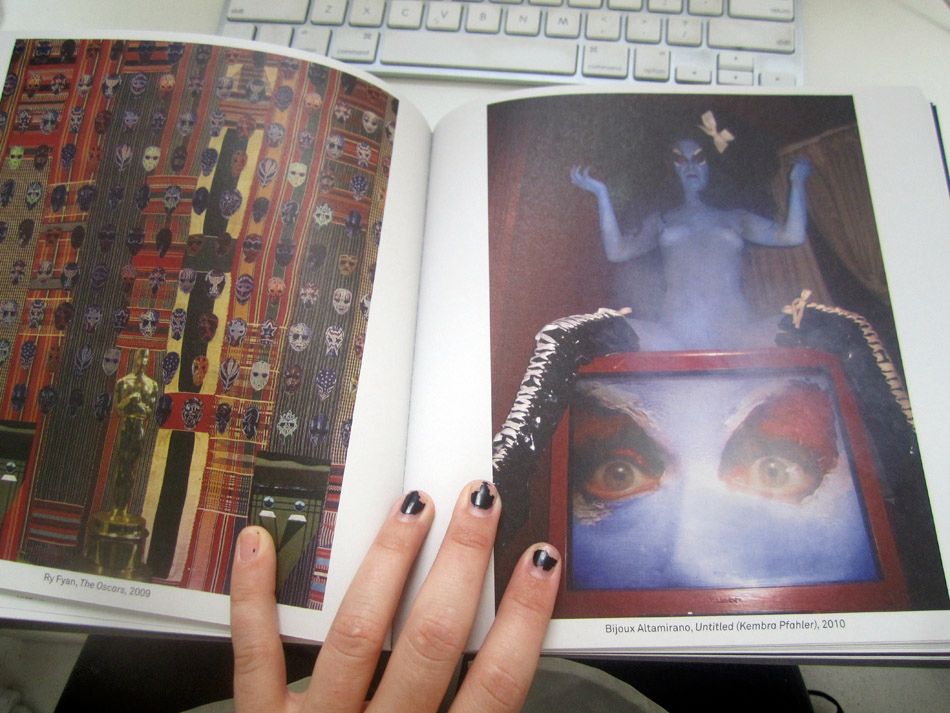 ry and bijoux's pieces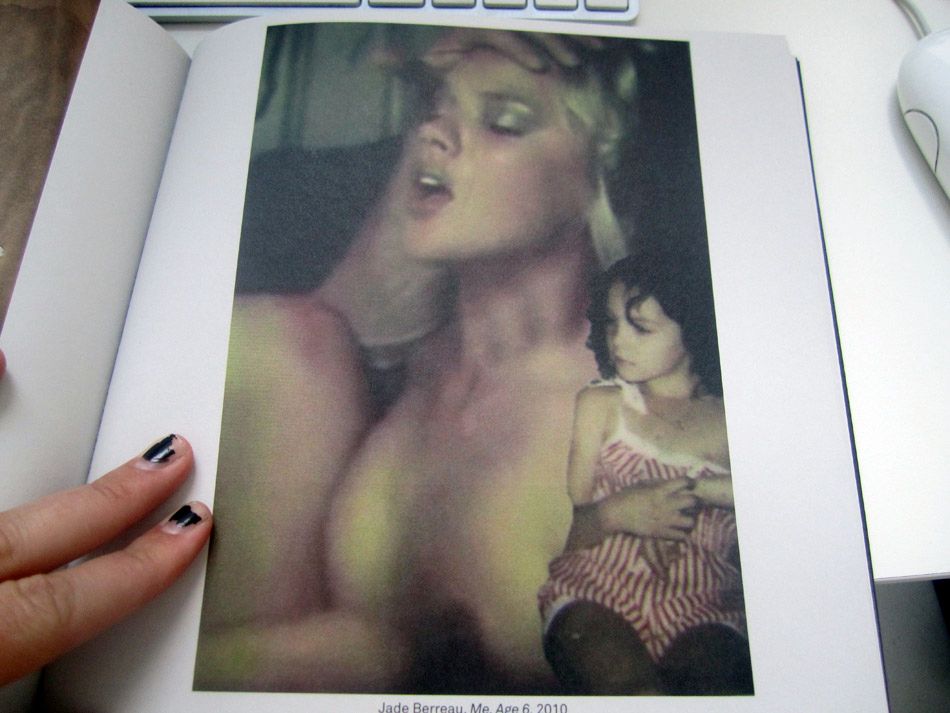 jade's piece! that's little her!

a-rons piece is great
now i see where Kunle got his twitter image

and the CD of course!
buy this bad boy on the OHWOW website!

yesterday i walked around with Lele and Othello for some kind of photo article on me

they wanted to take photo of me with my favourite graffiti spots

the VIZIE i wanted in the shoot got buffed! whole fucking canal street in that area did

the bigger badder NEKST was still there though
what is next??? tonight im going to joe's pub then tomorrow to the funny Watermill auction!
Fish-in-the-barrel blogging methinks….