let's see how fast we can catch up to now
my laptop keyboard was broken while i was traveling so i couldnt post anything
i dont know which way is up

computer needs rehab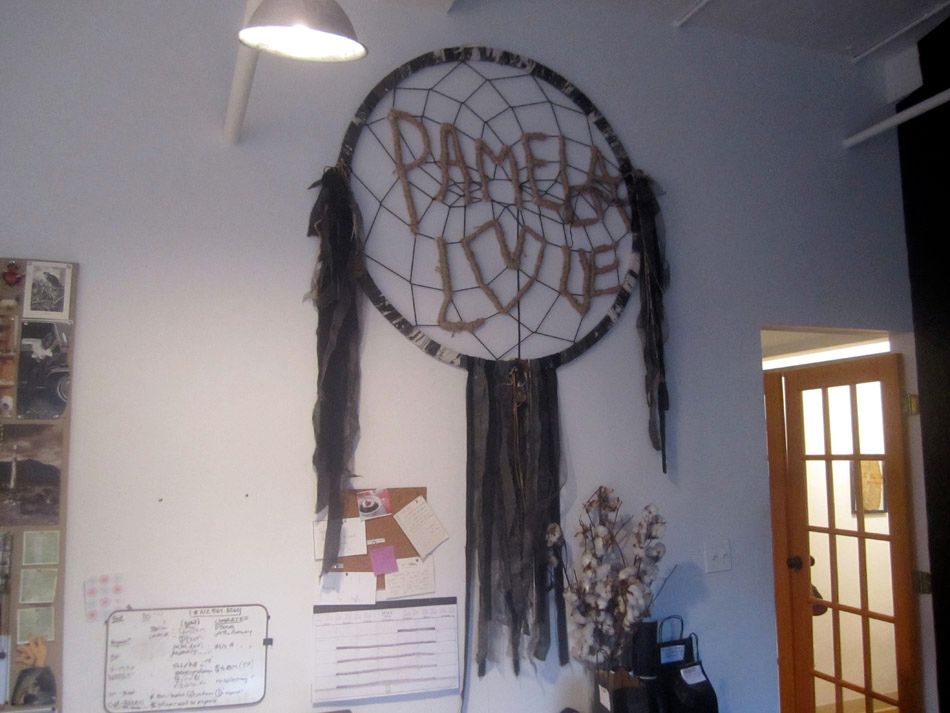 computer needs love!
i went to visit Pamela Love the jewelry lady before i left
i can't show you any pics of her new jewelry though, so you will have to just wait until we can debut a special HOLE piece in the hole shop

lets wake up really early and go to be in a Kembra show!

no prob getting outta new york when it looks like this!

what did the alcoholic undercover cop say?
he was trying to get SOBER and REHAB
not my joke!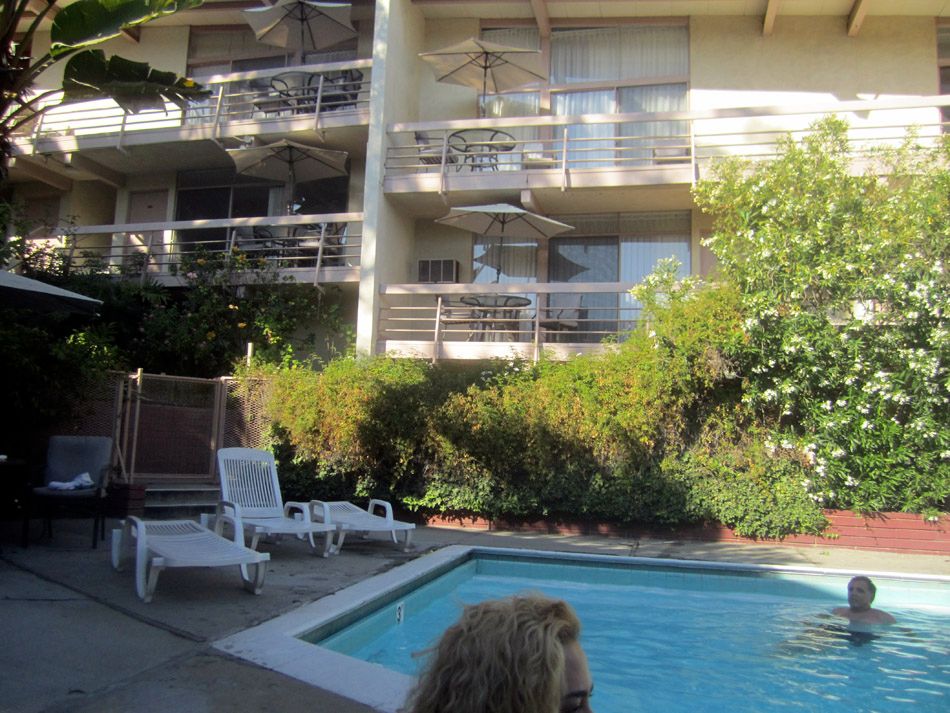 ah LA!
we happened to be staying at this weird motel where two years ago i could have used REHAB and it looked like this:

oh boyyyyyy
anyway!

the future is bright
the past is a bit dark

and rosson is here this time!!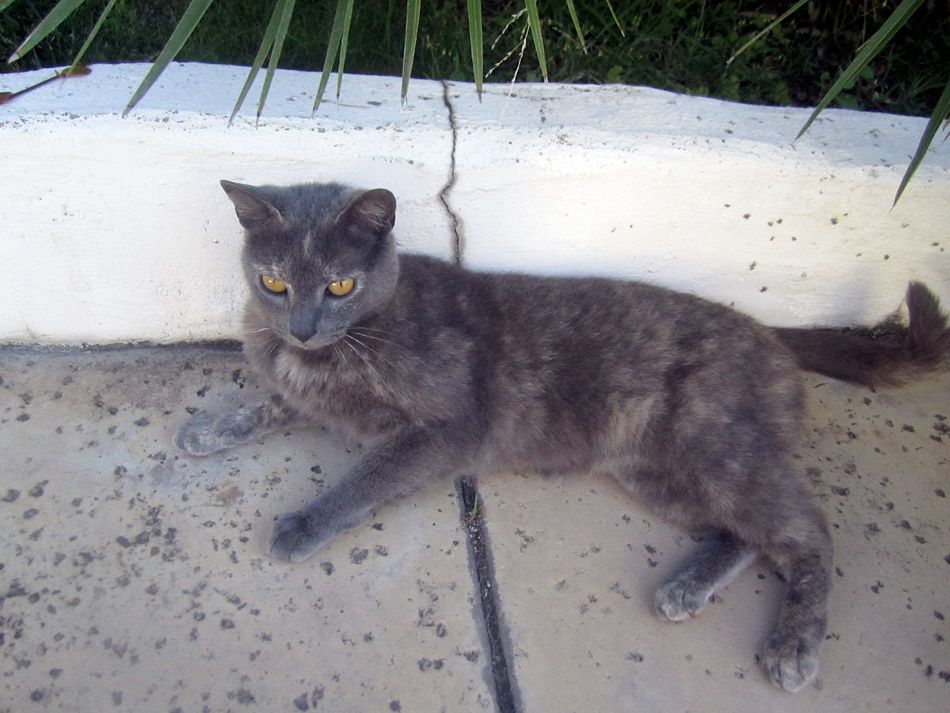 we stayed at jeffrey's house
it came with this cat

and this nice yard

he has been filling it wtih his collection!
lets take a mini tour

this was my room and a francine spiegel

hallway had this crazy Lady Pink painting

detail!

suzanne's room was the Margaret Kilgallen room

wow

just great!

overboob!
not to be confused with underboob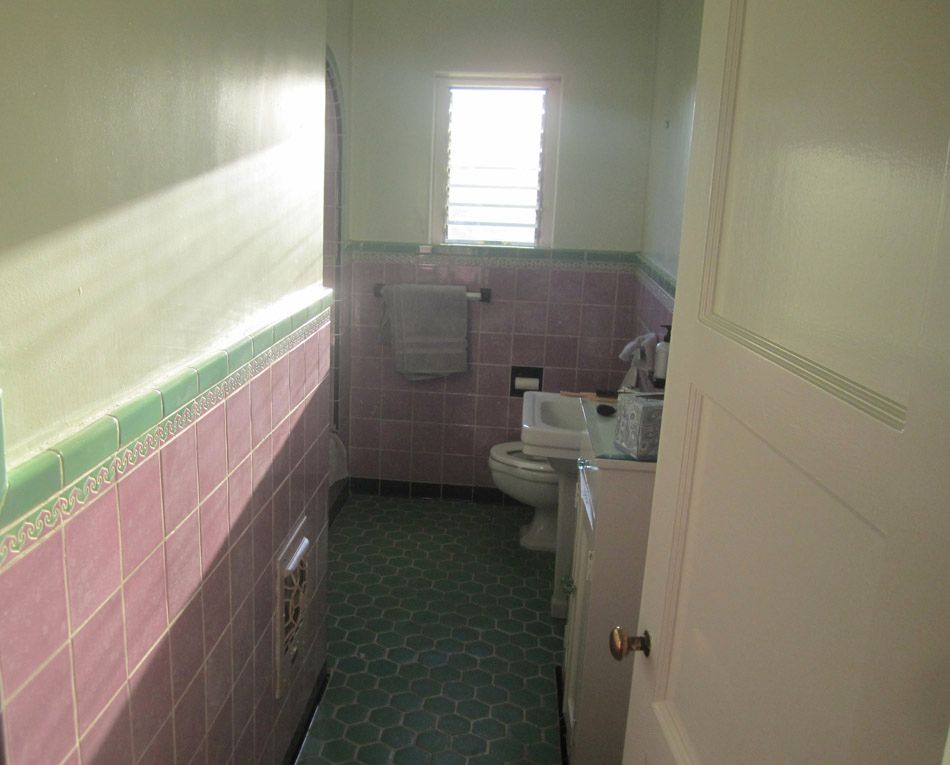 we peed here
so did cary grant

solarium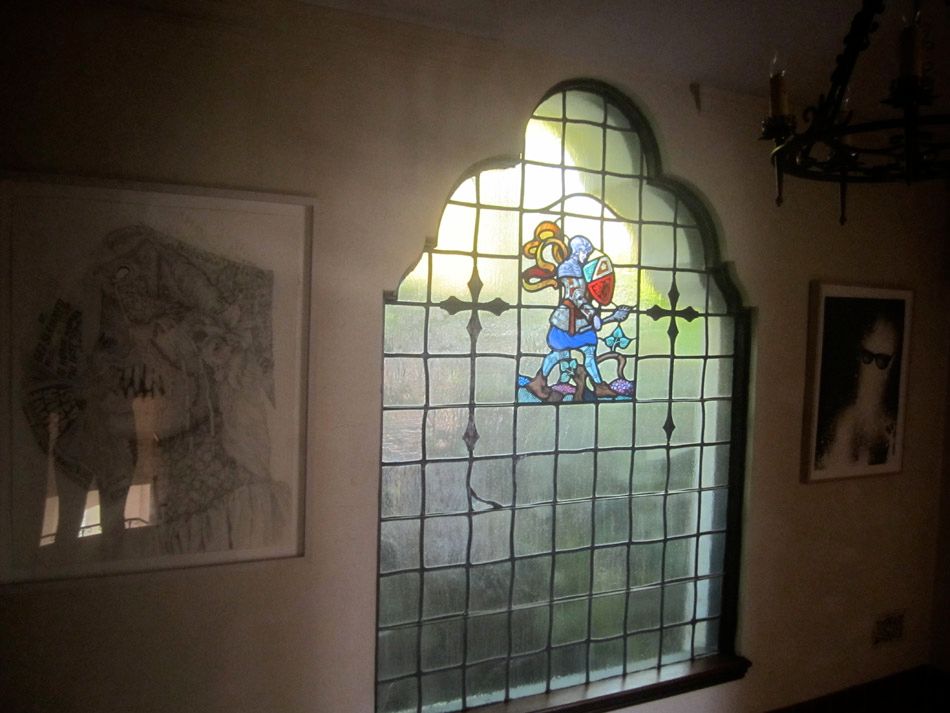 aurel, weird medieval thingie, evan gruzis

what?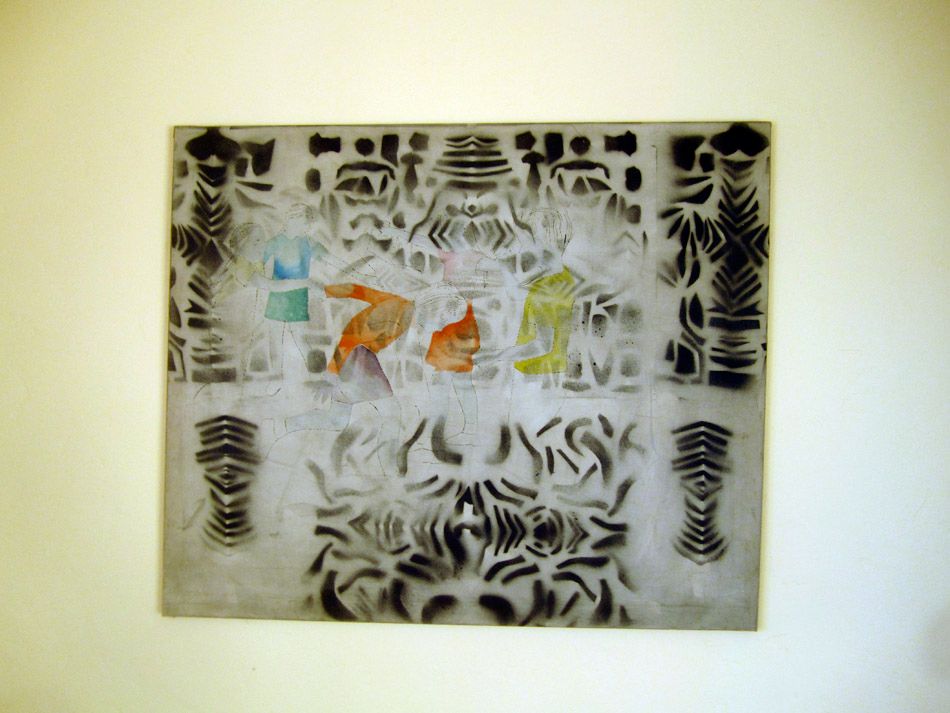 this is a secret Warhol

raquib's throbbing boner

kehinde's bee-stung lips

the Os

jeffrey as a Longo stricken businessman

seeing god above the bed
the aarons had the same idea!
check out the terence koh wedding post from last summer

the future's so bright you gotta wear shades

sigh!

compare the rainy Manhattan bridge photo to this photo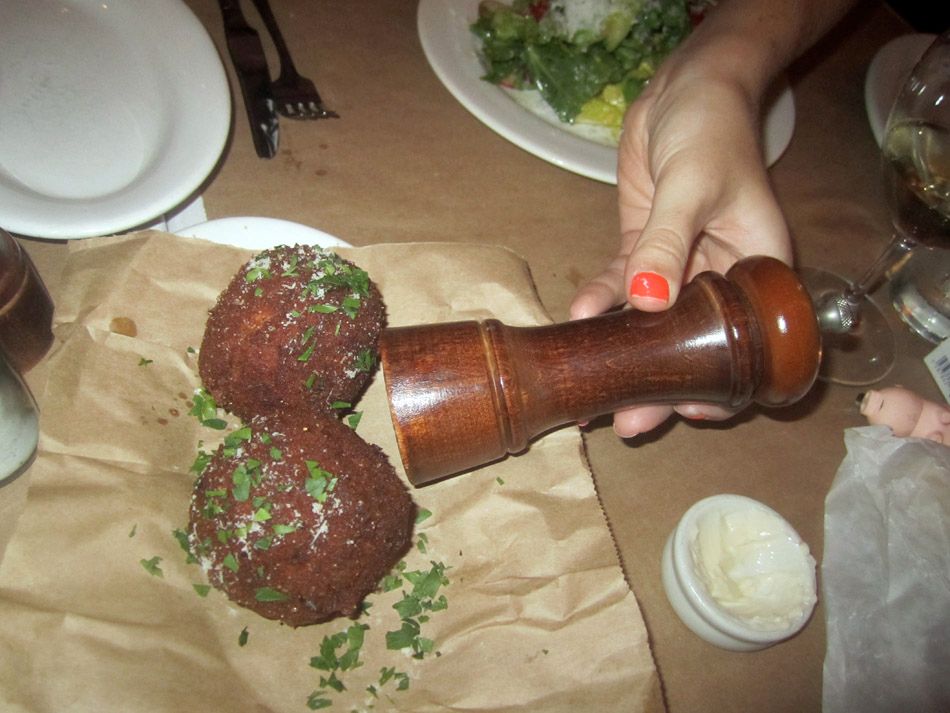 we went to fun dinner

spaghetti and meatballs

the theme of the dinner was BALLS
i dont remember what these were

we went to a place called The Dinghus
wait no
The Dresden

it was where they shot that scene from swingers
"apparently"

autolevels in the pool is gross

JR wears only lingerie and PJs in the summer have you noticed?

van to the performance

yay!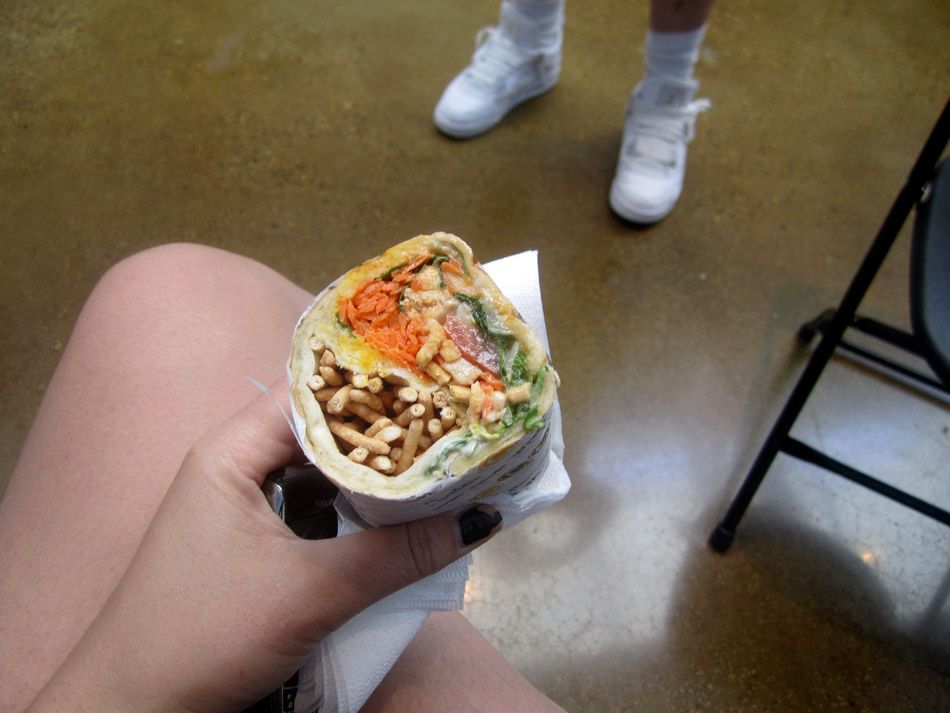 free wraps
its funny i woudl go to LA for a free ticket and a free wrap and just be totally satisfied

i dont even need the fun bodypainting and the fun performance i would have been totally satisfied just with all you can eat wraps

oh well!

please view one million photos of karen black T and A:

t

aa

tt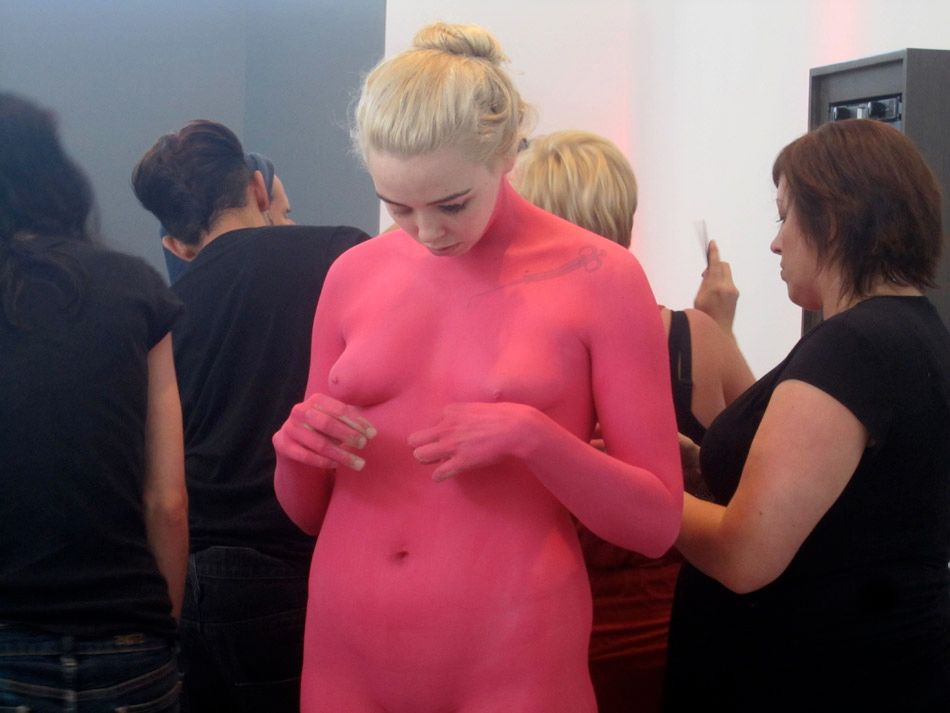 t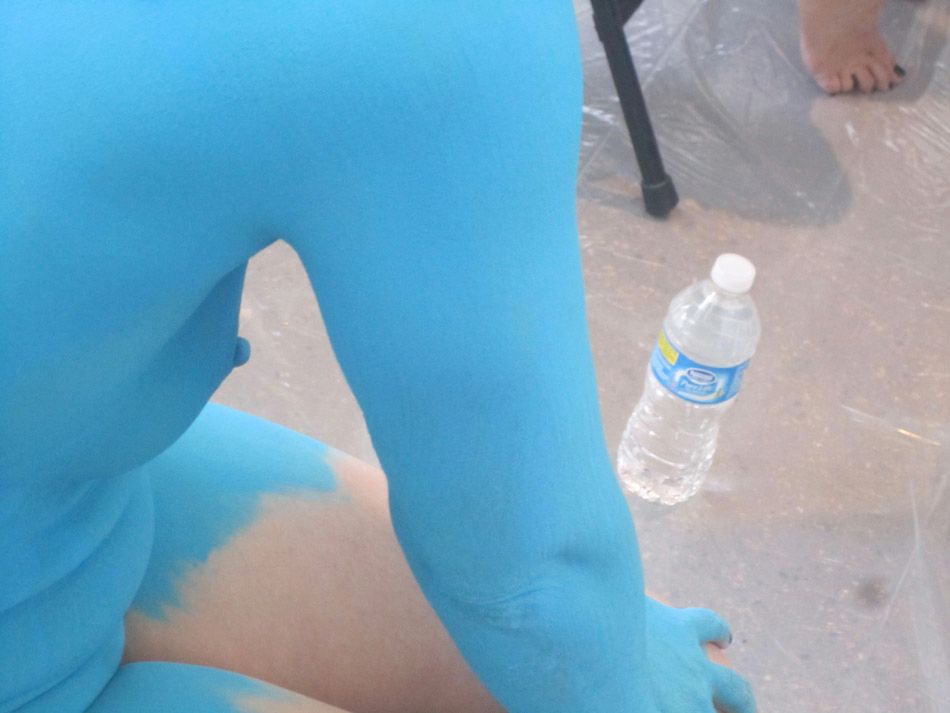 t

tt for TERRIFYING TATTOO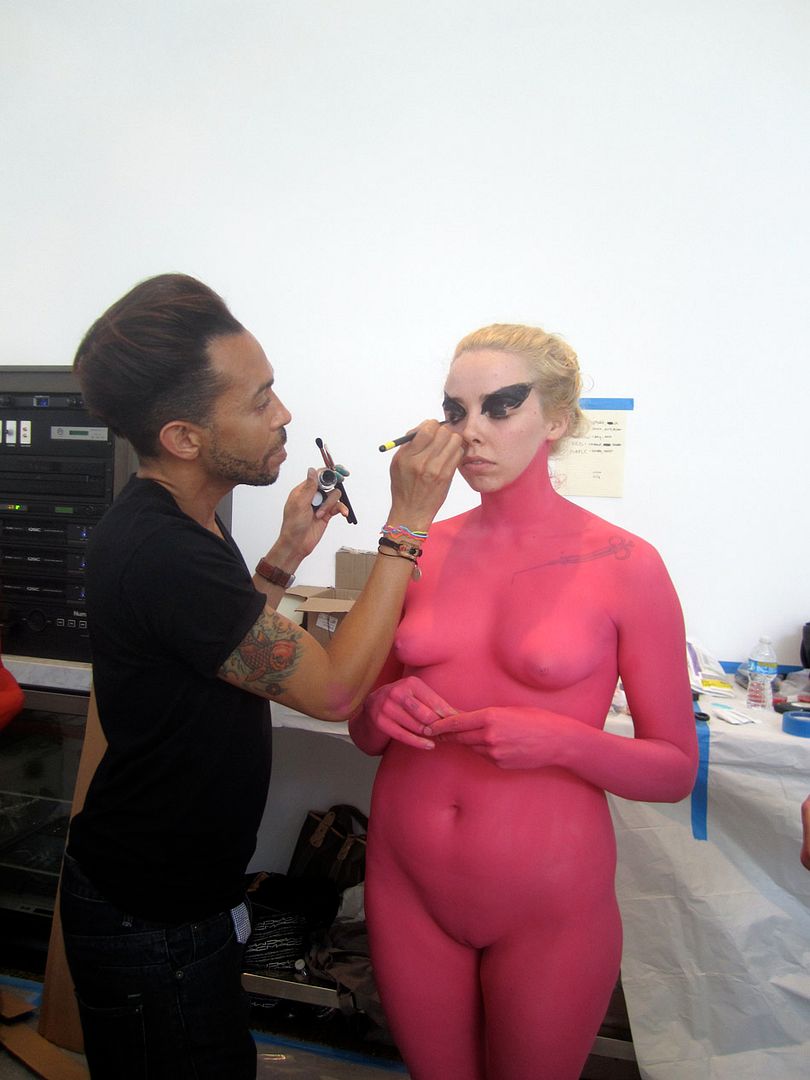 i found this girl really "poignant" im not sure why

1/2 a

t!

this lady was an accupuncturist!

karen blackberry

t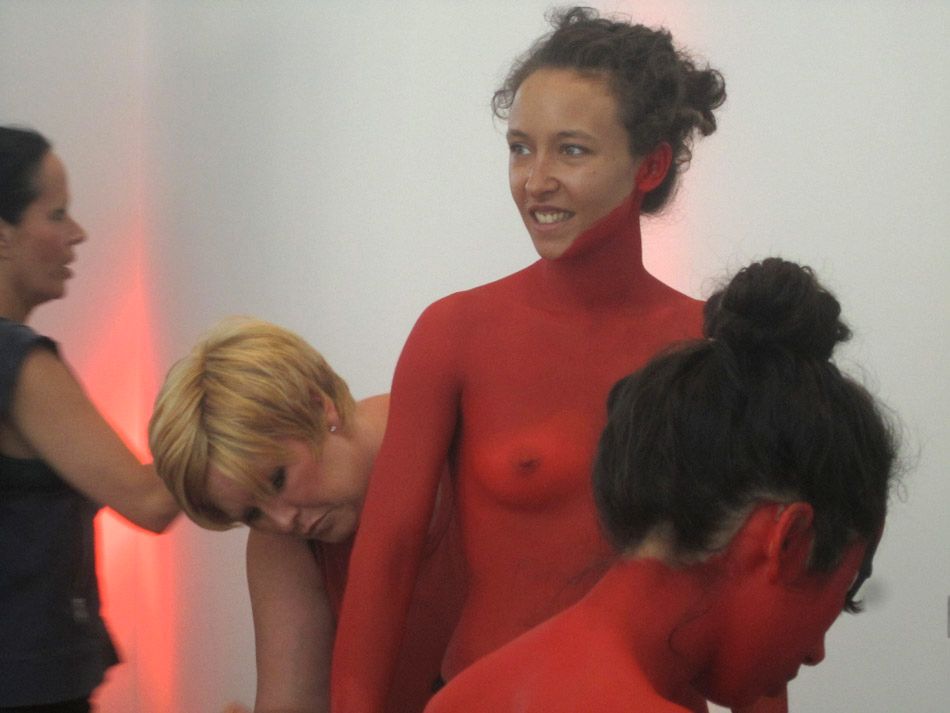 t

a

coffee holder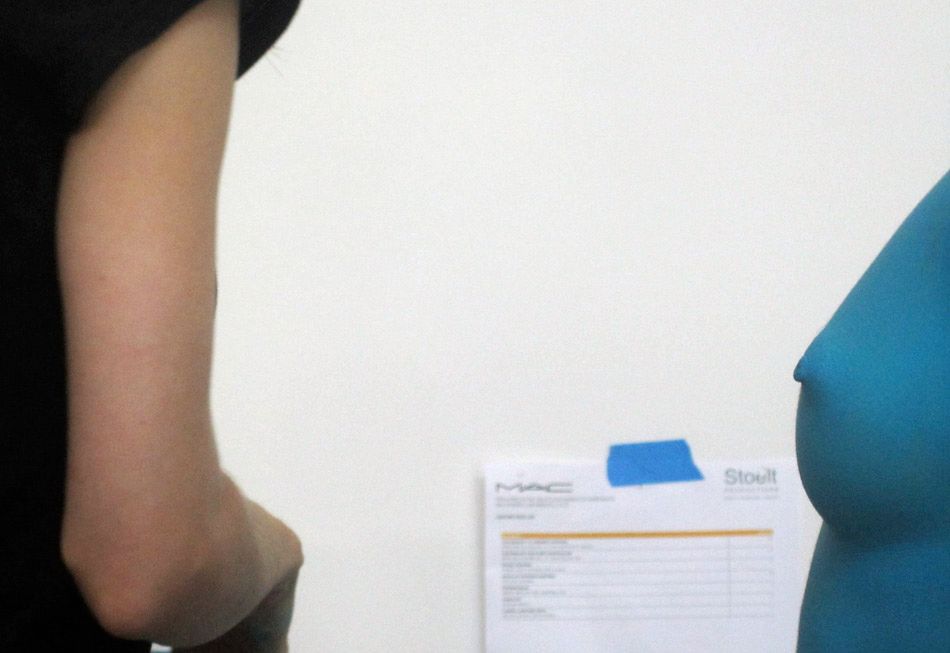 t

a

tt

tt for twin twin

t for teddy cool tee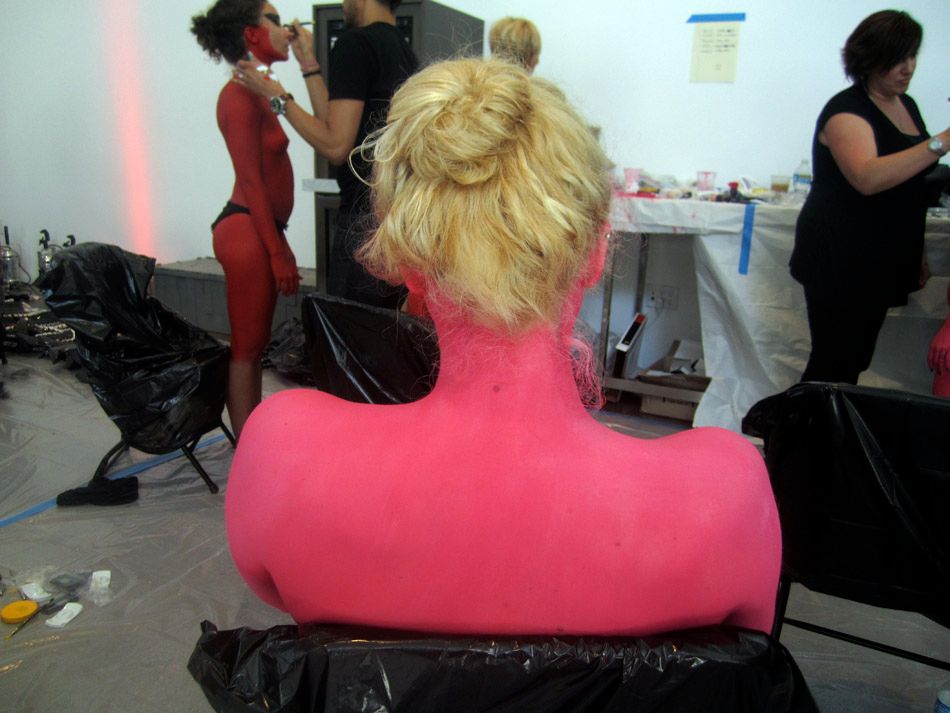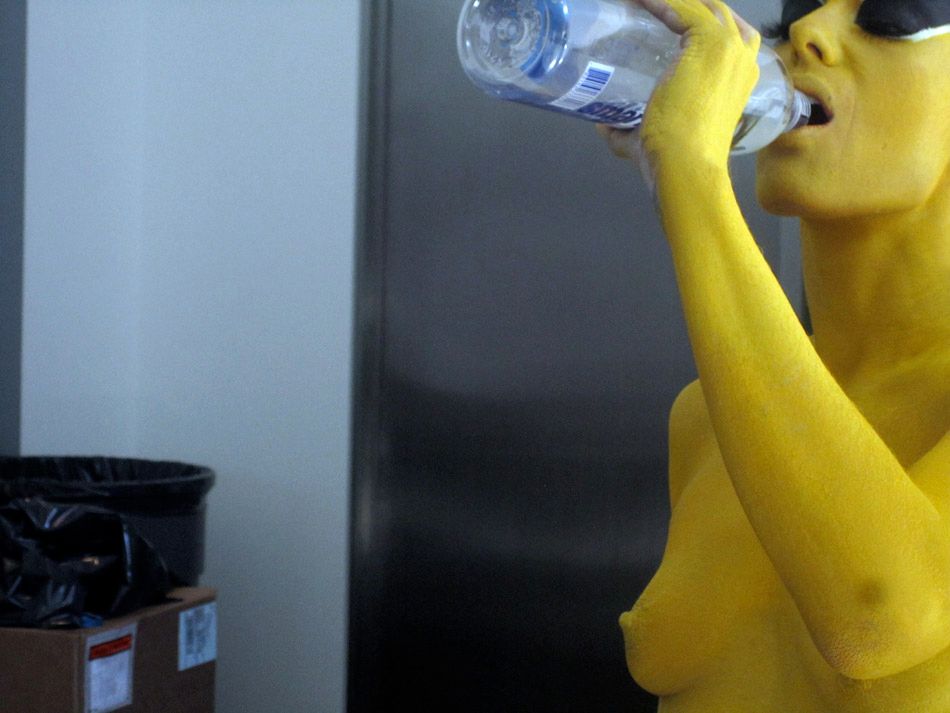 t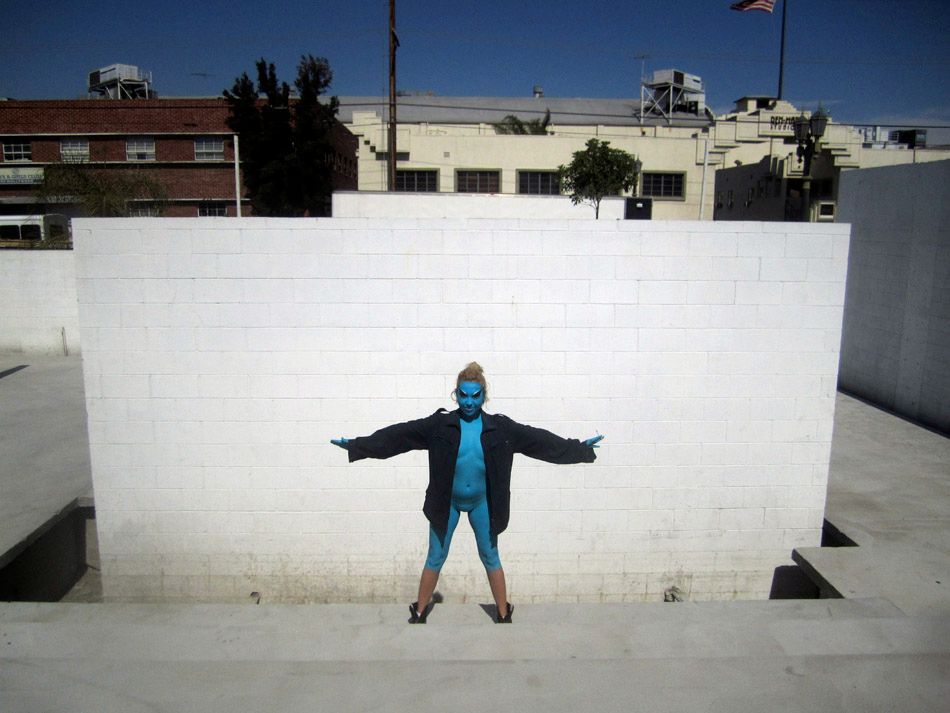 we got sweaty when we went out to smoke and made armpit vaginas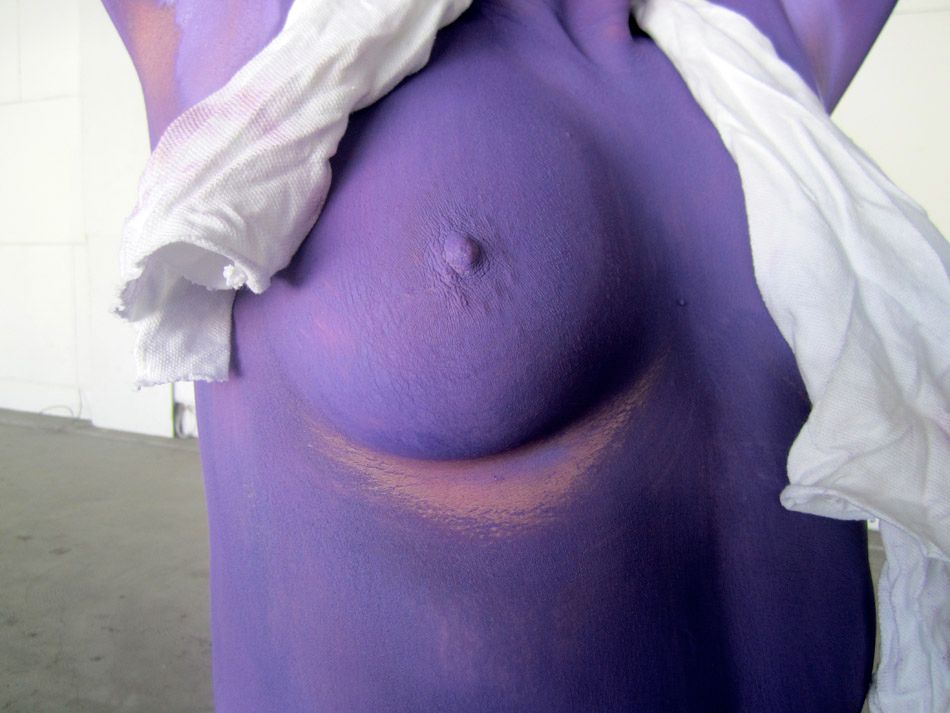 and underboobs

a

i can watch CNN while i peeee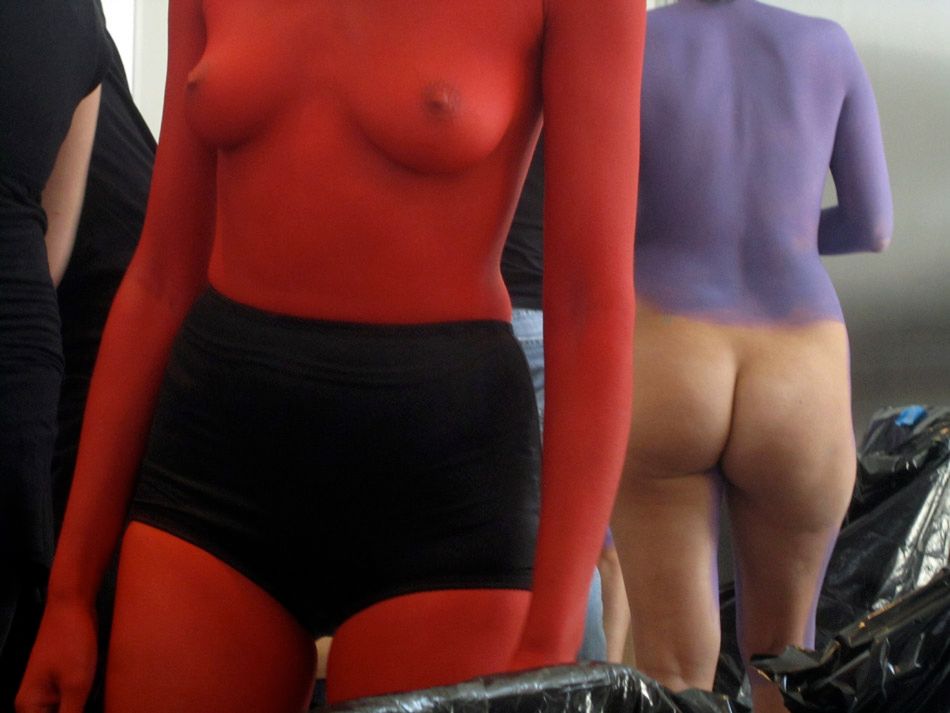 t AND a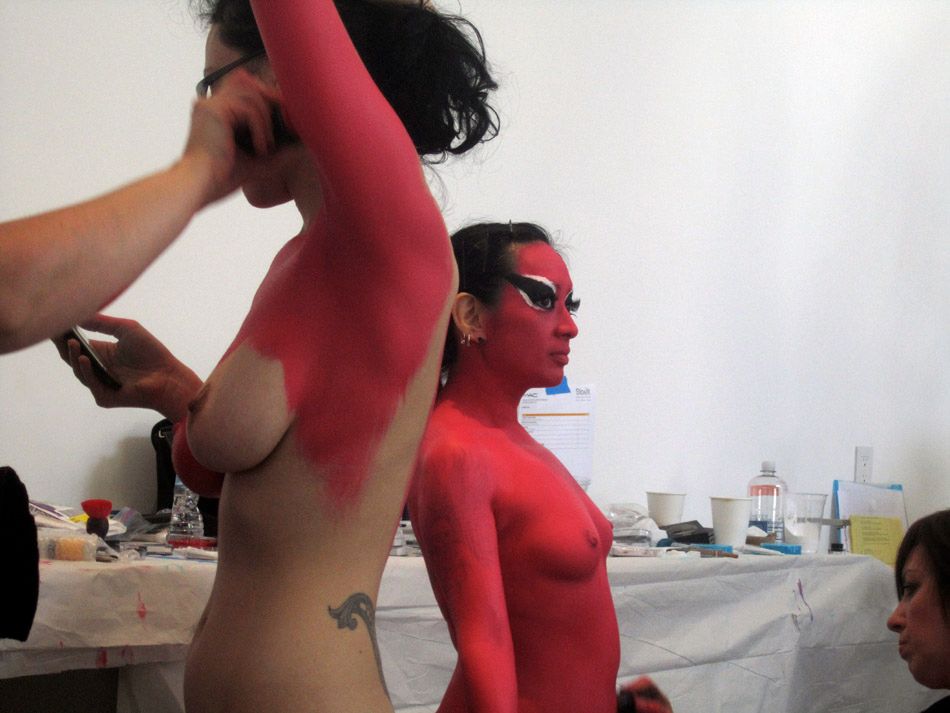 these TTs count double

DDs

JRs

poignant girl

AA

DD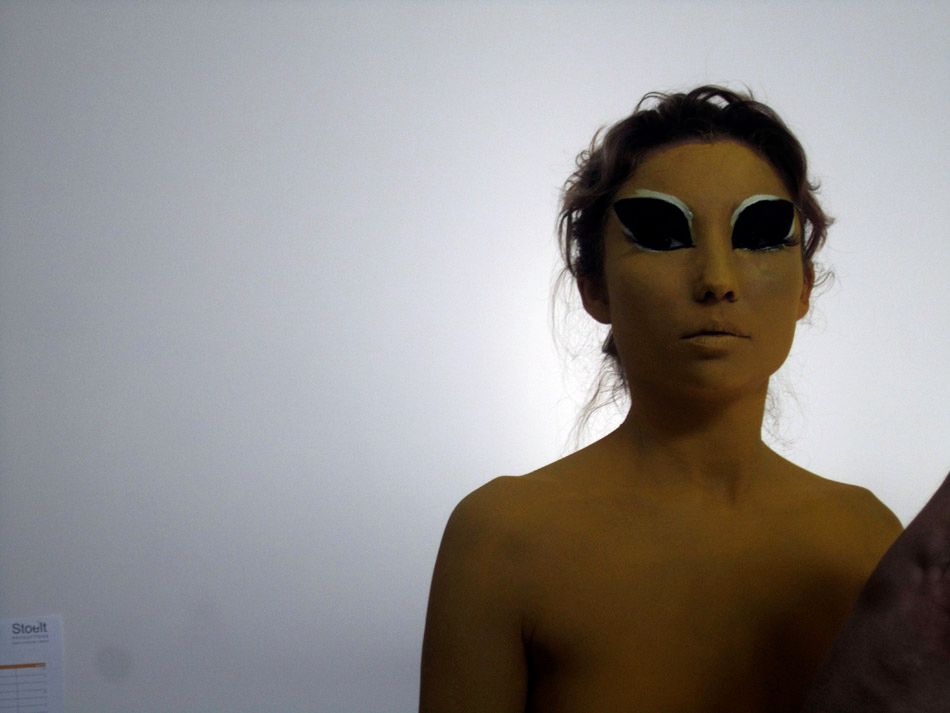 she was an interesting looking one also
there were 6 girls from LA and 6 from new york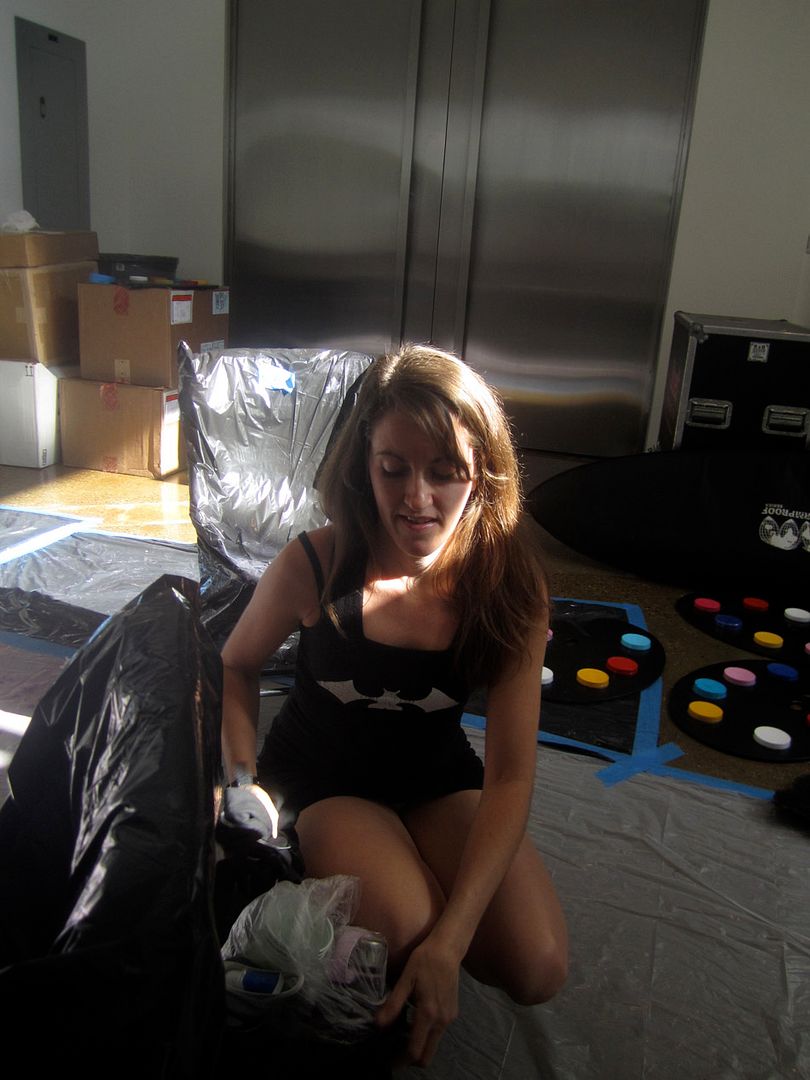 julie machado came by!
long time no see she is in LA doing great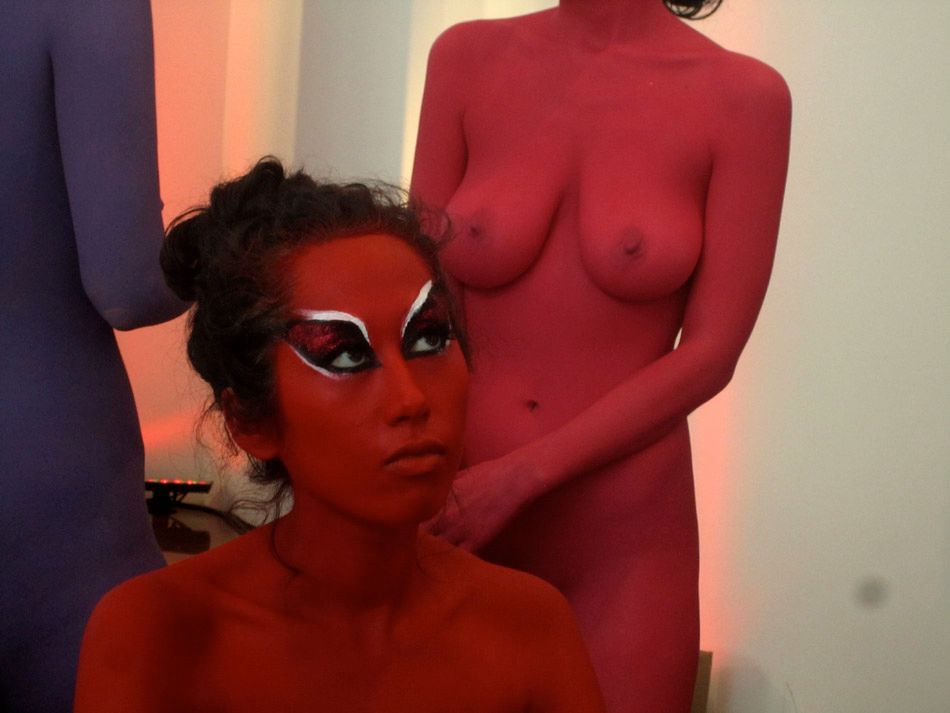 this is my favourite picture
remember constance??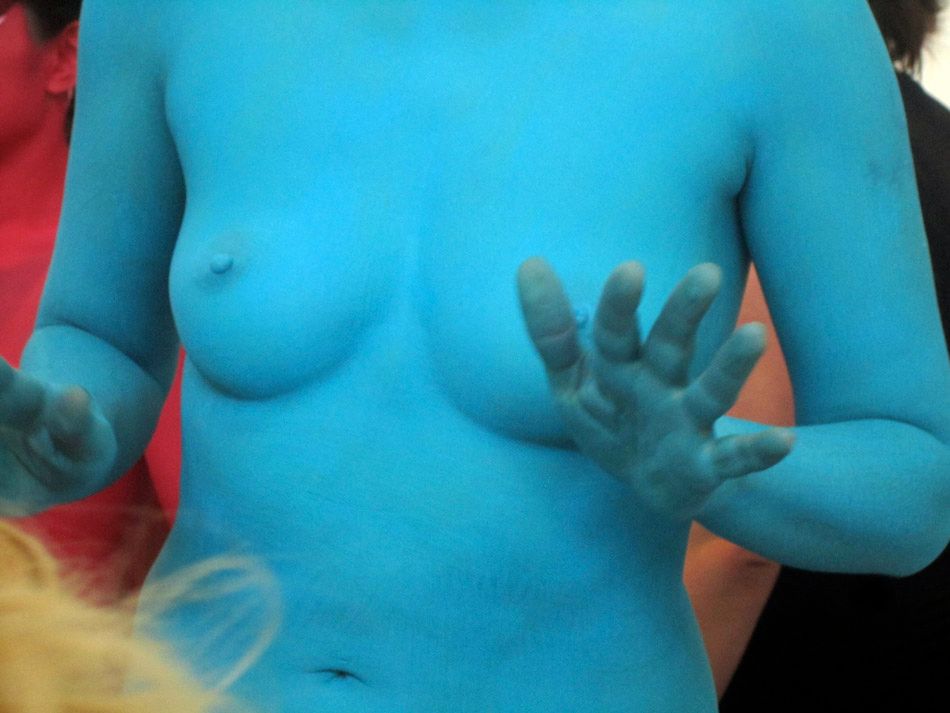 ok ok you guys must have surfeited on T and A by now, right??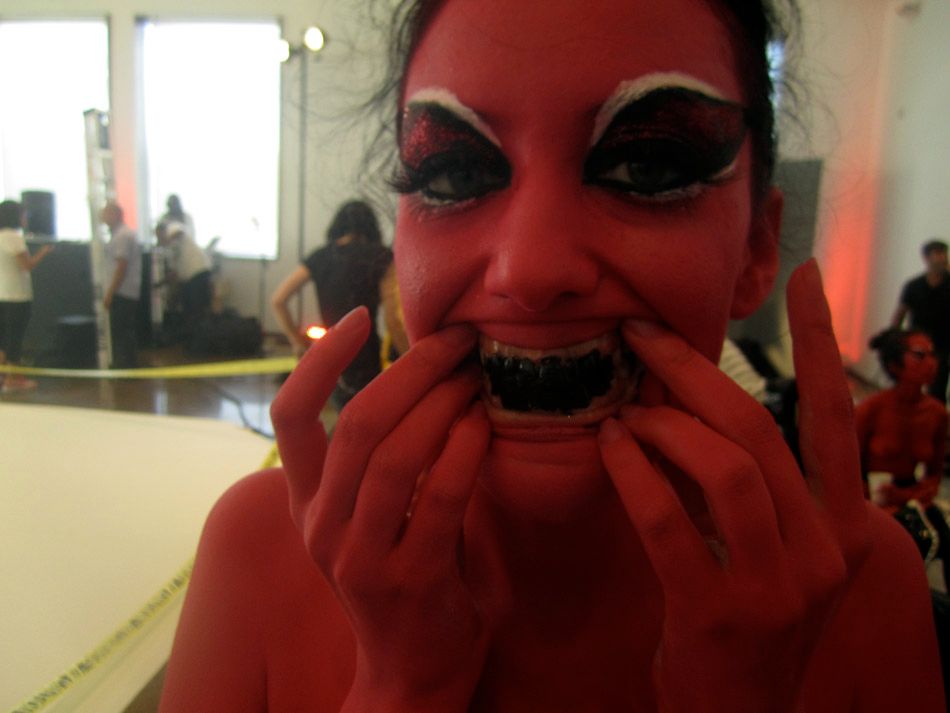 teeth drying

wig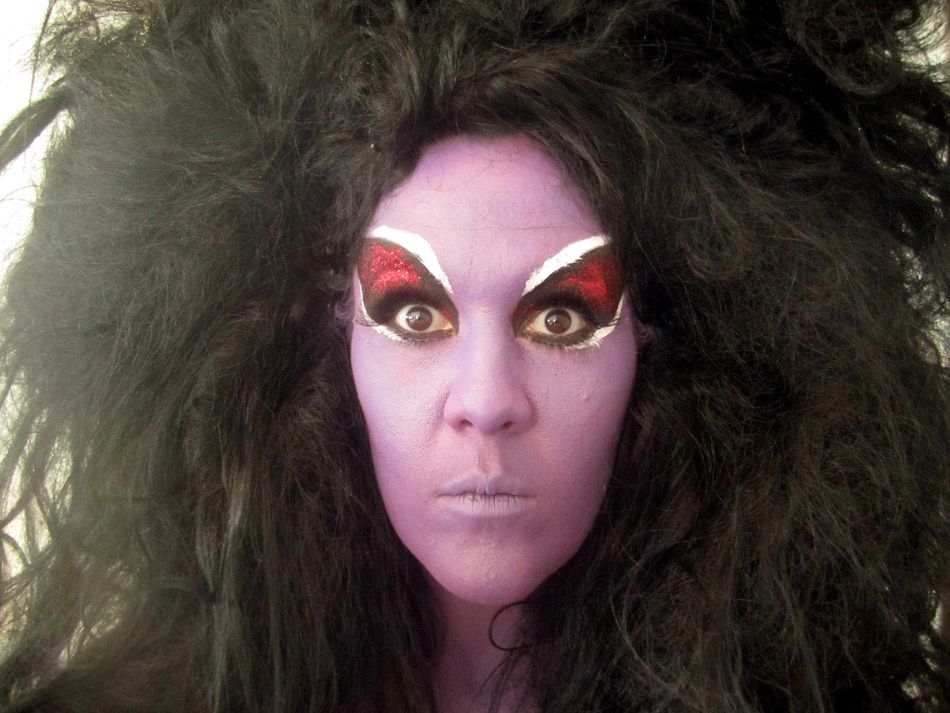 wig

evil wig

bijoux butt

spencer!!!

finally a photo of the head bitch! kembra

she is why we are all there

this is her VJ

whee!

this is armen

this is Bijoux the naked photographer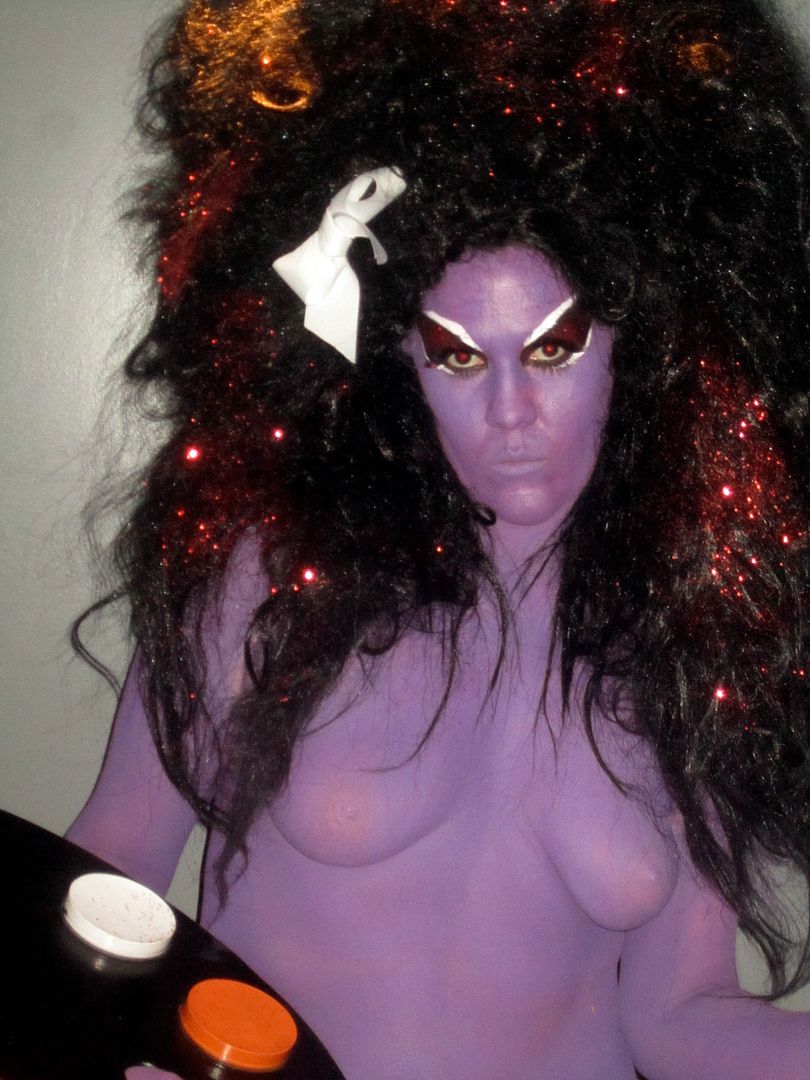 yay!

ack!

yay!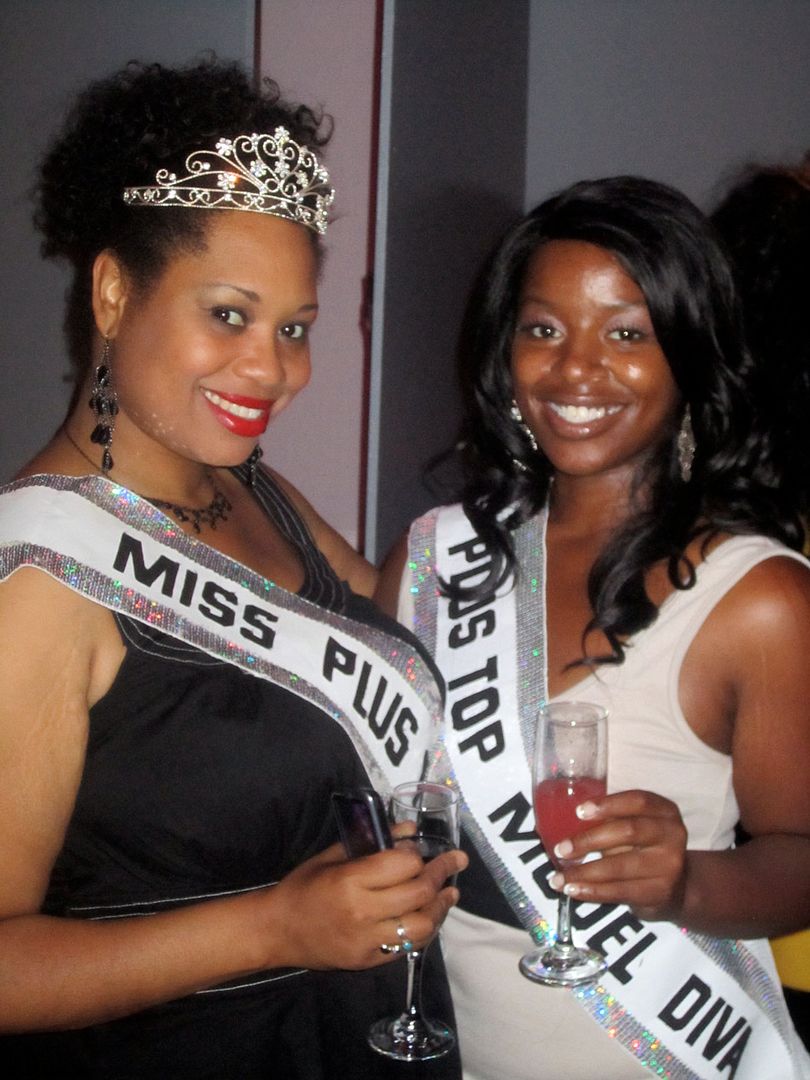 these plus size models really liked me
they told me my curves made them want to buy MAC products
i am being serious

its on!
performance photos by jeff vespa tomorrow

changing back into day person

holy hunks!
the waiters shared a changing room with us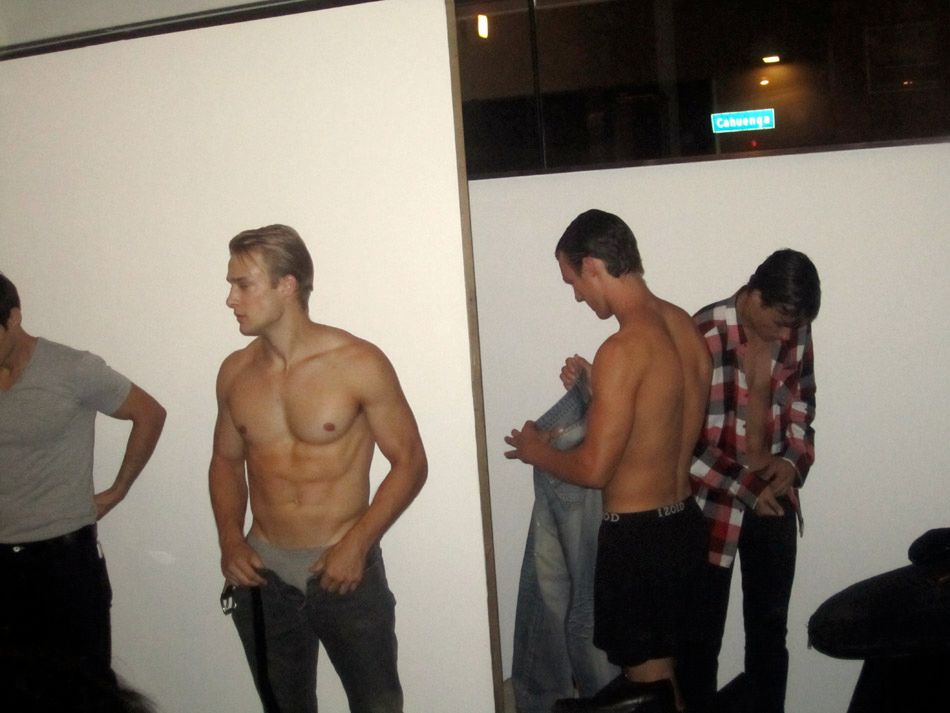 oh goodness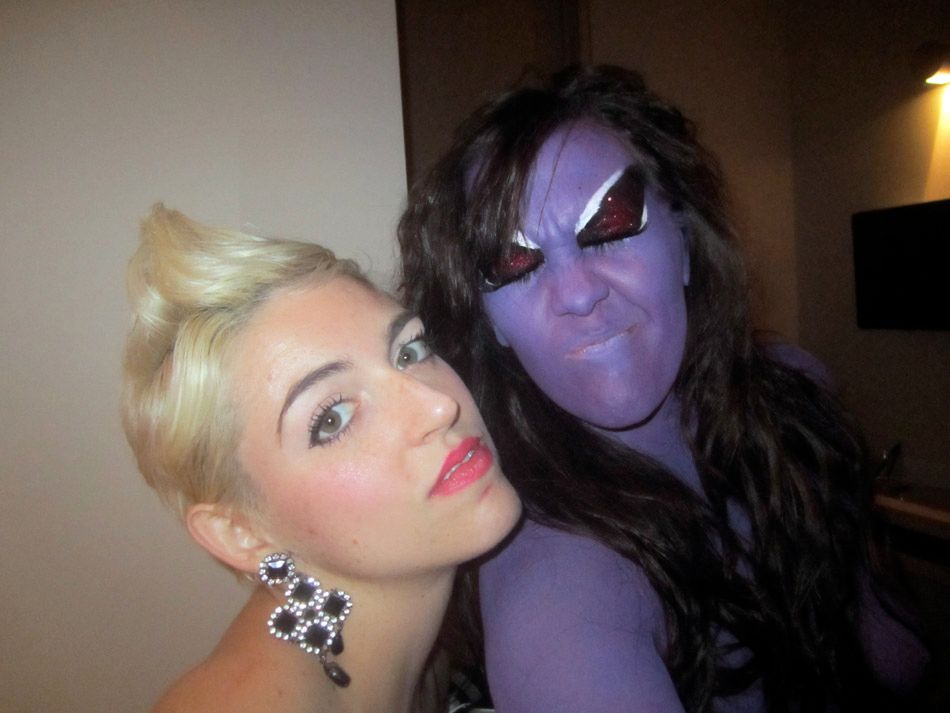 rosson found me backstage

"good enough" lets go

yay!

at the standard

rosson

they poured champagne on my butt
cleanup in aisle two!

jeff and rebecca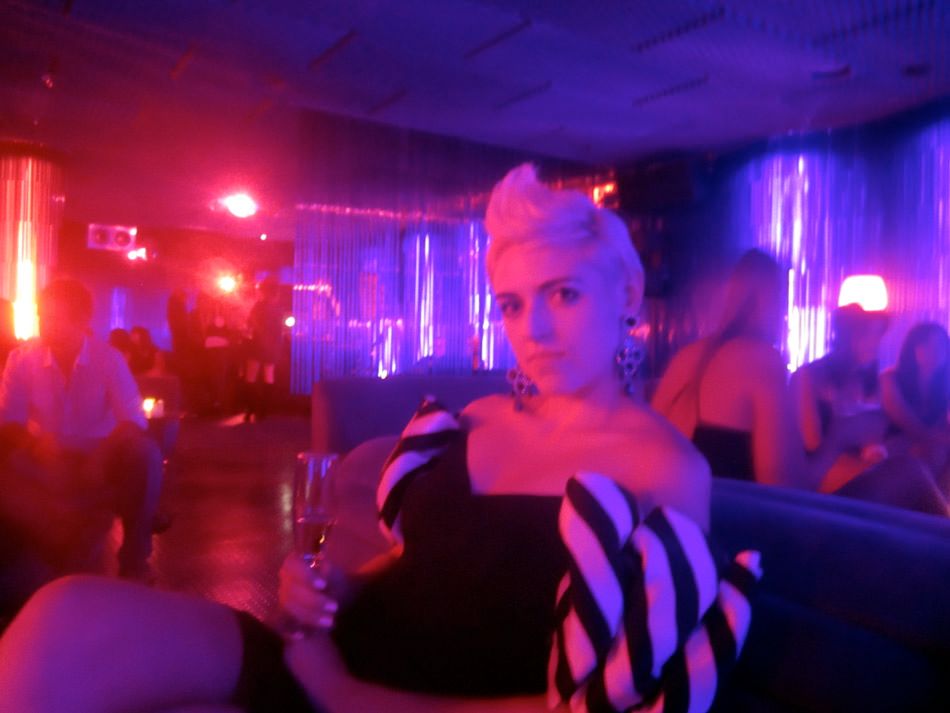 floss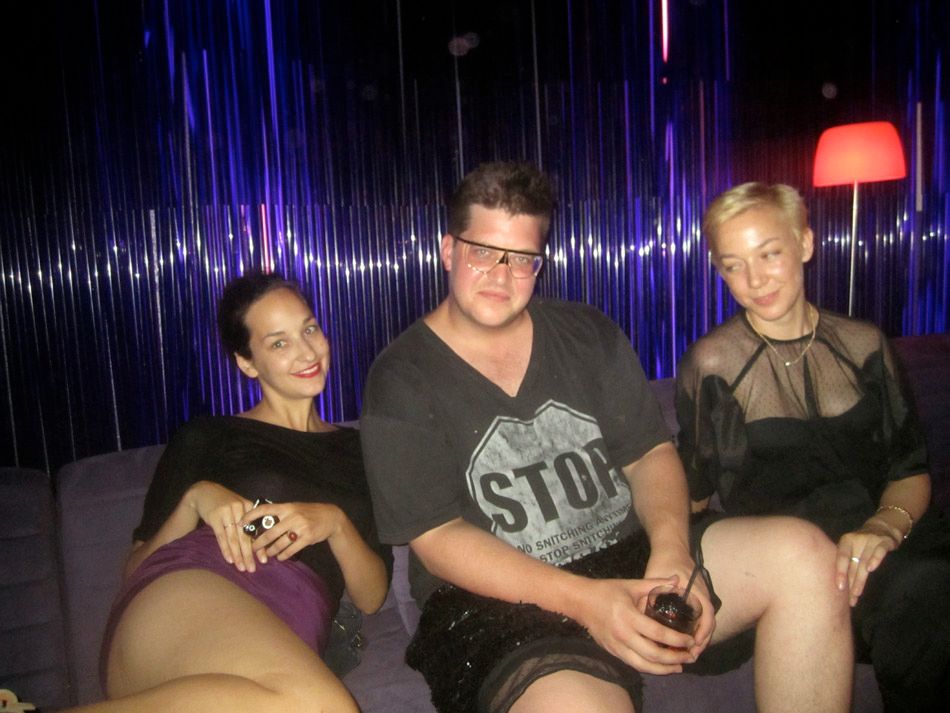 christina! meghan and teeddy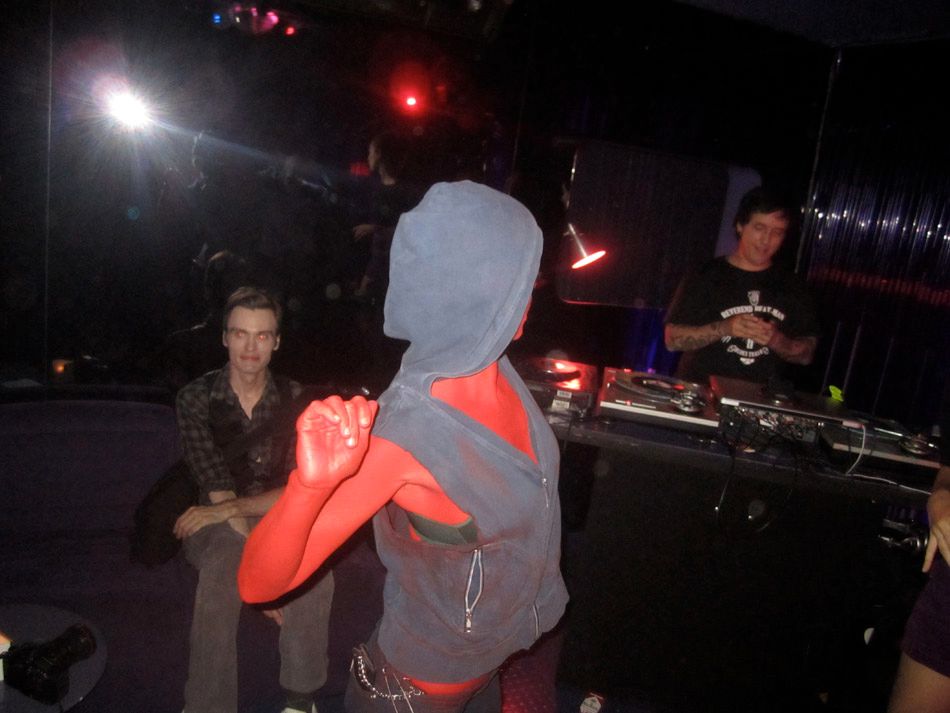 then there was dancing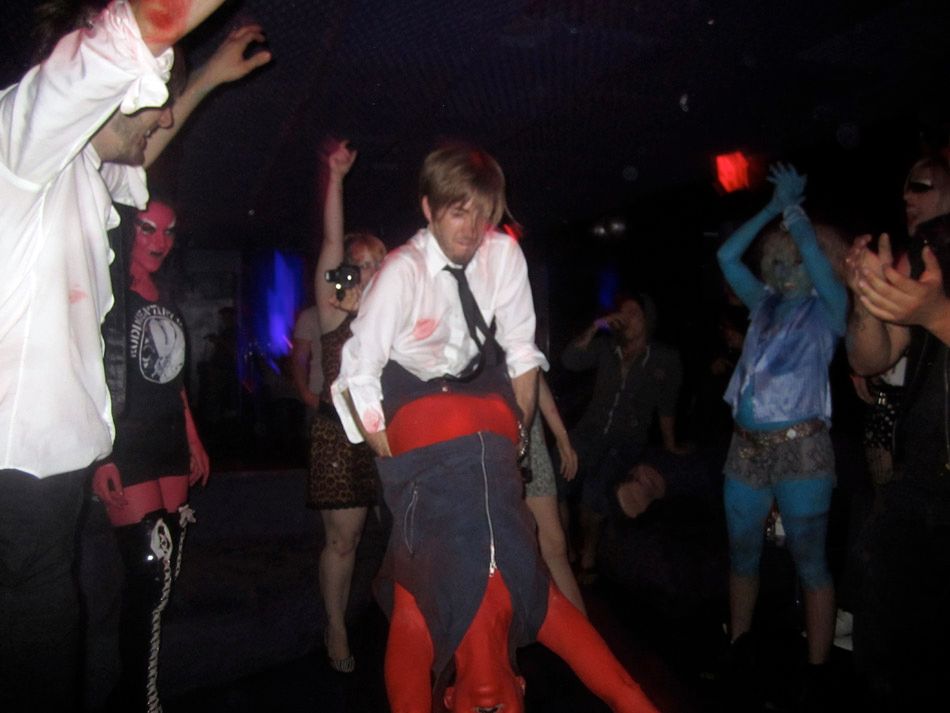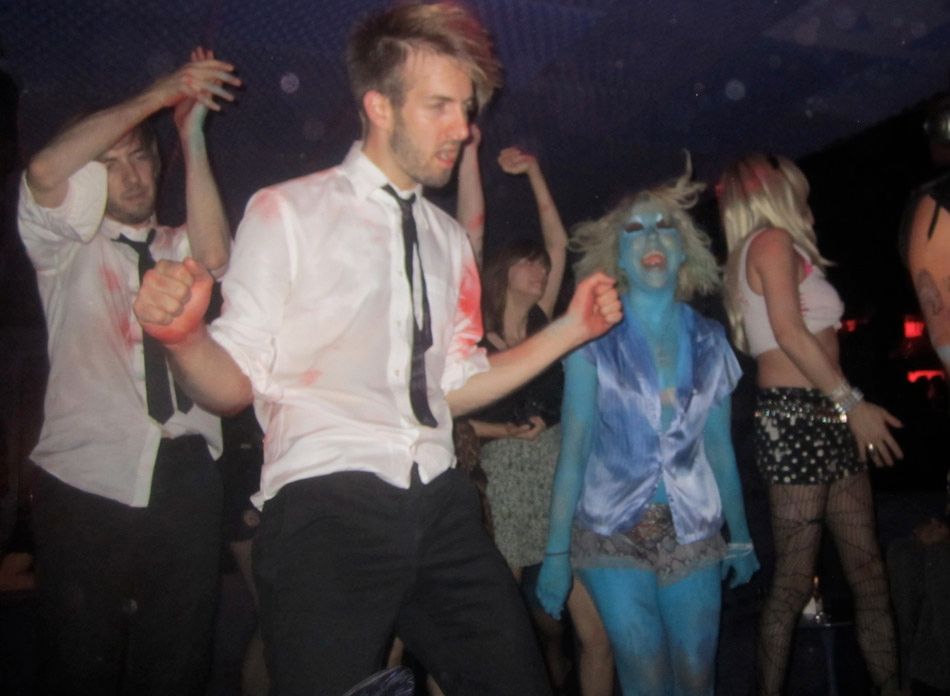 JR looks awesome

arquette lady

loves kembra

it was cool in there
the holywood standard clublet

look at these normals
look how bummed that girl is that that dude is hitting on her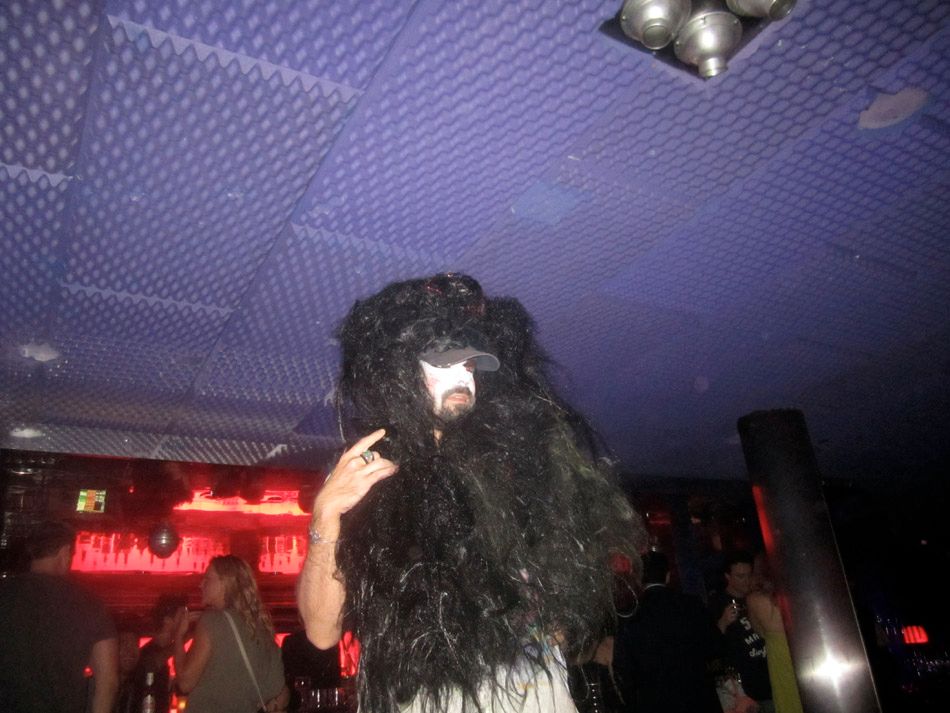 she wishes a real man would come talk to her
a man not afraid to wear makeup and wigs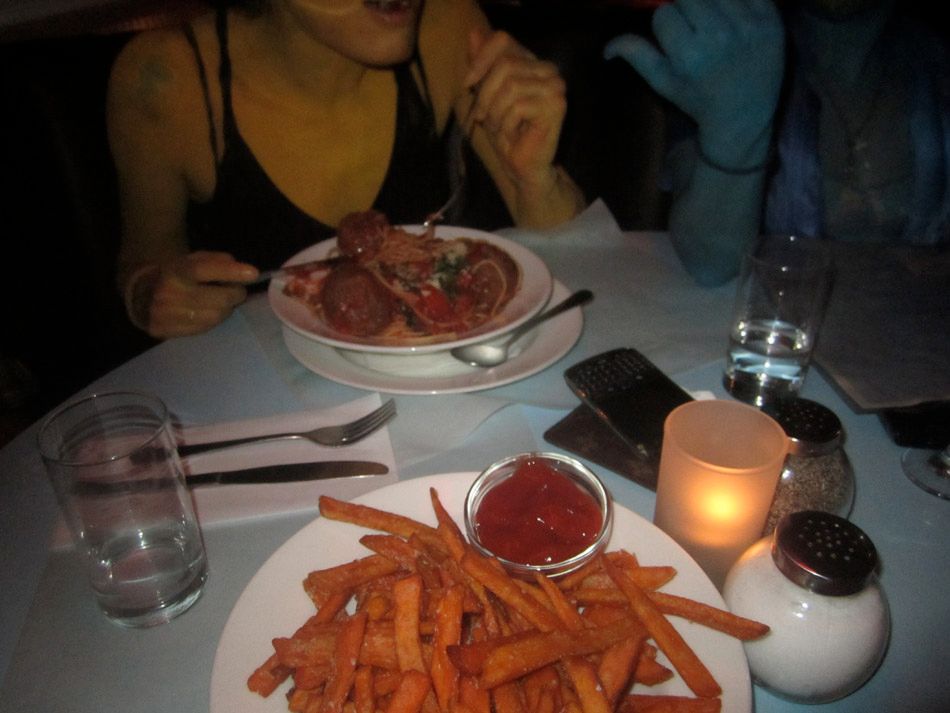 we demanded free snacks

we were picked up by a weird janky limo!

i made dark and sweatys with the warm sprite i found

whee!