jack's got a new chicken with its head cut off
what a great way to start this post!

we were having bye rosson dinner at Bacaro
this is black sea spaghetti

this is eric's new south american pimp look!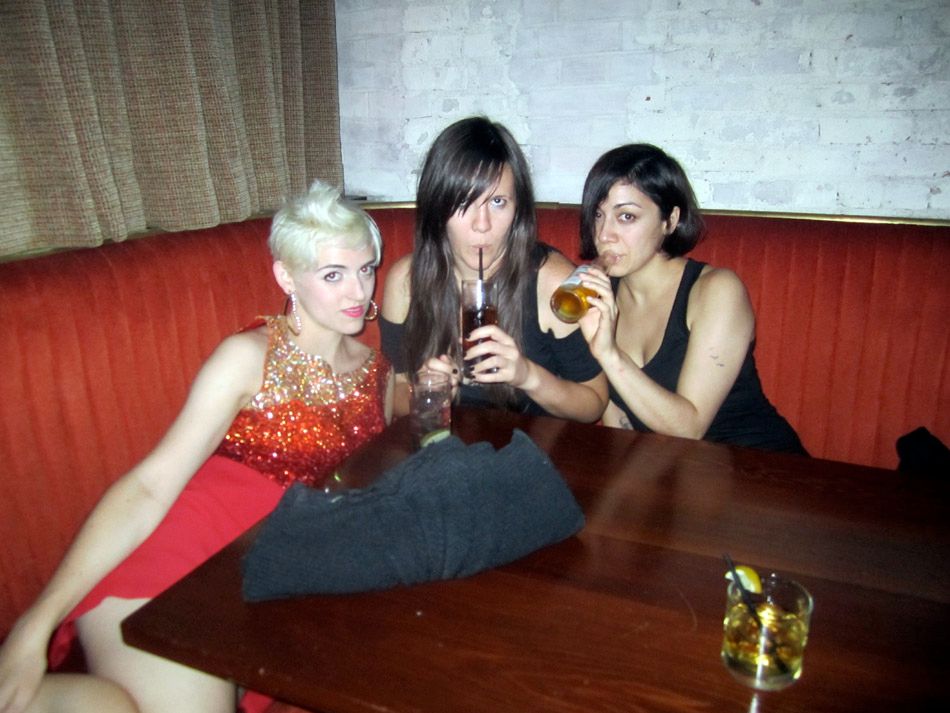 this is when things started to get kooky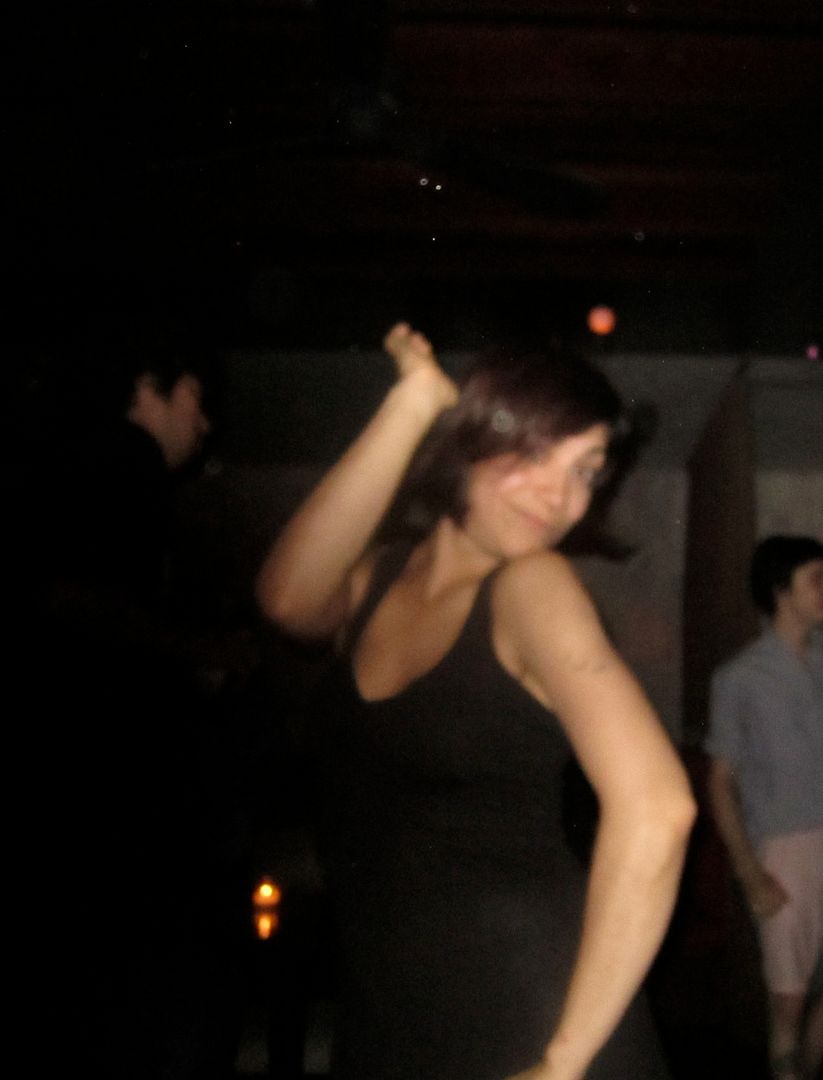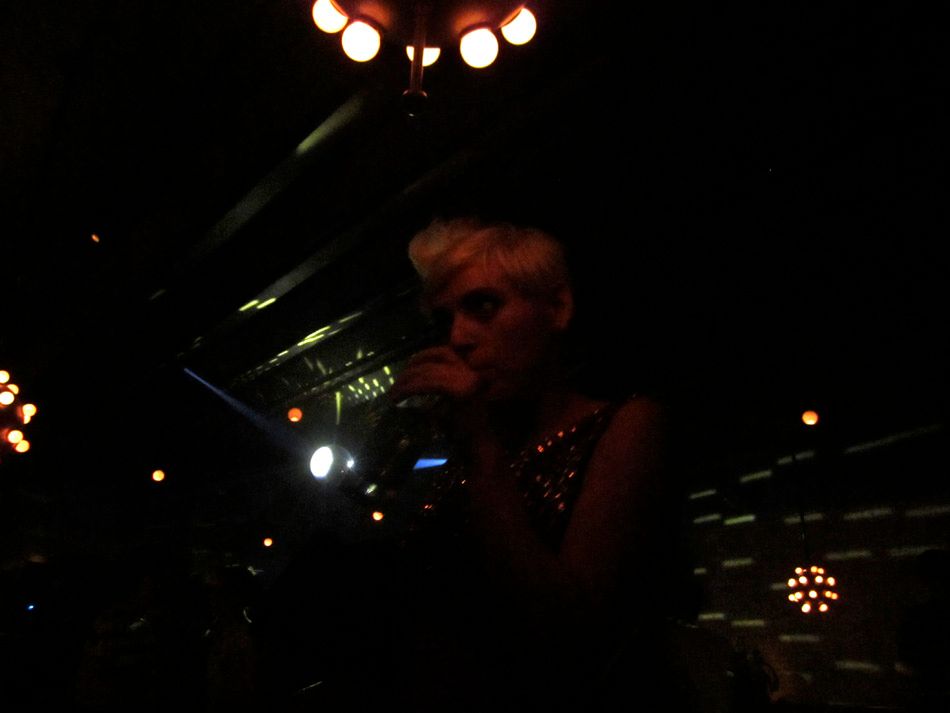 its a dance party can you tell?

getting weird judging by teen's face
look! its alex gartenfeld

uh oh

"the teen has his shirt off"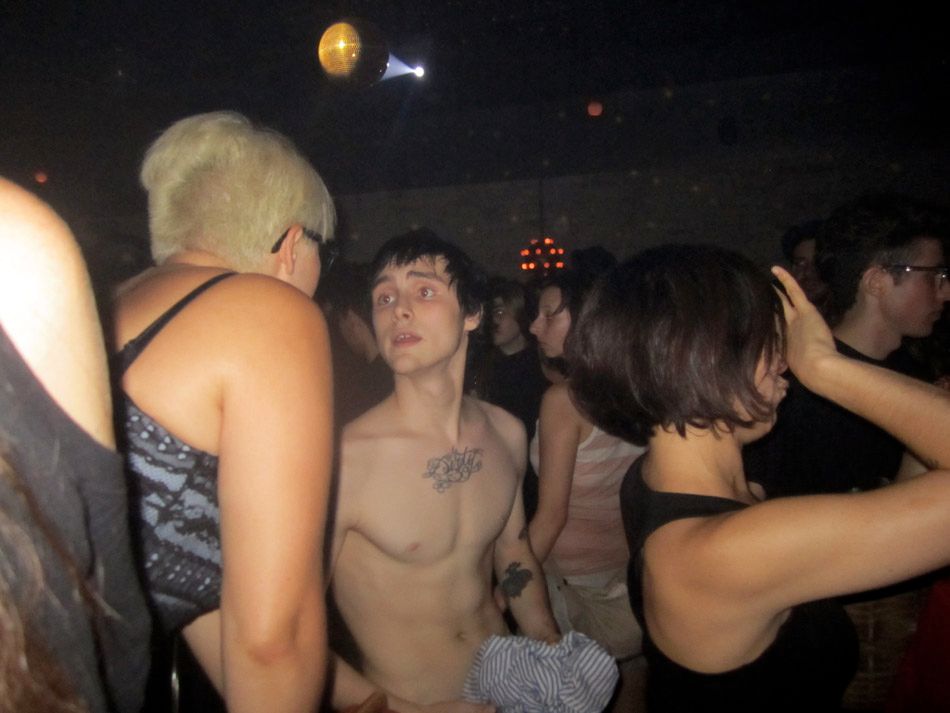 "excuse me you seem to have your shirt off"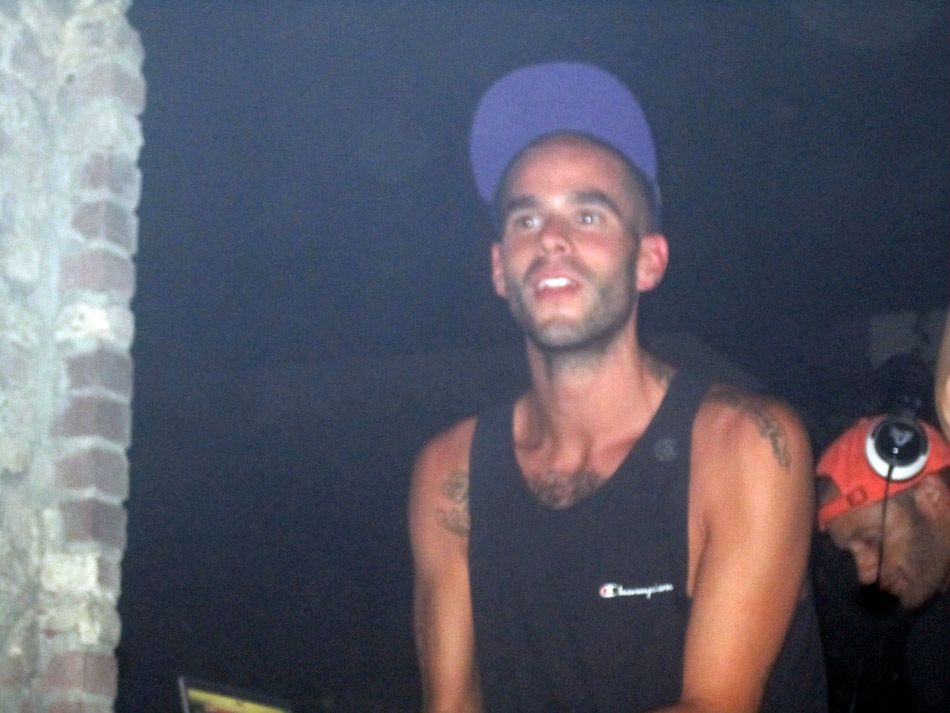 dave sherry and aron were djing beast
dave is my favourite dancer, as you all know

abby looks pretty hot dancing too

theres aron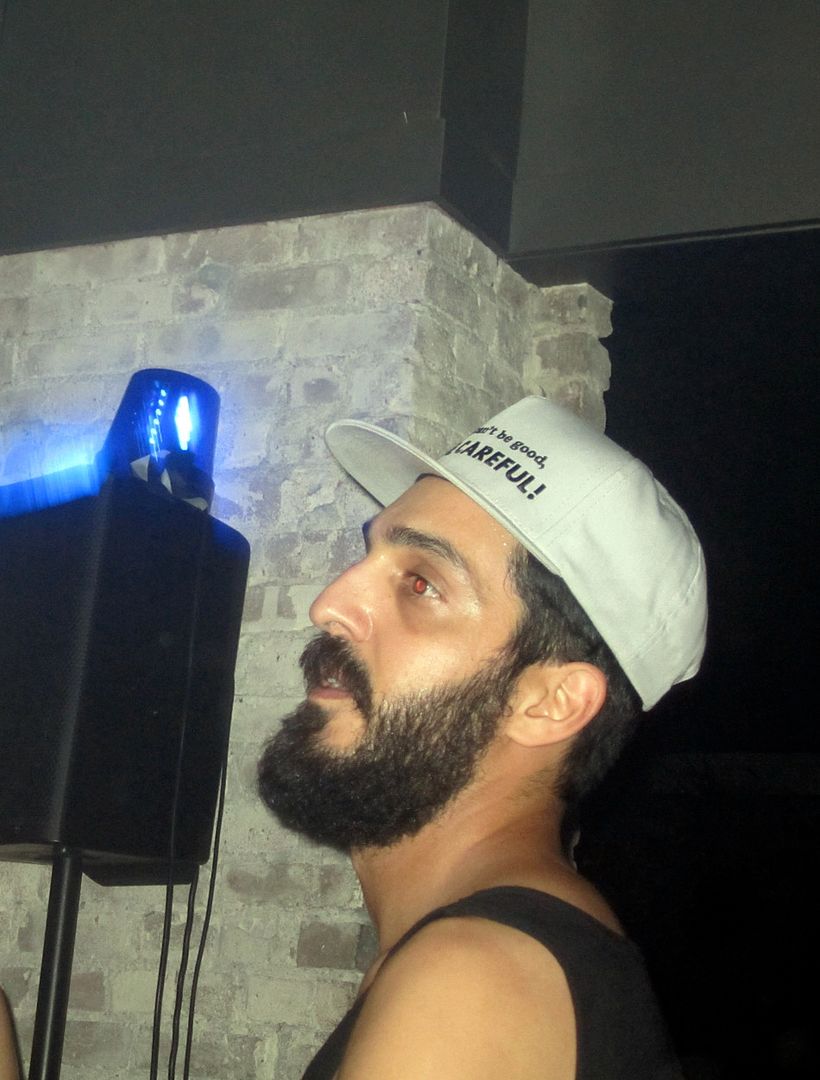 whos this dude
i like his hat
i think i drove him nuts with the million flash photos you will see that i took

suzanne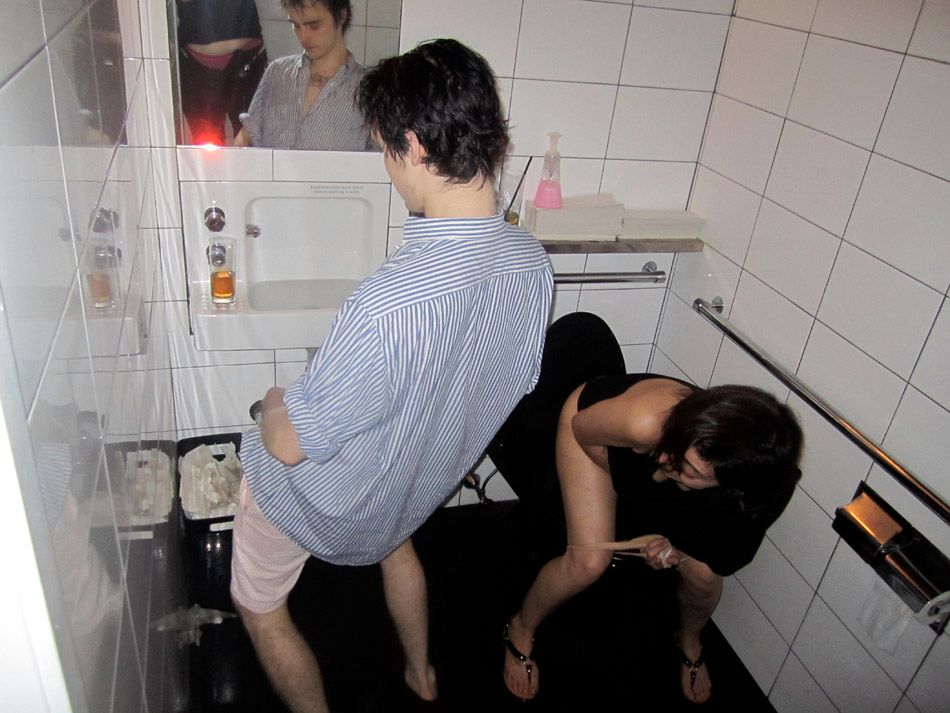 pee break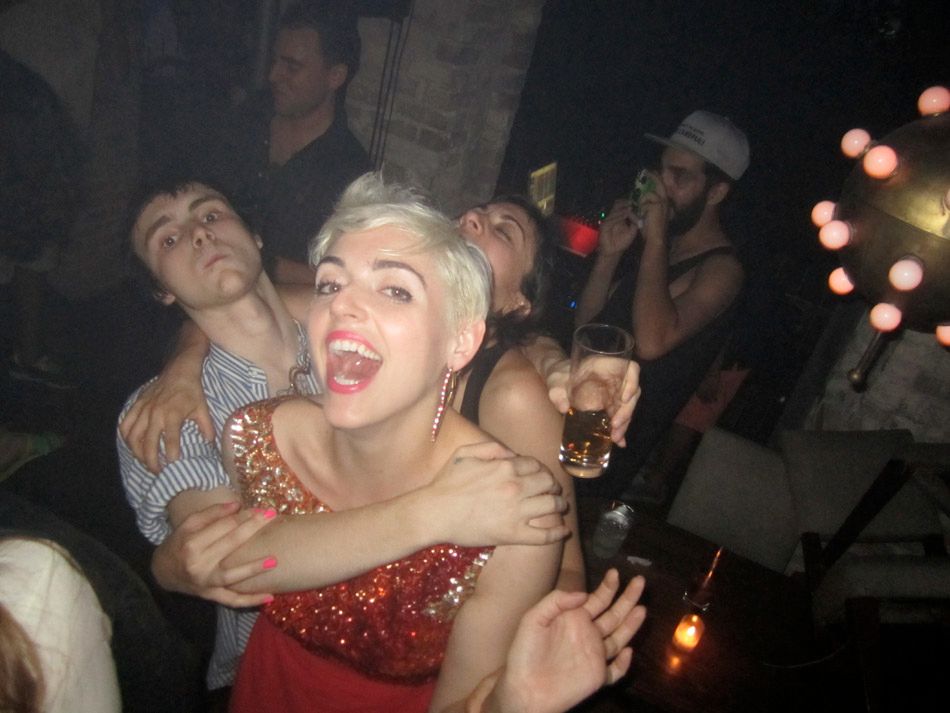 i think i want to just type a song for you so i don't have to think of comments for all the dance off

maybe its funnier with no lyrics

silent dance freak out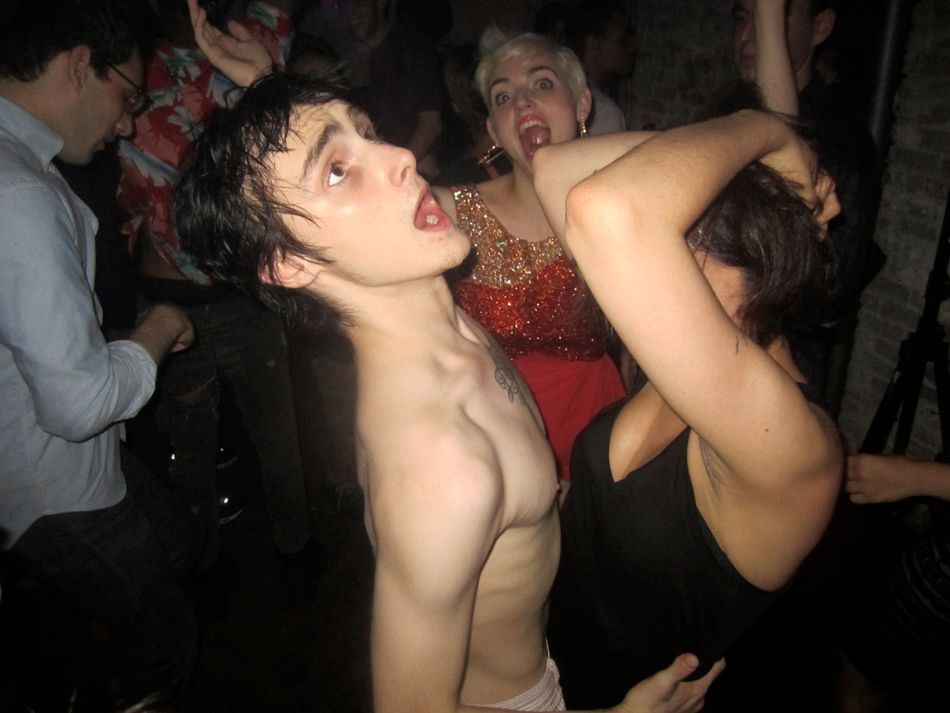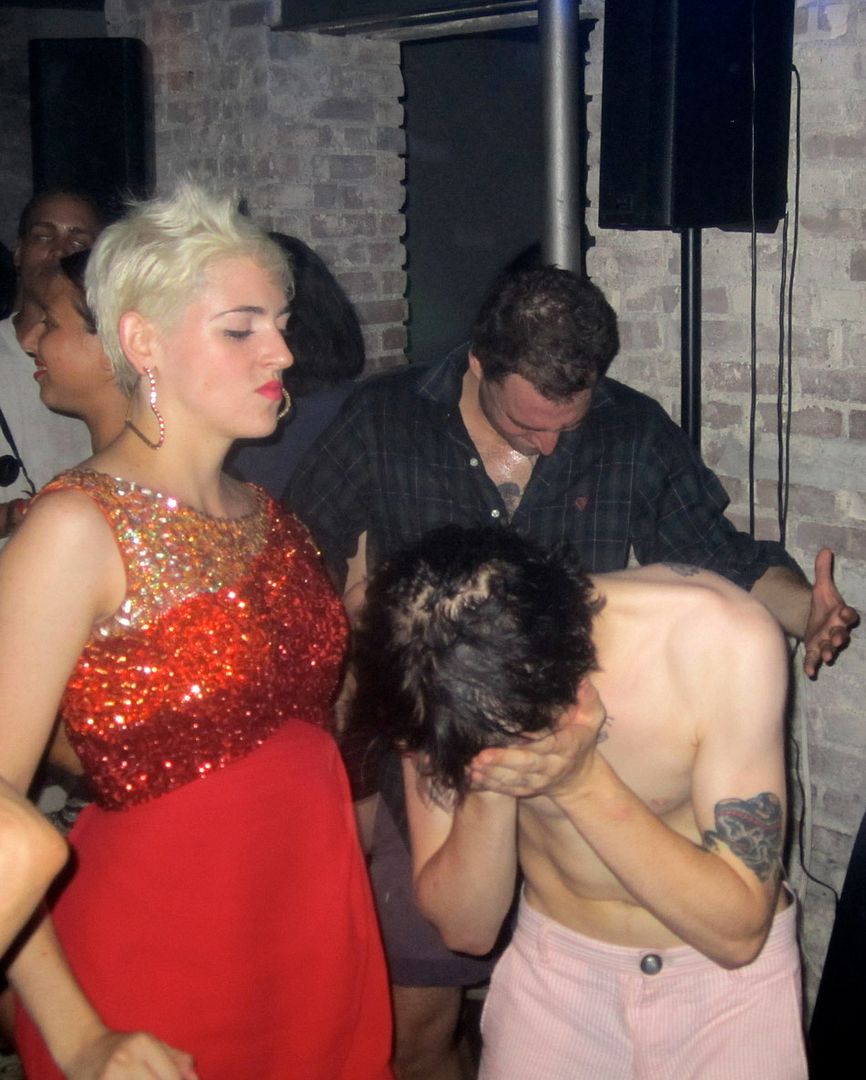 what song could possibly make people dance like this

titties!
suzanne is hilarious

ooh!

am i standing on a table? what is that thing in my face

called out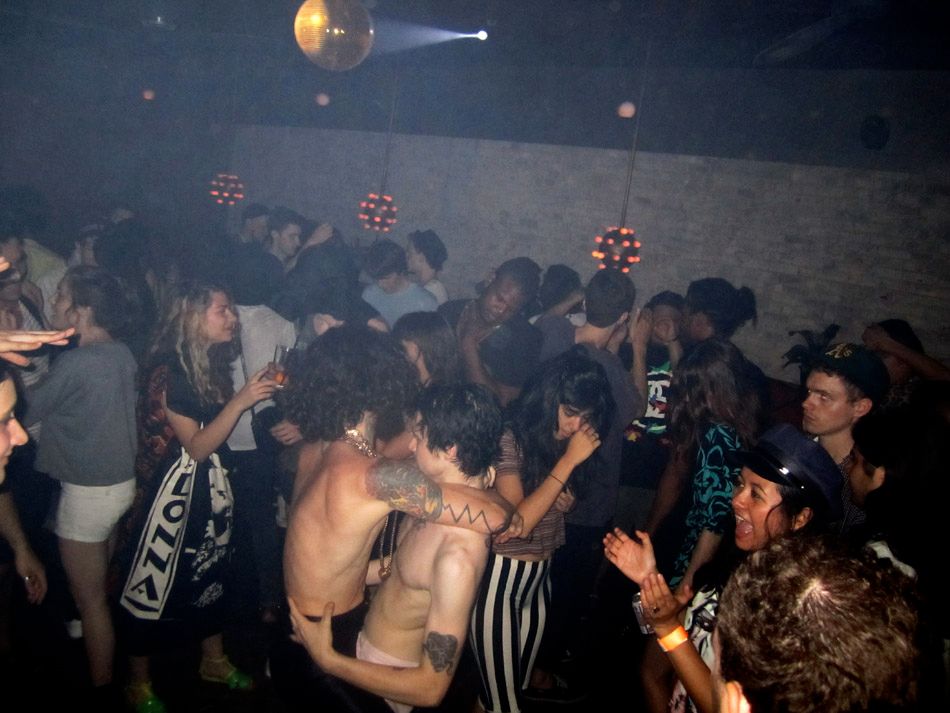 hoo hoo!

i hope they do this party again because it was awesome

drink refill anyone?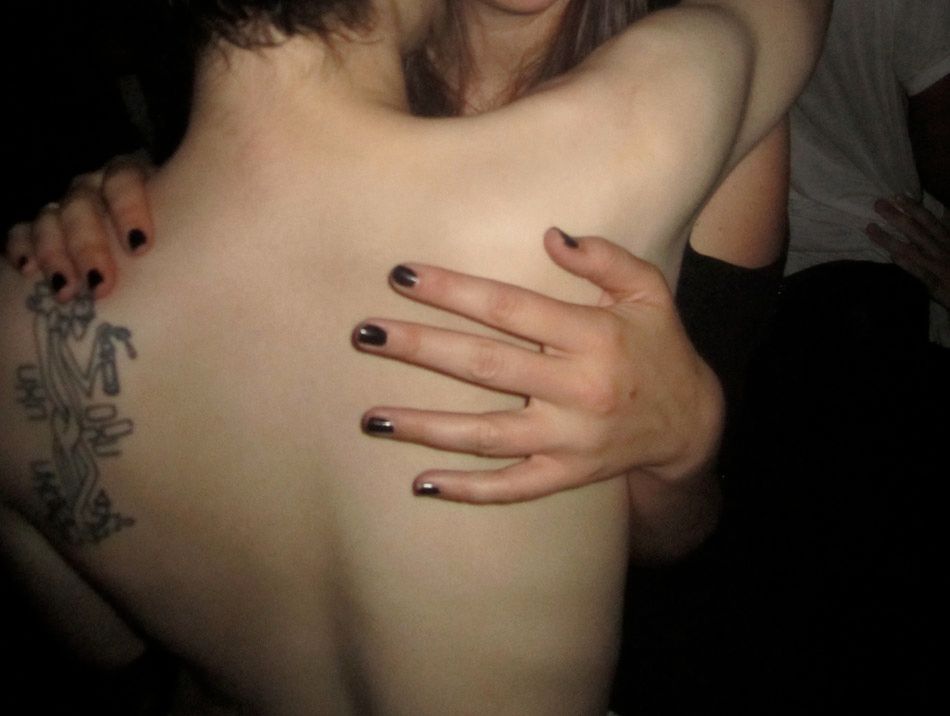 hair!

swetty

cute!
why are you leaving for LA clearly new york is the funnest

there are crazy people like this in new york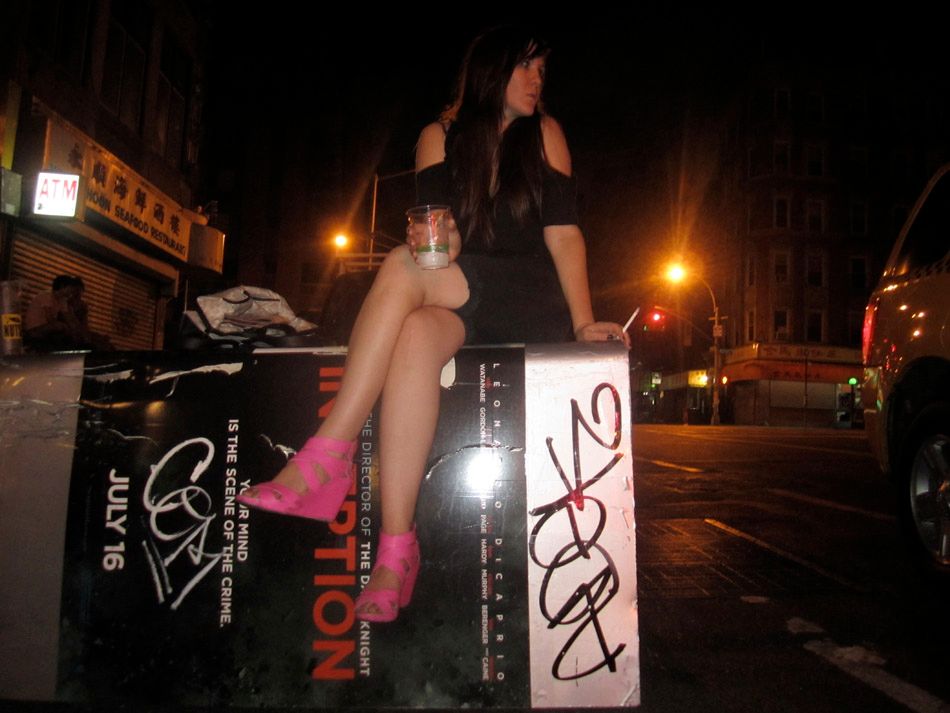 yay!

taxthi!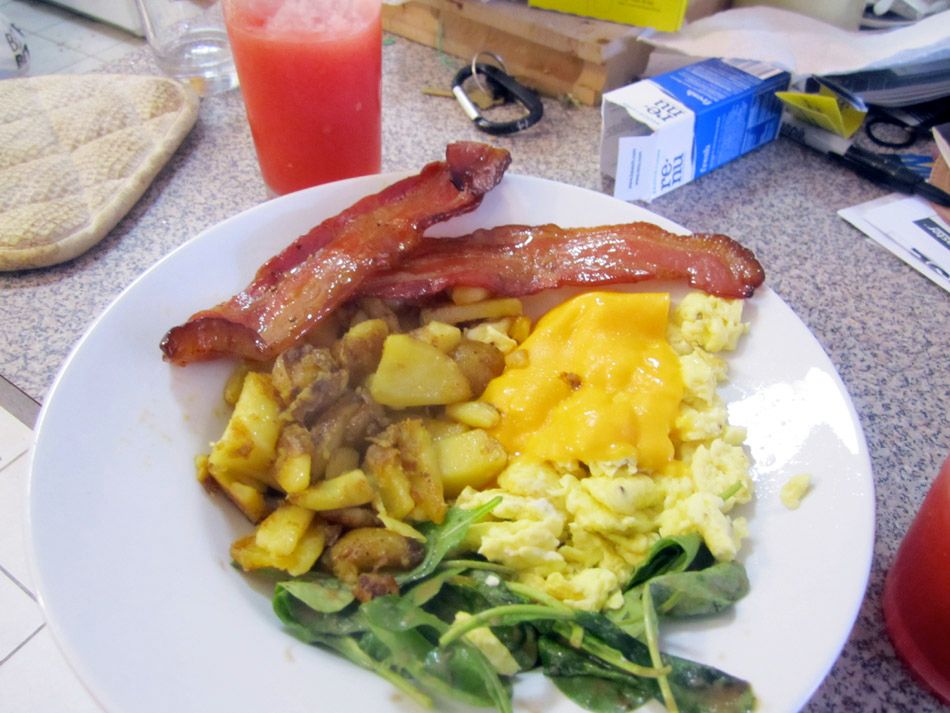 blarg
morning came in the afternoon

fixing the shep dog mess i guess!

i dont wanna jinx it but i think i know what is going next on that great walL!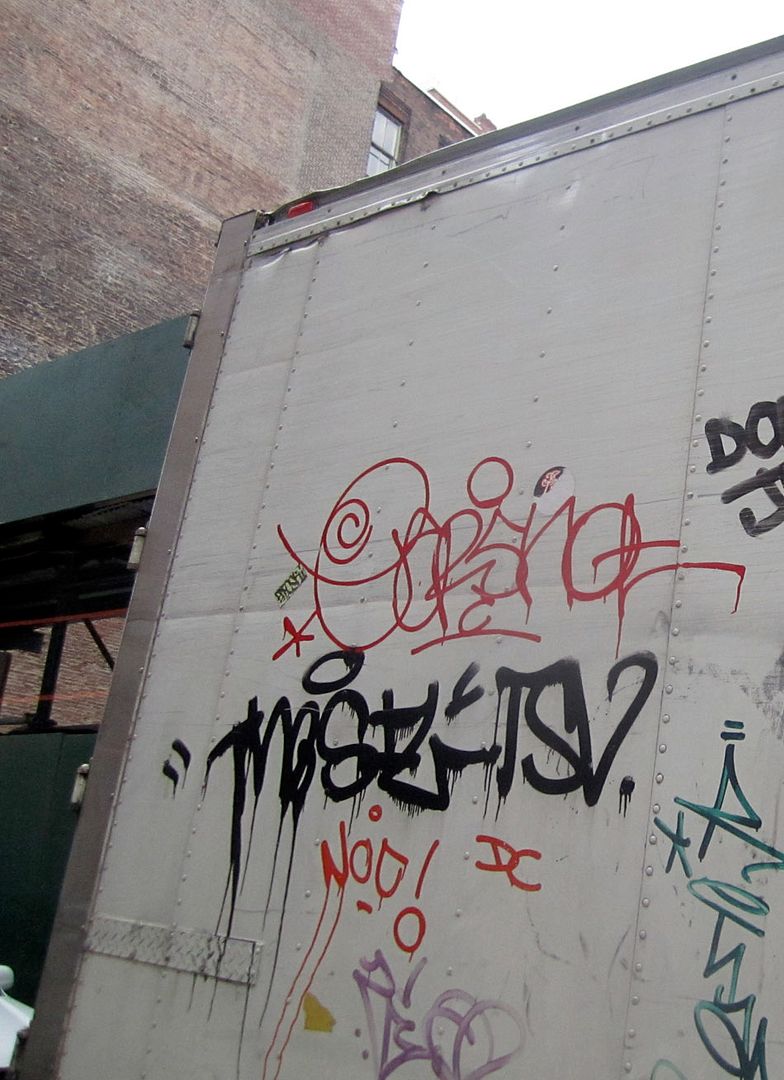 someone who we all know is Down For Whatever!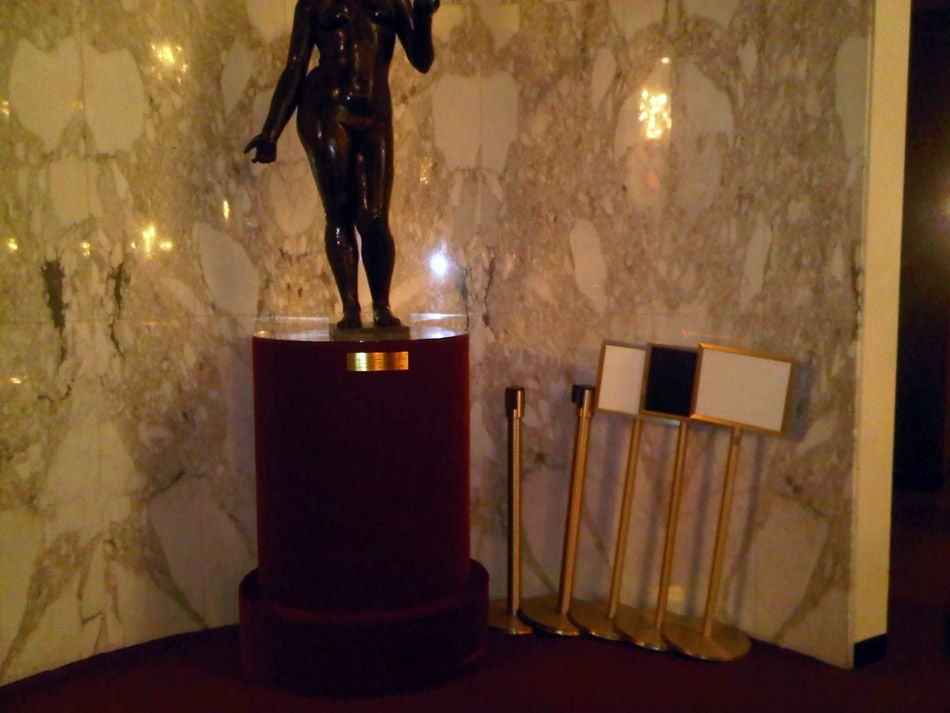 this is me at the Ballet last night
i didnt have my phone all yesterday and i could just die because of all the cool things i saw

yay!

the teen was like "hey that's your towel"