whee! guess where i am!!!

rosson in undies should be a hint

me and meghan in see through clothes should be,
well, de rigeur i guess

yay!

yay!

whoah!

suzanne took us to the lady gaga concert!!!

i realize the oddness of the juxtaposition to the last post and the jazz legend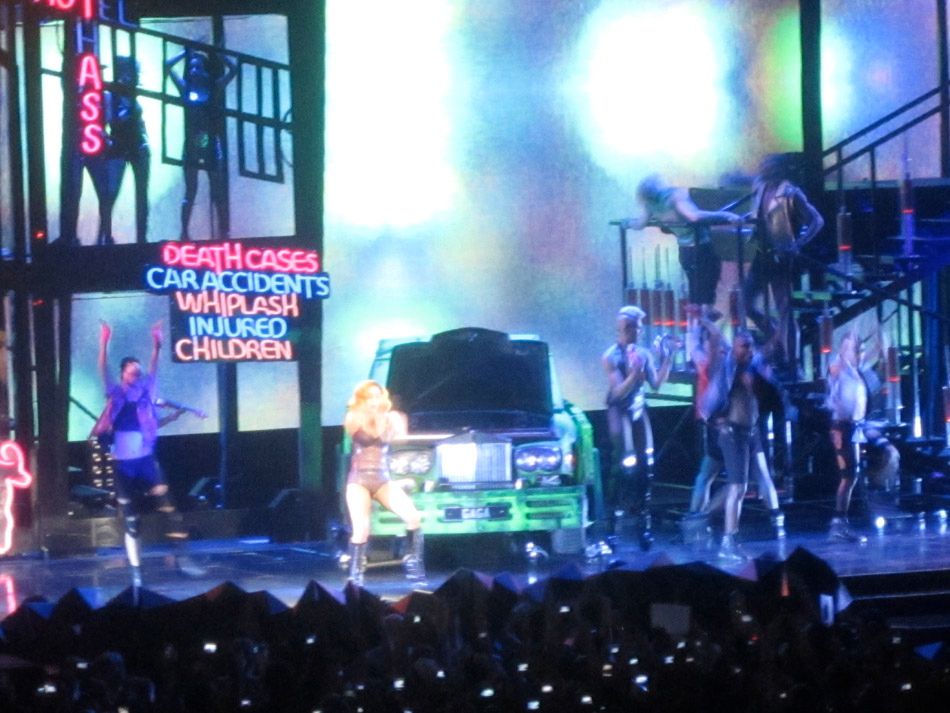 just go with it!
sparkly and dancing with lights and stuff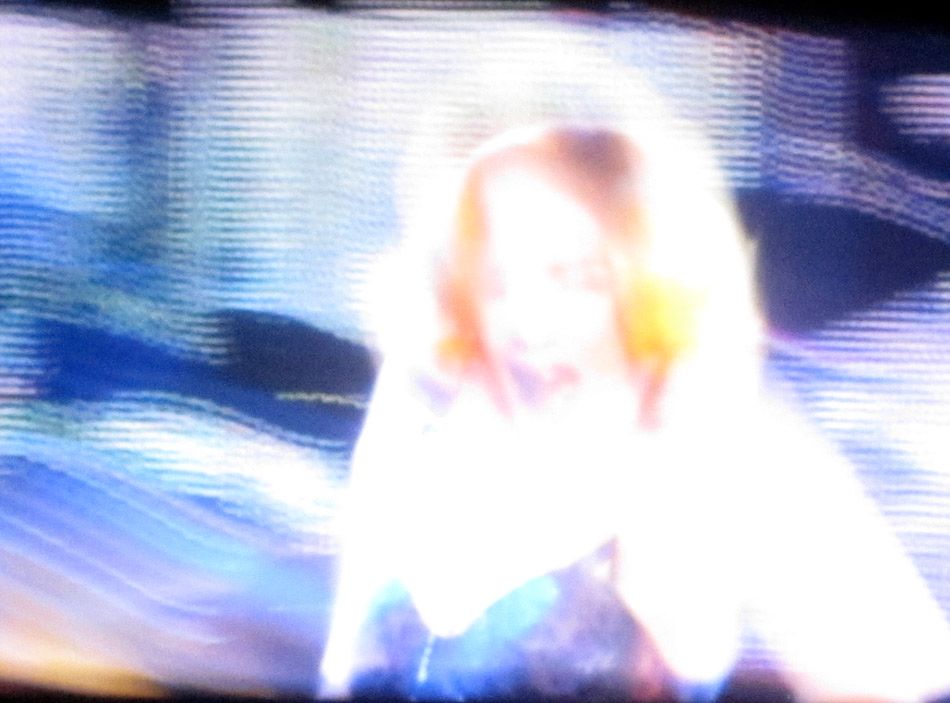 pretty

ive never been to Madison Square Garden ive never been to a BIG SHOW like this
its crazy!!!

seven sets, twelve outfits maybe more

banks piece

she "borrows" from lots of fine artists
she also includes some of them overtly in a nice way

underground performers think she can eat a bag of dicks in general but there is something exciting deep down about someone who mostly just tells people to be freaks being a huge celebrity

the crowd was full of children and moms, screamy teens, and lots of gays but not new york city downtown gays like gays from maybe an hour train ride away or so

she talked a lot about freak power

rosson said there was a guy on too much e near her who was grinding on the wall and grabbing his dick and the security guard ushered him out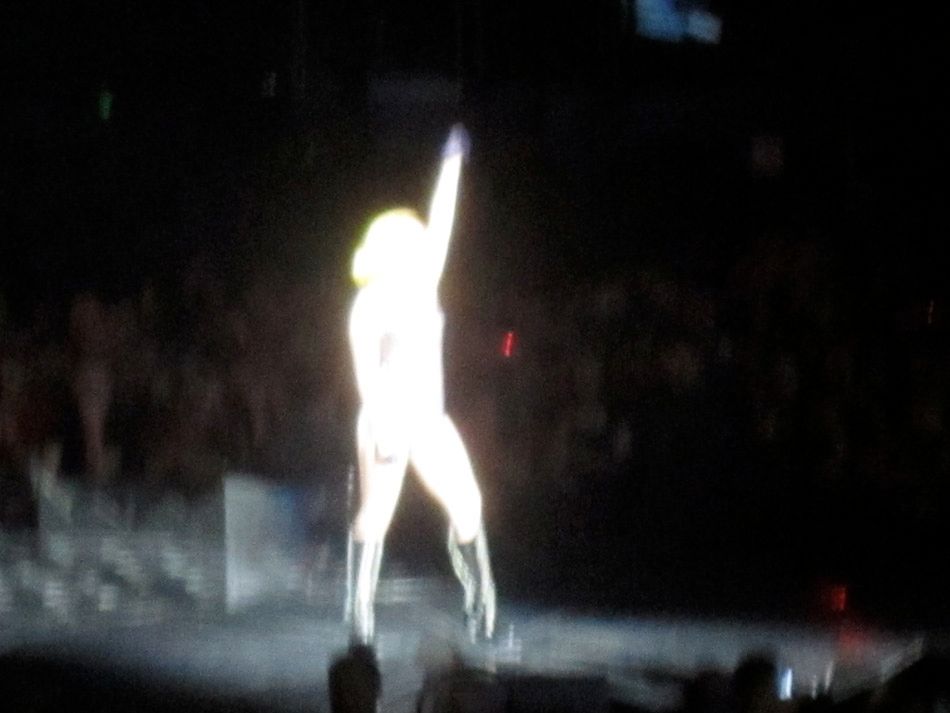 maybe he just ushered him backstage?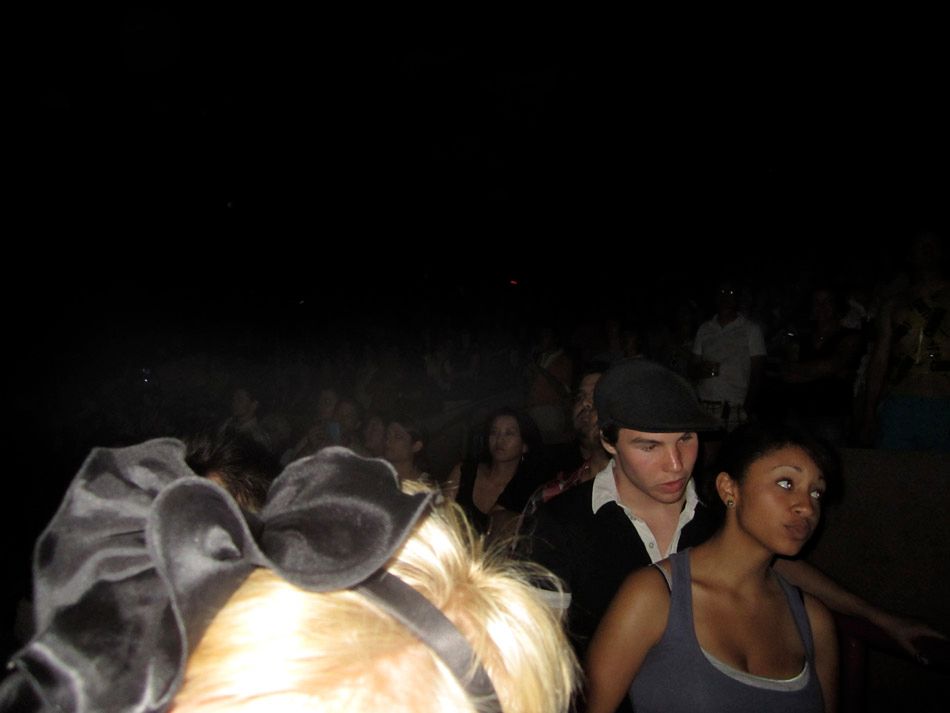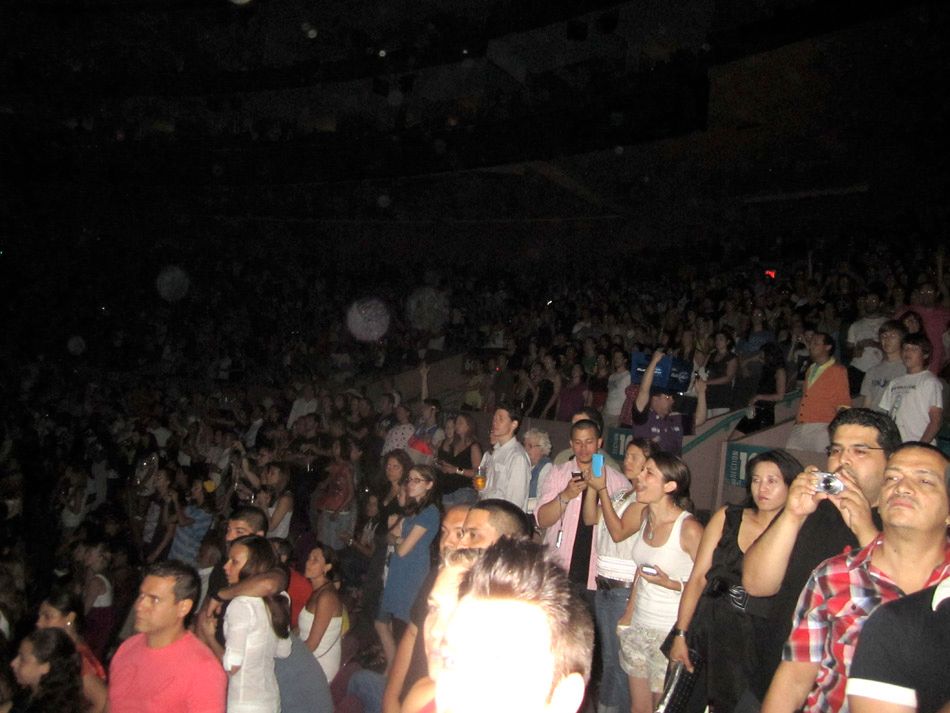 there are many small considerations but my final verdict after crunching all the numbers was:

positive influence on young people!
good for america

and canada

disagree?

naked nun!

sheer nun gear that is next on my list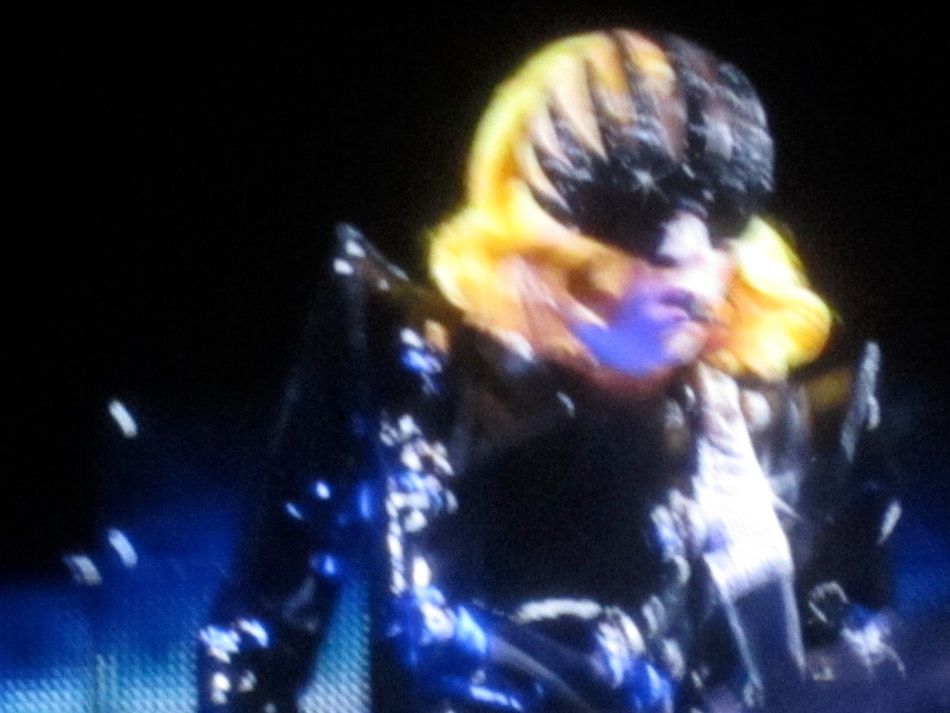 eww

it looks like someone threw a squid at her and it stuck to her face

look at this holy crap

ooh wait this is best costume change

this dress moves!!

it was mechanical and flaired up and back slowly

best outfit overall: muppet box!

whatever
my personality is not really that of a fan
but my eyes are certainly able to be dazzled!

whee!

awesome!!!

it was DEAFENING in there. i dont think i even cheered. she doesnt need my encouragement. she has armies!!!

ooh encore!

the Bad Romance video is kind of the visual perfection of the song so of course the live version had to pale a bit in comparison

whee!!

its her best song

i have a few video clips but it was so loud the sound just blew my camera speaker away

yes we are grown women and there is a 14 year old gay dude from long island taking this, our photo, at the lady gaga concert

we went and had awesome japanese snacks and sake around the corner. we talked about lots of stuff including not letting people walk all over us and always getting it in writing. isnt that kind of sad?
oh you're a client you're a patron and a corporate sponsor you're a record label?
i don't wanna be friends