we saw a kaws doll in Get Him to the Greek last night it was funny

ah! salad days

pokin around

lookin at new tags

concentrated birdie feet sidewalk tagging

kids should definitely not play with magic fire

studio vizie with rosson and curator from cincin museum ends up at suzanne house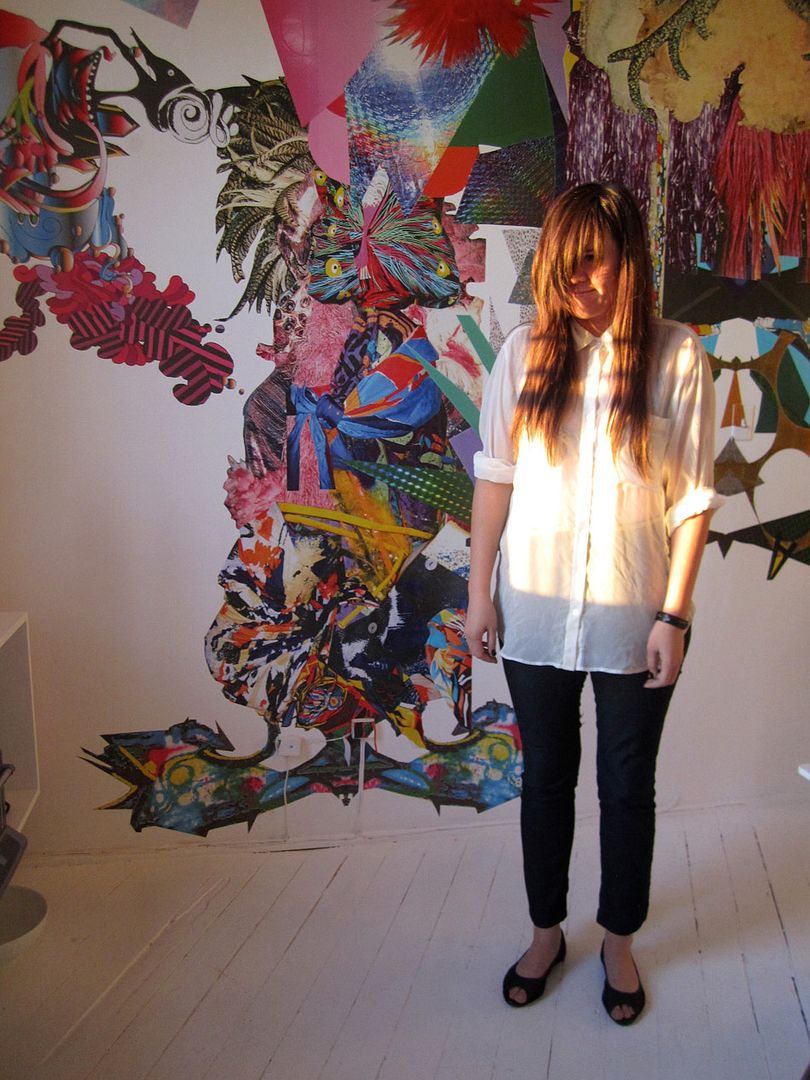 schlubby

shadowy

franny panties

more photos with sun!!!
easy way to make a photo look like "a photo"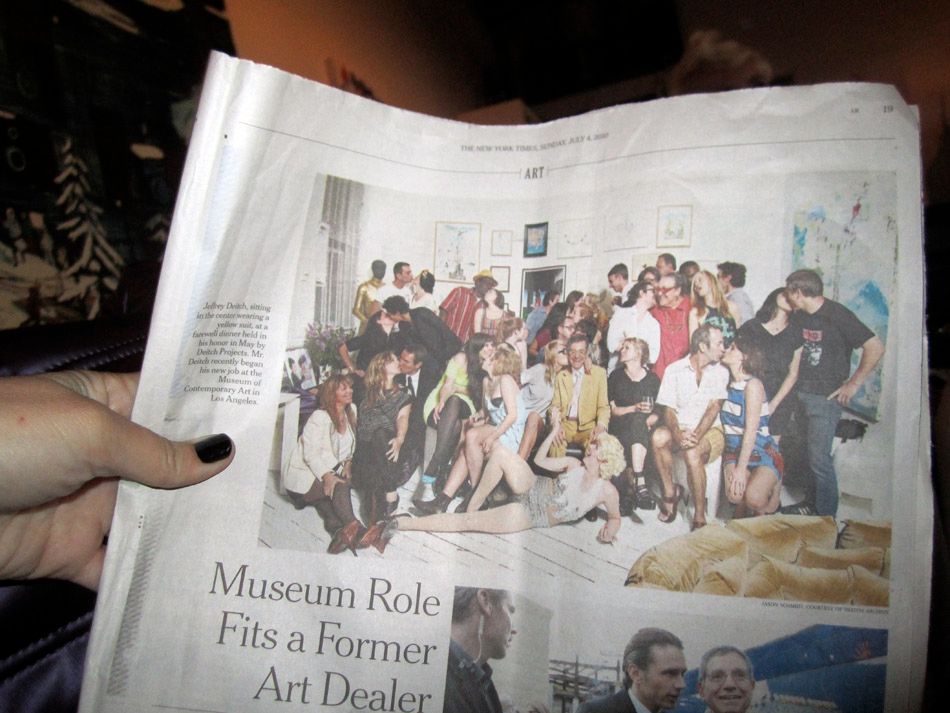 hey what's this photo???

yay!

yay!!!

i am just blazing through this blog because i gotta go get gussied up for gaga

this is a funny crab house we went ot for dinner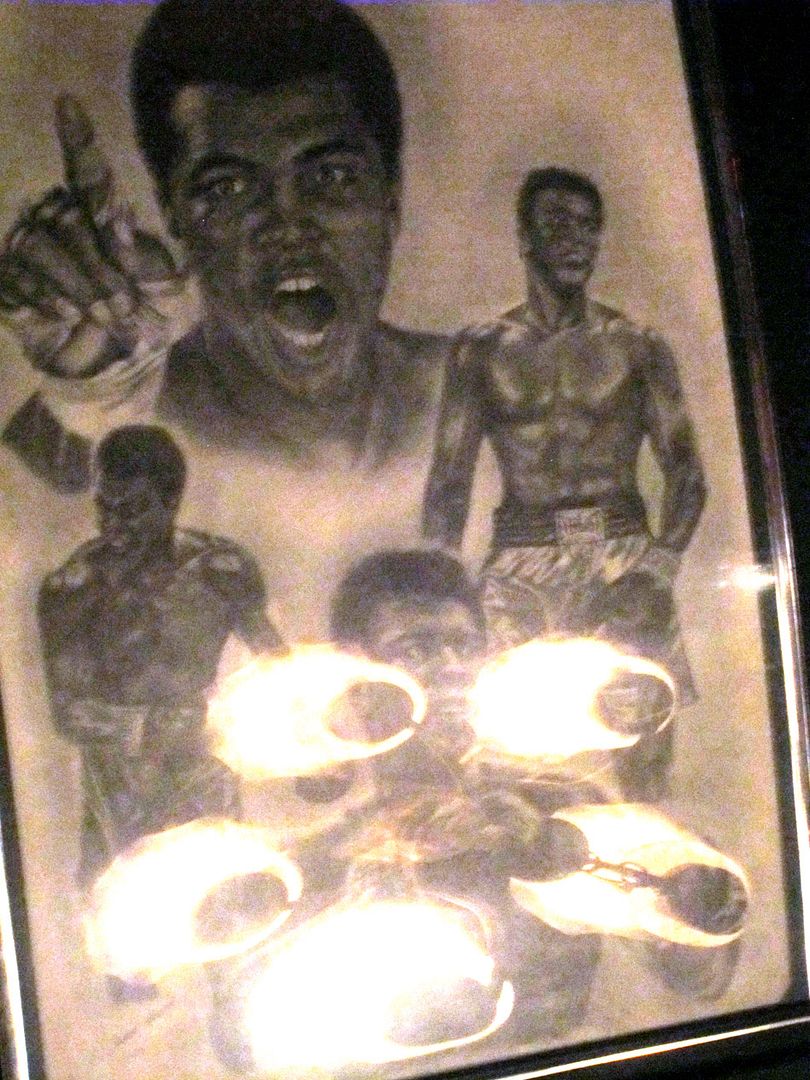 suzanne and rafaella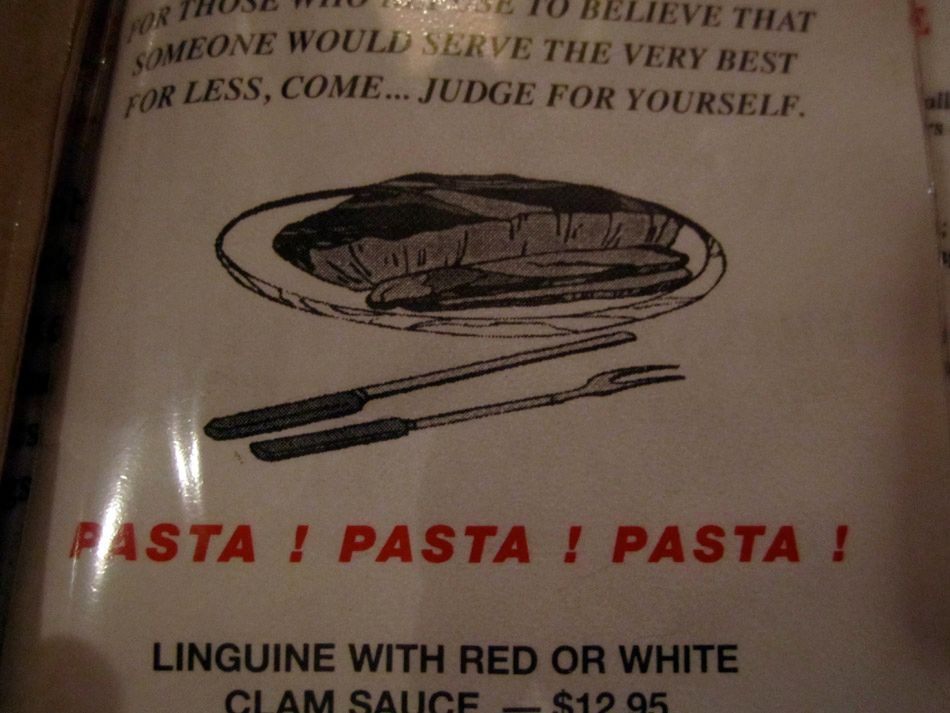 pasta pasta pasta

jules and rosson are not dating

jules ate this seriously he did

bibs we are drunk and it looks it

smoochis

ee!

look how gross this looks

ee!

ok ok you get it
moving right along!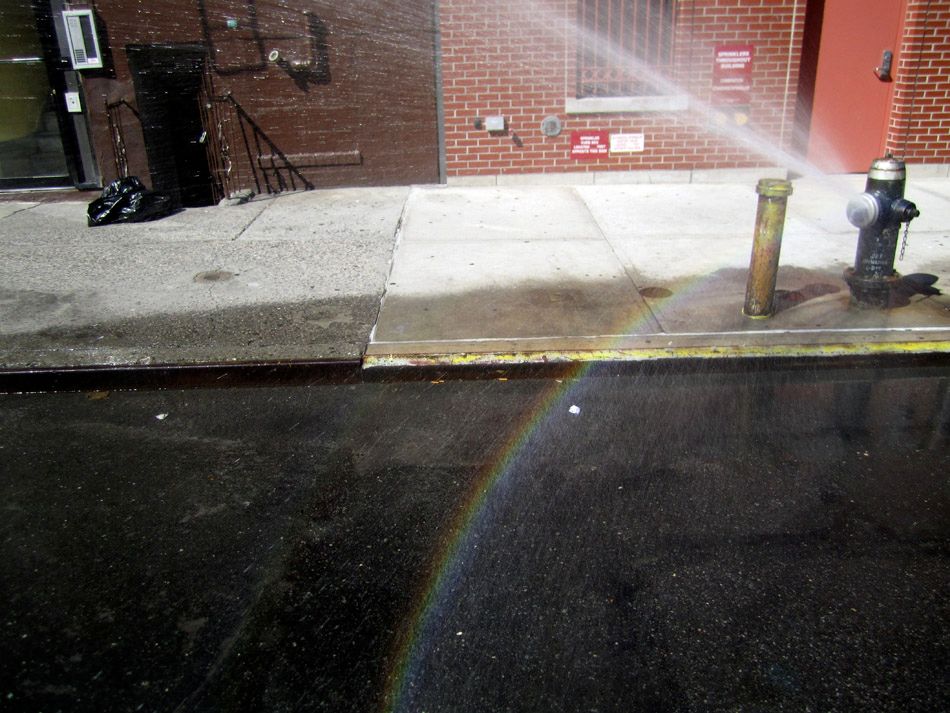 whee!

whee

whee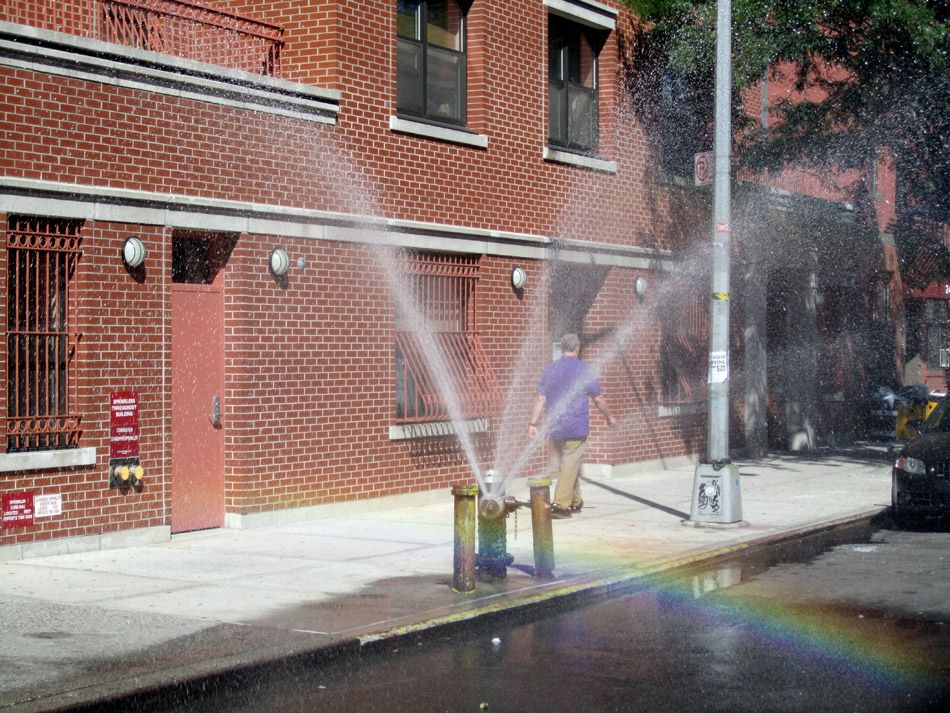 whee!

awesome

that shit is awesome

pawning your vinyl is sad

ooh scissor sisters new album

old SACE fill in!

4th of july american eating

teen taxi

it was a really fun party

pump up the volume

then we went to suzannes again
oops wrong holiday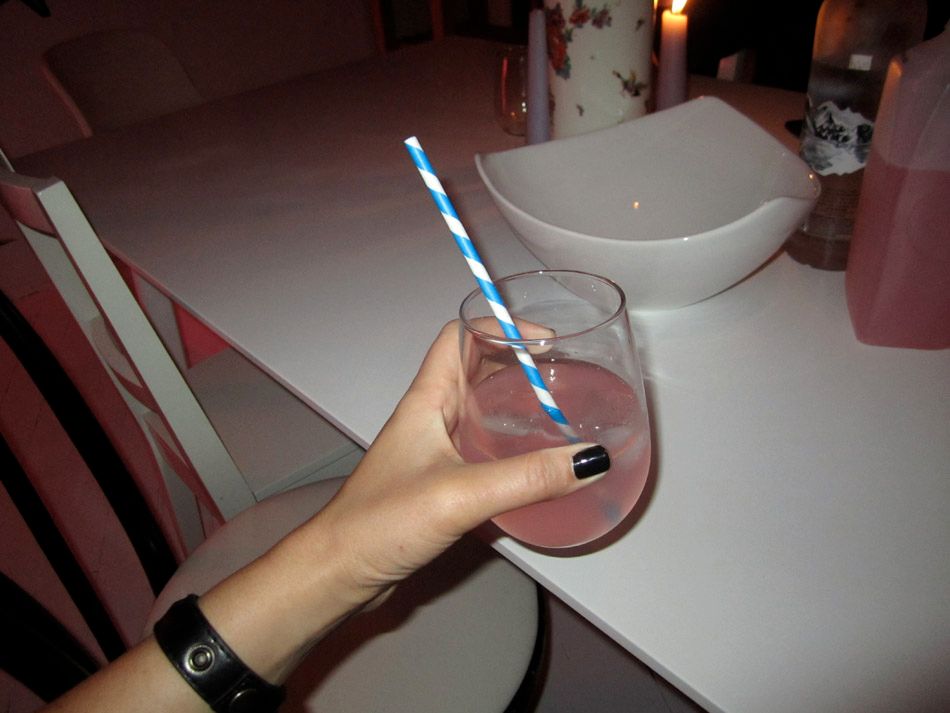 look at these awesome straws!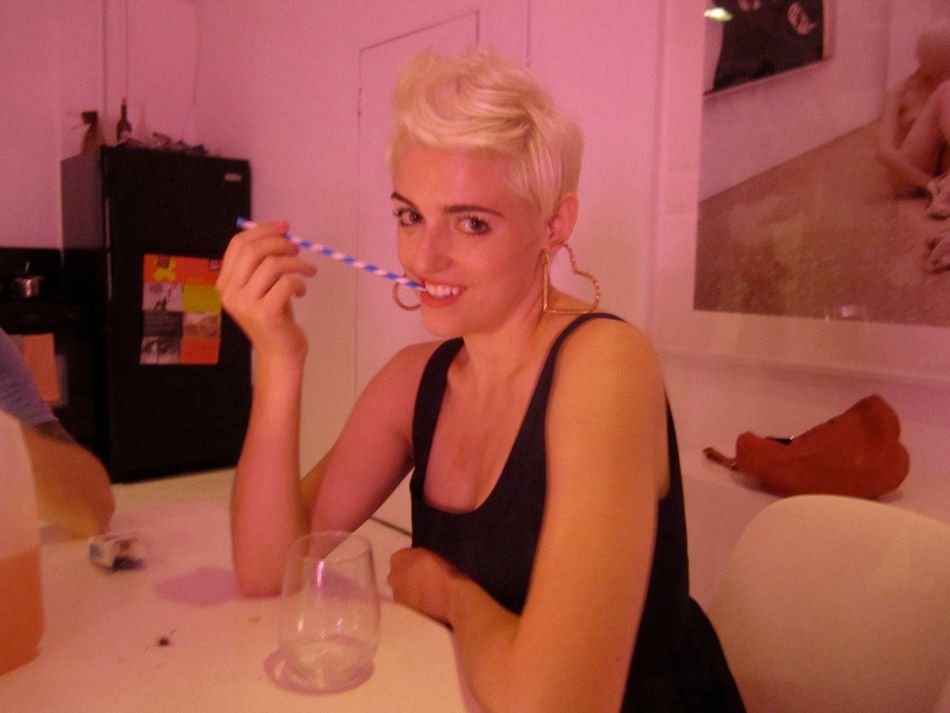 whee!
suzannes house is super photogenic huh

the teen has weird tastes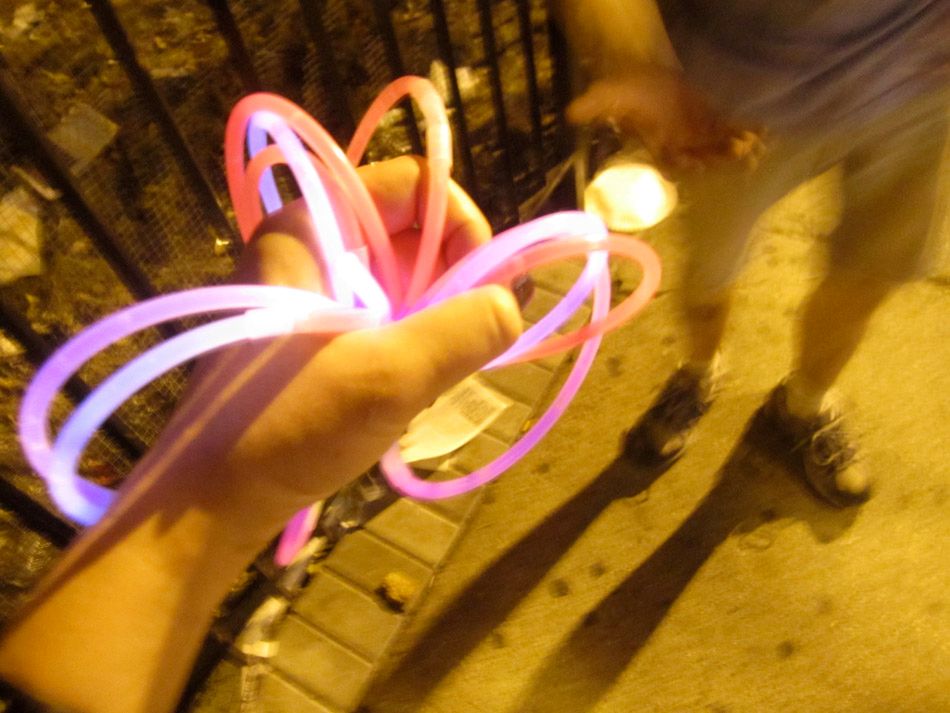 i pick up trash on the street too so i cant really complain

waited in line for the pool for an hour and finally went out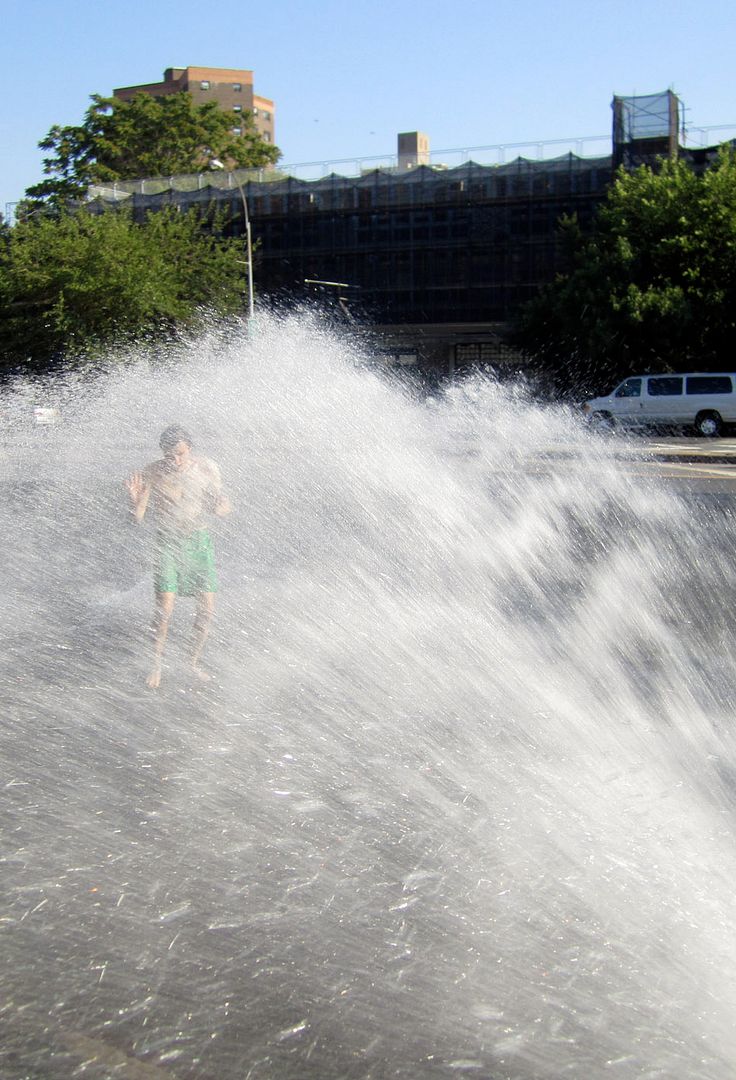 to ave d where there was an open fire hydrant!

may i strongly recommend this to EVERYONE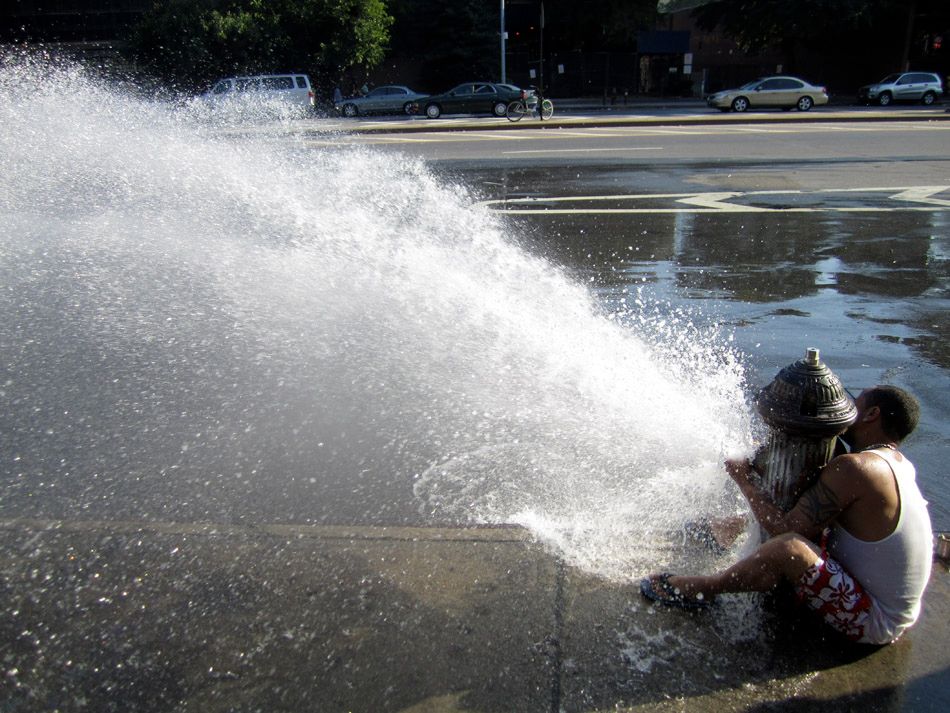 best afternoon ever

oh and then we made biscuits and gravy and chicken and brussel sprouts for rosson and it was soo good

green teen scene see you tomorrow with lady gaga photos!