dont get to excited because i dont have many opening photos
this is us still setting up and rosson with her "handmade by artist hand" Terence Koh for THE HOLE shirt
get yours in our shop!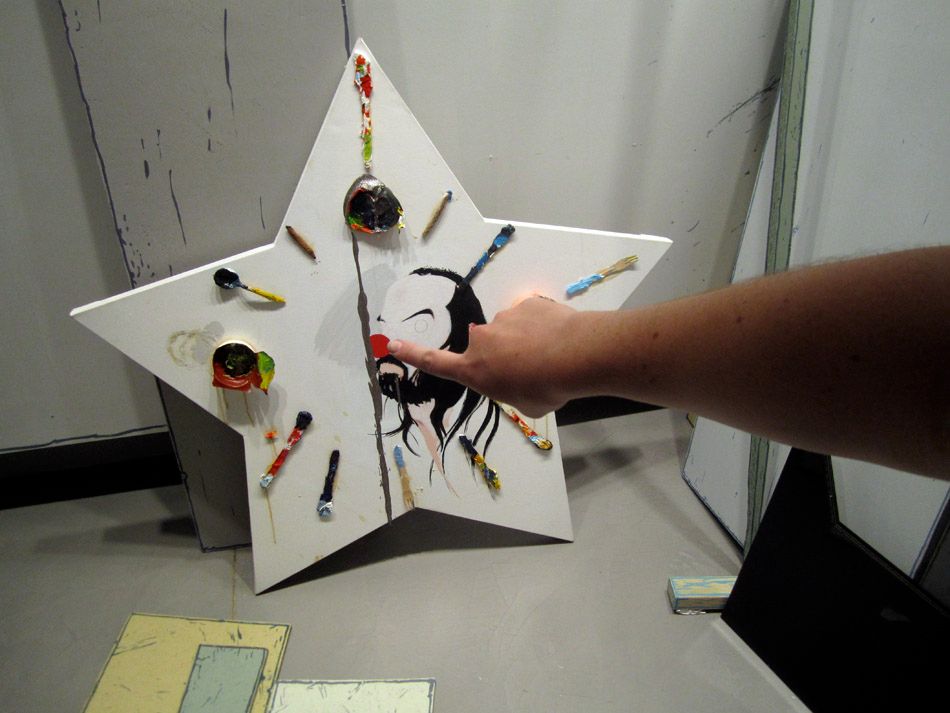 rosson pokin Spencer Sweeney's big red nose

this is kunle's painting!!!!
this makes me so excited!!!!!

this is a butthole

these guys arent to SMART if they are going around sticking stickers over ADEK tags…
FYI guys

they should probably go hide somewhere

you never know where ADEK could be hiding…

what else???

a few taylor details i nabbed

some Kembra customization

boy Kembra with a labelmaker is pretty funny

kembra "activating" her piece for the show

in line for ice cream truck

with Meghan who looks awesome!

kathy and rosson!
look i got to wear a fancy dress!!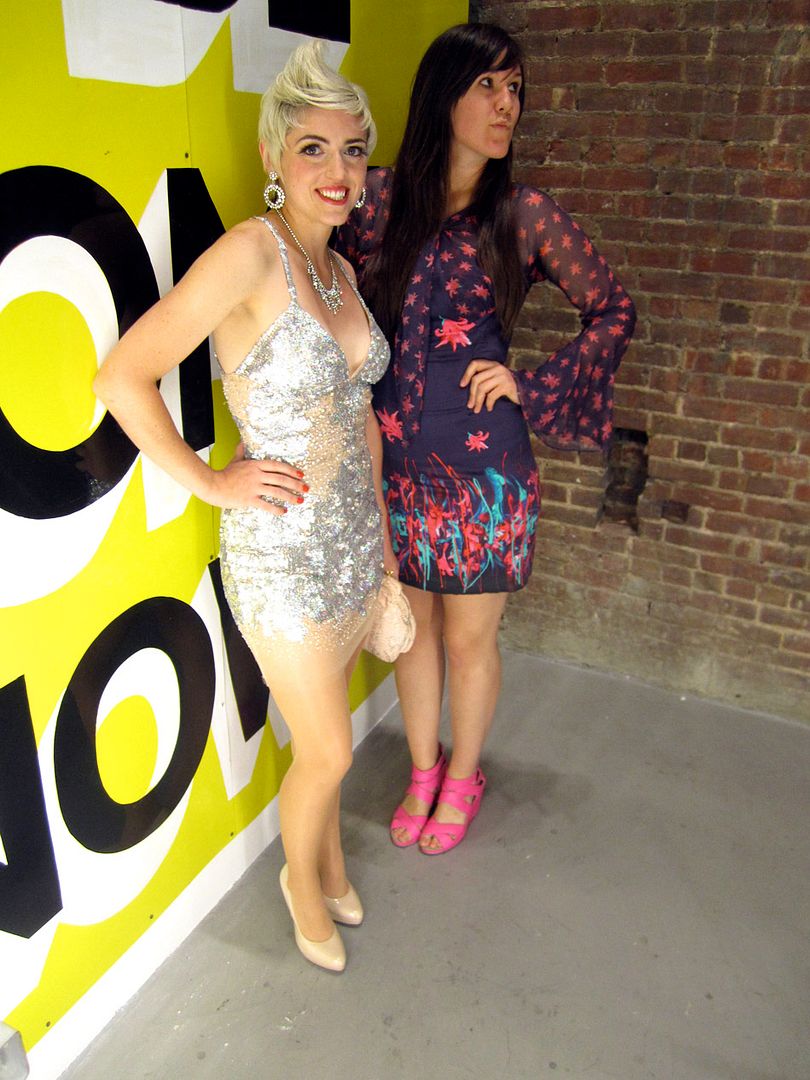 sarah perpich put a good word in with Zac Posen and he loaned me actually three gorgeous dressed for the opening
this one is a pattern Rosson made!

stacy and teddy
together they have a ton of flair

jack and matt

this is it just starting up
it was so crowded and awesome!!!!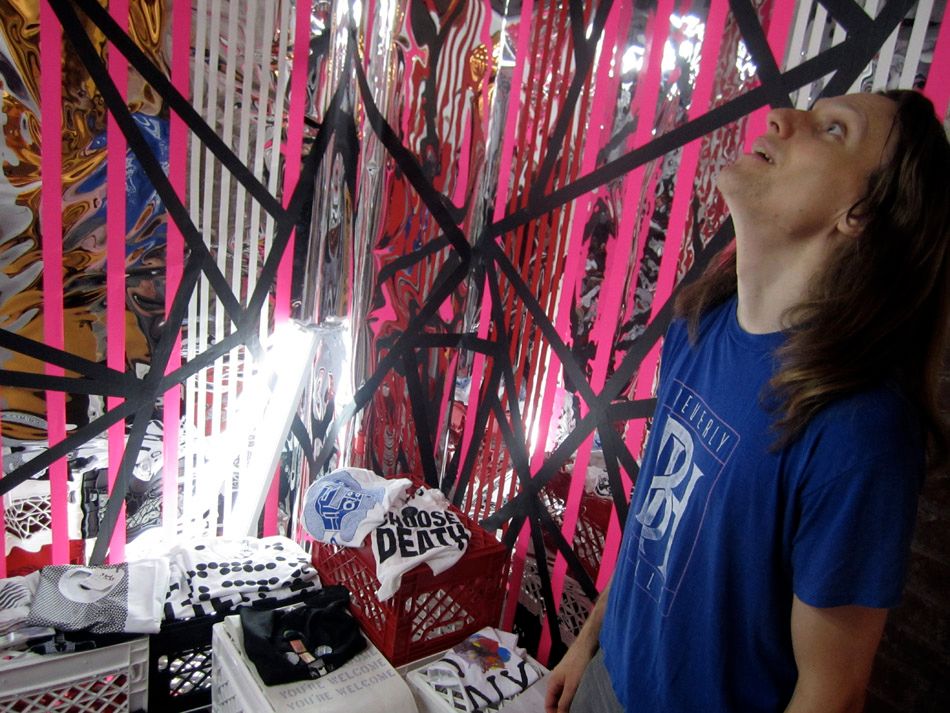 BJ checking out Rafael's amazing bookshop

taylor detail ahahaha!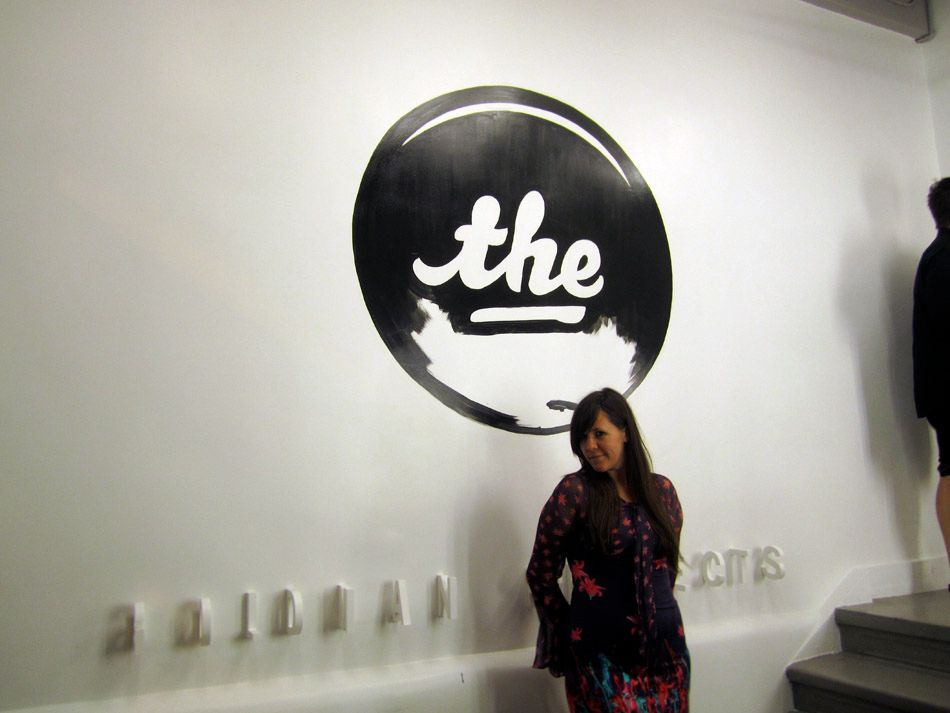 its kathy

its kathy again
i love this half painted logo!
very late-Warhol

its

rosson!

and the teen
favourite picture!!!

rafael locking up

rosson running away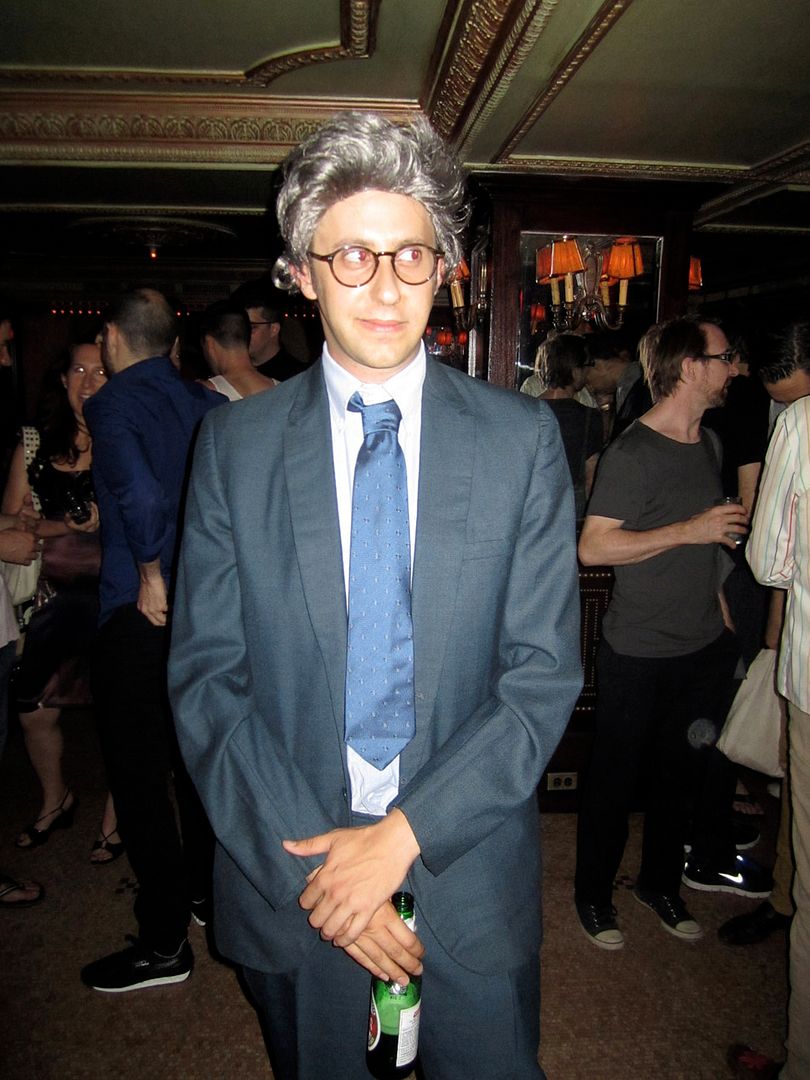 eric as Jeffrey Deitch at the afterparty!

look what a great party photographer i am

the Jane Hotel was pretty super fun

watching Jack and his friend Jeanette dance was pretty fun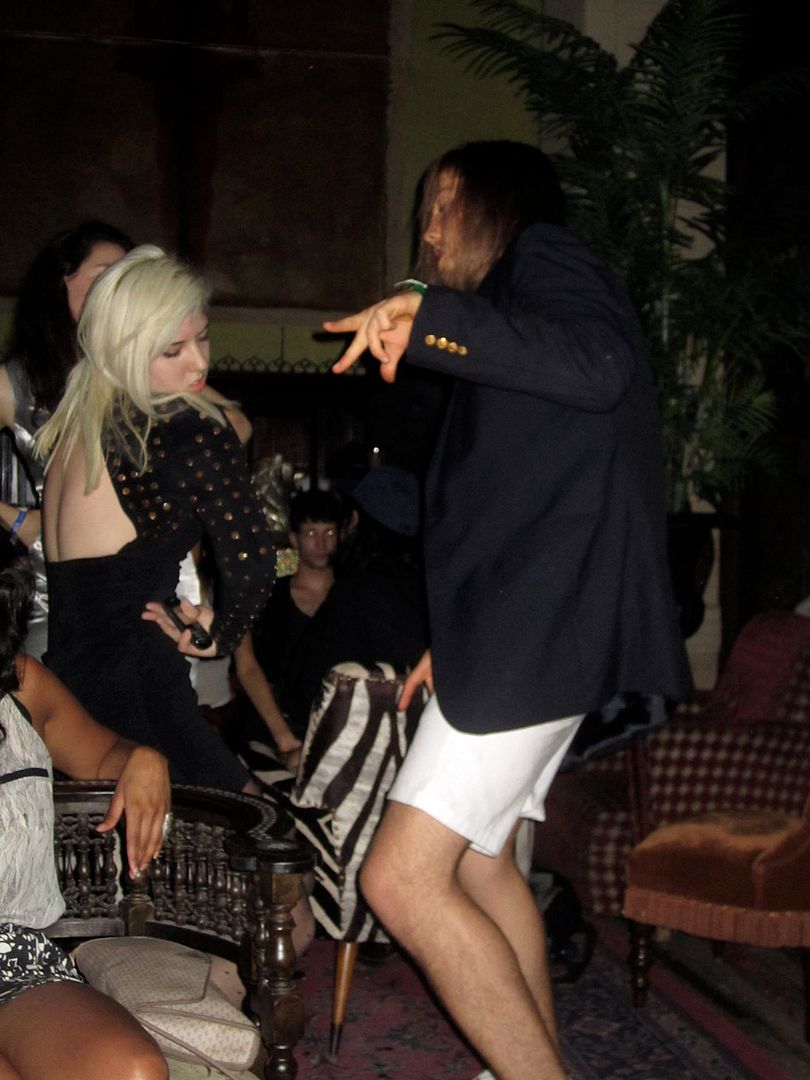 woo!

NO BRA performin
and a million other fun non-photographed things
so many people so much drinking
HOLE PUNCH!
it was free and really strong. i think we need to have hole punch at the gallery at all times. maybe if we use grain alcohol we won't get caught???
watercooler with hole punch: meghan lets do it!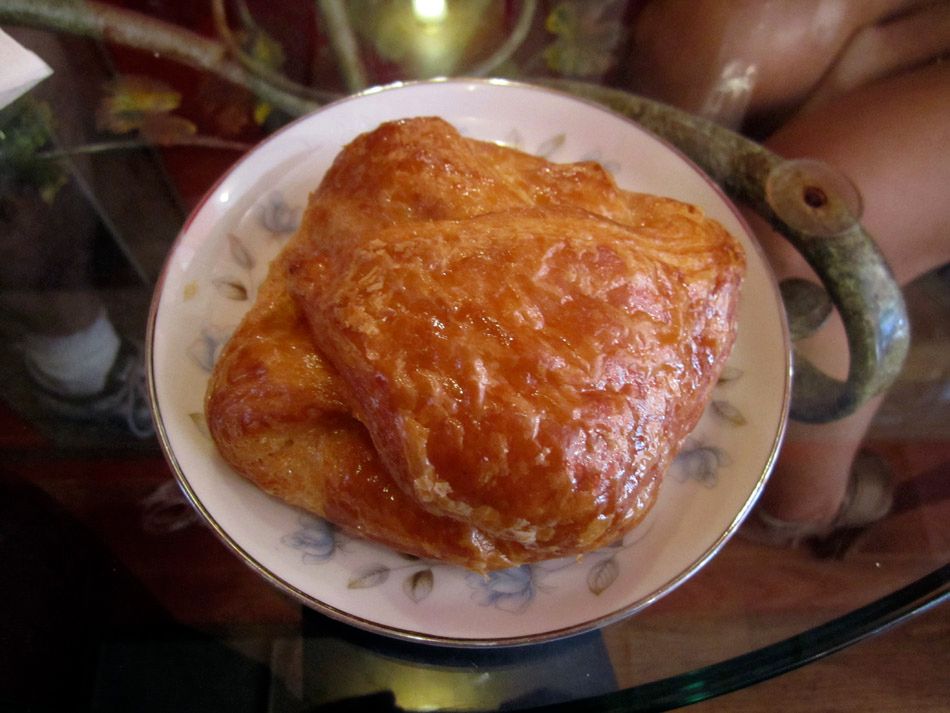 had the best cheese croissant ever with my brother the next morning
wish i had a photo of billy! dammit!

here's a steamy photo of the teen instead

teen scene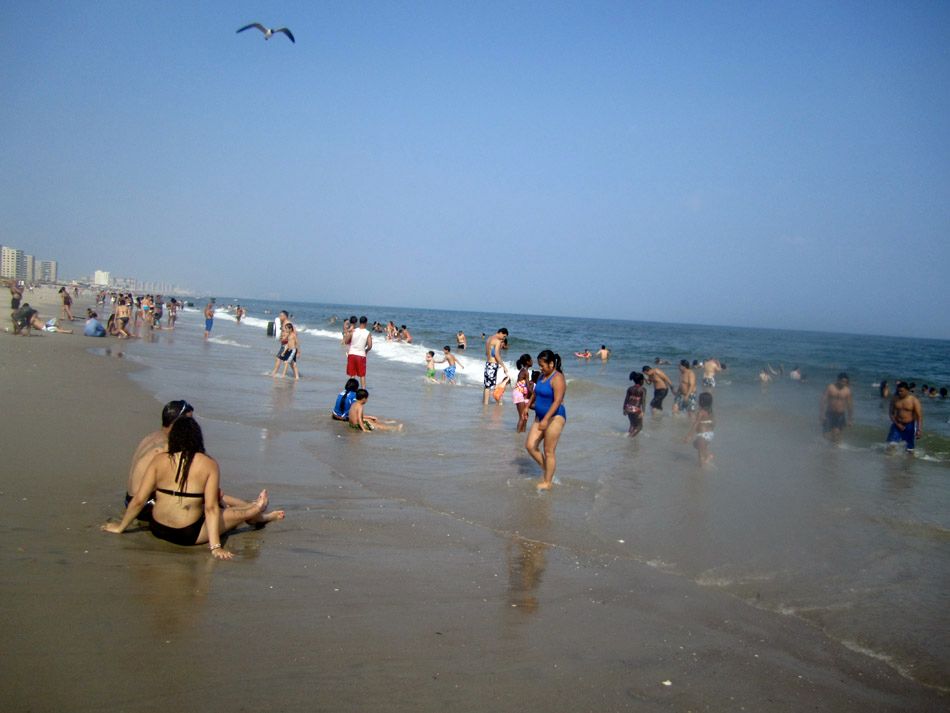 all that steam steamed up my camera and all my beach photos are fucked. im retarded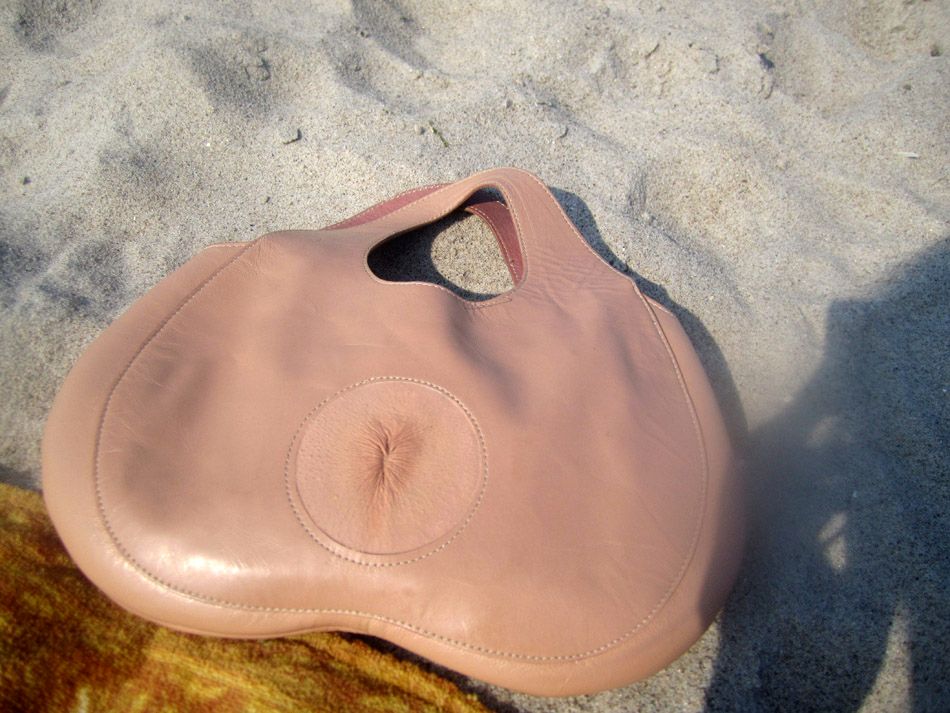 that is one sandy butthole

i went to the beach by myself the next morning so i could unwind all the crammed up in there things and let them breathe and normalize

it involved coconut ices

there was one little stretch of beach that was covered in seaweed
it smelled like rotting ceasar salad and there will children romping with green bits all over them

navel gazing
update: shoe photographing

there was watermelon juice!

and plantain black bean quesadillas!

abandoned subway stops

freezing AC ride home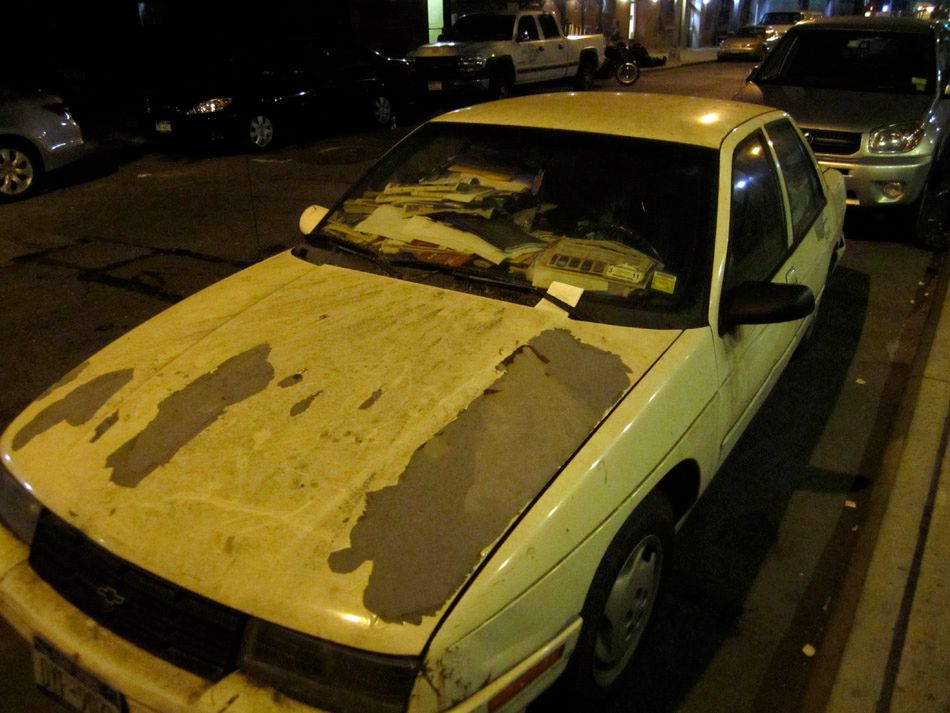 ha ha more details of the hoarder sedan!

seriously is this an artwork
because i will be bummed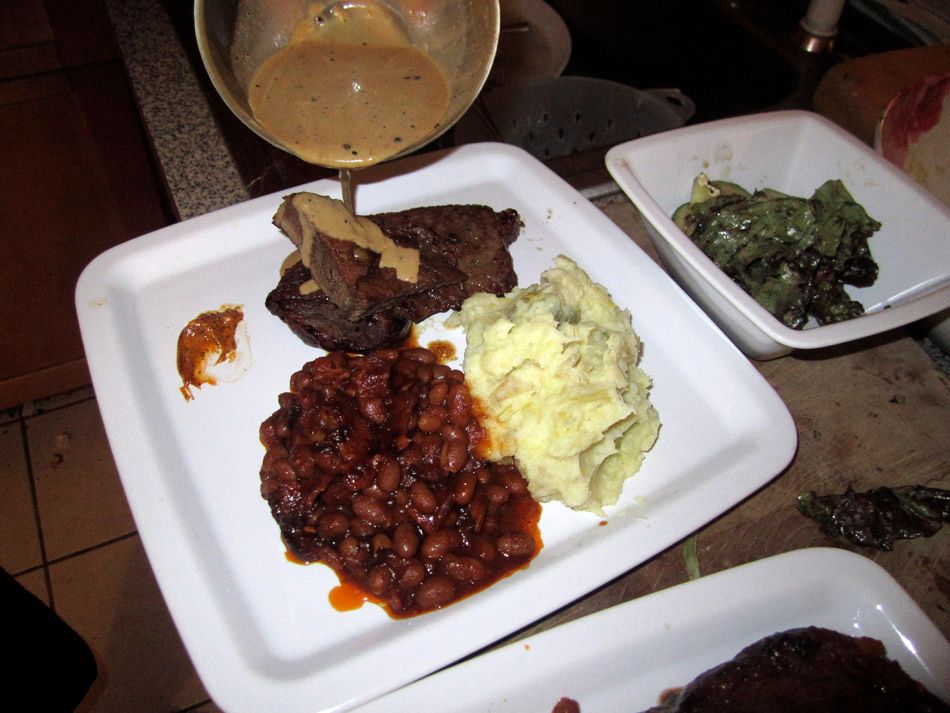 made the best dinner ever that night
steak, homemade rootbeer baked beans, leeky mashed potatoes and au poivre sauce

fit for a fussy little prince!

last night me nick and jack went on a drinking spree all over town
i think this is freemans and these things were very very icky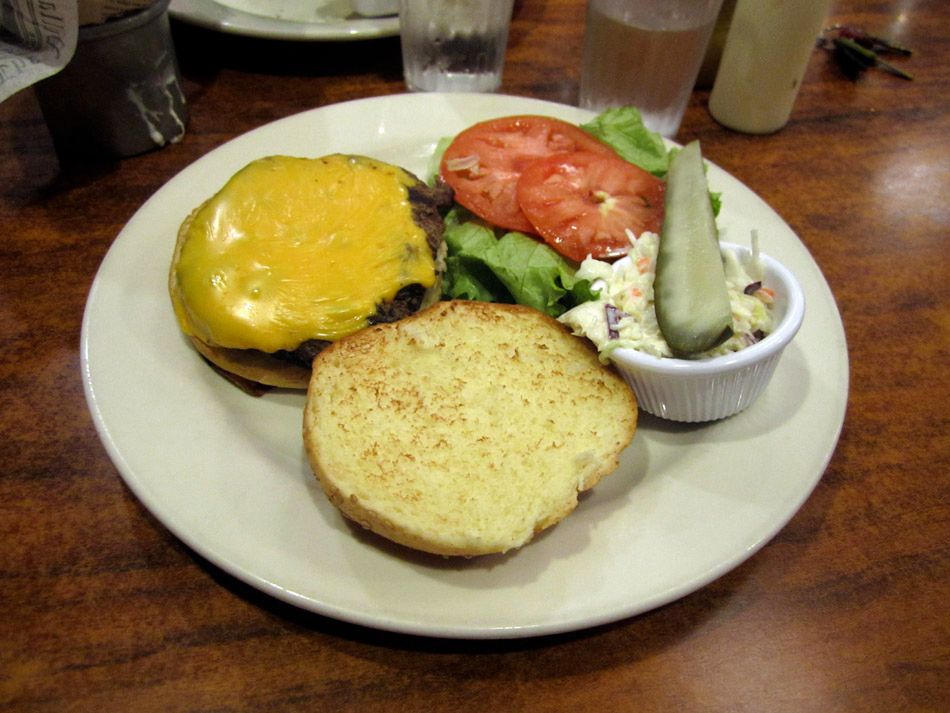 no photos of jack today
sorry ladies!
rosson has renamed him Hot Sex which is pretty funny
this is just a burger and it was gross

violent mornings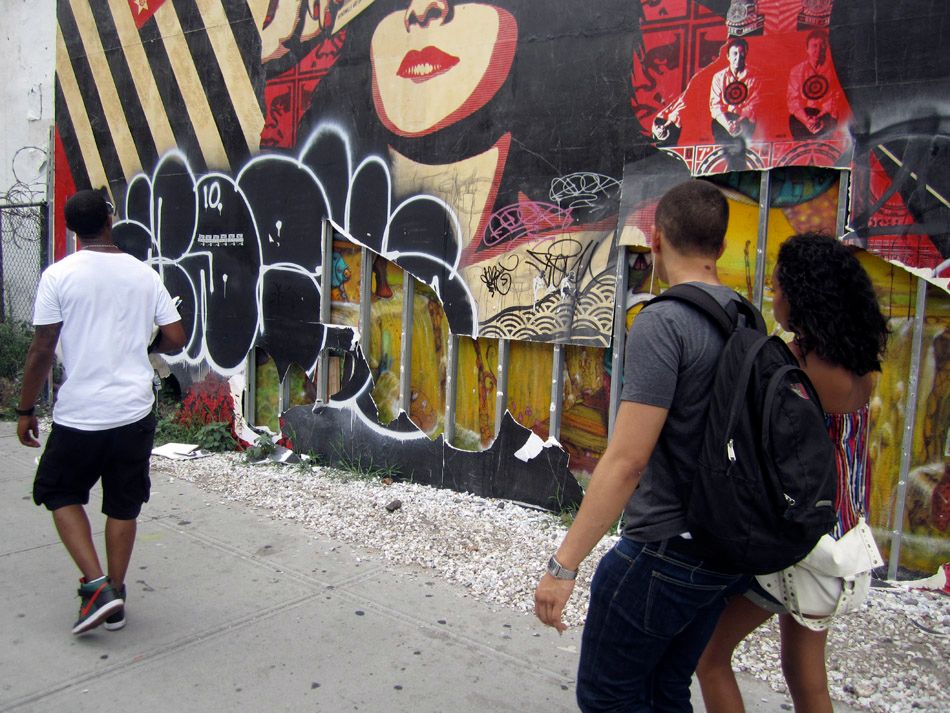 people really fucking hate shep dog fairy huh?

wow that is three violent photos in a row
what a poignant juxtaposition
i am a poet and i did not know that